Bookshop
Bookshop
Rossella Menegazzo
Iro: L'essence de la couleur dans le design japonais
Japanese design presented for the first time through the prism of traditional colours.
Traditional colours have been used in Japan since the 7th century, initially to indicate rank and social hierarchy. Over time, their meaning has expanded. This book presents in a simple and accessible way 200 colours (iro in Japanese) illustrated by one or more objects ranging from 16th century kimonos to contemporary chairs, including simple kitchen utensils and ceramics.
It thus provides an in-depth look at Japanese design. Written by Rossella Menegazzo, co-author of the landmark book Wa: The Essence of Japanese Design, this elegantly bound book is for all lovers of design and Japan.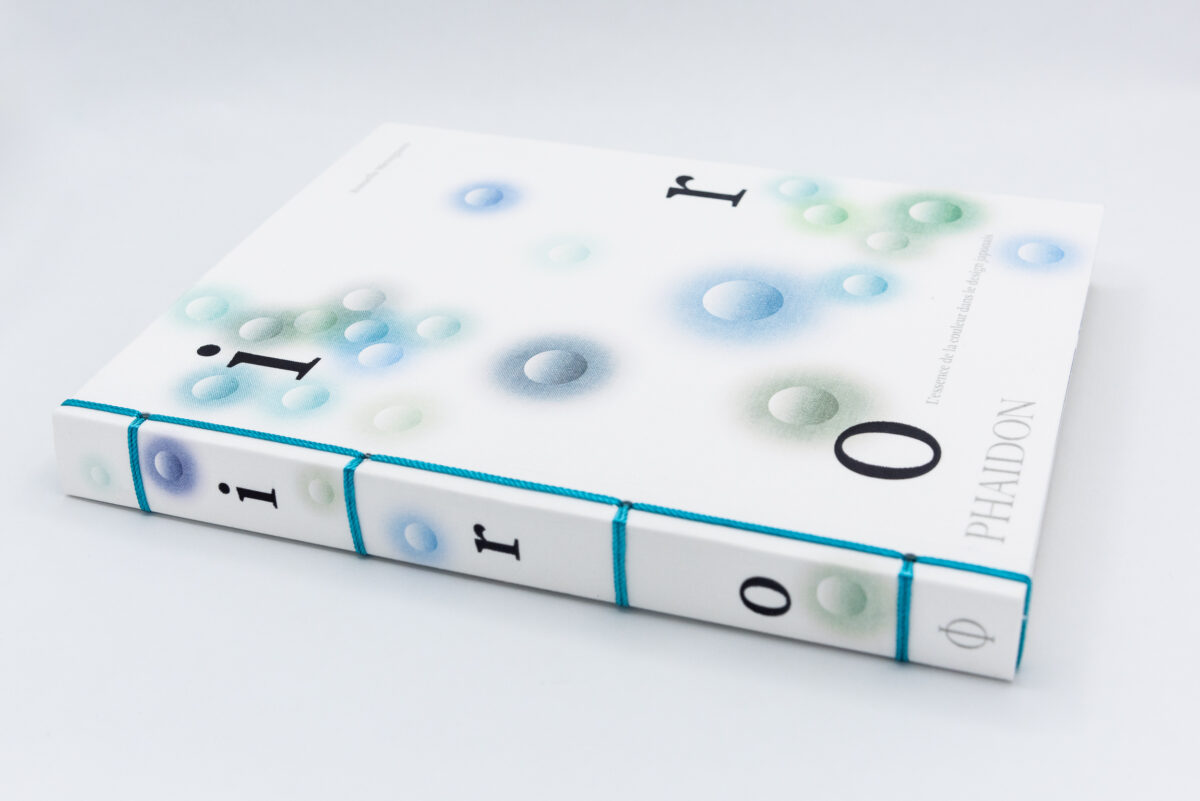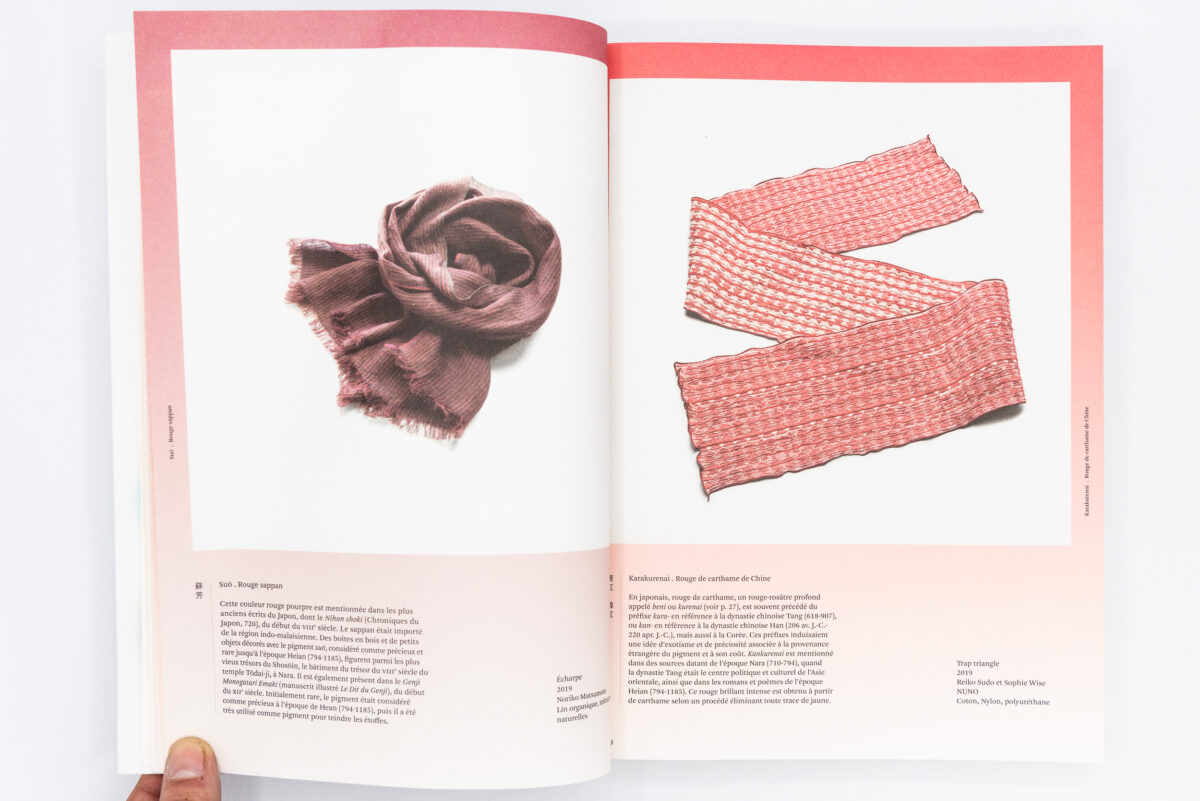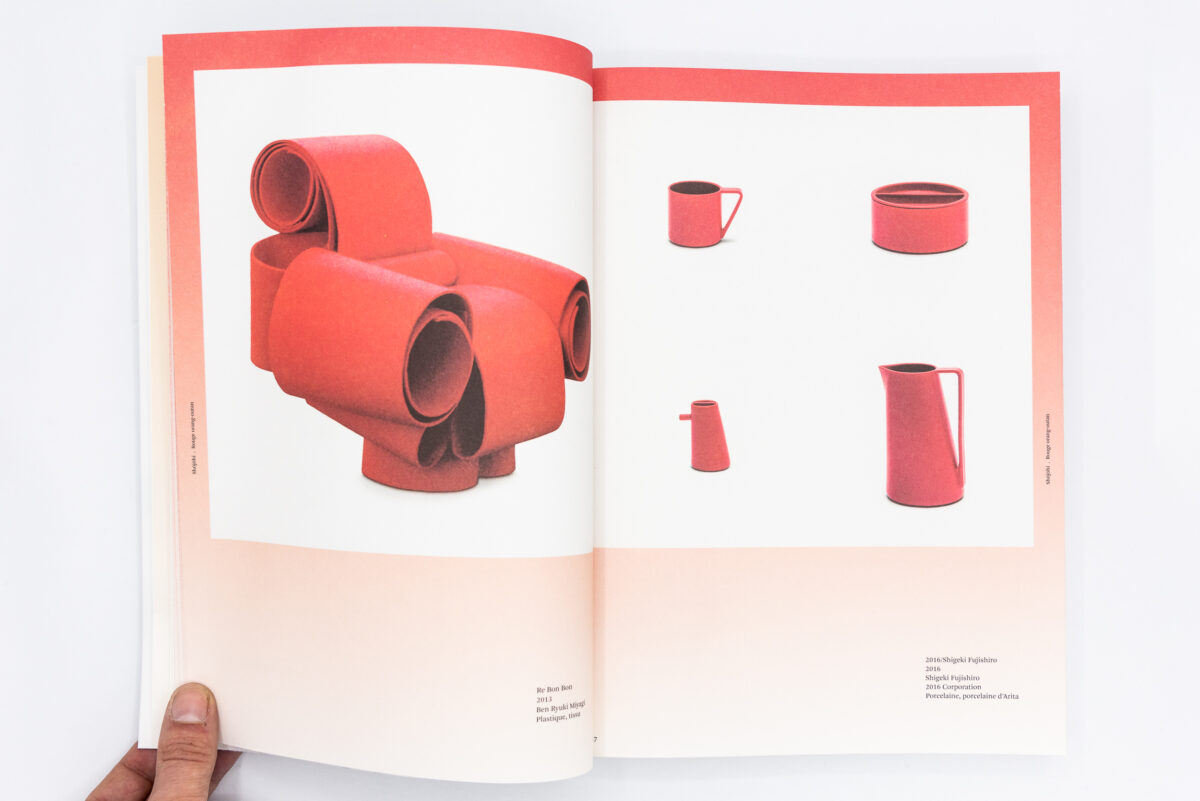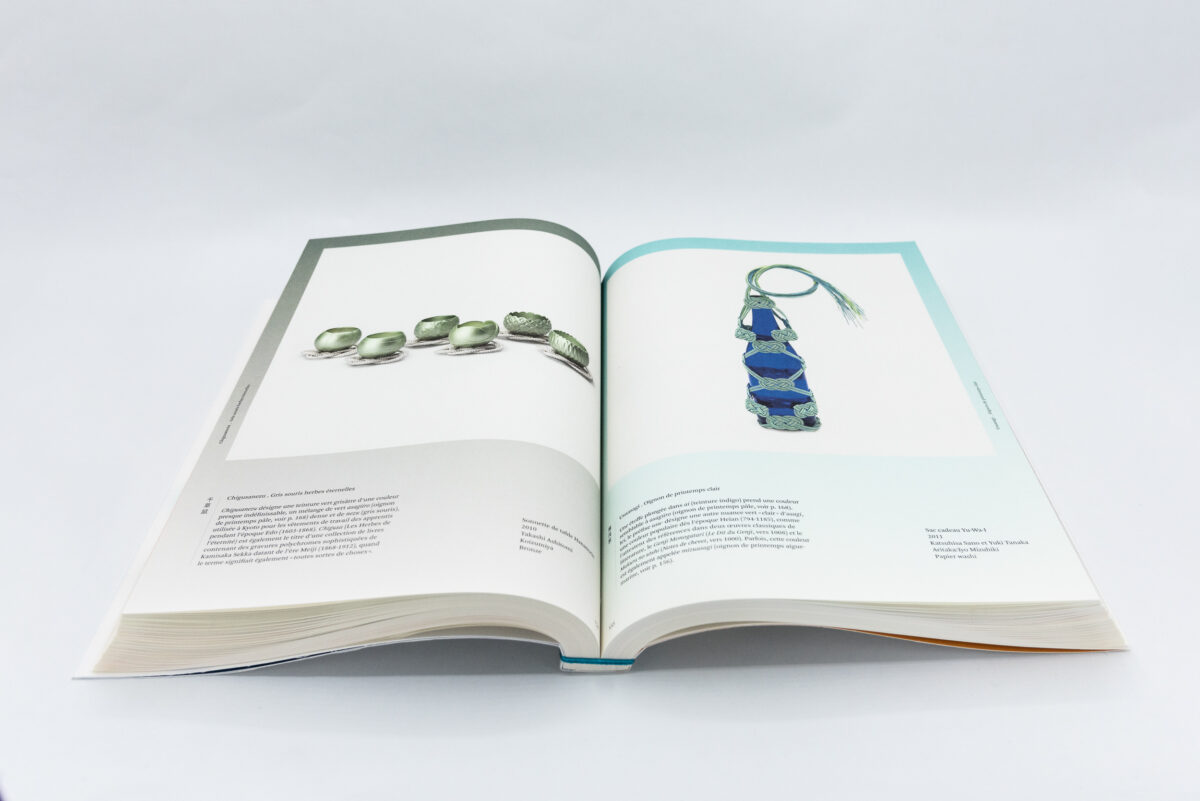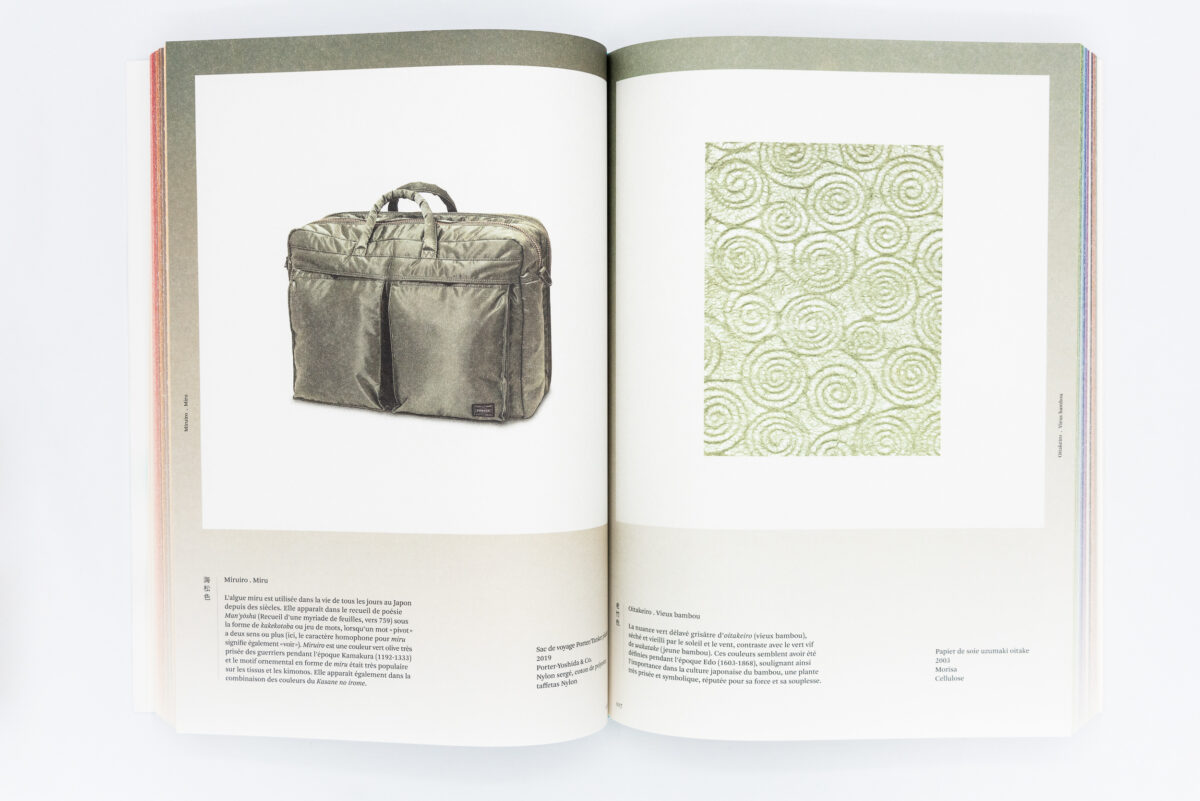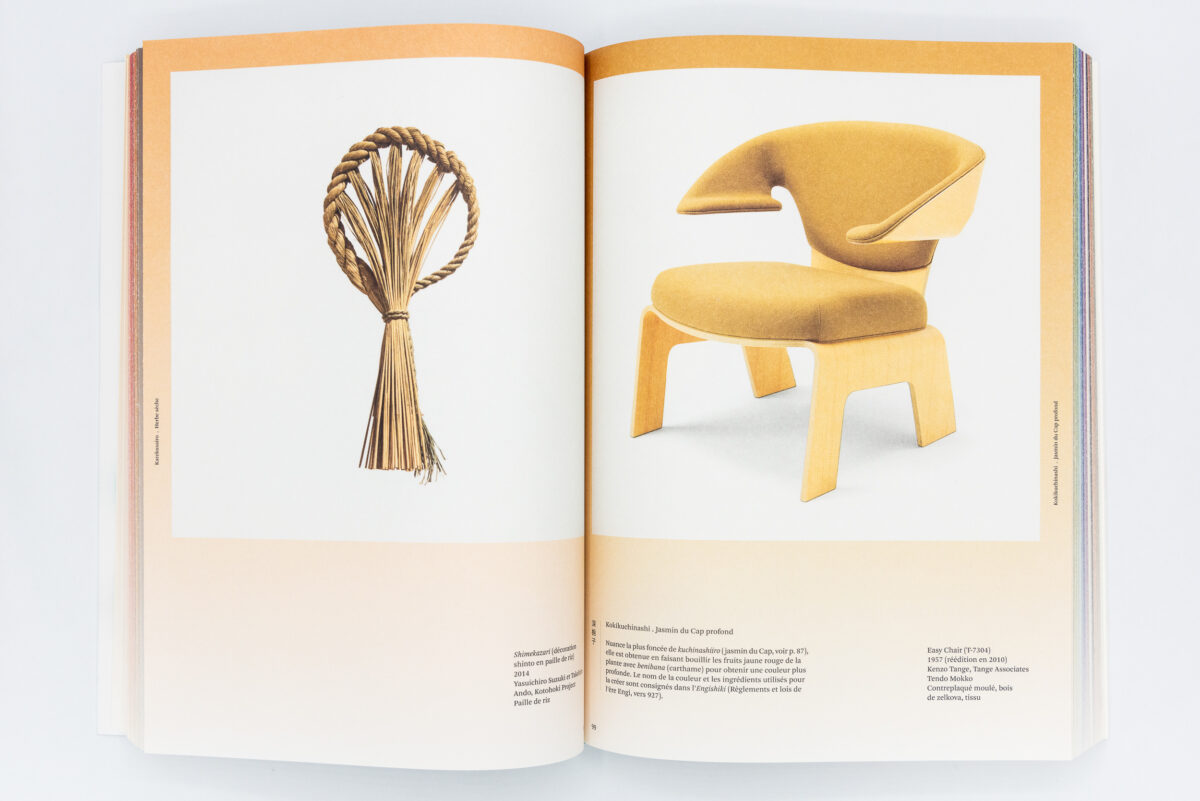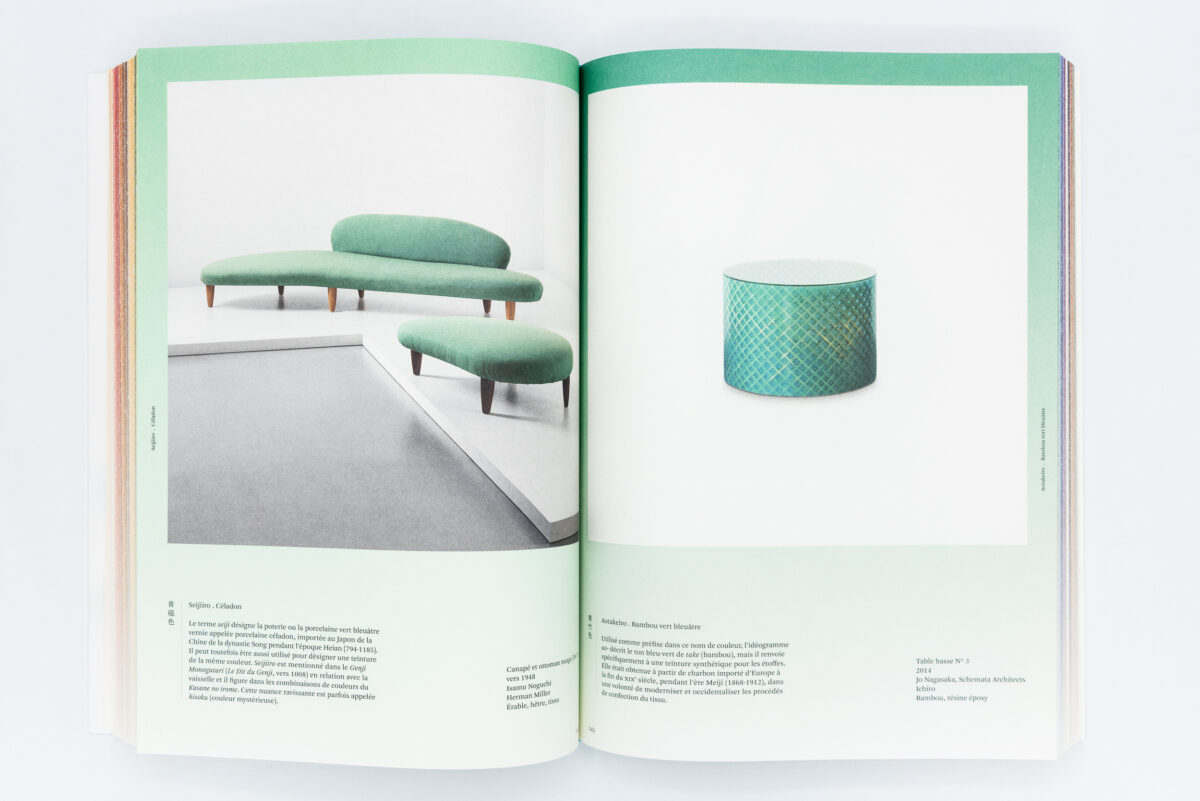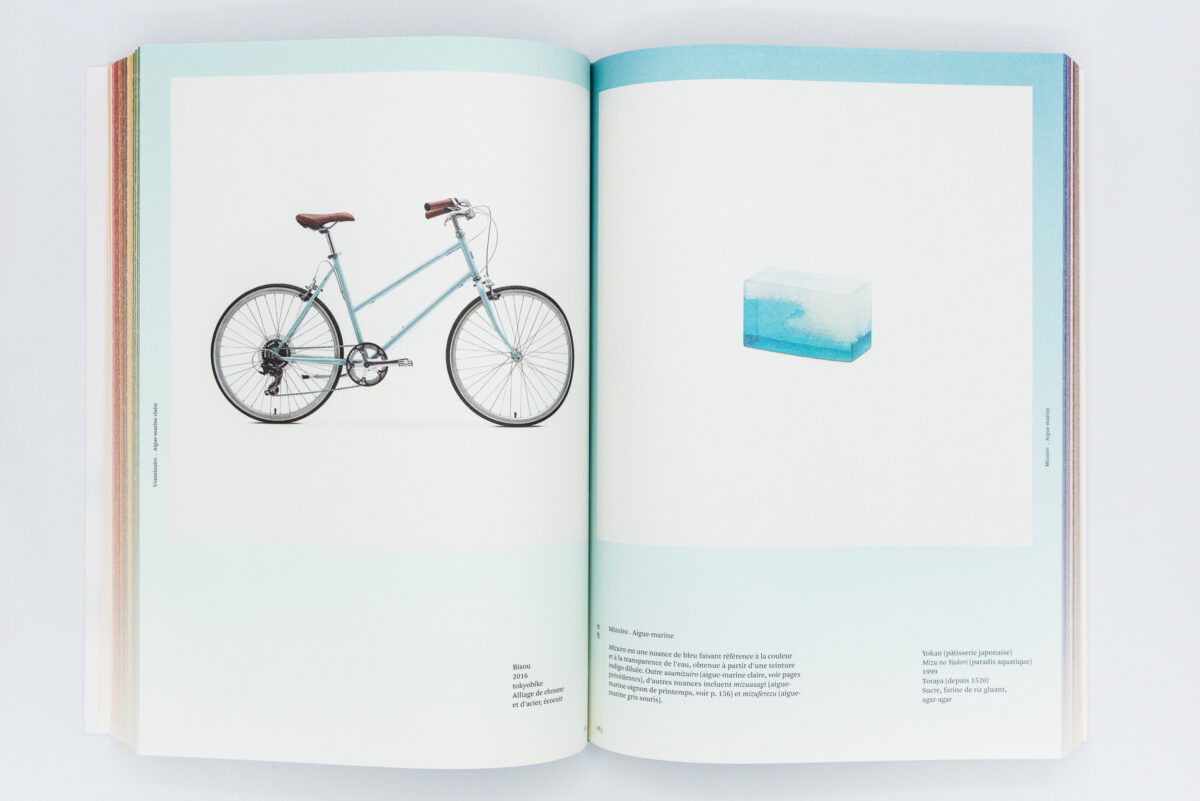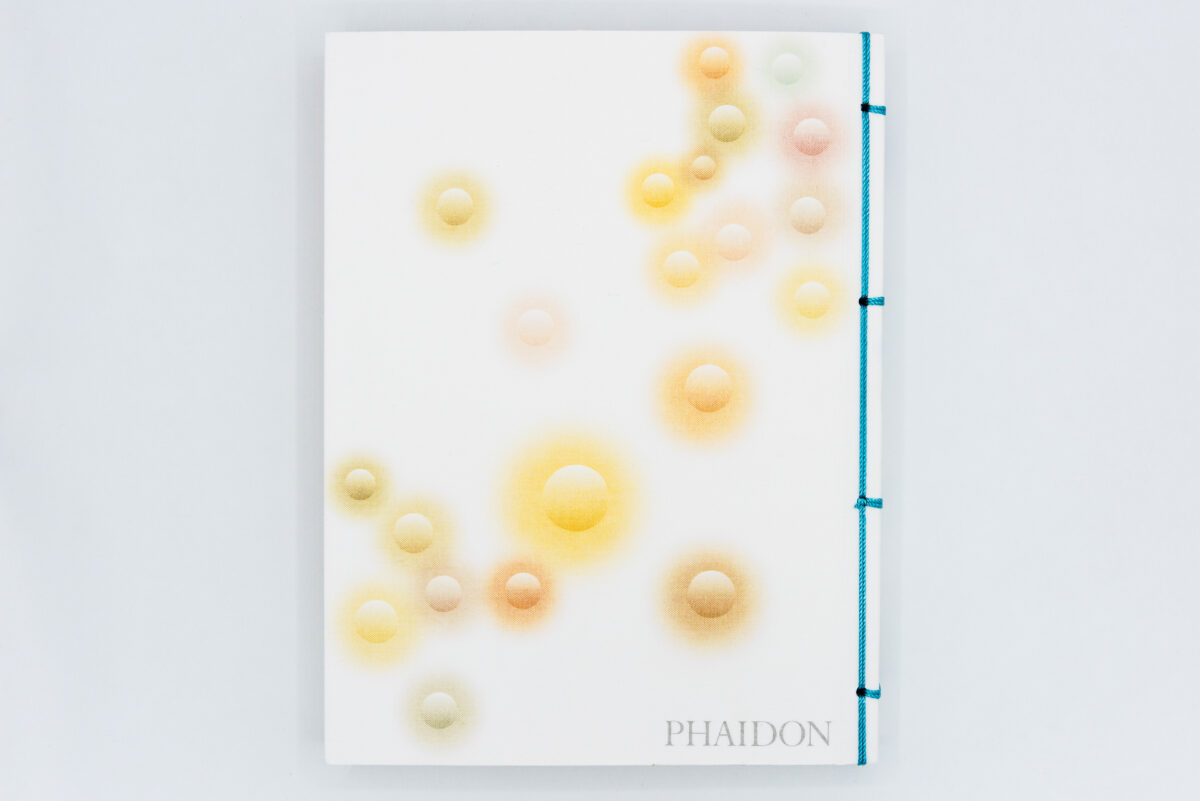 Rossella Menegazzo
Phaidon

Language

French

Release

2022

Pages

288

Format

27 x 21 cm

ISBN

9781838664398