Bookshop
Bookshop
James Barnor
The Roadmaker
The Roadmaker is a new retrospective book of work by photographer James Barnor drawing from across his career, demonstrating his modernism and inherent skill as a colourist.
James Barnor (b.1929) was Ghana's first international press photographer. He came from a family of photographers and established his own studio in Accra, Ever Young in 1950. He worked from this studio at the time of Ghana's independence whilst also selling his pictures to the Daily Graphic and Drum magazines. He came to Britain in 1959, and whilst working in a factory, he took photography evening classes at the London College of Printmaking and lessons with the Colour Processing Laboratory in Kent. He went on to study at Medway College of Arts, where he gained employment as a technician, eventually returning to Accra in 1969, where he established X23, the city's first colour photography studio. He returned to London in the 1990s.
In 2009 the 80 year-old photographer revealed his archive to two London curators. His archive is a remarkable document of post-war modernity spanning photographs from the time of Ghana's independence, scenes of multi-cultural London, and later images recording a strong postcolonial identity in Ghana. The metaphor of the road in the book's title, suggests the continuity between the past and the present, tradition and progress, and the links between generations and peoples of different contents present in Barnor's work.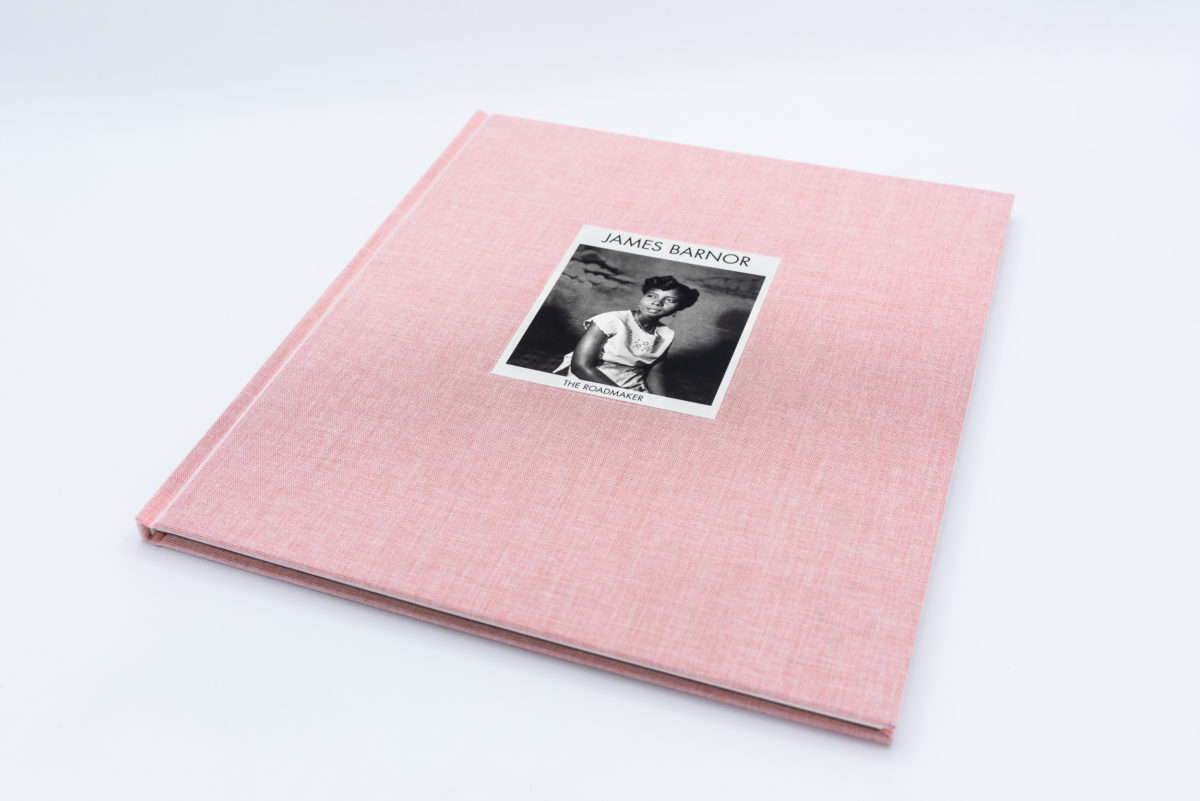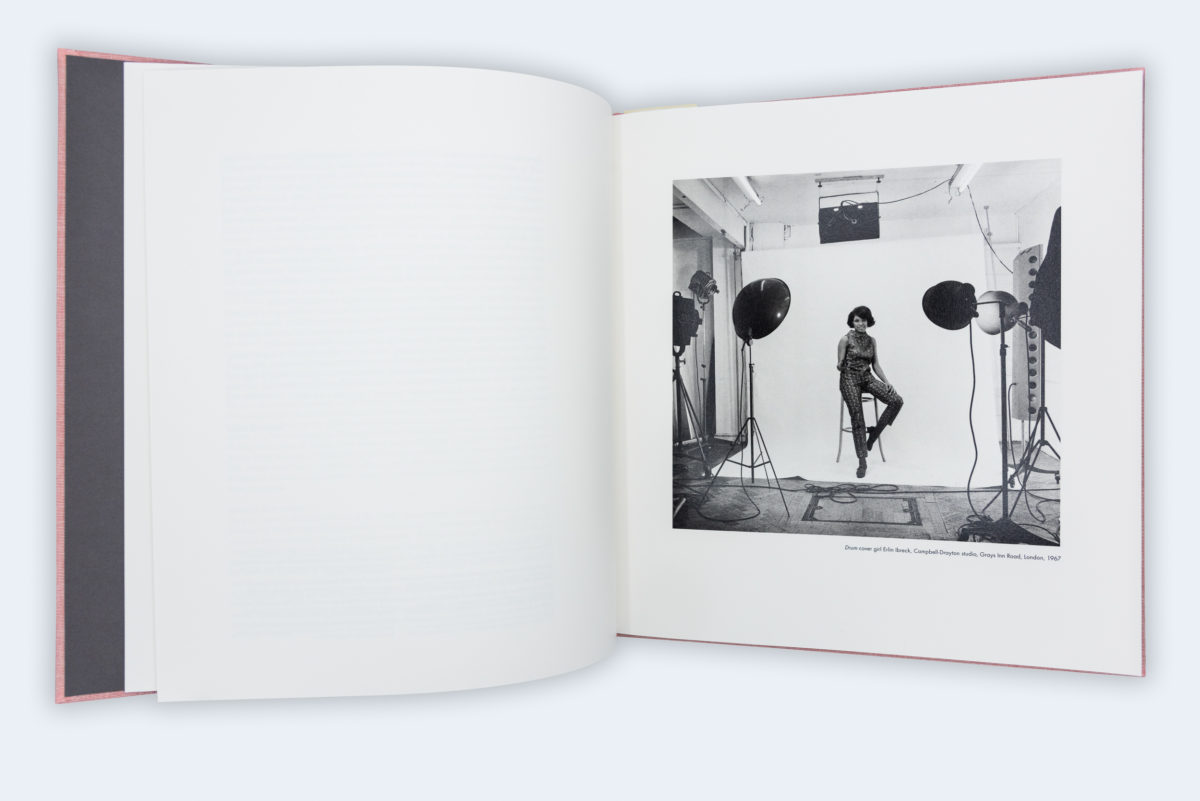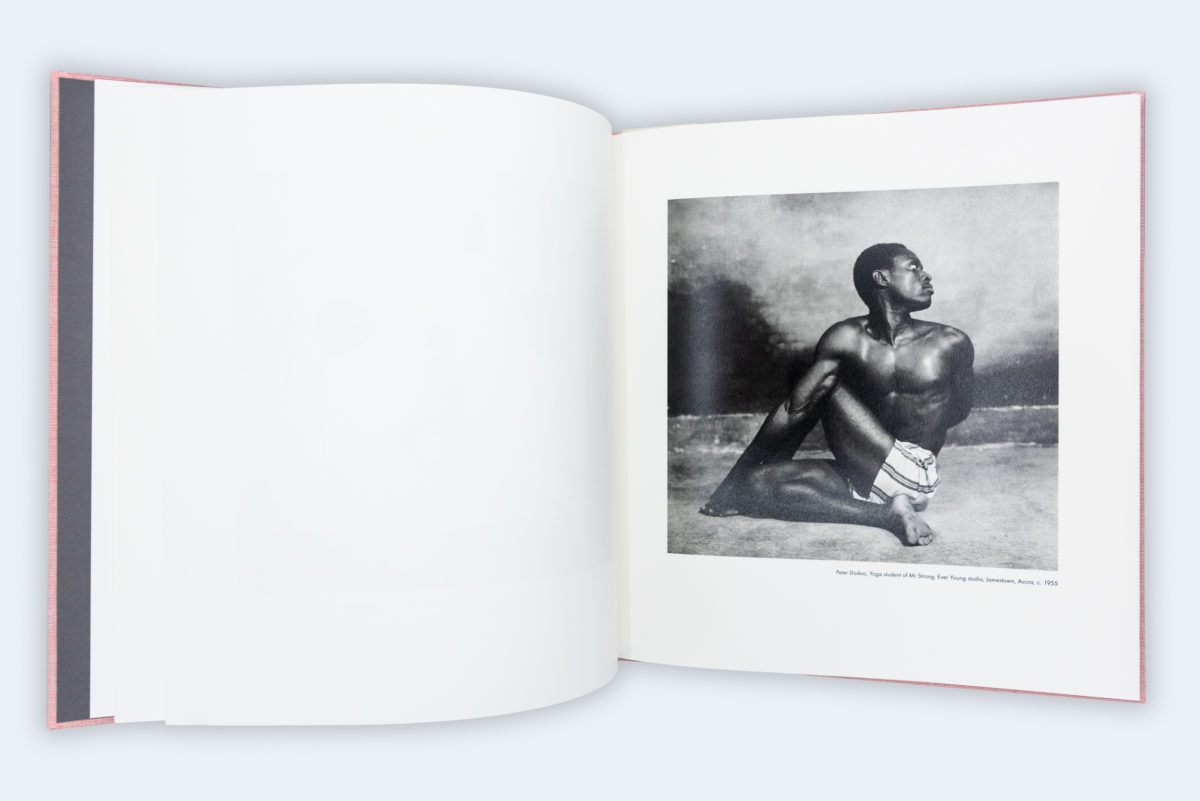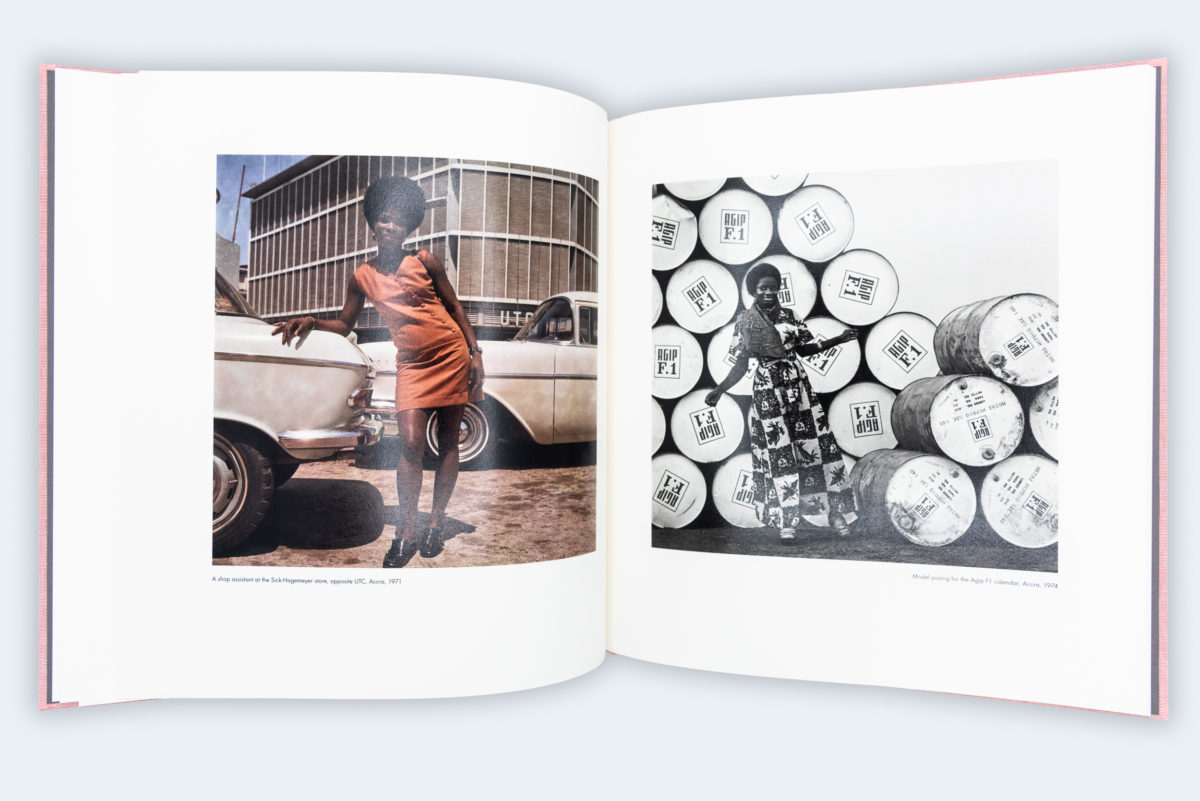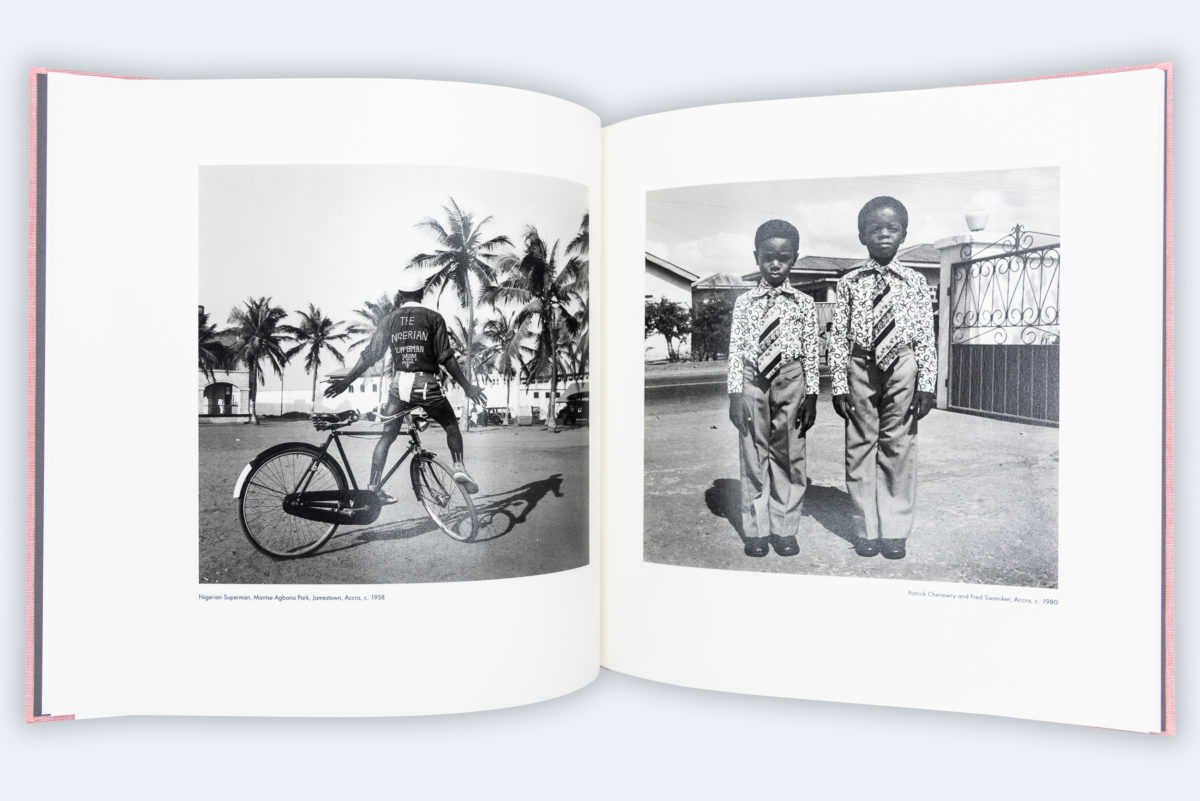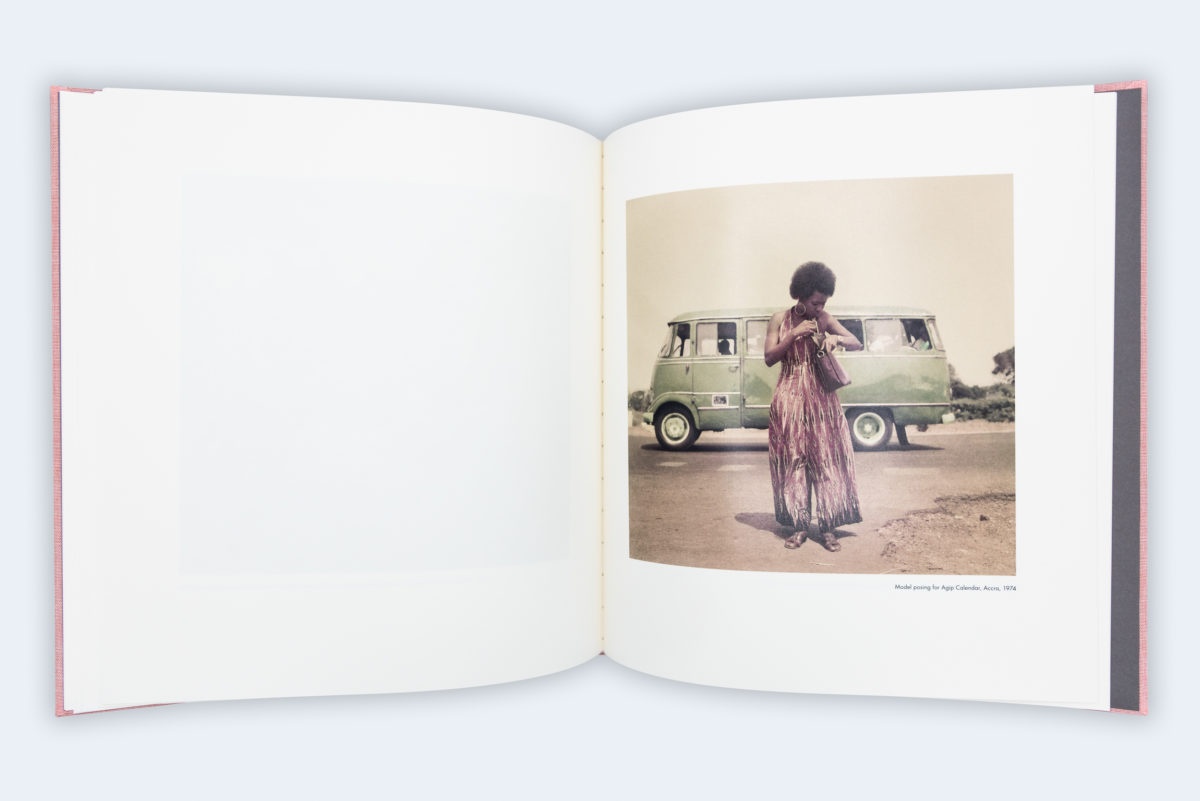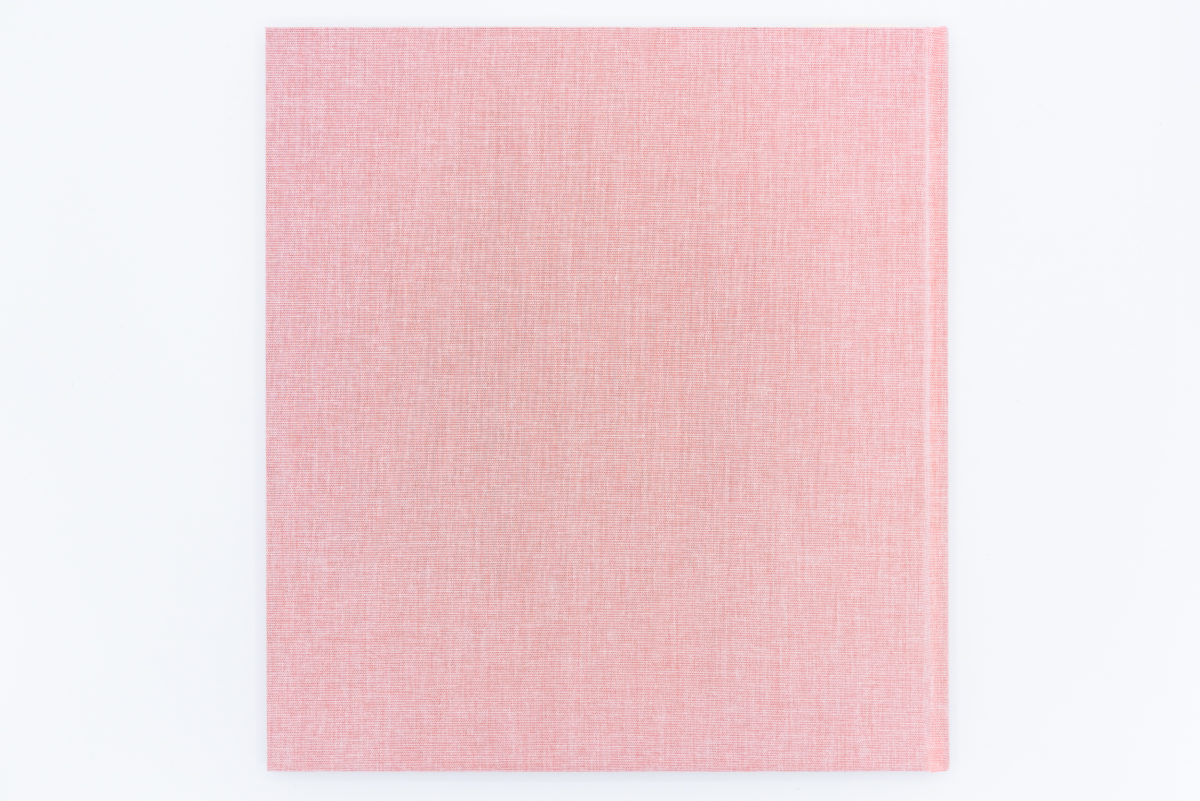 Maison CF

Language

English

Release

2021

Pages

64

Format

30.7 x 28.2 cm

ISBN

9791096575213