Bookshop
Bookshop
Japanese Woodblock Prints
This collection, derived from the original XXL monograph, lifts the veil on a much-loved but misunderstood art form by presenting the most exceptional Japanese prints in their historical context. From the rise of the decadent ukiyo-e, "image of the floating world," in the 17th century to its decline and late resurgence in the early 20th century, the reproductions in this edition provide an unparalleled record not only of a unique genre in the history of art, but also of the evolution of Japanese mores and culture.
From mystical mountains to snowy mountain passes, from samurai in armour to sex workers on display, each plate is approached as a work of art in its own right, telling the stories and people that are reflected in these motifs. We discover the four pillars of the print – beauties, actors, landscapes and compositions of flowers and birds – which stand alongside representations of sumo wrestlers, kabuki actors and bewitching courtesans, those stars of the "floating world" whose tireless fans encourage the frenetic production of prints. We also dive into a darker and more disturbing universe thanks to prints where demons, spectres, man-eaters and other imaginary creatures torment the living in striking scenes that still inspire Japanese manga, cinema and video games today. We can thus understand how these incredibly diverse works, everyday or erotic scenes, sometimes martial, sometimes mythological, share the technical mastery and unerring eye of their authors, as well as the prodigious ingenuity and irony with which publishers and artists defended themselves against official censorship. The result of three years' work, this XXL-sized edition brings together reproductions of the finest surviving prints from museum vaults and private collections around the world – many of which have been rephotographed for this project. Seventeen fold-out pages invite us to study the smallest details, while in-depth descriptions guide us through this effervescent period in the history of Japanese art.
This edition, part of our special 40th anniversary collection, brings together the finest surviving reproductions from museums and private collections around the world in a light, affordable format, with detailed descriptions that guide us through this exciting period in Japanese art history.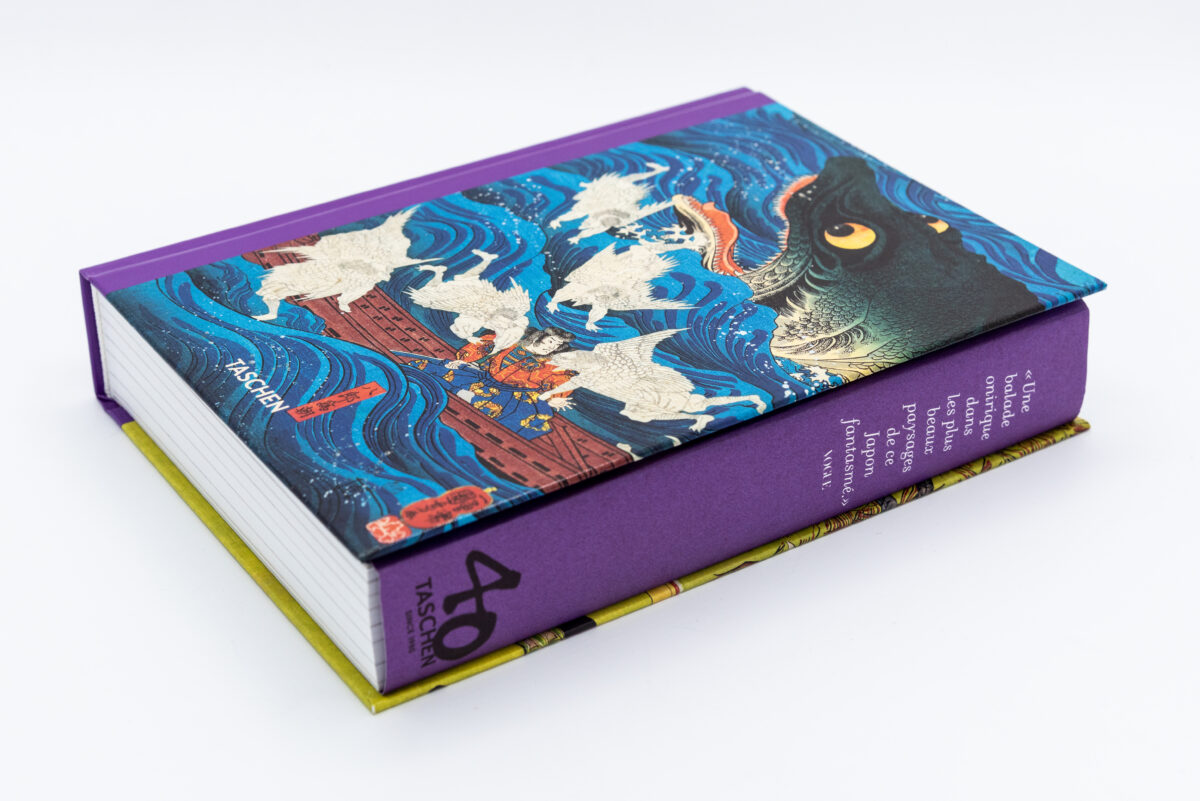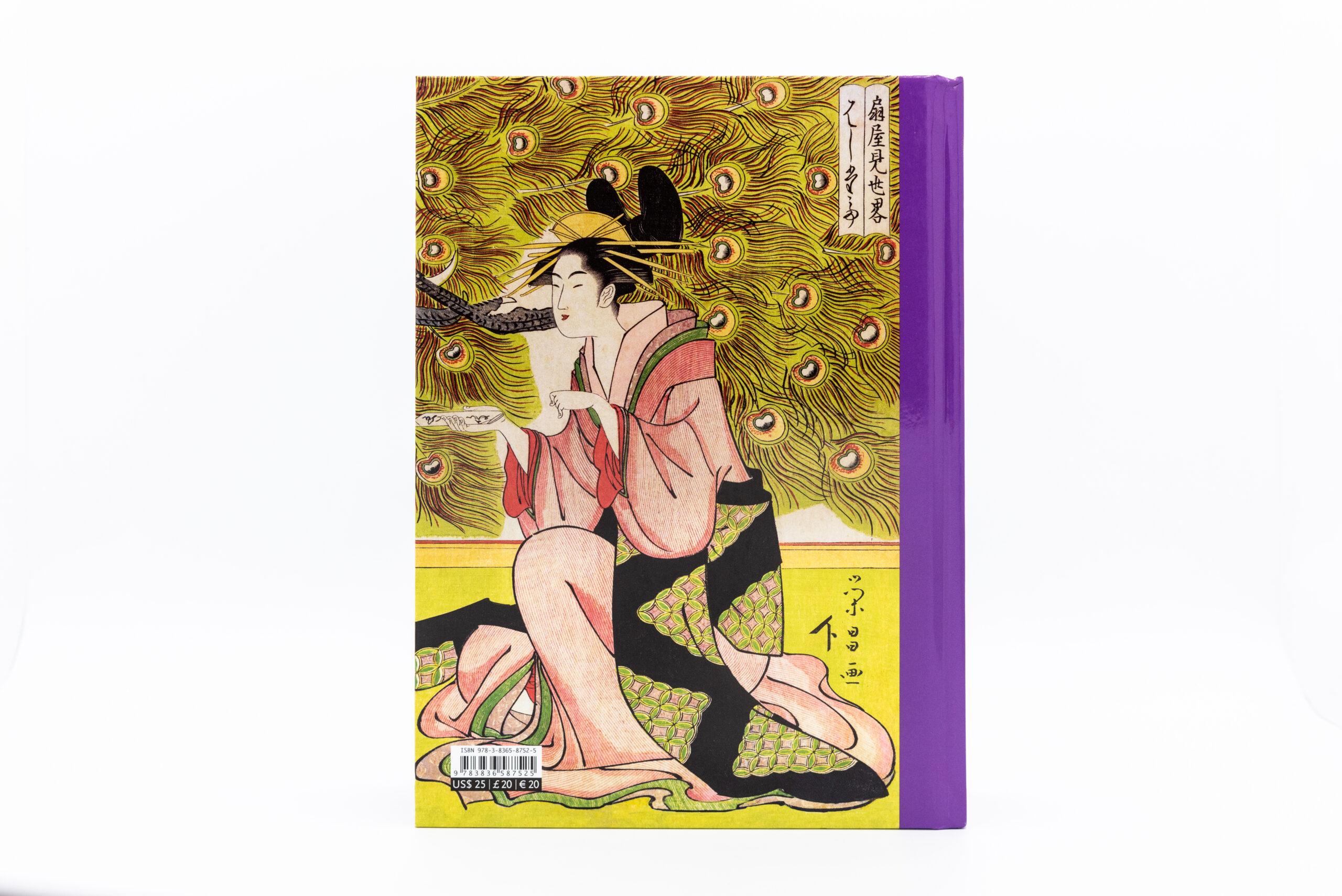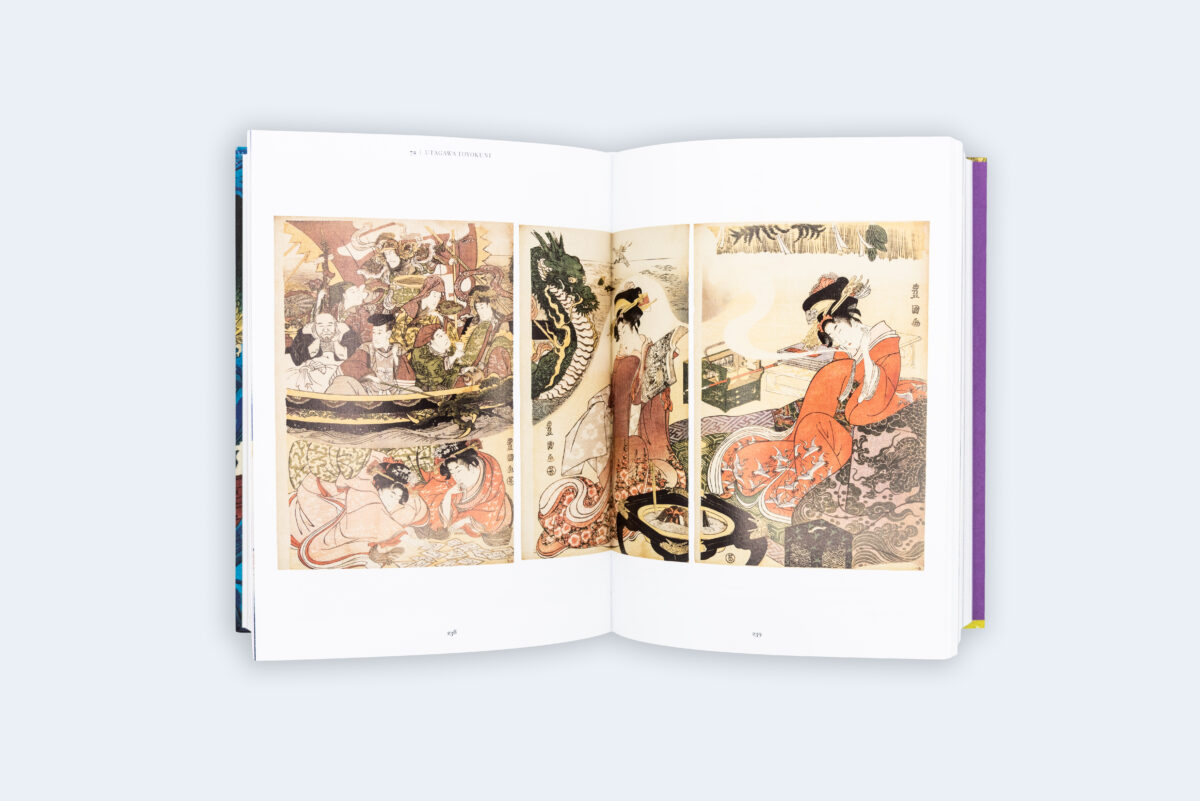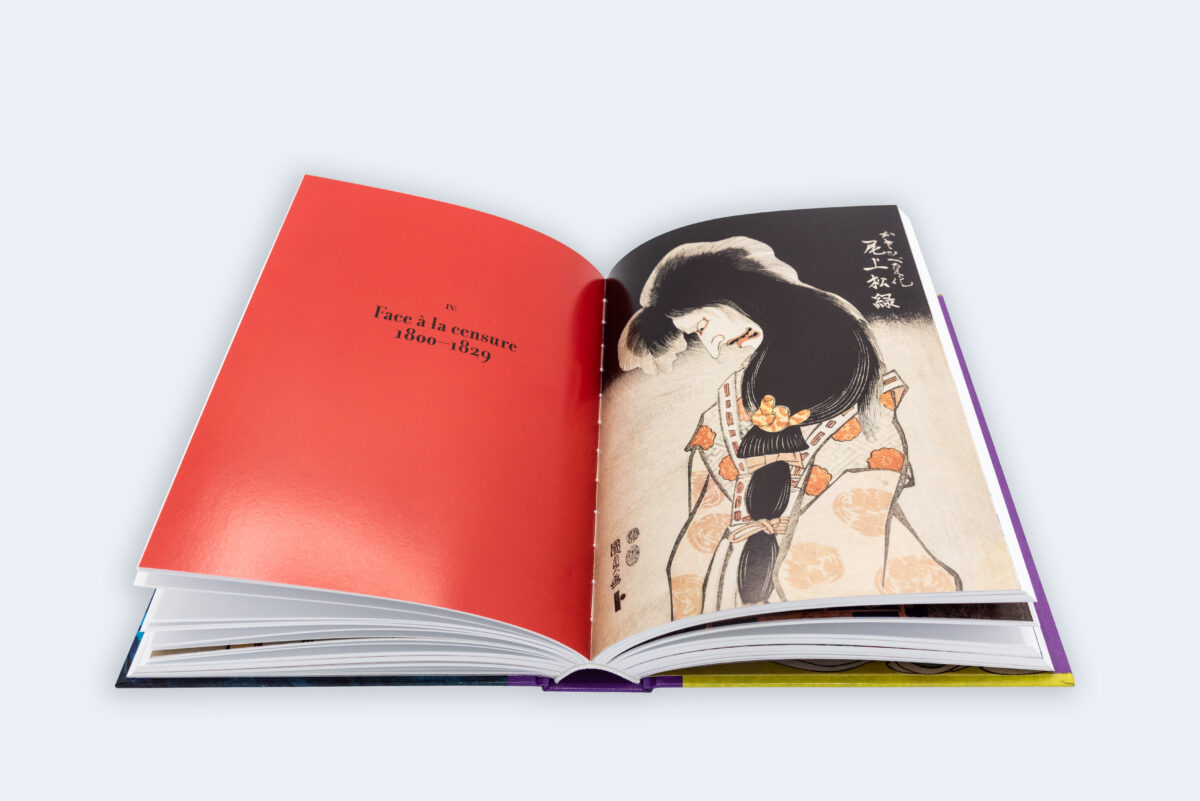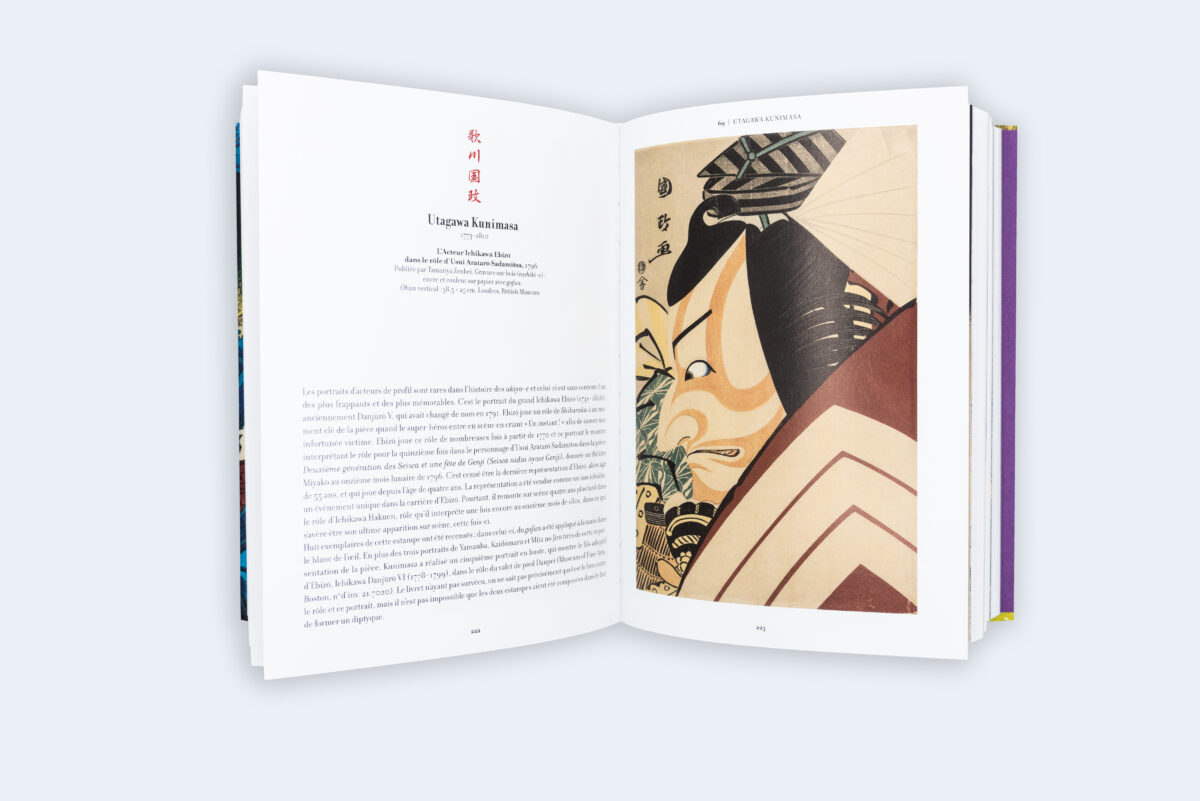 Collectif
Taschen

Language

English

Release

2021

Pages

512

Format

22 x 16 cm

ISBN

9783836587521