Bookshop
Bookshop
Jean Chauvin: L'Ombre Atomique
Chauvin's work is characterised by its highly stylised and pure forms in bronze, wood and plaster, sometimes abstract, sometimes figurative. It is based on themes such as human animality and sexuality, nature, sensuality, architecture, technology and futurism. His contemporaries include Constantin Brancusi, Jean Arp and Ossip Zadking, with whom he exhibited in the 1950s. In 1962, he represented France at the Venice Biennale.
Throughout his artistic career, Jean Chauvin obsessively photographed his sculptures, giving these images a certain autonomy. He has relied on documentary aesthetics, in which all factors that might testify to his personality tend to disappear in order to highlight the sculpture itself, devoid of circumstances or context. In order to delicately magnify the contrast of light and shadow, colour and material, the works are placed on a hard black or white background in a highly lit environment. A subtle mix of light and shadow reveals the graceful details of the surface and the changes in plane.
Atomic Shadow was published on the occasion of the exhibition held at the modernist house of Atelier Jespers in Brussels in 2021, curated by Tim Onderbeke. This book presents a selection of the photographs exhibited, visuals from the exhibition and a fragment of text by Paul-Louis Rinuy from Chauvin's catalogue raisonné.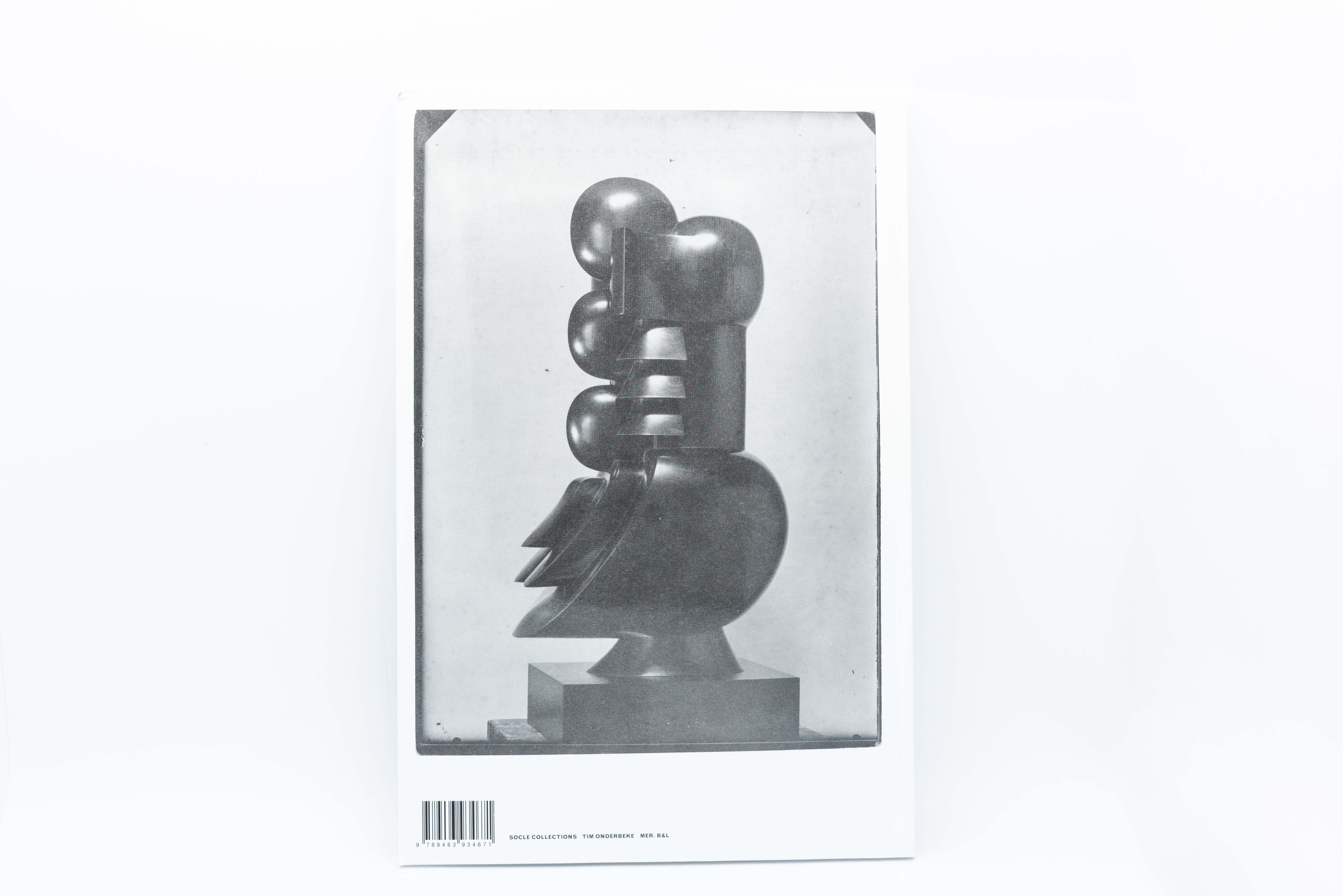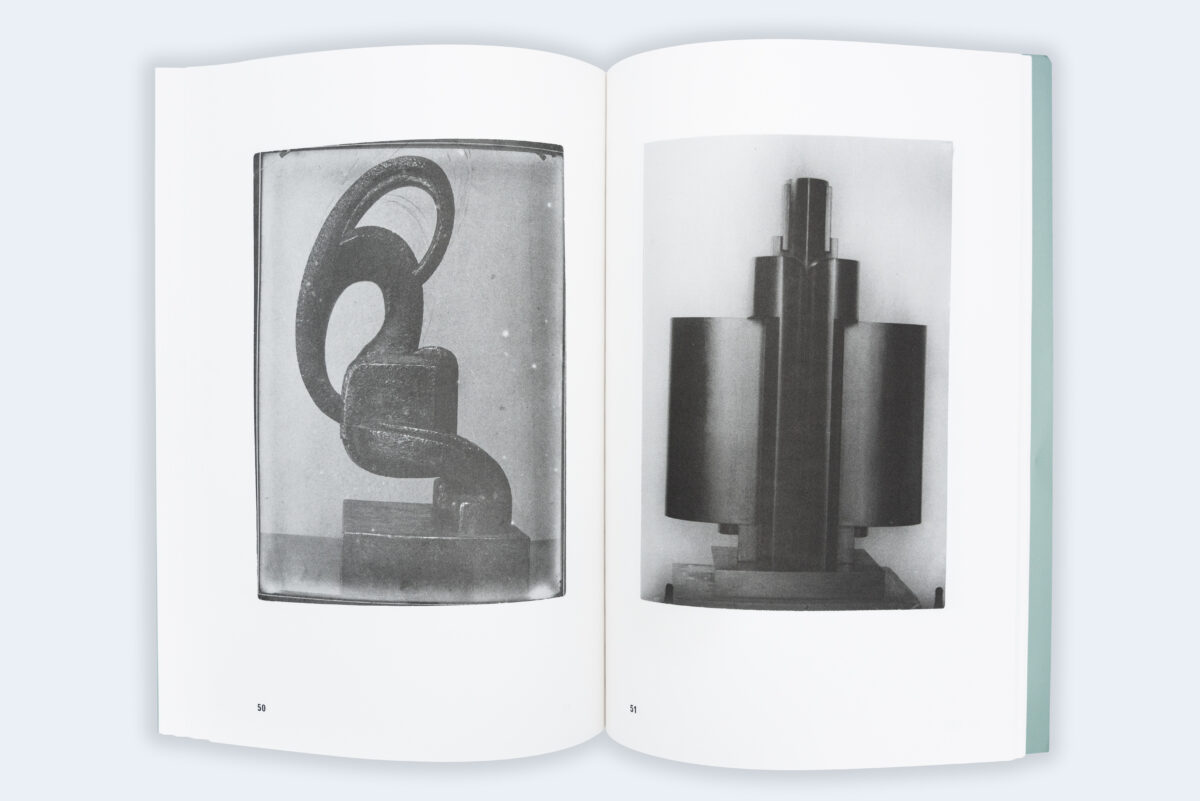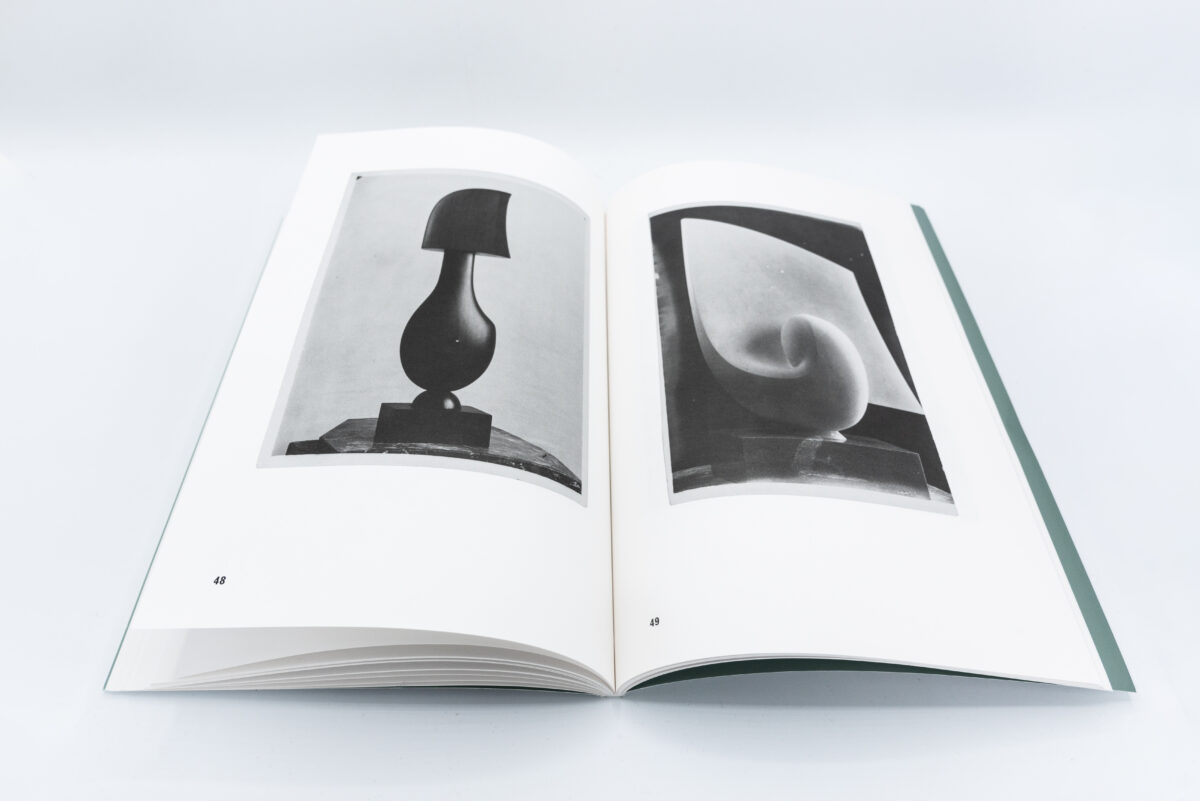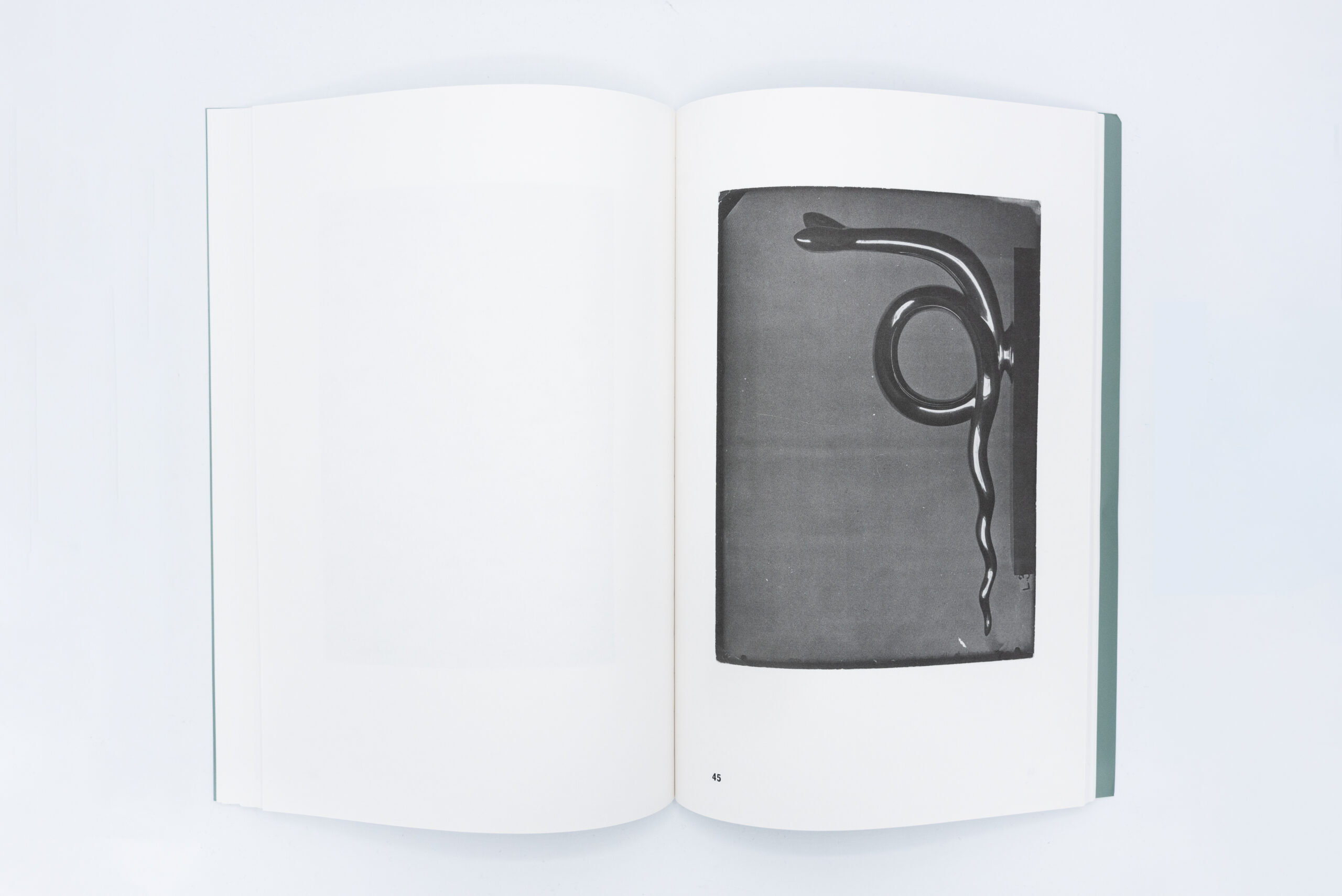 Paul-Louis Rinuy
MER. Paper Kunsthall

Languages

English

French

Release

2021

Pages

80

Format

33 x 22.3 cm

ISBN

9789463934671