Bookshop
Bookshop
Gregor J.M. Weber
Johannes Vermeer: Faith, Light and Reflection
Little is known about the personality of Johannes Vermeer, one of the most famous Dutch painters of the 17th century. We do know that he married the Catholic Catharina Bolnes, whose family was closely associated with the Jesuit community in Delft.
In this book, Gregor J.M. Weber, head of visual arts at the Rijksmuseum, shows that Vermeer himself actually pursued a Catholic lifestyle. The relationship between the artistic ambitions of the young Vermeer and his Catholic surroundings is also discussed. Vermeer's unique treatment of light, perception and perspective is examined and linked to the Jesuits' special interest in the camera obscura, the instrument of light and vision par excellence.
With his research, Weber places Vermeer's person and art in a new context, which until now has only been touched upon in passing.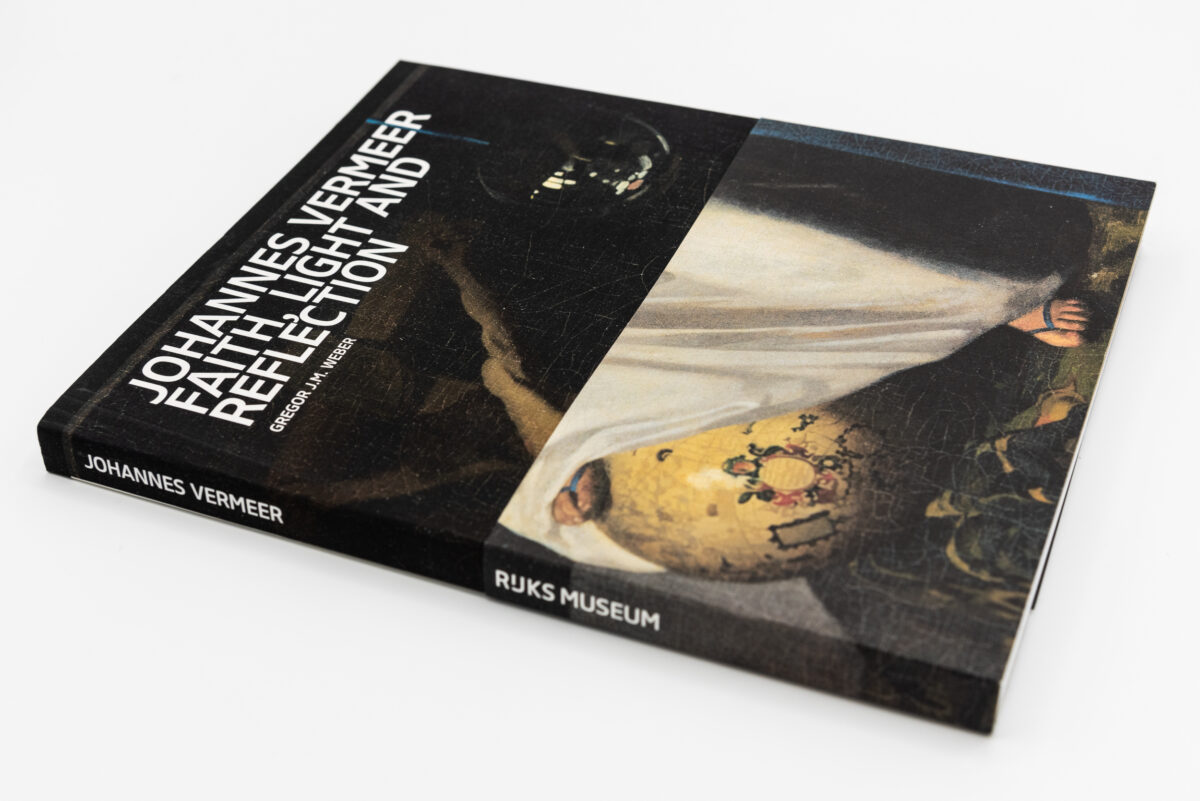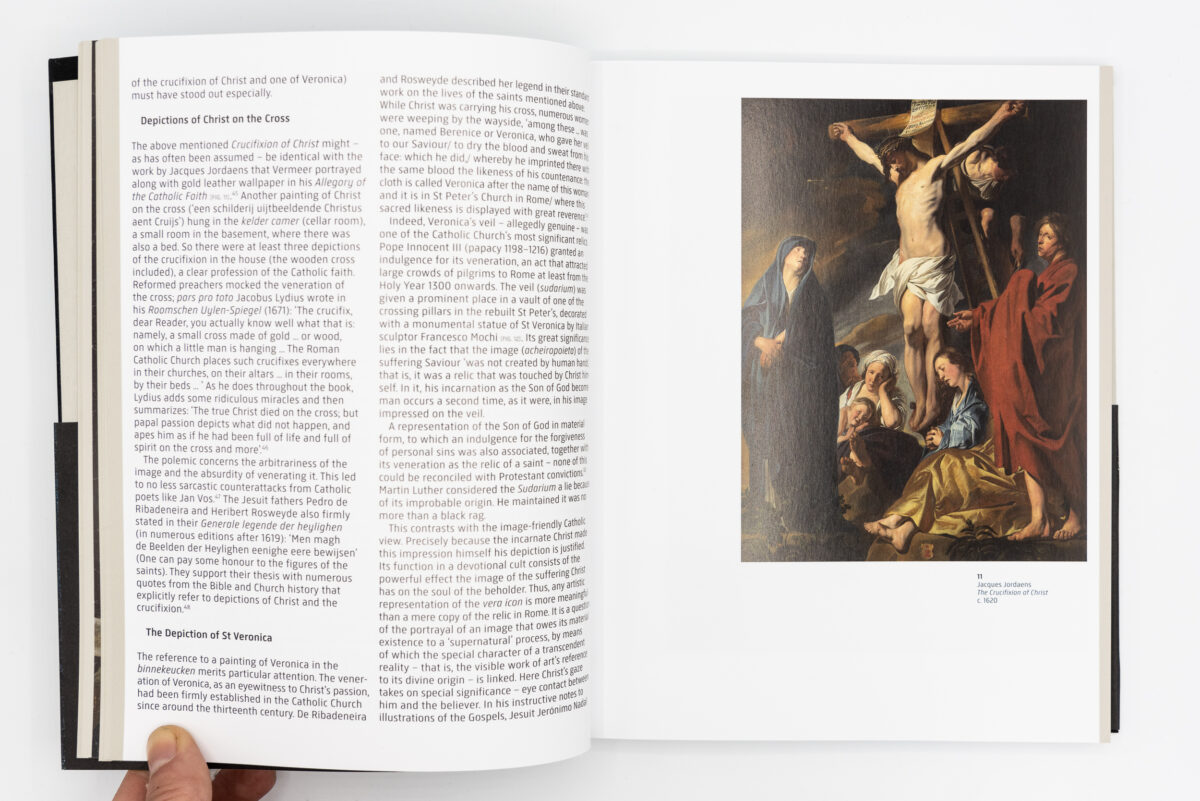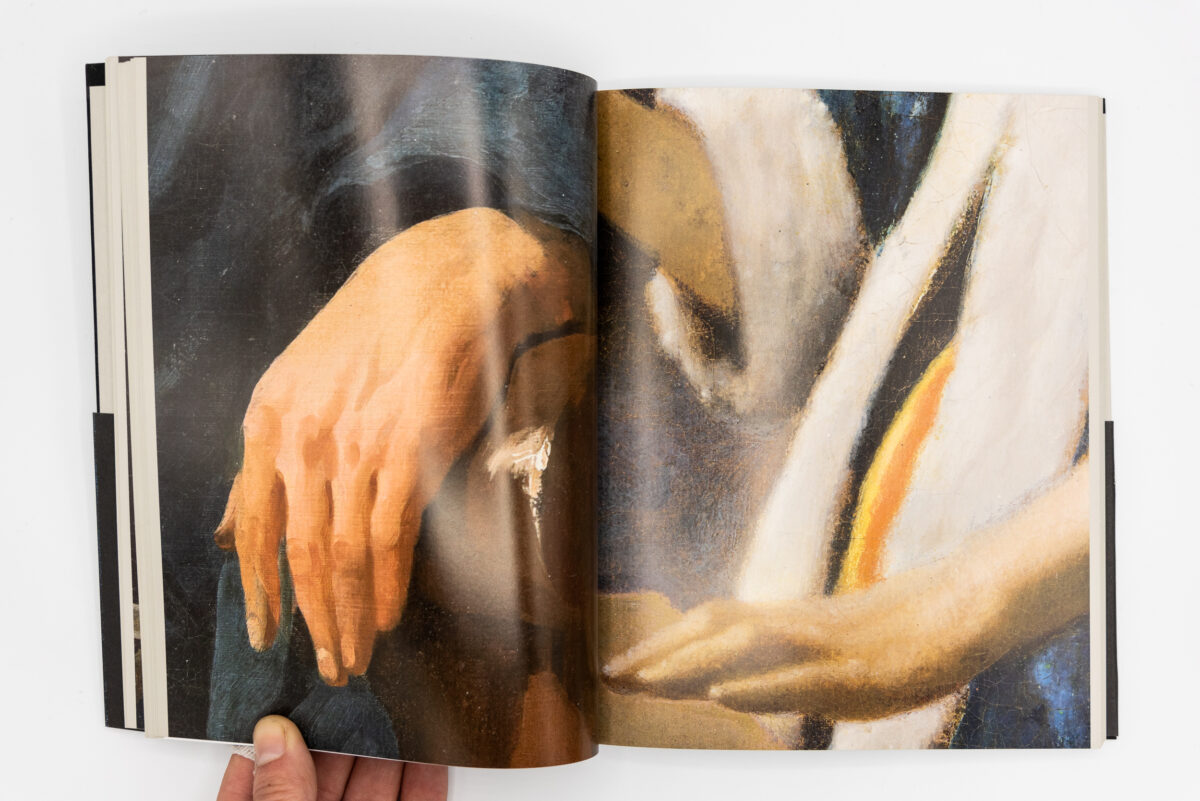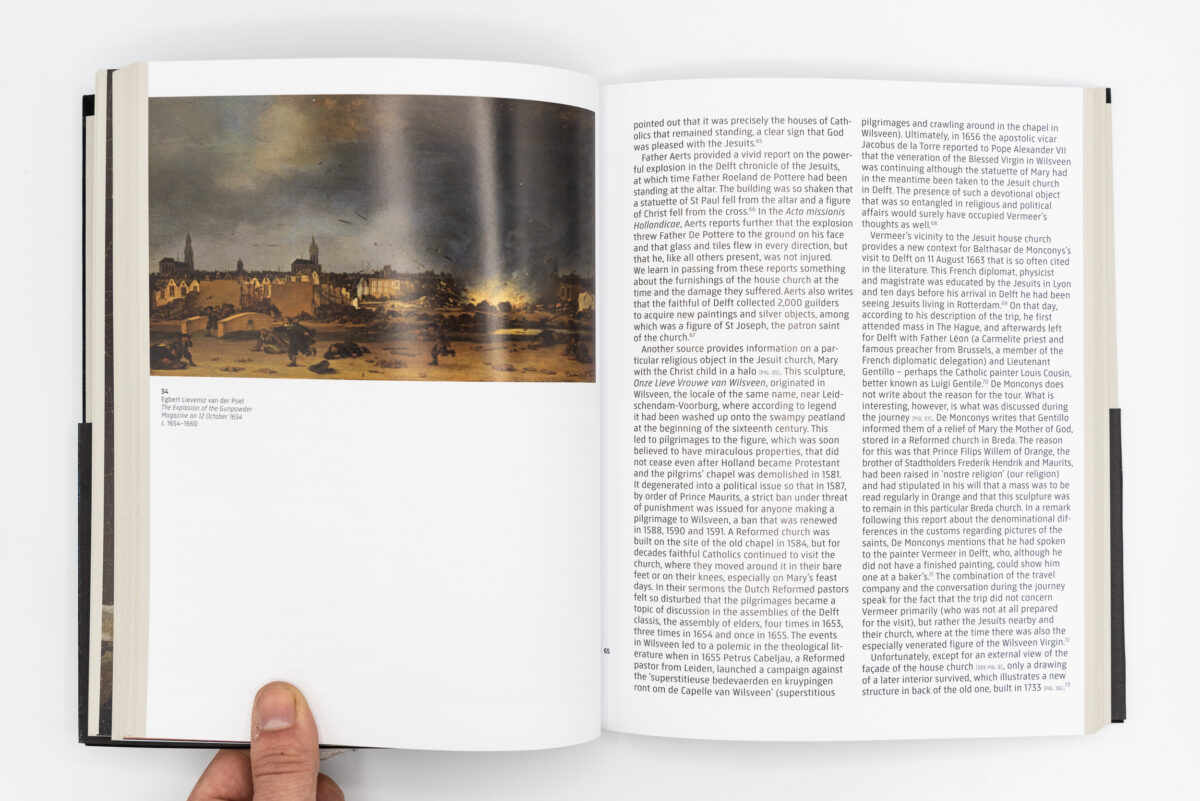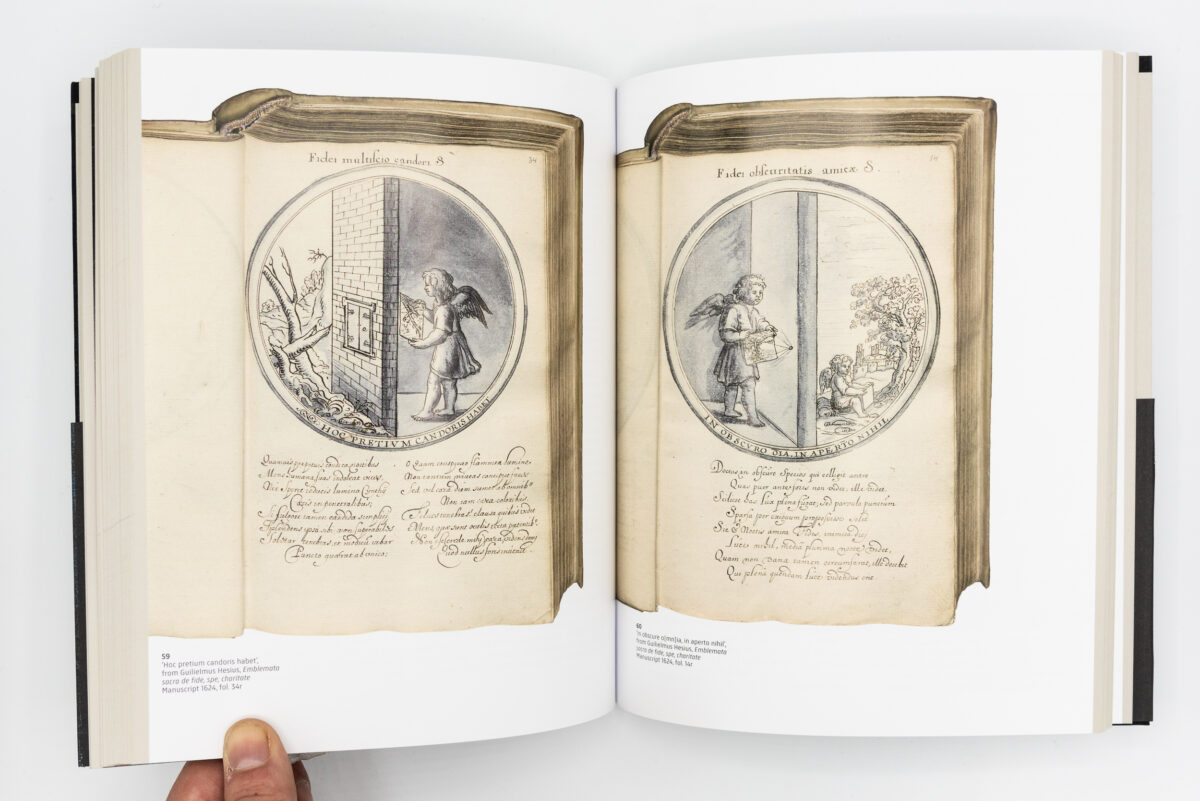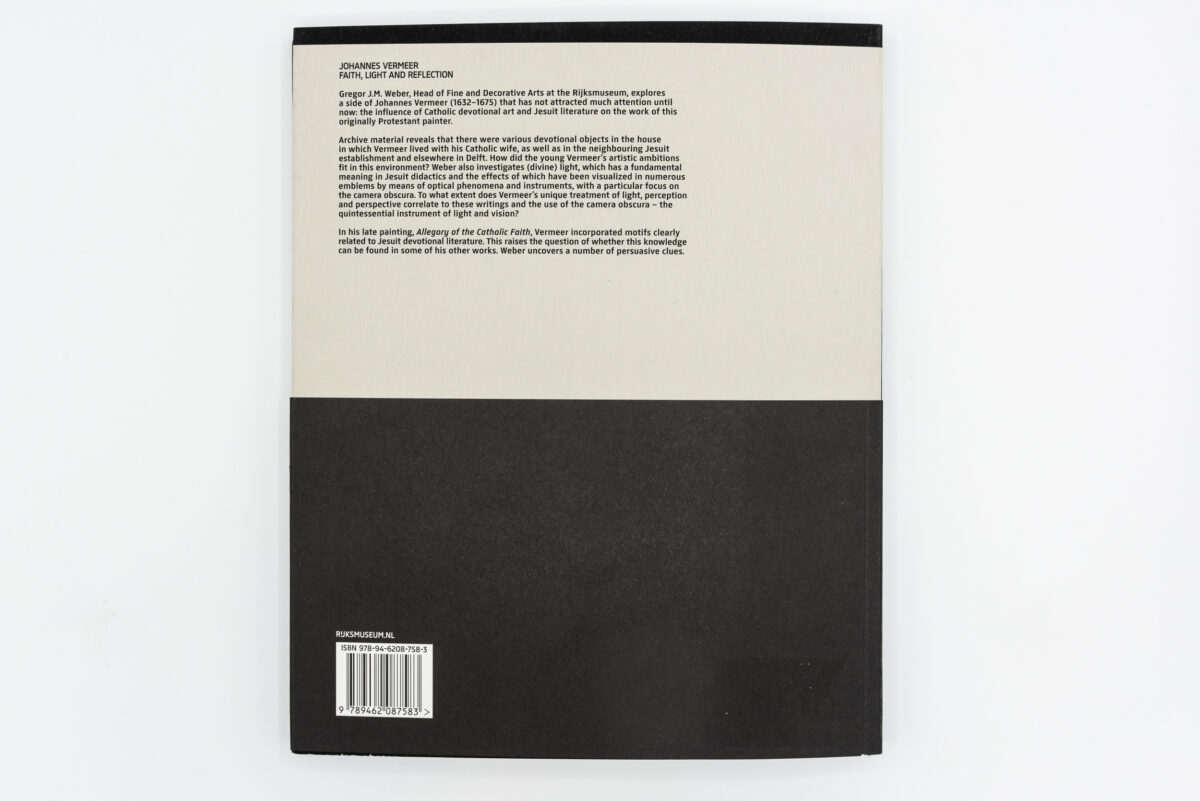 Gregor J.M. Weber
Nai010 Publishers

Language

English

Release

2023

Pages

168

Format

18 x 22 cm

ISBN

9789462087583