Bookshop
Bookshop
Joshua Chang
Judith Joy Ross - Photographies 1978-2015
Judith Joy Ross' work marks a turning point in the lineage of photographic portraiture. Her images – unpretentious, direct, startlingly accurate – consistently have the capacity to glimpse the past, present and perhaps even the future of the individuals who stand before her lens. Illustrated with over two hundred images, many never before seen or published, Judith Joy Ross: Photographs 1978-2015 is the long-awaited monograph that explores the life and career of a revered American photographer.
The book features texts by curator Joshua Chuang and renowned art historian Svetlana Alpers. A personal reflection by Addison Bross, a friend of the photographer, also accompanies the Eyes Wide Open portrait series reproduced in the book.
This is the first book published in French by Judith Joy Ross and accompanies the artist's first exhibition in France, presented at the BAL, Paris, in February 2022.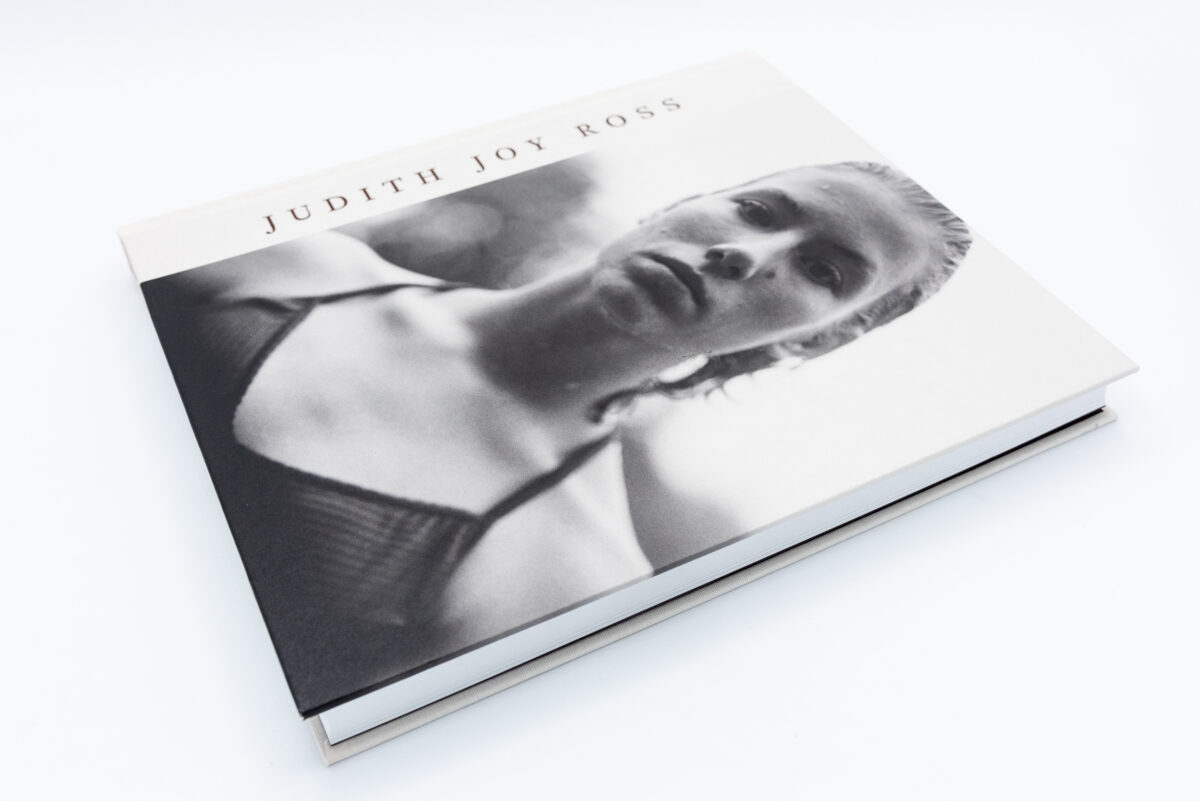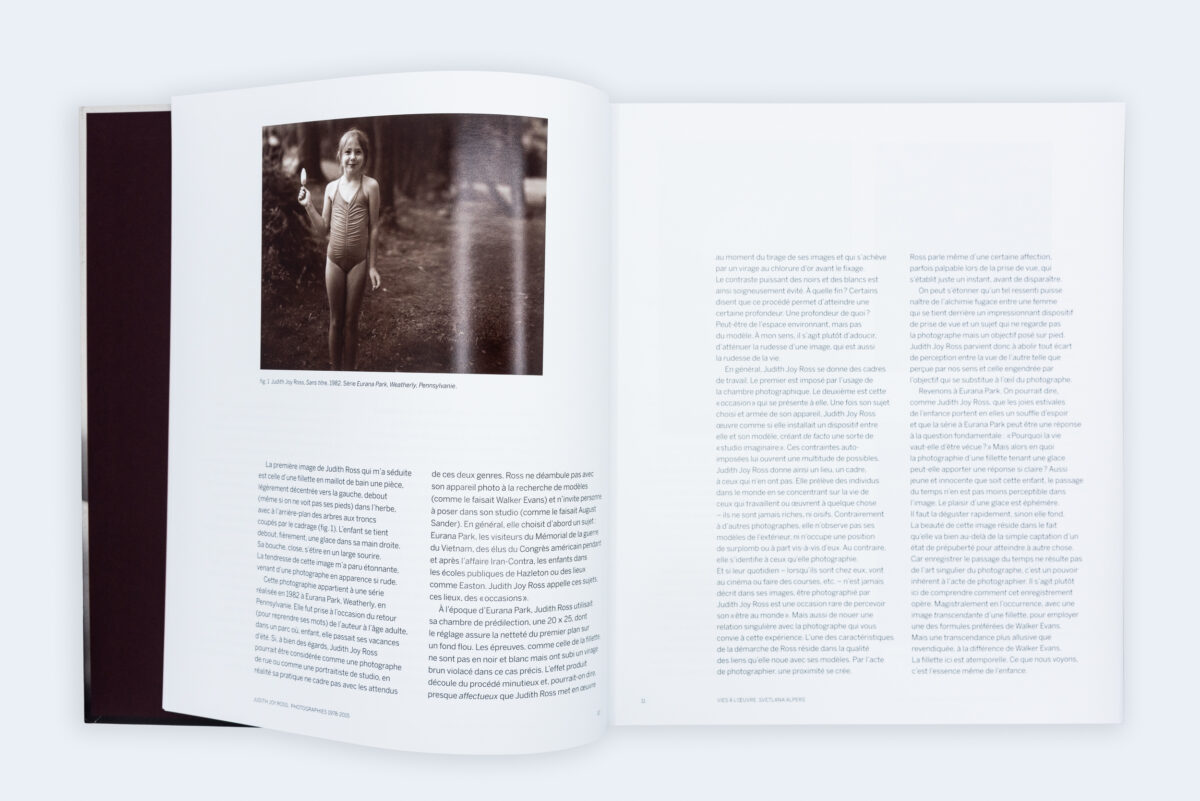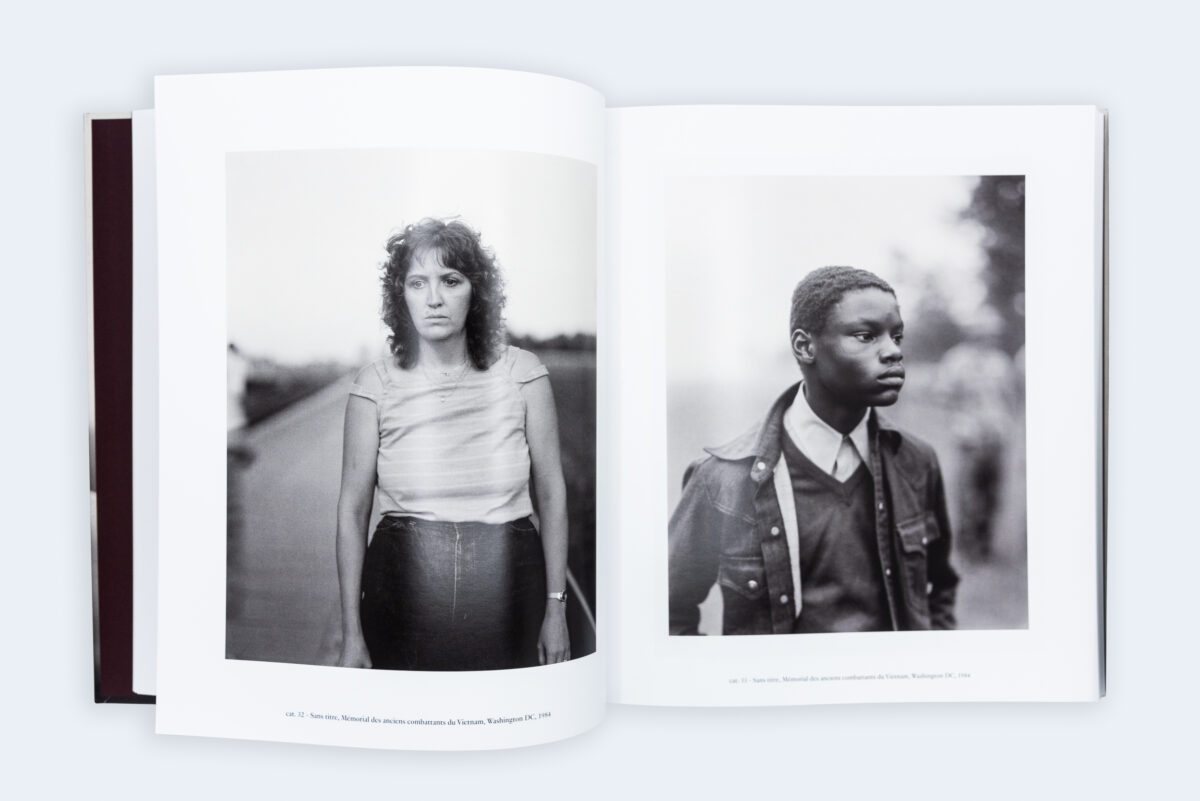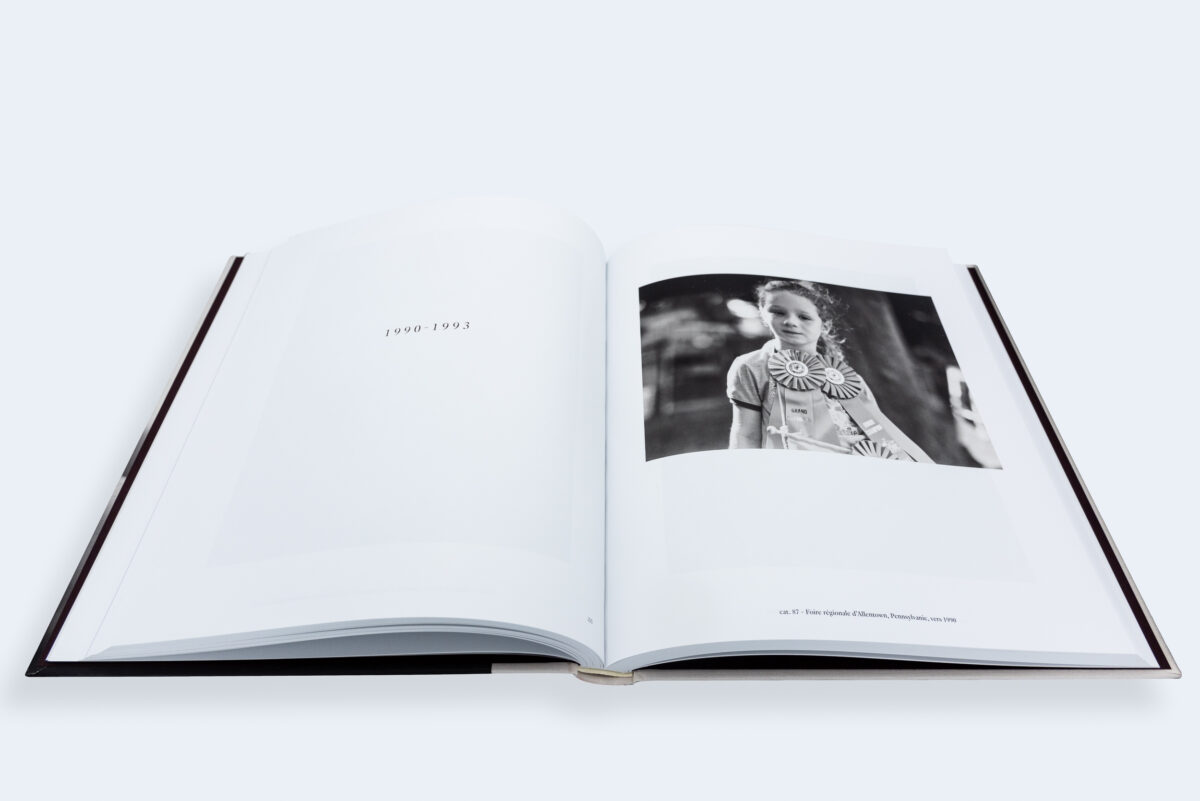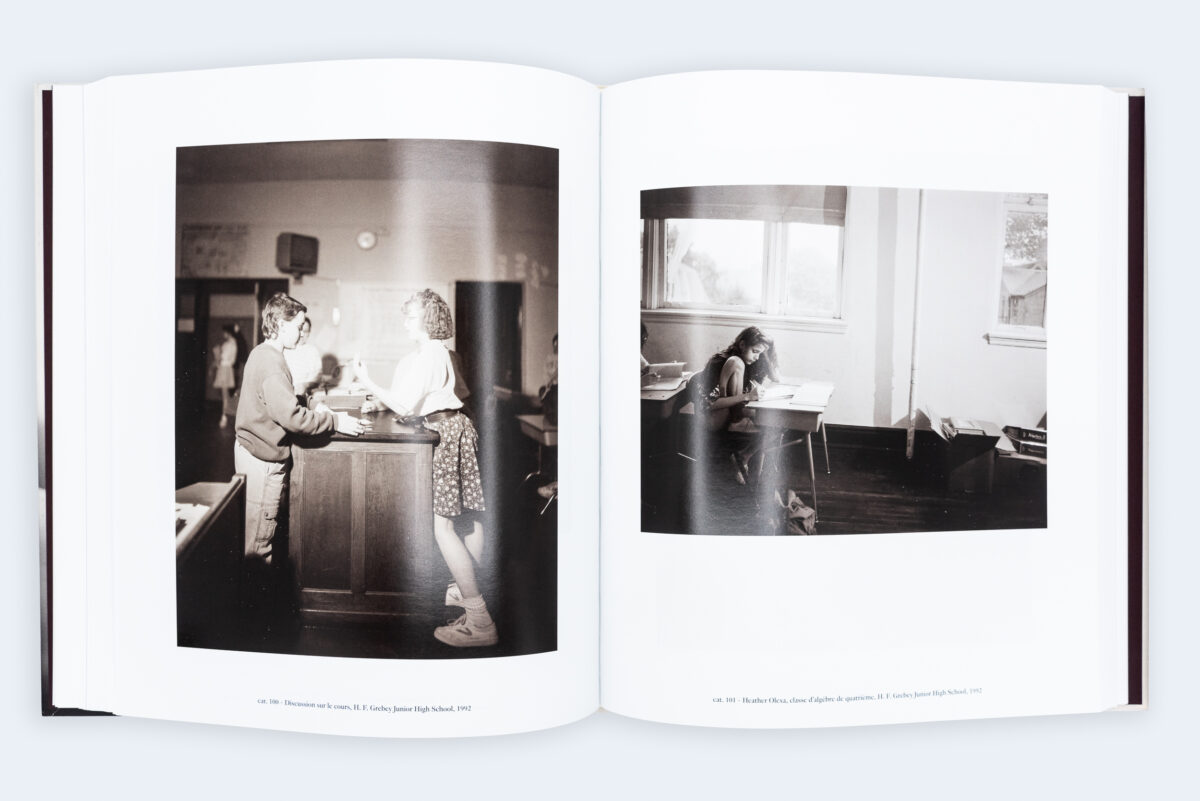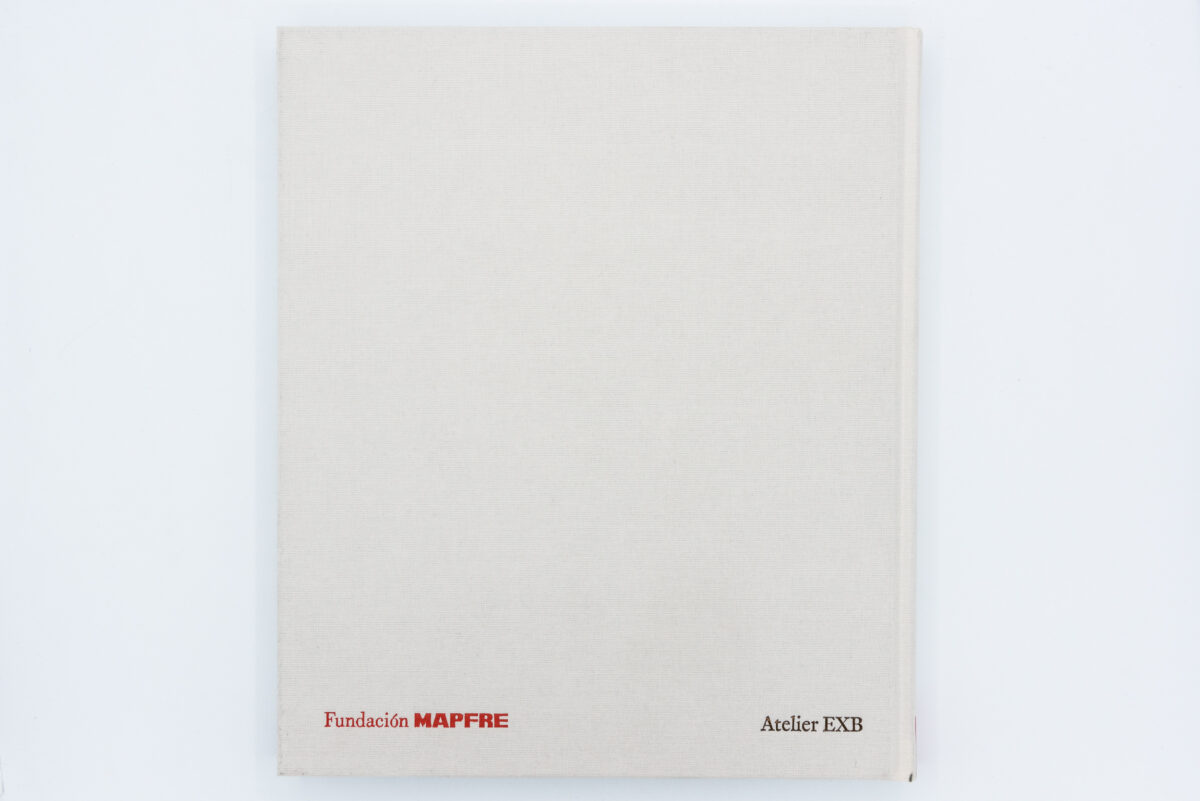 Joshua Chang
Atelier EXB

Language

French

Release

2022

Pages

311

Format

29 x 25 cm

ISBN

9782365113250