Bookshop
Bookshop
Victoria Kastner
Julia Morgan: An Intimate Biography of the Trailblazing Architect
This new biography, featuring over 150 archival images and colour photographs, presents Julia Morgan as both a pioneering architect and a captivating individual. Julia Morgan was a long-time pioneer. She was the first woman admitted to study architecture at the Ecole des Beaux-Arts in Paris and the first woman allowed to practice architecture in California.
In the first half of the 20th century, she left an indelible mark on the American West. Of her 700 remarkable designs, the most iconic is Hearst Castle. Morgan spent thirty years building this opulent estate on the California coast for newspaper magnate William Randolph Hearst, forging a longstanding friendship and creative partnership with him. Together they built a spectacular and unparalleled residence that once hosted the biggest stars of Hollywood's golden age and now welcomes hundreds of thousands of visitors each year.
This compelling biography draws on interviews, letters, and Morgan's diaries, including unpublished reflections on faith, art, and his life experiences. Morgan's friendship with Hearst, her passion for the California landscape, her struggles with family dementia, and her dedication to architecture reveal her to be a singularly brilliant and determined artist.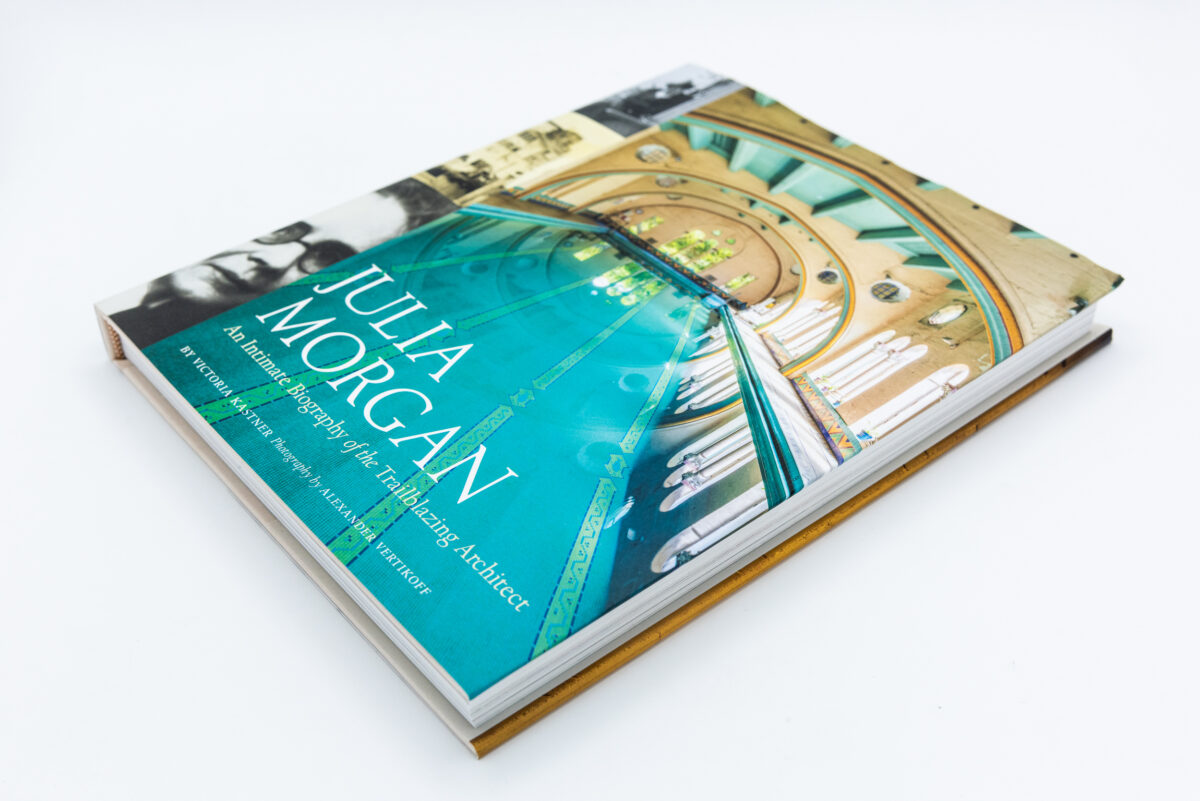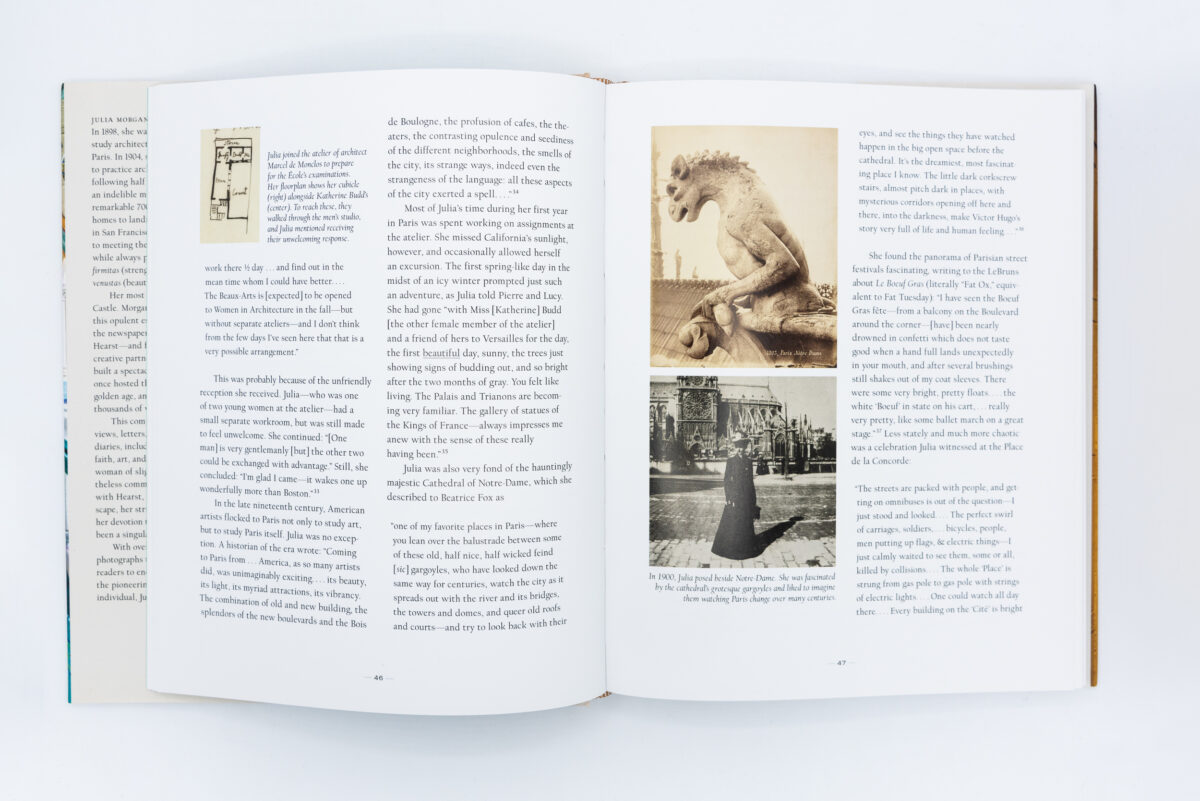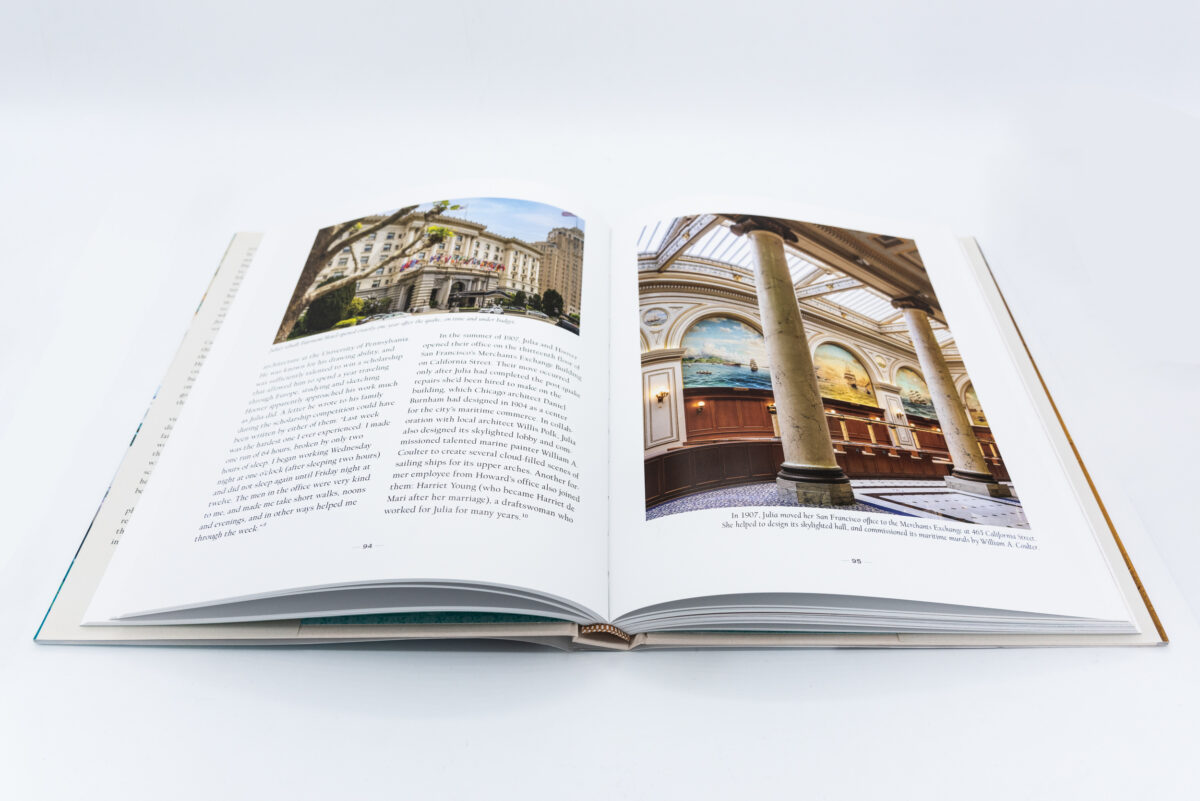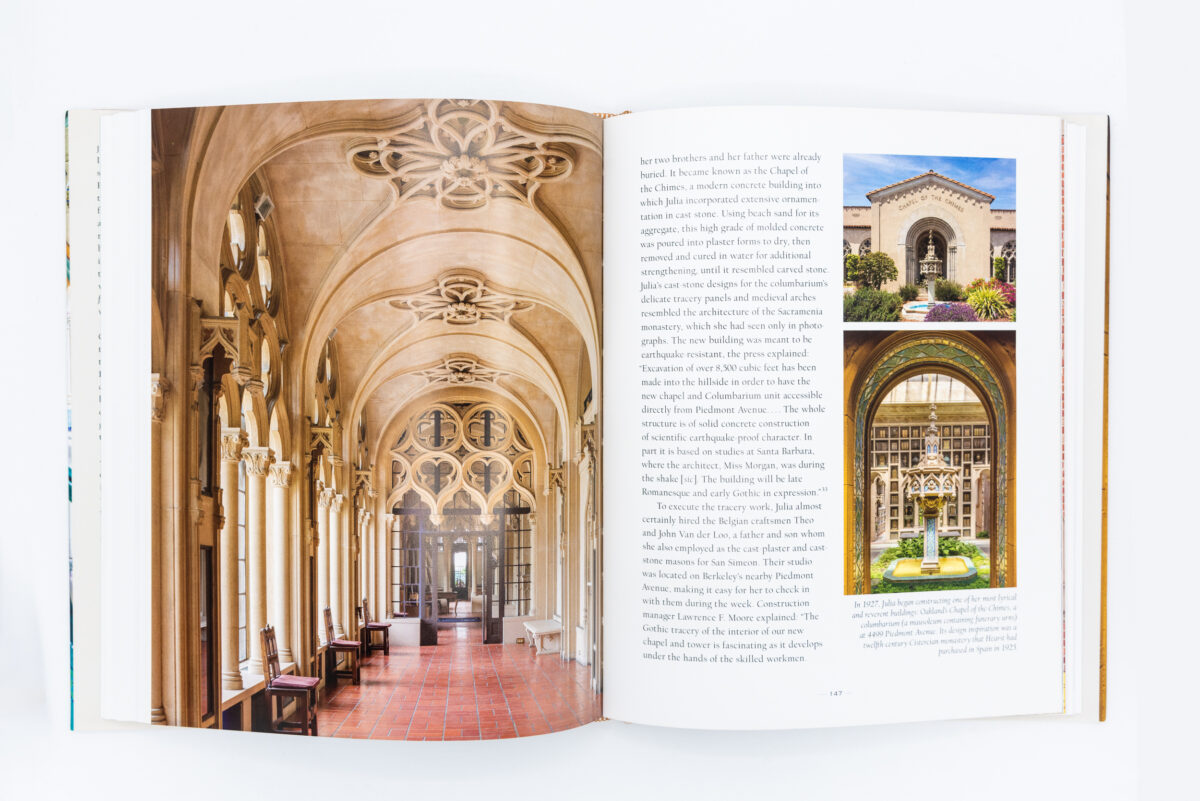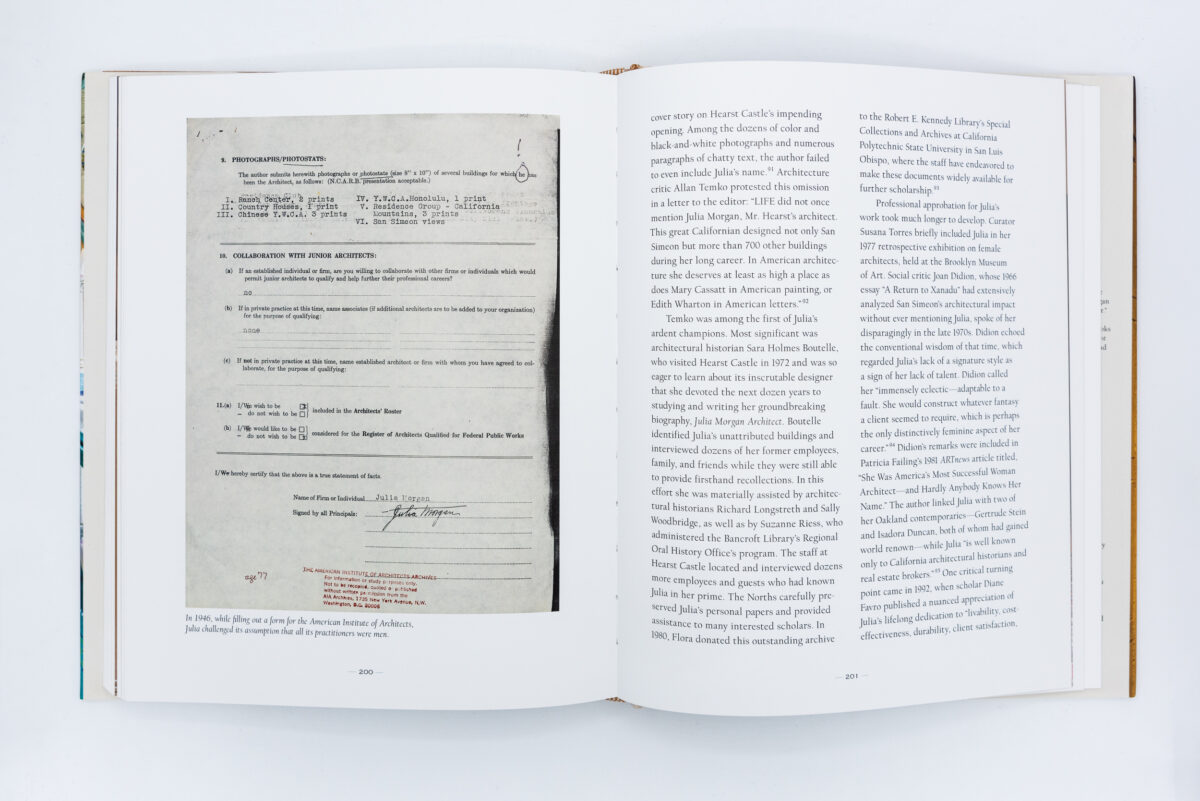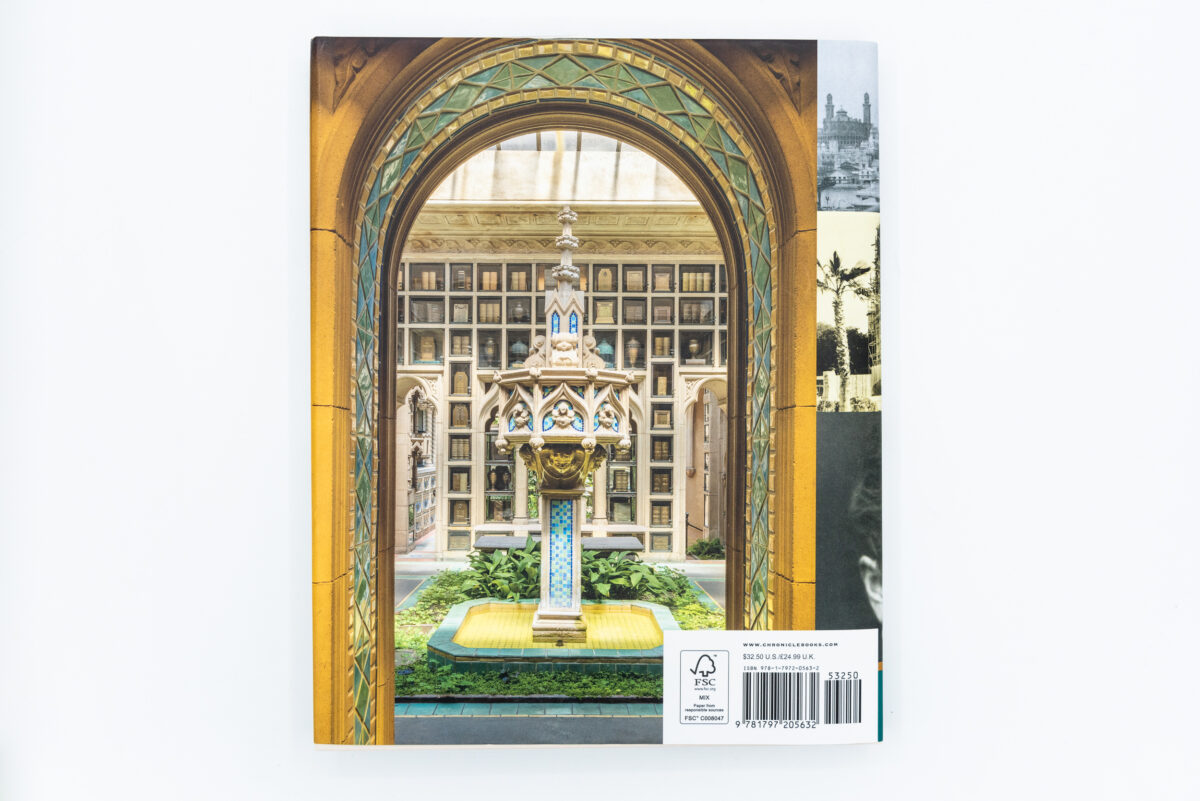 Victoria Kastner
Chronicle Books

Language

English

Release

2021

Pages

240

Format

26 x 21 cm

ISBN

9781797205632