Bookshop
Bookshop
Stéphanie Molinard, Marie Chênel, Kiki Smith
Kiki Smith
"Four decades of Kiki Smith's intimate and searing investigations of the body and the cosmos.
One of the most influential American artists of her generation, Kiki Smith has spent four decades probing the experience and meaning of the body, its knowledge and its limits. "I always think the whole story of the world is in your body," she said. Working on pieces both very small and monumental, using a wide variety of media associated with the fine and decorative arts-bronze, plaster, glass, porcelain, tapestry, paper and wax, to name a few-Smith has remained grounded in her fundamental explorations of the human condition and the natural world.
Kiki Smith is a monograph of exceptional scope, presenting the artist's work from the 1980s to the present, from her early explorations of the physical body, its organs and fluids, to her narrative explorations of biblical figures, fairy tales and folklore. Published on the occasion of a major retrospective at the Monnaie de Paris, the artist's first solo exhibition in a French institution, this volume also pays particular attention to the position of Saint Genevieve, the patron saint of Paris, within Smith's personal feminist pantheon. Fully illustrated and beautifully produced, Kiki Smith pays tribute to the artist's urgent and emotionally powerful body of work.
Kiki Smith was first exposed to art while watching and helping her father, minimalist sculpture pioneer Tony Smith, make cardboard models for his geometric sculptures. This formalist training was an important, if visually surprising, source for the work of this largely self-taught artist, who came to prominence in the 1980s art scene with her visceral sculptures that explored the physicality of the human body."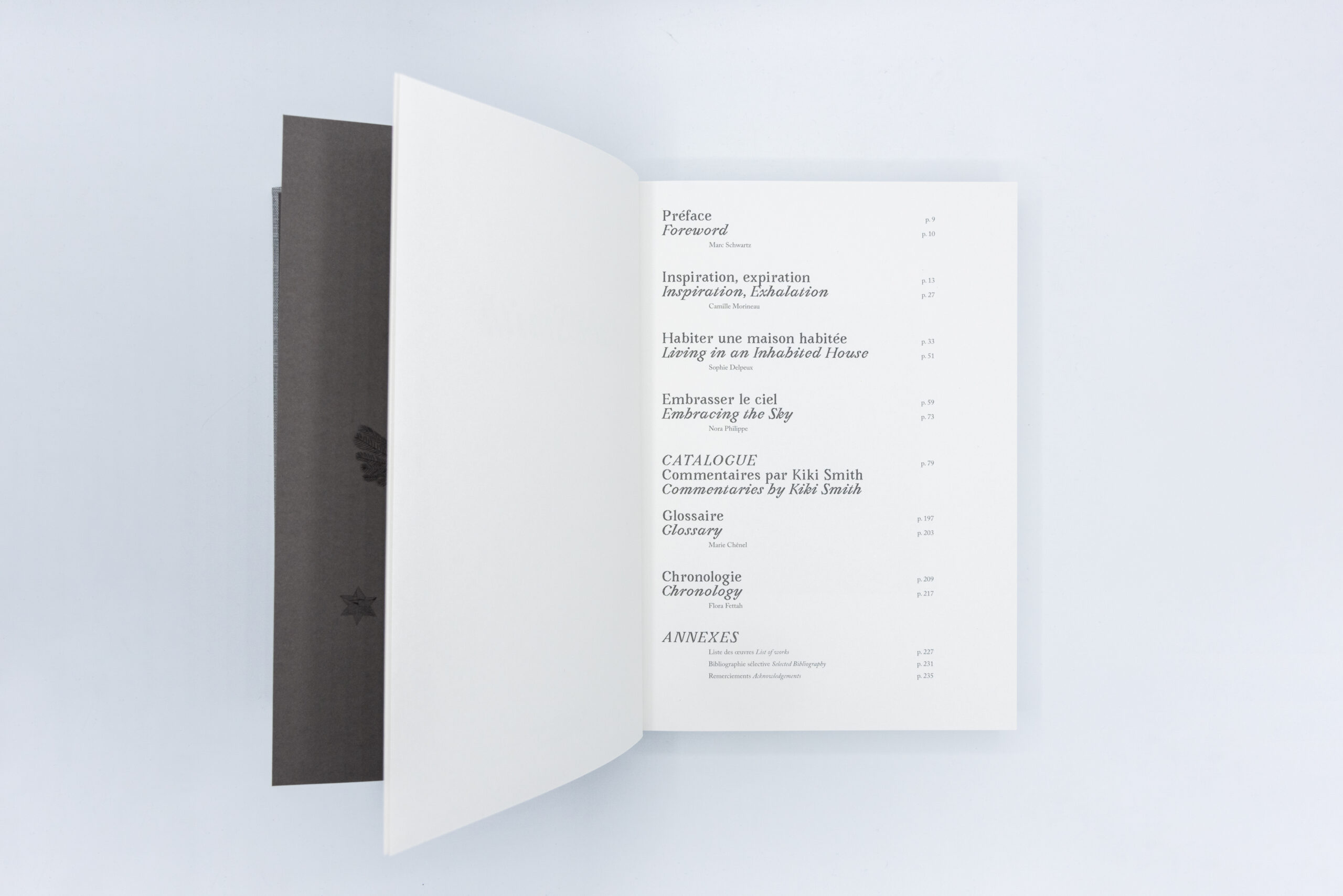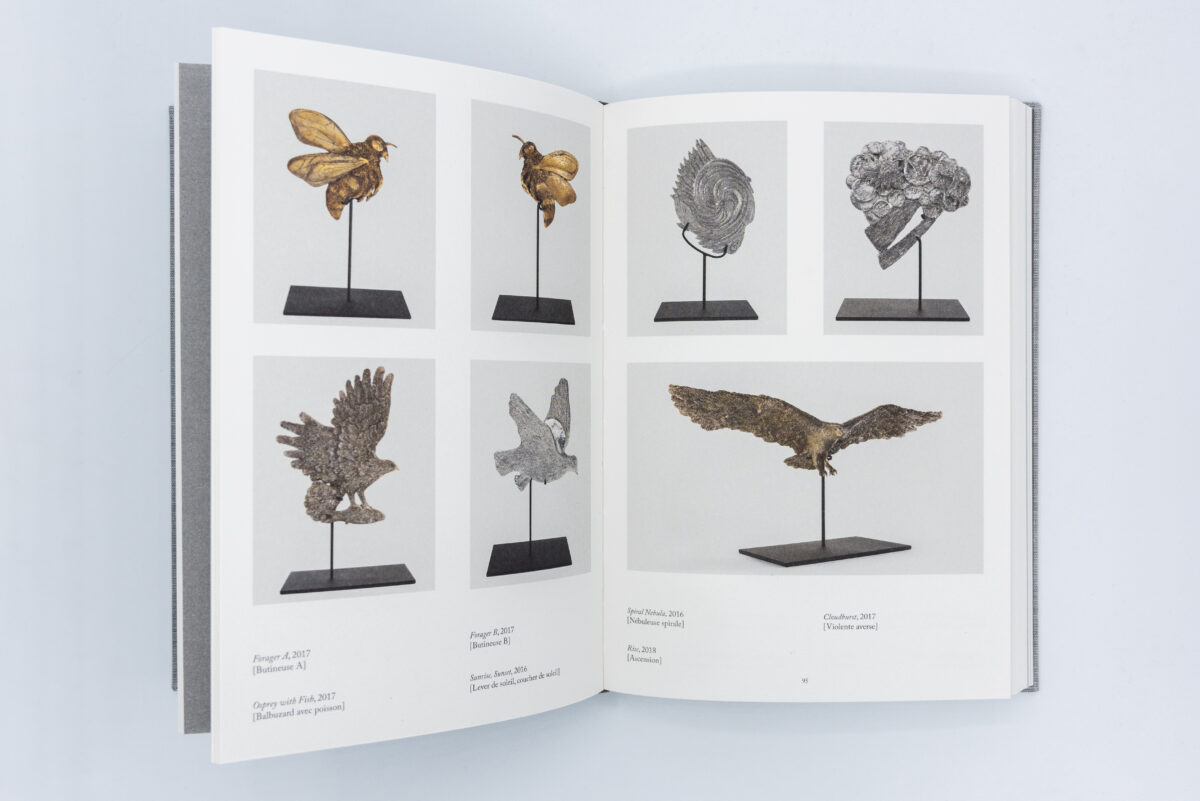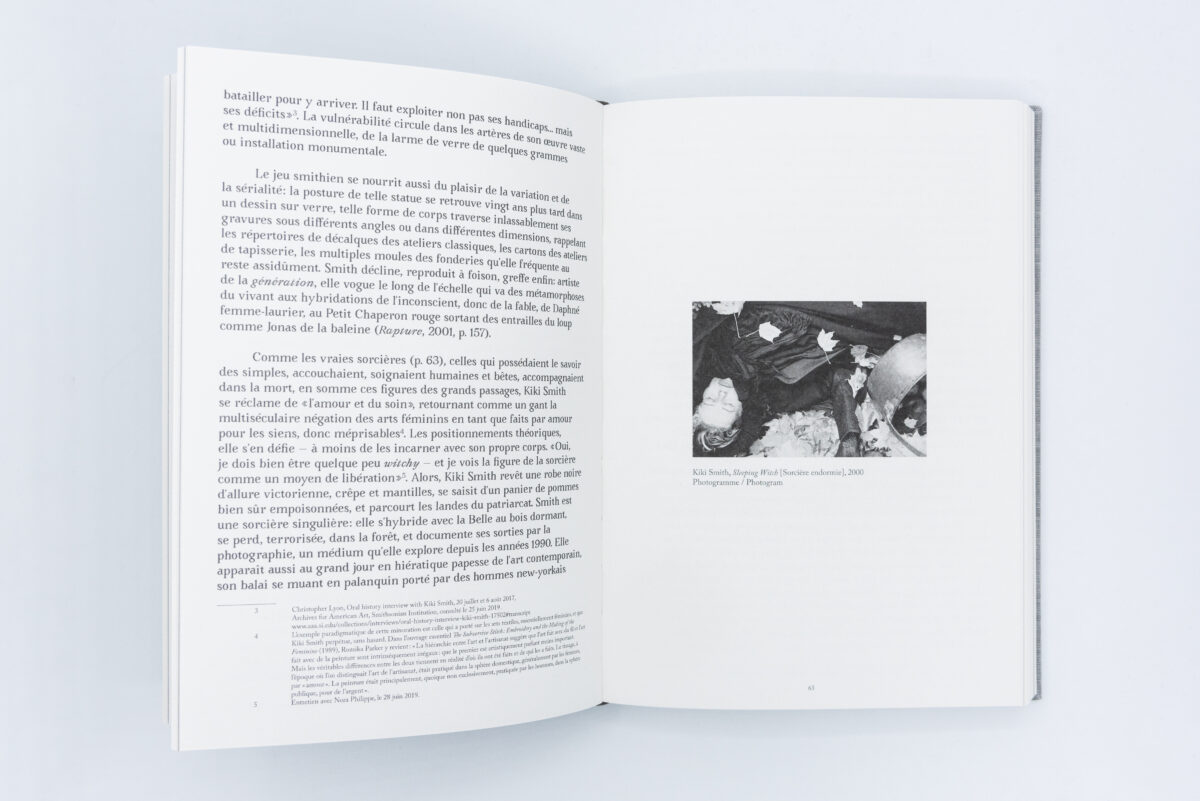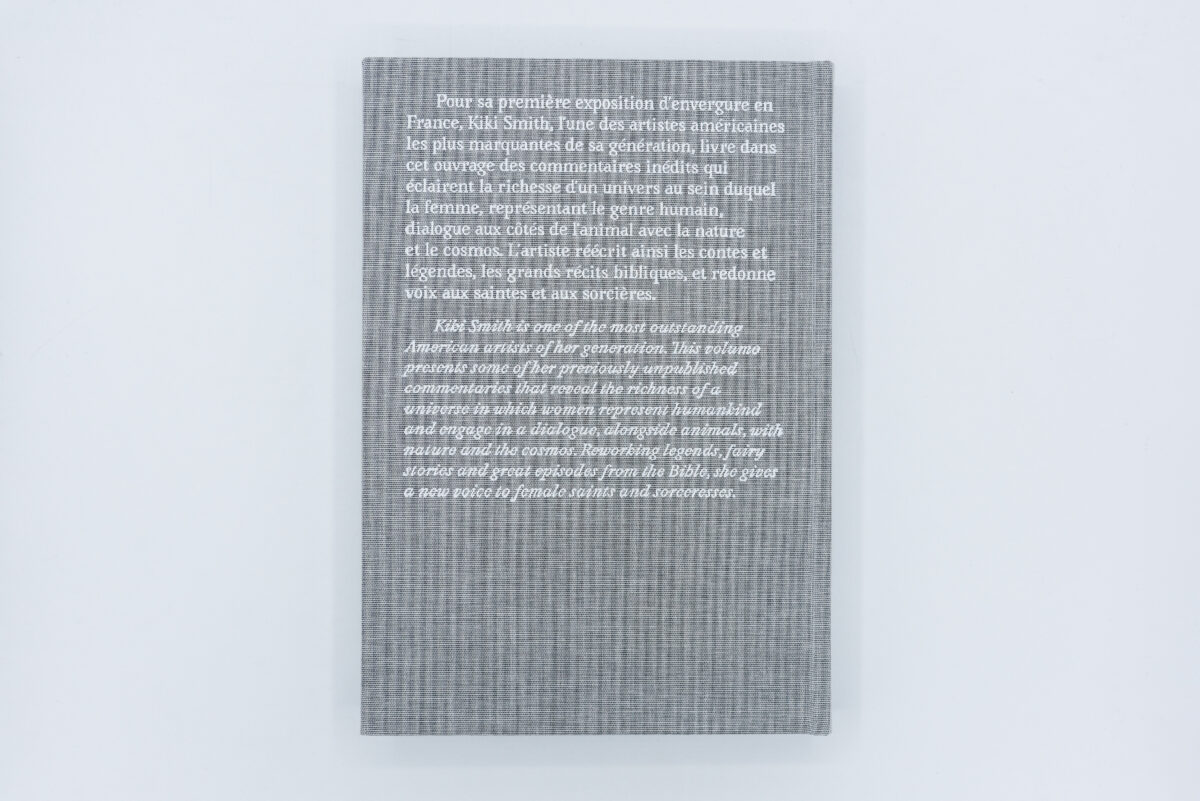 Stéphanie Molinard, Marie Chênel, Kiki Smith
Silvana Editoriale

Languages

English

French

Release

2020

Pages

240

Format

24.9 x 17.3 cm

ISBN

9788836643851