Bookshop
Bookshop
Waliszewska, Aleksandra
Kudlaci Ludzie
Dominique Goblet's selection for her storefront.
Aleksandra Waliszewska, her fantasy and narrative world, discovered in Stéphane Blanquet's UDA editions. Her paintings draw the reader into dark forests, frightening spaces where young girls with milky bodies, as if from a past century, seem to be looking for untraceable exits. Sublime and fascinating as whisky in front of a horror film.
Collection of paintings by Aleksandra Waliszewska published in Pool Of Tears, a collection of small format artist books.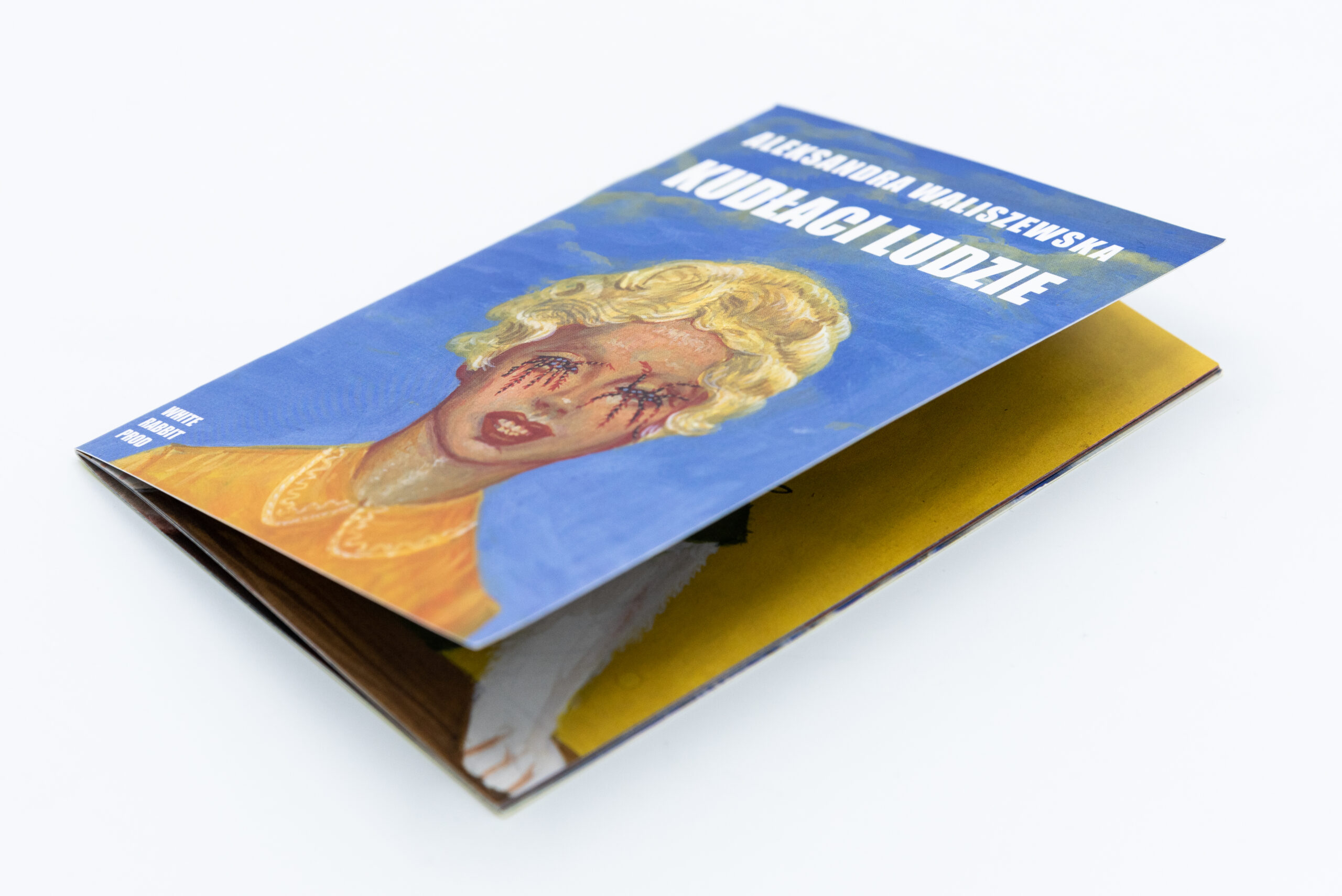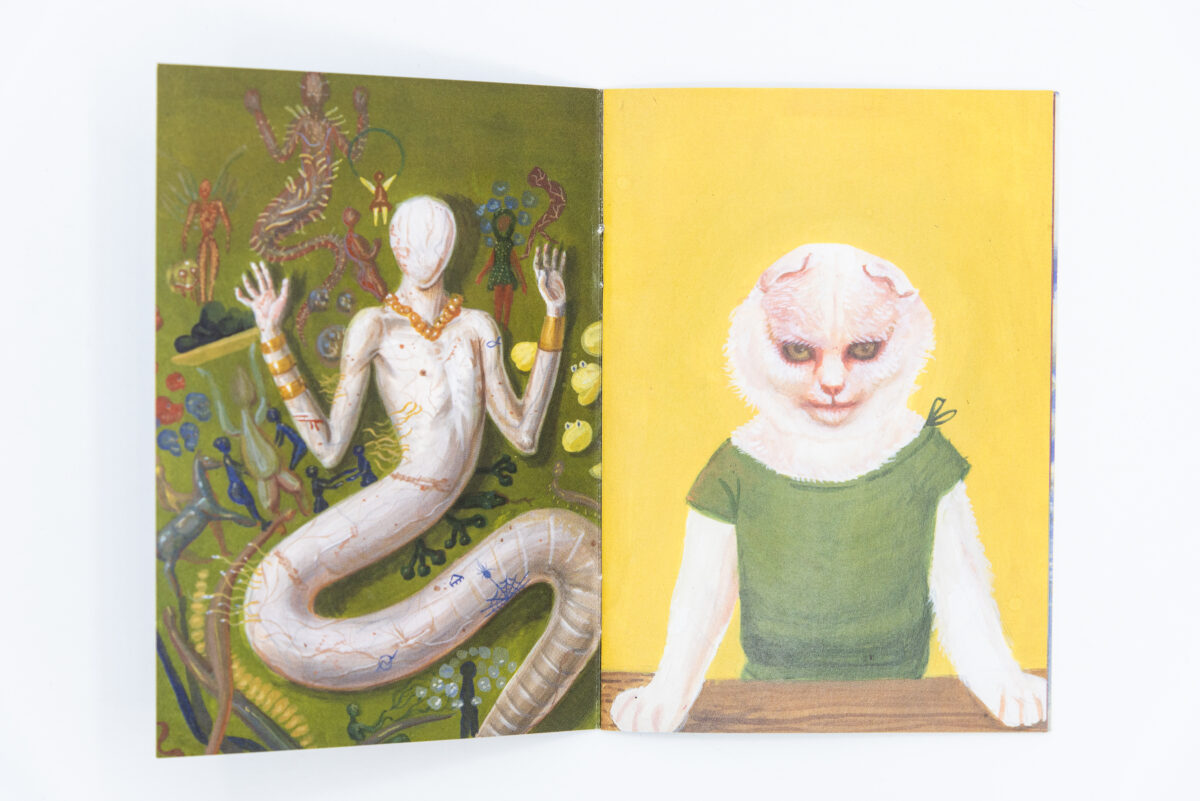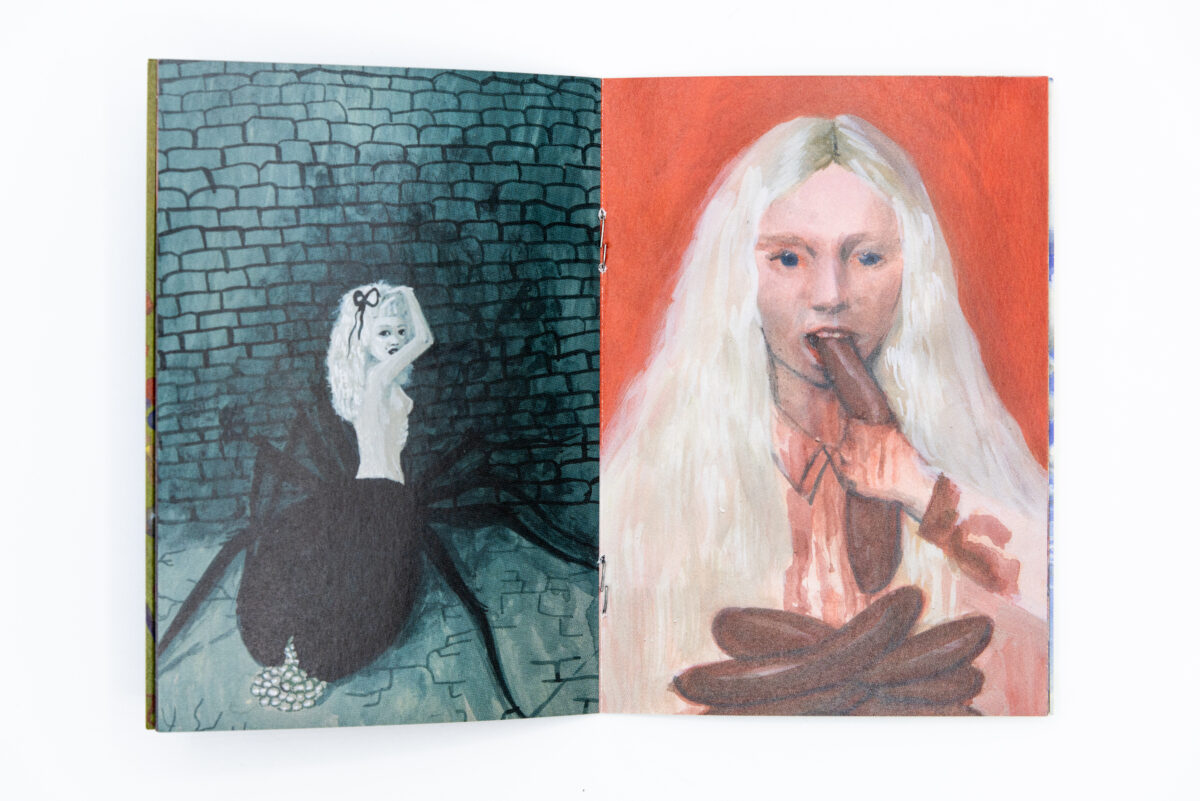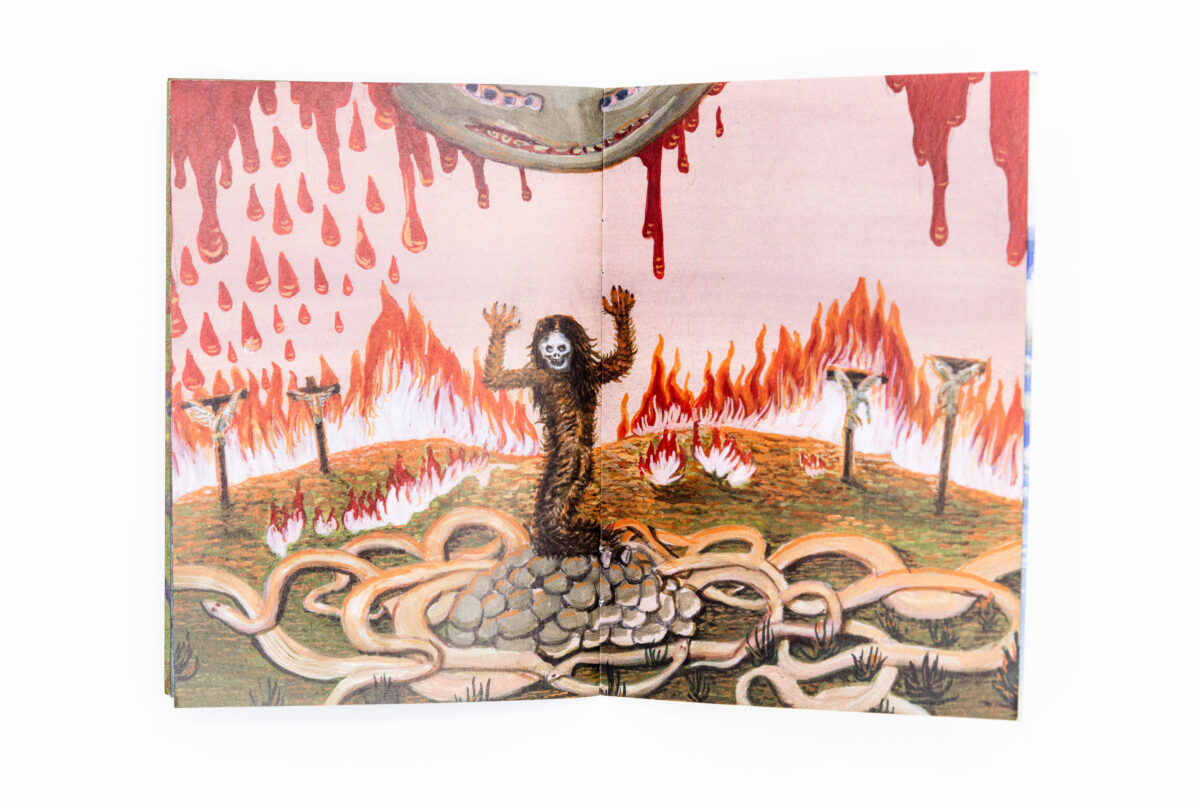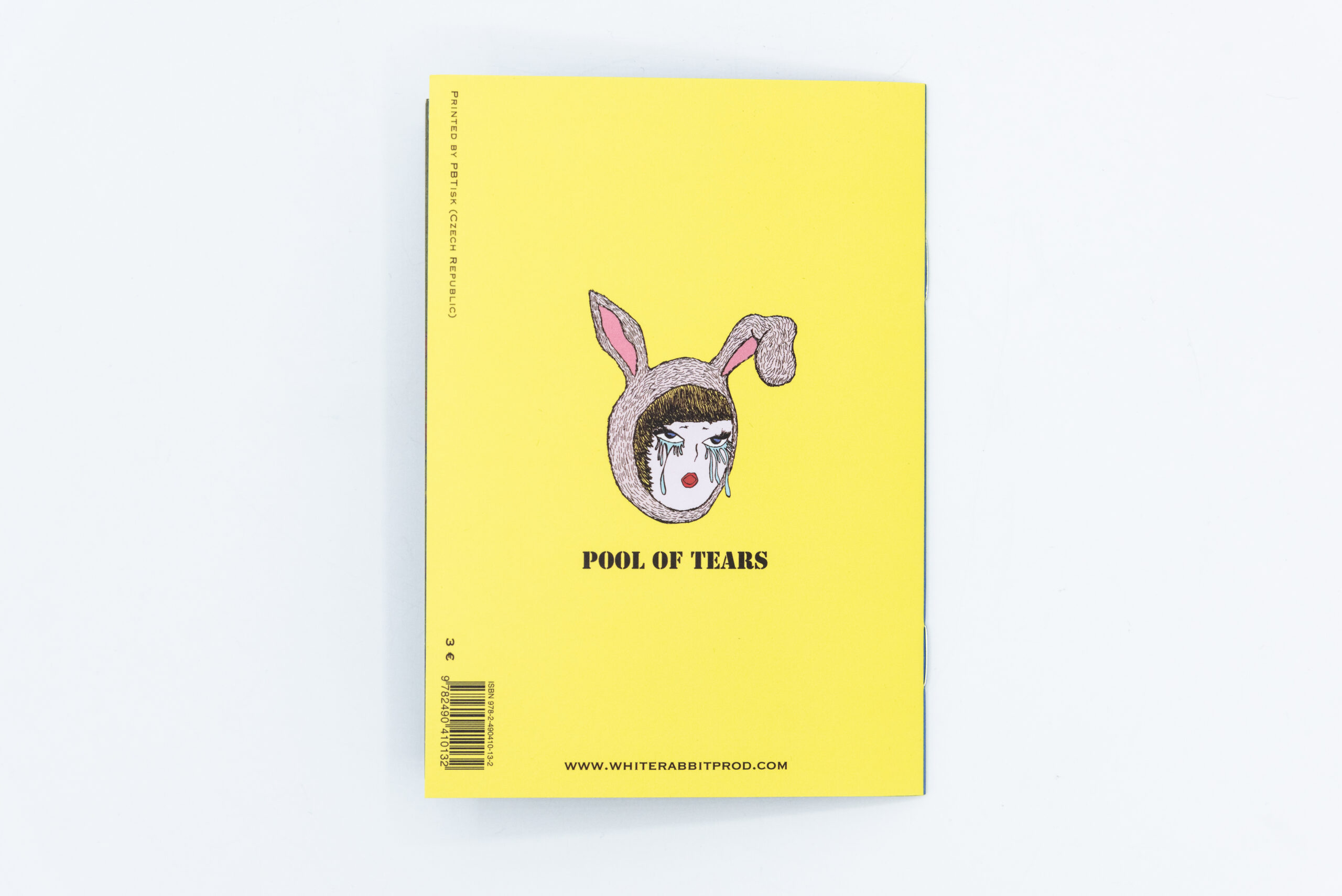 White Rabbit Prod

Release

2020

Pages

16

Format

14.8 x 10.5 cm

ISBN

9782490410132