Bookshop
Bookshop
Alphonse Mucha
La Beauté Art Nouveau
The "Mucha style", emblematic of Art Nouveau, left its mark on fin-de-siècle Paris with its arabesque compositions, where ideal female figures are combined with subtle floral motifs. Behind his brilliant success in the French art world, however, there is a lesser known side to Alphonse Mucha. At the height of his fame, the Czech artist decided to use his talent to support his political commitment to the independence of his native country.
While offering a complete overview of his artistic and philosophical career, this catalogue aims to study Mucha's visual language and highlight the influence of regional folklore on it, especially that of the Czech Republic. The exhibition hosted by the Musée départemental breton de Quimper also explores for the first time the relationship between Mucha and Brittany.
His interest in Breton folk art is reflected both in his posters and in his quest to express a national identity.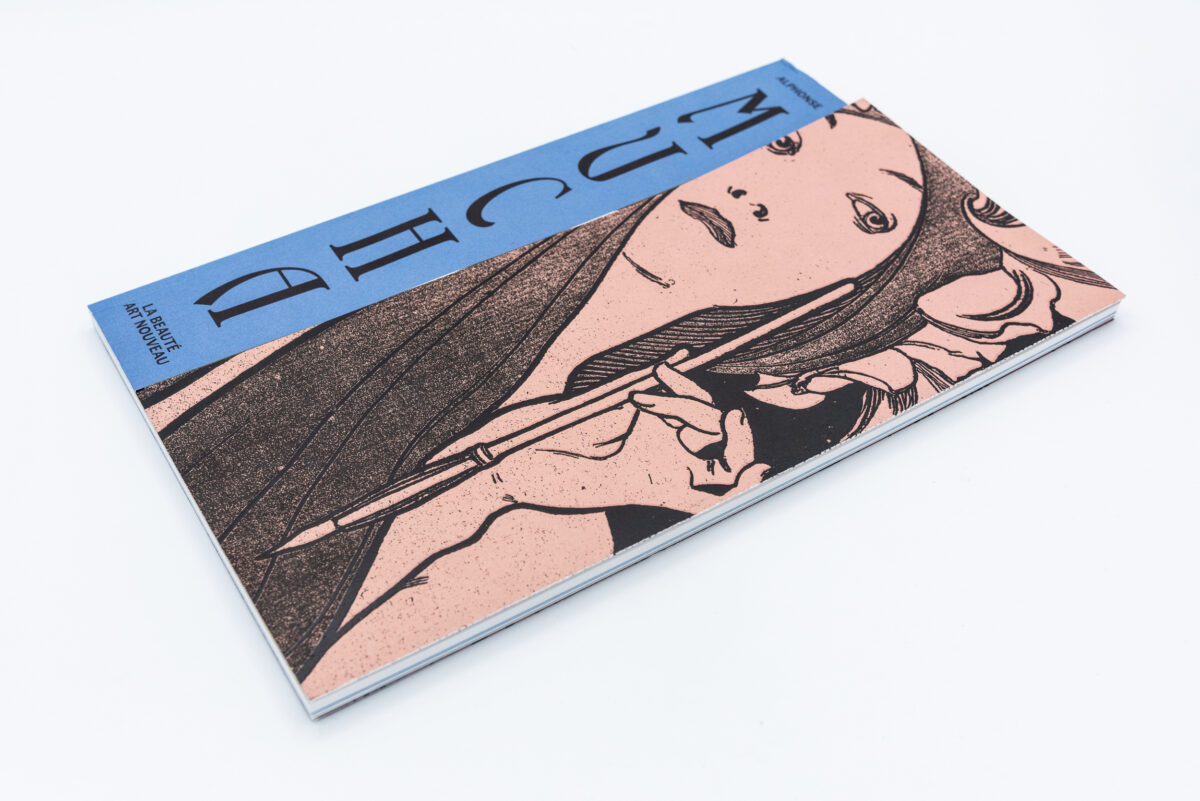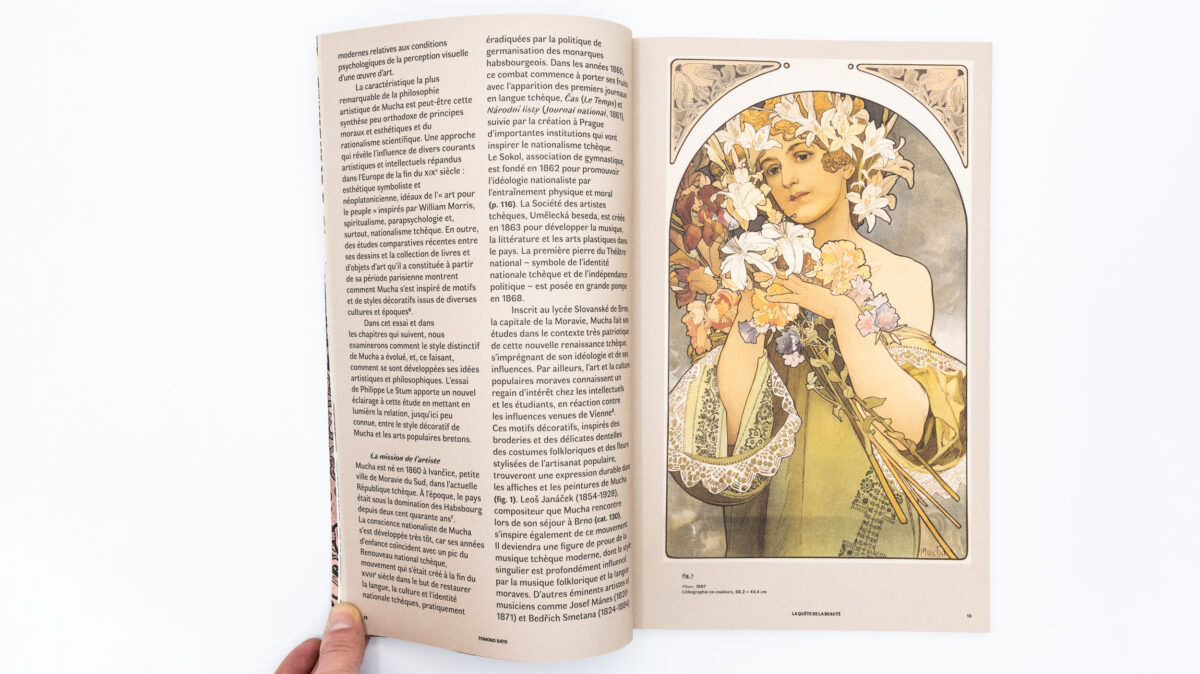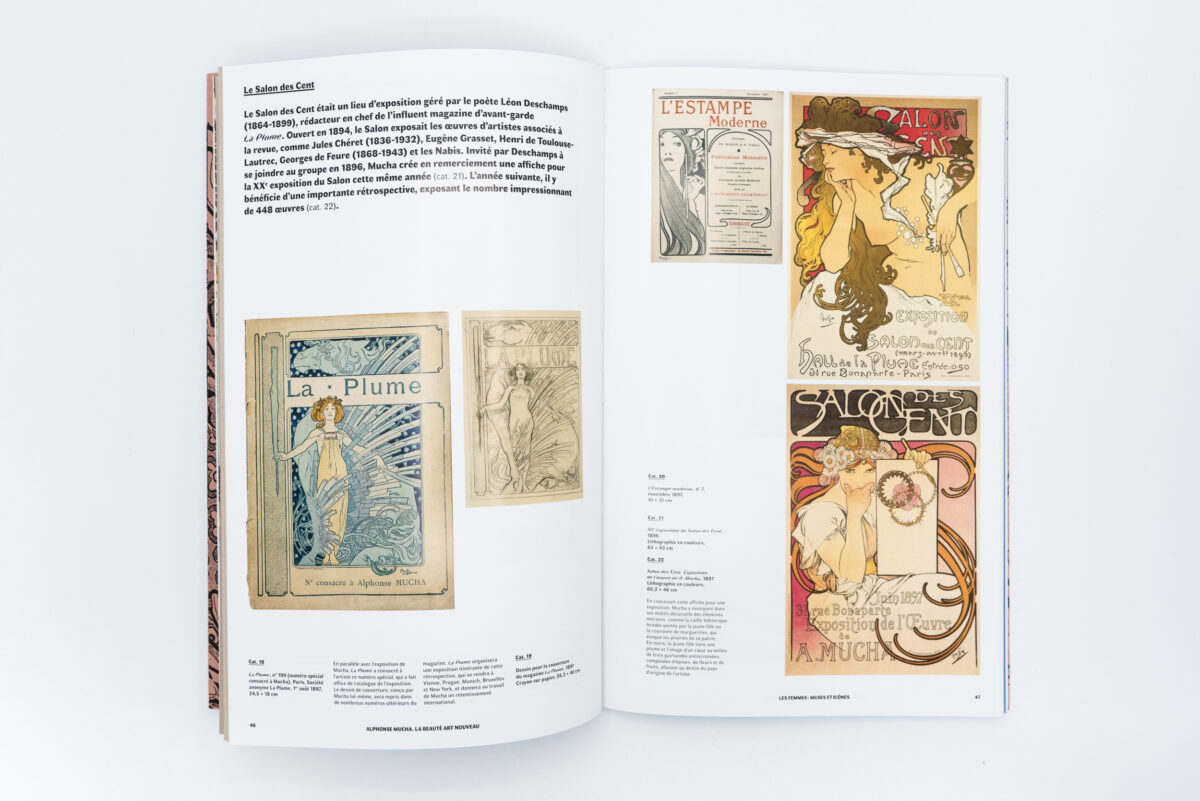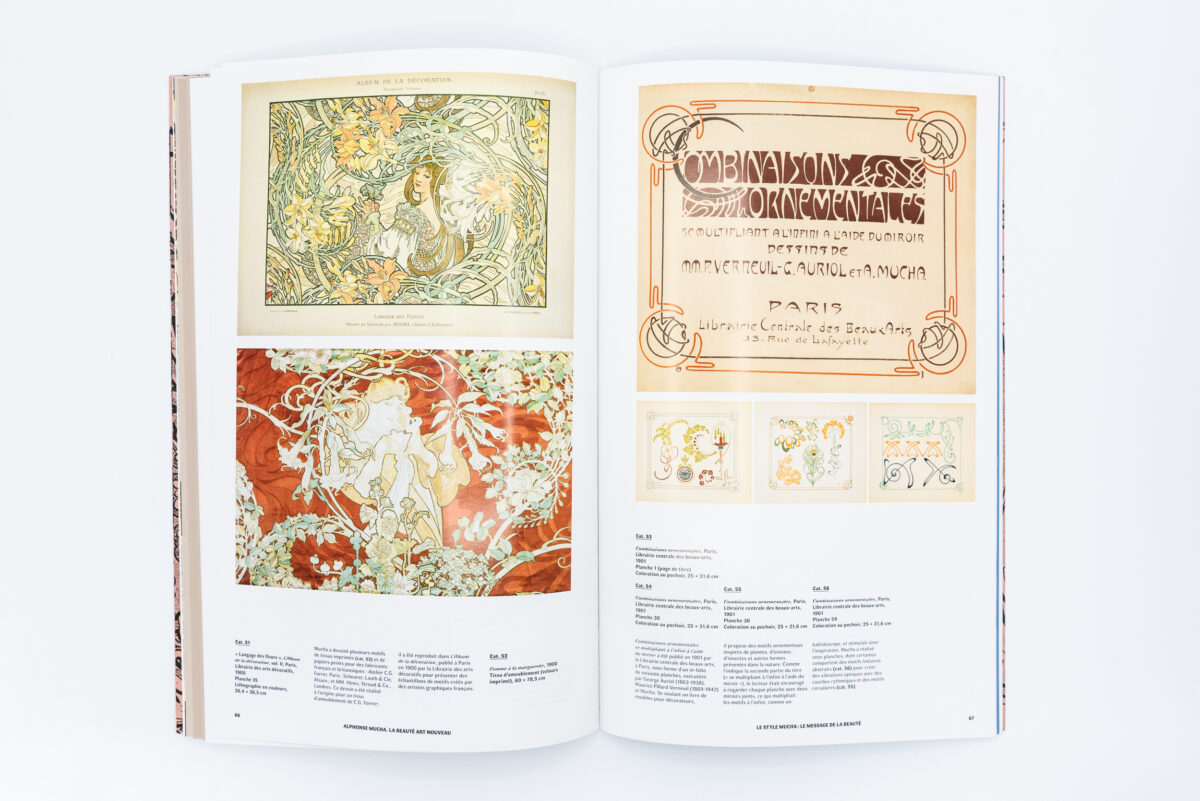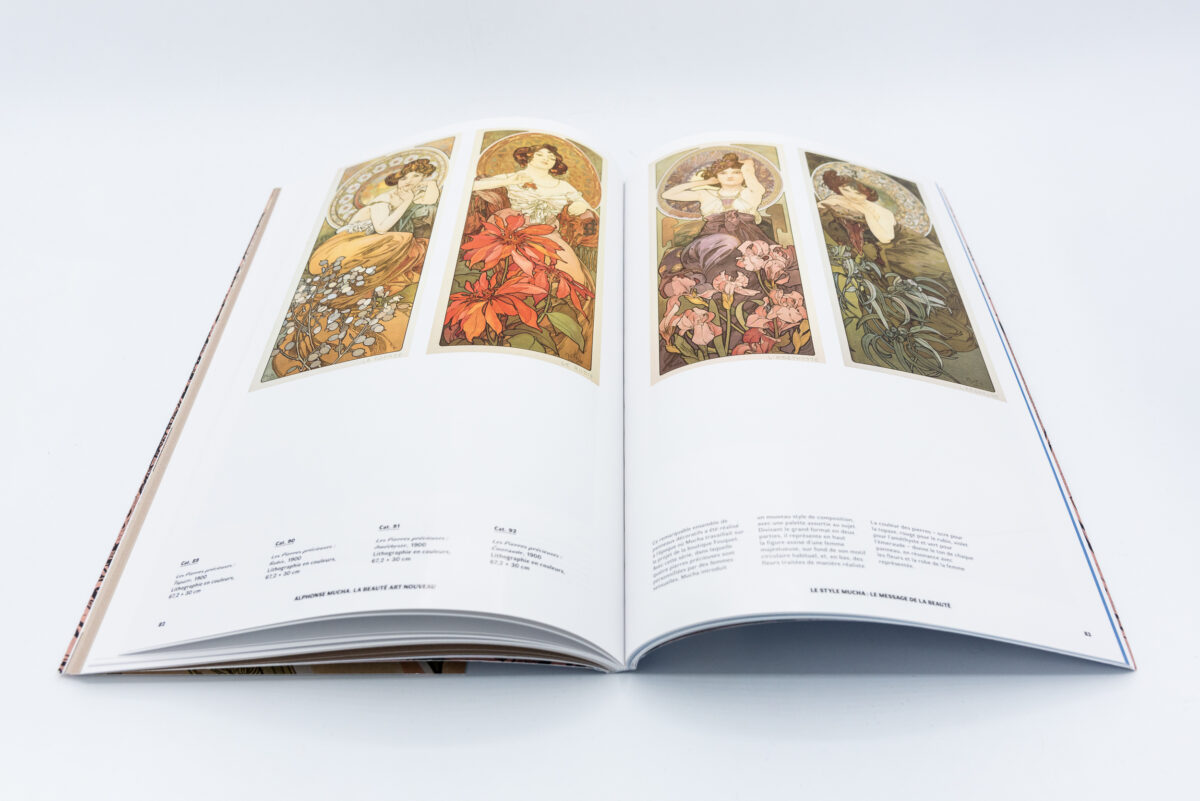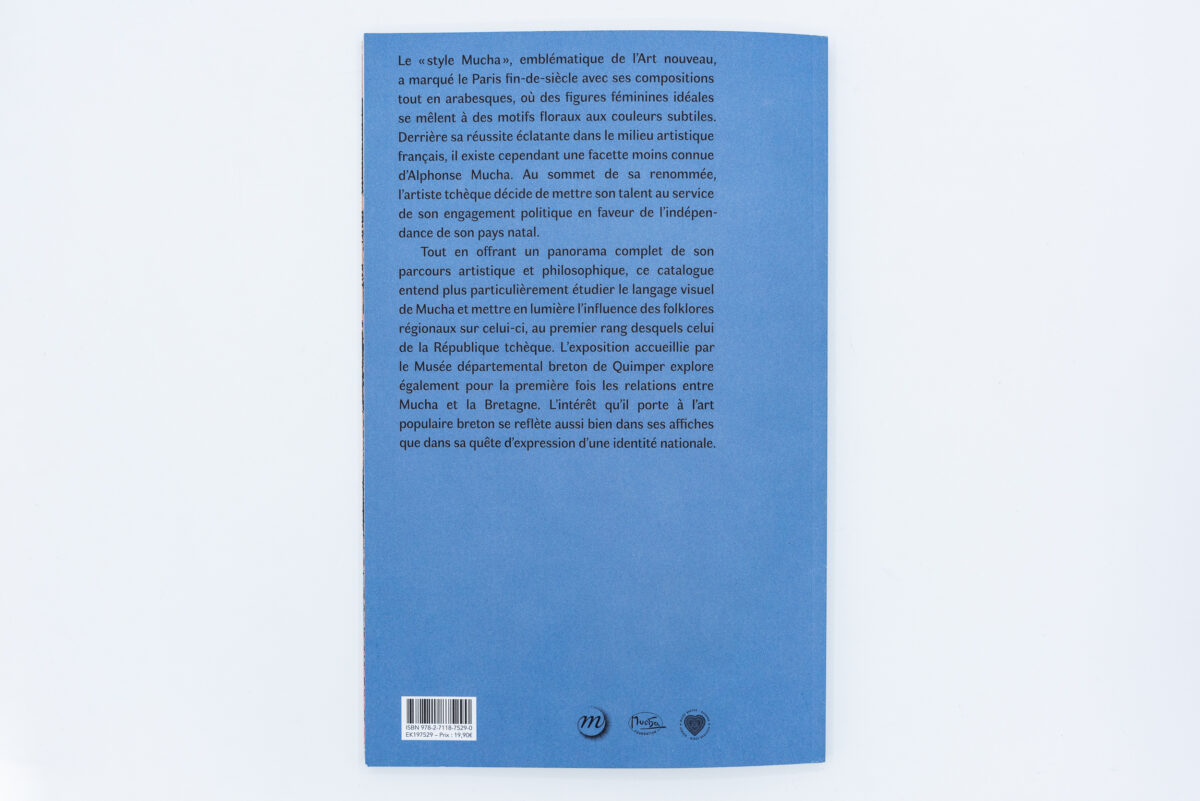 RMN

Language

French

Release

2021

Pages

127

Format

30.1 x 19 cm

ISBN

9782711875290