Bookshop
Bookshop
Béatrice Salmon, Nathalie Chapuis
La collection du Centre national des arts plastiques
A true visual immersion in these exceptional collections, this book presents more than 300 works, mixing video, conceptual art, graphic design, photography…
Established in 1791, the collections of the Centre national des arts plastiques were set up during the French Revolution, at a time when the notion of common heritage was emerging. They were originally managed by the Fine Arts Division.
Since the 18th century, these collections have been a major support for contemporary creation. Organised by artistic field – painting, sculpture, decorative arts, photography, design, video, drawing – the collections – historical, modern and contemporary – include more than 107,000 works by French and international artists, major creative figures as well as more confidential ones.
Since 1982, the collections have been assigned to the CNAP, an important player in the Ministry of Culture, which not only acquires but also deposits works in various cultural institutions in France and abroad. This mission to promote contemporary creation, coupled with an intensified acquisition policy, reflects the vitality and plurality of current artistic forms.
A true visual immersion in these exceptional collections, this book presents more than 300 works, mixing video, conceptual art, graphic design, photography… To accompany this discovery, the writer Eric Reinhardt invited six personalities from the art world to choose a dozen works. The filmmaker Bertrand Bonello, the choreographer Phia Ménard, the playwright Romeo Castellucci, the director Pascal Rambert, the author Léonora Miano and the architect Lucie Niney, as well as Eric Reinhardt himself, curate portfolios, conceived as carte blanche, in which they evoke their relationship with images and the influences that certain works have had on their practice.
This selection of works from the CNAP's collections, approached through the eyes of contemporary creators, bears witness to the evolution of today's art.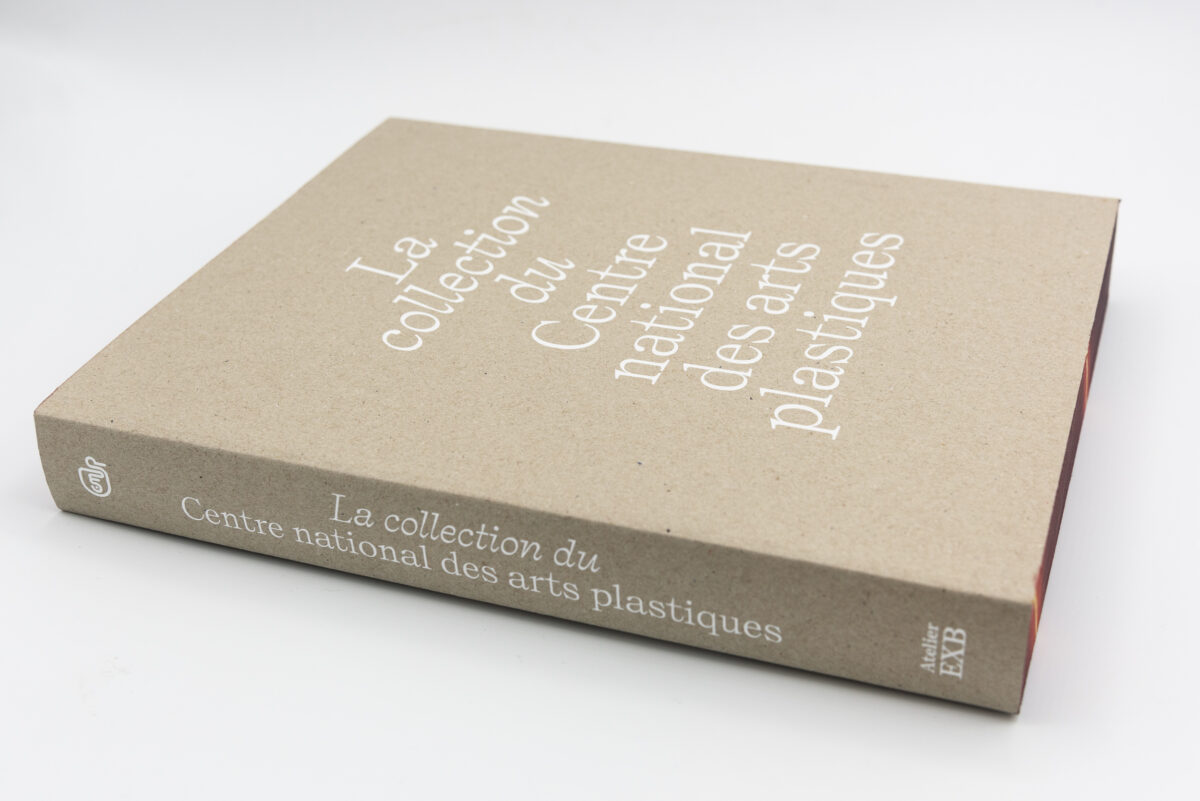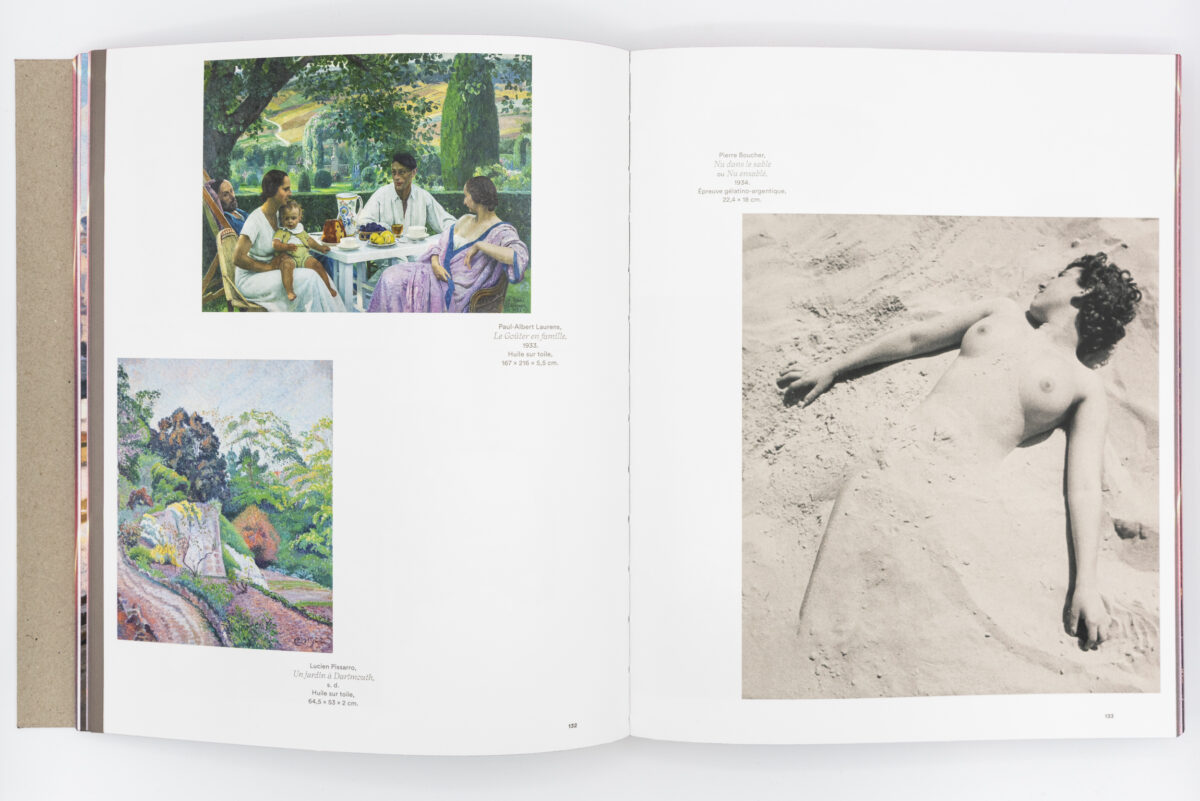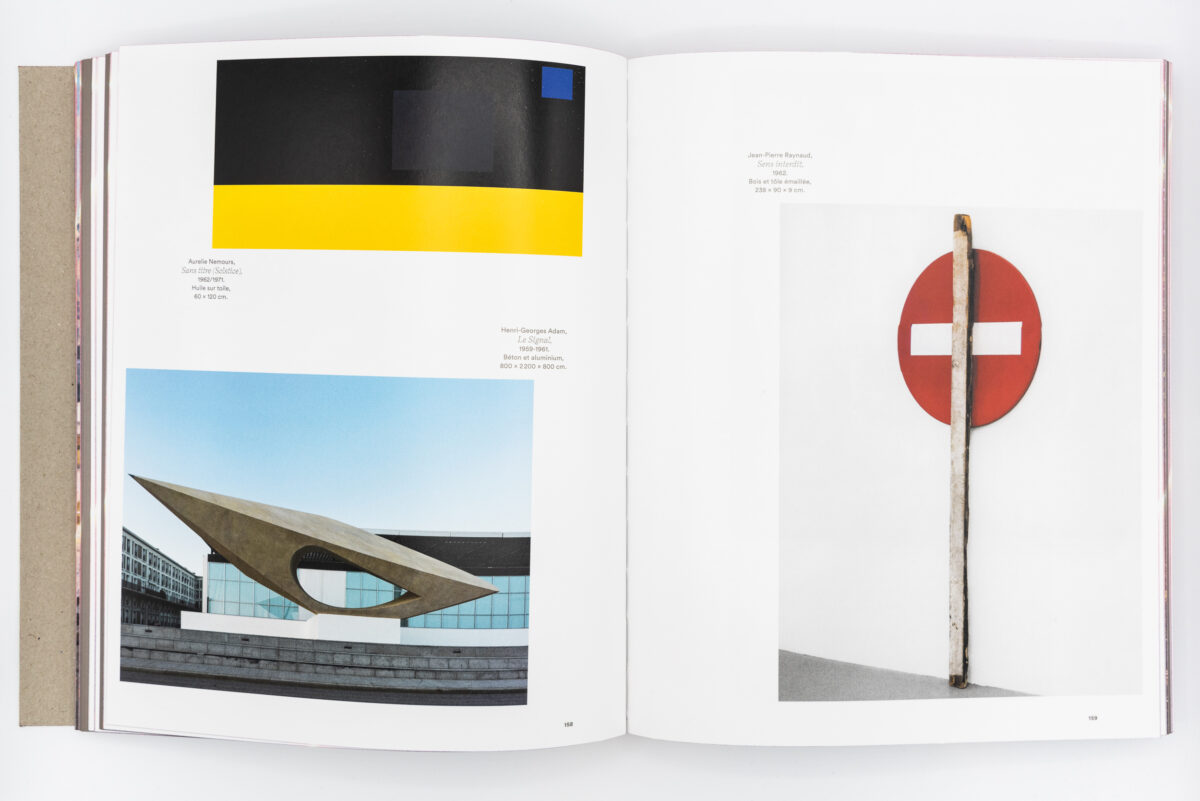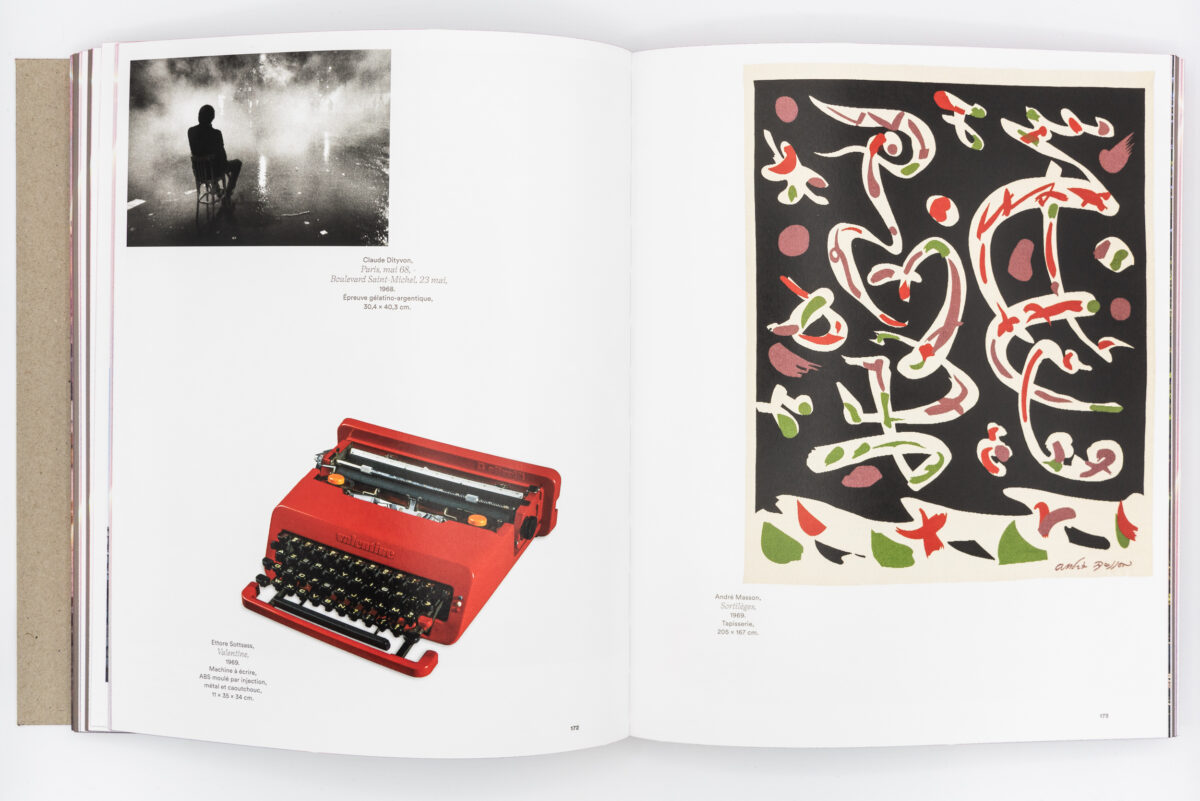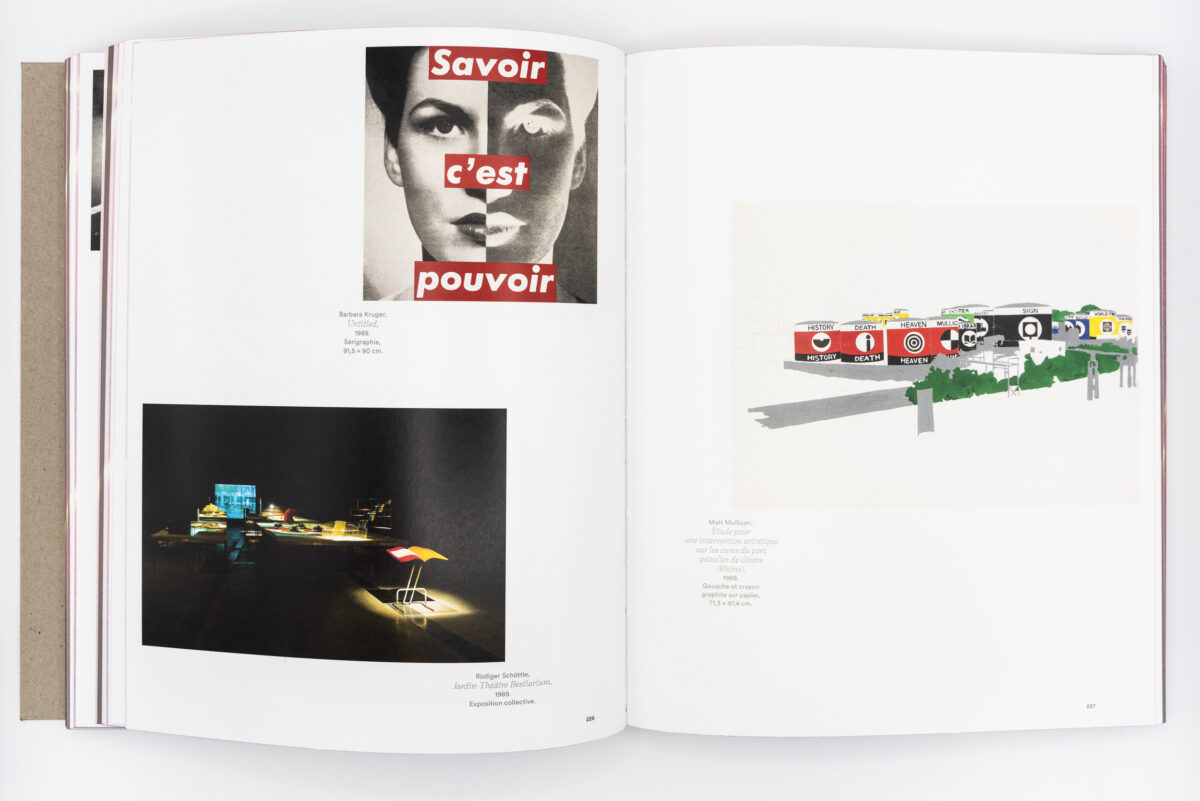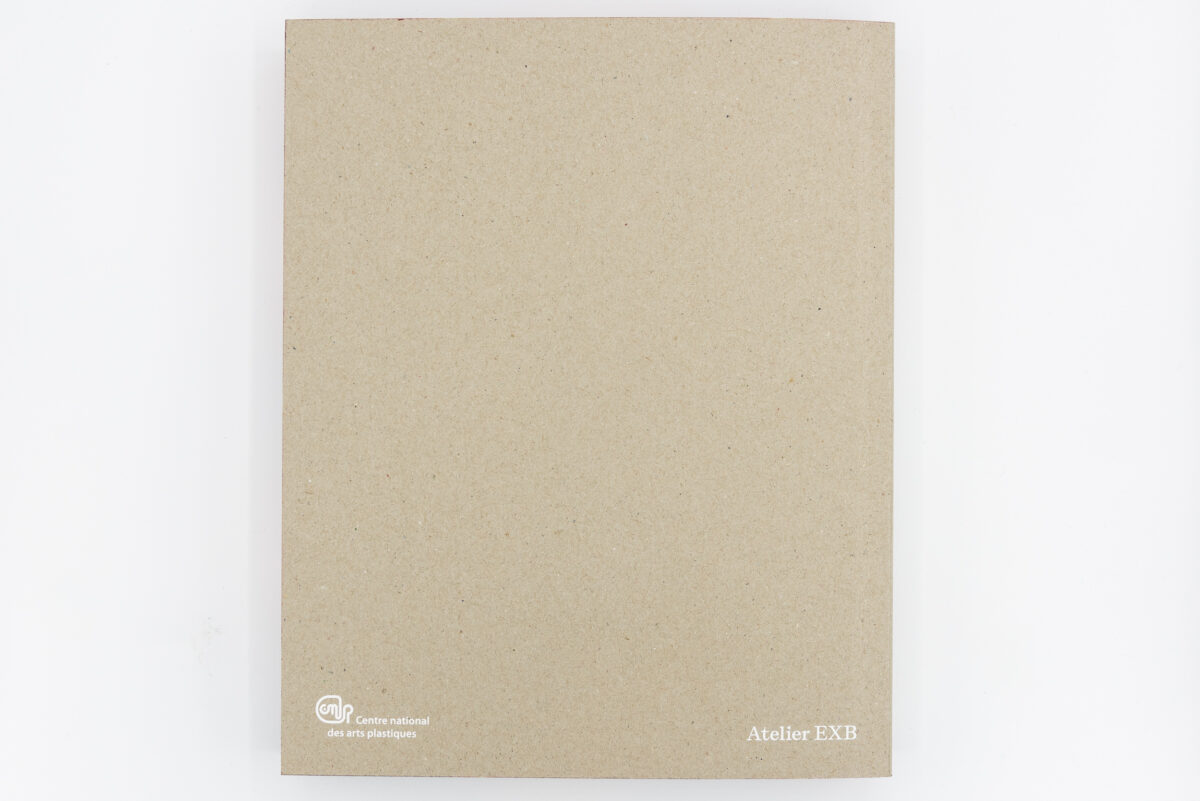 Béatrice Salmon, Nathalie Chapuis
EXB / CNAP

Language

French

Release

2023

Pages

381

Format

26 x 21.2 cm

ISBN

9782365113113