Bookshop
Bookshop
Paola Allegretti
La fabrique de Dante
A catalogue for the eponymous exhibition to be held at the Martin Bodmer Foundation from 24 September 2021 to 28 August 2022 to mark the 700th anniversary of Dante Alighieri's death, The Dante Factory celebrates the great Tuscan poet in style.
Richly illustrated, the volume presents eight essays by internationally renowned specialists. It contains a scientific note on each of the ninety objects on display and testifies to the exceptional quality of the collection assembled by Martin Bodmer on Dante. The catalogue follows the path of the exhibition, which opens with Dante's Fortune, continues with Dante's Library (i.e. the texts that influenced the poet), a section dedicated to 24 handwritten and printed editions of Dante, and concludes with Dante's Image, which includes two masterpieces by Botticelli and a painting by Gustave Doré that has recently entered the collection of the Martin Bodmer Foundation.
The aim of the book is to provide the reader with an overview of the Dantean work, its cultural context and its influence over the centuries. It moves away from the traditional discourse on the author, which is often fixed in an overly celebratory pose, and considerably enriches the French-speaking reception of Dante.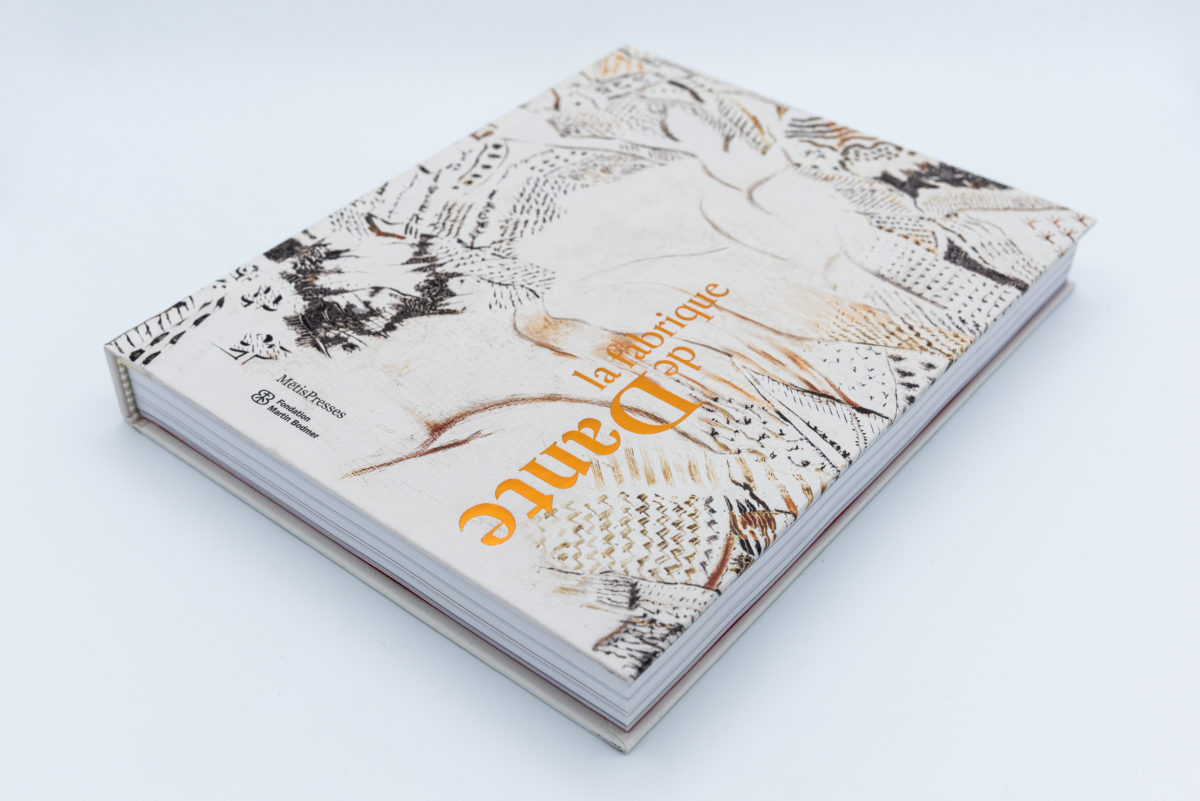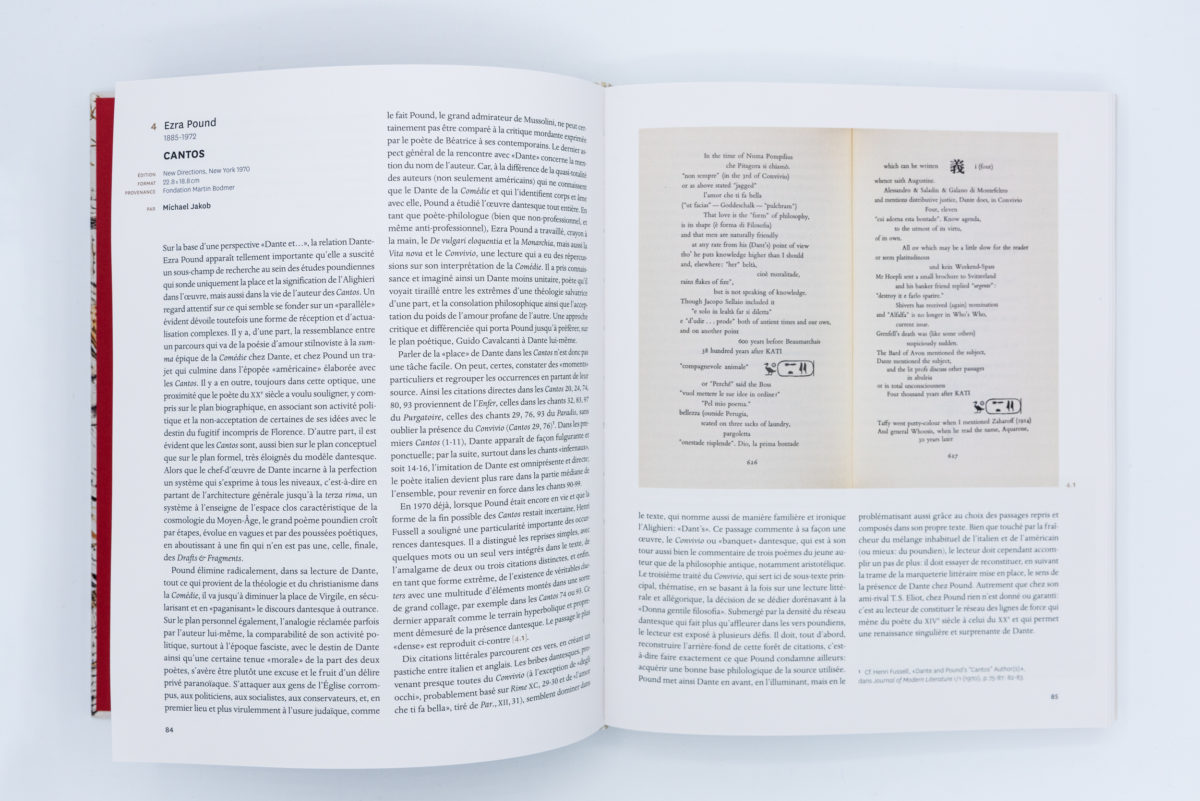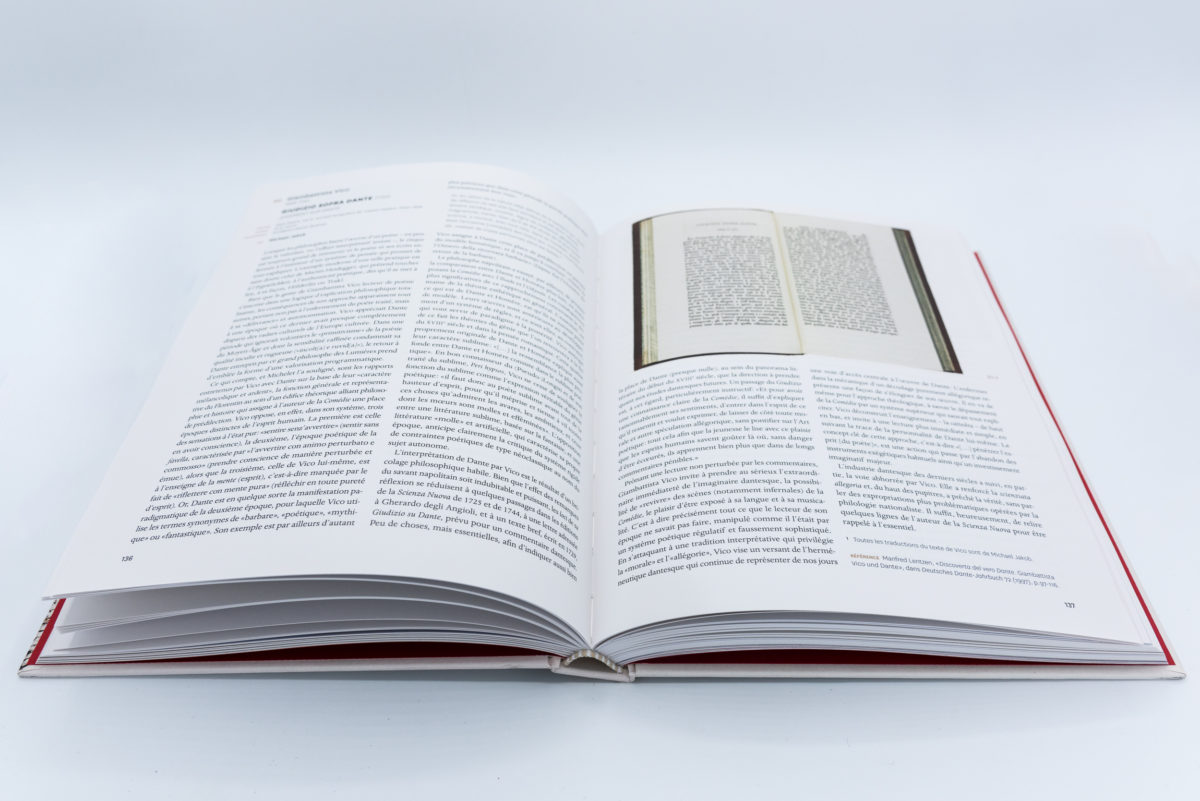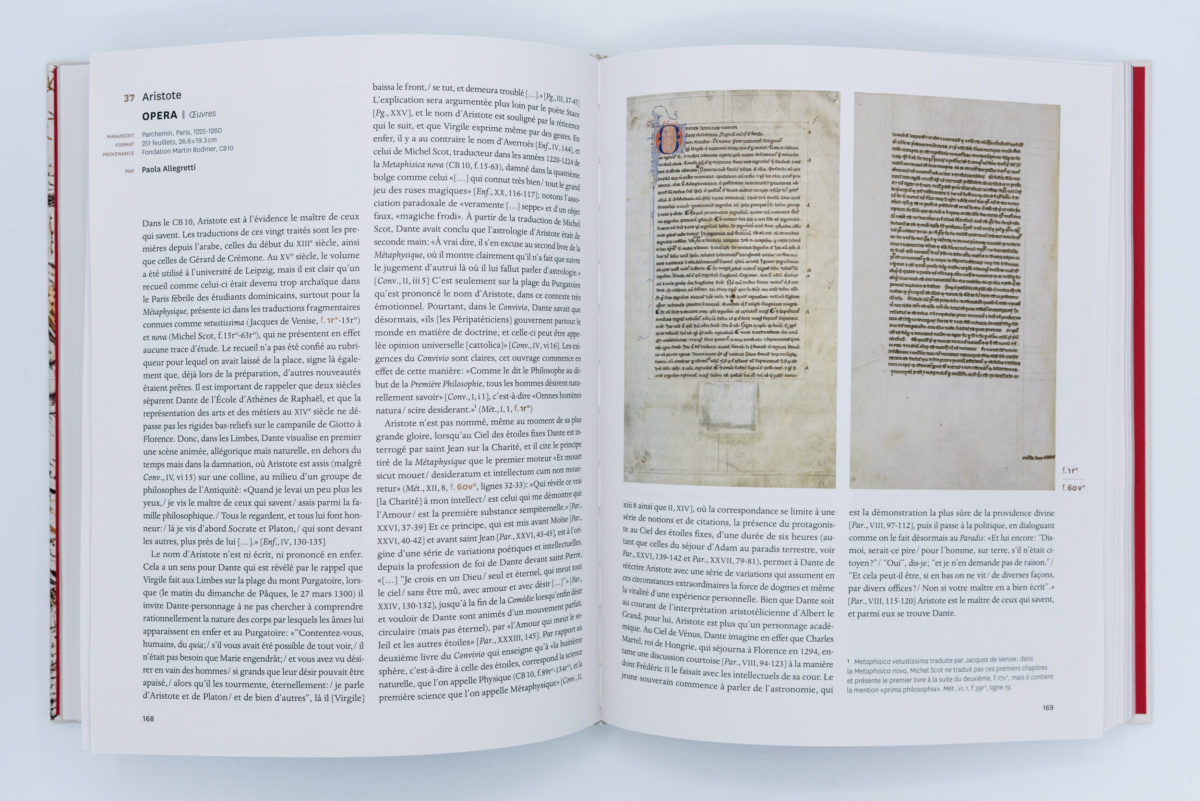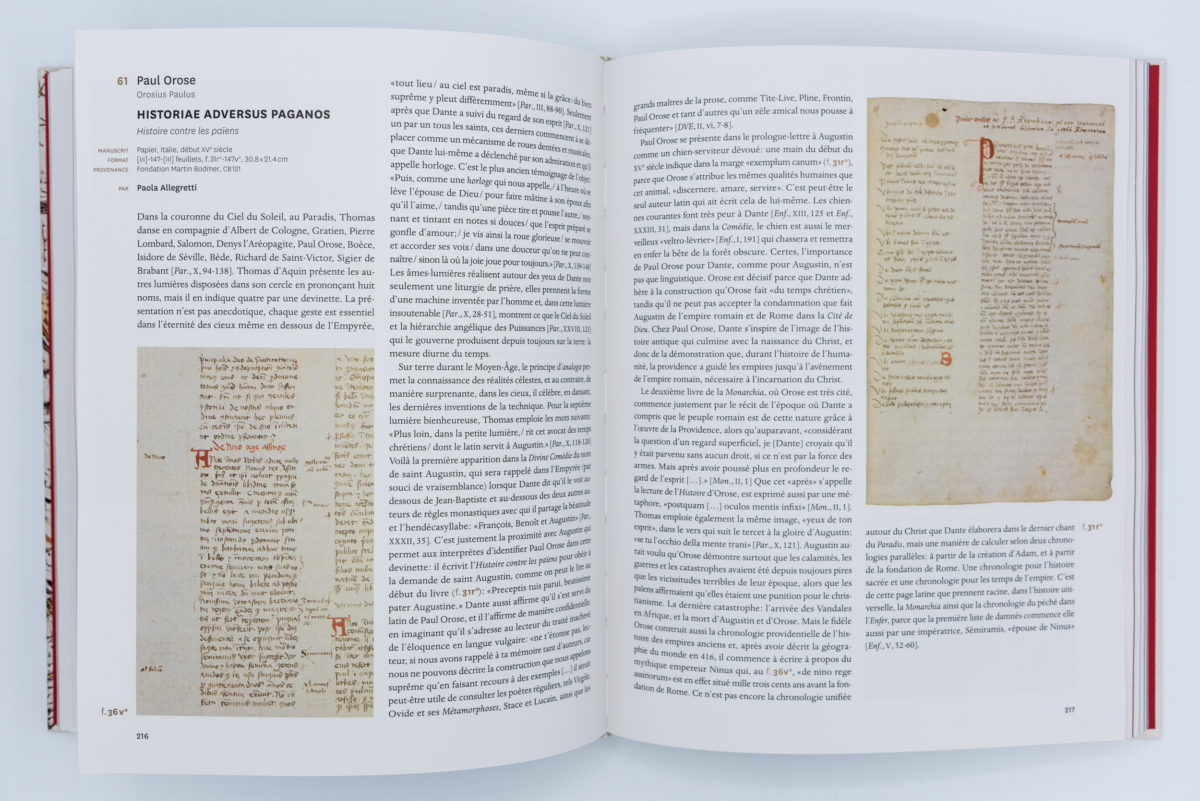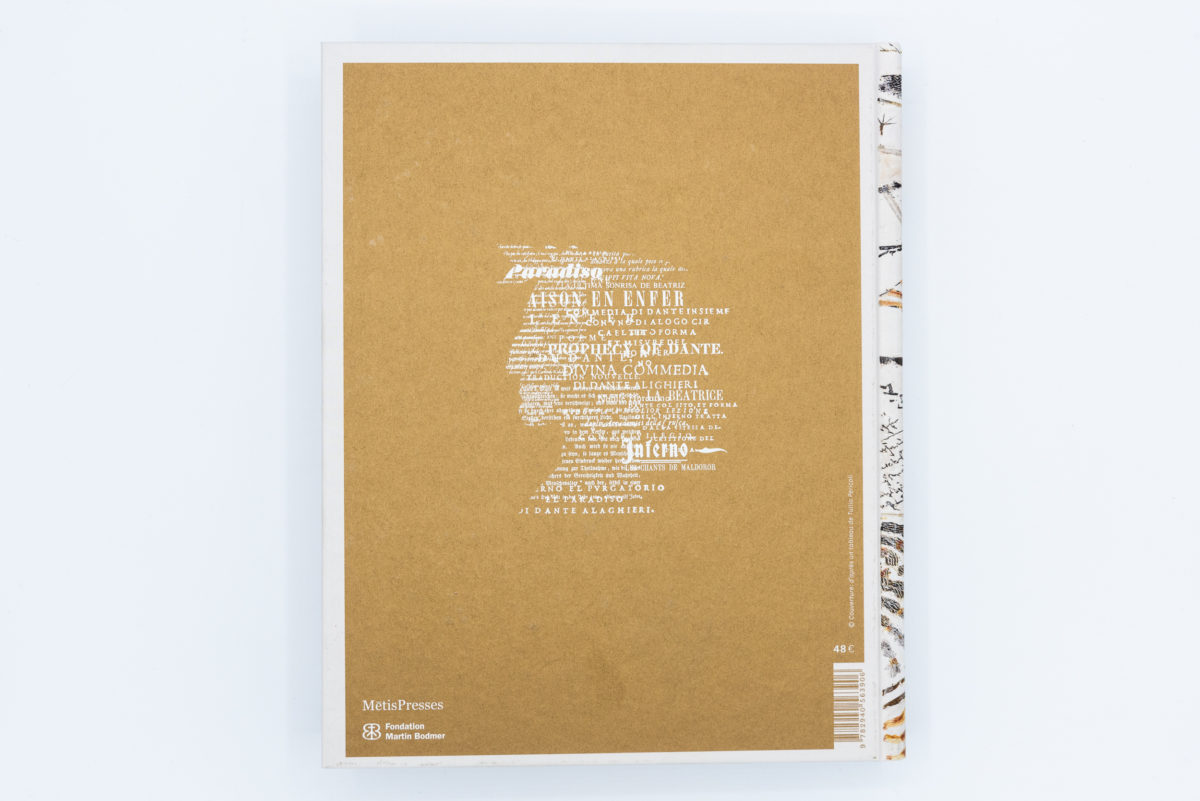 Paola Allegretti
MétisPresses

Language

French

Release

2021

Pages

354

Format

26 x 21 cm

ISBN

9782940563906