Bookshop
Bookshop
Sarah Schulman
La gentrification des esprits
Bye Bye Binary's selection for their storefront
A reflection on gentrification, starting with the AIDS crisis in New York in the 1980s and 1990s to "understand the past" and what we are inheriting – the relationships between AIDS, the queer community, activist and artistic movements, movements from the city to the posh suburbs, backlash and power relations, the replacement of one community by another, mass consumption… and how these issues penetrate deep into society, right down to our bodies and our minds.
En passant par le partage de ses propres souvenirs, Sarah Schulman, new-yorkaise militante de la cause LGBT revient sur la crise du sida et les actions d'ACT UP dans le New York des années 80 et 90, et évoque également les transformations concrètes, sociales, géographiques et culturelles qu'elle a vu s'opérer au lendemain de cette crise.
Le remplacement soudain d'une communauté par une autre, la fin d'une époque ainsi que le début des débuts de ce qu'on connaît aujourd'hui. Un témoignage précieux pour saisir ce que représente "la perte de l'imagination" de toute une génération.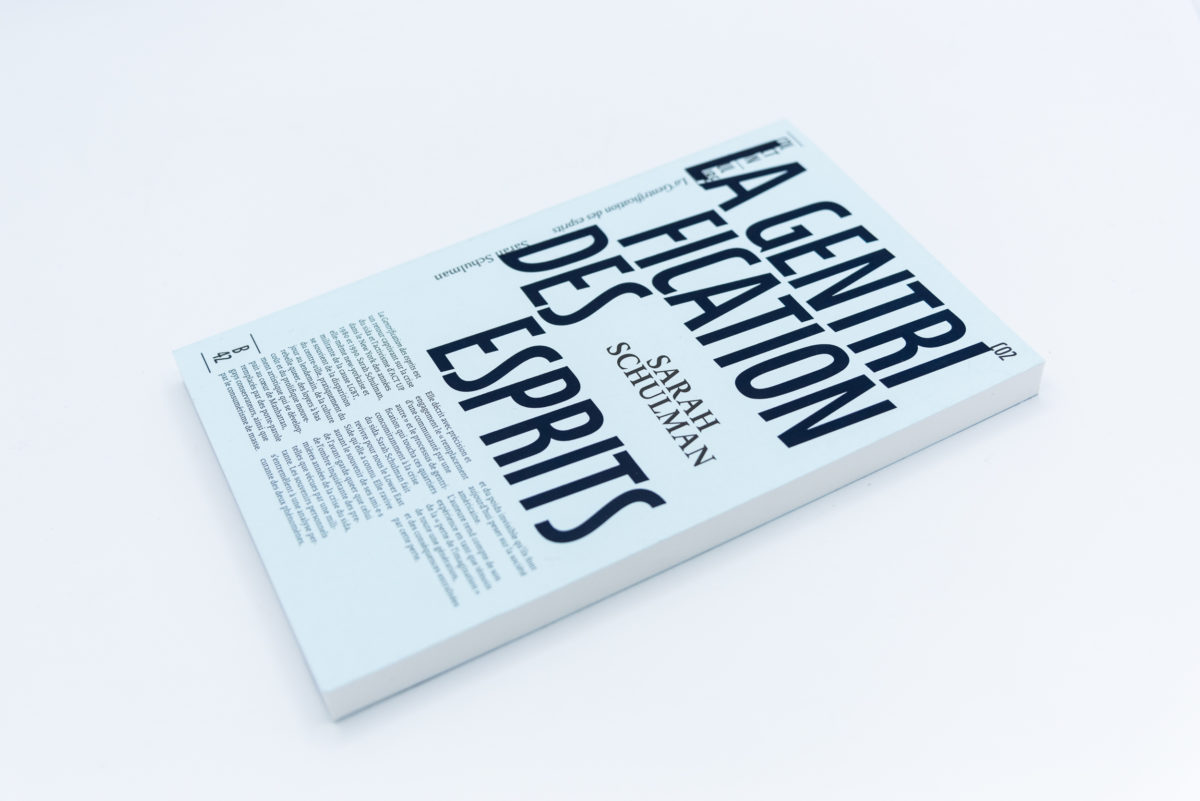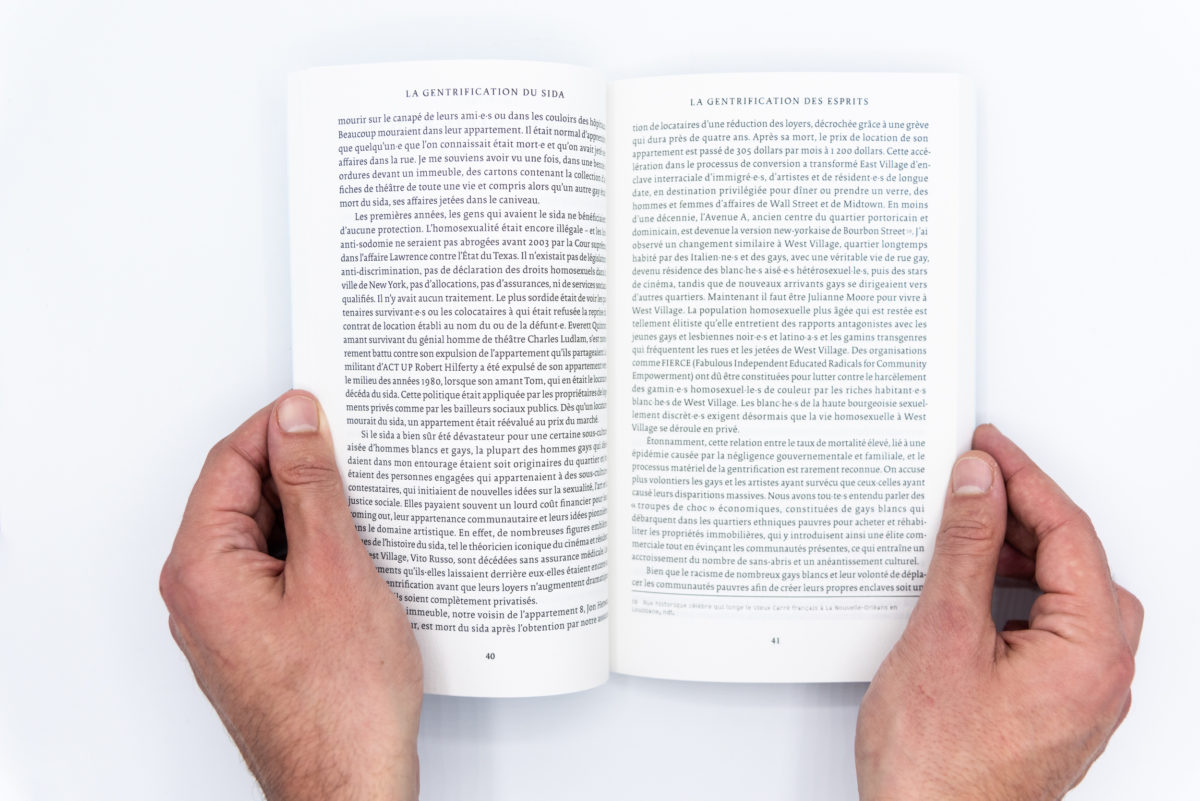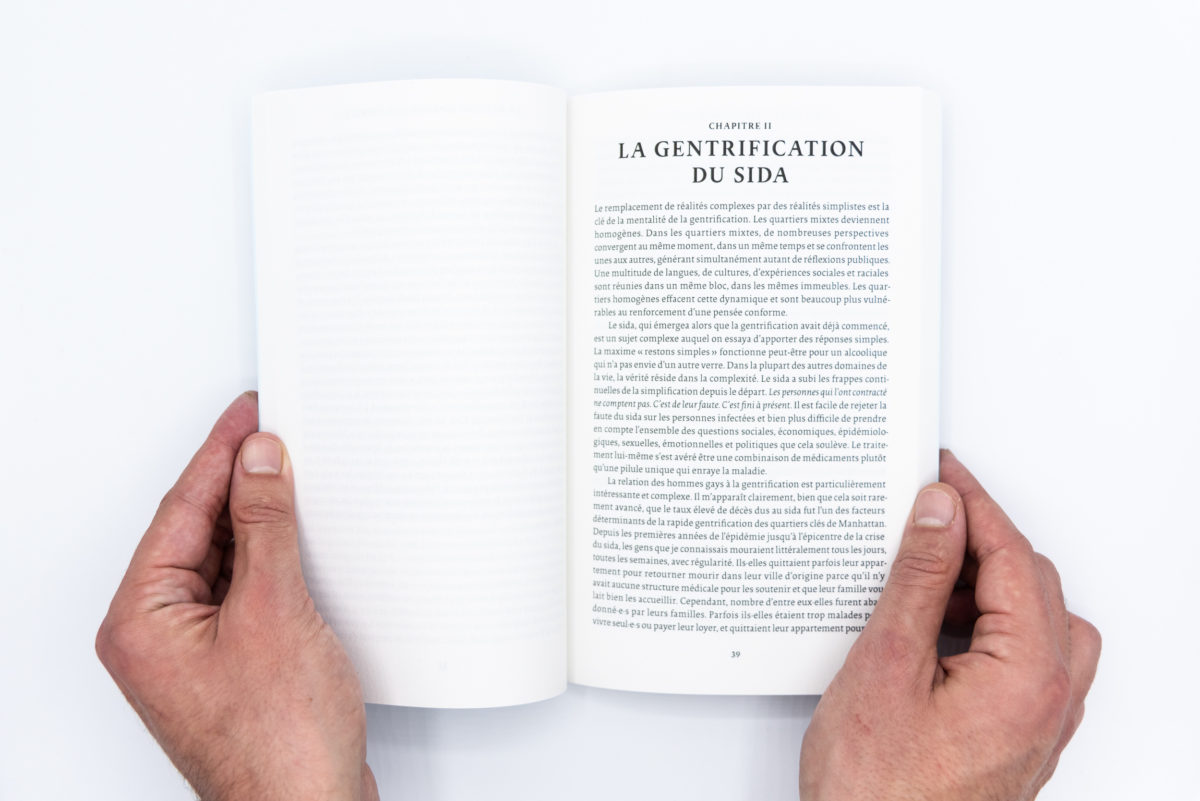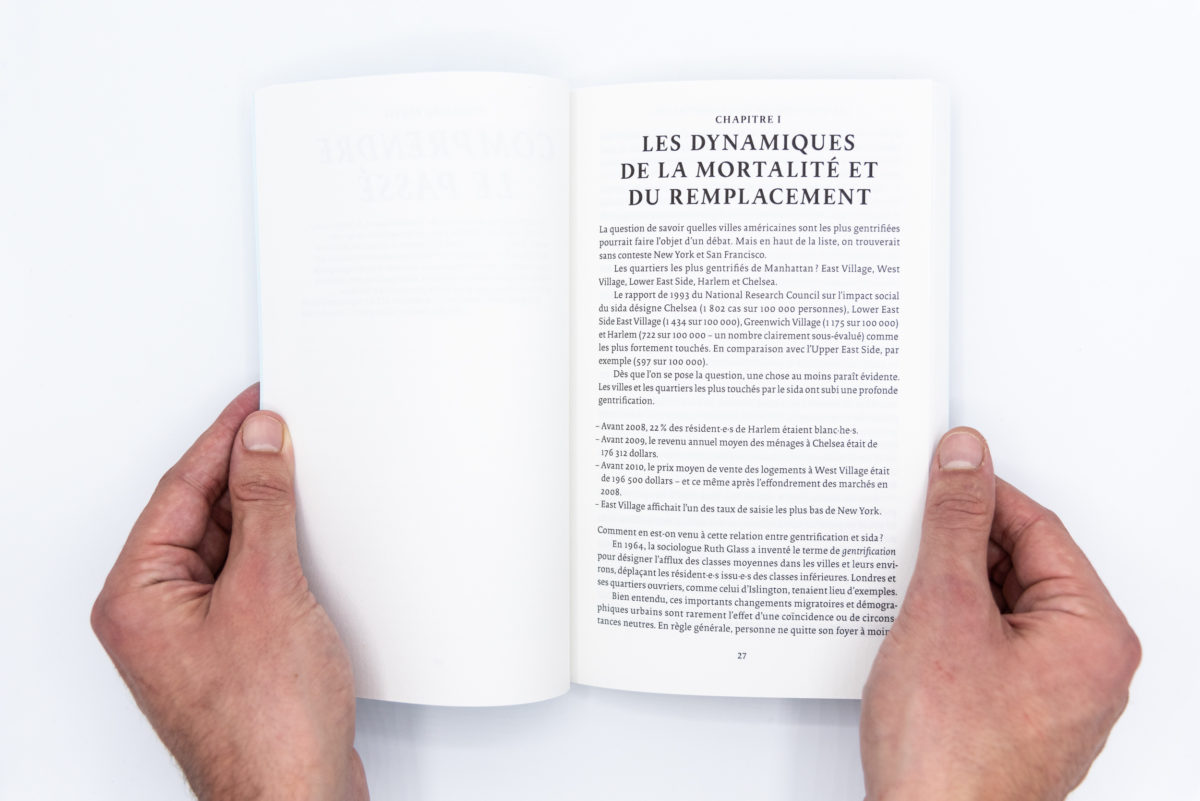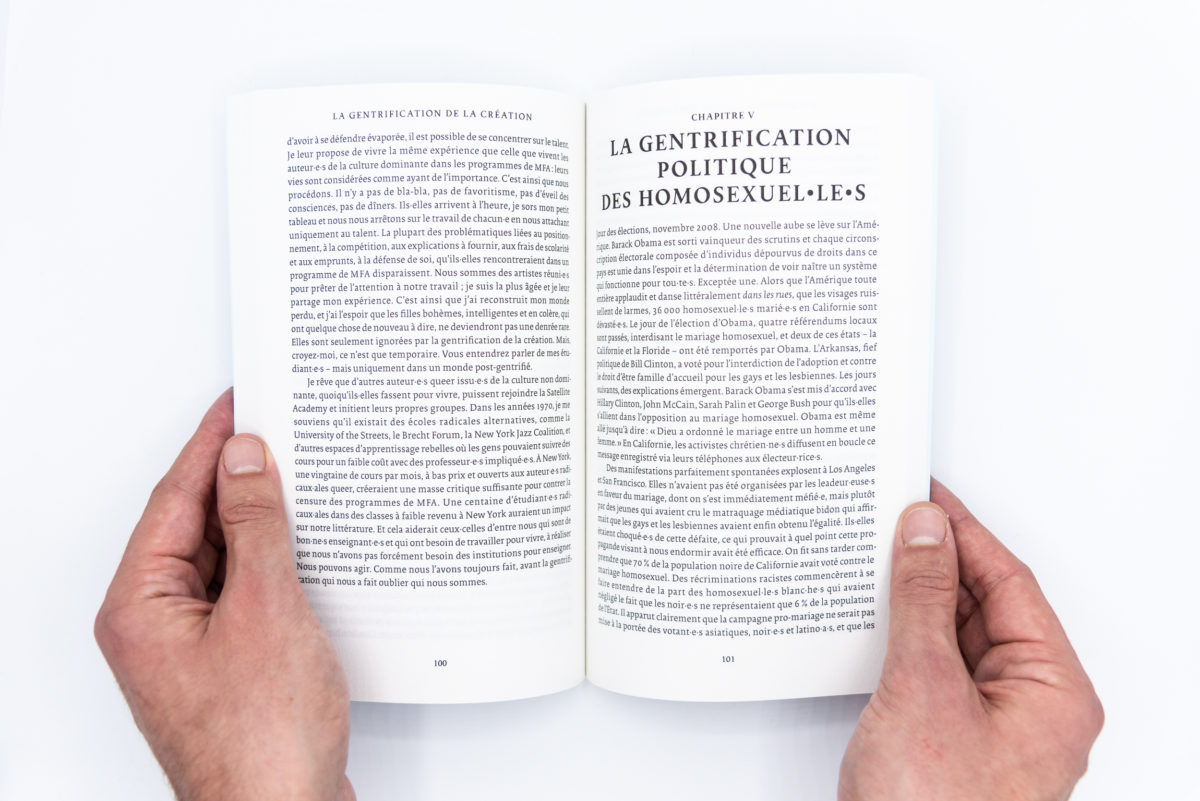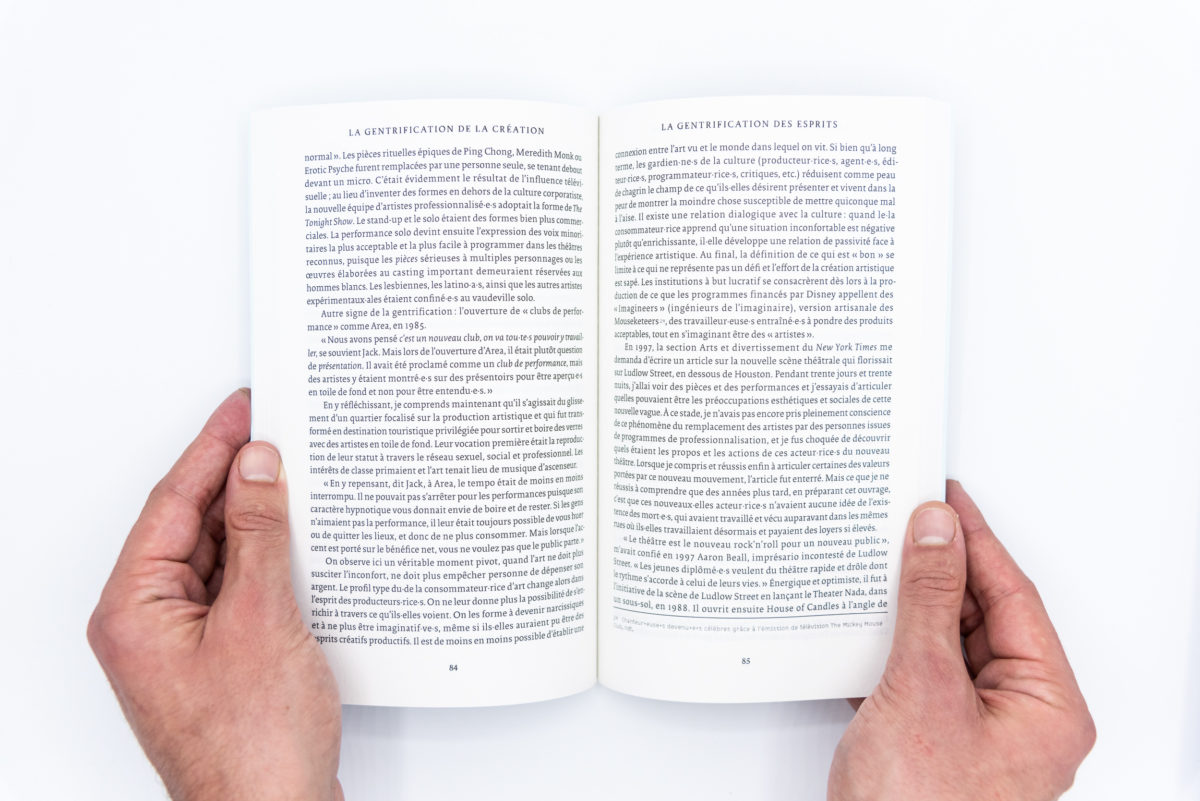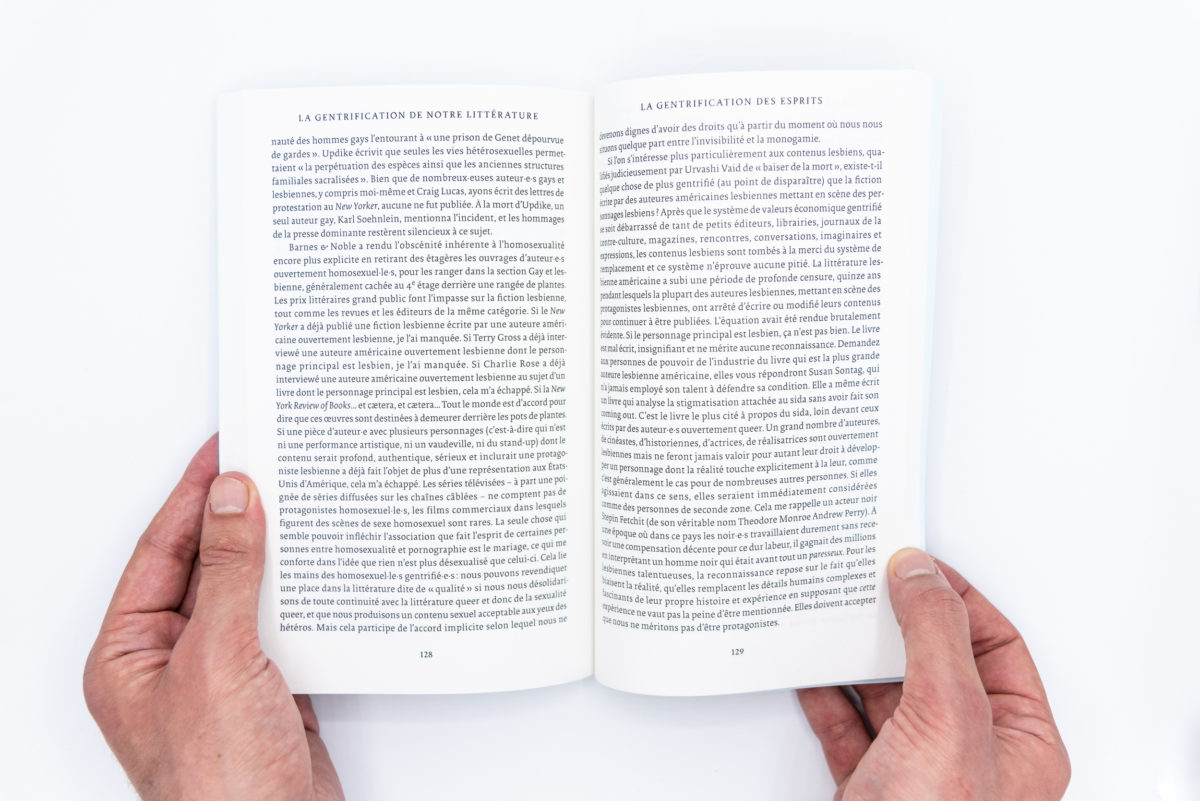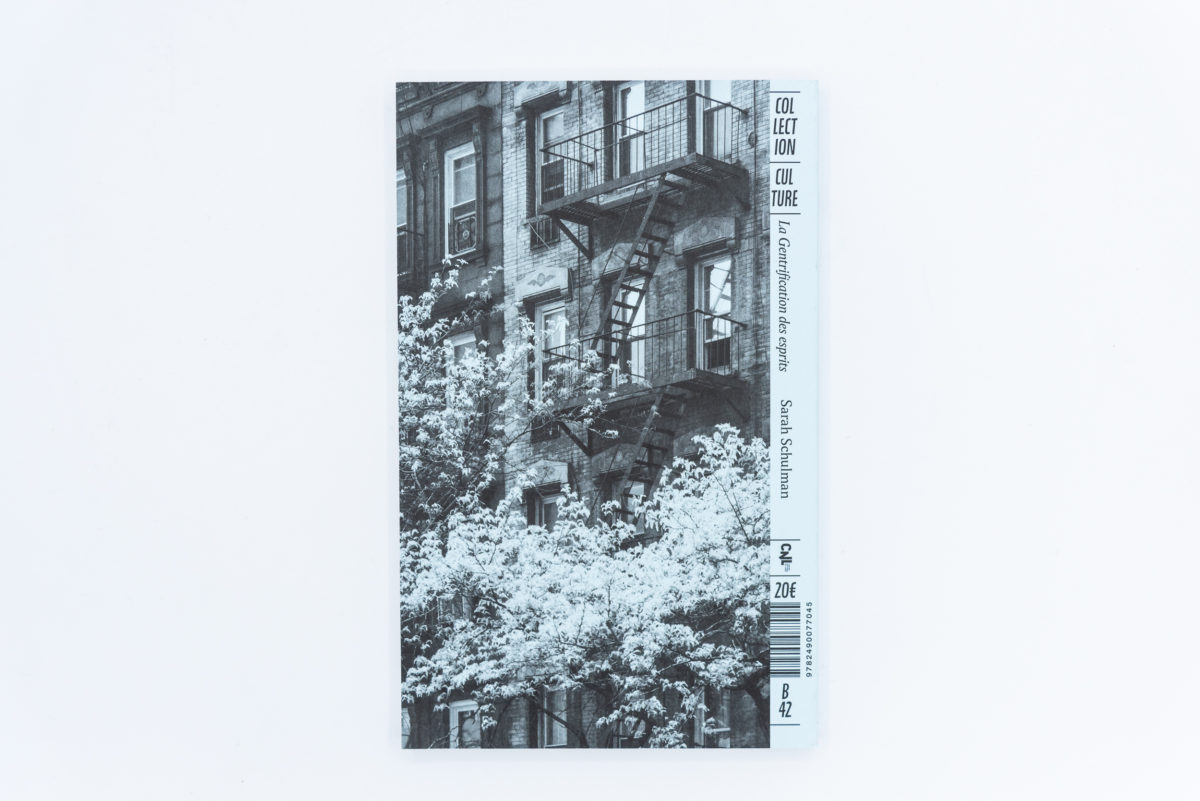 B42

Language

French

Release

2018

Pages

168

Format

22 x 13.8 cm

ISBN

9782490077045