Bookshop
Bookshop
Johan van Lengen
L'architecte aux pieds nus, manuel d'autoconstruction
Building your own house: far from being an impossible dream, this idea is one of those that is now becoming a reality in the ever-increasing number of experiments in autonomy and sobriety.
How do you go about it? Where to start? With more than a thousand drawings and sketches, this book describes alternative, clever and economical solutions. Materials, shapes, sanitation systems and access to energy and drinking water: the techniques presented are easy to implement and within everyone's reach.
This true manual of self-building is the fruit of a long observation work carried out in Latin America from the seventies. Developed in contact with various populations faced with poverty, a shortage of materials or guided by an ecological conscience, it is nevertheless an essential tool for our modernity.
It is an invitation to do things by oneself, to develop one's creative capacities, with a newfound joy in simple gestures. For beyond the satisfaction it brings, self-building opens up to more meaning, sharing, respect for resources and, undeniably, to more freedom.
"Doing with what you have means using this world and not another. There is a need to put our feet on the ground. The barefoot architect is the architect who treads the earth. It's materialism applied to ecology, not just another utopia. Patrick Bouchain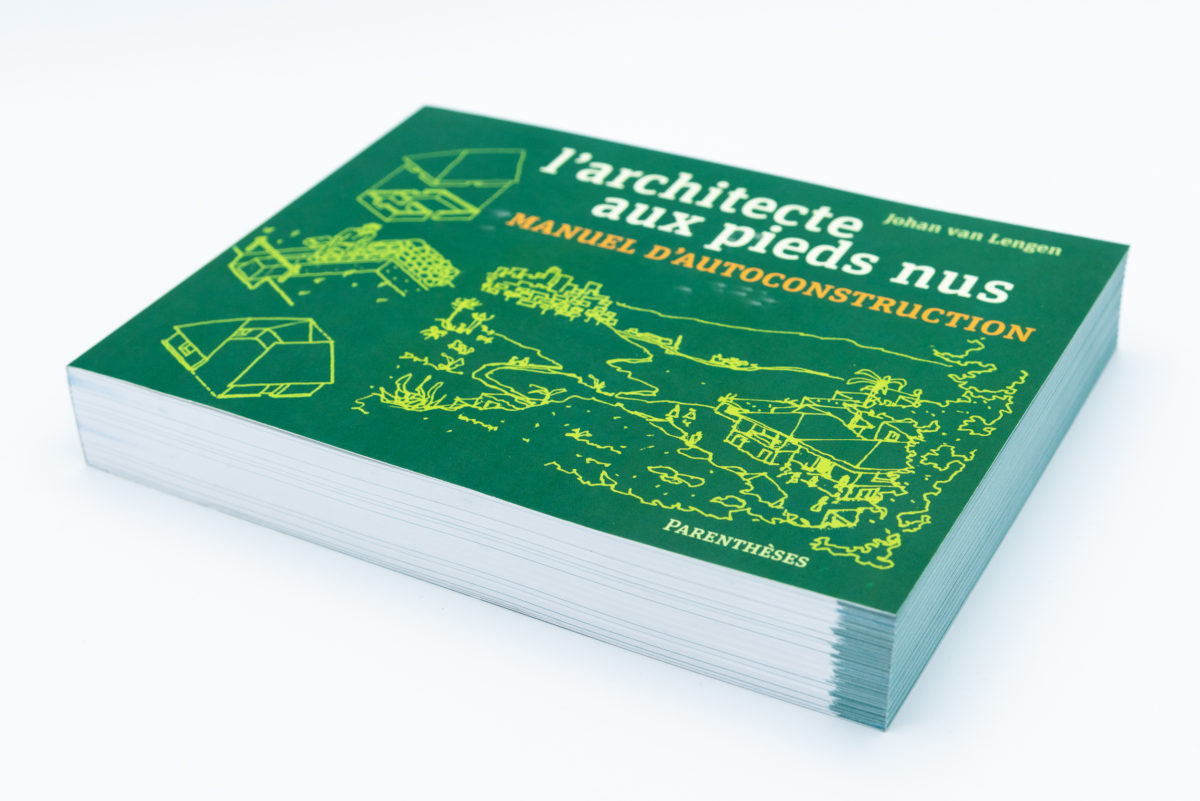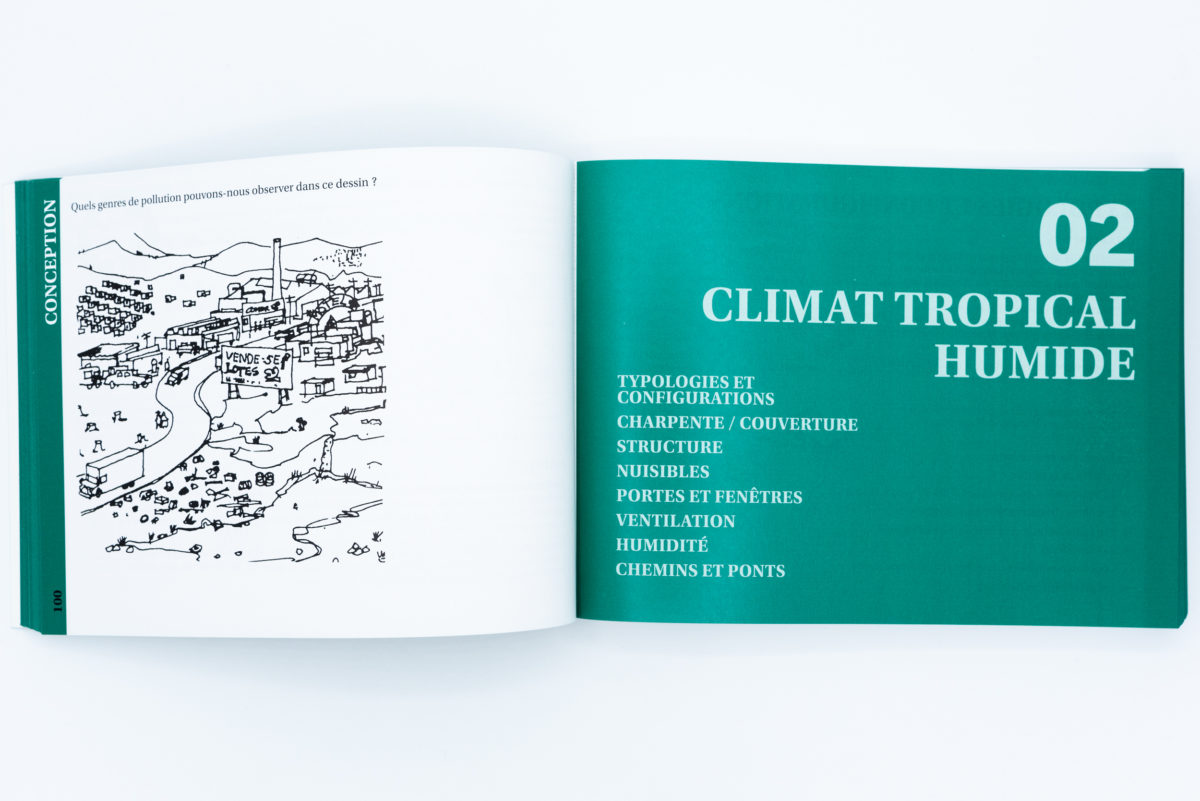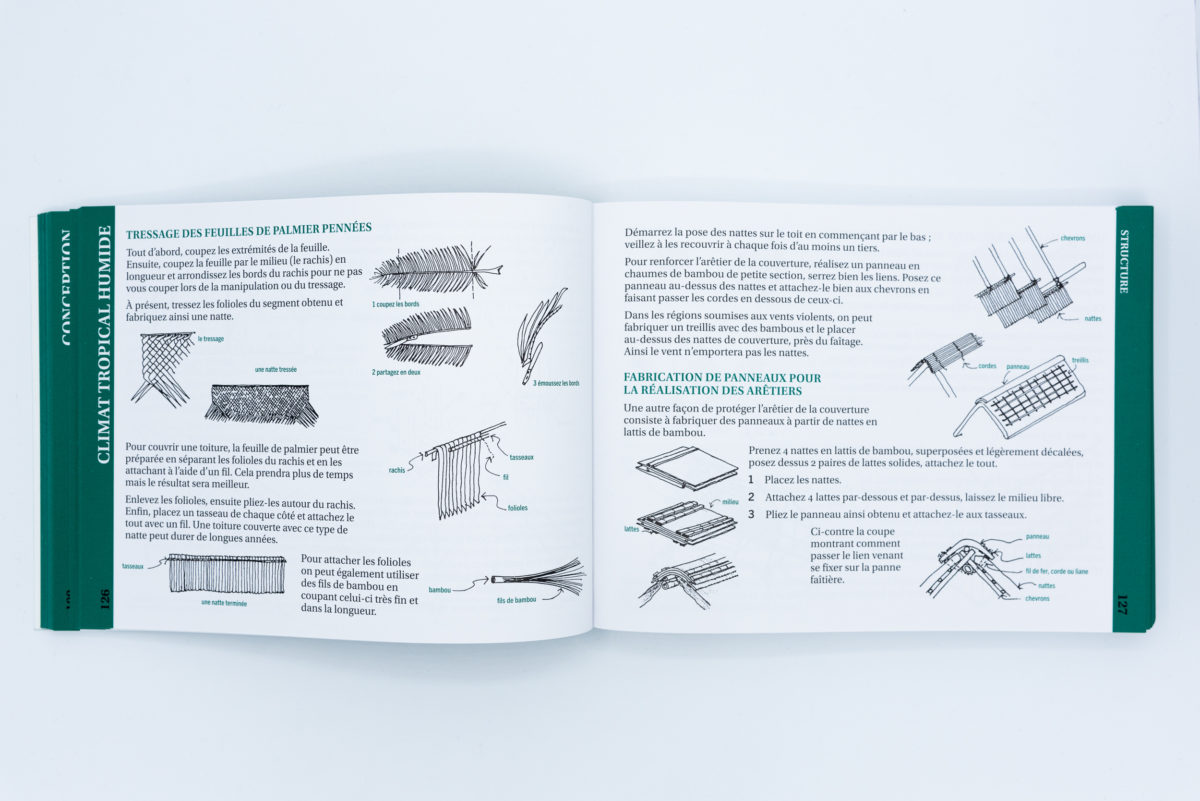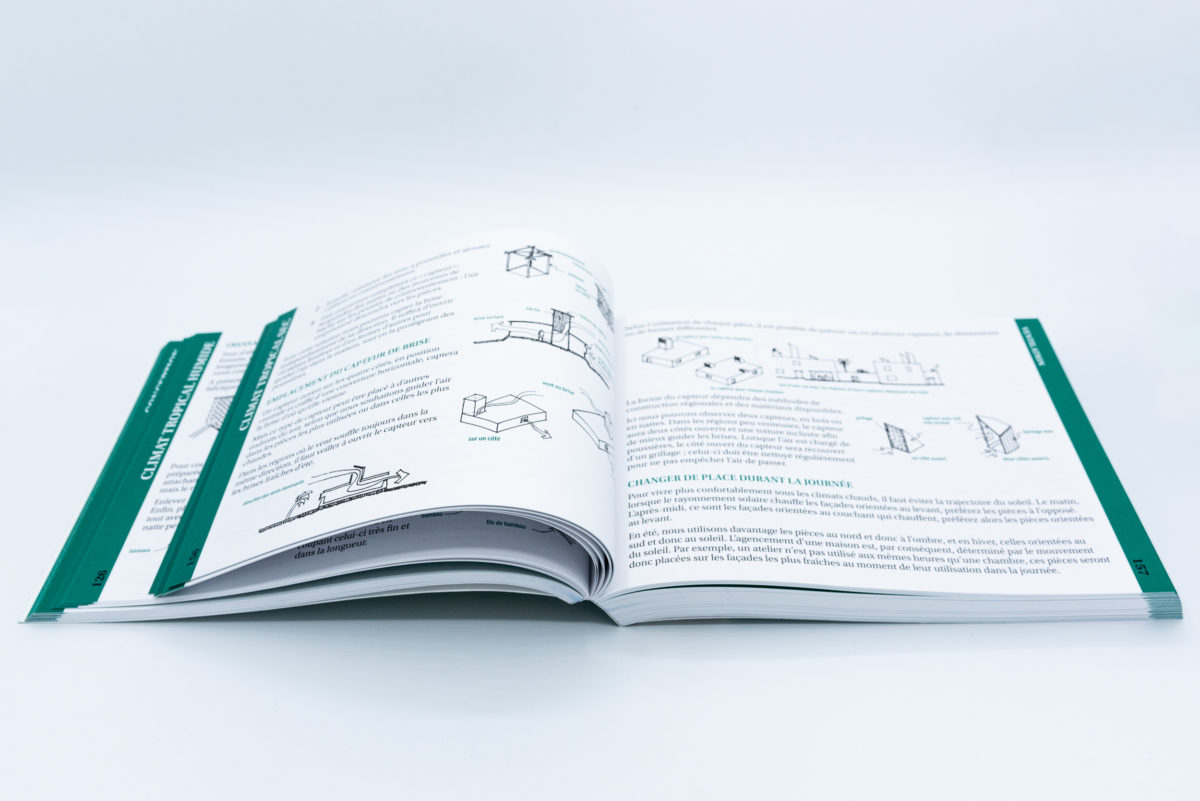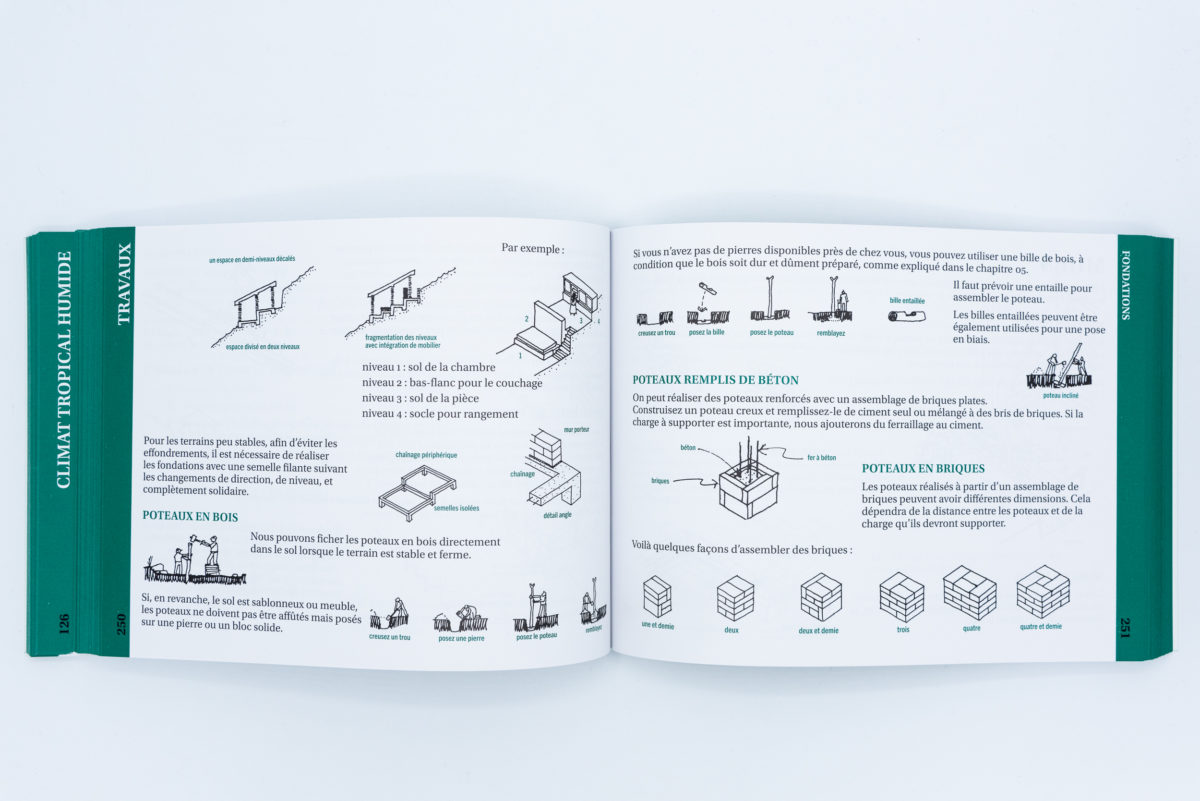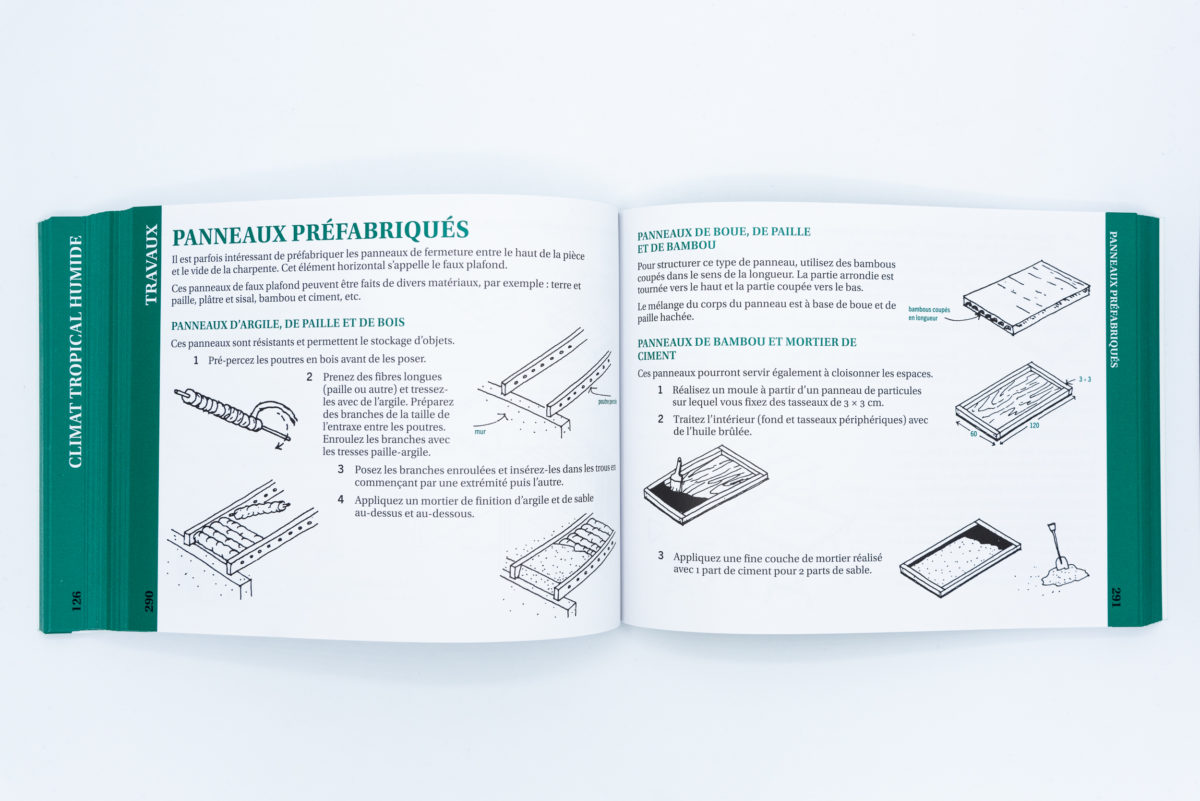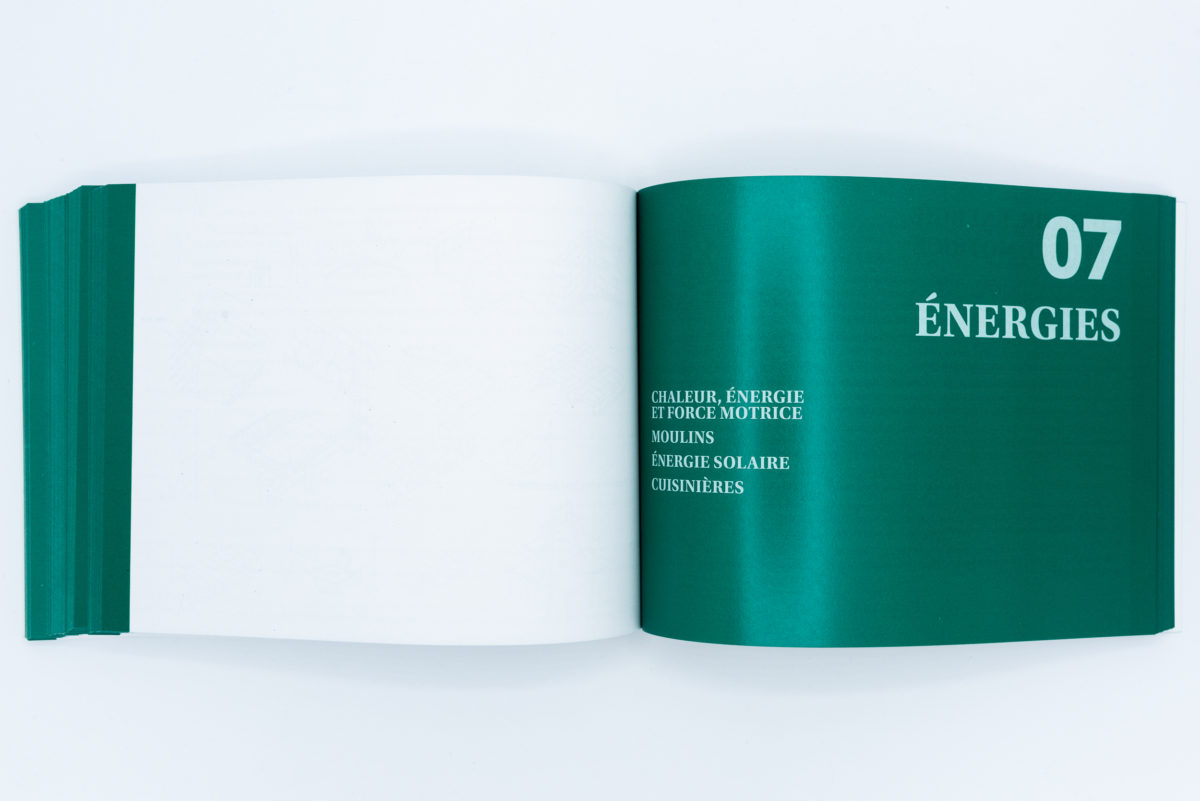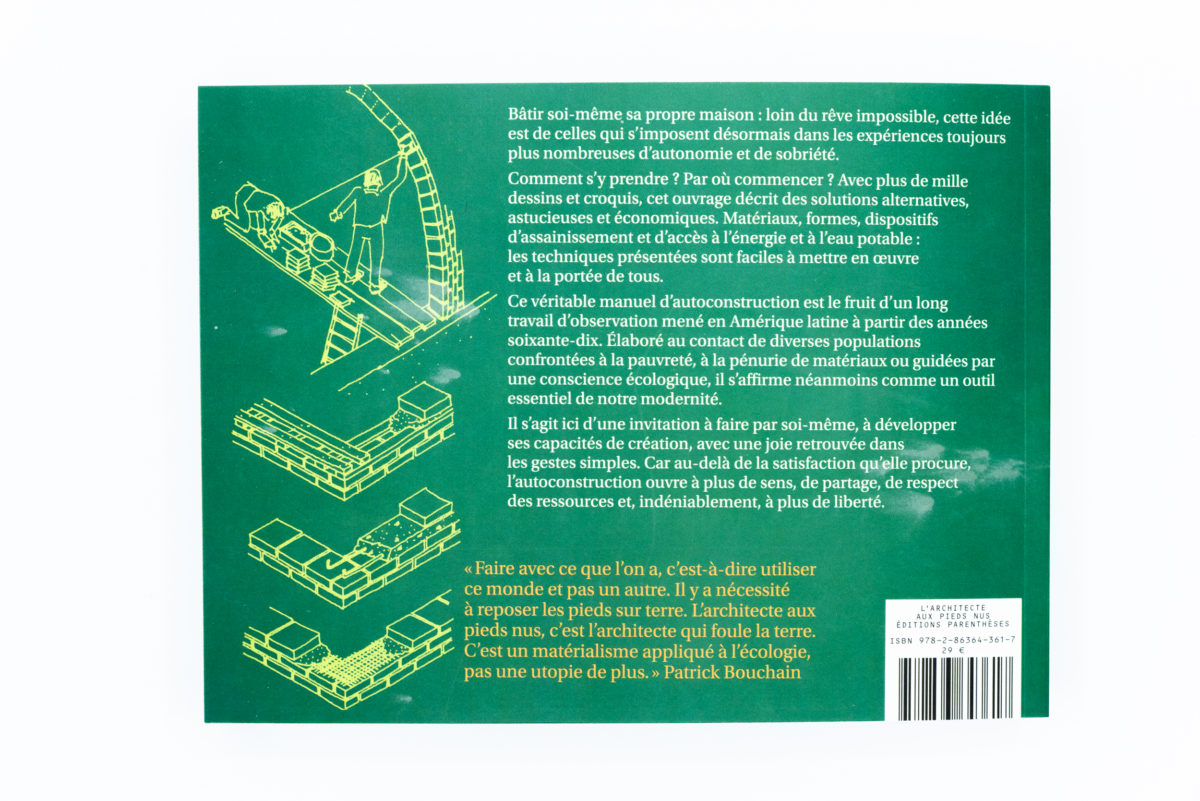 Johan van Lengen
Parenthèses

Language

French

Release

2021

Pages

480

ISBN

9782863643617