Bookshop
Bookshop
Lucienne Peiry
L'art Brut
Art Brut has recently been enriched by new creators in Europe, Japan, China, Bali, Ghana and Brazil.
Lucienne Peiry, the source of many discoveries, gives a large place to these new creators in this new edition of her reference book, which has been greatly enriched and updated.
She retraces the history of Art Brut, in connection with the career of its initiator, Jean Dubuffet, but also relates the development of Art Brut over the last twenty years as well as its current challenges. The 500 works reproduced, mainly from Dubuffet's collection but also from major international collections, retain their power of fascination and their subversive freedom – which have inspired many contemporary artists such as Georg Baselitz, Annette Messager, Jean Tinguely, Niki de Saint Phalle, Hervé Di Rosa and Thomas Hirschorn.
Since the end of the 21st century, primitivism has been one of the responses to the search for otherness. But other expressions also opened up new perspectives: folk art, children's drawings, "art of the mad", automatism or graffiti, thus preparing the ground for Jean Dubuffet's "discovery" of disturbing works, brought together under the term Art Brut. Supported by André Breton and Jean Paulhan, Dubuffet founded the Compagnie de l'Art Brut in 1948 to complete the collections, to exhibit them and to exegete them.
The Collection de l'Art Brut finally found its place in Lausanne, Switzerland, in 1976, before becoming internationally renowned. From then on, the Swiss institution spread in a climate of effervescence, as museums and collections throughout the world opened their doors to Art Brut, while at the same time it entered the market and made increasingly noticeable incursions into the world of contemporary art.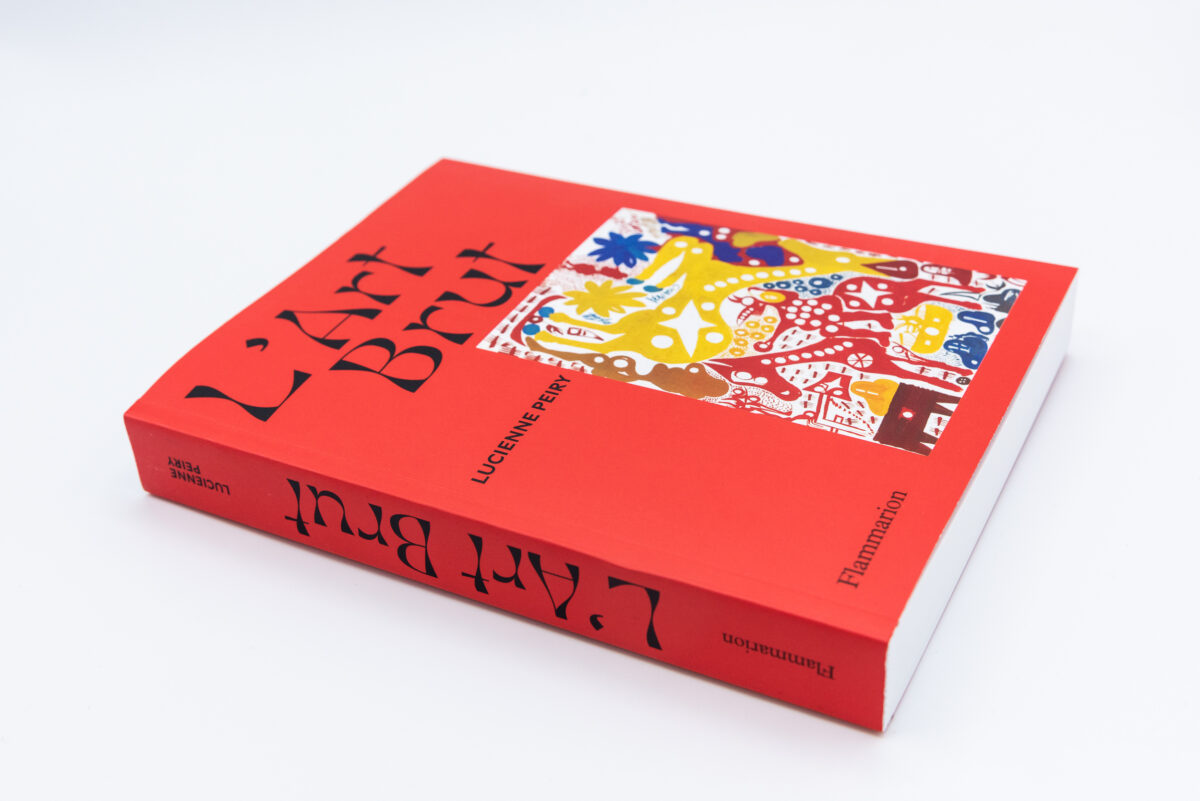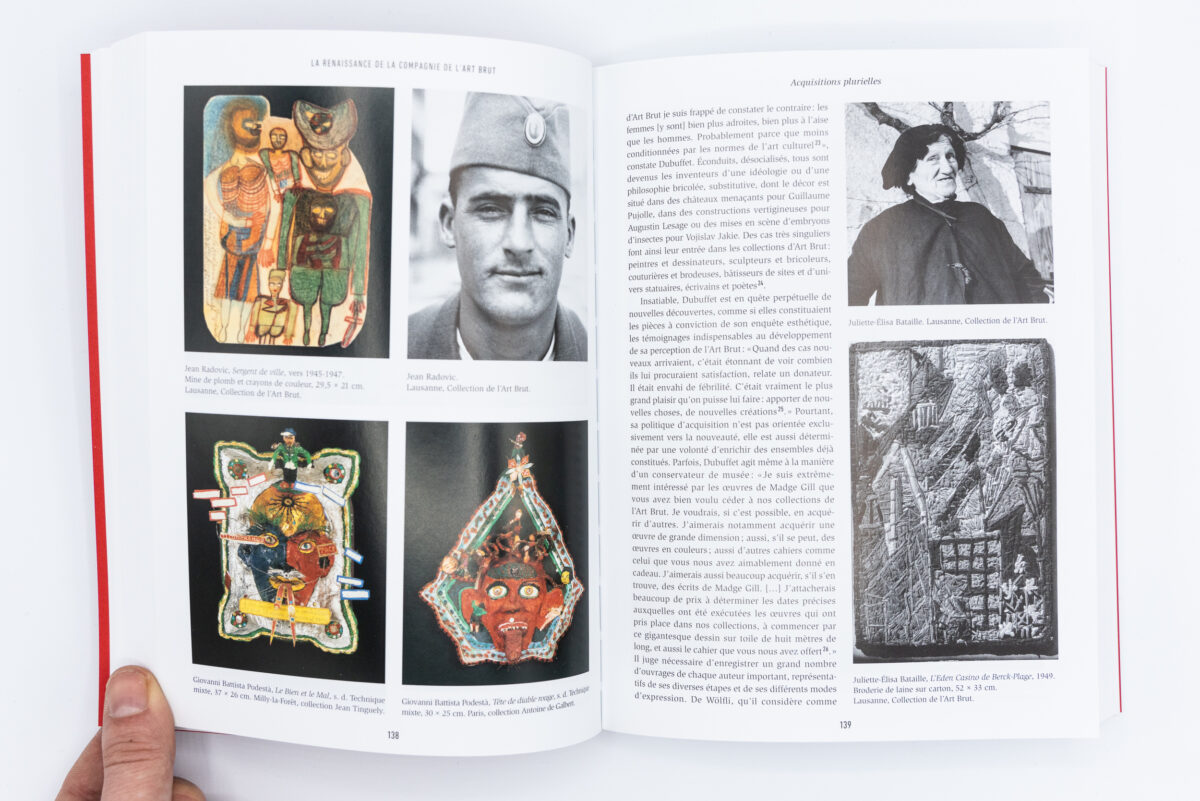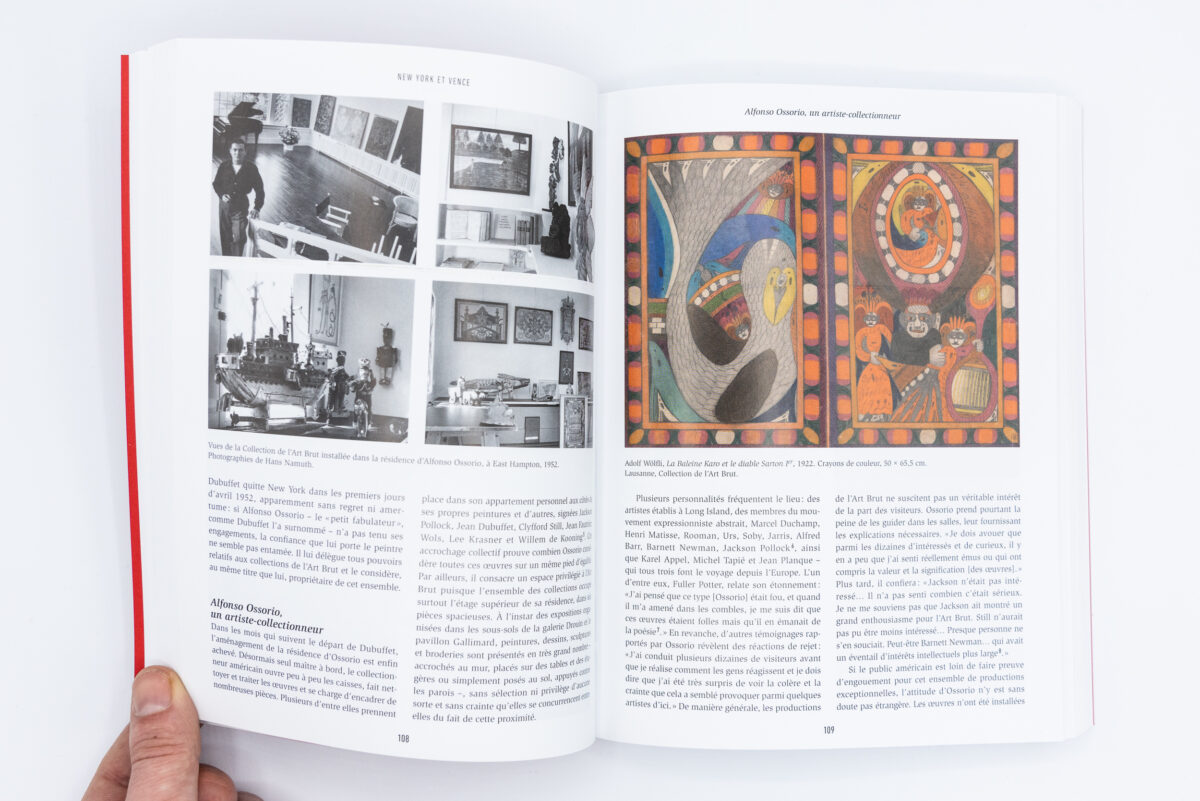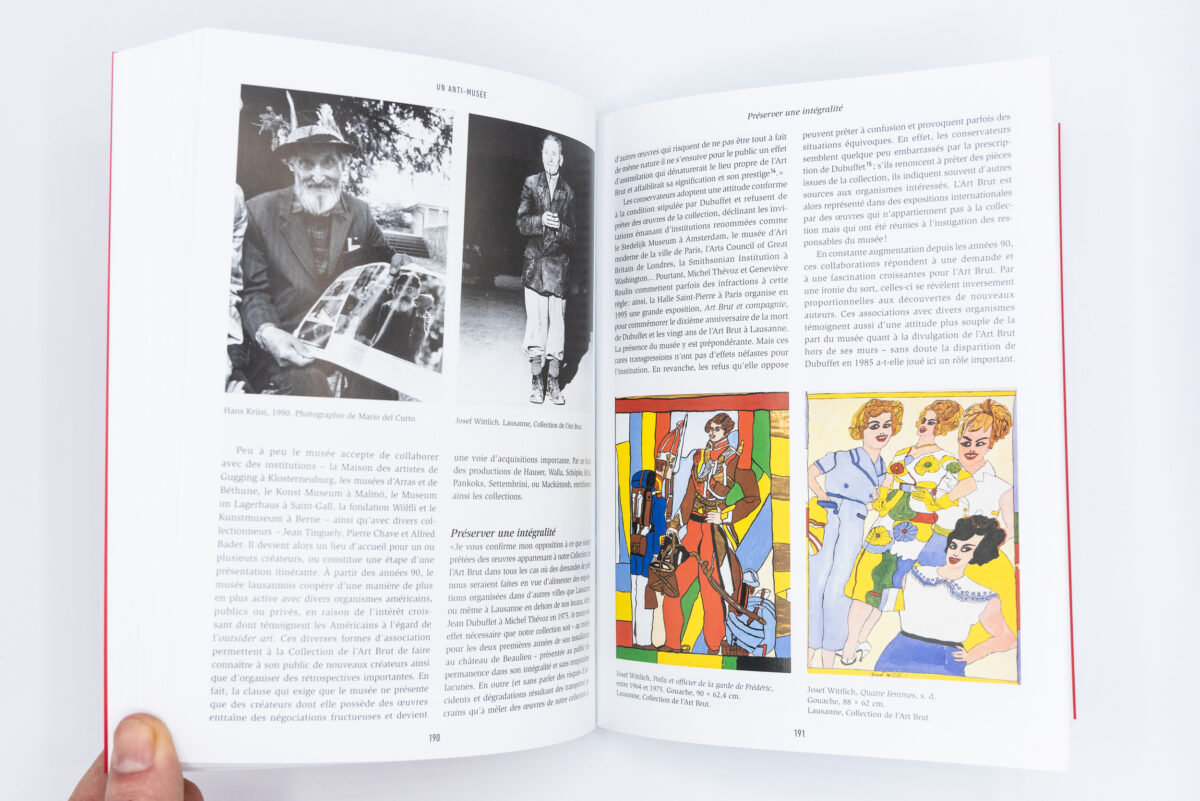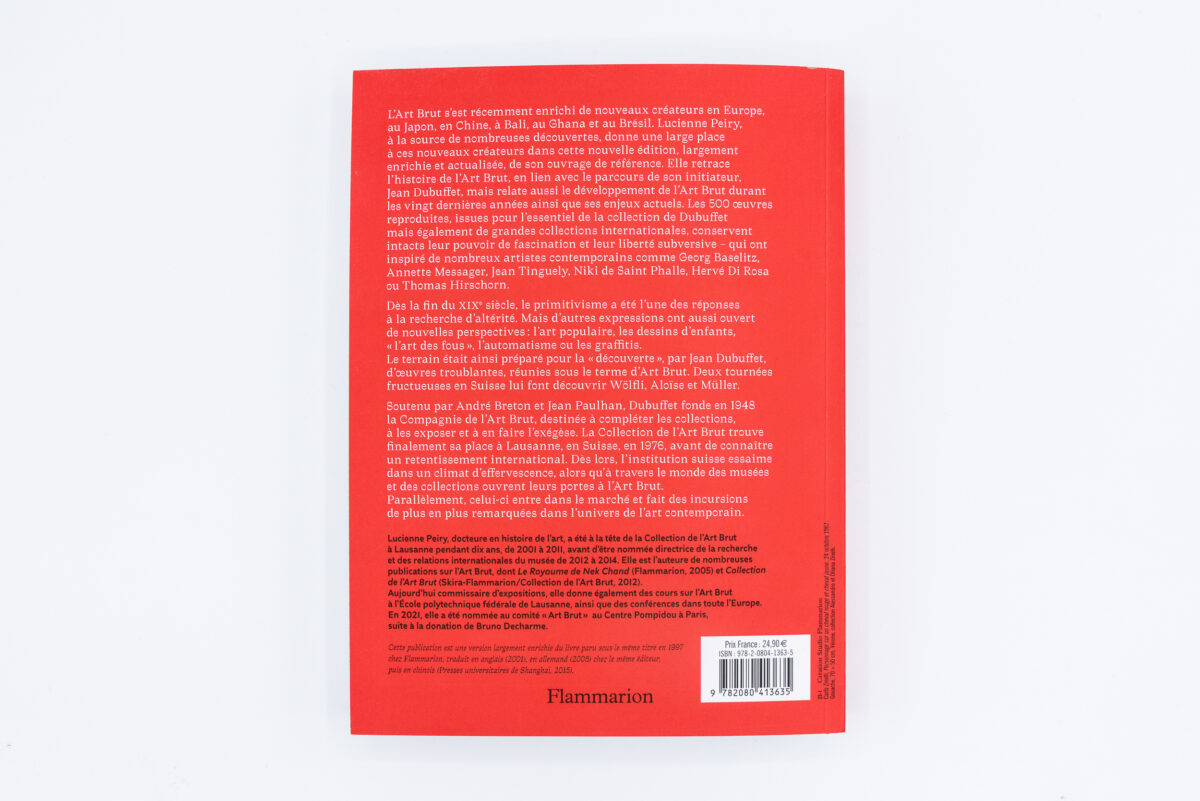 Lucienne Peiry
Flammarion

Language

French

Release

2023

Pages

400

Format

15.7 x 21 cm

ISBN

9782080413635