Bookshop
Bookshop
Simon Reynolds
Le choc du glam
For their first publication, Audimat Editions inaugurated their catalogue with Le choc du glam by Simon Reynolds, an English critic who shares with us an exhaustive history of glam in pop and rock. Even by going back over artists from the sixties and seventies, he brings us to contemporary reflections on the links between music, image and identity.
This book is as much for fans of rock ethics as for those of light pop. Various extra-musical references (radical feminism, Tibetan Buddhism, heroic fantasy, occultism, avant-garde theatre) are used to shed light on its narrative.  The author is interested in the great figures of rock music such as David Bowie, who is entitled to four chapters, Marc Bolan and T. Rex, Alice Cooper, Roxy Music, Slade, Gary Glitter, the New York Dolls, Sparks or Queen, but he also delves into the margins of glam, where he talks about more or less forgotten stars such as Hello, Suzi Quatro, Wizzard, Jobriath, Bebop Deluxe, the "glamsploitation" or the Los Angeles scene.
The shock of glam makes us discover a whole section of the underground history of what is today the very heart of our popular culture.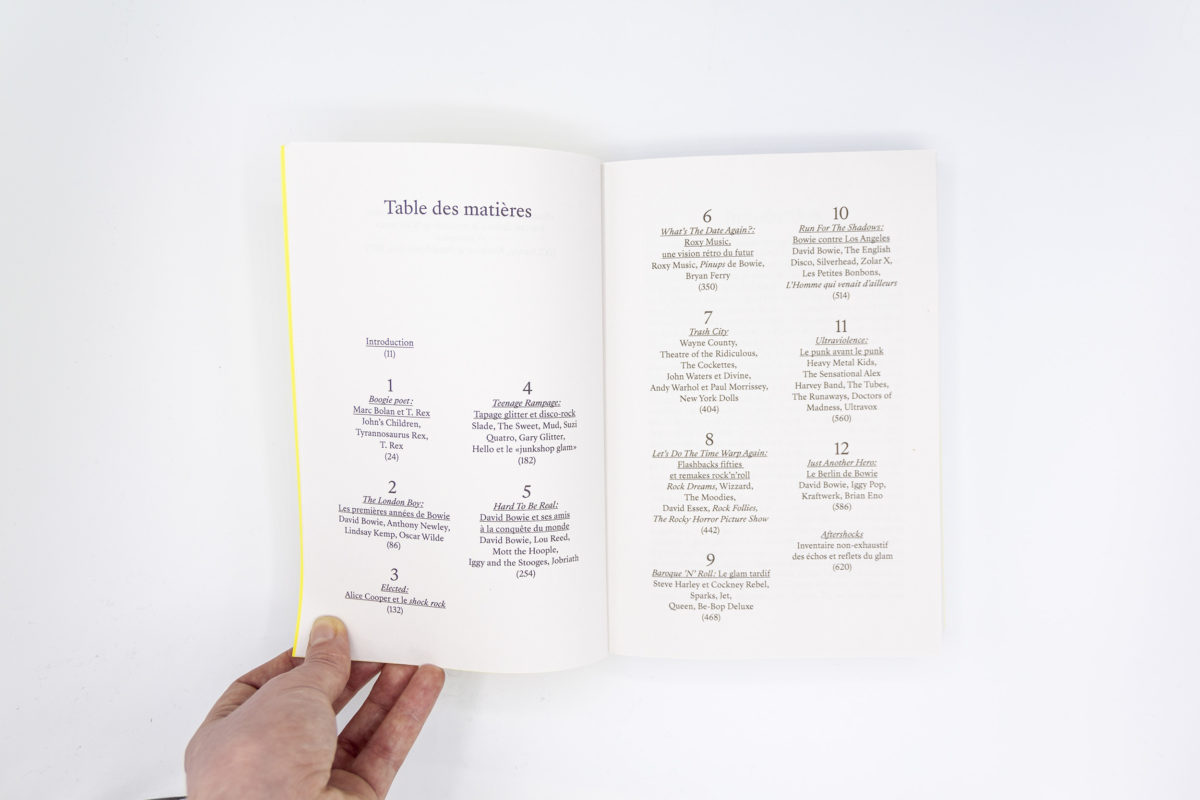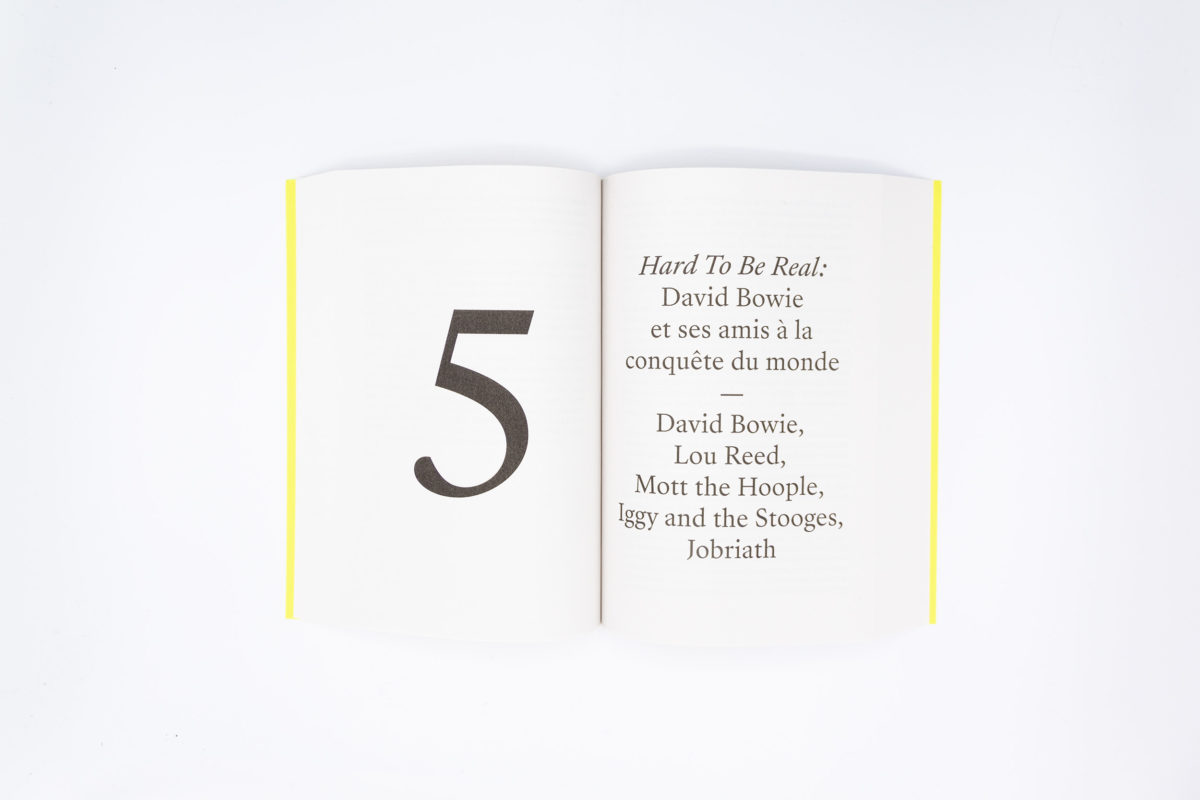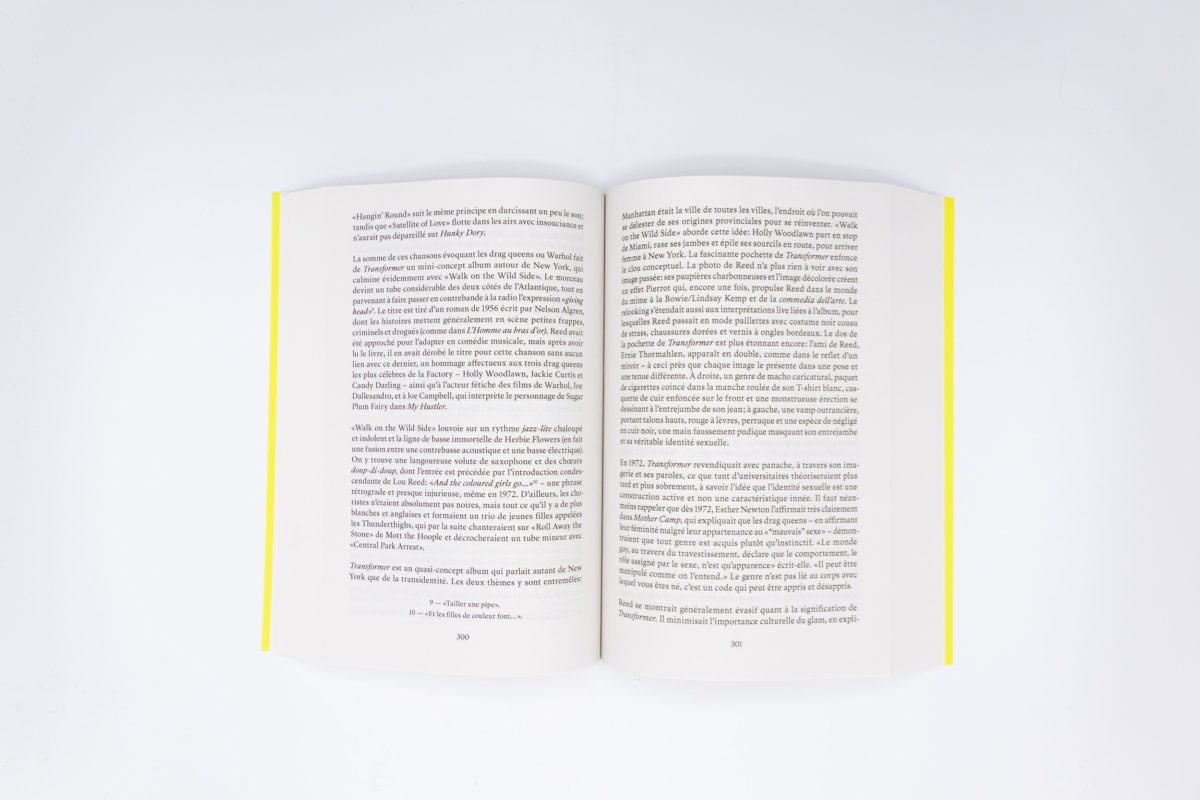 Simon Reynolds
Audimat

Language

French

Release

2020

Pages

704

Format

20.5 x 14 cm

ISBN

9782902387045