Bookshop
Bookshop
Laure Adler
Le corps des femmes
In this book, Laure Adler continues her feminist reading of the representations of women in art. As we know, history is full of female muses, but few creators have been made visible. It took centuries for women to move from being objects to subjects.
Since prehistoric times, with the appearance of the Venus hottentotes, women have been the centre and support of all fantasies. Whatever her label, goddess or whore, virgin or witch, she has been staged, overexposed through an essentially male gaze.
In order to give an account of the chronological course of a slow emancipation, Laure Adler divides this book into three parts: "The woman looked at", "The women who look at us", "These women who look at each other". The first part focuses on women looked at by men, where models are perceived according to the canons of an "eternal feminine" rather than in their singular identity. This chapter stops at the moment when Courbet and Manet are going to revolutionise the way people look. The second part underlines the transition from the passive to the active form of women in art and stops at the 1960s. The third part begins with the 1970s when a major revolution took place for women artists who now represent themselves.
What Laure Adler highlights in this book is a history of the evolution of the status of women through sexual and political emancipation in the history of art.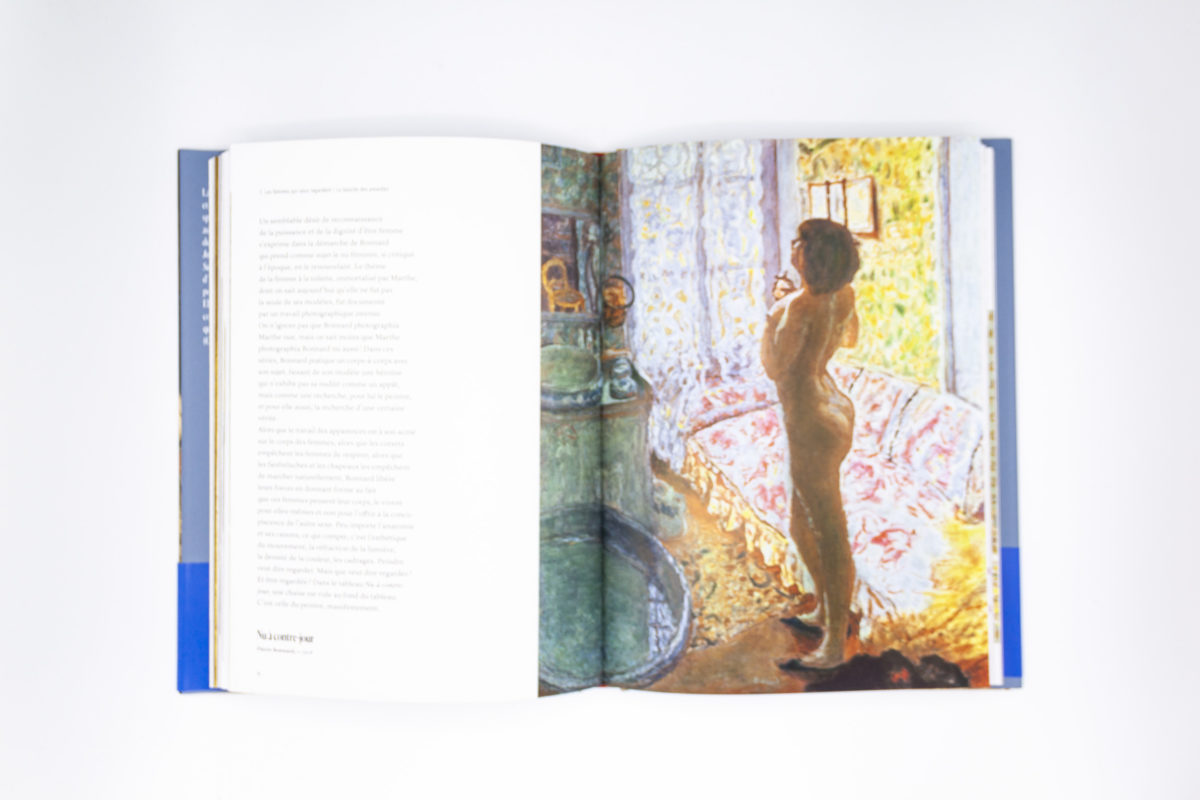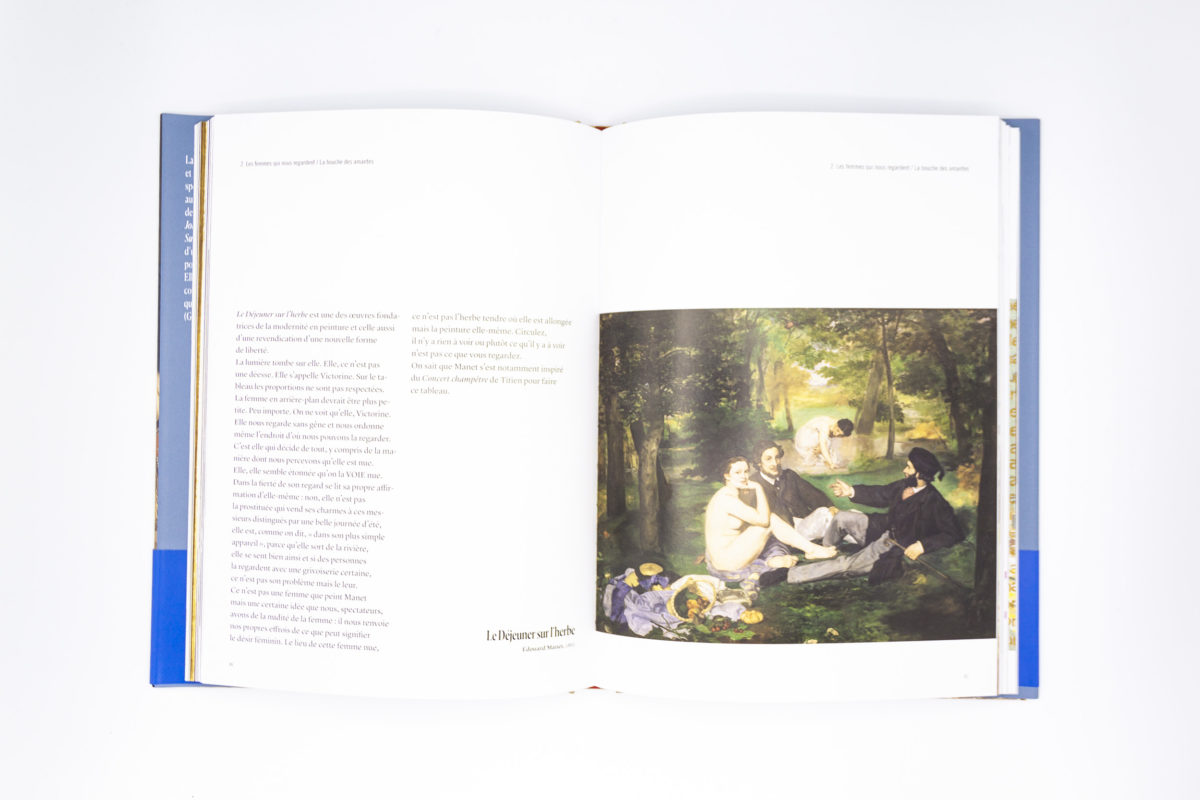 Laure Adler
Albin Michel

Language

French

Release

2020

Pages

176

Format

27.80 x 20.30 cm

ISBN

9782226455970