Le dessin & les mots
"A real notebook, Le Dessin et les Mots (Drawing and Words) is the daily life of Bunpei Yorifuji, Japanese art director, illustrator and graphic designer. At a time when mass communication and technological revolutions have turned the profession of graphic designer upside down, Bunpei Yorifuji shares here, in words and drawings, his working methods and the major experiences of his career.
How to think about the relationship between text and image? Where to find references to feed one's creative work? How can complex information be conveyed as simply as possible? What balance should be struck between freedom and constraints in any commissioned work?
The author questions the role of the designer in our contemporary societies and suggests ways in which each of us can develop a more personal creative practice."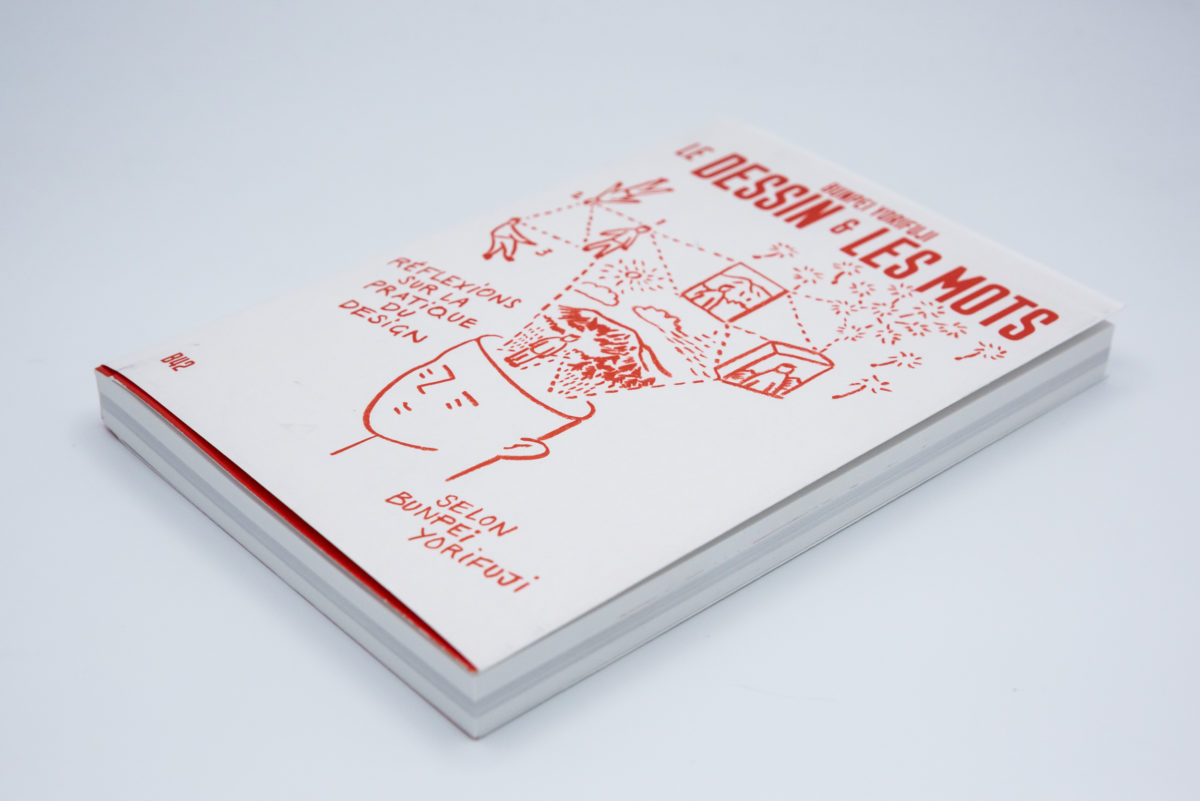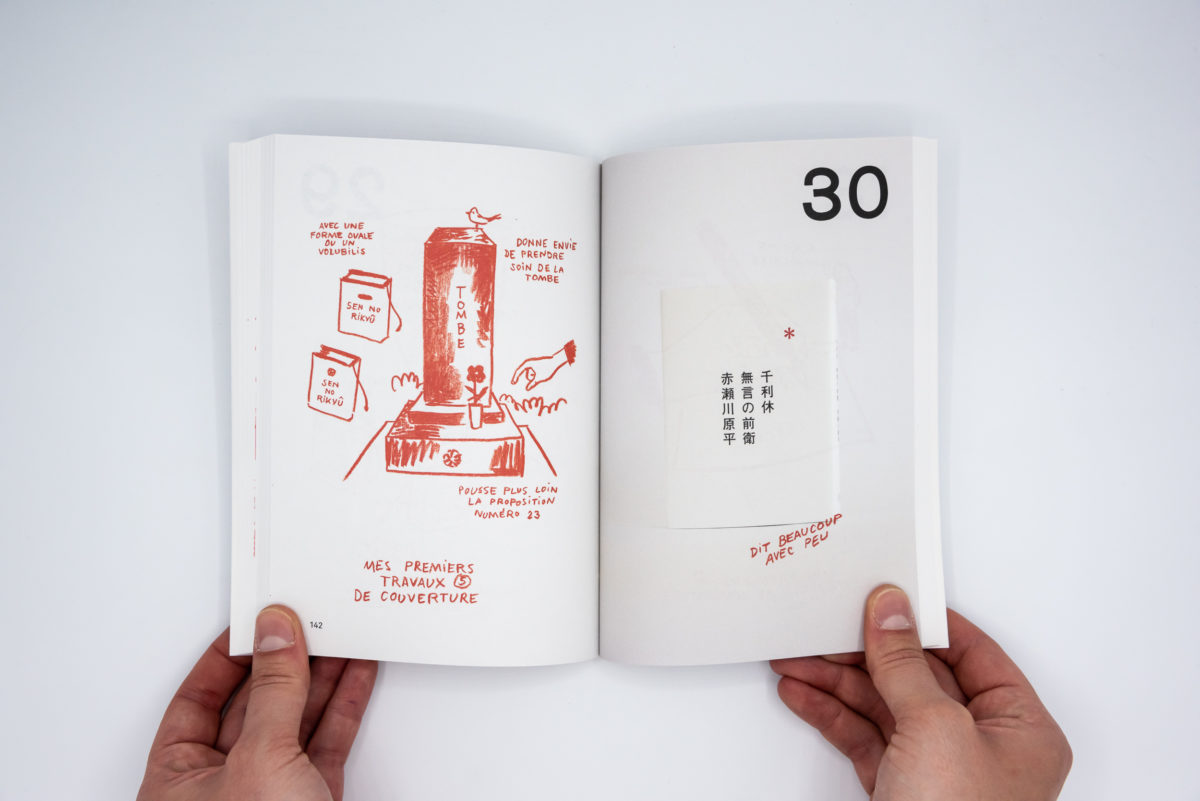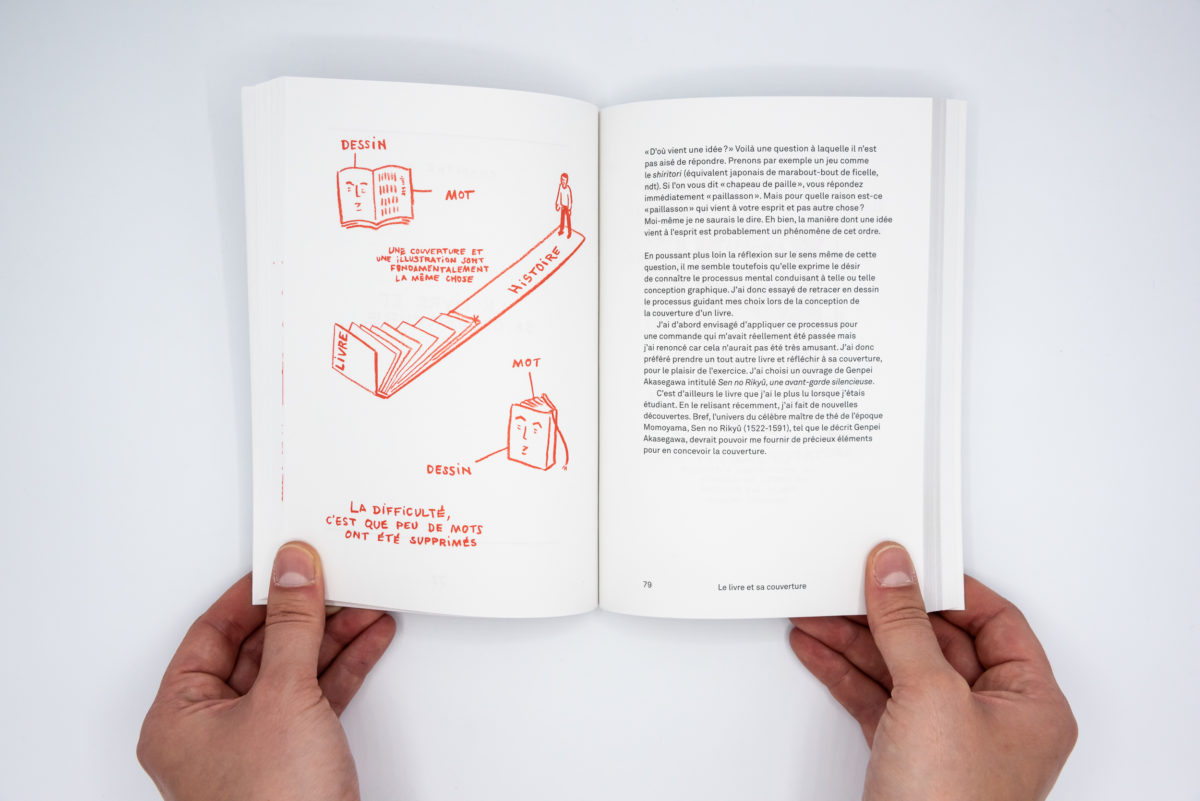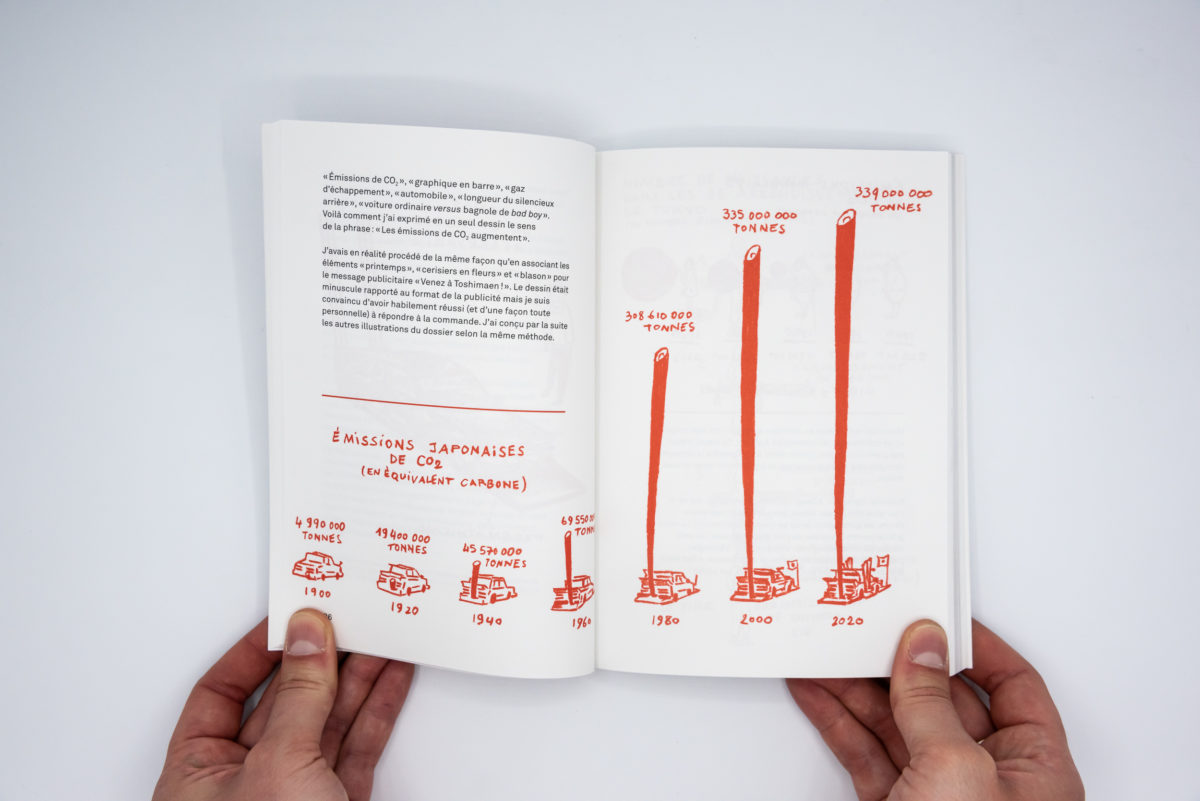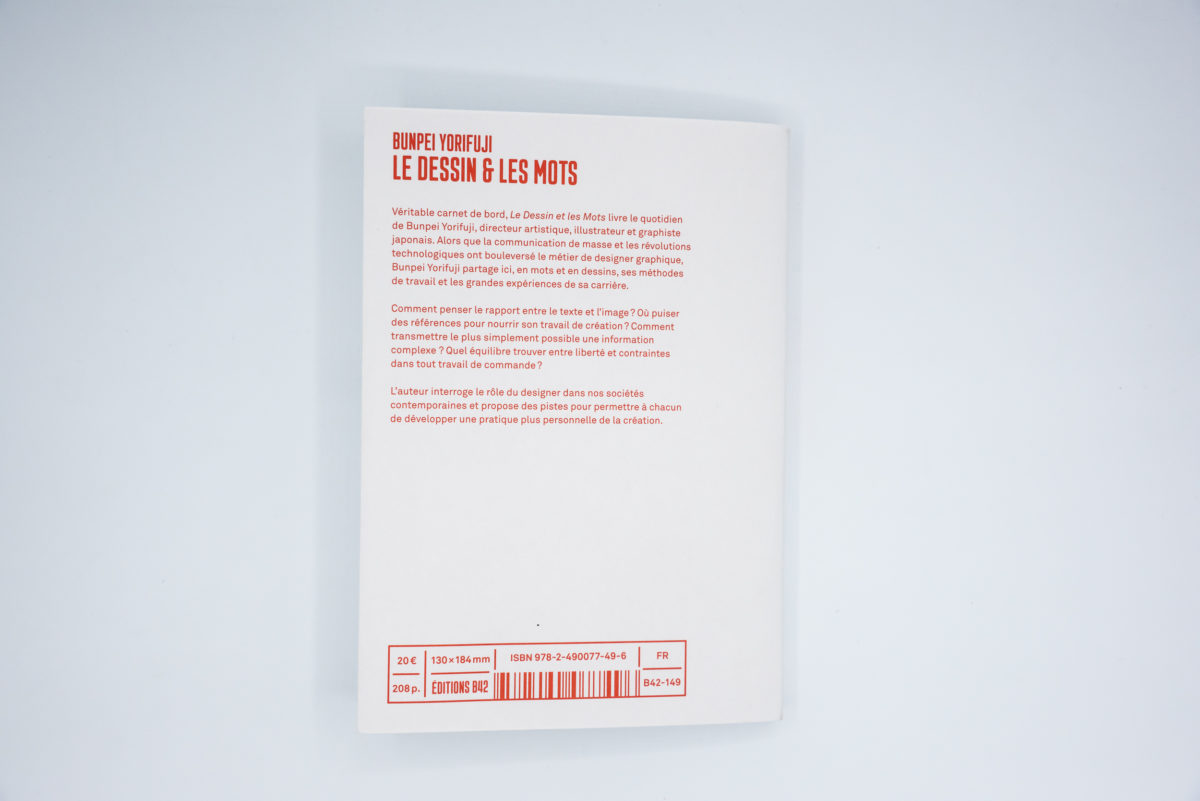 B42

Language

French

Release

2021

Pages

208

Format

18.4 x 13 cm

ISBN

9782490077496