Bookshop
Bookshop
Jeremy Perrodeau
Le long des ruines
"The city stretches endlessly across the planet. In this world-city, Samuel F. Monroe travels where he is needed: both a psychiatrist and an elite soldier, this curious healer can plunge into the brains of sleeping patients. Their thoughts are like virtual worlds, in which Samuel travels to regain lost consciences. He dives in and brings them back to life.
Rich patricians reclusive on their green island, the Midori have called Samuel: their daughter Rose has been in a deep coma for years. Then Samuel will dive, once again – but this time he won't go alone: Anha, Rose's sister, insisted on being part of the expedition, through this unstable and dangerous unconscious… How could Rose's spirit have caused so much violence? »
After Isles and Twilight, Jérémy Perrodeau takes us into an intriguing and breathtaking story in a strange and dreamlike science fiction universe at the crossroads of Tarkovski and David Lynch.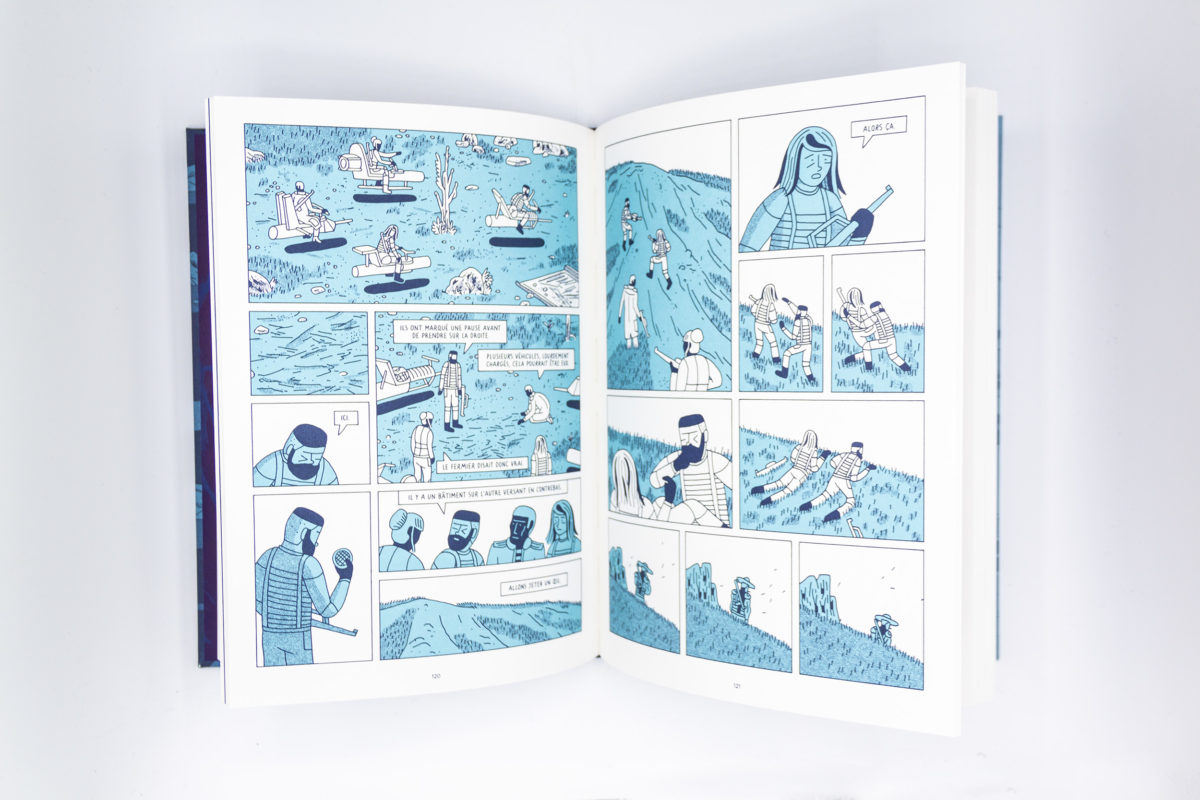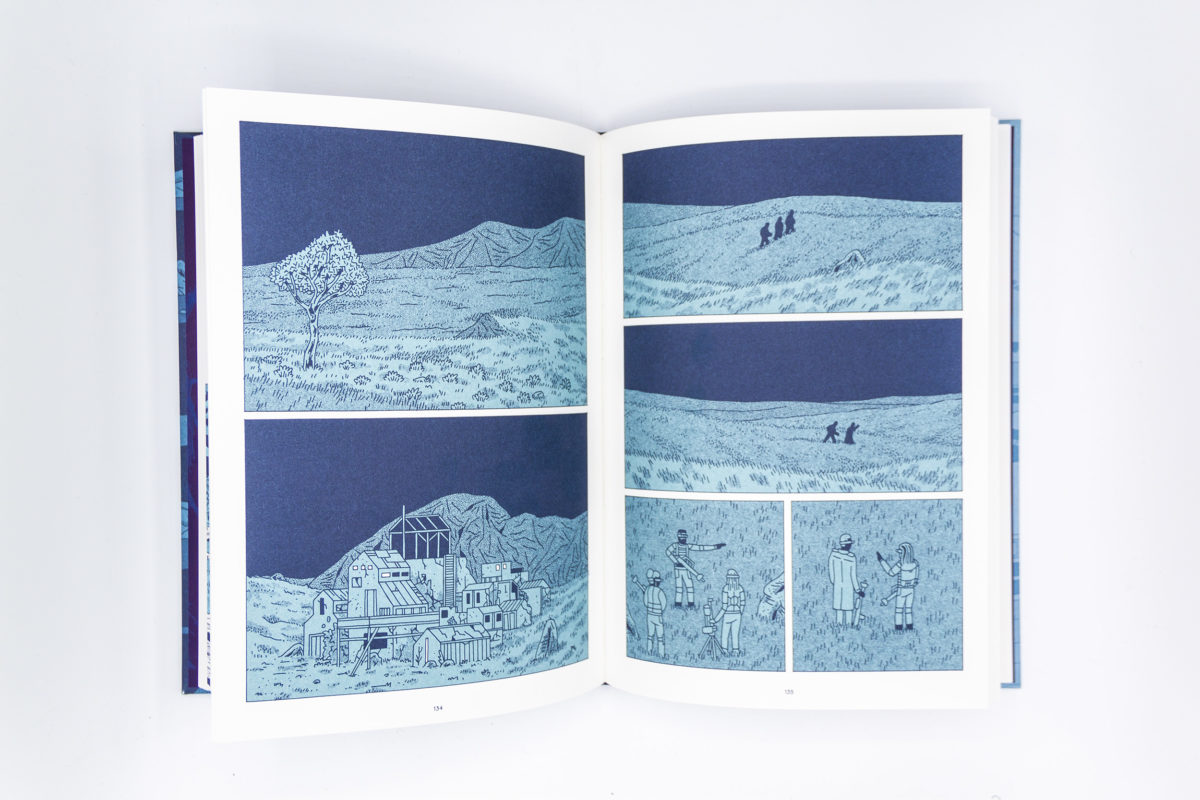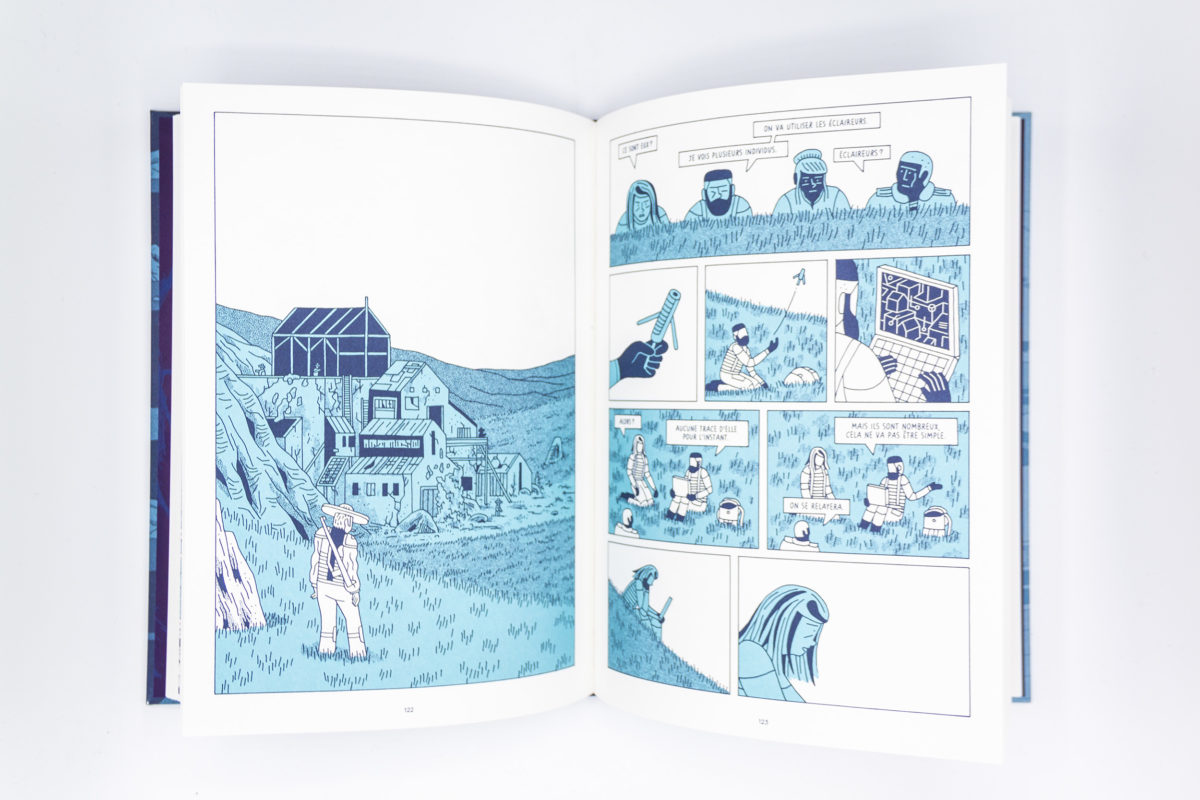 Editions 2024

Language

French

Release

2021

Pages

224

Format

27.7 x 19.6 cm

ISBN

9782901000402