Bookshop
Bookshop
Eric Veillé
Le sens de la vie
On 25 June 2005, tired of waiting for his trousers to crease, Éric Veillé decided to go in search of the meaning of life. Equipped with a sketchbook and a pair of glasses, he leads his quest between Pornic and Le Pouliguen. Sneaking in between bulimics in anoraks and the usual Nadine, he collects whispers, grumbles and grumblings in small bags.
Before his eyes, a gently dumbed-down humanity takes advantage of the boss's absence to whistle in the office, nibbles on small aperitifs while chatting and waits for death so that it can say: "Ah, there she is". The men sometimes look like Gérard Jugnot. They often wear a moustache instead of a first name and watch their fellow men chew food.
It's not exciting but it's a change. Boredom creeps into the folds of the skin and to distract themselves from a daily life that tastes like industrial Frankfurt, they talk about the bad times or the best times, which are the same. We talk, we talk and one day it stops. Then you realise that for the meaning of life, you had to take the exit before.
In any case, because of the traffic jams, we wouldn't have made it back in time for dinner.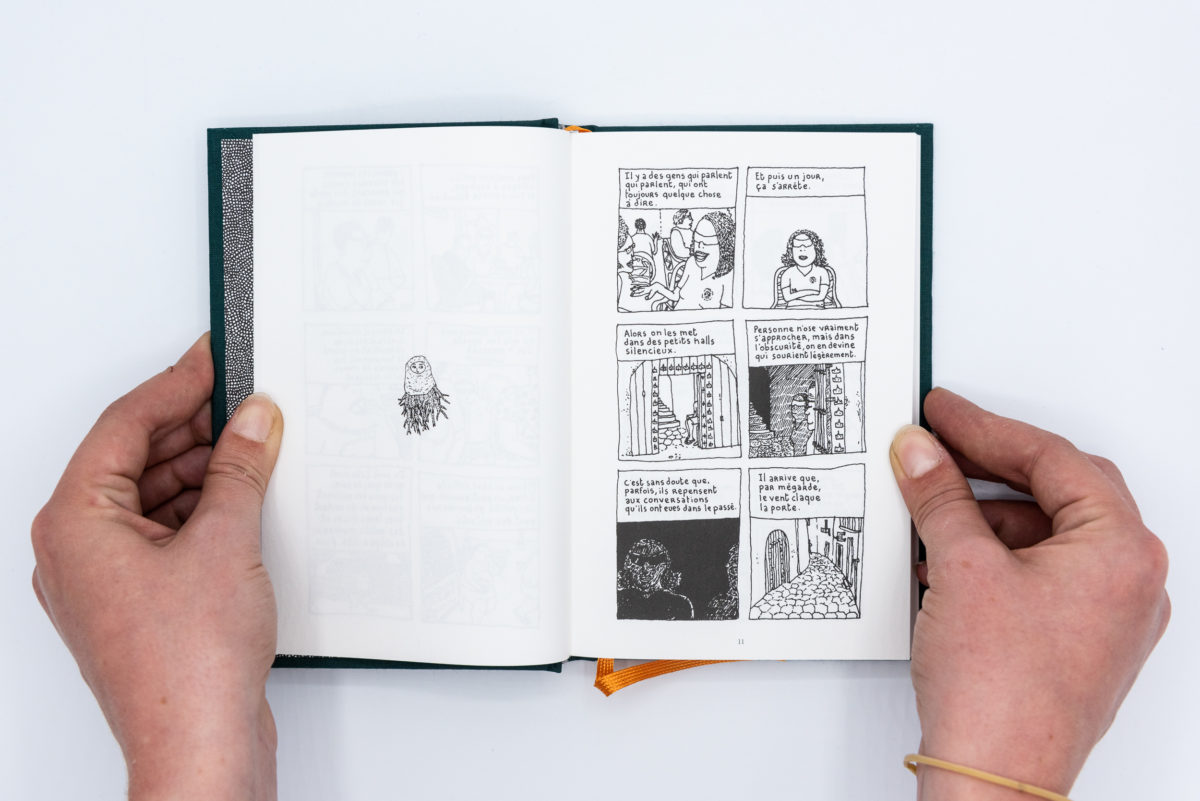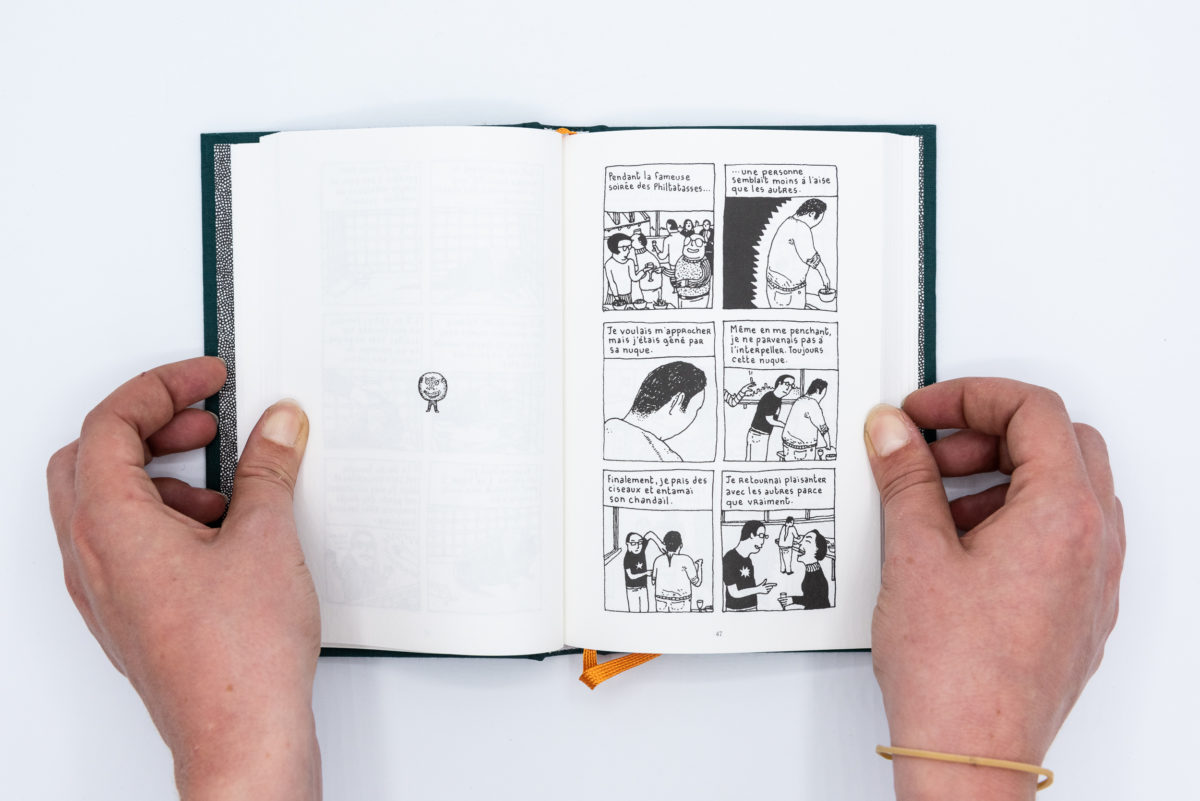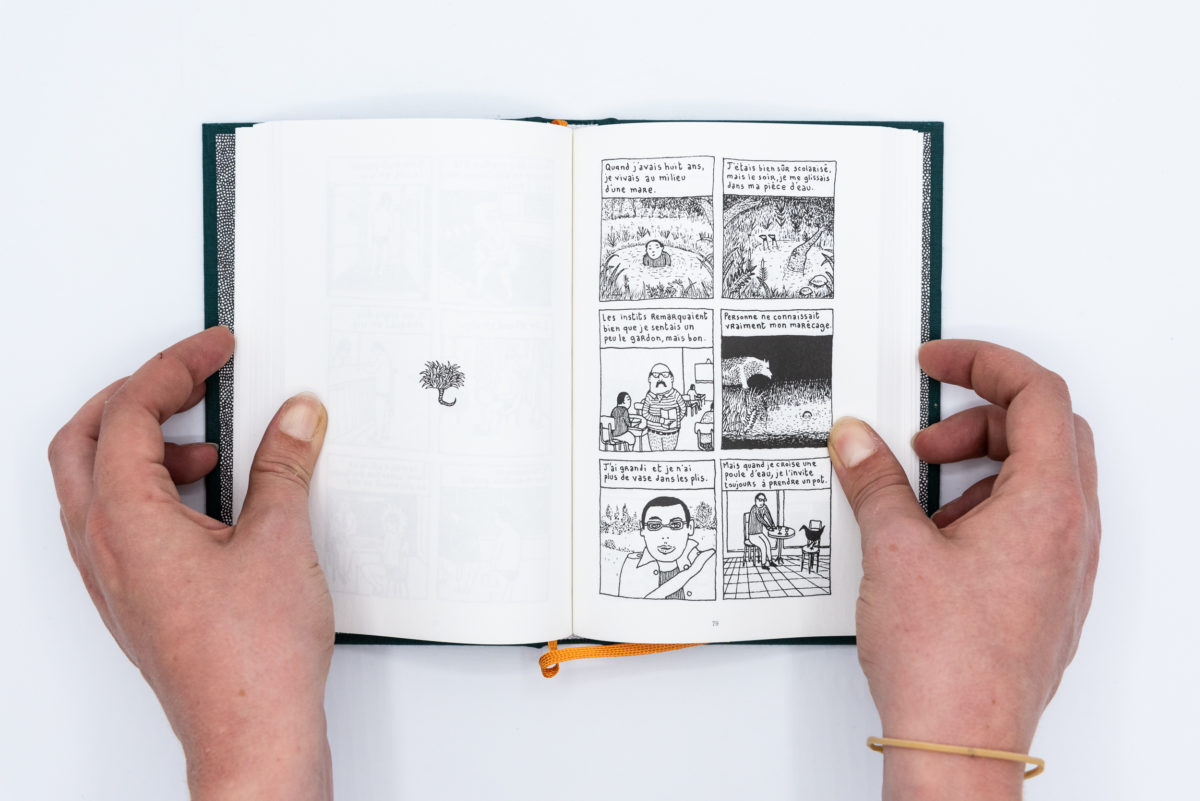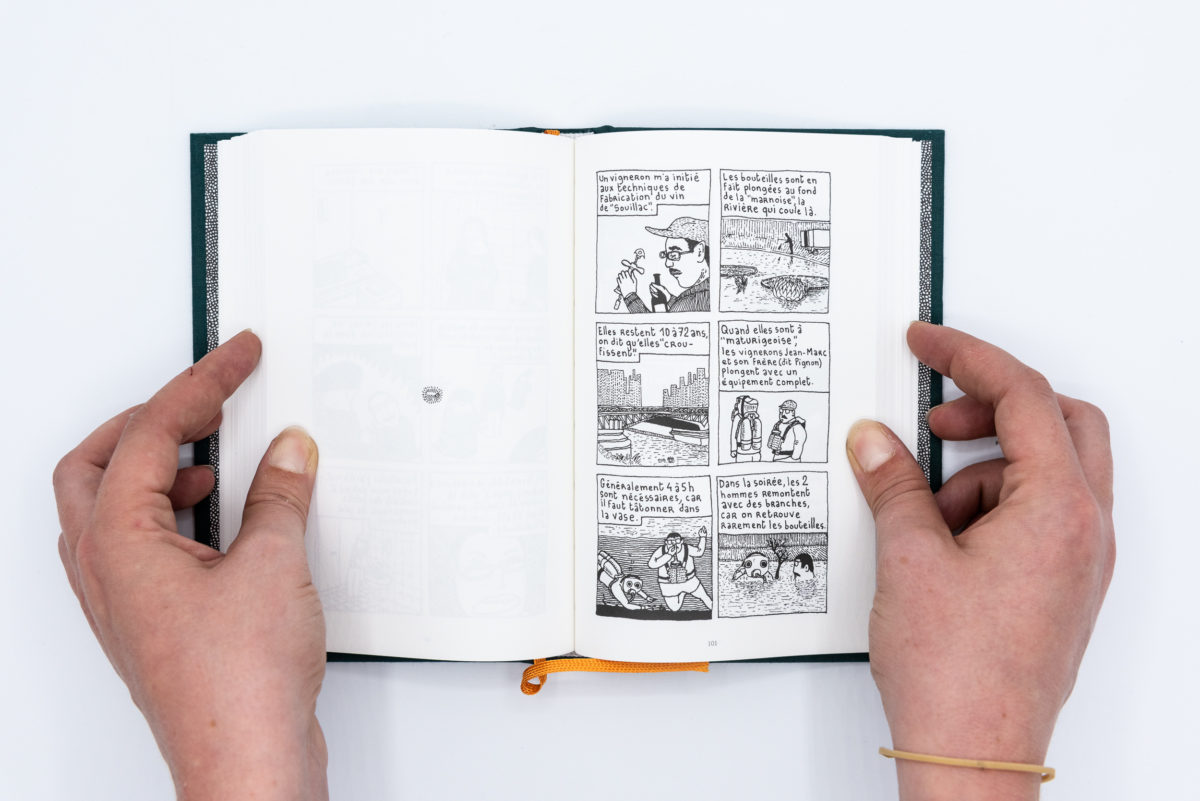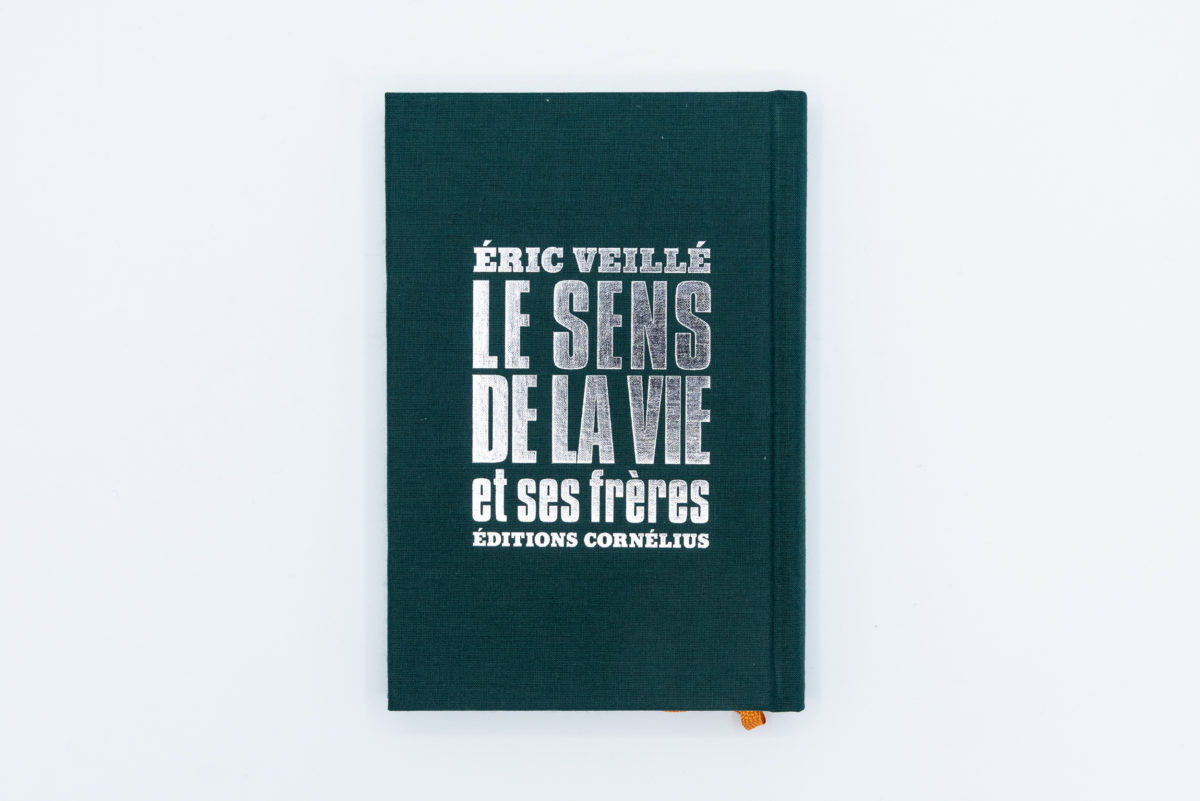 Eric Veillé
Cornélius

Language

French

Release

2021

Pages

160

Format

16.6 x 11.5 cm

ISBN

9782915492521