Bookshop
Bookshop
Philippe Rizzotti
L'empreinte d'un habitat: Construire léger et décarboné
The quest for lightness is not new. The ambition to reduce the quantity of materials began a century ago in a context of housing and material shortages. With the urgent need to build more and the obligation to consume less, a few pioneers invented other types of architecture. Their names are Richard Buckminster Fuller, Charlotte Perriand, Pierre Jeanneret, Albert Frey, Lauwrence Kocher, Walter Gropius, Konrad Wachsmann, Jean Prouvé, Charles and Ray Eames, Makoto Masuzawa, Jorn Utzon…
This book analyses the evolution of lightweight construction in industrialised countries through thirty or so experimental architectures produced between 1920 and 2020.
Economy of means, speed of implementation, modularity, flexibility and scalability… these qualities inherent to lightweight construction are now combined with the ecological ambitions of frugality: control of the life cycle, energy autonomy and reduction of greenhouse gas emissions. Designed by Renzo Piano, Werner Sobek and Shigeru Ban, from Paris to Tokyo, contemporary lightweight architecture explores modularity, participatory construction and miniaturisation. They are based on the conviction that building lighter consciously requires less material, uses fewer resources, produces less waste, takes less time to assemble, requires less space, requires exponentially less energy, and symmetrically reduces the carbon footprint of building a home.
This study, carried out on some thirty international projects, reveals the potential and the diversity of the constructive systems developed. It shows the capacity of these architectures to adapt to the techniques and expectations of their time. Each exploration, reread in its historical context based on archives, reflects an approach, a technique and a way of living. Redrawn and broken down according to a protocol developed for this event by the Philippe Rizzotti Architecte agency and the IBI laboratory at ETH Zürich, the corpus reveals correspondences and shared qualities. This inventory makes it possible to quantify the constructions, compare the materials, analyse the assemblies and classify all or part of them in order to bring out logics that can be adapted tomorrow.
At a time when buildings must reduce their consumption of resources and in the face of the negative externalities they generate during their manufacture, making them lighter opens up a formidable field of application that is quick to implement, consolidated by a known, referenced and now analysed history. The quest for lightness seems all the more fundamental as the transformation of our manufacturing processes would make it possible to instantly reduce the emissions of new constructions by 50% before they are even inhabited, while integrating the objectives of reducing energy consumption and offering deposits of materials for the future.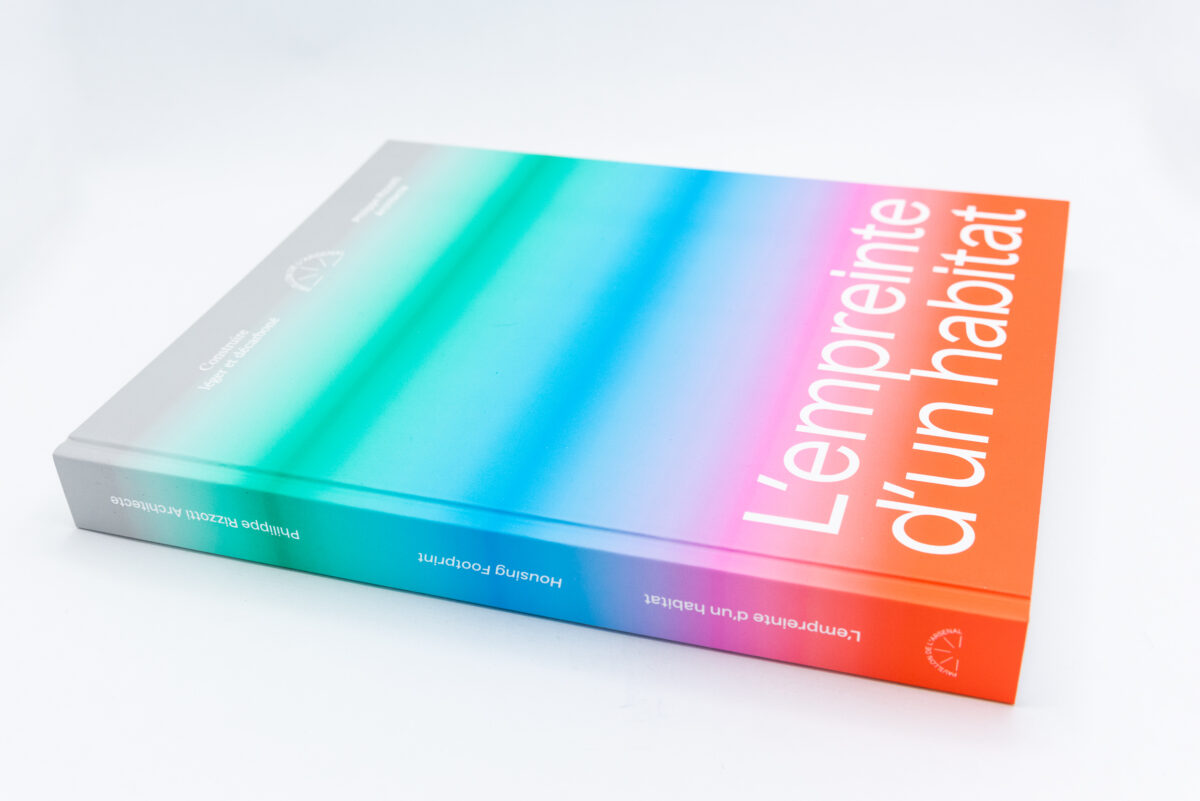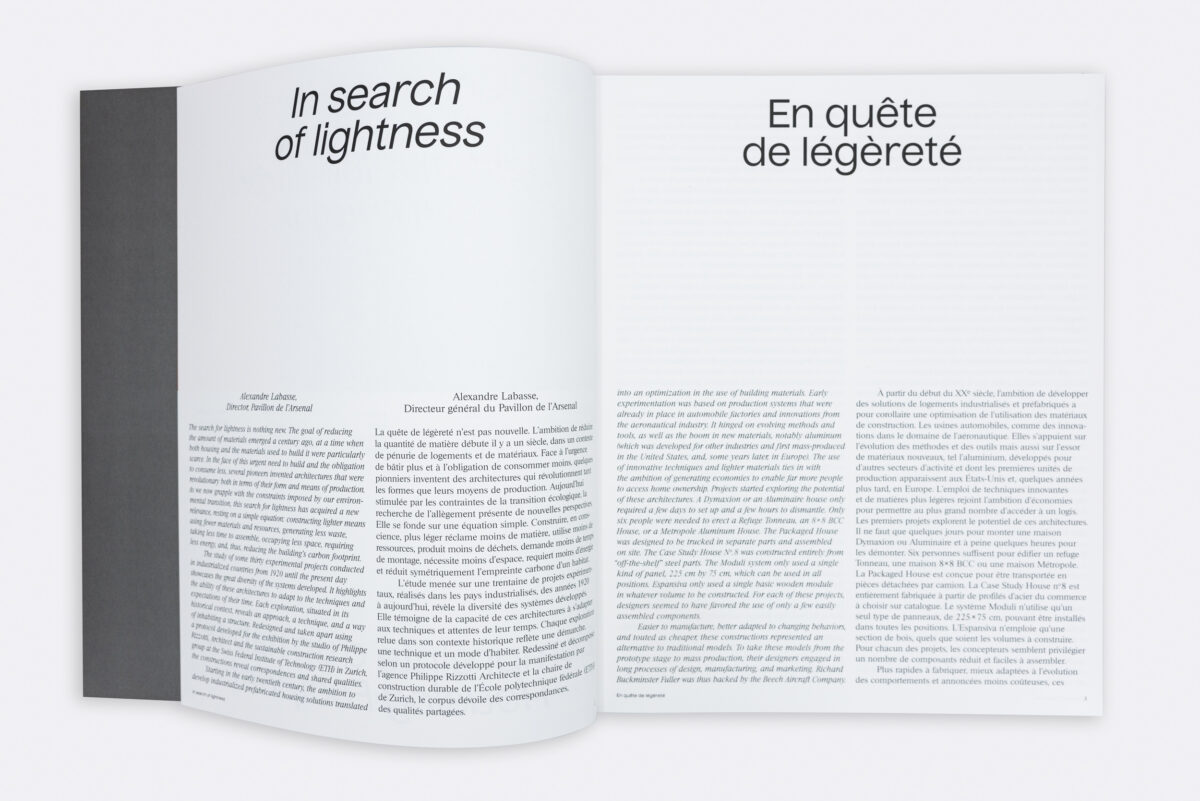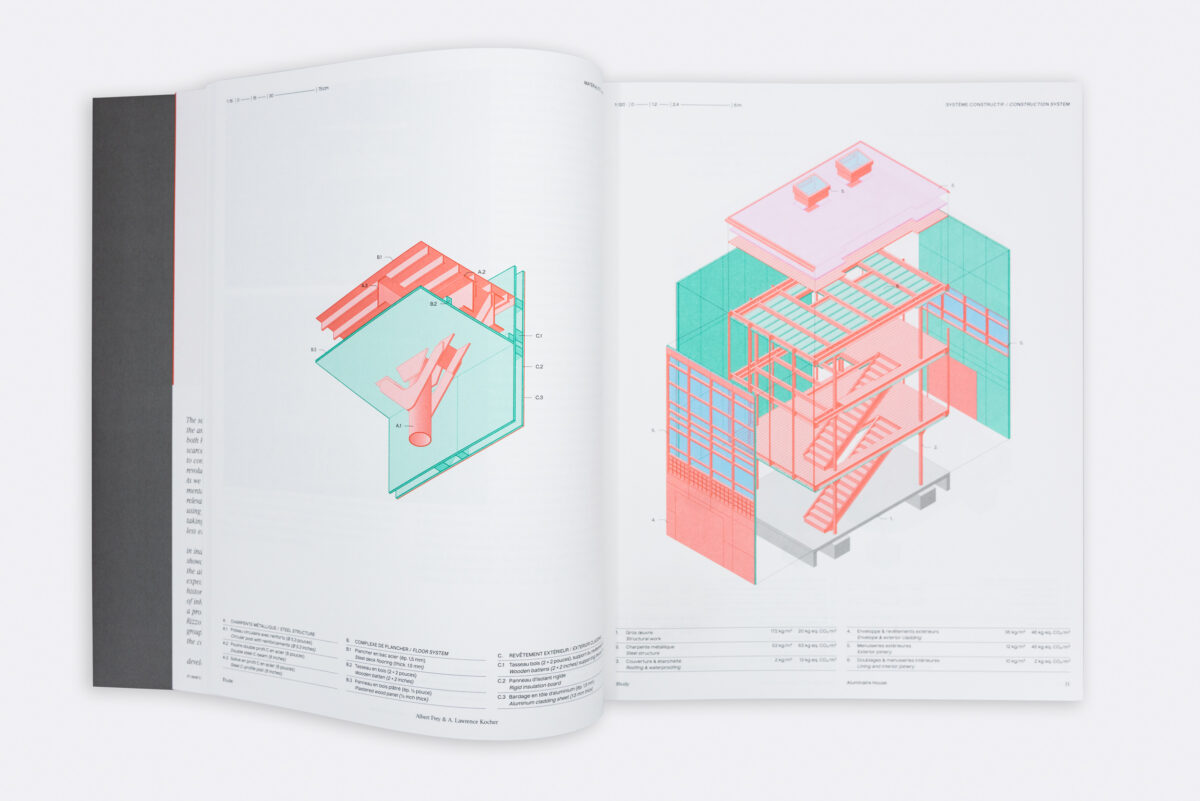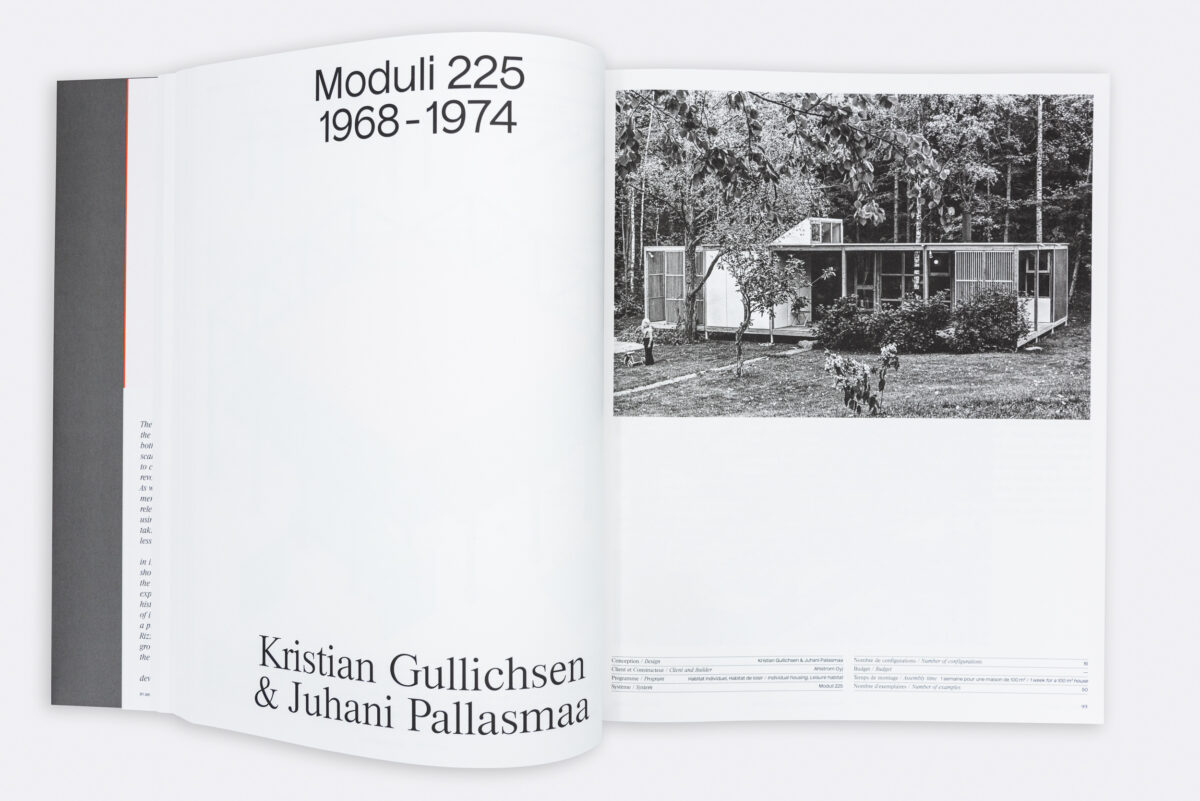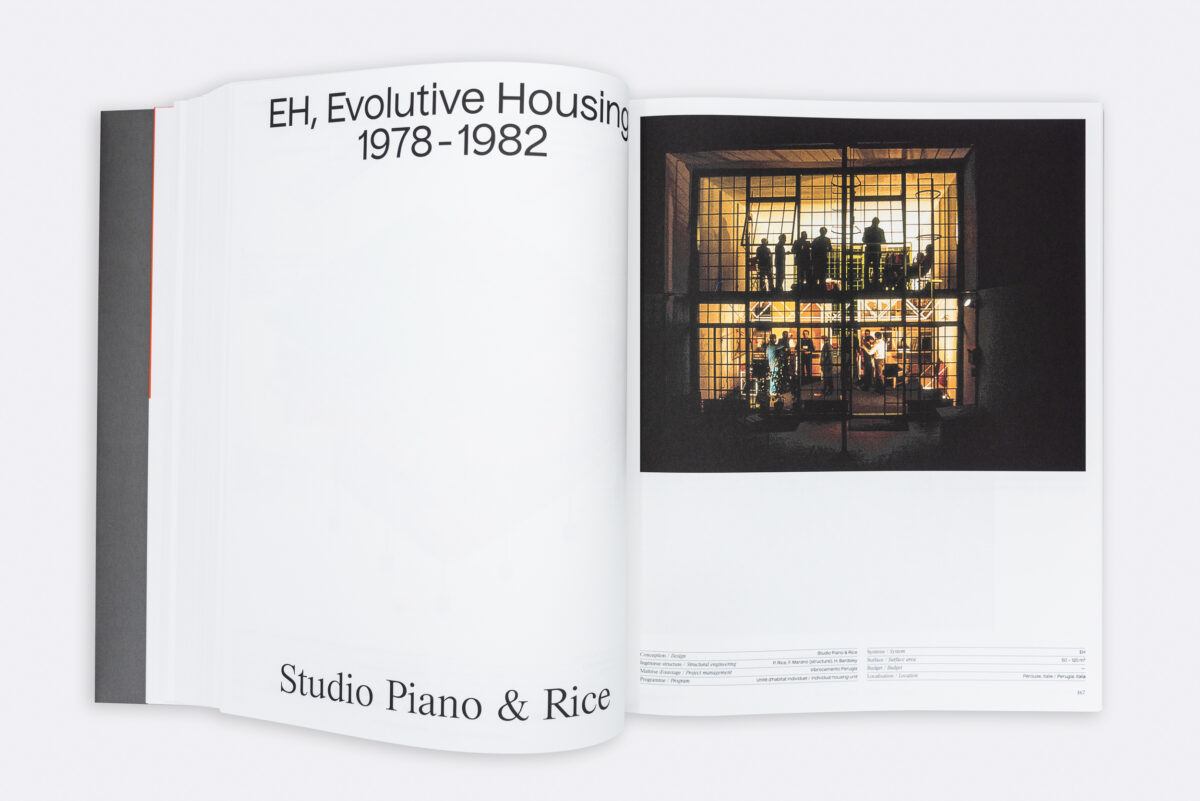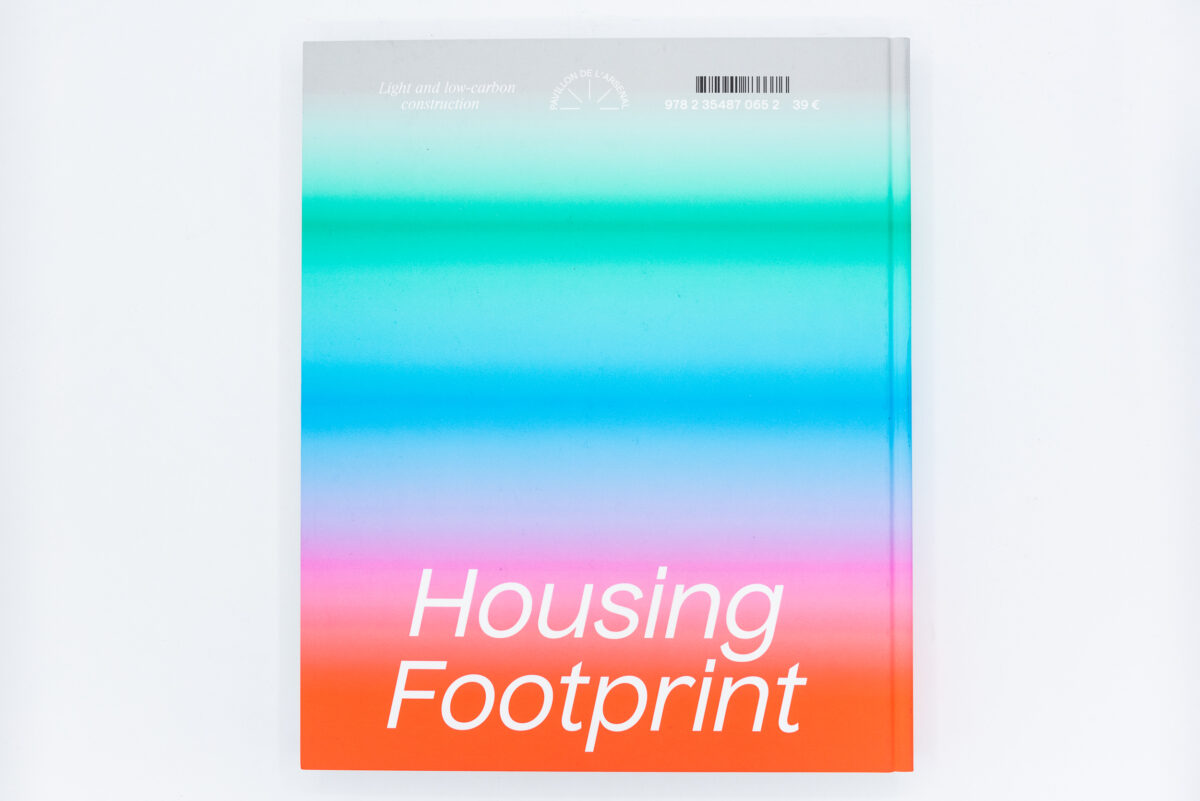 Philippe Rizzotti
Éditions du Pavillon de l'Arsenal

Language

French

Release

2022

Pages

344

Format

30 x 25 cm

ISBN

9782354870652