Bookshop
Bookshop
Géraldine Lefebvre
Léon Monet: Frère de l'artiste et collectionneur
Claude Monet's fame and his role as a leader of Impressionism are now well established, but the personality of his brother Léon, a colour chemist, industrialist from Rouen and collector, has yet to be discovered.
In 1872, Claude Monet painted Impression, Sunrise, while Léon founded the Société industrielle de Rouen and decided to actively support his brother and his Impressionist friends. These were the beginnings of a collection of paintings, drawings and Japanese prints, which included the names of Claude Monet, Camille Pissarro, Auguste Renoir, Alfred Sisley, Blanche Hoschédé-Monet, Berthe Morisot, among the most illustrious, and which was to become one of the most remarkable collections of modern art in the Rouen region.
The catalogue highlights, on the one hand, the close relationship between the two Monet brothers and, on the other, the role that Léon played as a promoter of the Impressionist painters at the dawn of their careers. It brings together an abundance of previously unpublished iconography, showing all the works in Léon's collection, including a large selection of pages from Claude Monet's first book of drawings. It also brings together photographs hitherto kept in family albums, alongside rare archival documents and colour charts of fabrics with synthetic sheen, evidence of Léon's industrial activity. Recognised for his "lively and quick intelligence" and his "cordial and frank" character, Léon Monet finds here, thanks to the research carried out under the direction of Géraldine Lefebvre, his rightful place in the history of Impressionism.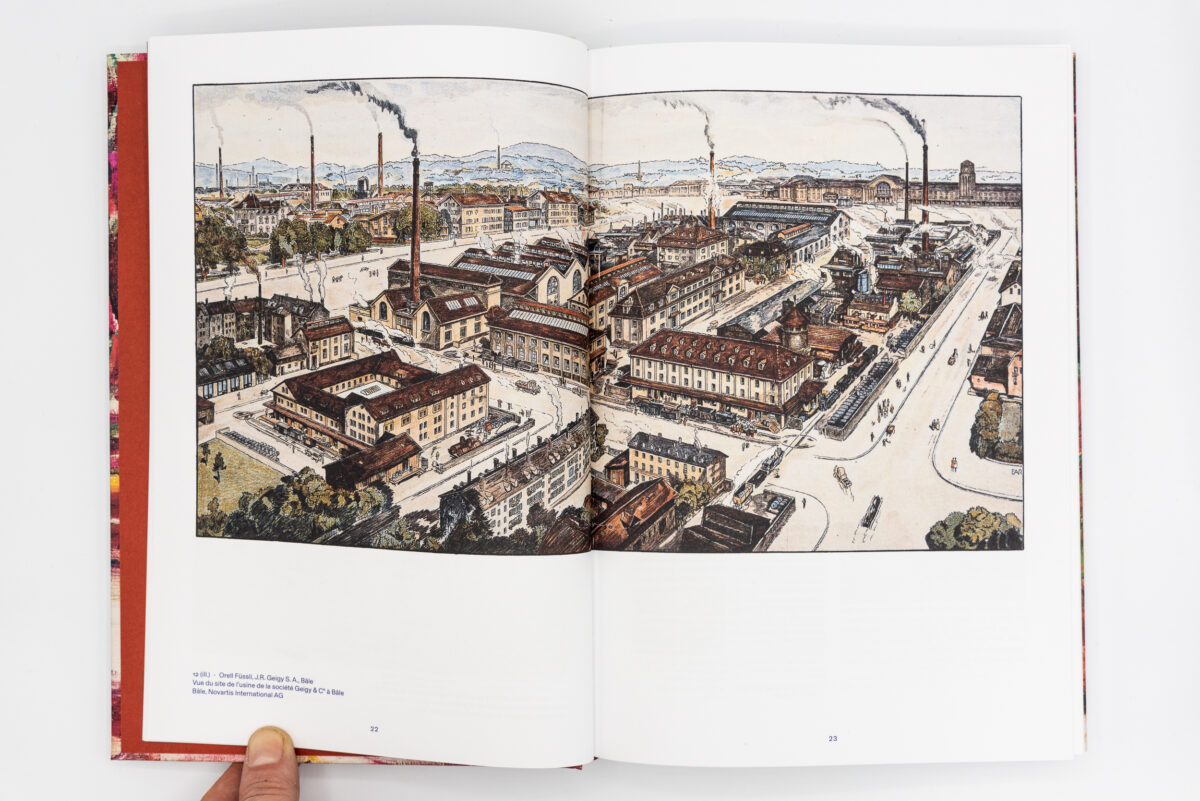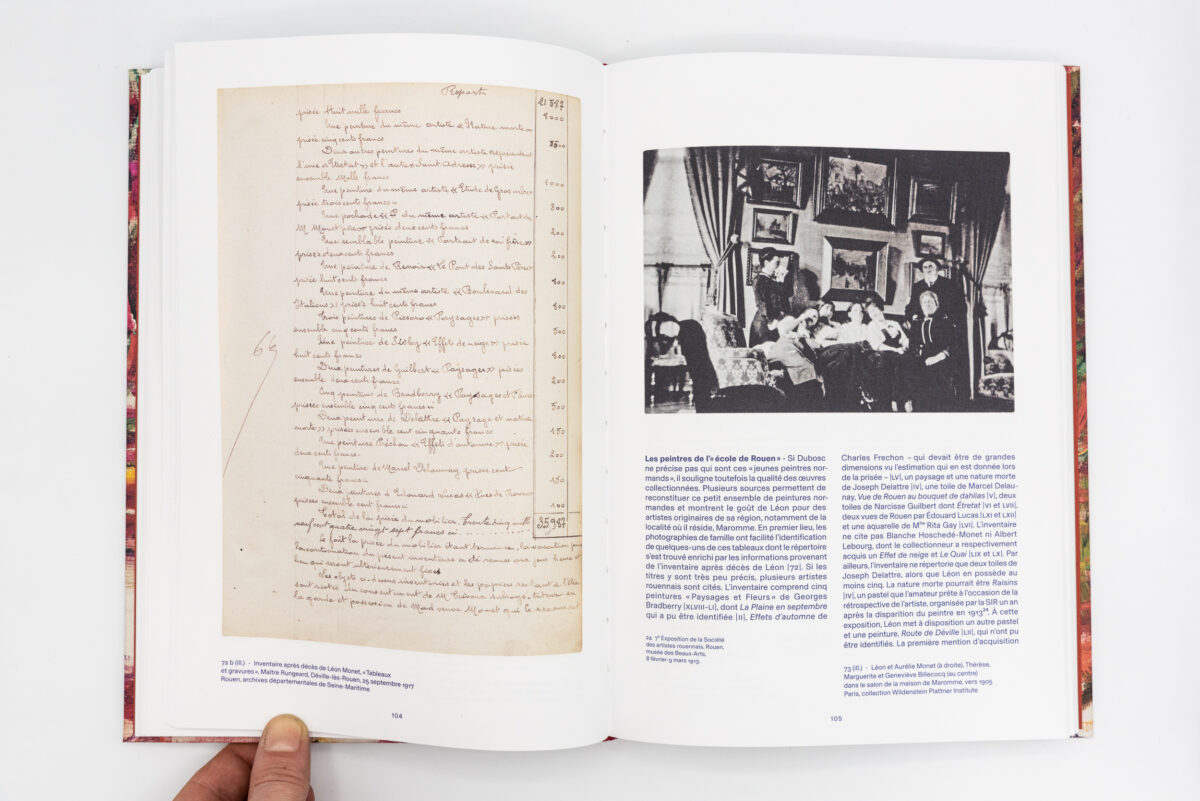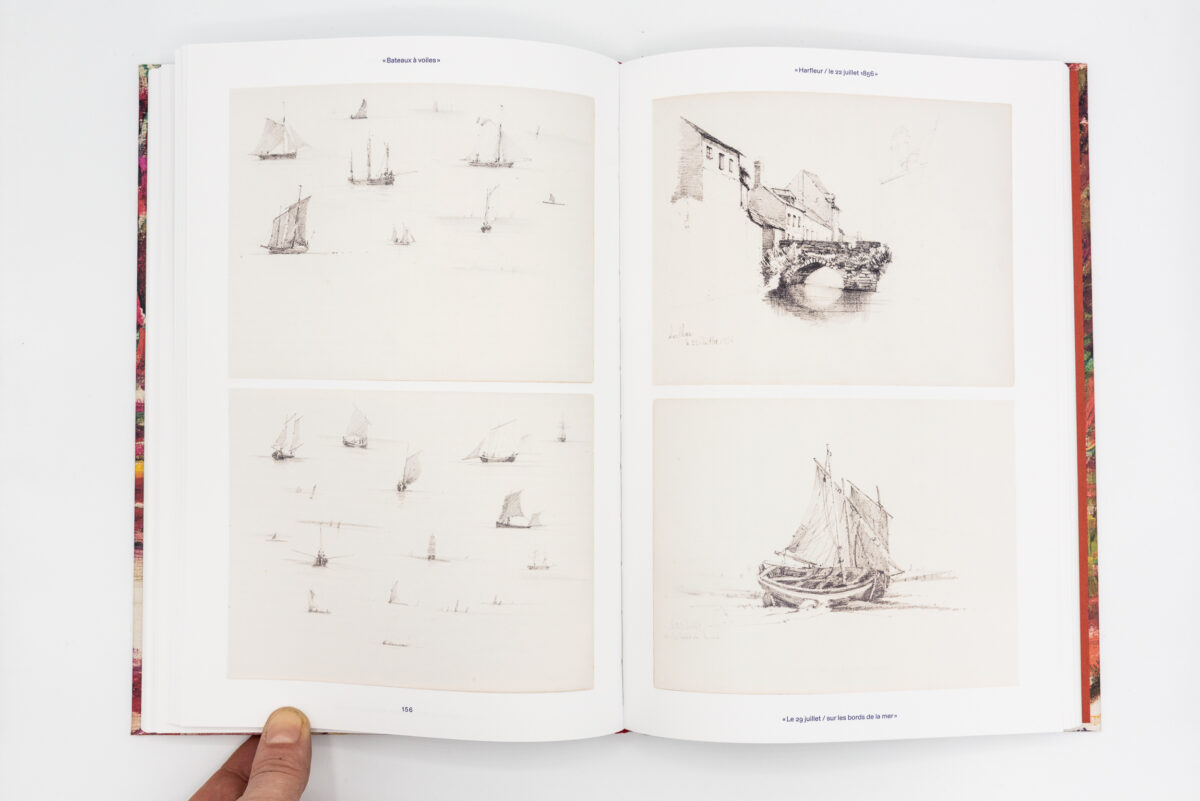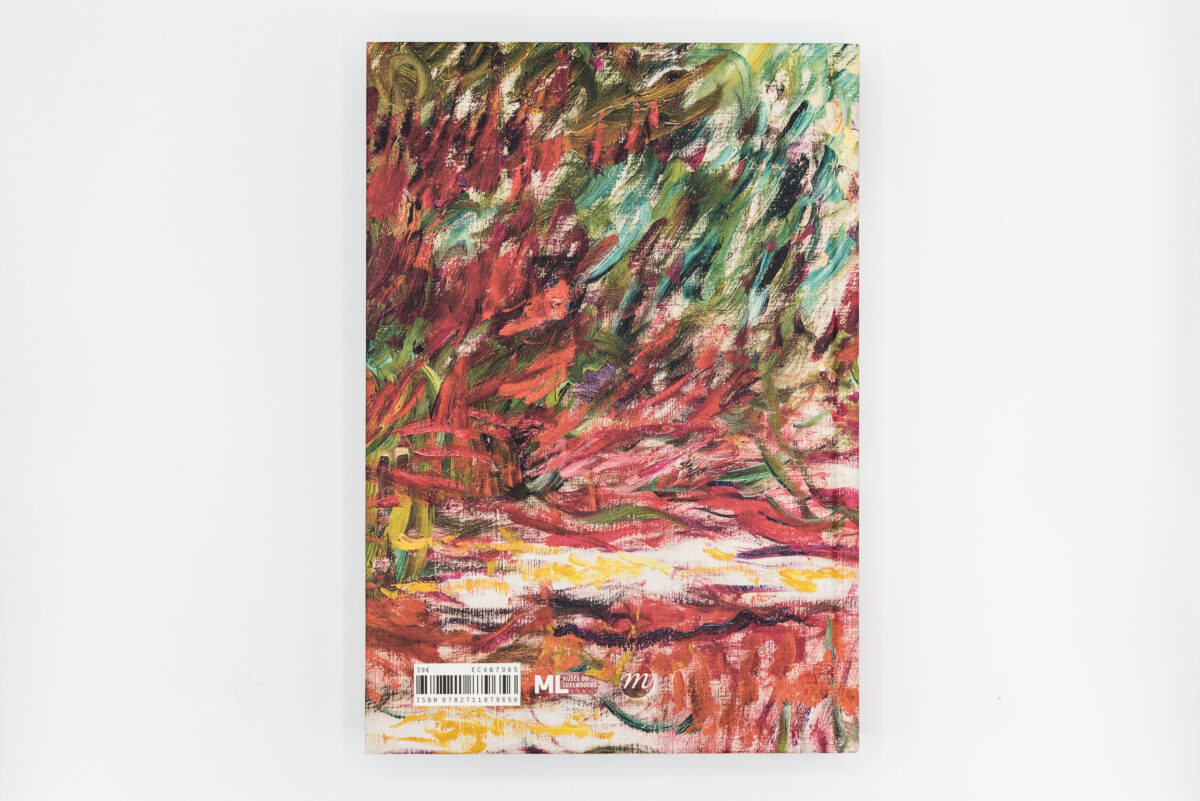 Géraldine Lefebvre
Réunion Des Musées Nationaux

Language

French

Release

2023

Pages

256

Format

26.1 x 18 cm

ISBN

9782711879656