Bookshop
Bookshop
Les Amazones du Pop - She-Bam Pow Pop Wizz !
"She-Bam Pow Pop Wizz! traces the open history of a generation of European and North American women who have made bold and flamboyant contributions to international pop. Their work, like comic books, is full of vibrant rainbow colours. Through multiple paths, they envisage a different world, with dream forms, and bet on the construction of a better world. Love is all we need!"
Exhibition at the Mamac in Nice from 03 October 2020 to 29 August 2021.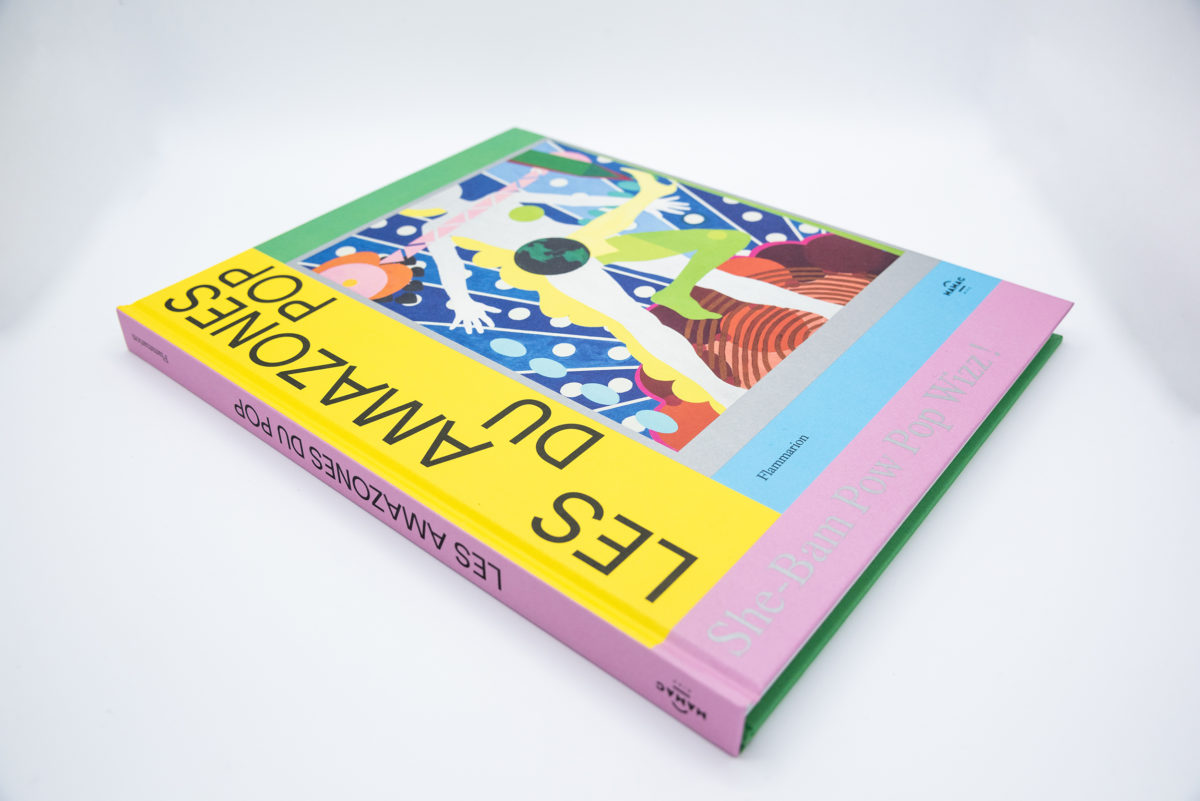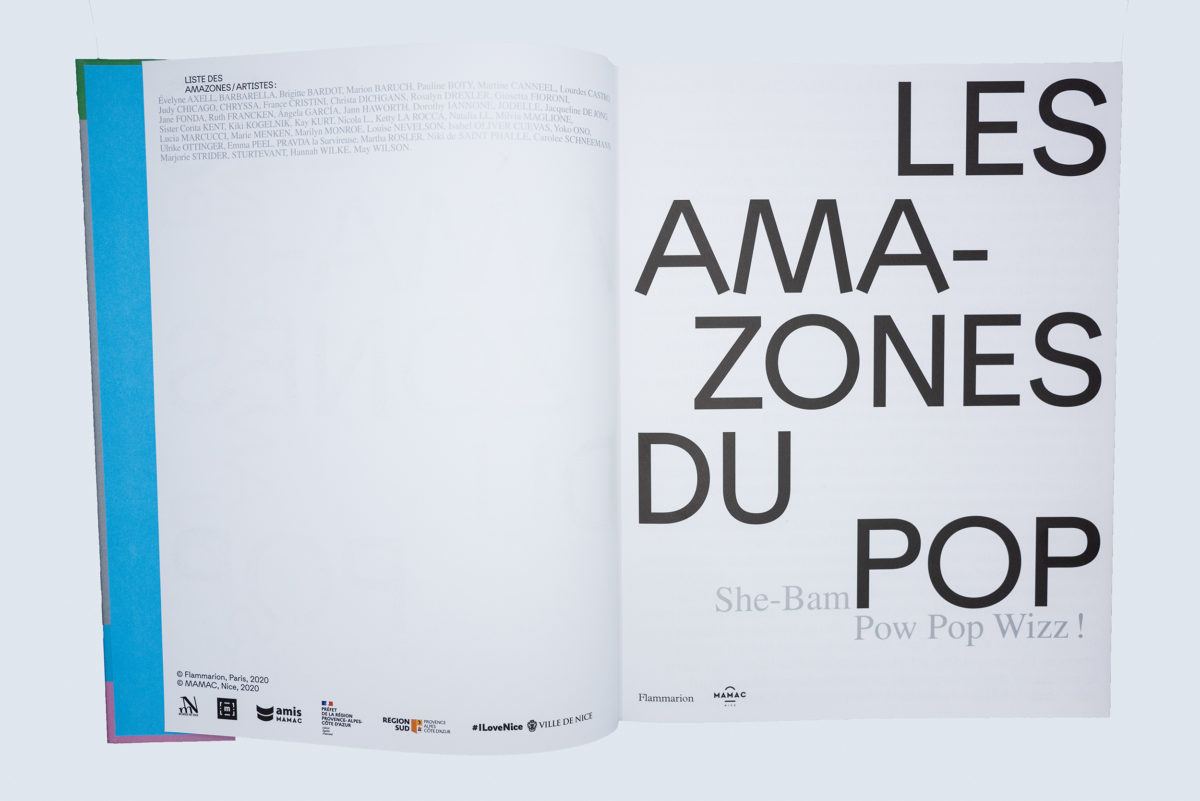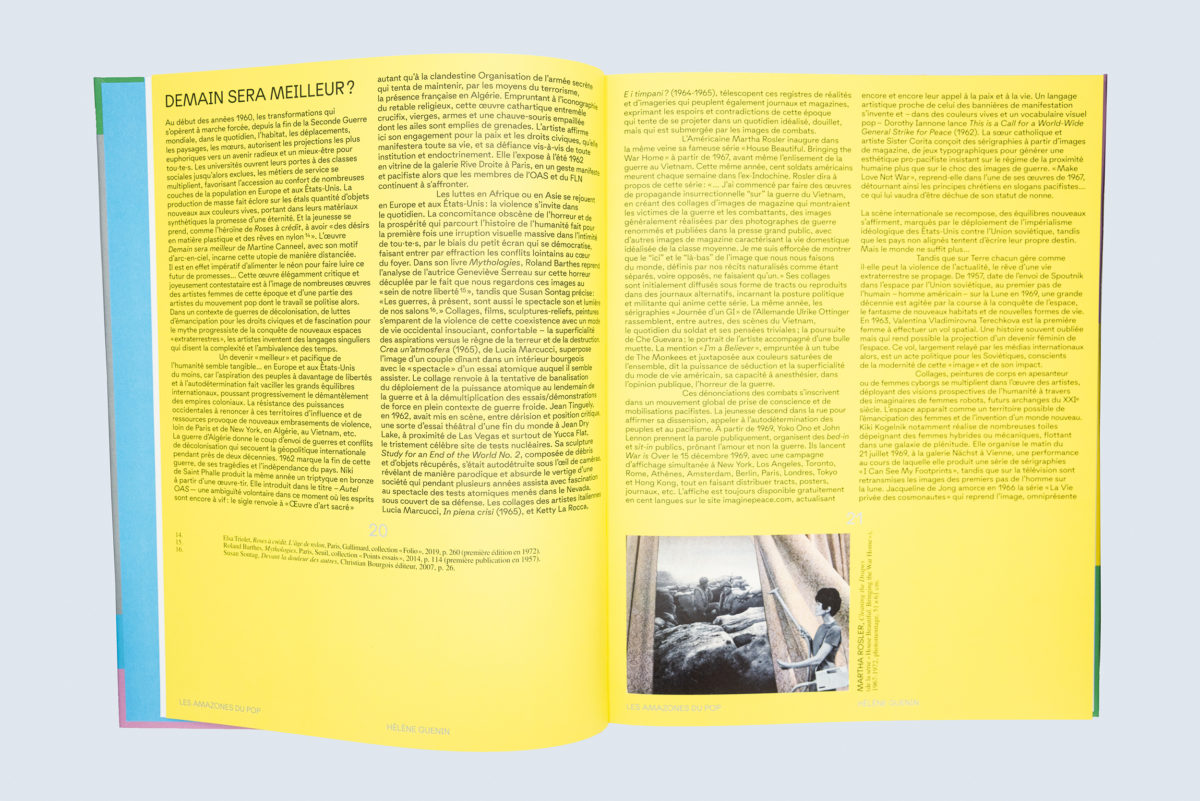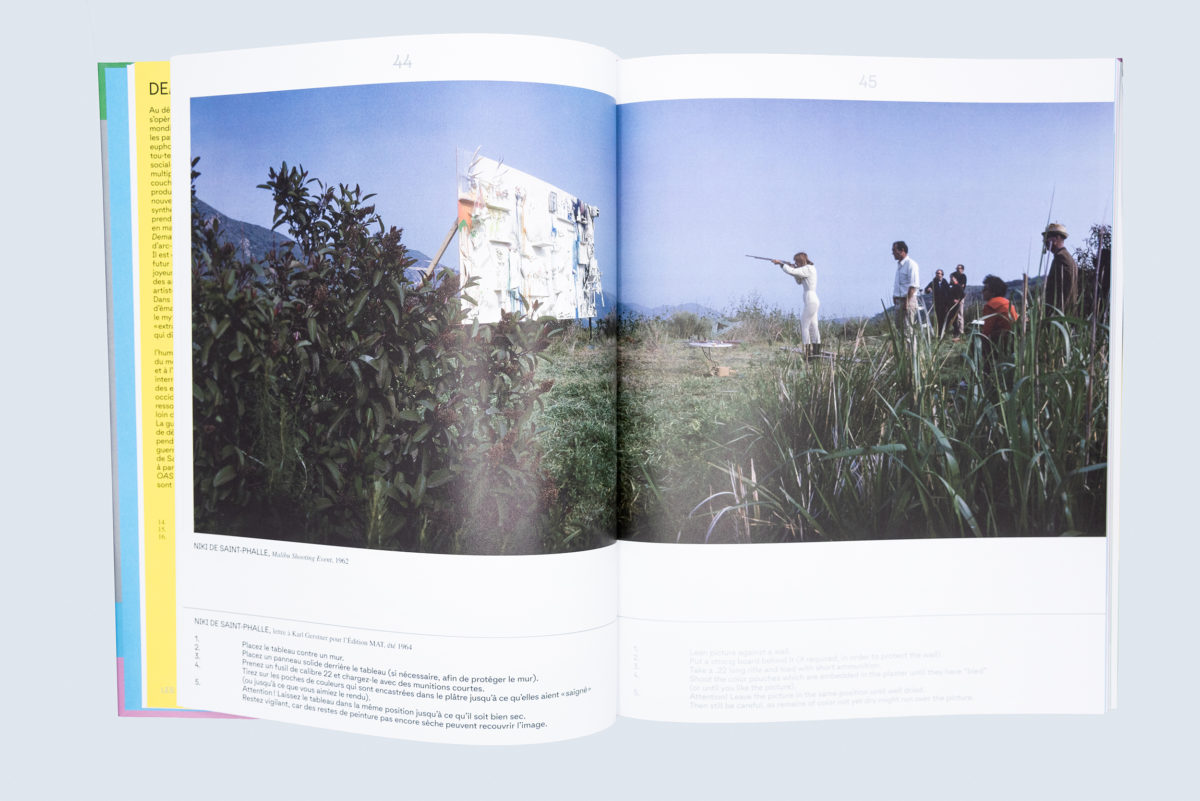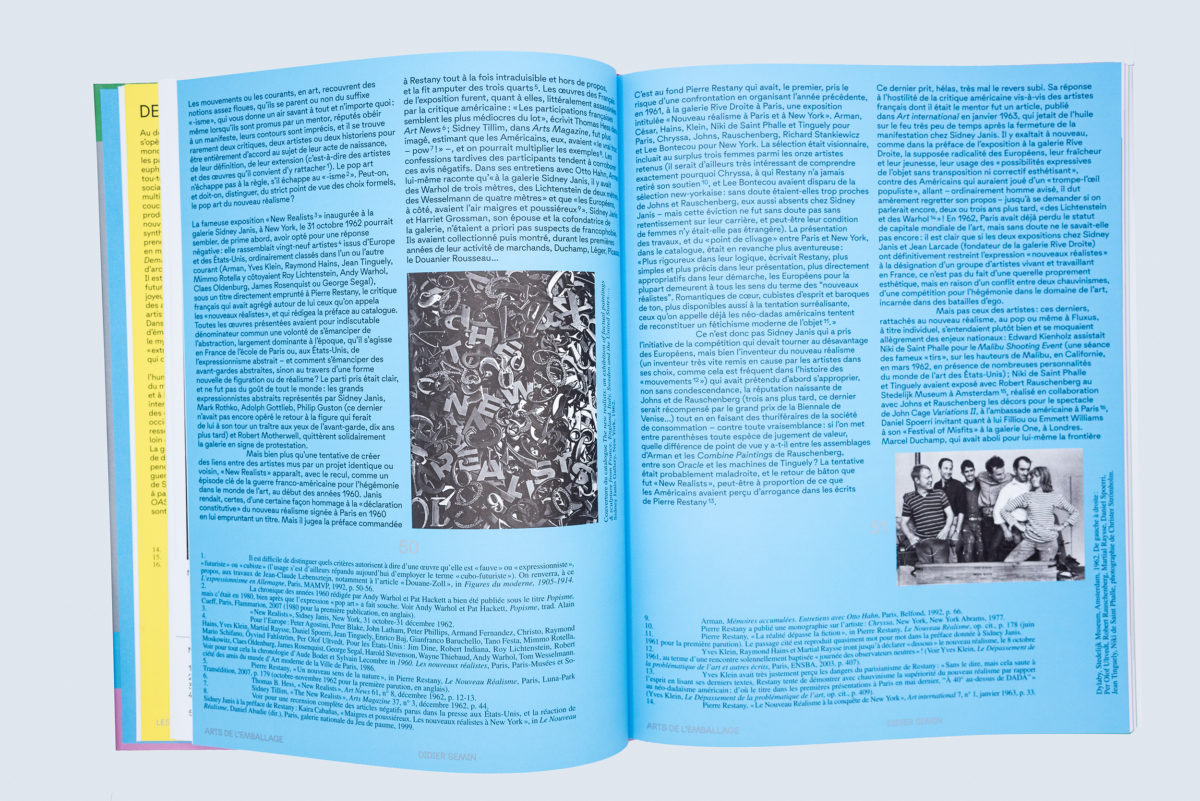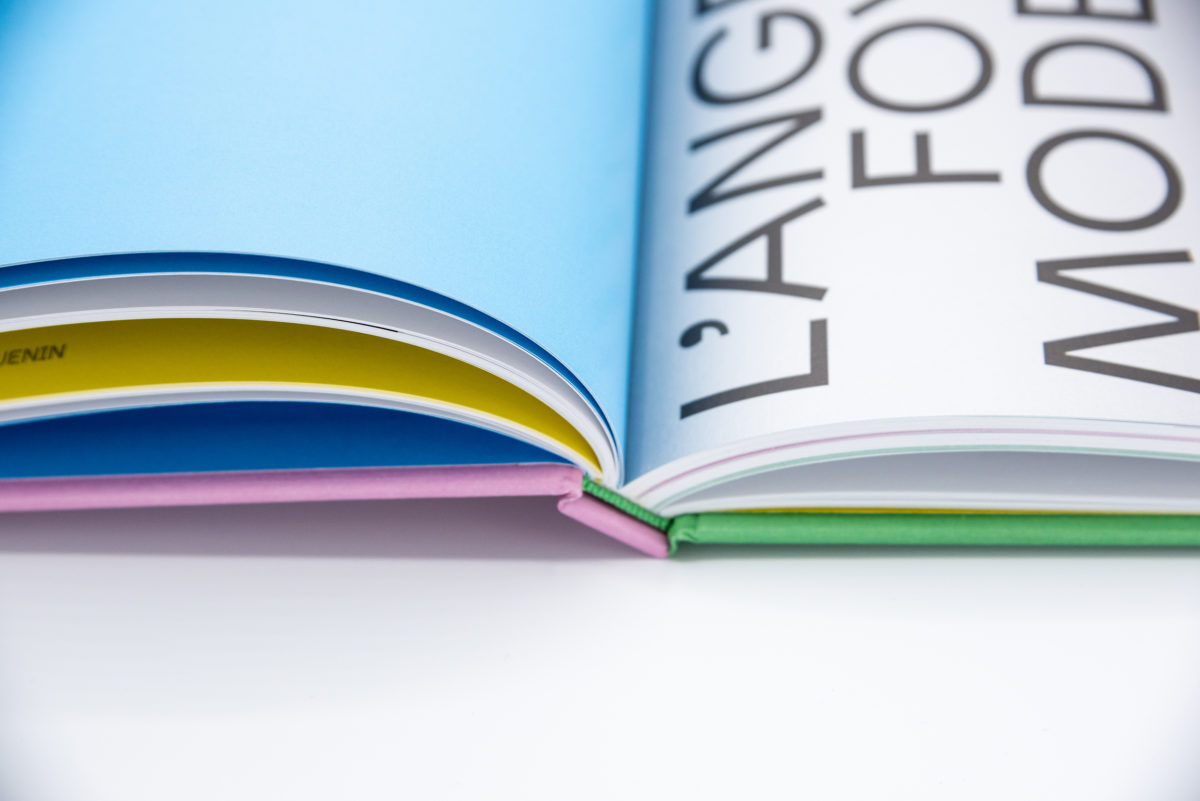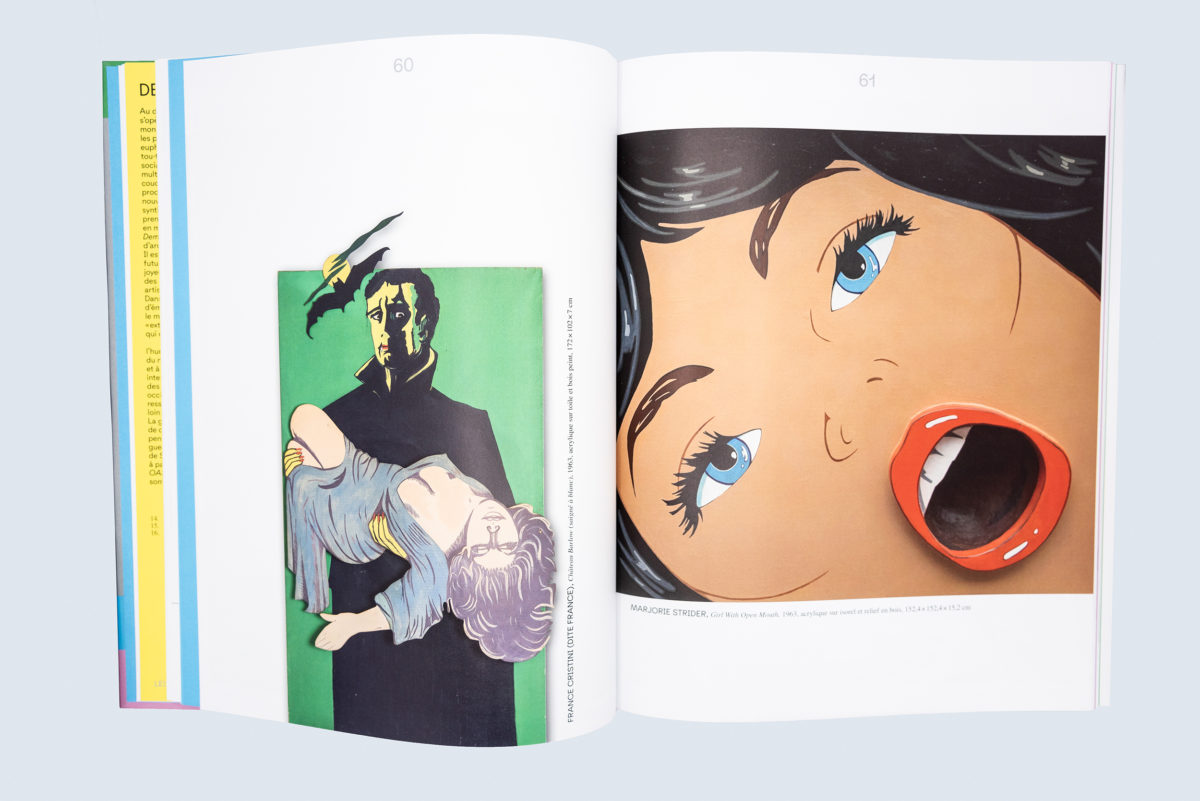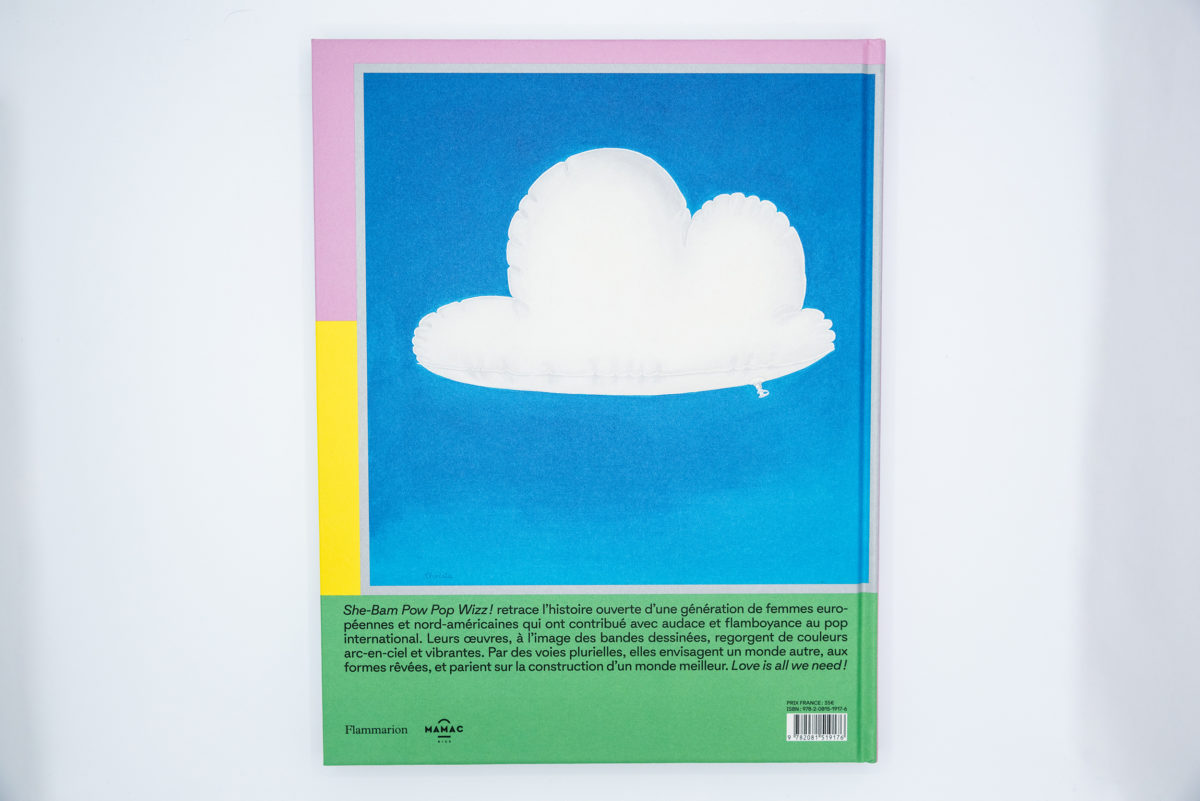 Flammarion - Mamac

Language

French

Release

2020

Pages

160

Format

31.7 x 24.8 cm

ISBN

9782081519176