Bookshop
Bookshop
Riad Sattouf
Les Cahiers d'Esther, Tome 7: Histoires de mes 16 ans
Could you imagine Esther defying her parents' ban to go to a party? Free in the streets of Paris at lunchtime?
In this album, we discover a new Esther: the schoolgirl!
Yes, Esther is in second grade. The classes are often in half-capacity, because of the covid.
The boys are more and more intriguing, some of them "smoke drugs" and others are even "dealers", i.e. they sell drugs… But they are still very stupid, that's for sure.
Esther is asking herself more and more questions. Why are the boys so fascinated by the criminal attitude? Why are the degrading insults female? Why are there scum even in small Breton villages? Who is dealing with the major problem that boys represent for girls, in fact?
And then one day, the vaccine against covid finally arrives, but is it really safe? Her friends doubt it… What if it's all a big conspiracy? How do we know what is true and what is not?
Esther has to choose her 'specialities' for the first year. She has to think about her future career. But, uh, do we really have to work later on? And why do we have to decide now?
Esther is growing up, she's going to cross France alone by train, and it's a whole odyssey, a path of initiation that opens up to her, a metaphor for the adult life that awaits her. Or maybe it's just a big mess?
That's what being 16 is all about!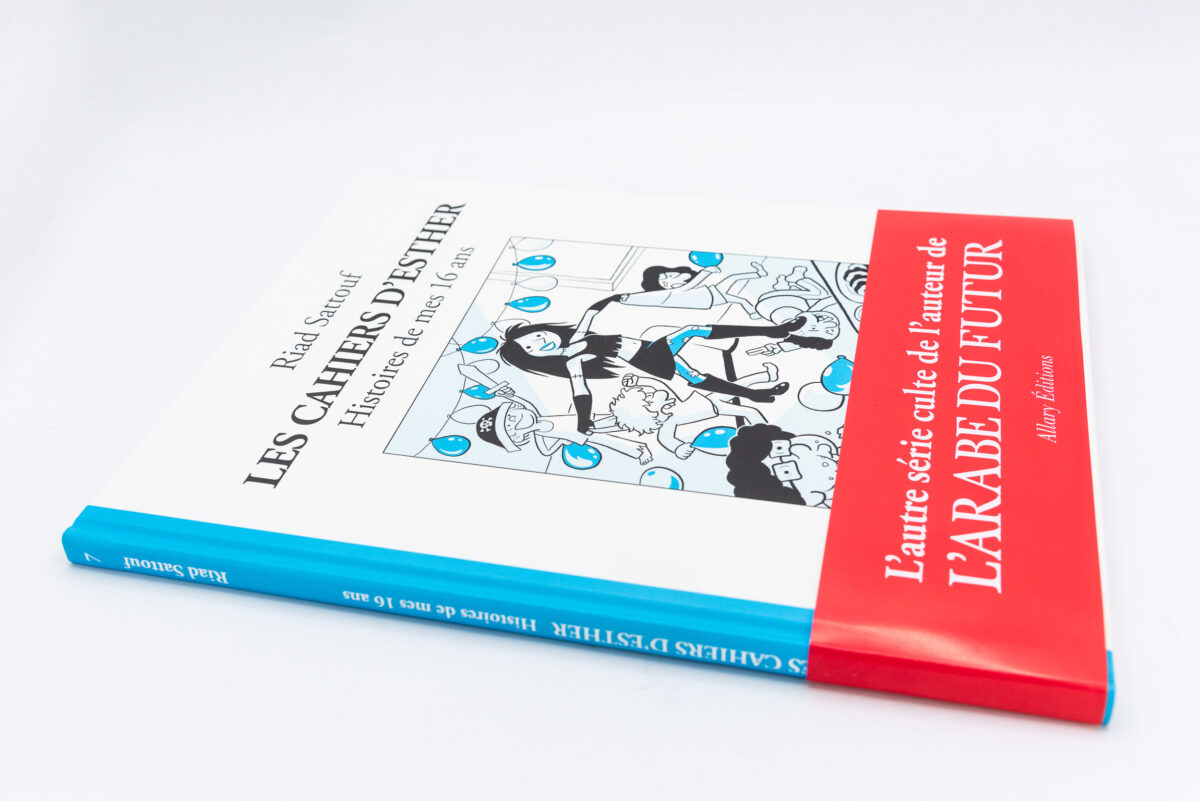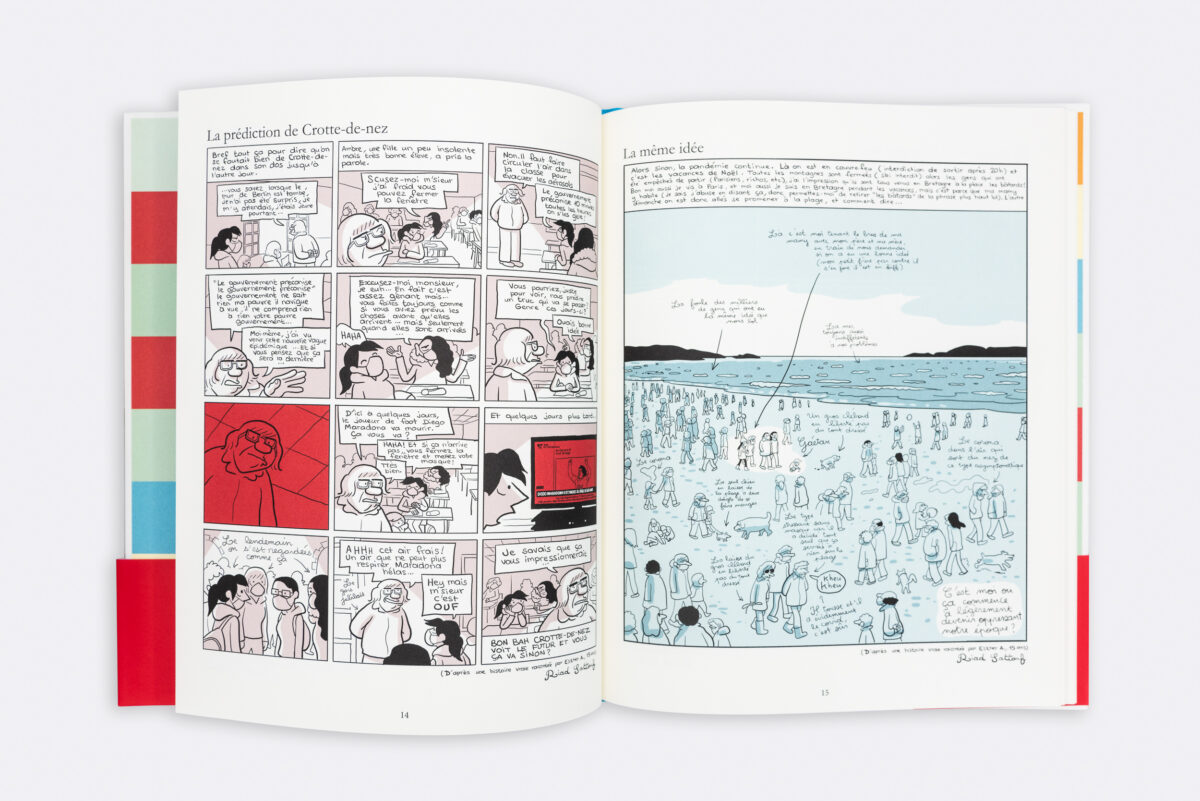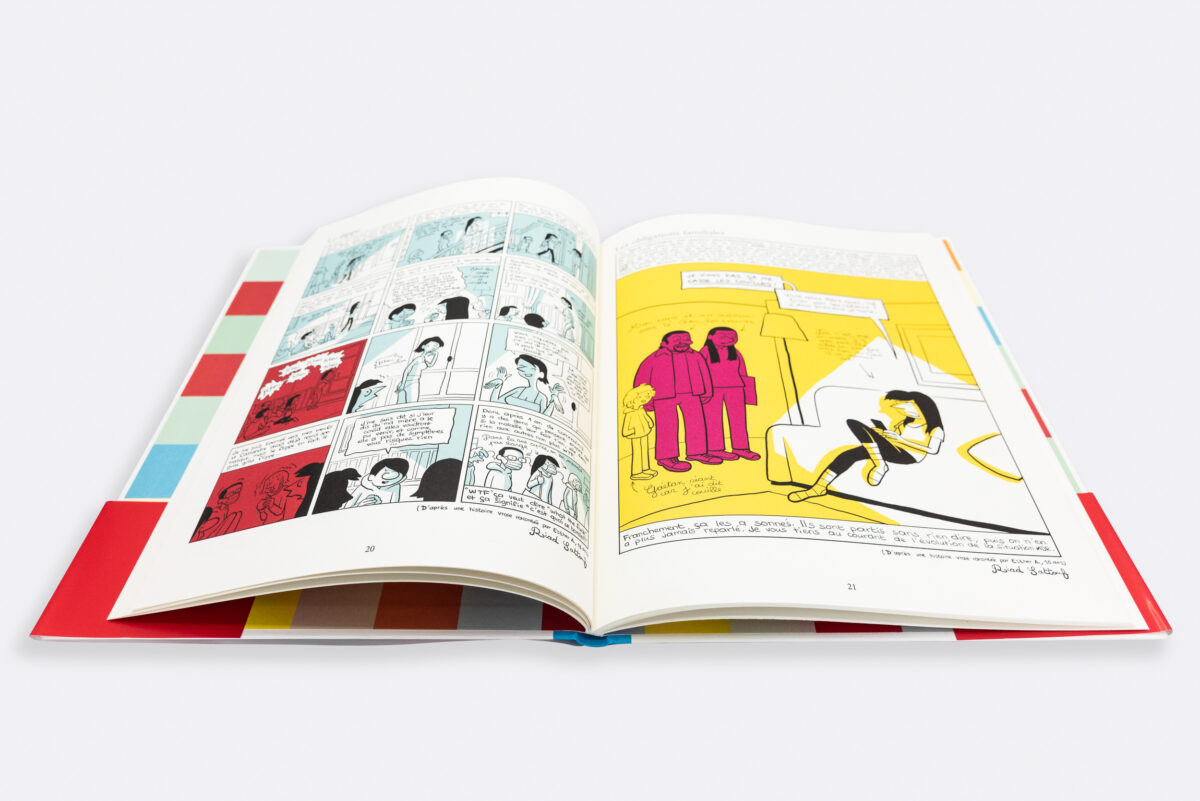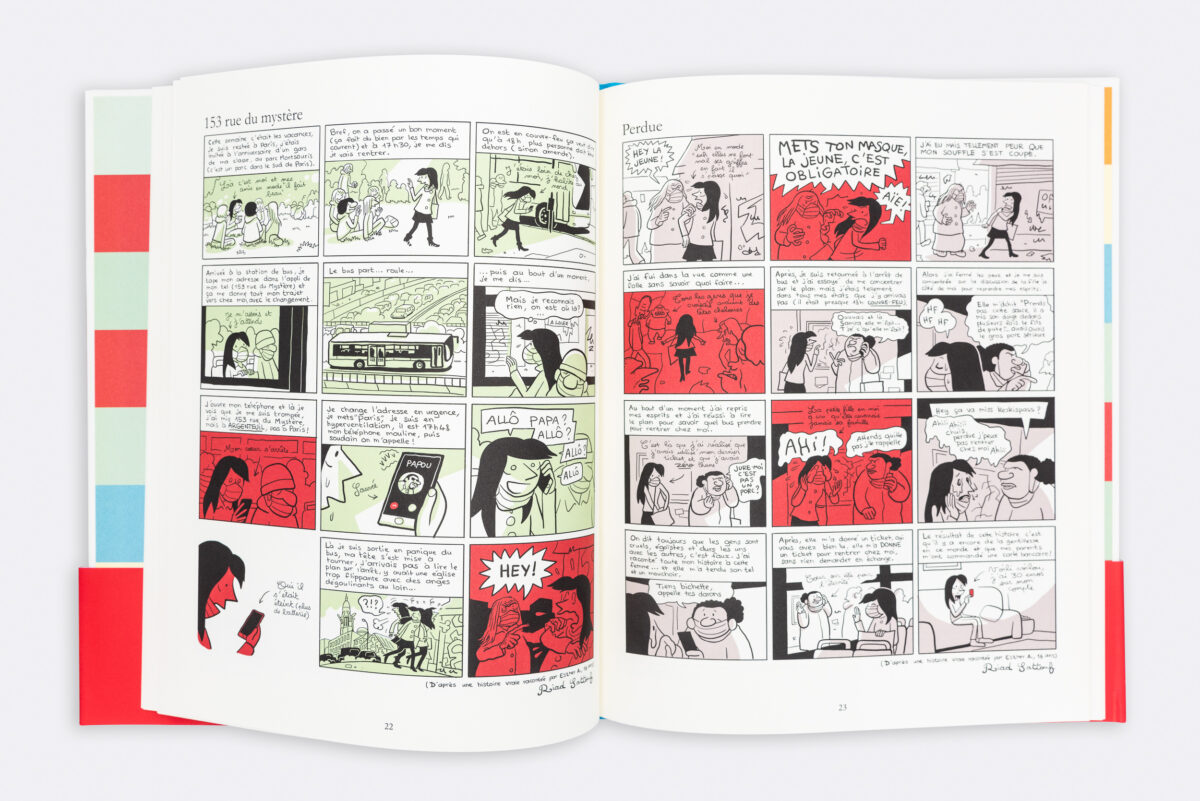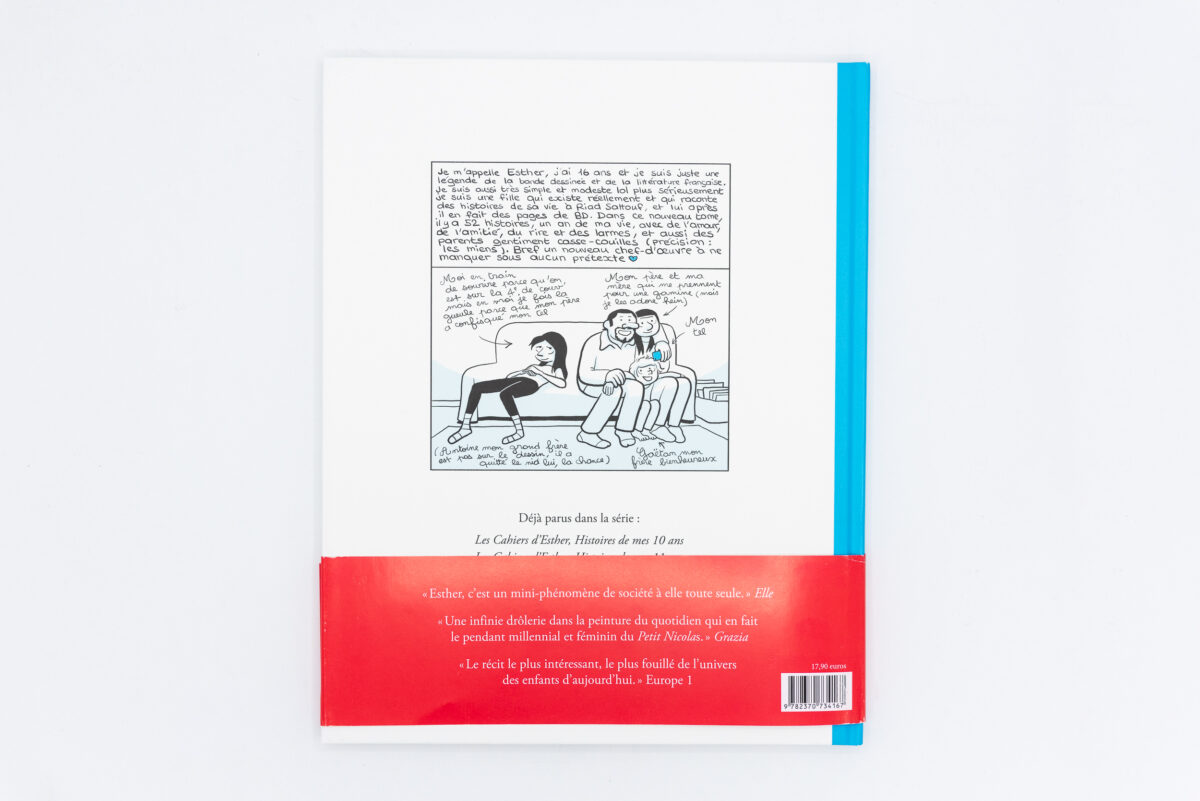 Riad Sattouf
Allary Eds

Language

French

Release

2022

Pages

54

Format

30 x 24 cm

ISBN

9782370734167