Les origines du monde, L'invention de la nature au XIXe siècle
It was in the 19th century that the natural sciences experienced an unprecedented development. During the first half of the century, great voyages of exploration took place, testifying to the diversity of the world and its living species. Geology developed at a rapid pace with the study of fossils which brought to light the existence of extinct species. The discovery of prehistoric man fascinates and questions.
During the second half of the century, scientists became interested in the origin of man, his place in nature, his links with other species and his own animality. All of these scientific upheavals and public debates that took place throughout the 19th century had a strong influence on the artists of the time.  At the crossroads of science and the arts, this book compares the main moments of scientific discoveries with their parallels in artists' imaginations.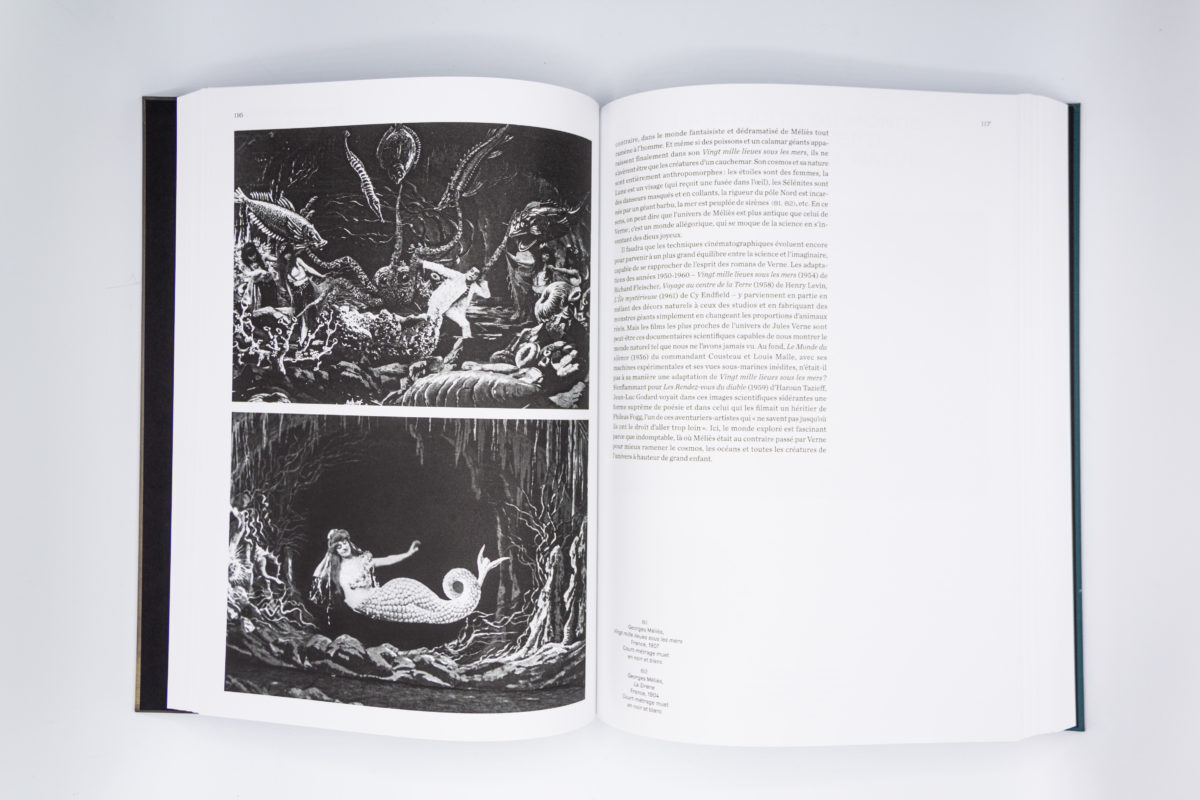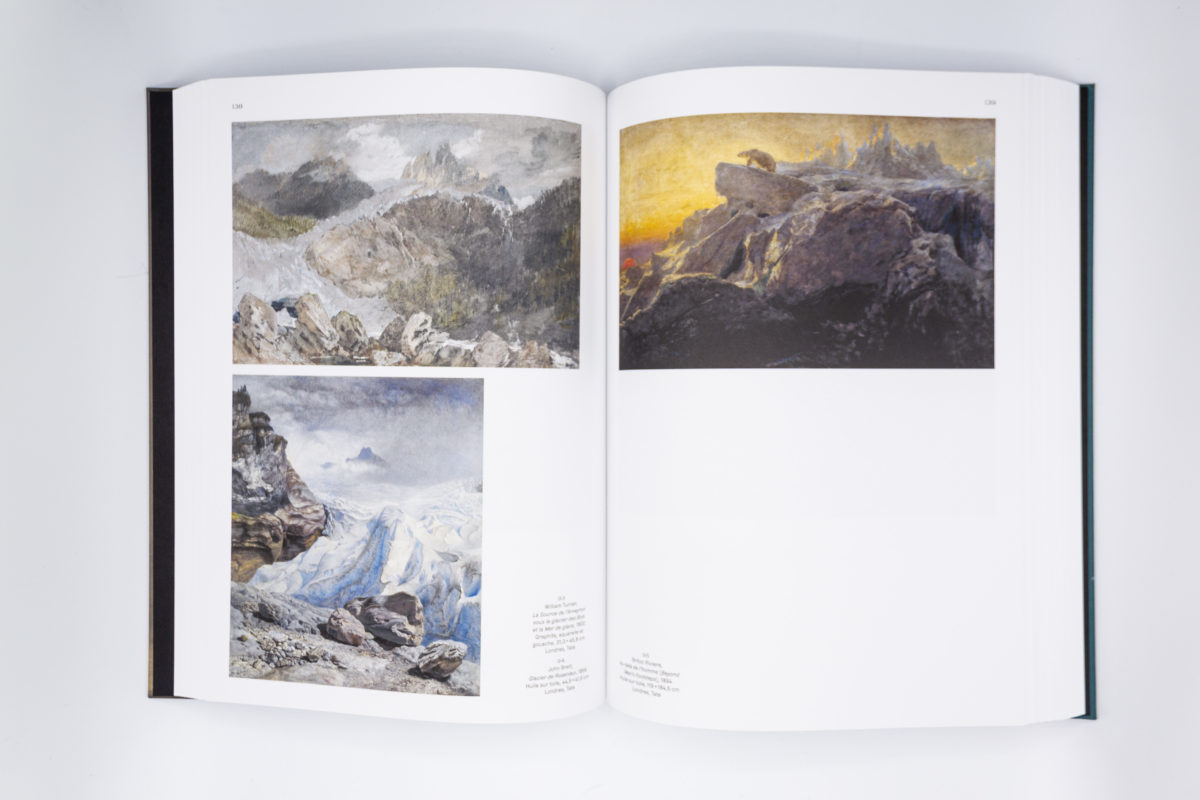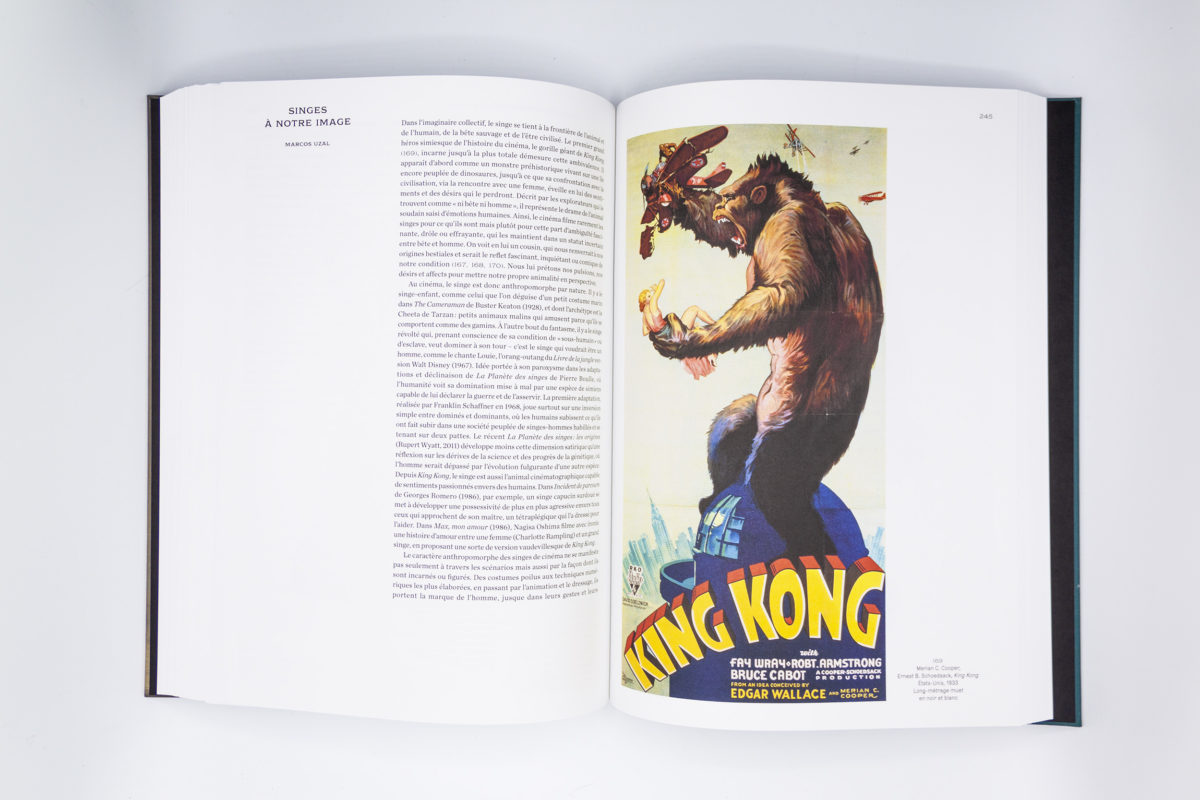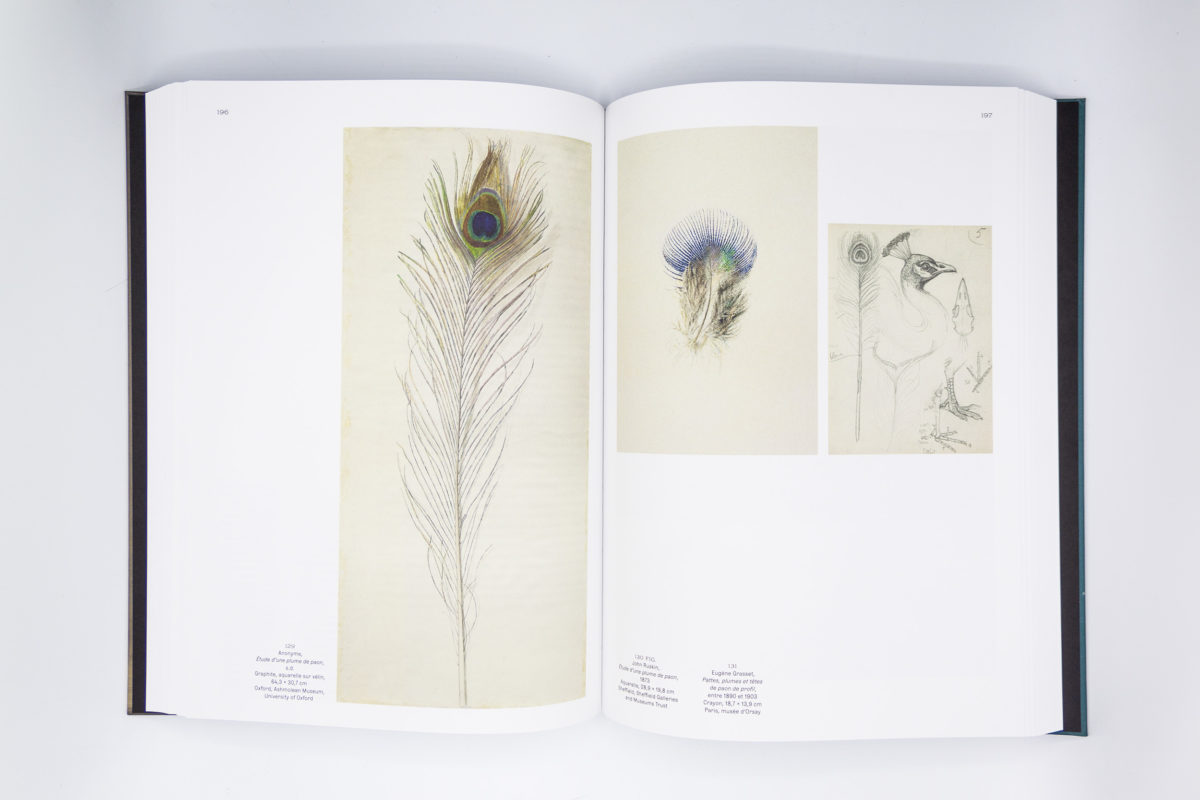 Gallimard & Musée d'Orsay

Language

French

Release

2020

Pages

384

Format

31 x 22 cm

ISBN

9782072906596