Bookshop
Bookshop
Salam Atta Sabri
Letters to my father
"Atta Sabri's return to Baghdad is a linking theme in his drawings, works in which he strives to capture, interpret and engage critically with the immense and conflicting changes, corruption, constant violence and political instability into which his country has fallen. Due to a shortage of art supplies in Iraq, he first created these works with pencils borrowed from his daughters. The drawings are both a personal visual archive and a diary of developments in Baghdad and Iraq".
Letters To My Father is the first publication of the work of the artist Salam Atta Sabri (born 1953 in Baghdad).
His work is characterised by his experience of returning to Iraq, a country radically changed by war. The drawings 'Letters to My Father' (2010 – 2019) are included in full in this book. They can be interpreted as visual letters composed of drawings and text insertions addressed to his father. It is a biographical and historical work that combines diary and correspondence.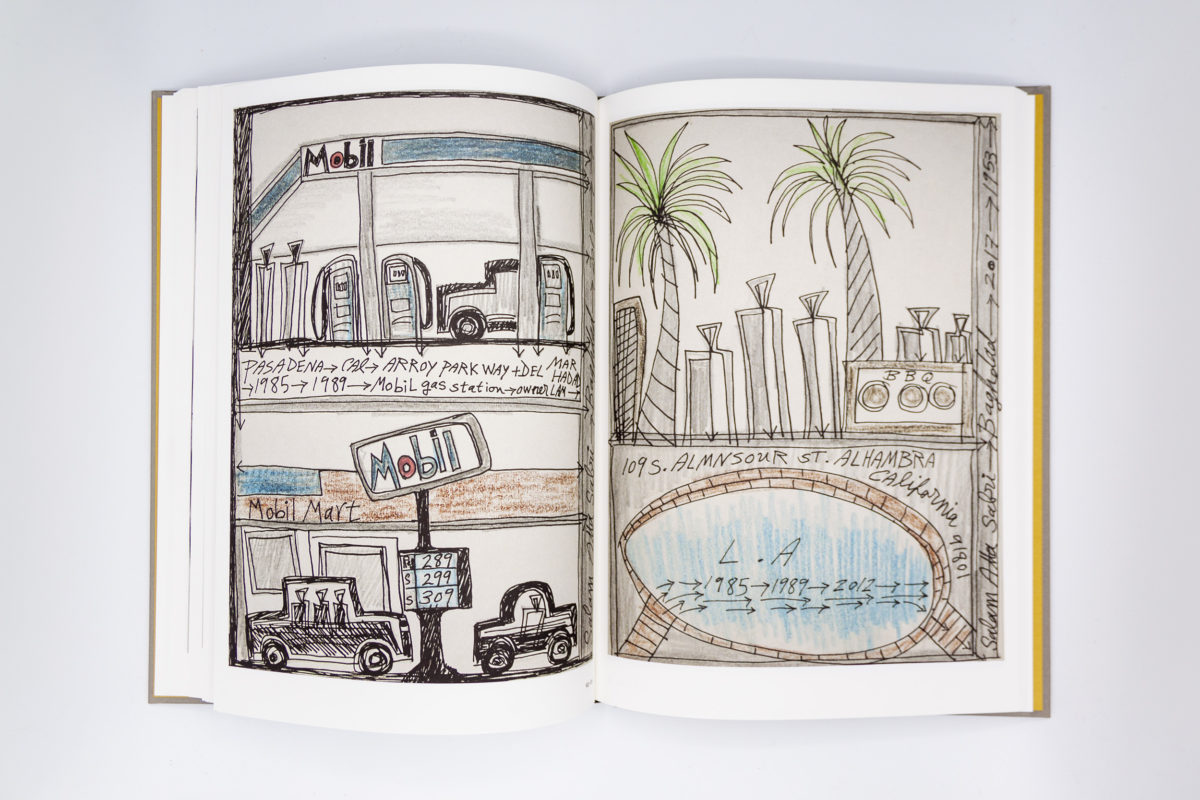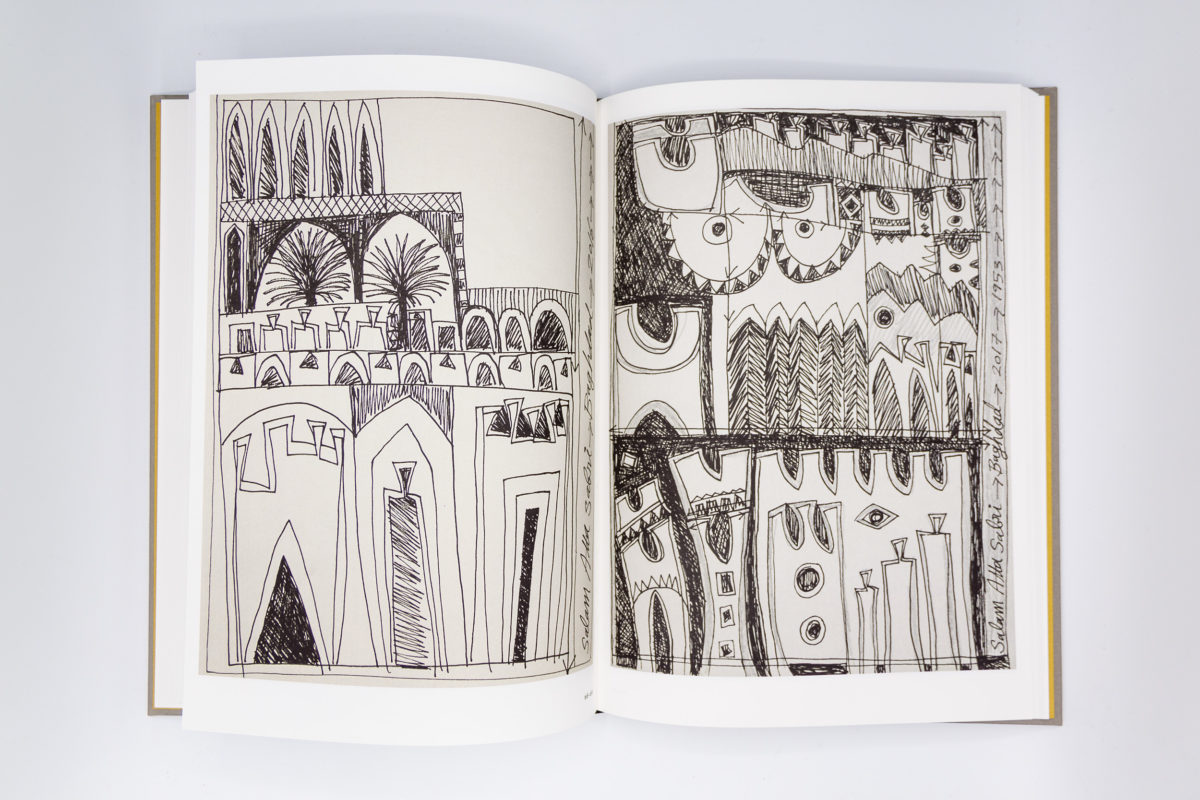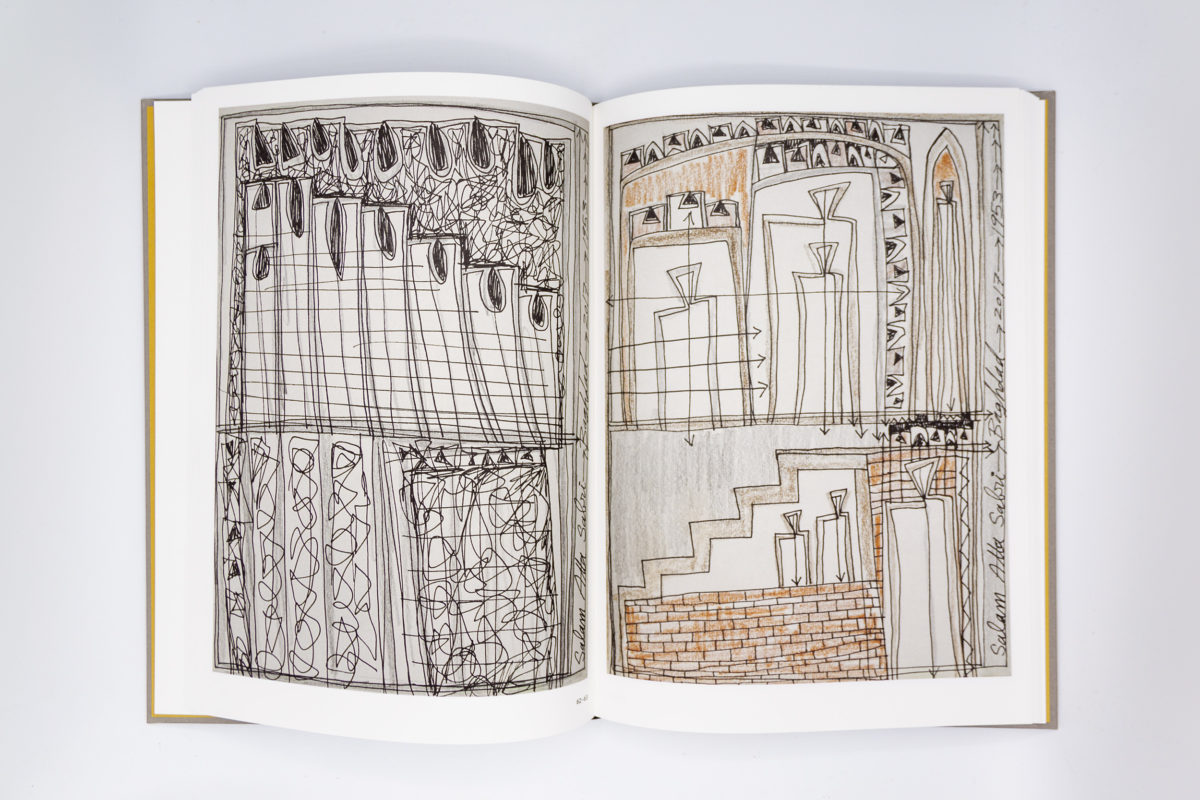 MER

Language

English

Release

2020

Pages

160

Format

30.5 x 21.6 cm

ISBN

9789089319906
Delivery time
7 BUSINESS DAYS