Bookshop
Bookshop
L'Idiot Utile: Issue 0
l'idiot utile is a journal that discusses clothes, fashion, its images, its aesthetics, its economy and its jobs.
Initiated in 2019 and entirely self-produced, l'idiot utile is a proposal by photographer Hubert Crabières, bookseller Alexis Etienne, graphic designer Hezin O and designer Josiane Martinho.
Issue 0 printed is co-publiseh by LeMégot & CES éditions and printed in Belgium by Cultura (Wetteren).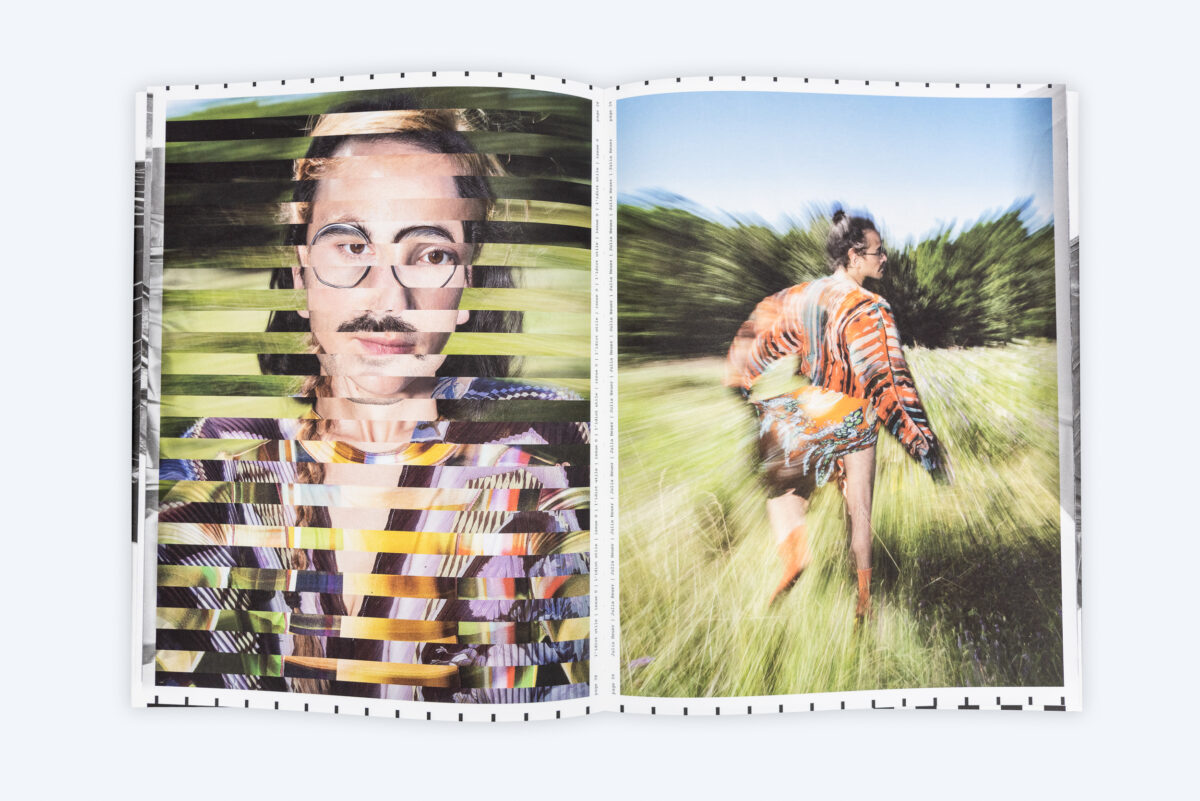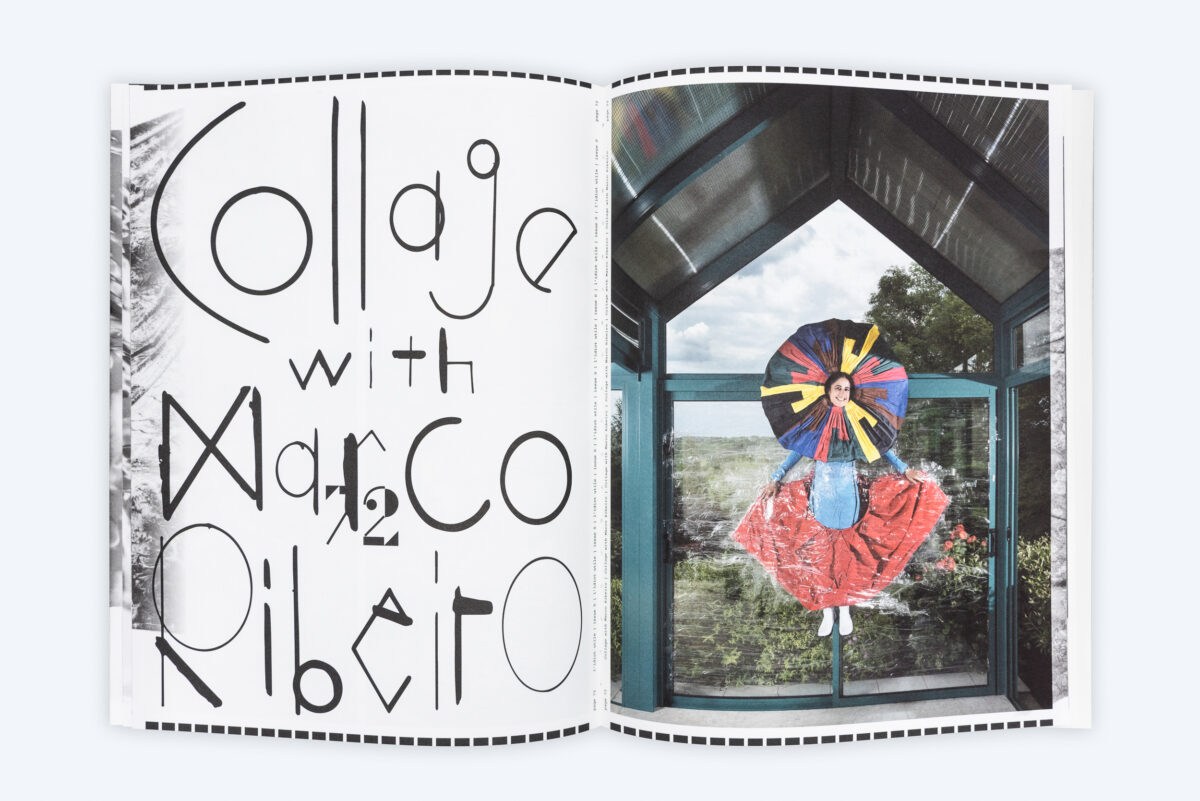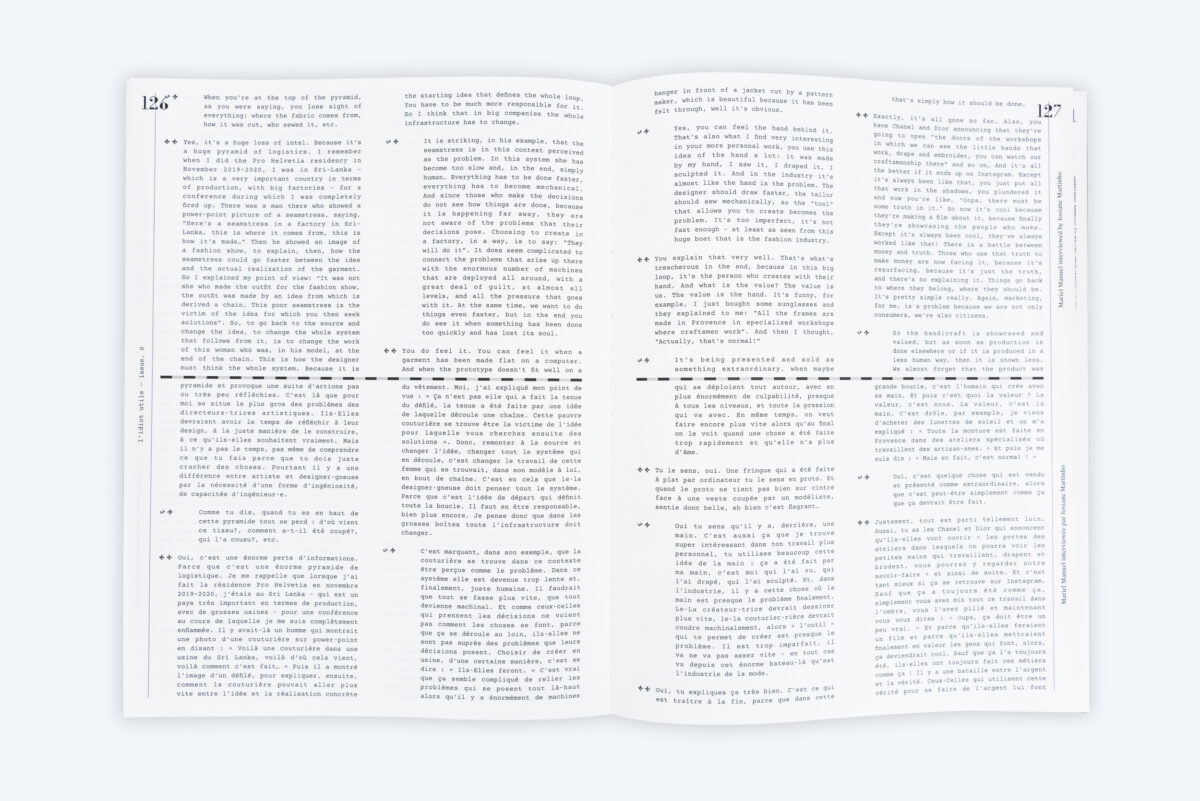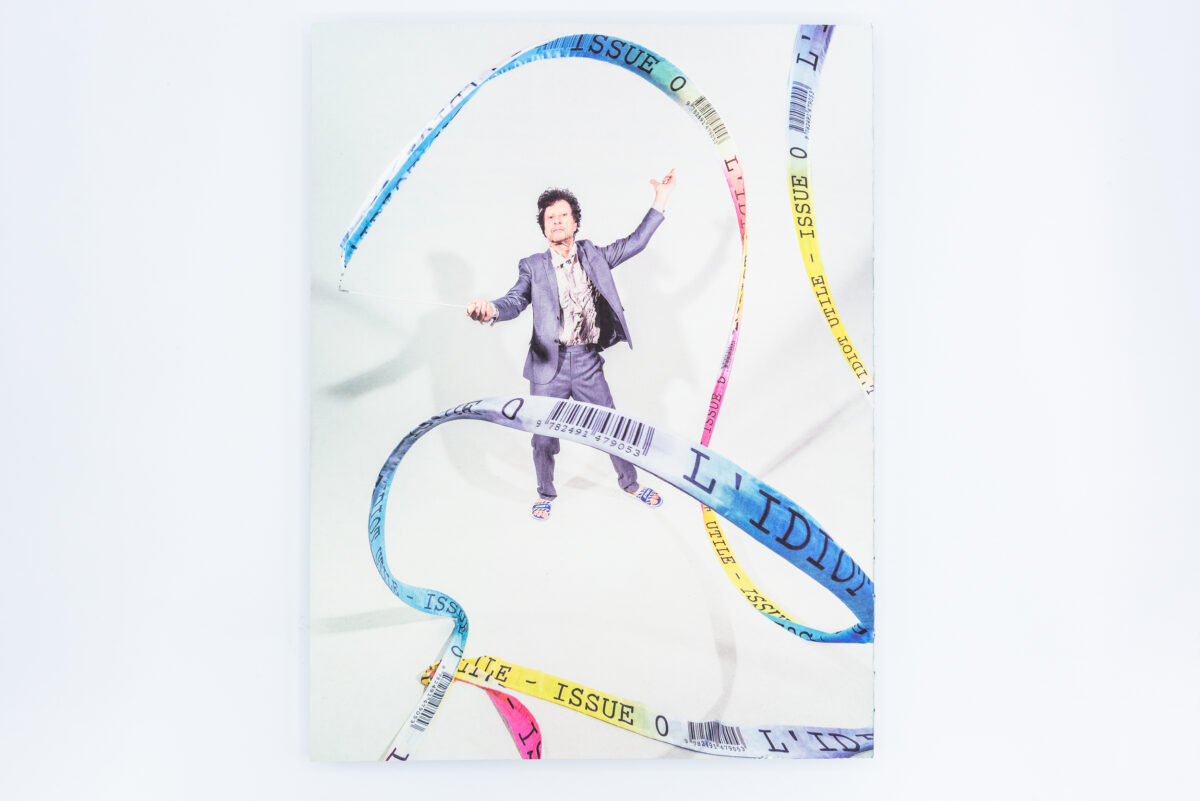 LeMégot Editions

Languages

English

French

Korean

Release

2023

Pages

200

Format

32 x 24.5 cm

ISBN

9782491479053