Bookshop
Bookshop
Baptiste Morizot
L'Inexploré
"This book is not a book, it's a map. And it's not a map, it's a cartographer's workshop, where sketches of maps are drawn before your very eyes. And it's not a workshop, because we're on the road every time: it's a live account of the stumbling explorations of a new unexplored continent – which is none other than the living Earth, but which has suddenly changed its nature under our feet."
For the first time since the advent of modernity, the nature of non-human beings has escaped us.
In this age of extinction and climate crisis, our relationship with living beings has been destabilised.
We have abandoned the modern illusion that "science" has stabilised our relationship with the world.
We no longer know what "nature" means or what "politics" means. We have entered the time of metamorphosis, mythical time: that time, beyond time, in which our relationships to the world are renegotiated. Between nature and politics, we need to take small, wandering steps in search of the in-between: the sunken continent. This space of relationships whose very existence had been obscured and whose possibility had been denied, this space of adjusted consideration for living non-humans. The challenge: to start this world again.
This is the second part of the philosophical investigation begun with Les Diplomates. The theoretical foundations of Baptiste Morizot's work.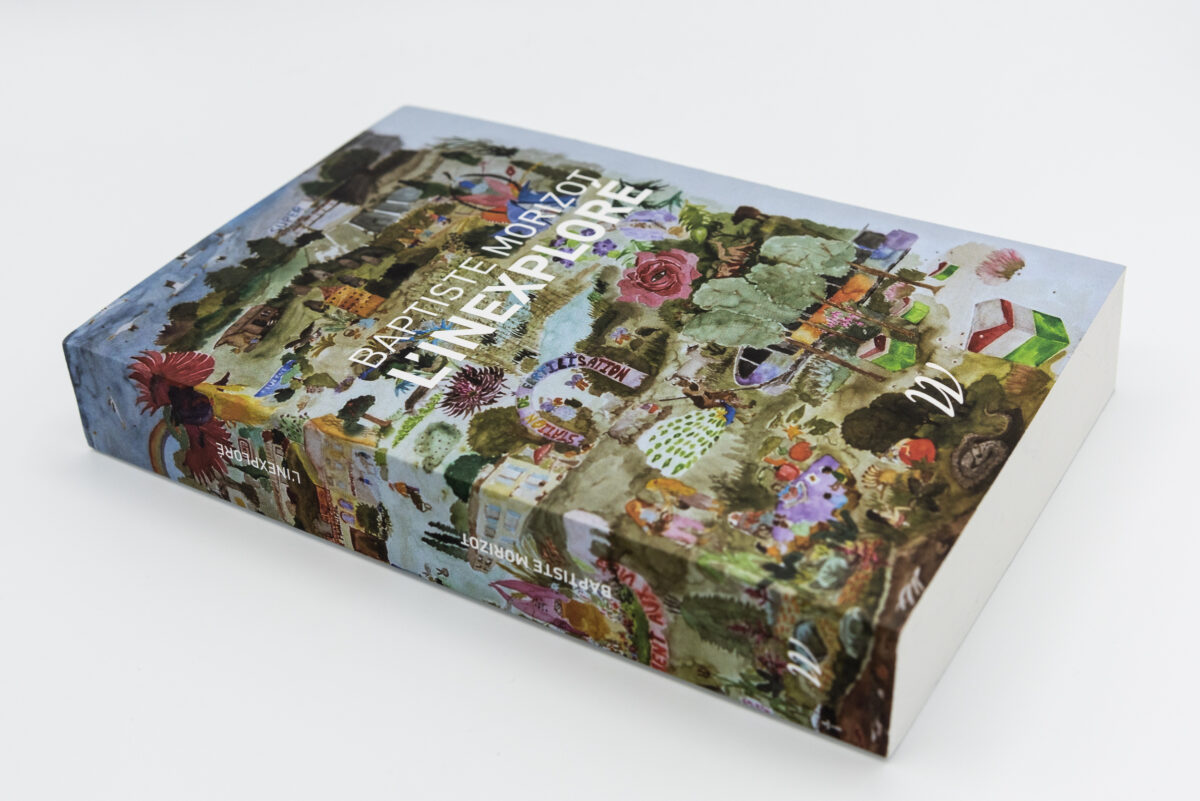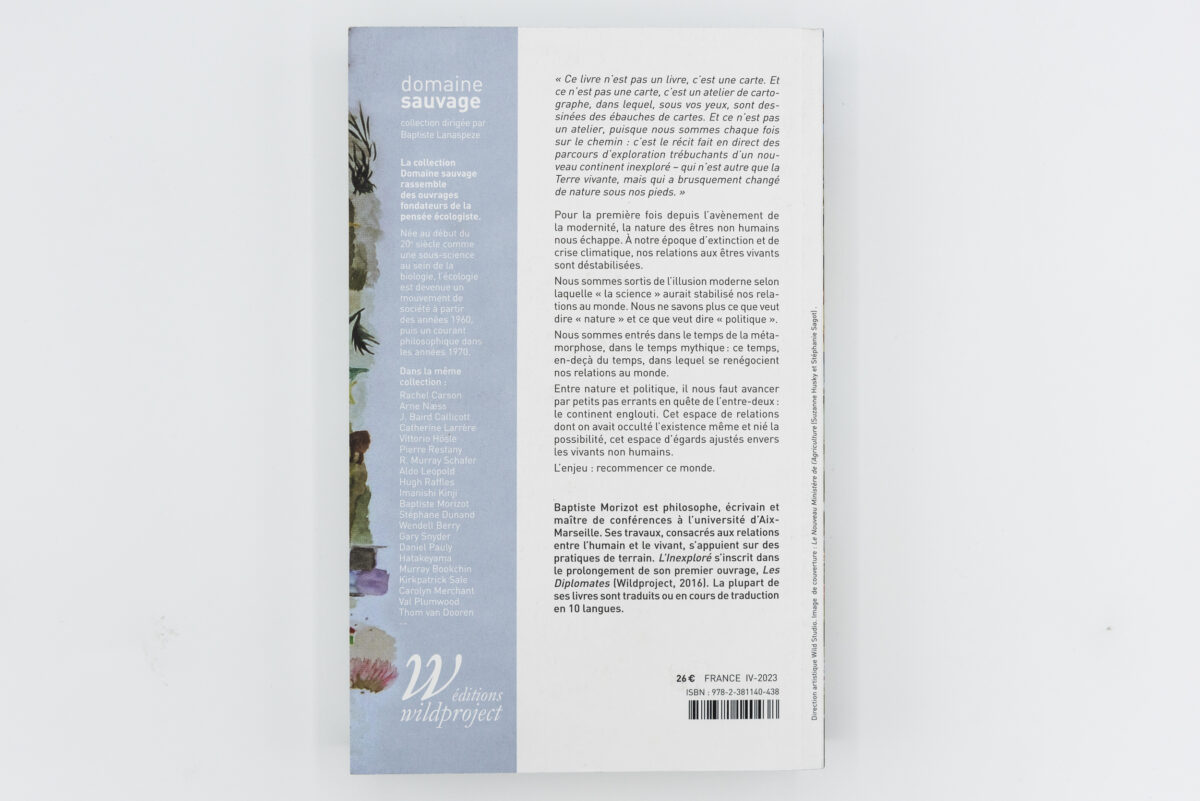 Baptiste Morizot
Wildprohect

Language

French

Release

2023

Pages

432

Format

22 x 14 cm

ISBN

9782381140438