Bookshop
Bookshop
Liu Ye
The Book Paintings
The Chinese artist Liu Ye's meticulous, colorful canvases convey his love of literature in the first publication dedicated to his paintings of books.
The Beijing-based artist Liu Ye is known for his precise, deftly rendered representational paintings. Drawn equally from contemporary culture and old master painting, Liu's wide-ranging visual touchstones include Piet Mondrian, Miffy the Bunny, and Prada advertisements. In this new publication devoted to his book paintings, the artist examines the book as both a physical object and cultural totem. Playing with geometry and perspective, Liu creates extraordinary and disorienting portraits of this most familiar subject.
Liu's Book Painting series, begun in 2013, depicts close-up views of books that are turned open to reveal empty pages, an approach that emphasizes the object's form over its content. Rendering books' material structure—endpapers, binding, spine—in sensual detail, these paintings indicate an obsession with the book as an object and a lifelong love of literature. Liu's father was a children's book author who introduced him to Western writers at a young age, fueling his curiosity and imagination. Many of the books in Liu's father's collection were banned in Cultural Revolution–era China and the artist read them secretly throughout his childhood. This formative experience figures in his popular Banned Books series and in his book paintings in general.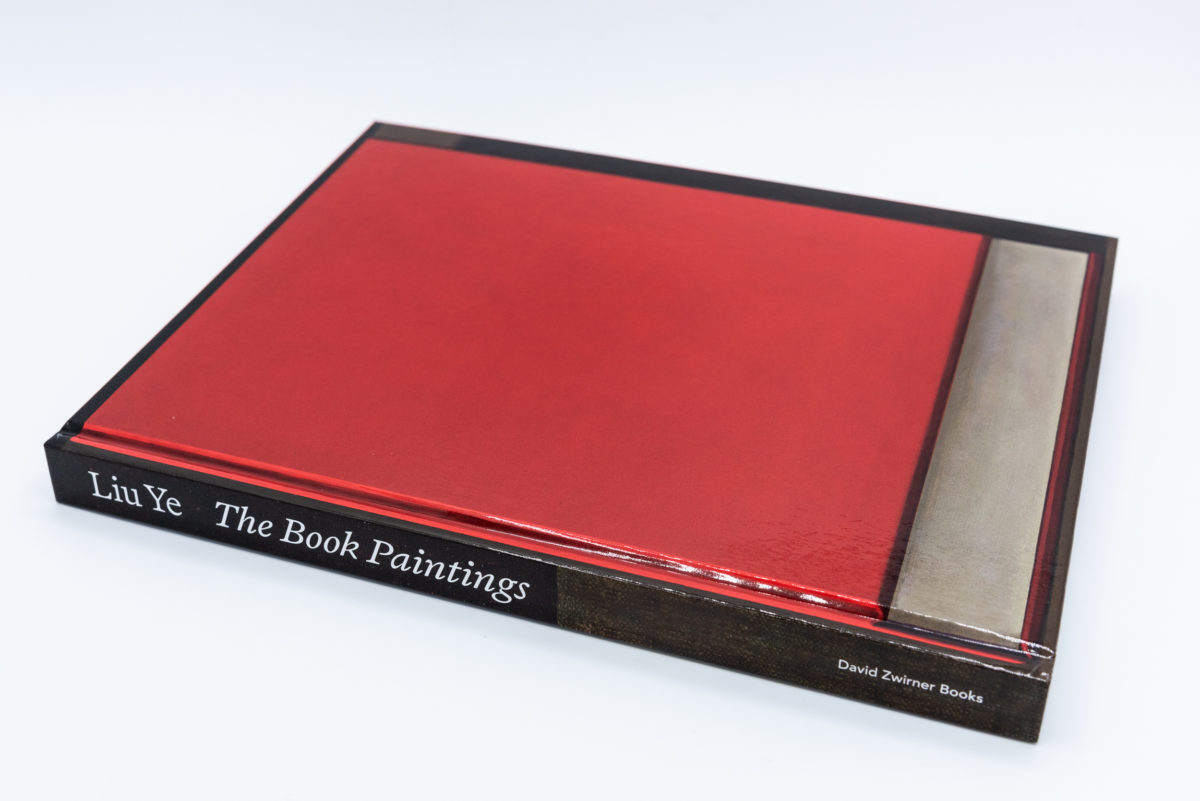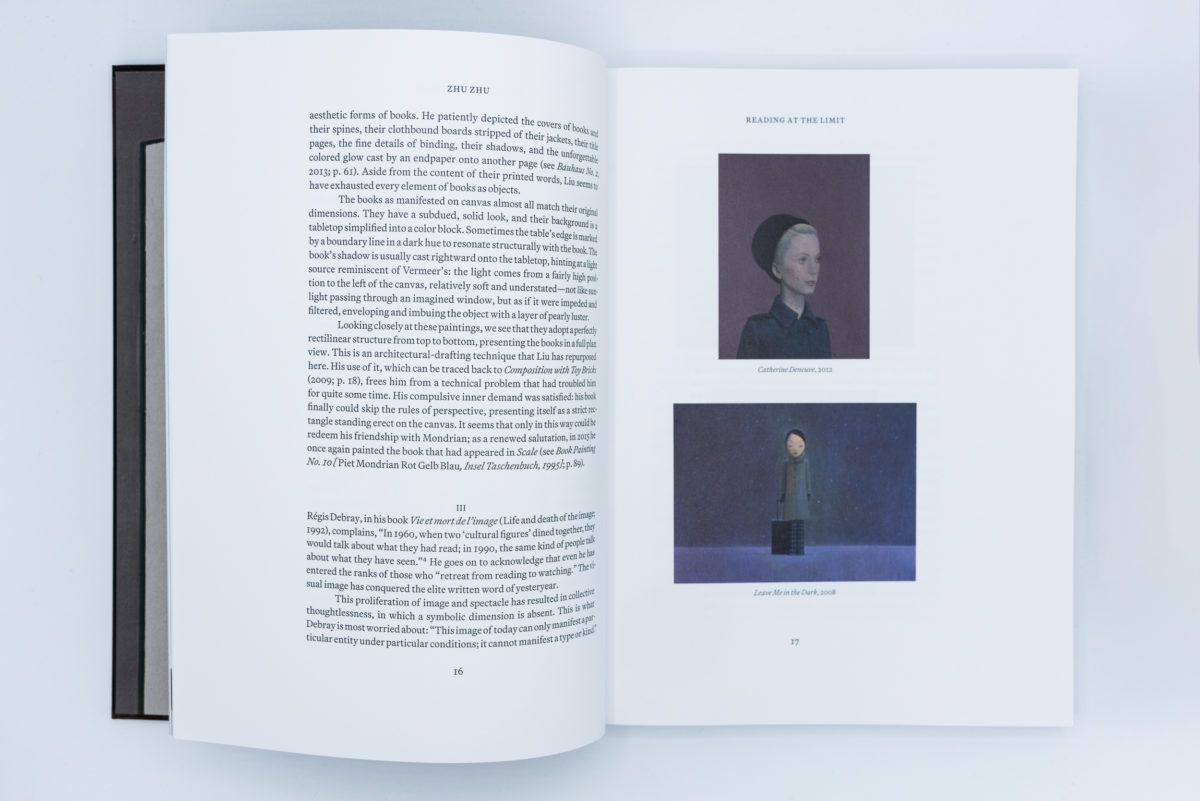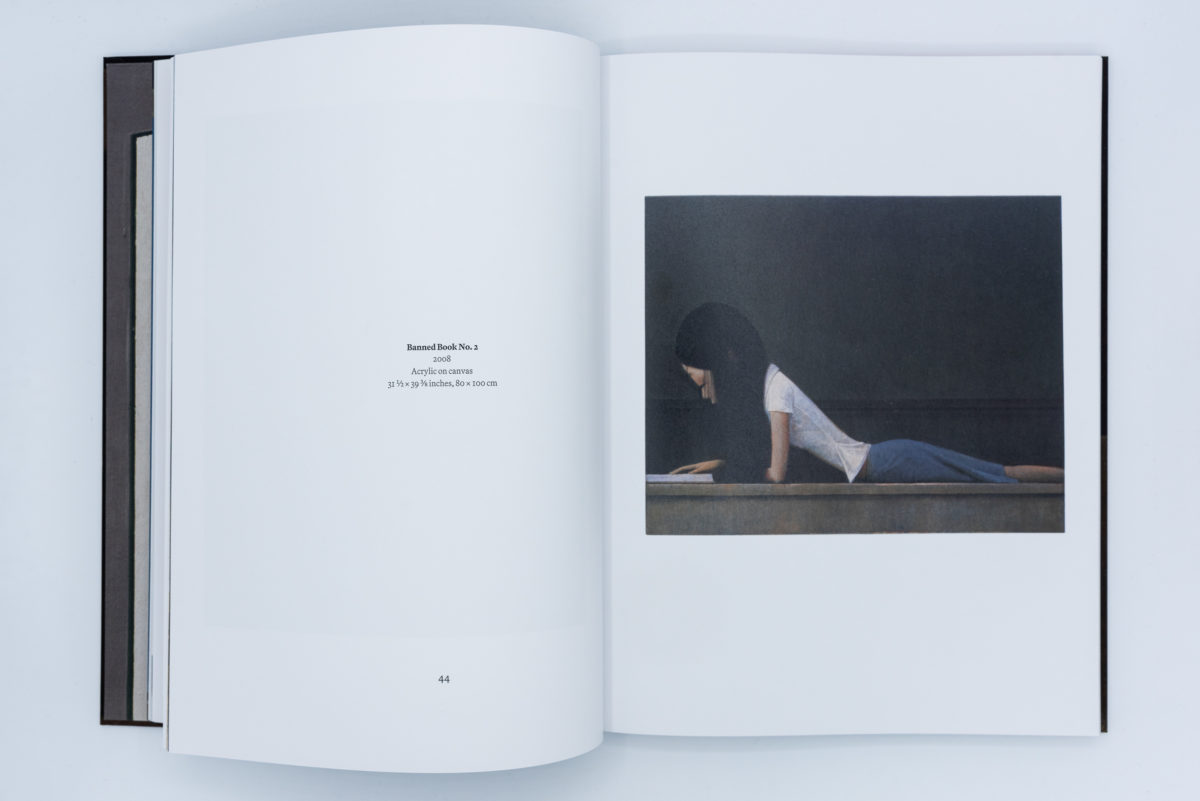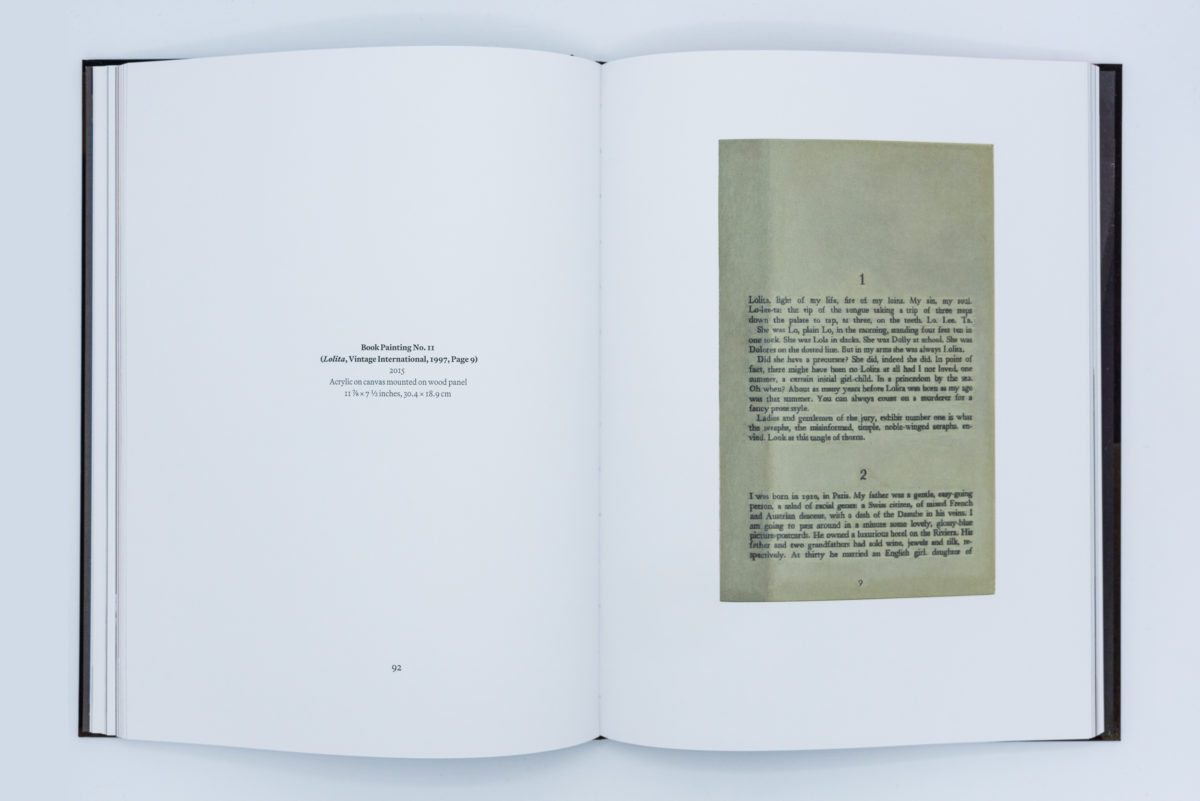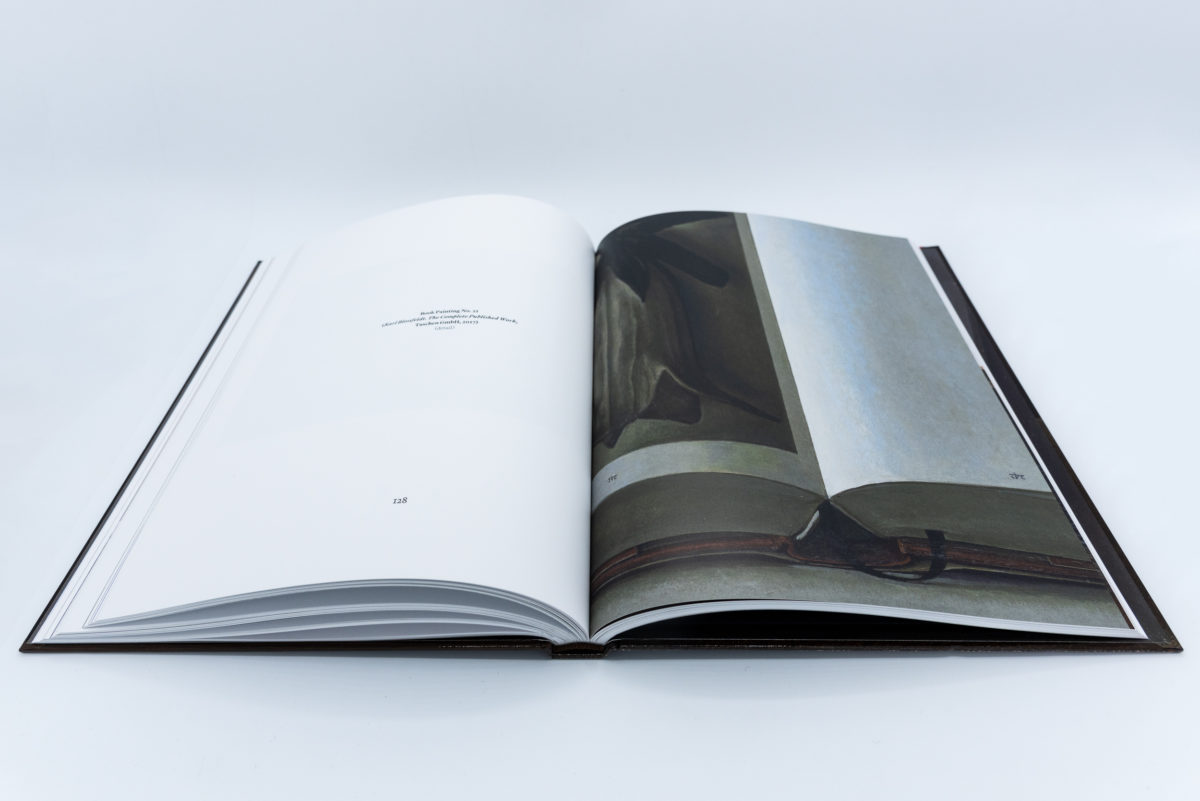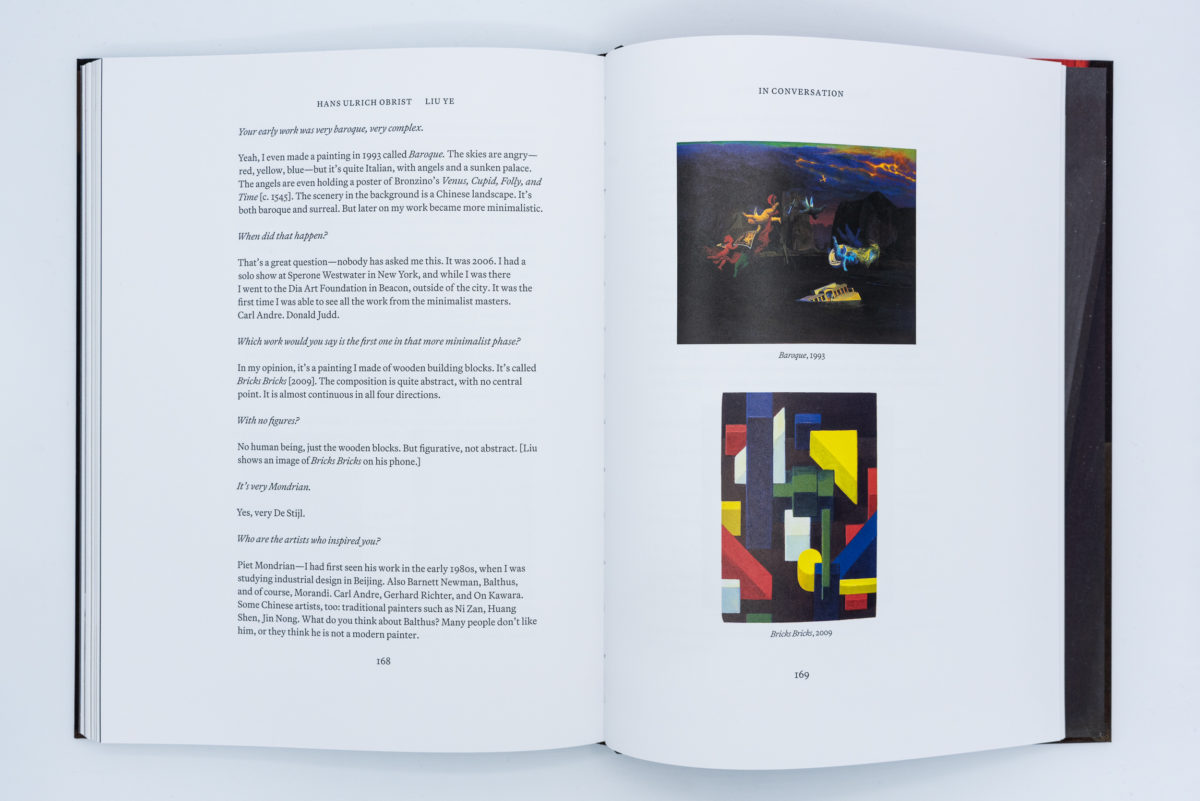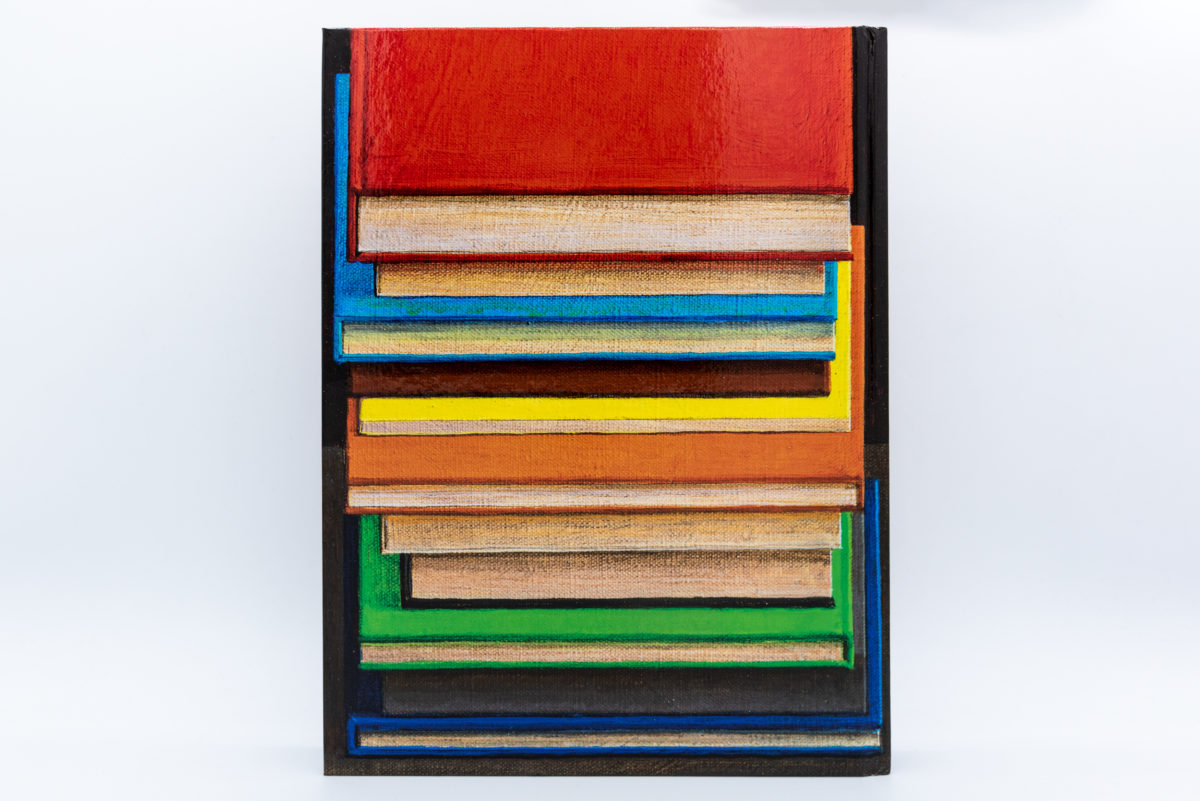 David Zwirner Books

Language

English

Release

2021

Pages

192

Format

28 x 21 cm

ISBN

9781644230367