Bookshop
Bookshop
Michel Layaz
Louis Soutter, probablement
Louis Soutter's (1871-1942) drawings and paintings are now world-renowned, but during his lifetime they were only noticed by a small circle of connoisseurs. Among them, Le Corbusier and Jean Giono were captivated by the artist's free stroke, a true seismograph of the soul. Trained as an academic painter, a talented violinist, married to a wealthy American woman, then director of the Colorado Springs School of Fine Arts, Soutter nevertheless led a life of wandering from 1902 onwards until his forced internment at the age of 52 in an asylum for the elderly in the Swiss Jura. It was there that he succeeded in giving shape to one of the most unclassifiable works in the history of art.
It took a supple and subtle language to make us feel the strangeness of this man and to take us along a life marked by solitude, punctuated also by some flashes of light and transported especially by the power of creation.
Louis Soutter, probablement was awarded the Swiss Literature Prize 2017.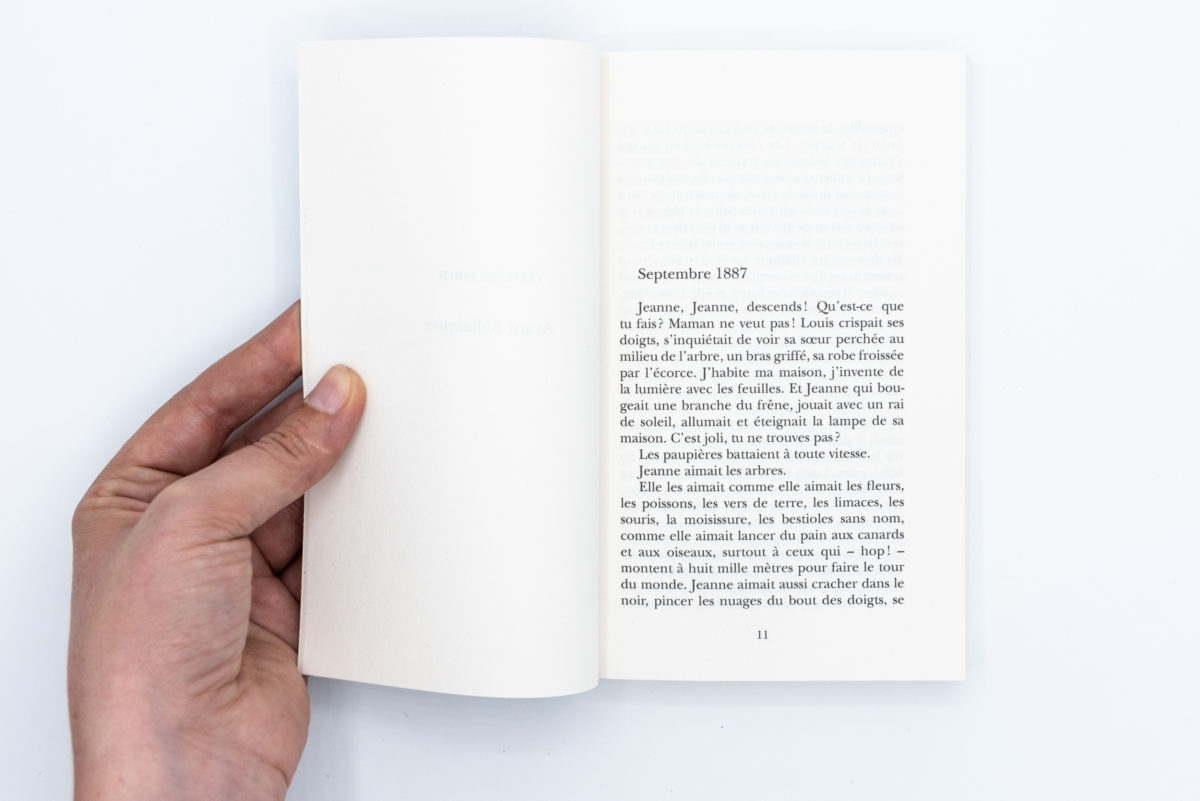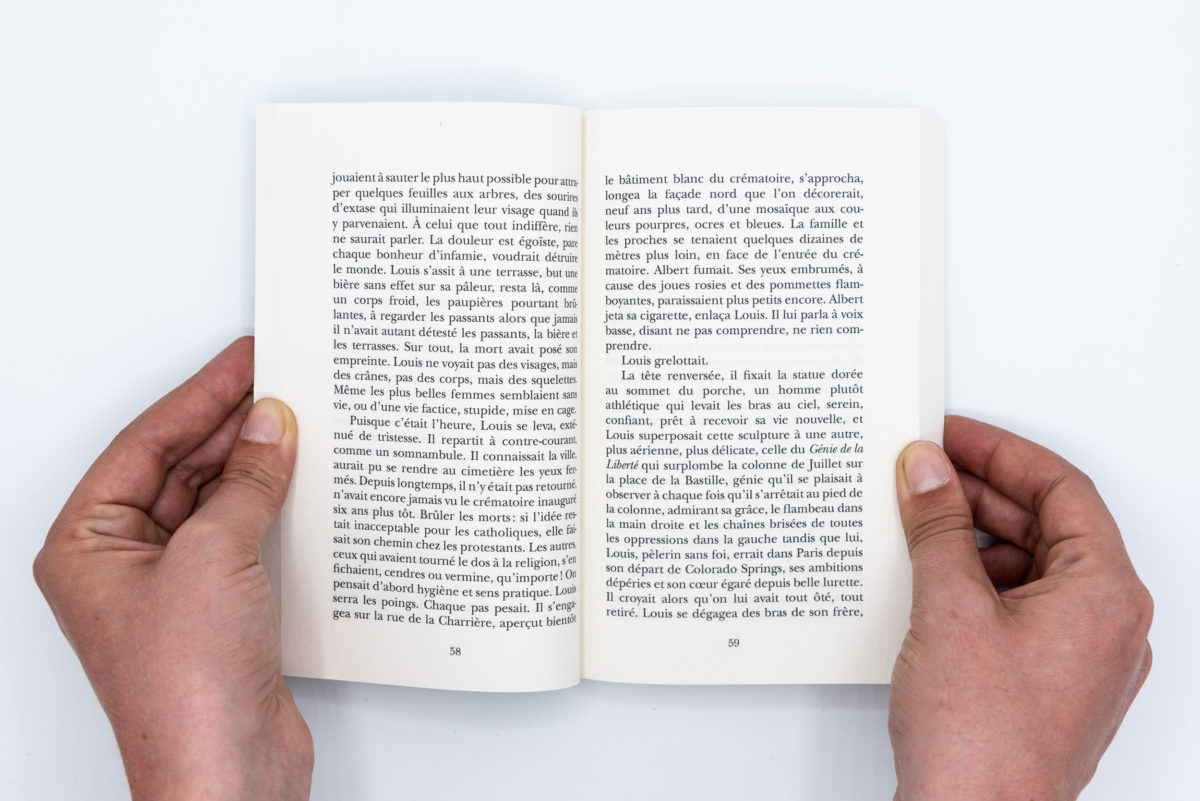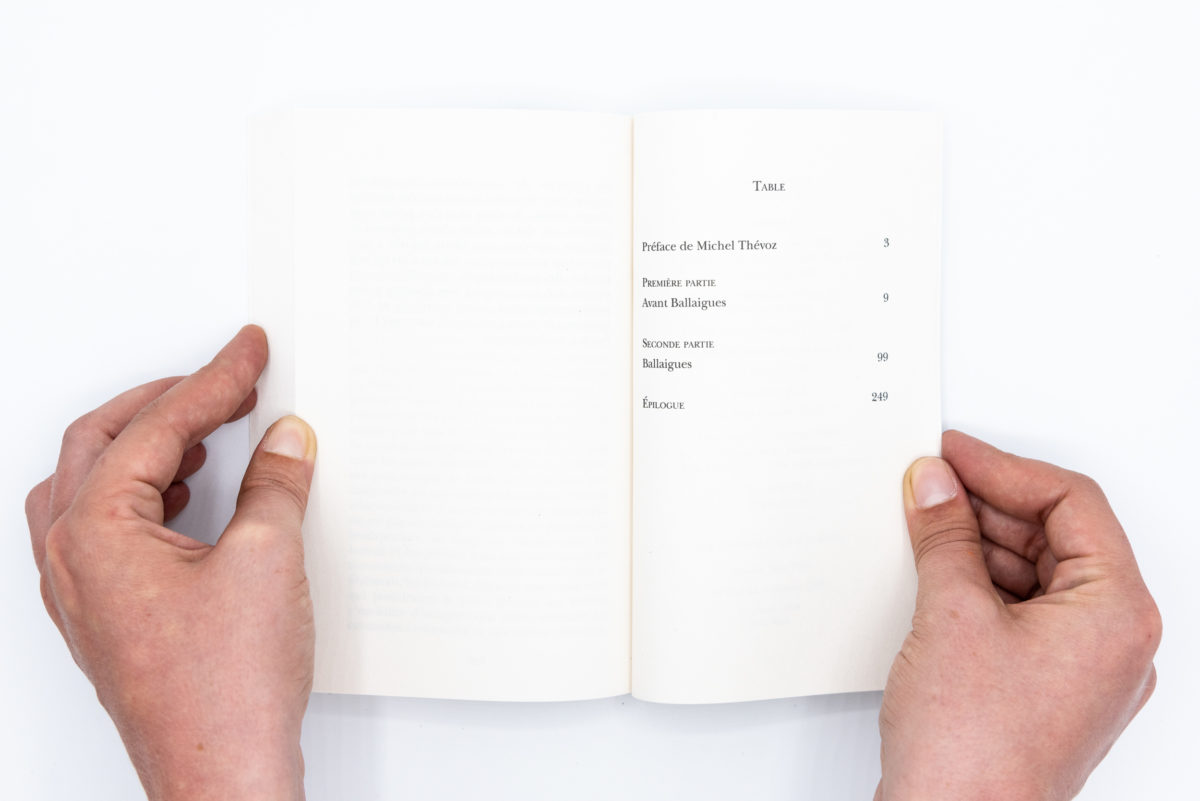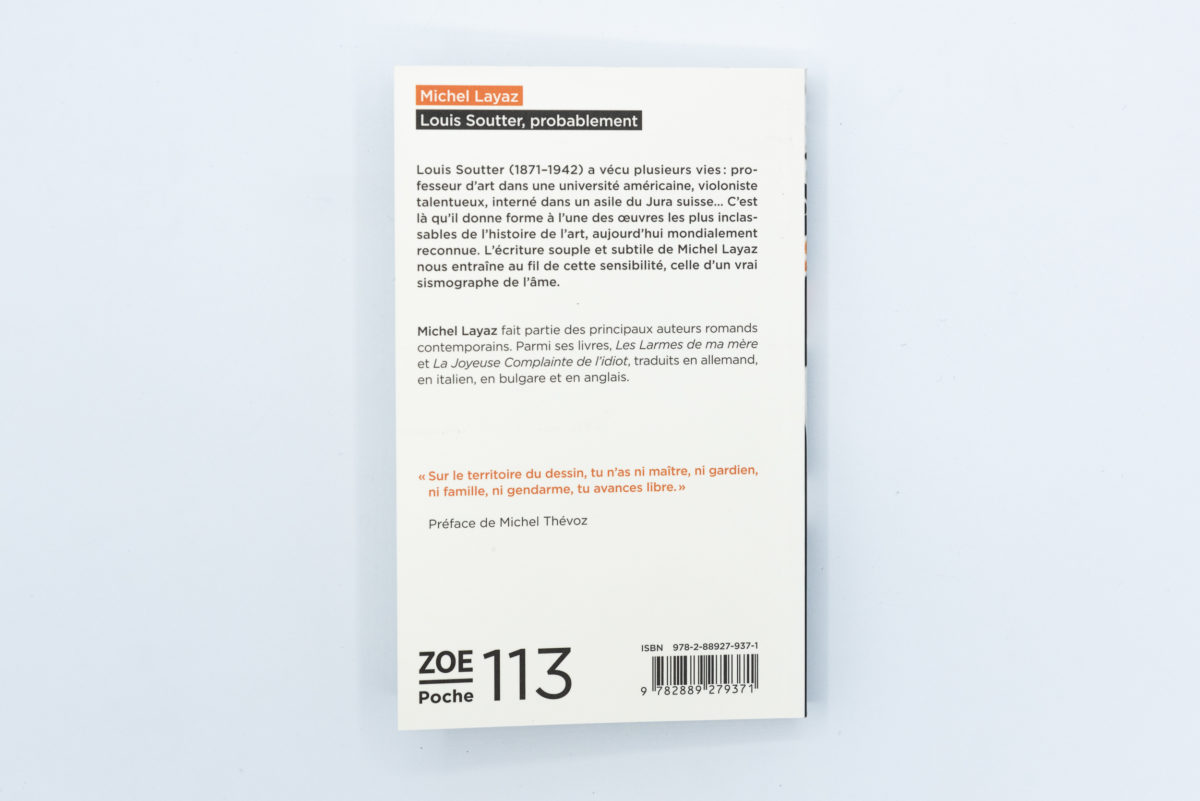 Michel Layaz
Zoë

Language

French

Release

2021

Pages

240

Format

16.5 x 10.5 cm

ISBN

9782889279371