Bookshop
Bookshop
Simon Baker
Love songs
This collective work, which accompanies the exhibition presented at the MEP, questions the role of photography in the understanding and representation of love, physical proximity, sexuality and therefore intimacy.
The book offers a new look at the history of photography through the prism of love relationships. Constructed like two sides of a record, Love Songs brings together the work of 16 artists who have placed their own intimacy at the centre of their photographic creation.
Among the major photographic series are Nobuyoshi Araki's Sentimental Journey (1969) and Winter Journey (1989-1990), which present the beginning and end of his relationship with his wife Yoko, from their honeymoon to her death; and Nan Goldin's masterpiece The Ballad of Sexual Dependency (since 1983), an intimate exploratory wander through the New York underground of the time. Covering a period from 1950 to 2021, the book mixes iconic series and unpublished images never before published in France.
Love Songs reveals photography's special relationship with reality and the indescribable thing that is love. The director of the MEP, Simon Baker, wrote the preface.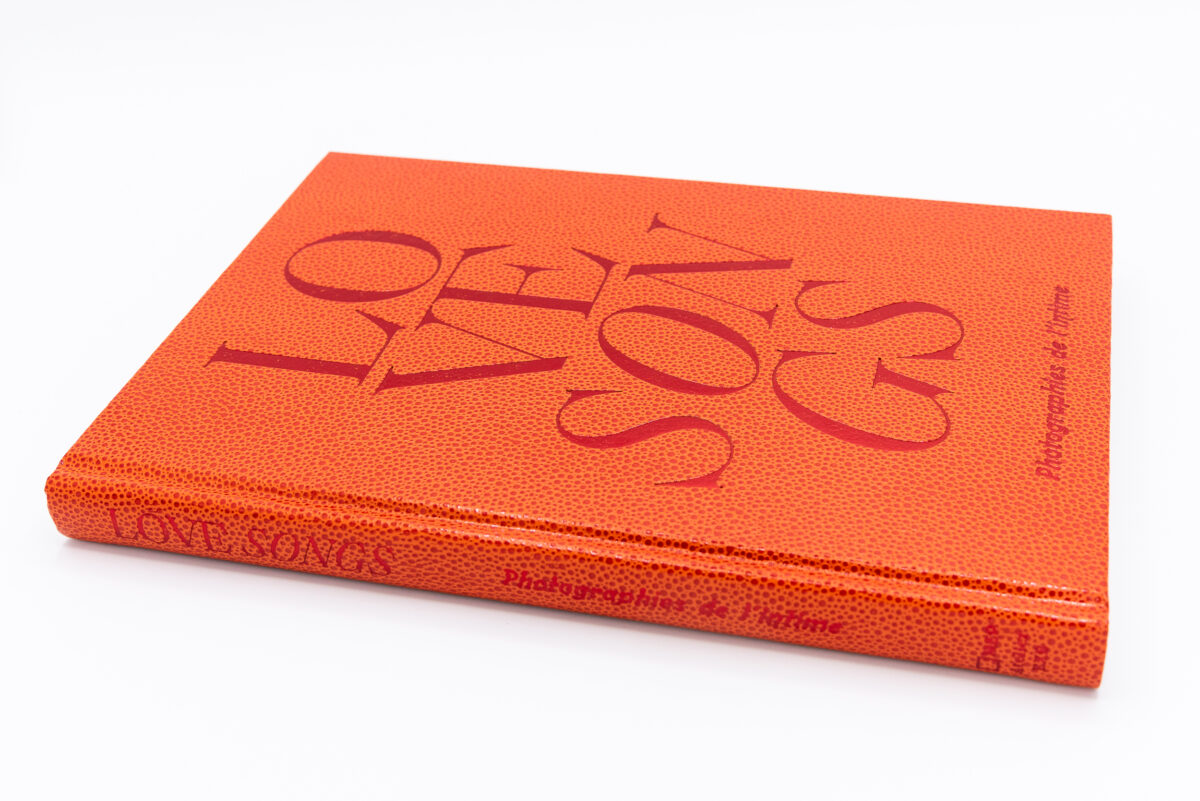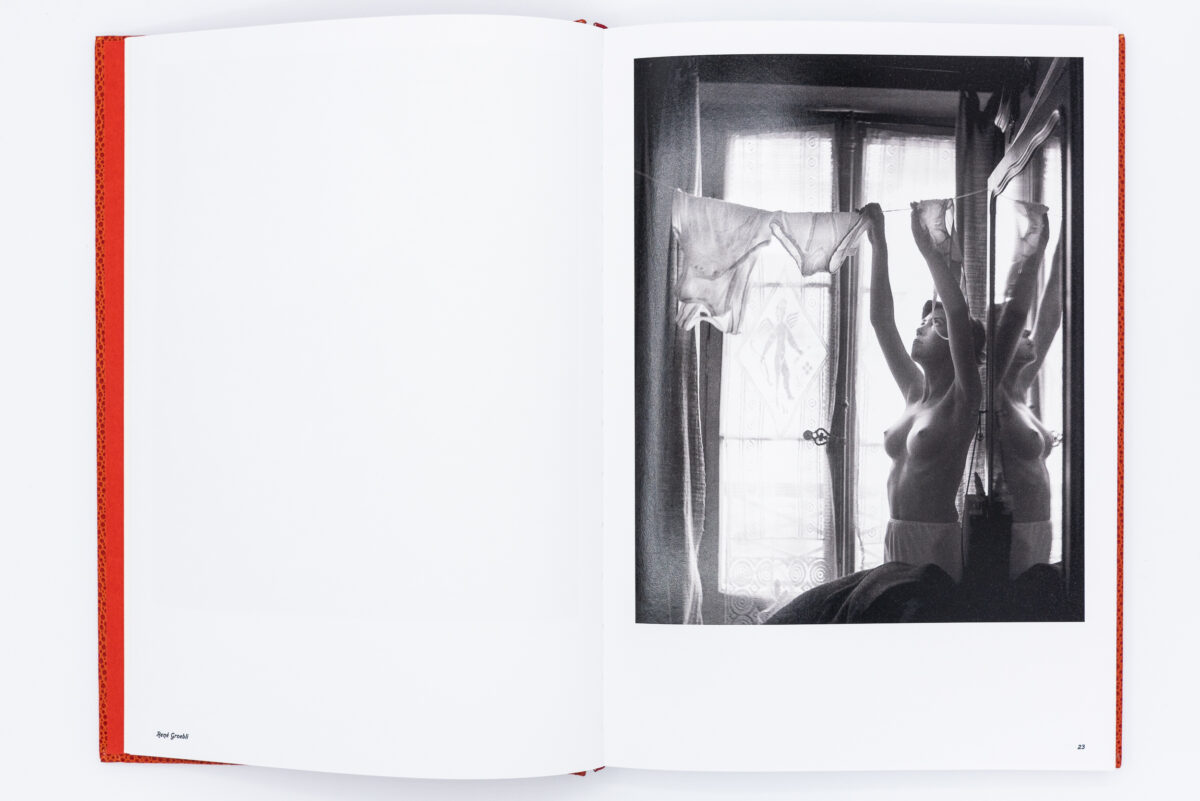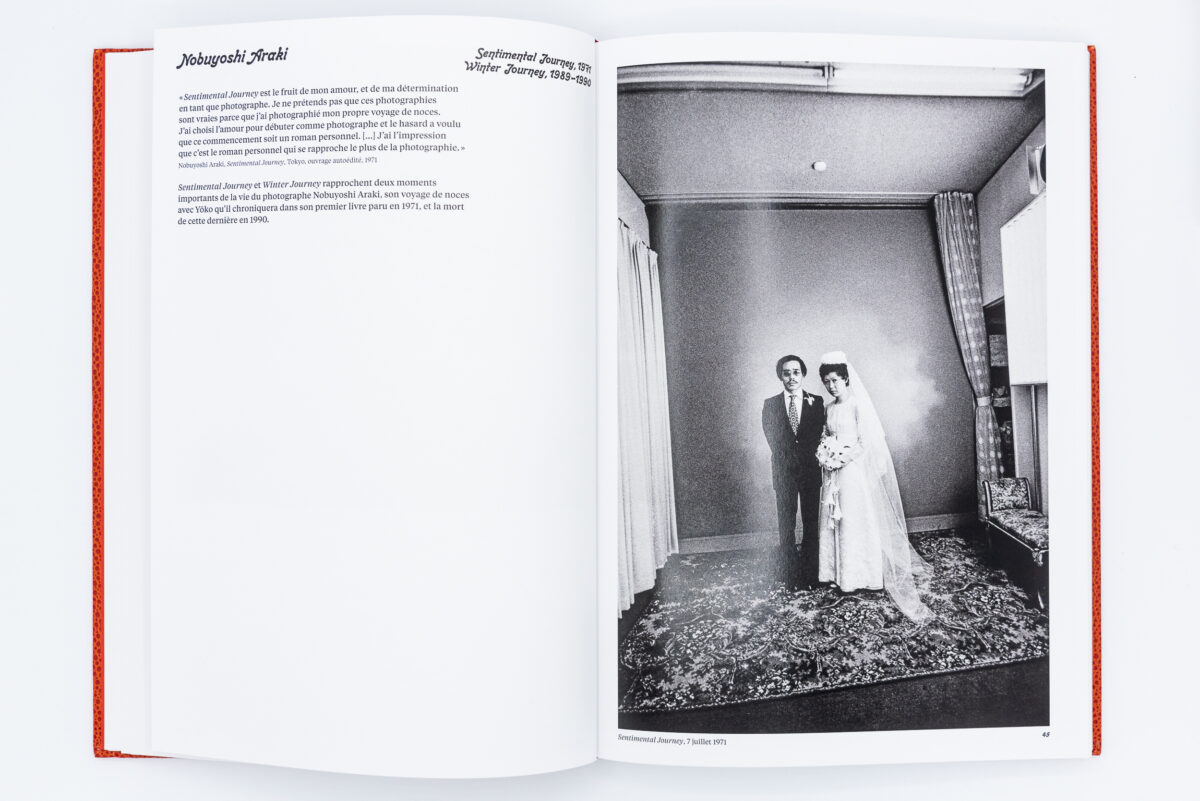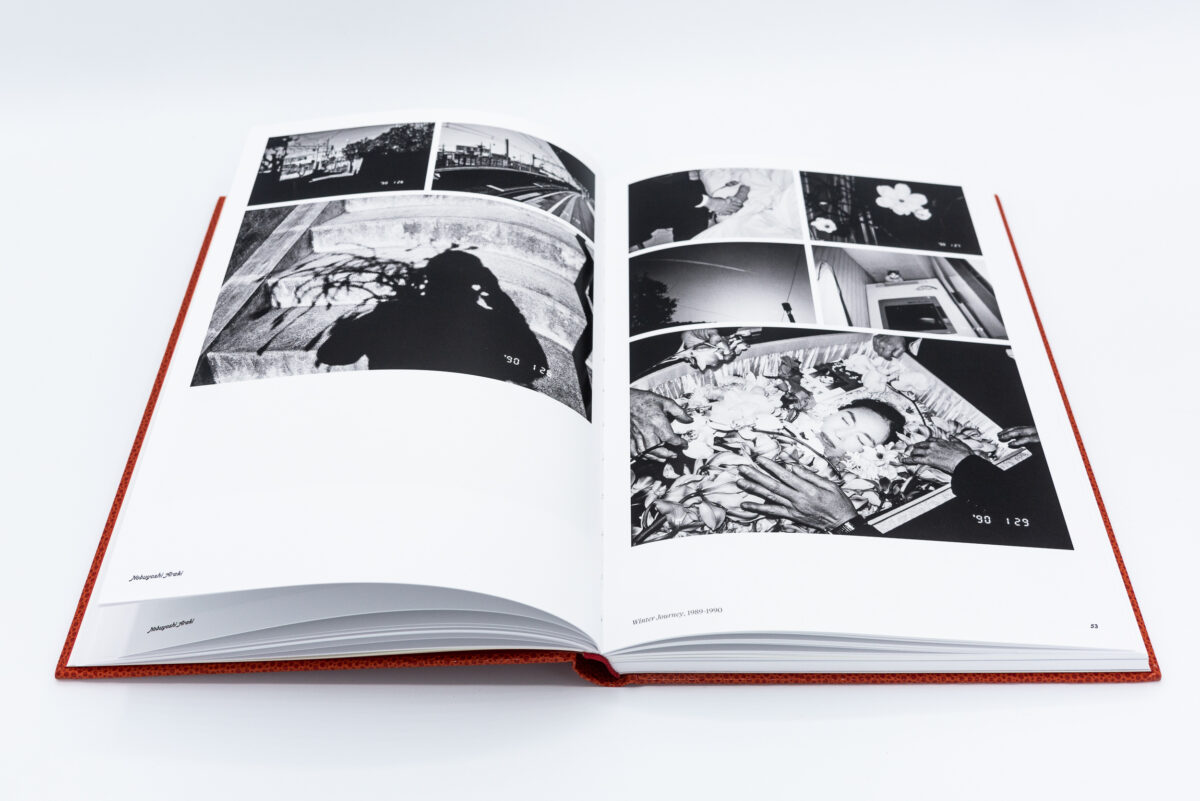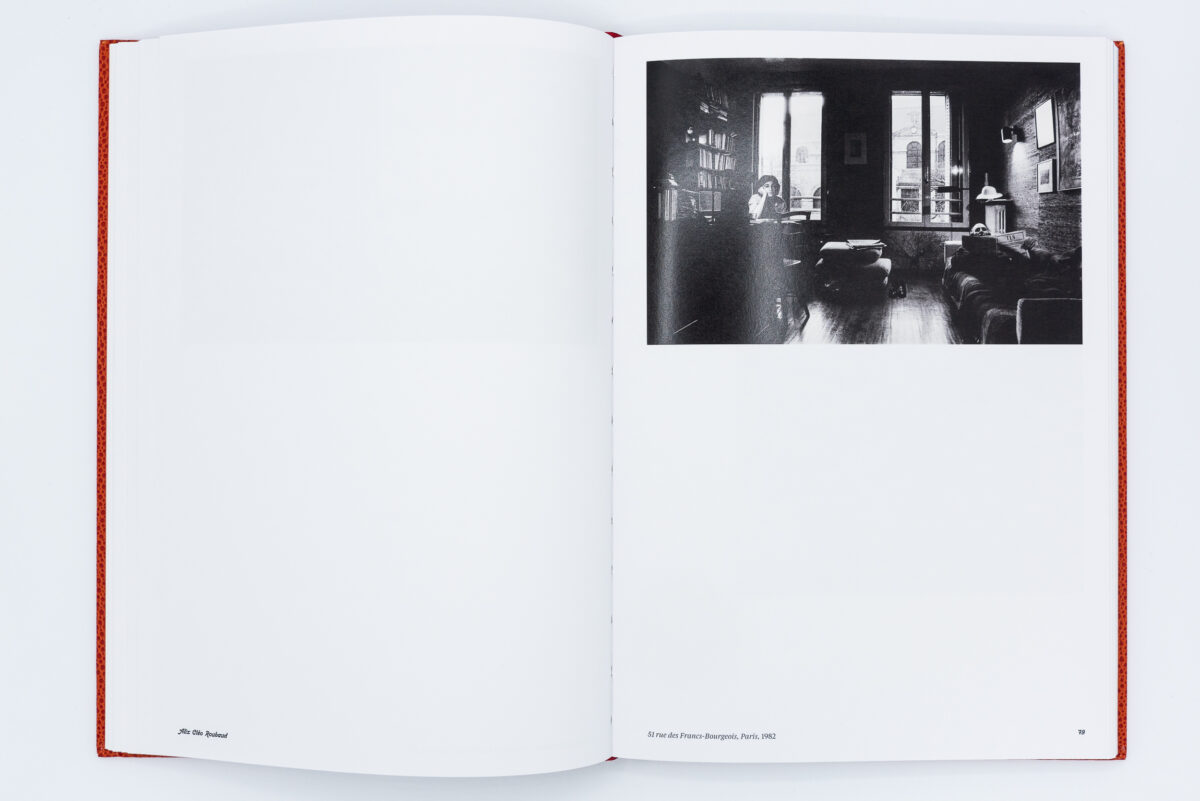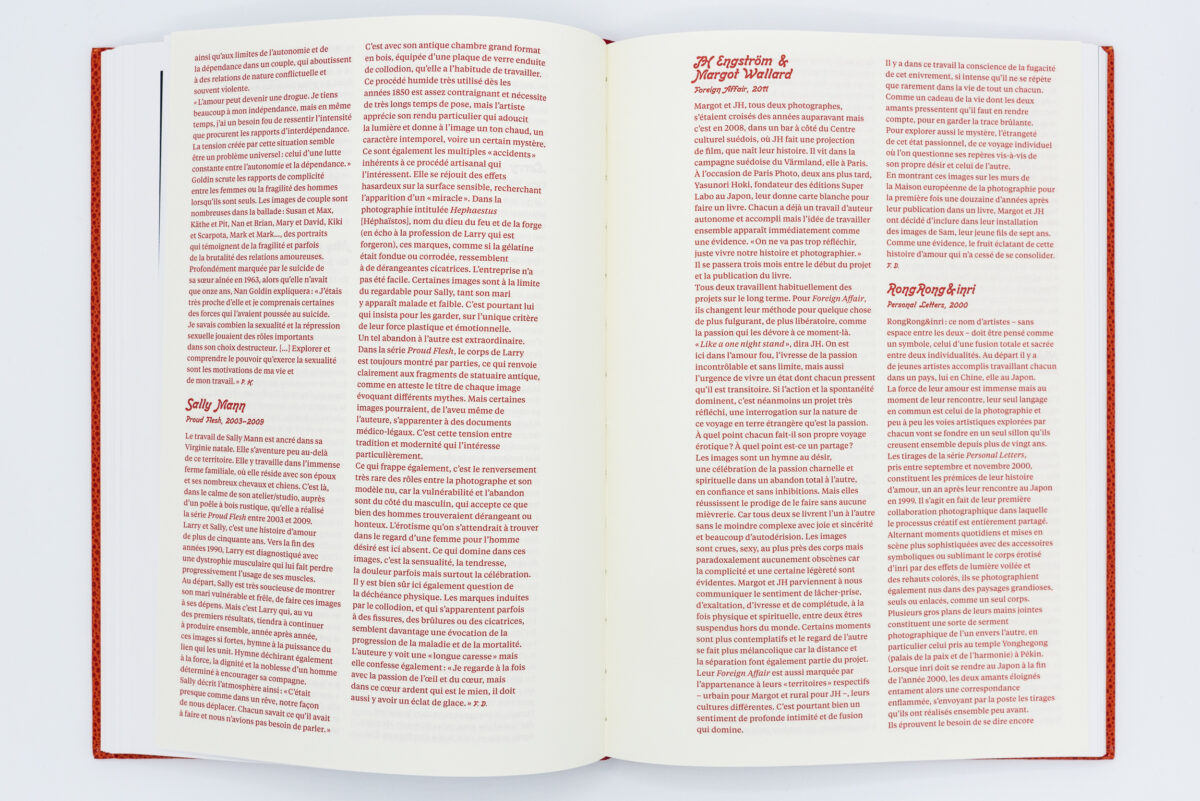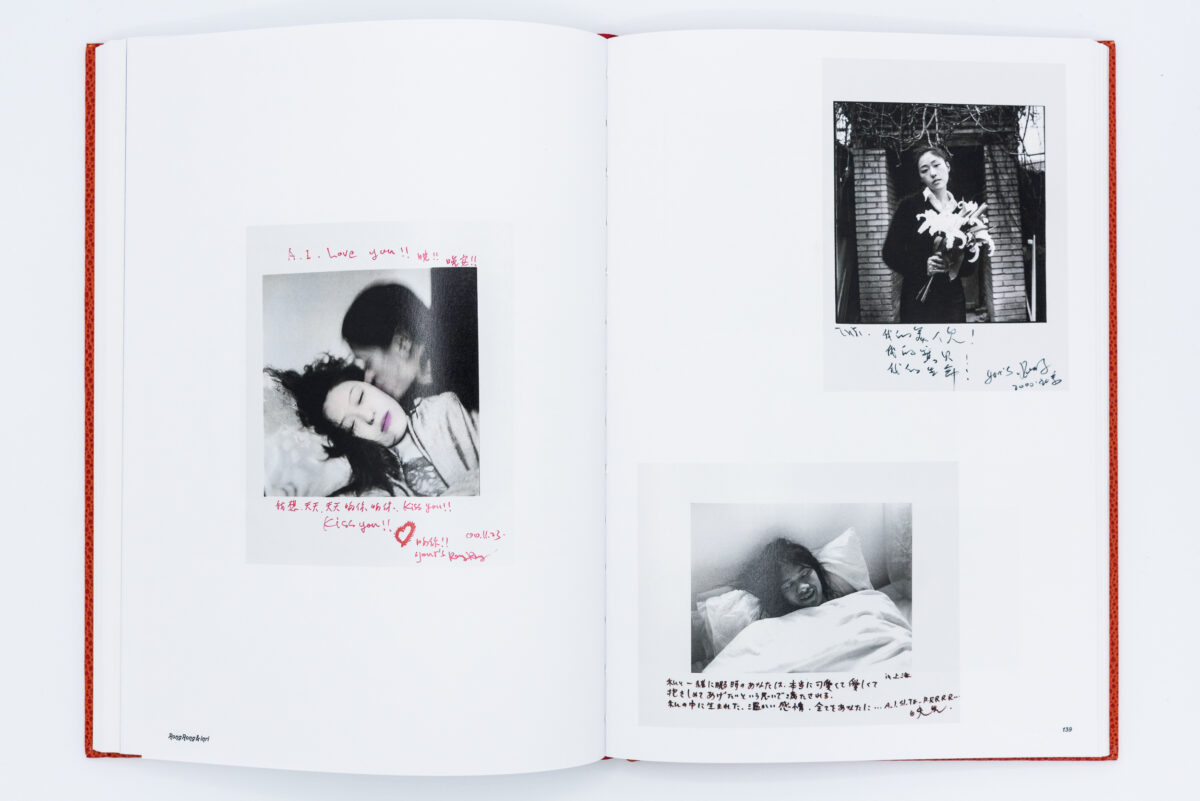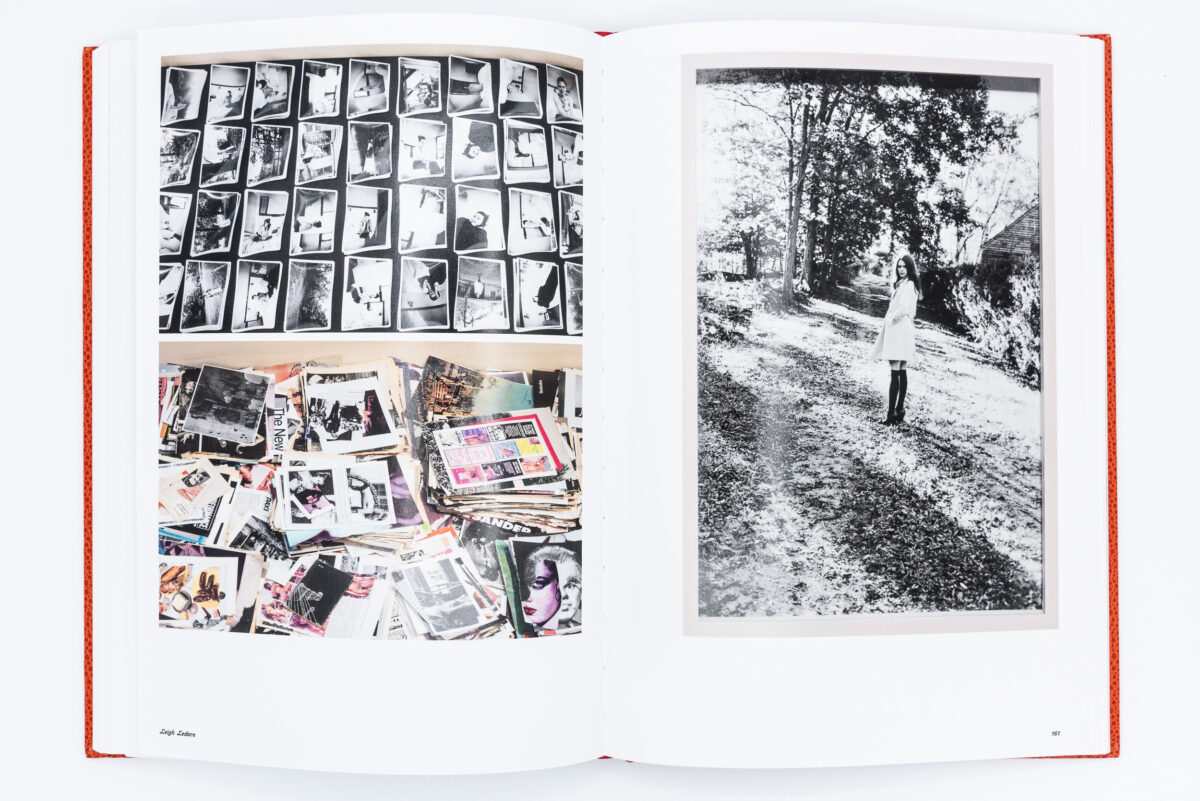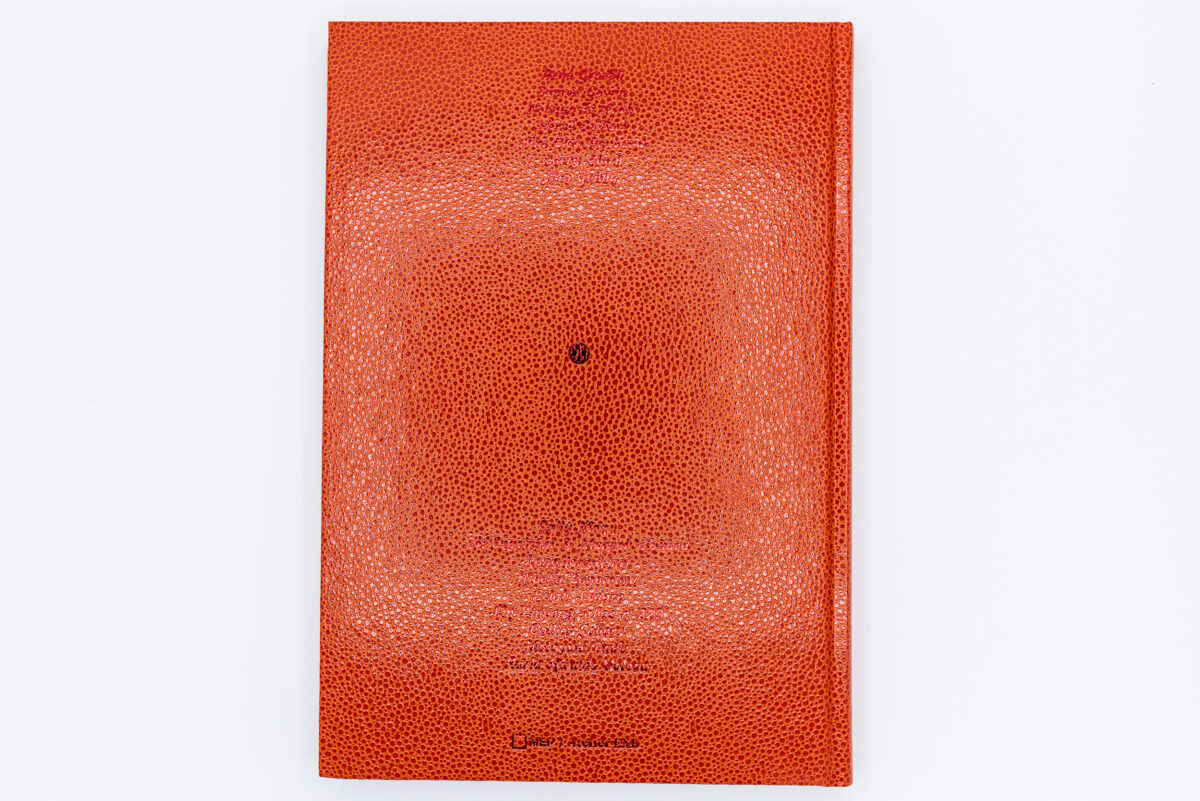 Simon Baker
Editions Xavier Barral, Maison Européenne de la Photographie

Language

French

Release

2022

Pages

228

Format

28 x 20 cm

ISBN

9782365112895