Manuals 2, Design & Identity Guidelines
After the success of Manuals 1 published in 2014, Unit Editions is back with this second volume published in limited edition, compiling reproductions of 20 corporate identity manuals from the biggest American and European companies of the 20th century. These include IBM, Westinghouse, Canadian National Railways (CN), PTT, the Montreal Olympics and the Dutch police, all designed by great graphic designers such as Lester Beall (USA), Paul Rand (USA), Total Design (NL), Alan Fletcher (UK) and many others.
Through photographs, precise descriptions and a spacious layout, this book highlights these manuals above all as editorial and graphic objects in an era of dematerialisation and digital format.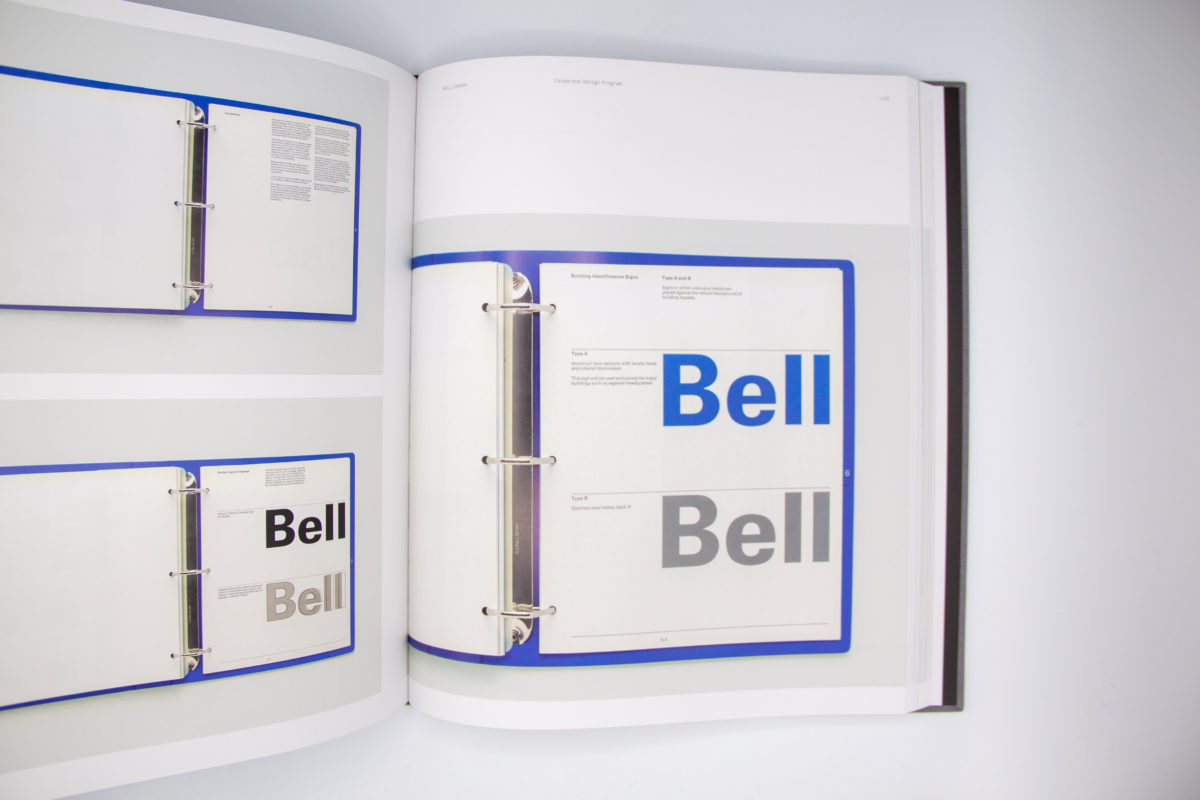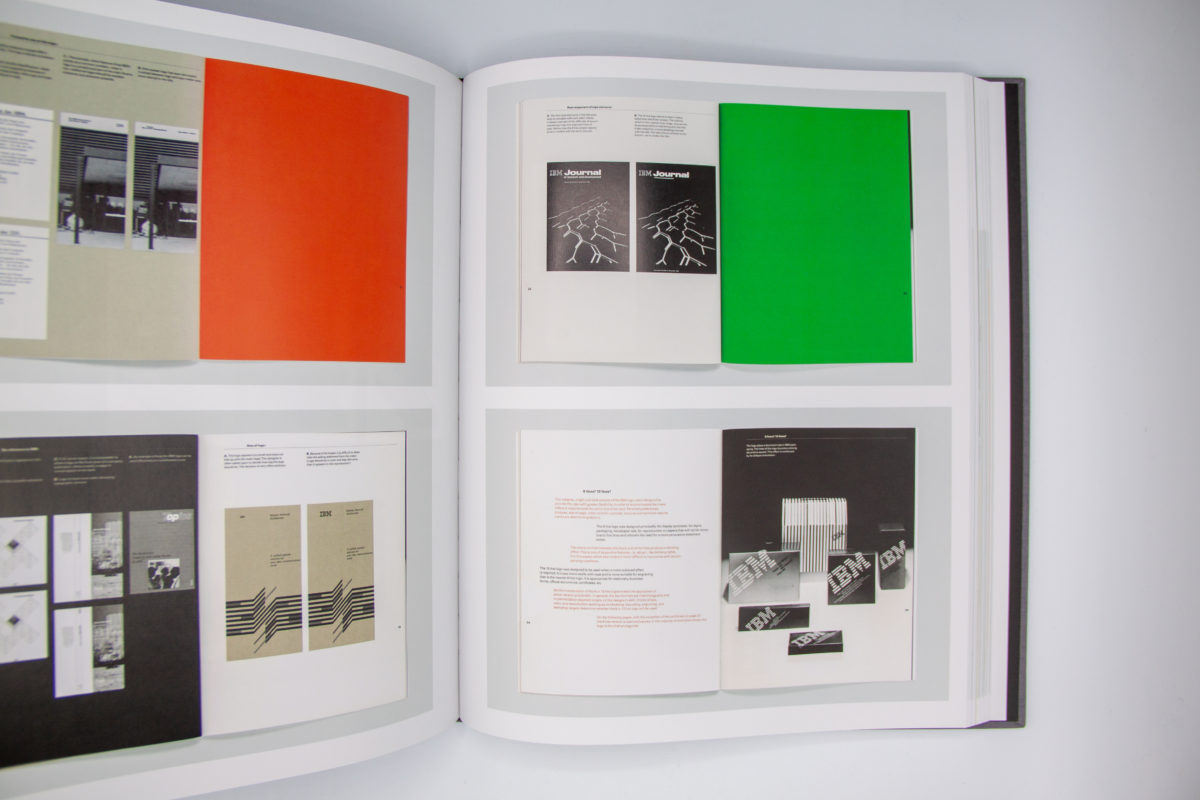 Lance Wyman, R. Roger Remington, Martha Fleming
Unit Editions

Language

English

Release

2019

Pages

432

Format

31 x 26 cm

ISBN

9780957511477