Bookshop
Bookshop
Stuart Carey
Manuel complet de la céramique
Whether you are a budding ceramist or a seasoned practitioner, this is the essential book to have in your workshop.
From the choice of materials to the firing process, including modelling and throwing techniques and the various finishing options (glazes, oxides, reliefs, etc.), Stuart Carey reviews all the good practices he has tried and tested in his seventeen years of experience, as well as the mistakes to avoid.
All the techniques are abundantly illustrated with step-by-step instructions, revealing in particular the correct placement of the hands during the various stages of production, which is essential in the making of pottery.
With The Complete Ceramics Handbook you will have all the keys to get started, fix your mistakes and create beautiful objects combining style and practicality.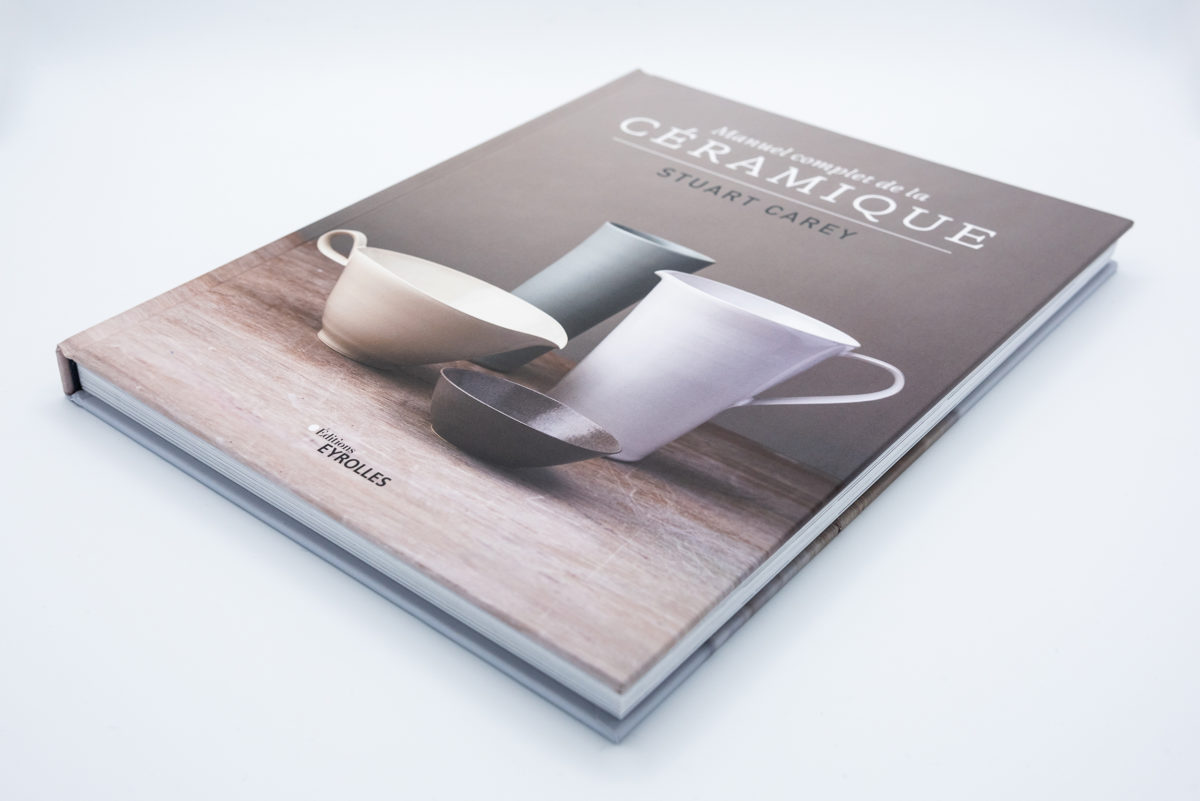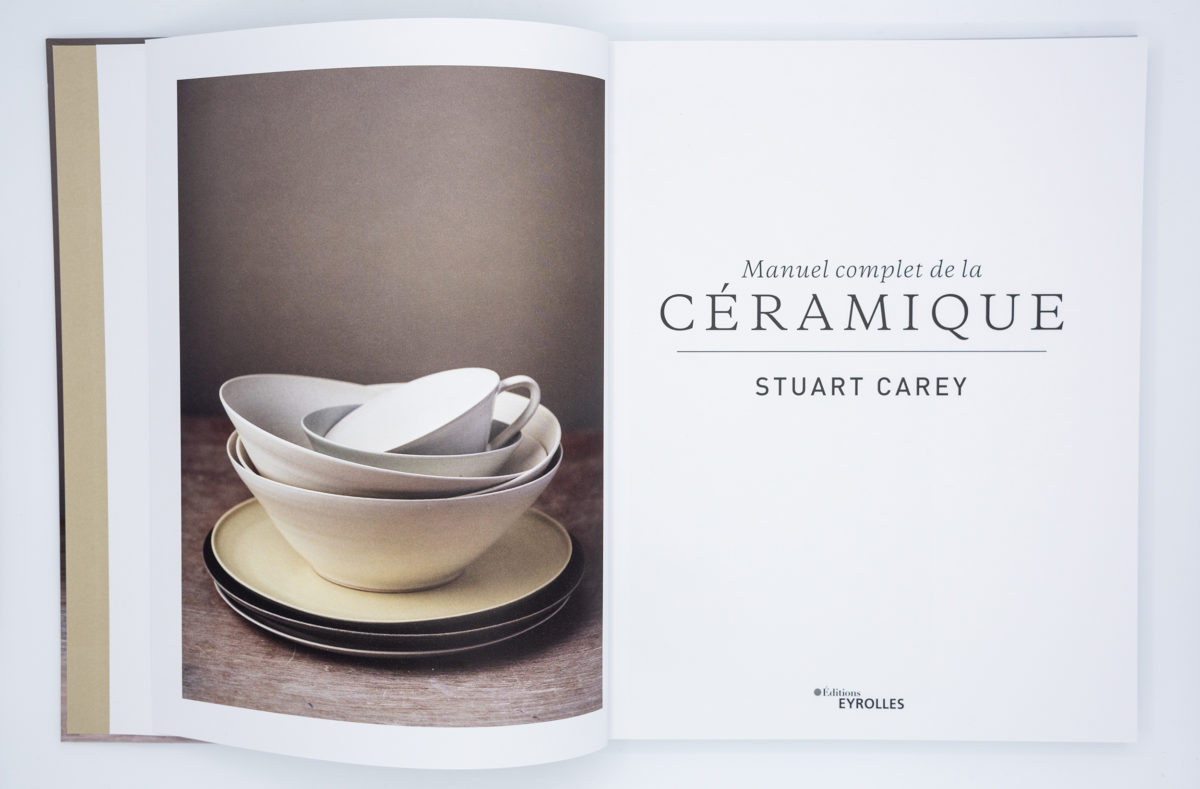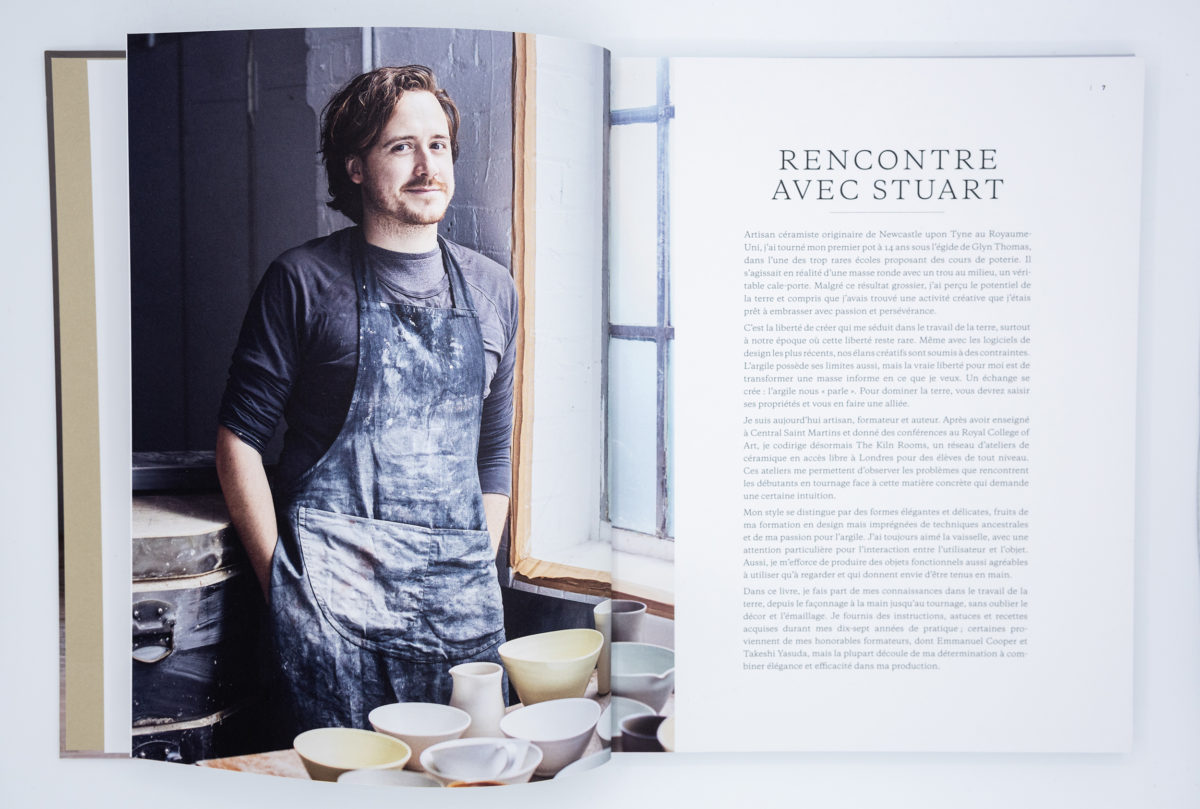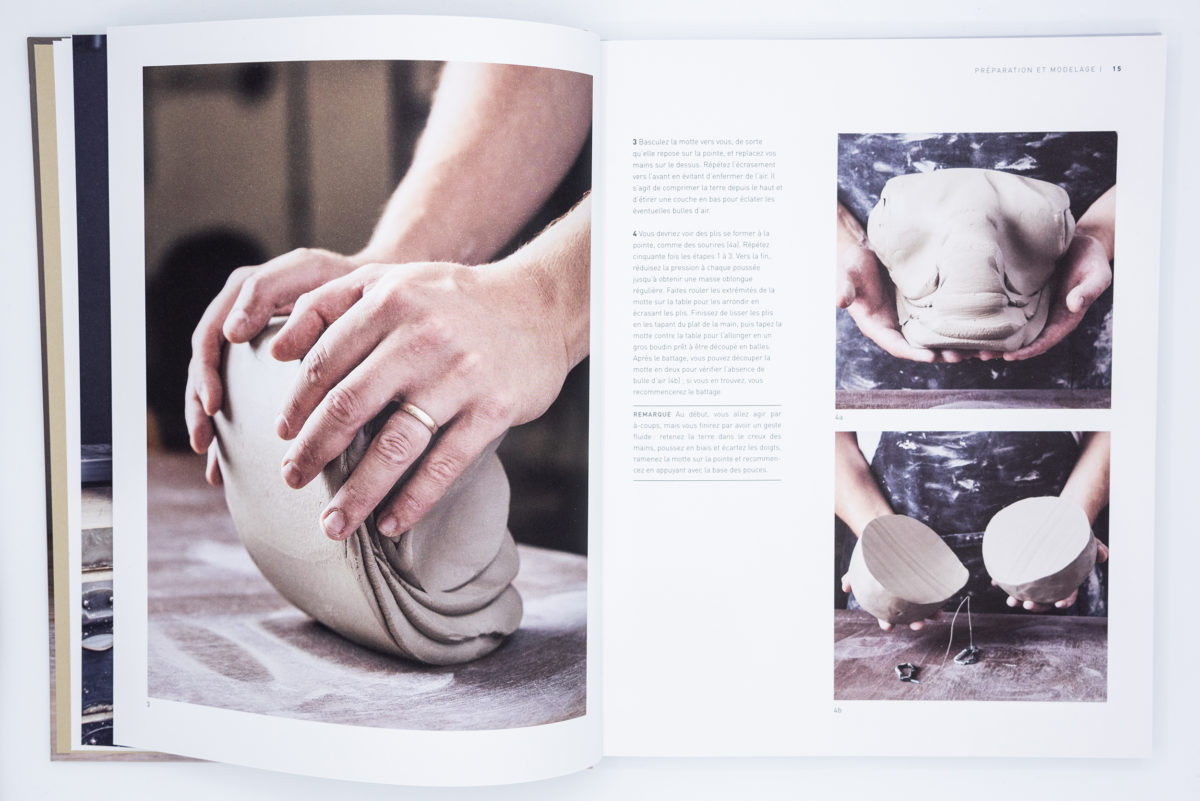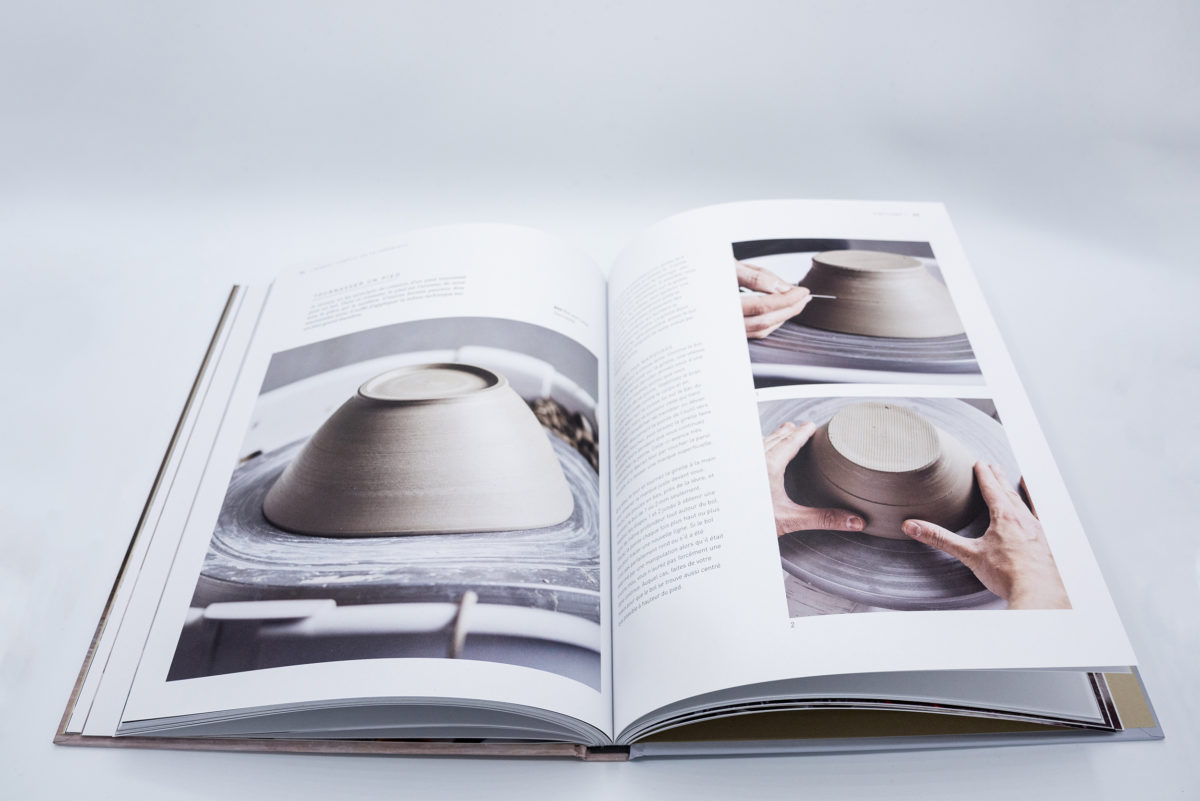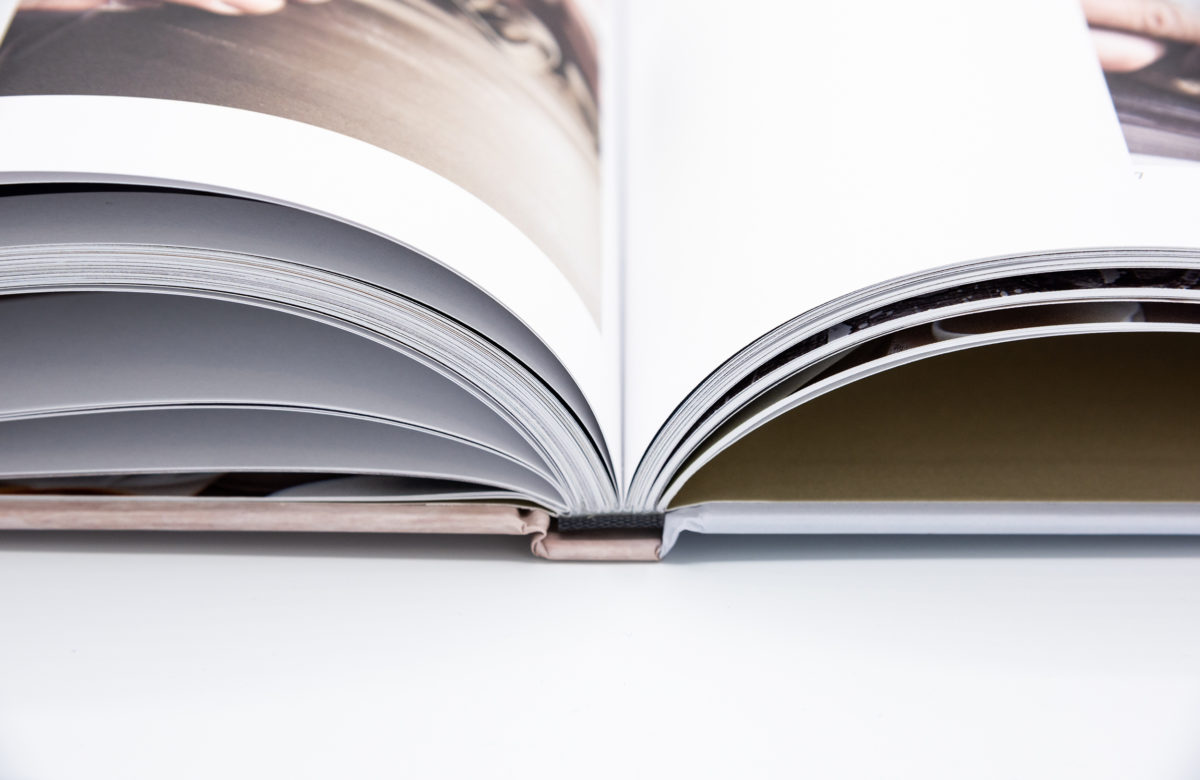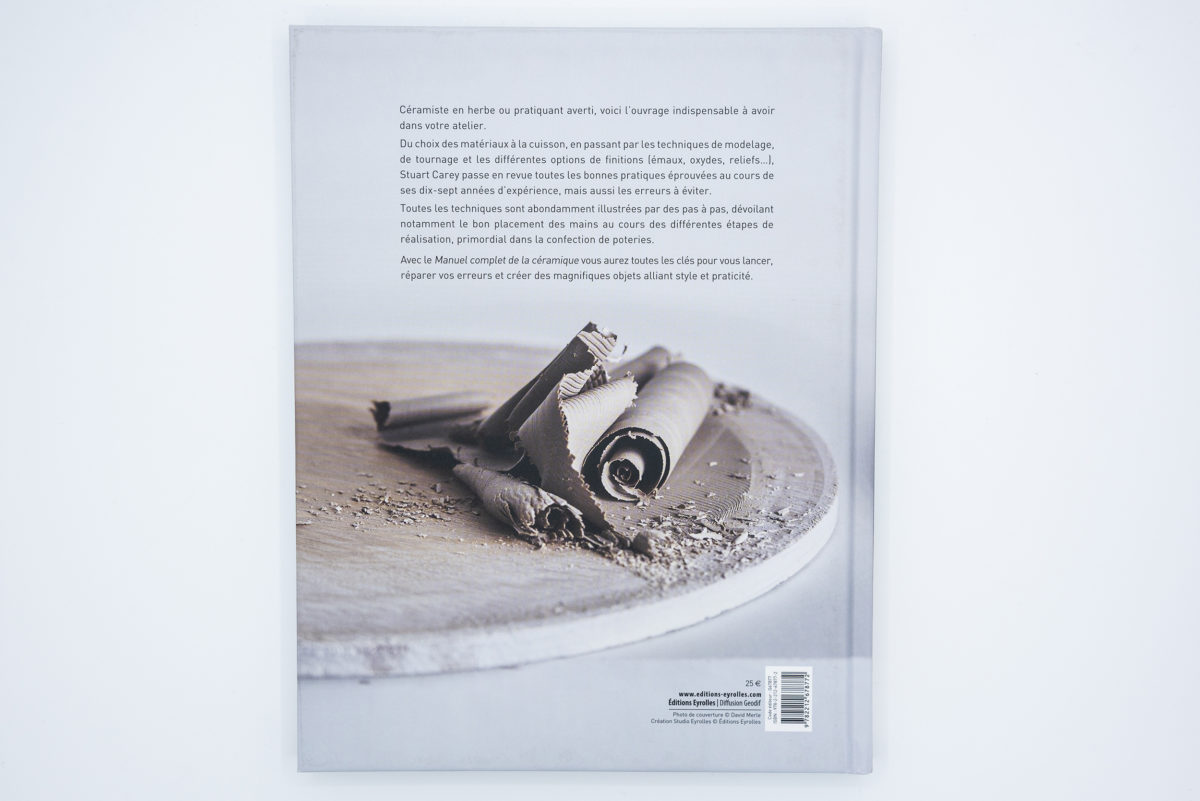 Stuart Carey
Eyrolles

Language

French

Release

2020

Pages

160

Format

28 x 22 cm

ISBN

9782212678772