Bookshop
Bookshop
Maria Bartuszová
Maria Bartuszová
This beautiful book about Slovak artist Maria Bartuszová (1936-1996) introduces readers to the ethereal, otherworldly forms that dominate her work and explores her influence in a broader global and political context.
Having discovered her talent in Prague at the ceramic studios of the Academy of Arts, Architecture and Design, Bartuszová became a pioneer of techniques used in experimental and abstract plaster casting. By creating unique methods such as "gravistimulated" and "pneumatic" casting, Bartuszová defined the world of sculpture on her own terms. From raindrops to eggs to parts of the human body, Bartuszová was interested in biomorphology and how she could use the organic nature of plaster casting to create works that were both strong and delicate.
Featuring nearly 80 works, the exhibition will highlight Bartuszová's abstract sculptures and experimental methods of organic and beautifully contoured forms, and this exquisite and accessible catalogue will bring her work to a wider audience. Exploring what it means to work in isolation, under an oppressive regime, this book is a timely exploration of how solitude can allow for human expression and a deeper connection with the living, breathing world around us. Celebrating the fragile and the corporeal, the soft and the solid, this book will provide the perfect introduction to the artist, followed by seminal texts that acknowledge the artist's legacy of experimental and abstract sculptural works produced primarily in the context of socialist Czechoslovakia.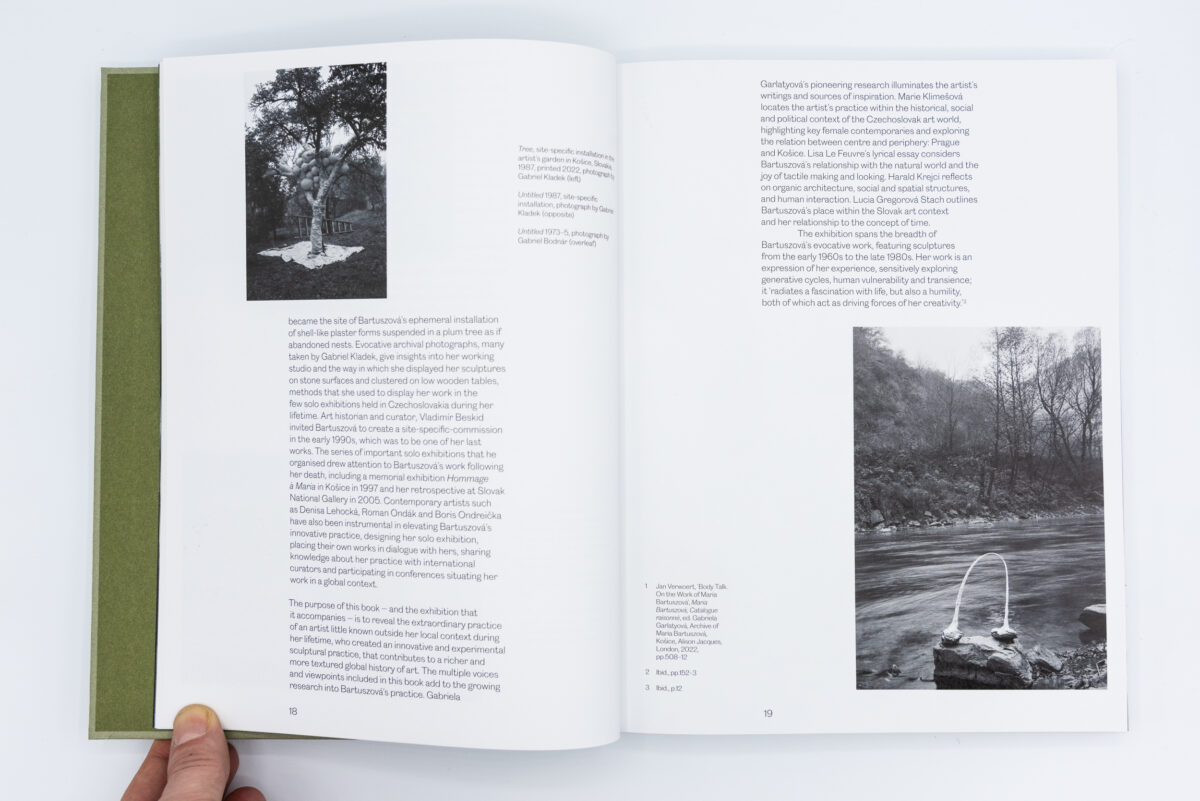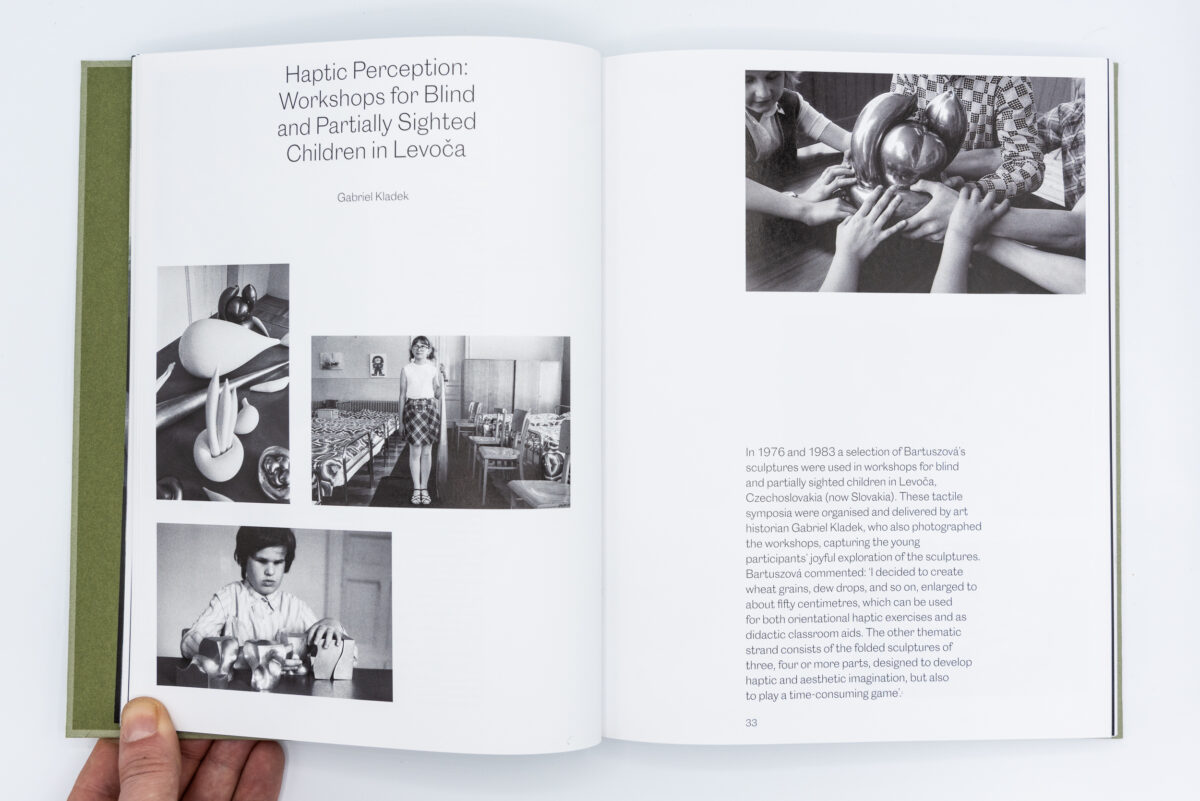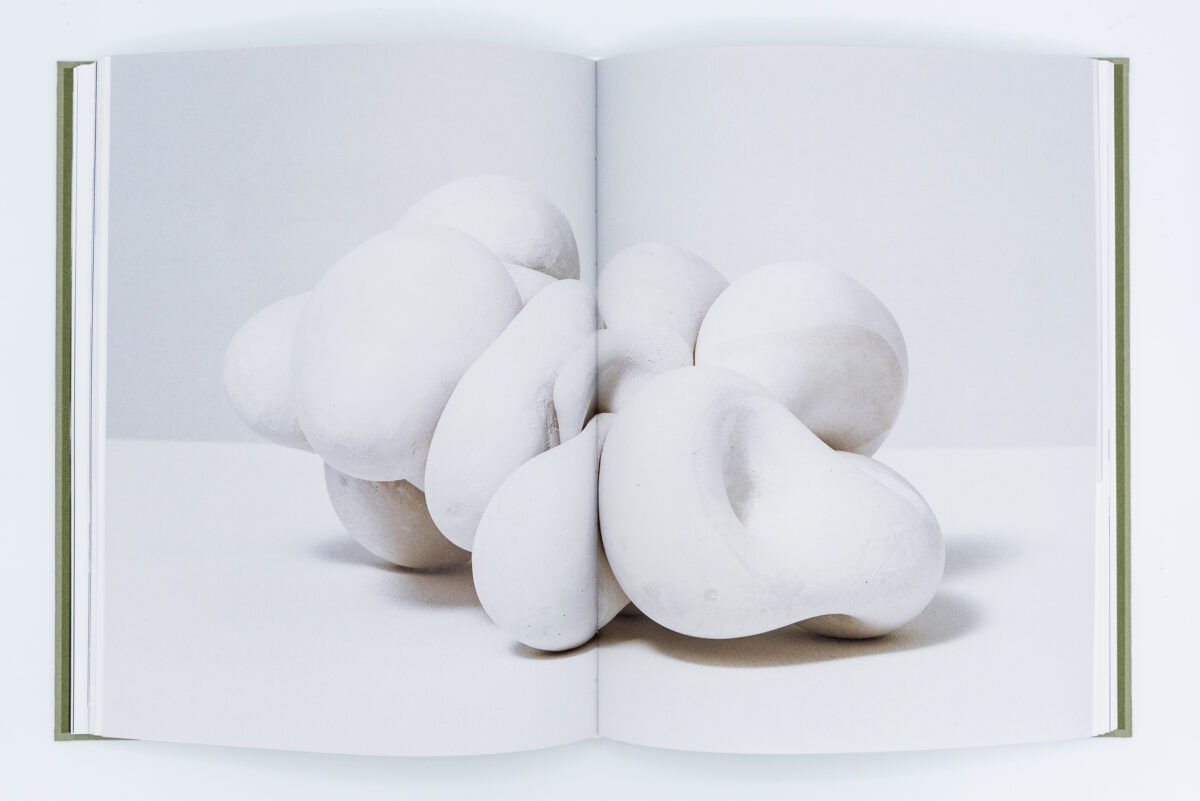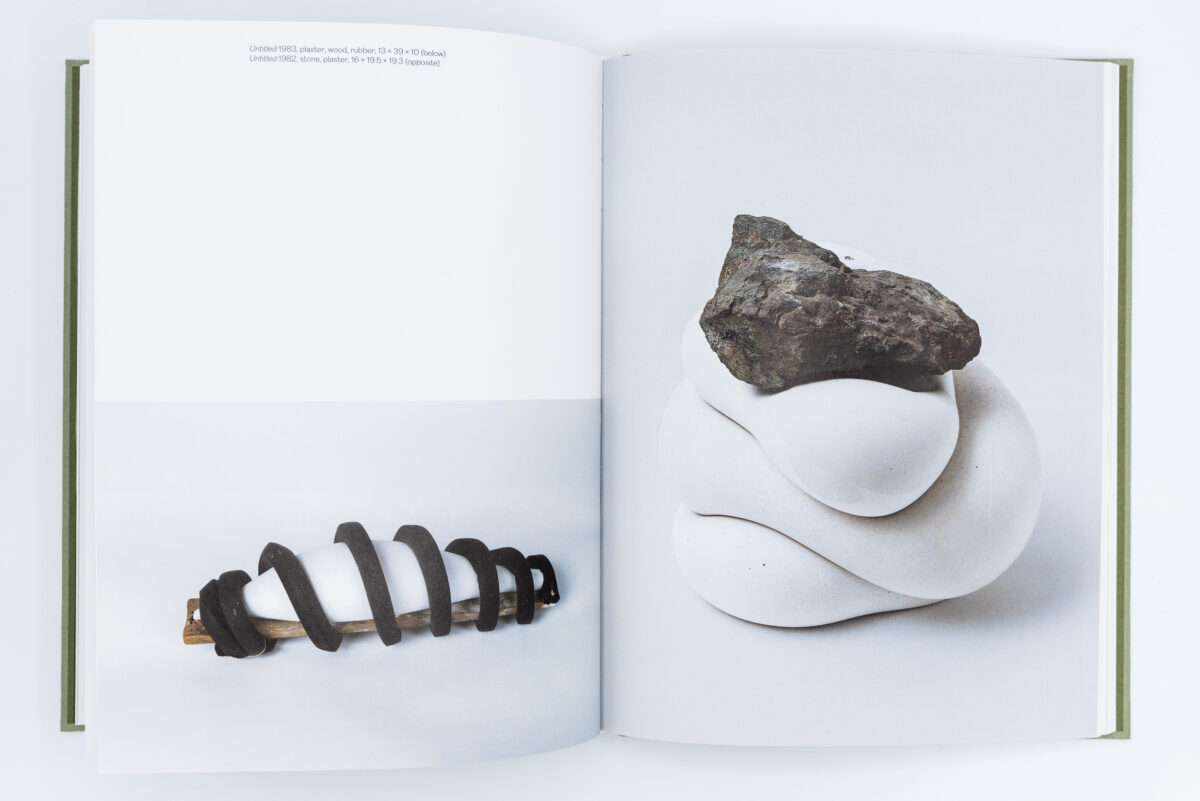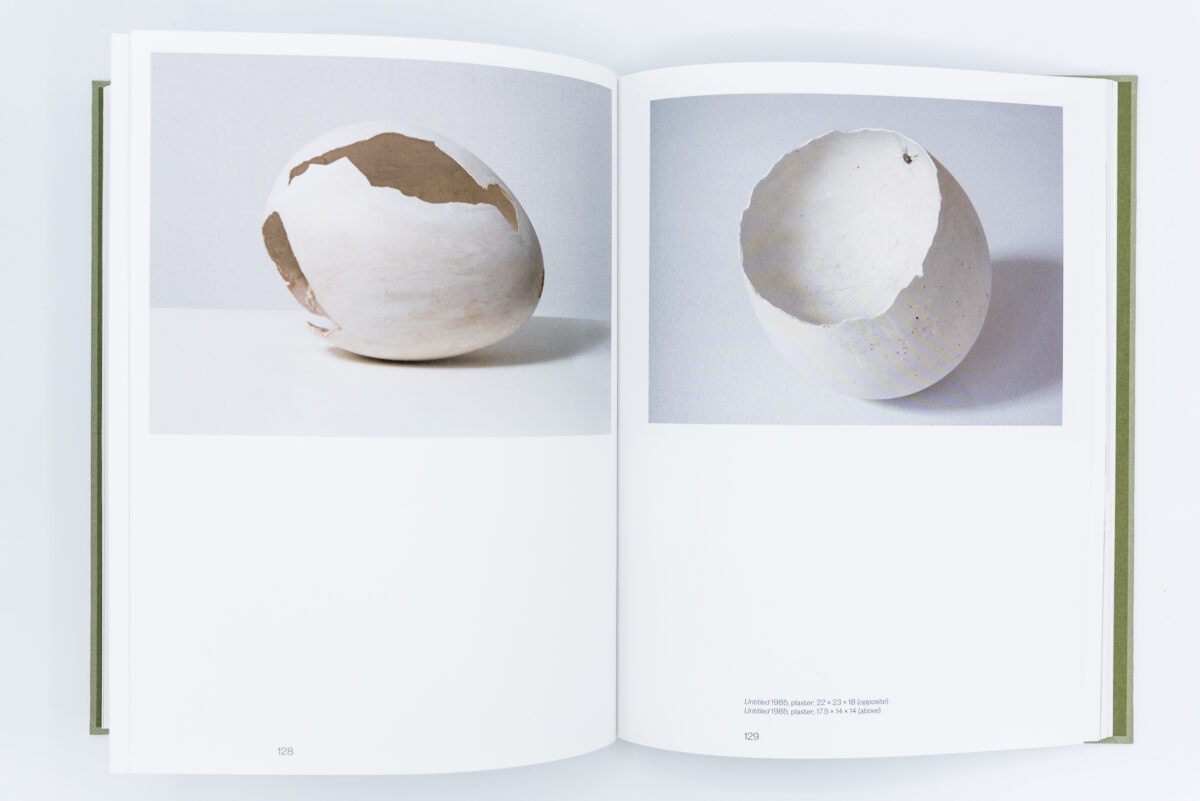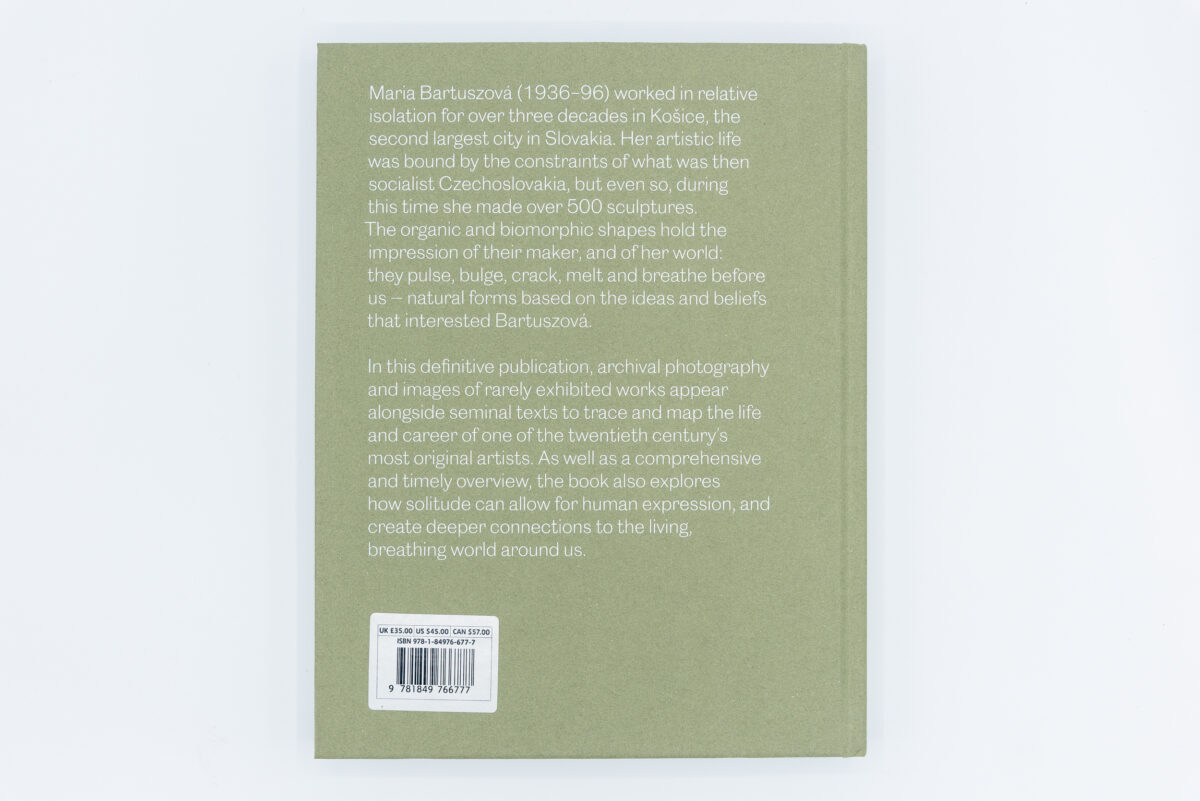 Tate Gallery

Language

English

Release

2022

Pages

192

Format

25.4 x 19 cm

ISBN

9781849766777