Bookshop
Bookshop
Mark Manders - Zeno X Gallery
An in-depth study of the work of the artist Mark Manders.
Mark Manders – Zeno X Gallery, 28 Years of Collaboration provides an overview of the long-term collaboration between artist Mark Manders (°1968) and Zeno X Gallery in Antwerp.
The publication appears on the occasion of his most recent solo exhibition at the gallery and highlights some of the important exhibitions and special projects for which Manders has been invited at home and abroad between the 1990s and today. Since 1986, Mark Manders has been working on what he calls 'self-portraiture as building'. His work – consisting of installations, sculptures, works on paper and drawings – is given the metaphor of a fictitious building, divided into individual rooms whose precise shape and size cannot be defined. There is no beginning and no end. Manders seeks timelessness and universality by using archetypal forms and familiar-looking materials such as clay, bronze and wood. As a result, his bronze sculptures and installations appear more fragile than they actually are. With textual contributions by Mark Manders, Frank Demaegd (Zeno X Gallery) and Marjolein Sponselee.
Publication accompanying the exhibition at Zeno X Gallery, which runs from 3 September to 15 October 2022.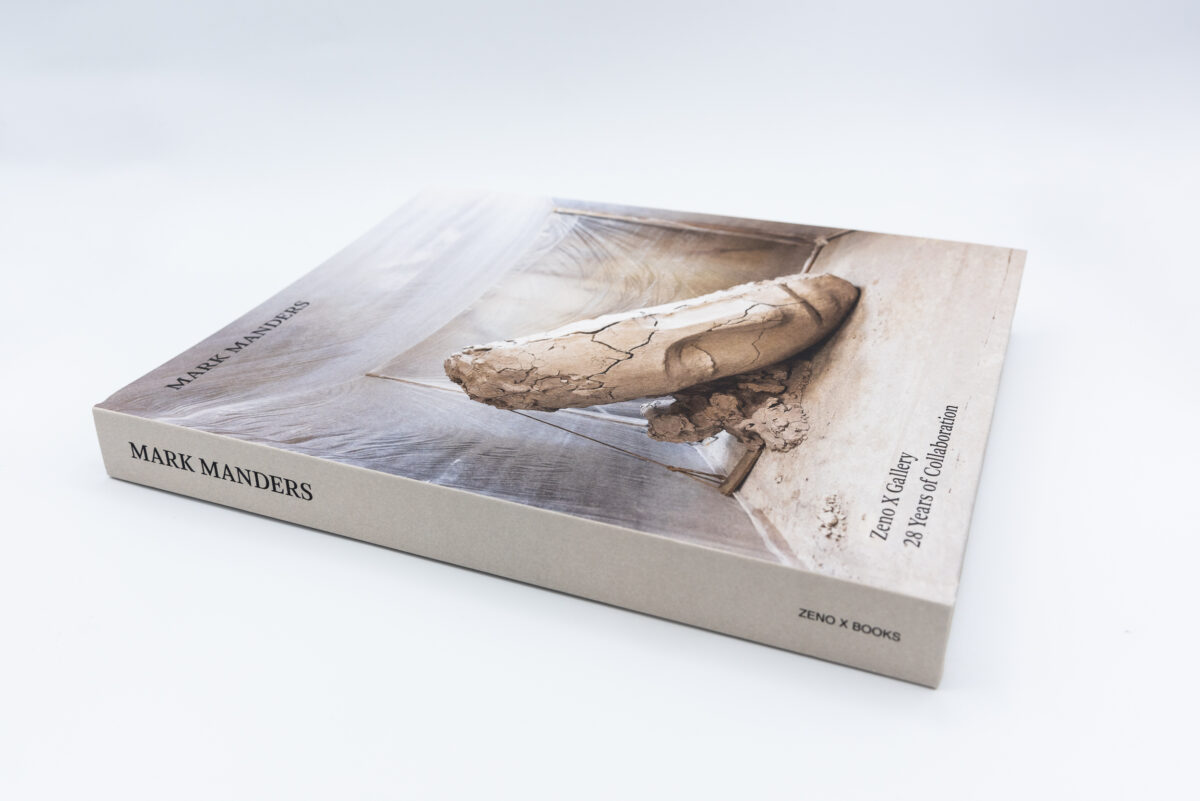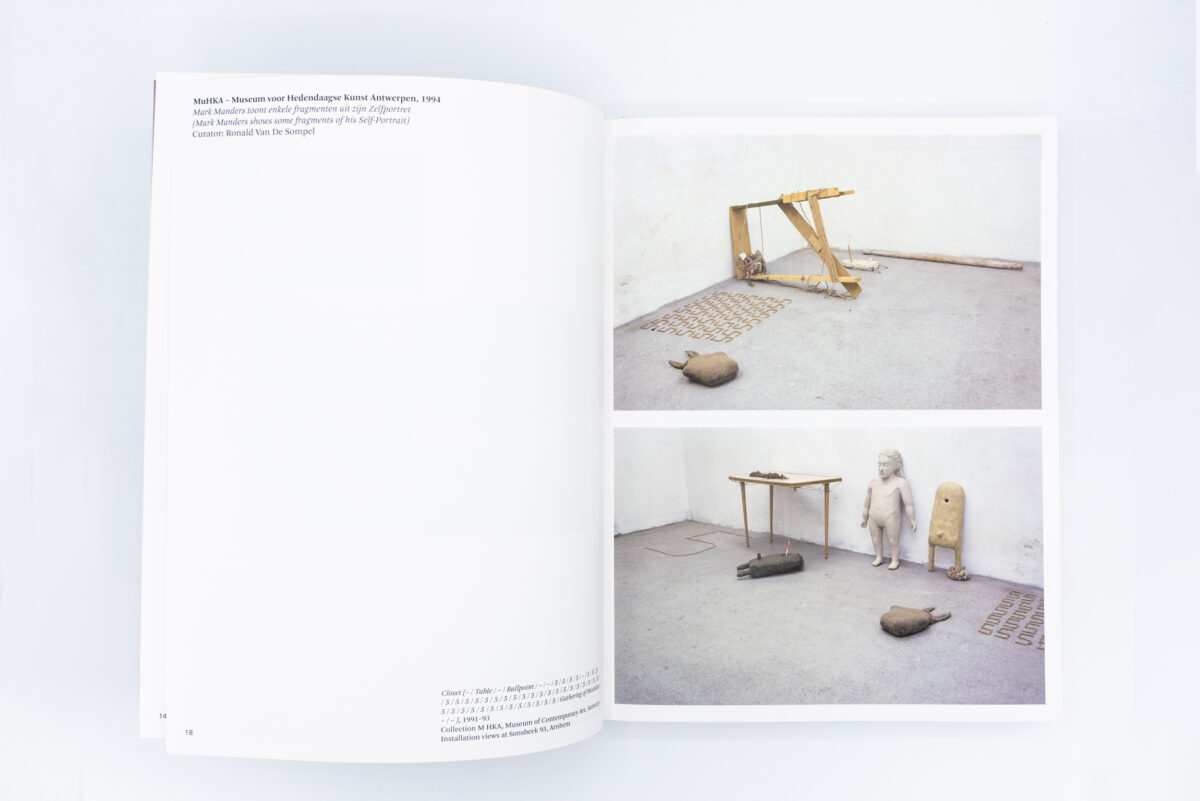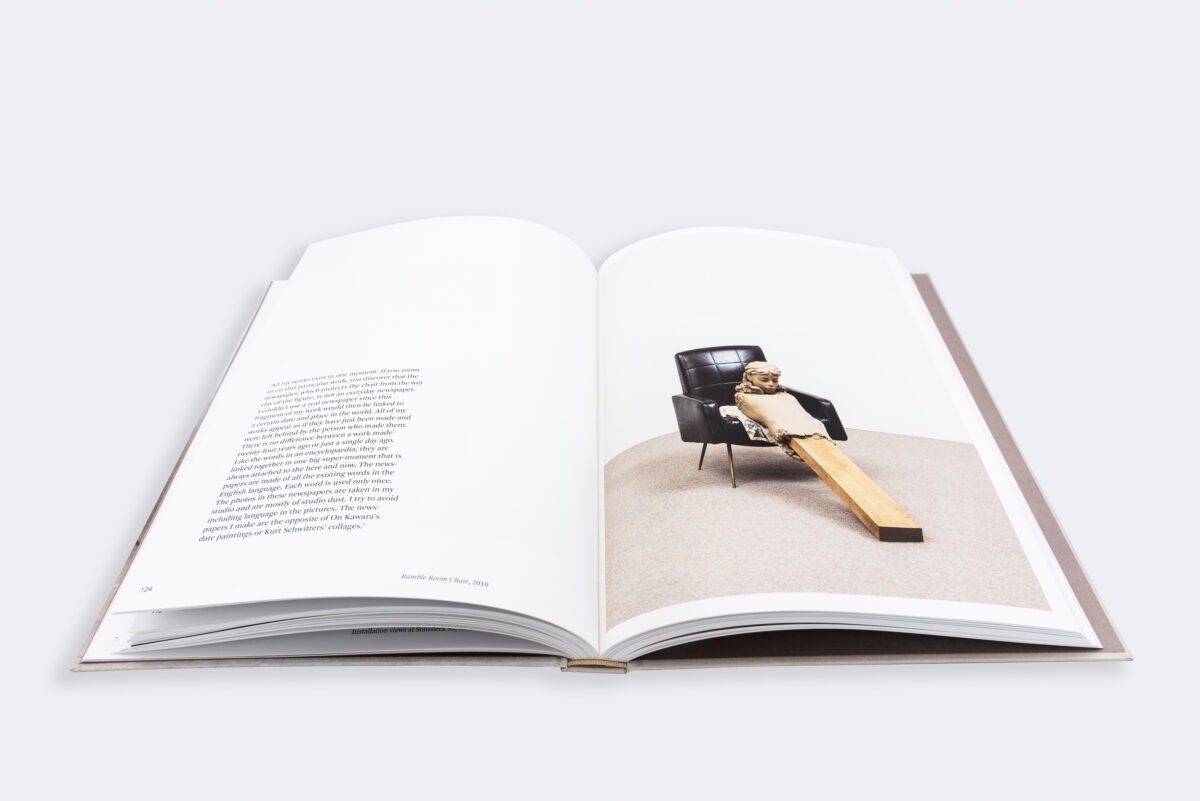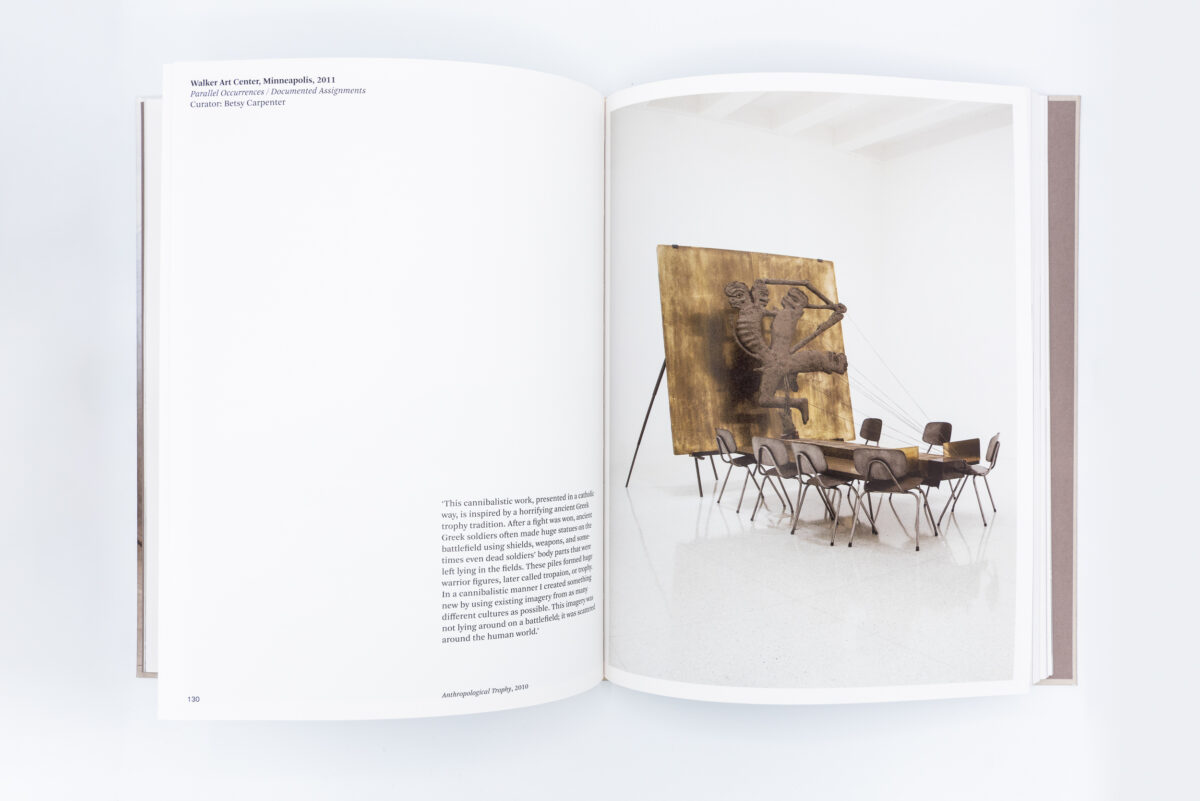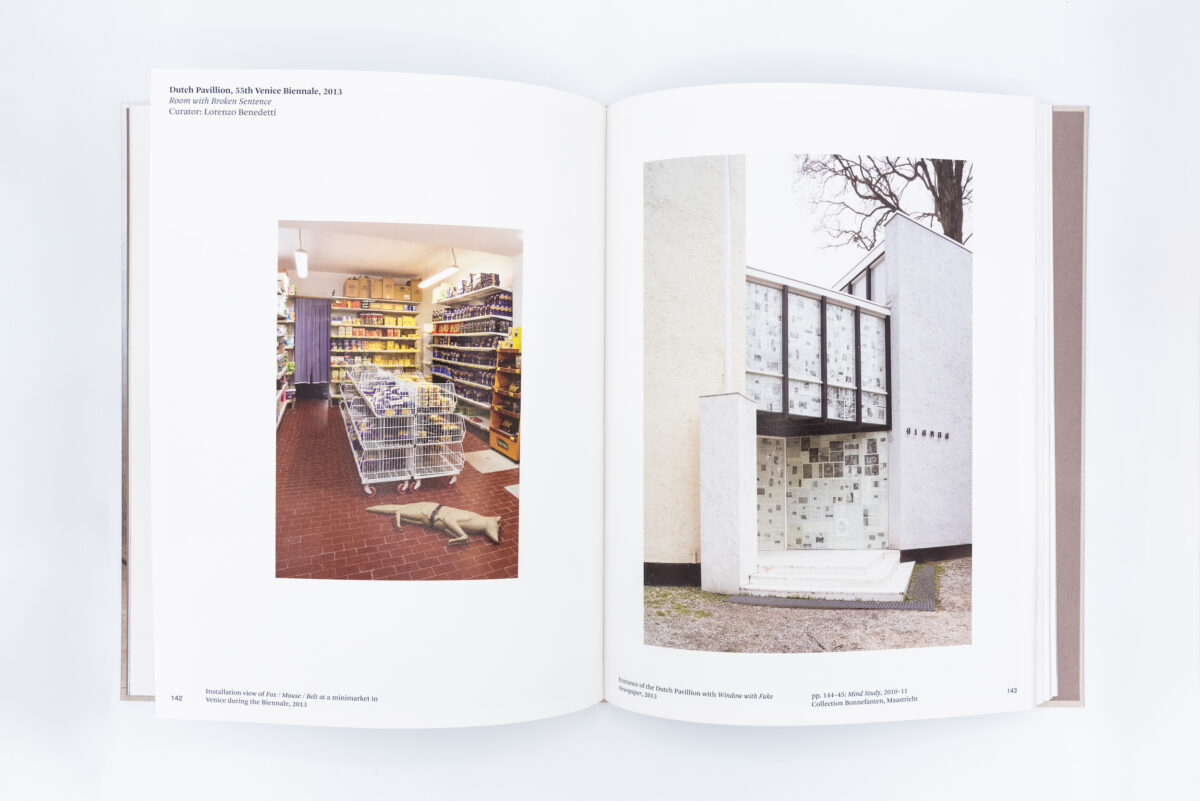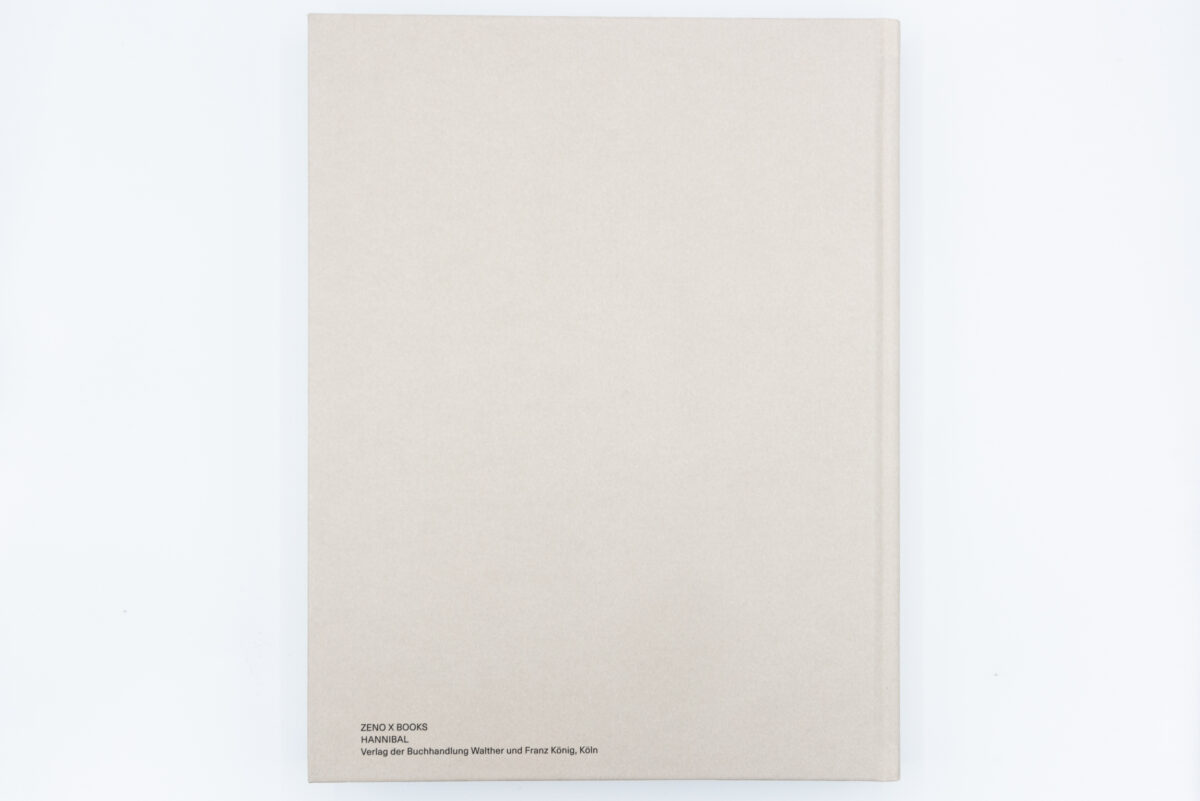 Hannibal

Language

English

Release

2022

Pages

261

Format

29.5 x 22.8 cm

ISBN

9789464366907