Bookshop
Bookshop
Max Buri. Un peintre moderne
This book is the first monographic work in French devoted to the Swiss painter Max Buri (1868-1915). It offers an opportunity to (re)discover his work which, although widely recognised and celebrated during his lifetime, nevertheless suffered from the shadow cast by Ferdinand Hodler on Swiss artists at the turn of the century.
Max Buri continually drew on a variety of sources, from Leibl to Cézanne, via the Impressionists and his Swiss colleagues, to develop his own style, thus remaining true to his international and local personality.
"Max Buri. Un peintre moderne" offers a general and intimate biographical overview, written by Pascale Nicoulaud and Oriane Petteni, both descendants of the artist, as well as a more theoretical approach through essays by Diana Blome, Lisa Cornali, Marine Englert, Ulrich Gerster, Niklaus Manuel Güdel and Anne-Sophie Poirot. Richly illustrated, the book also allows the discovery of numerous unpublished works.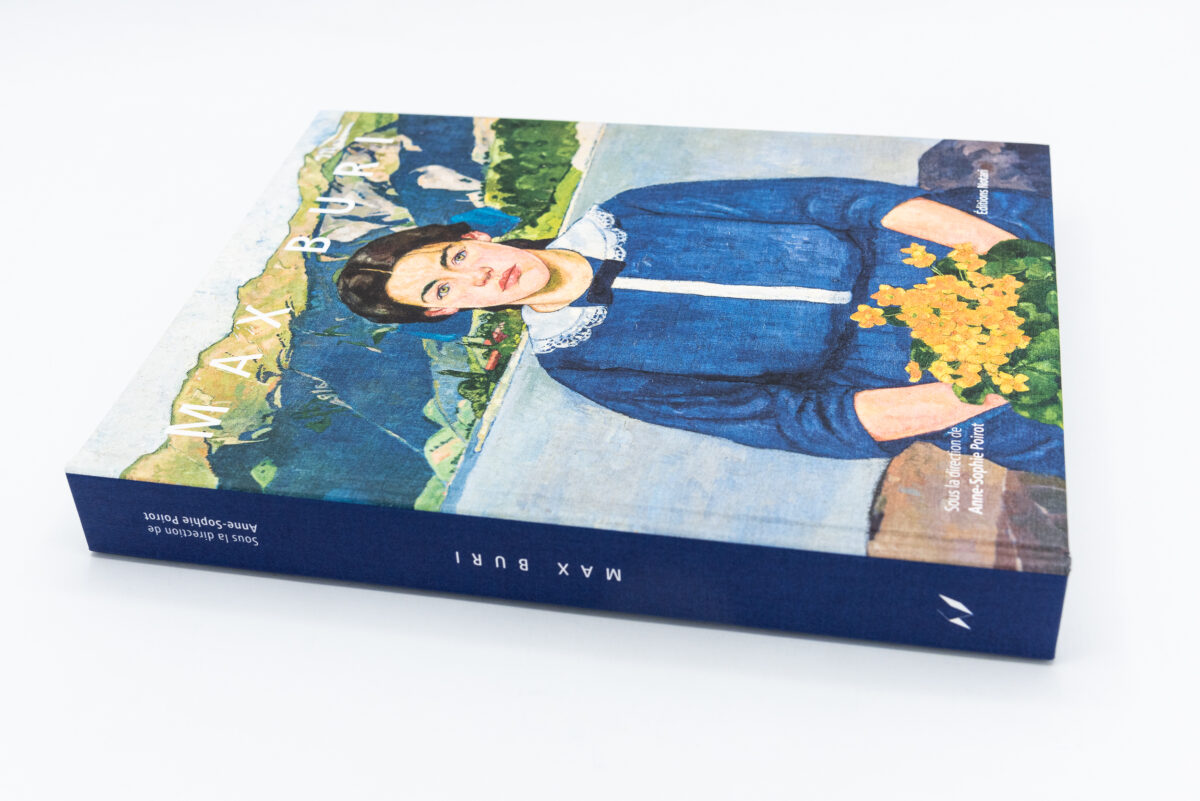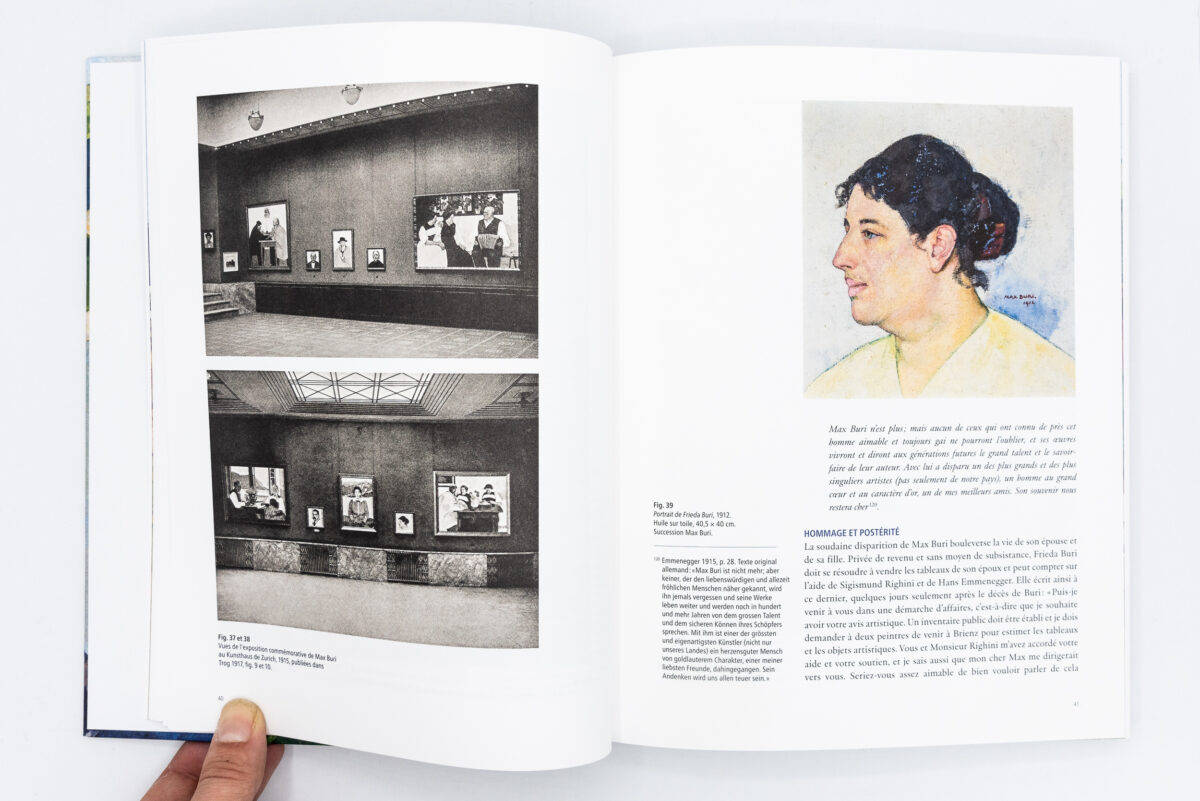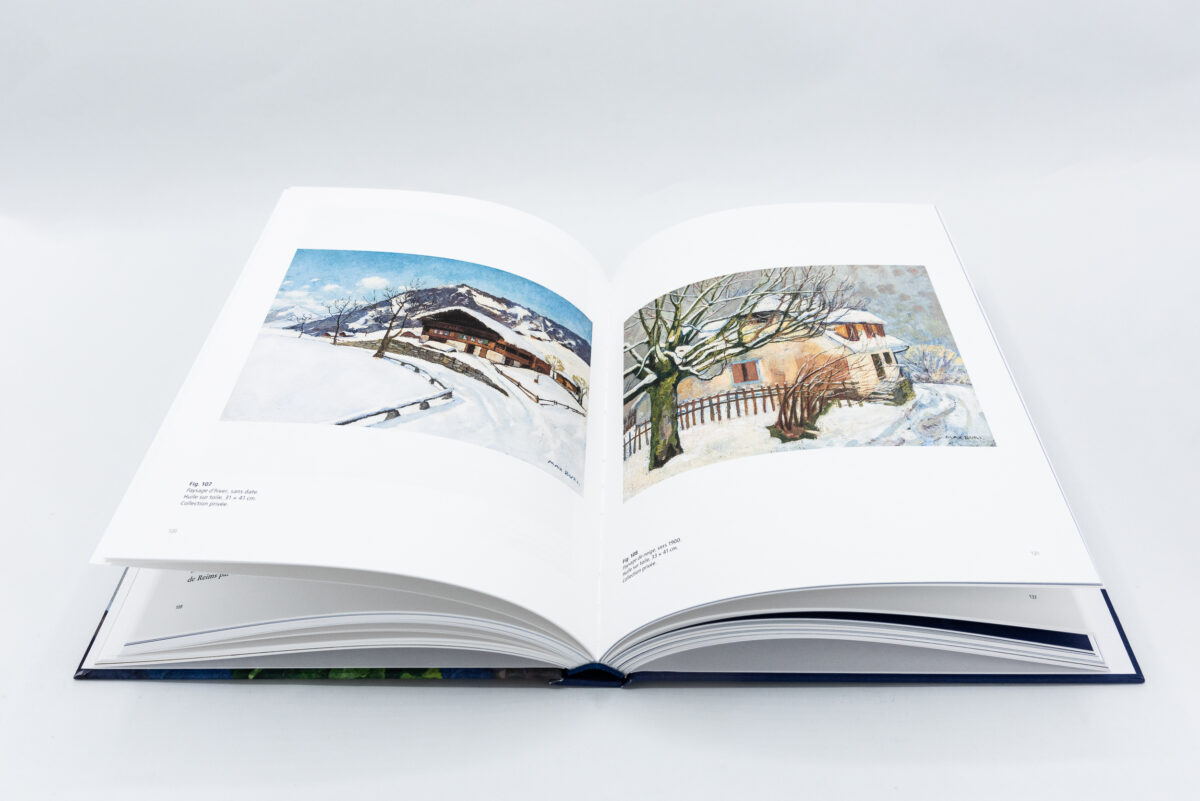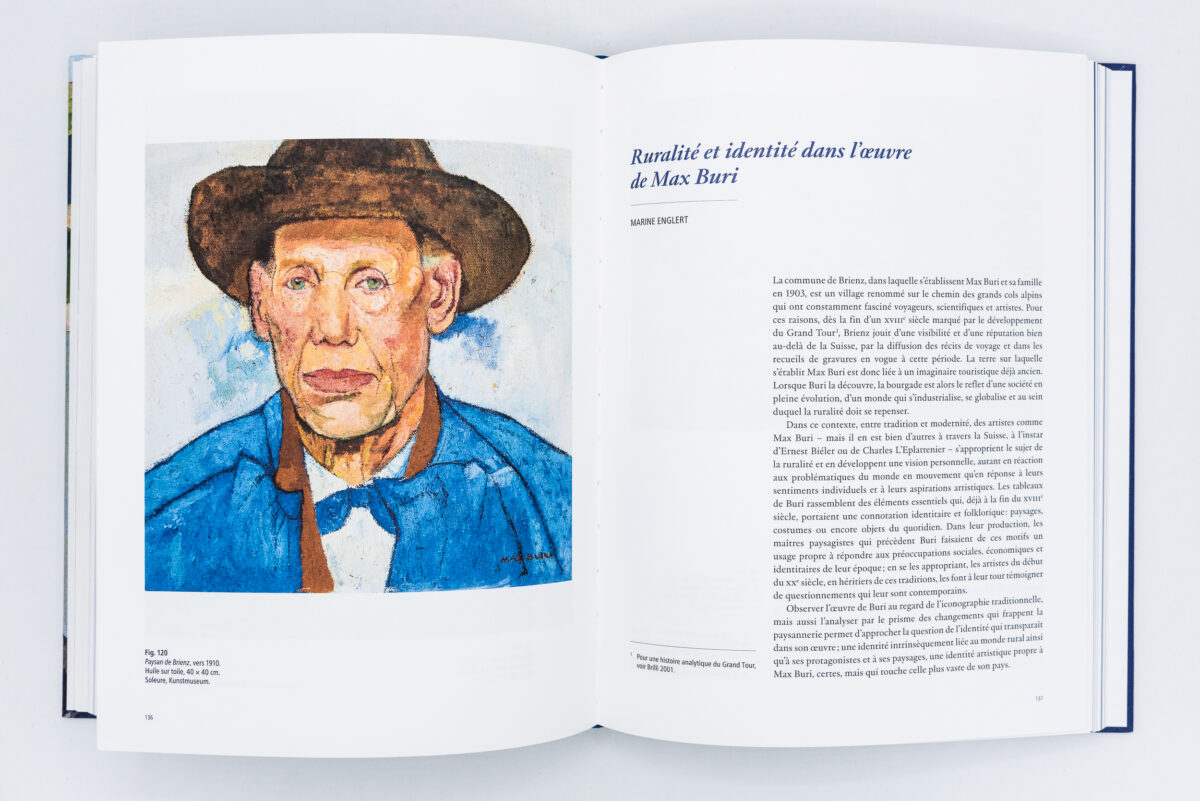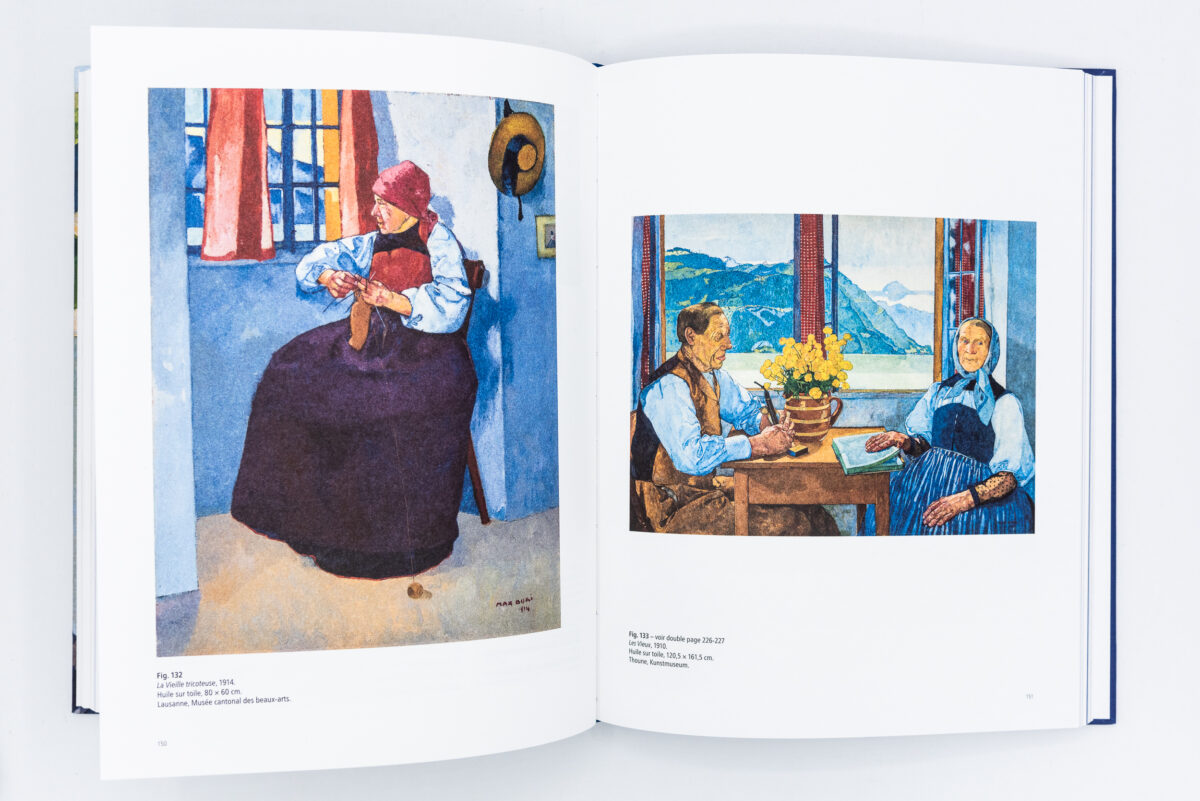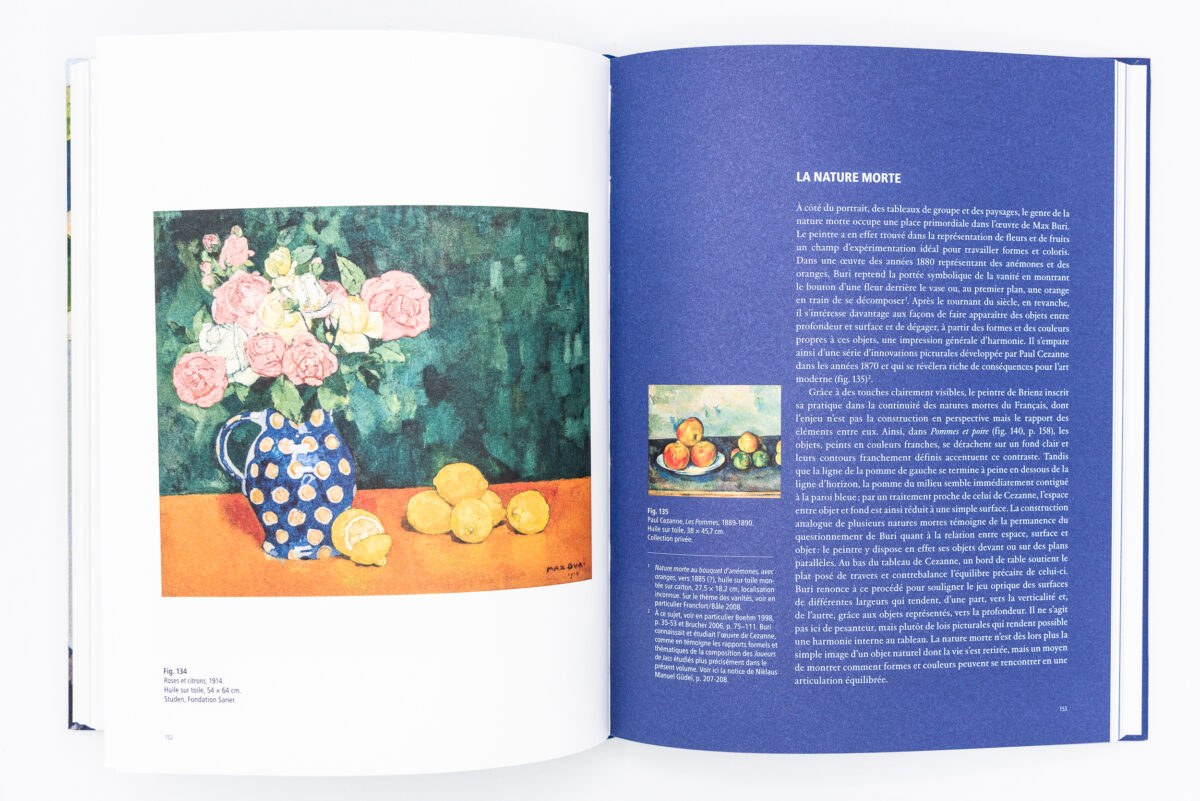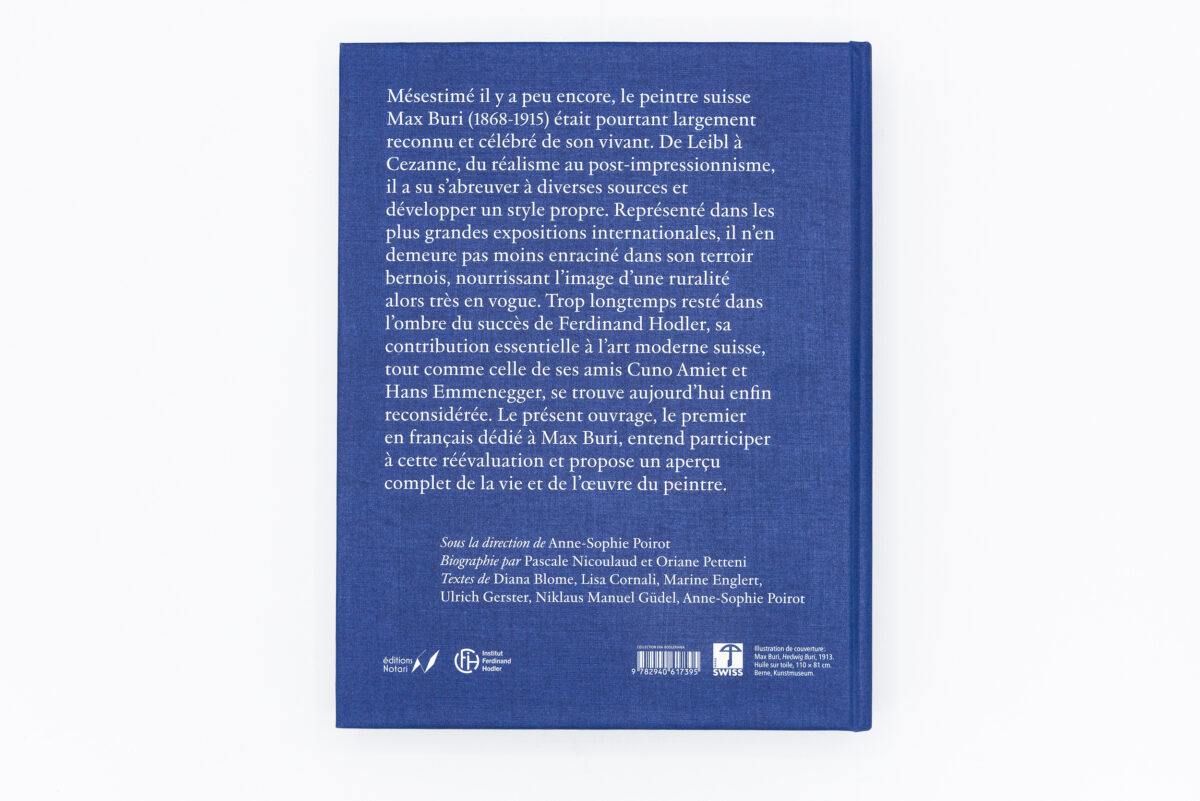 Notari

Language

French

Release

2022

Pages

240

Format

25.5 x 20 cm

ISBN

9782940617395