Bookshop
Bookshop
Antoine Cossé
Metax
In a heavy atmosphere, accentuated by brown washes and charcoal backgrounds, a society is slowly crumbling under the impact of the shortage of metax, a mysterious buried material that once gave them prestige.
The landscape, made lunar by the scars of constant mining, is the scene of a series of tragedies: terrorist attacks on the kingdom, secret executions, and a strange virus that causes stars to appear in its victims' eyes…
While the engineer in charge of extracting the metax desperately tries to find new leads, the king's henchman pulls the strings to serve his greed and the rebels try their best to protect their secret.
With his cinematic compositions and cutting, Antoine Cossé transports us into a suffocating universe where the winding roads never seem to lead anywhere. This atmosphere is accentuated by a narrative that is all unravelled and a sound atmosphere that is graphically very strong. Metax is a dark, romantic and poetic work, an exploration of greed, its consequences and the possibility of escape.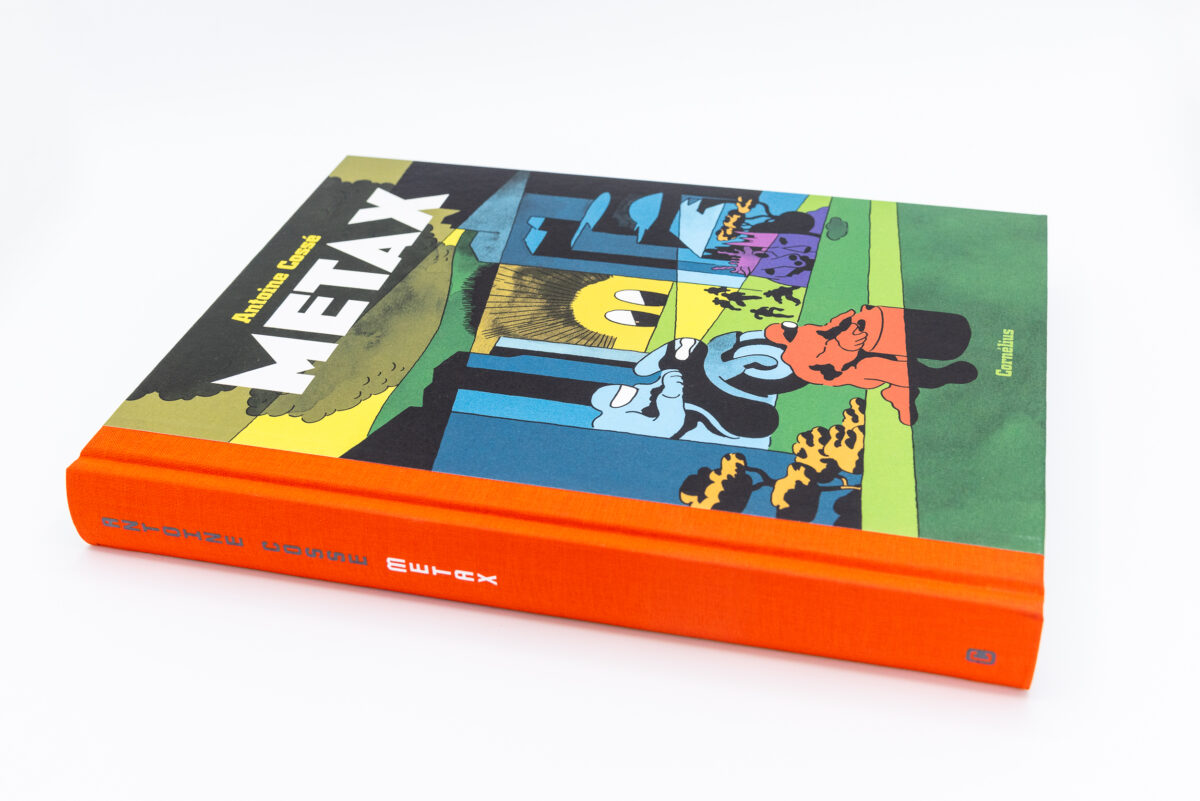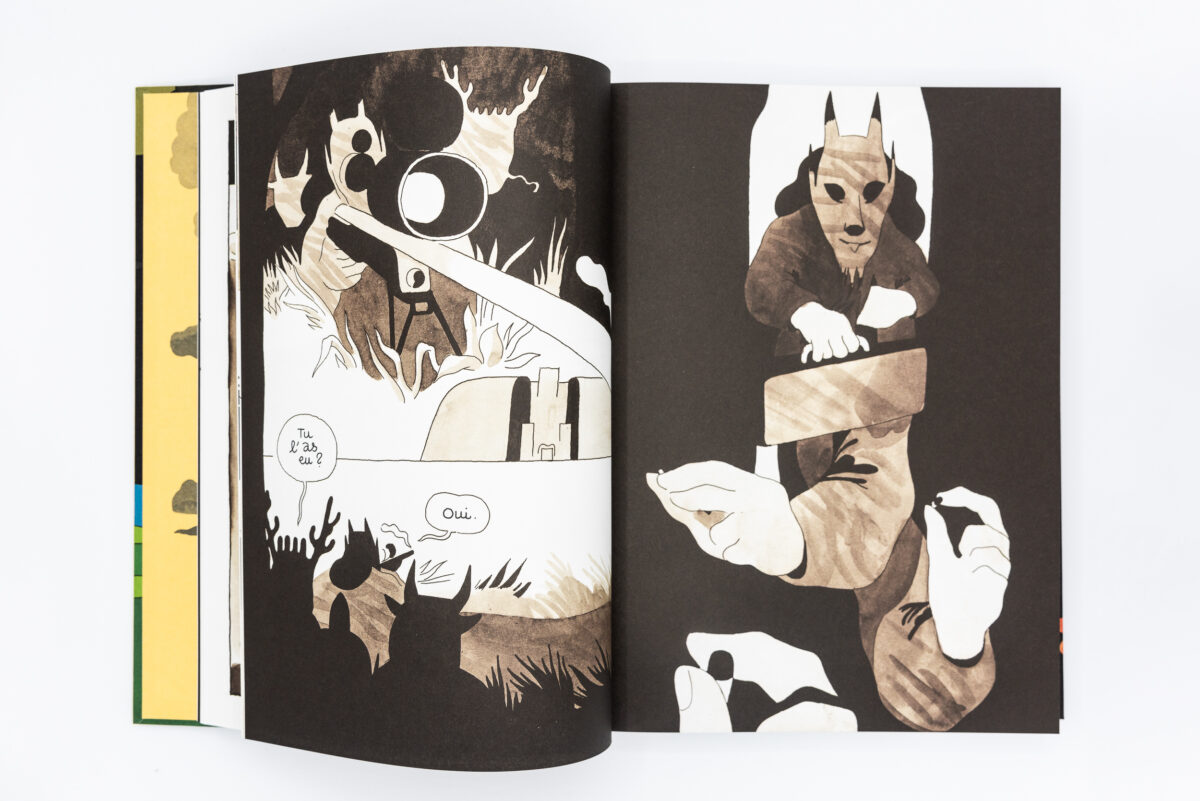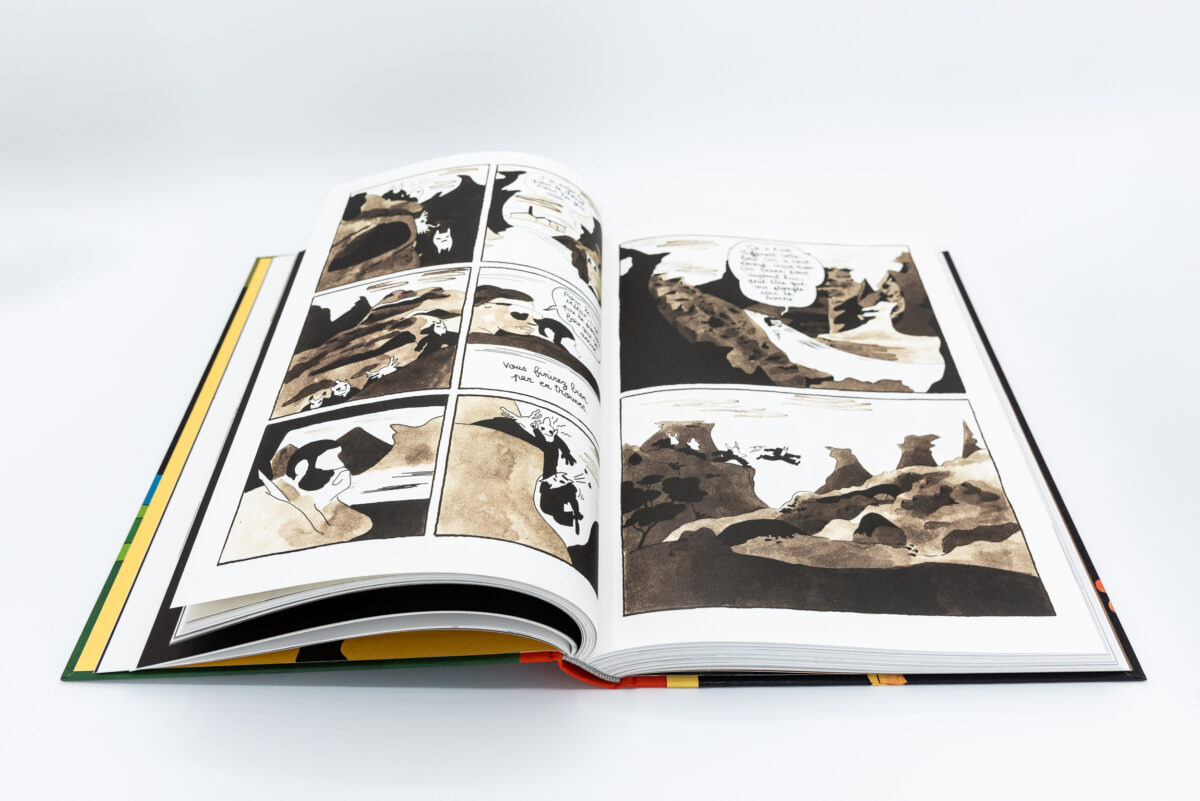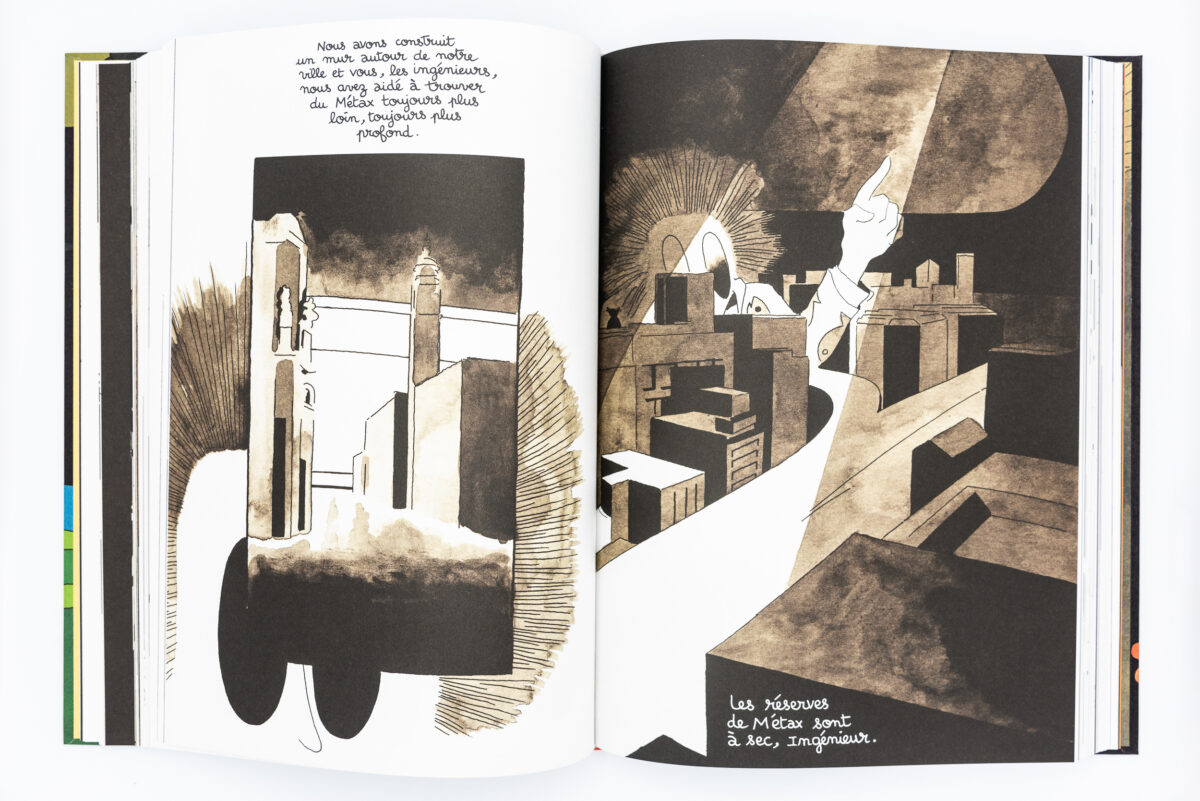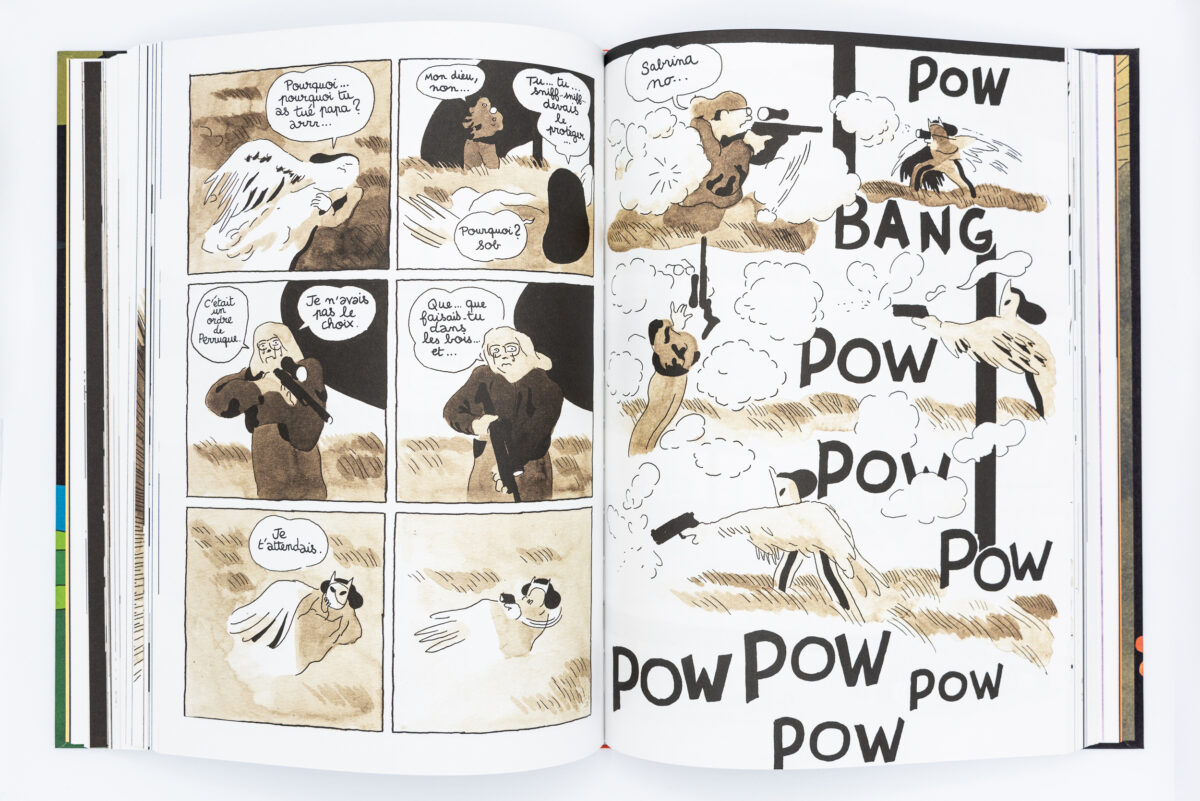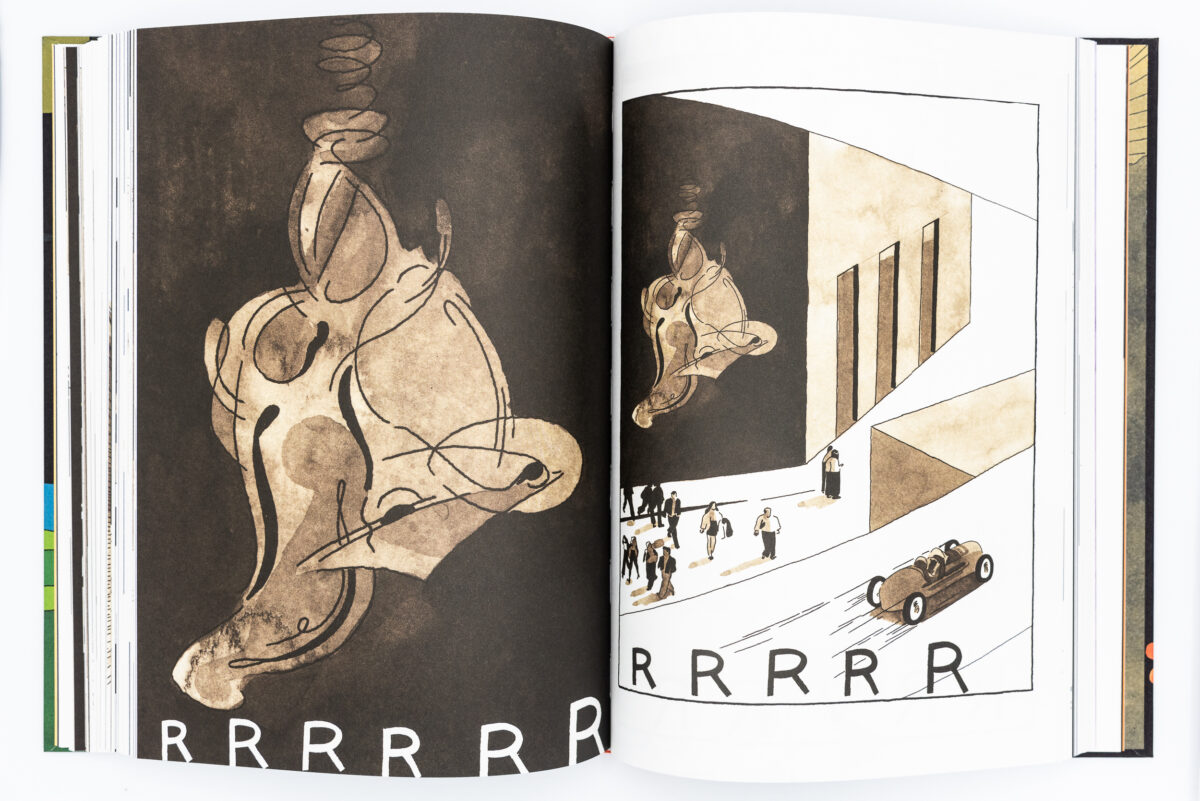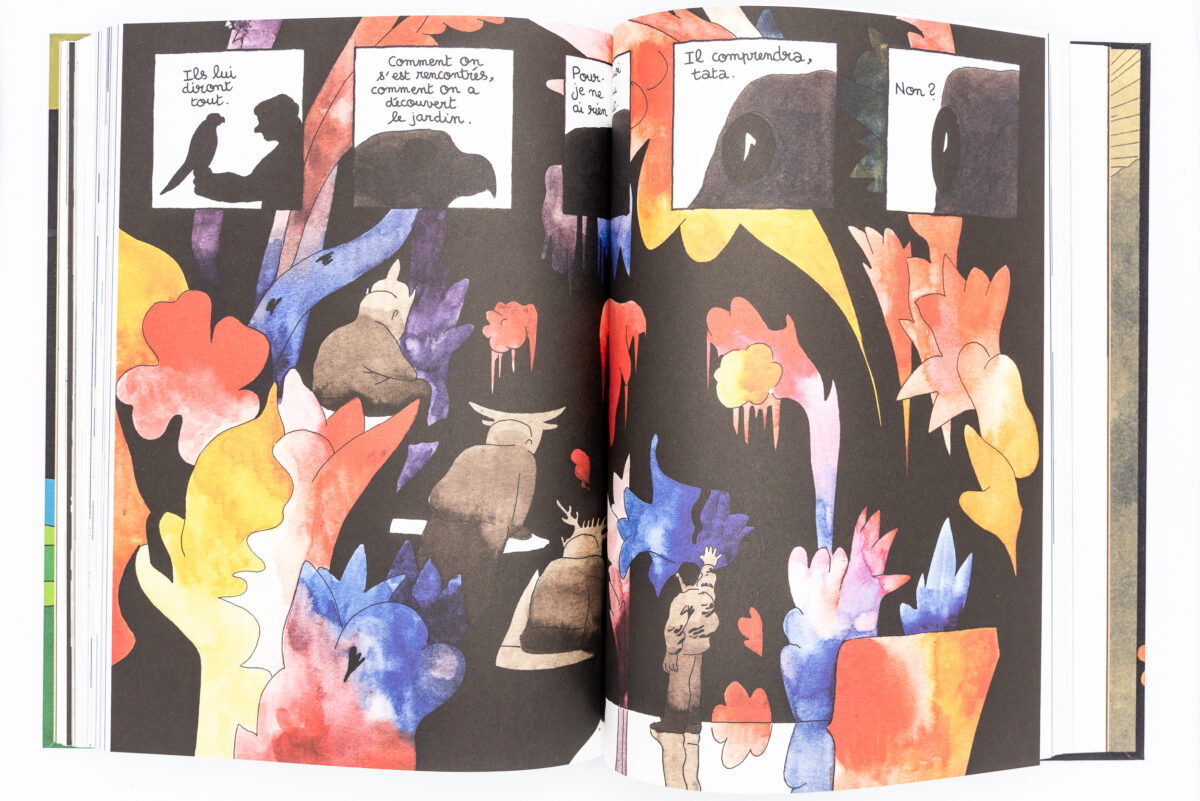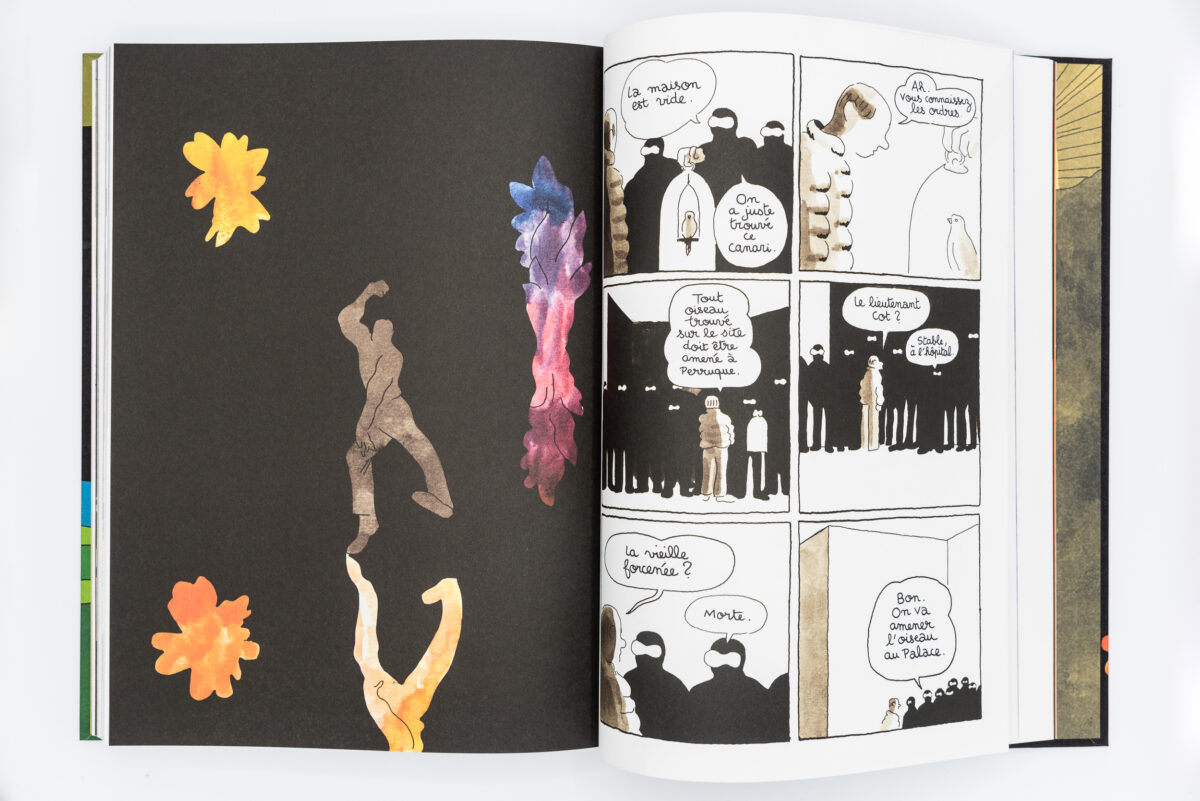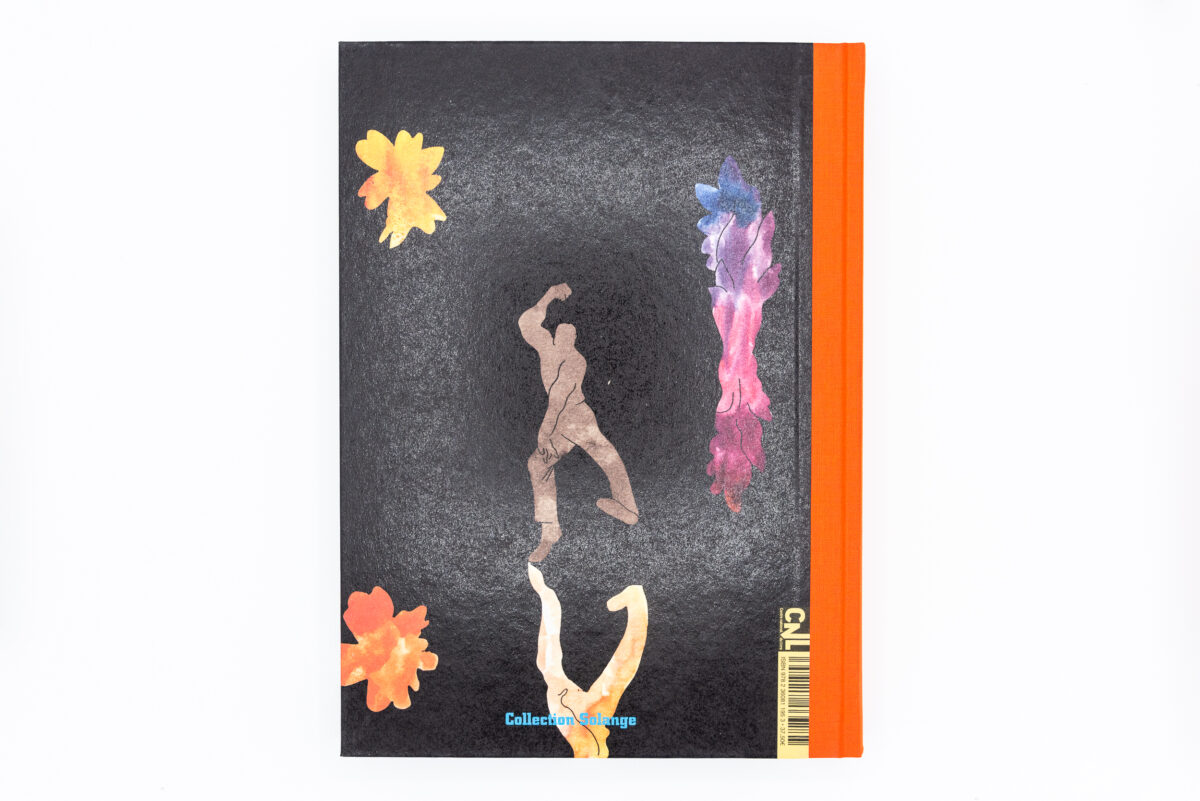 Editions Cornélius

Language

French

Release

2022

Pages

304

Format

29 x 21.5 cm

ISBN

9782360811953