Bookshop
Bookshop
Michel François: Contre nature
An exhibition catalogue that follows the structure of Michel François's exhibition at Bozar, where all the rooms are clustered around 6 themes such as "Jardin contre nature" or "Panoptique". These 6 themes translate into 6 chapters in the book, all containing different bodies of work and covering different aspects of Michel François's work.
Published on the occasion of the eponymous exhibition at Bozar, Brussels, in 2023.
Born 1956 in Sint-Truiden (Belgium), Michel François lives and works between Brussels and Paris. François's interest lies in exploring a variety of media including installation, video, sculpture and photography, often combined and linked to create a larger idea. Through these various techniques and materials, François comments on the relationships and contradictions that we face in our public and private lives. Some are more formal such as convex versus concave forms, the connection between the external and the internal, light versus dark. Others focus on political "truths" versus deception and/or manipulation. Central to the artist's work is the reconsideration of simple known images, objects or banal iconography.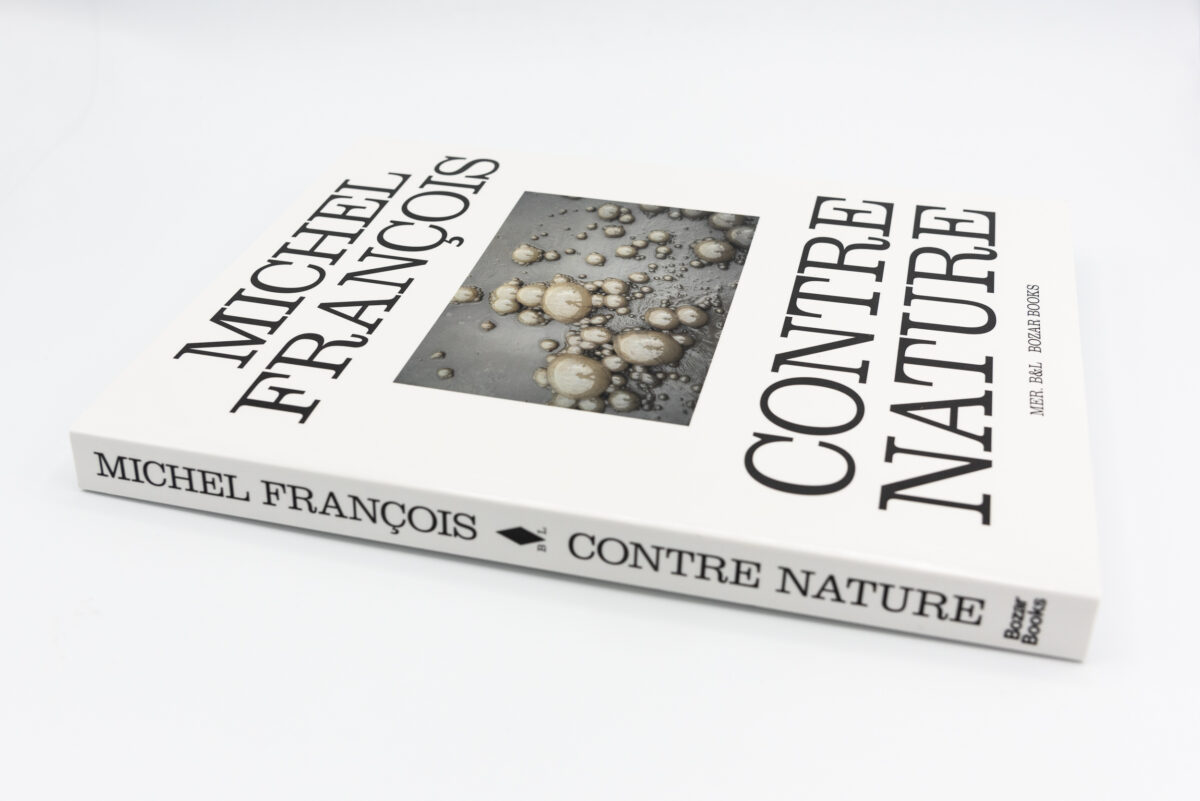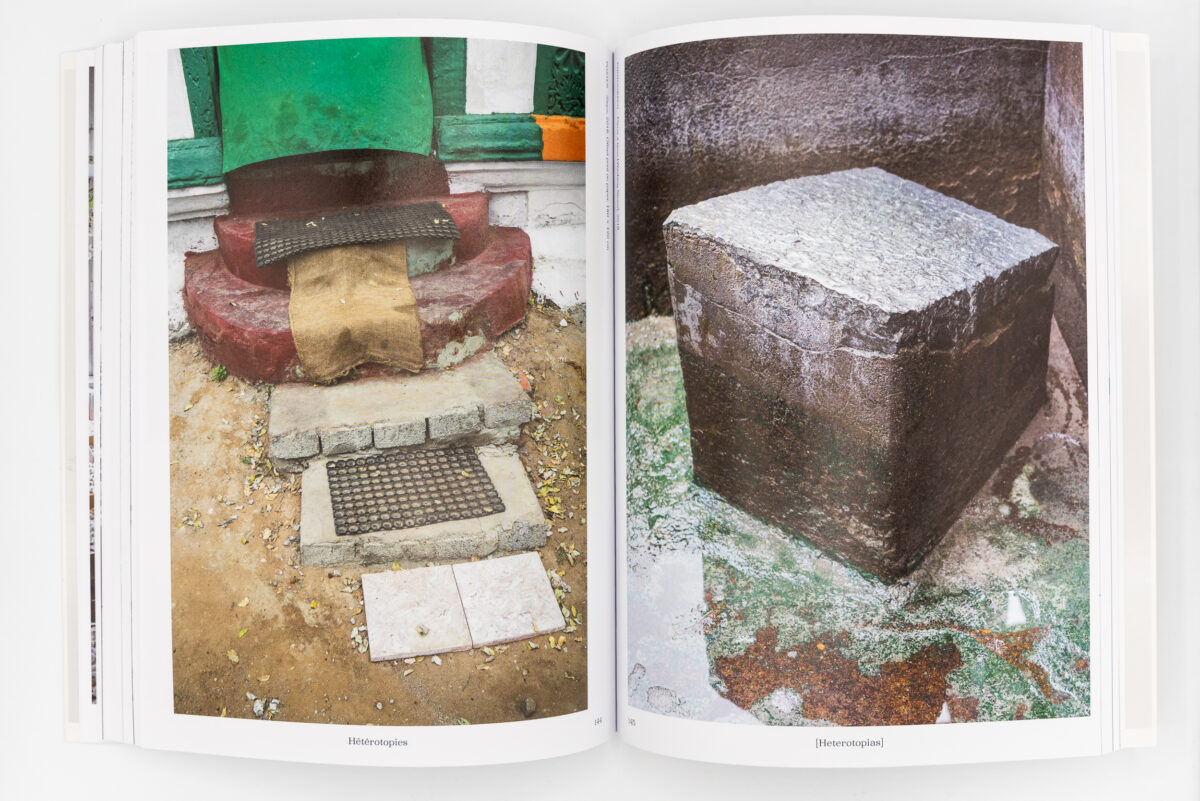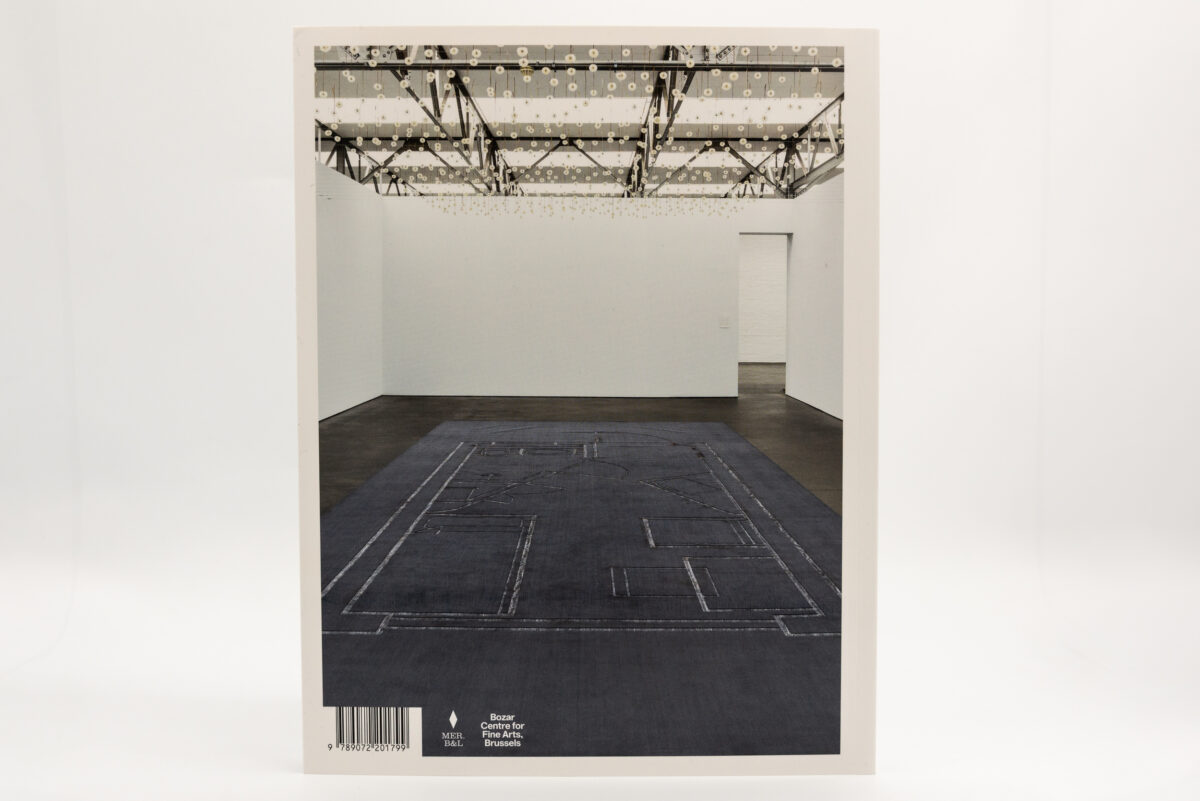 MER/ B&L & Bozar Books

Language

French

Release

2023

Pages

240

Format

27 x 21 cm

ISBN

9789072201799