Bookshop
Bookshop
Milton Avery
Born in 1885 into a working-class family in Connecticut, Milton Avery left school at 16 to work in a factory. Intending to study lettering, but quickly turning to painting, he attended evening classes for fifteen years before moving to New York in the 1920s to pursue a career as a painter.
Although he never identified with any particular movement, Avery was a sociable member of the New York art scene. He became a hugely influential figure for a younger generation of American artists, including Mark Rothko, Adolph Gottlieb and Barnett Newman. His talent was praised by Rothko, who said of his work that "poetry penetrated every pore of the canvas down to the last brushstroke".
Edith Devaney introduces Avery and his work, while Erin Monroe looks at Avery's early years in Hartford and Marla Price examines the influence of Matisse on his art. A conversation with the artist's daughter, March Avery Cavanaugh, and a chronology illustrated by Isabella Boorman complete the book.
This catalogue accompanies an exhibition presented in Texas in autumn 2021, then in Connecticut and finally at the Royal Academy in summer 2022. It presents the work of Milton Avery, an American abstract painter who had a major influence on the generation of Mark Rothko and Barnett Newman.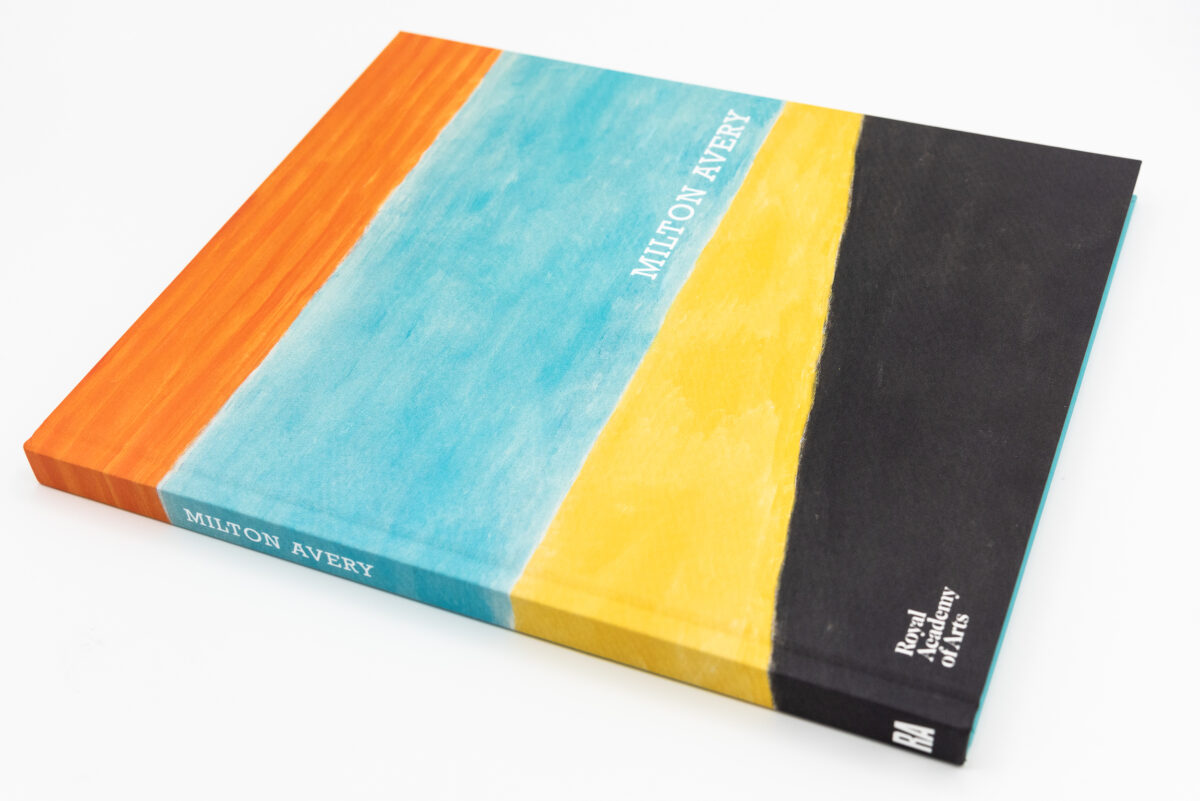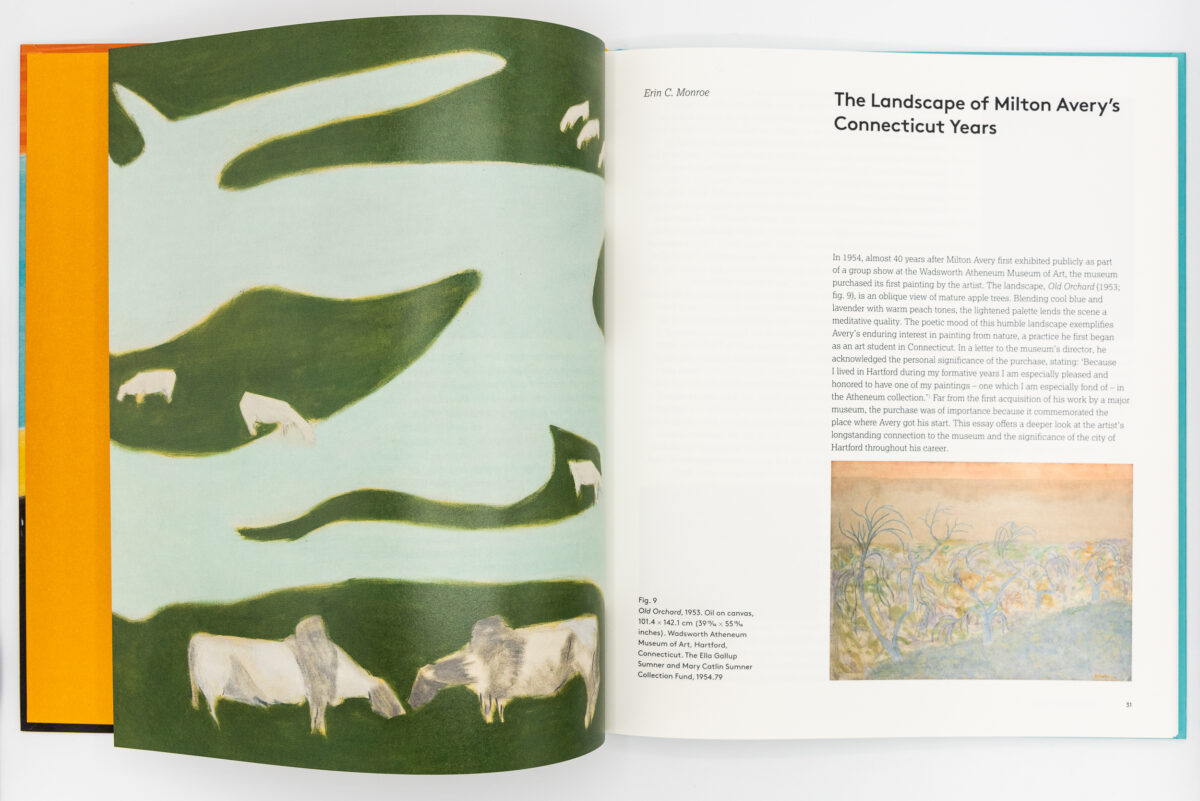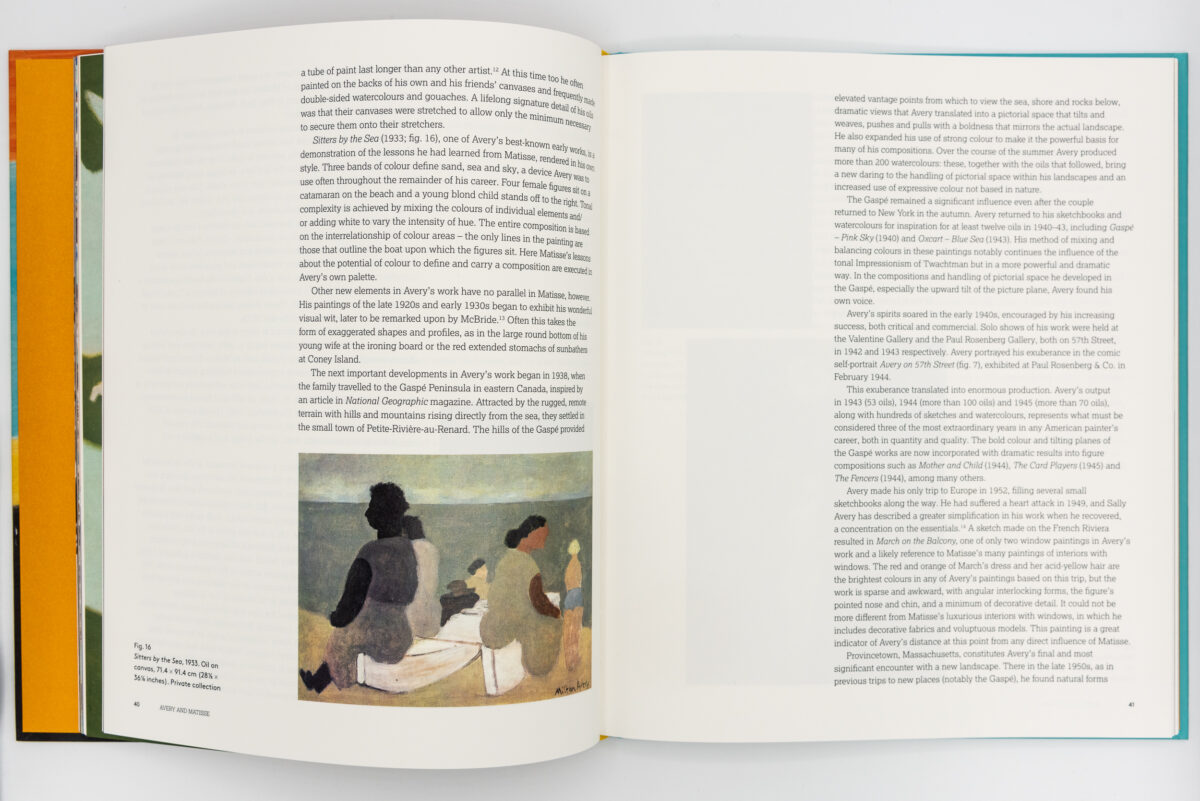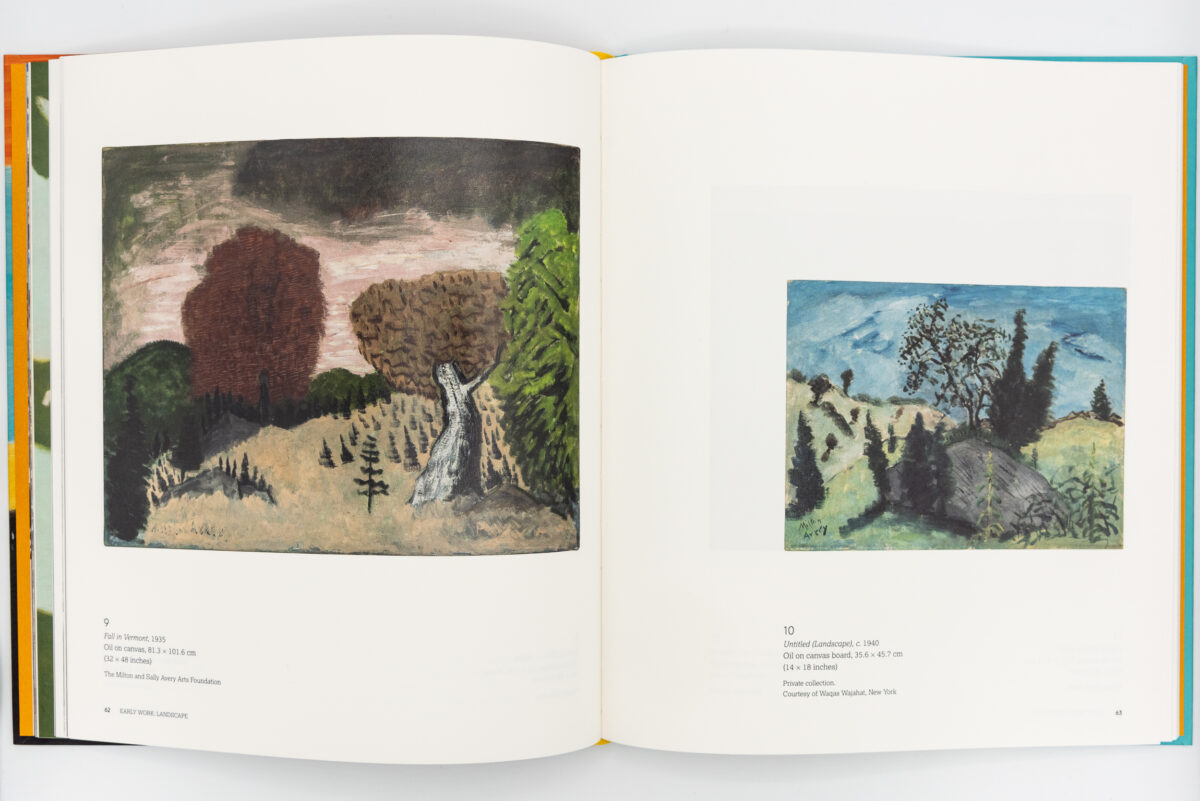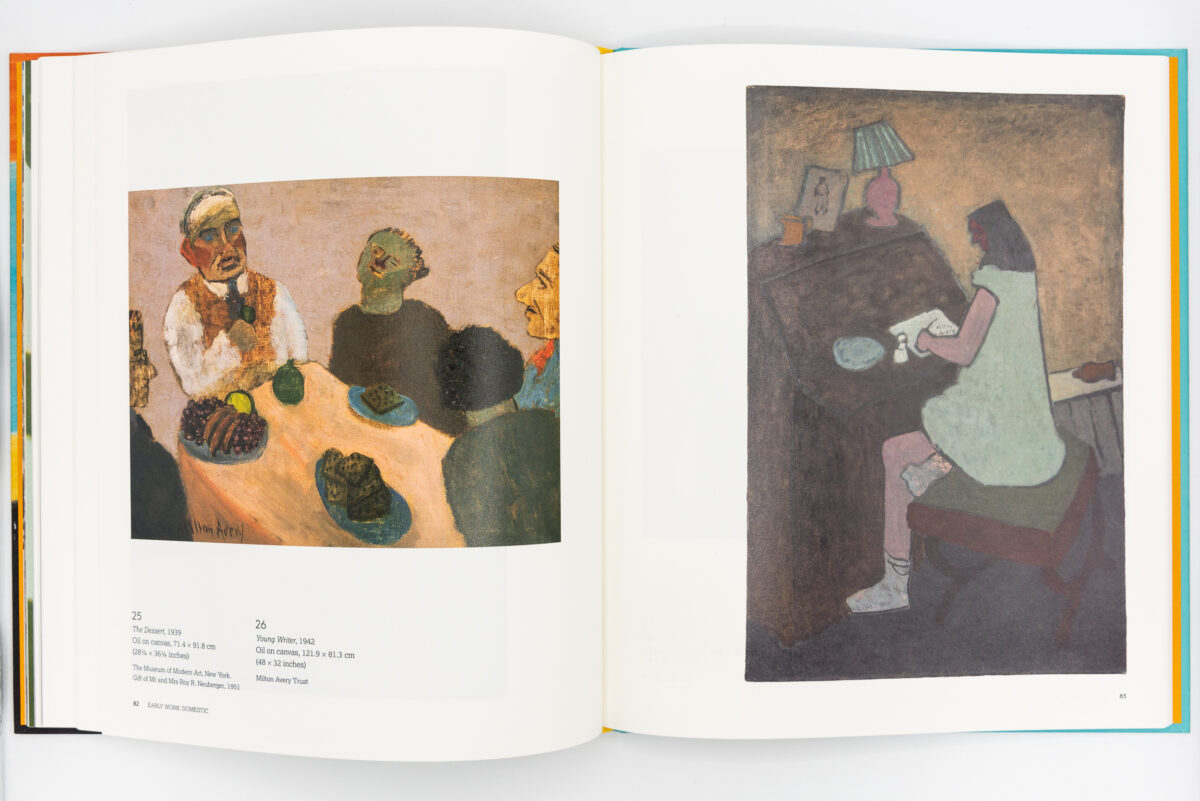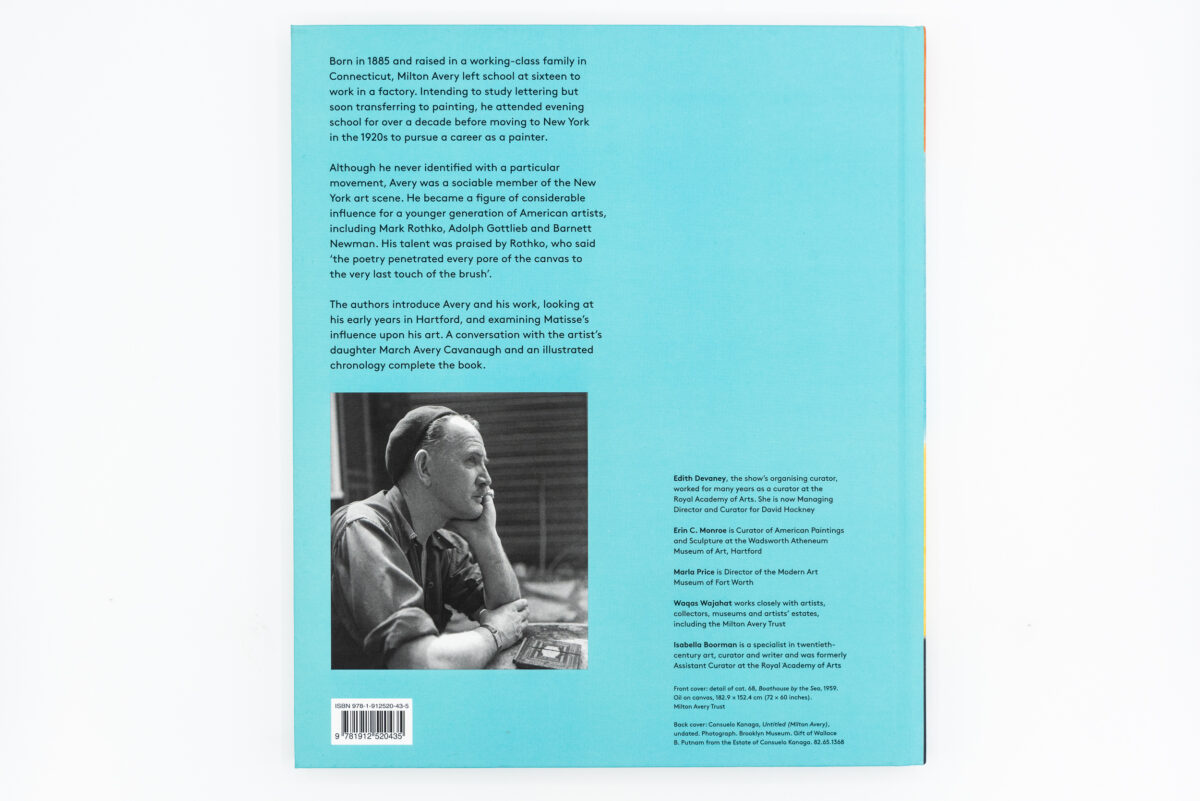 Royal Academy

Language

English

Release

2021

Pages

152

Format

27 x 23 cm

ISBN

9781912520435