Bookshop
Bookshop
Nicole (et Franky)
NICOLE 10
"This magazine was created primarily to promote authors whose work we appreciate, whether or not they are published in our catalogue. With Nicole, we want to cultivate readers' curiosity by offering them an eclectic mix of styles, new works, rediscoveries and unpublished works.
This focus is accompanied by critical texts on the book chain and on the comics world, which we have been watching evolve for 30 years now. Impertinent, incisive and imperfect, Nicole delivers a publisher's view of his own environment."
This year, the cover of Nicole was designed by Robert Crumb. In this issue, we find regulars of the magazine: Willem, Benoît Preteseille, François Ayroles, Delphine Panique, LL de Mars, Nicole Claveloux, Olivier Texier, Jérôme Dubois, Ludovic Debeurme and Lucas Méthé, as well as newcomers such as Pauline Lecerf, Joseph Callioni, Joe Kessler, Conrad Botes, Antoine Cossé, Julie Doucet or François Fléché.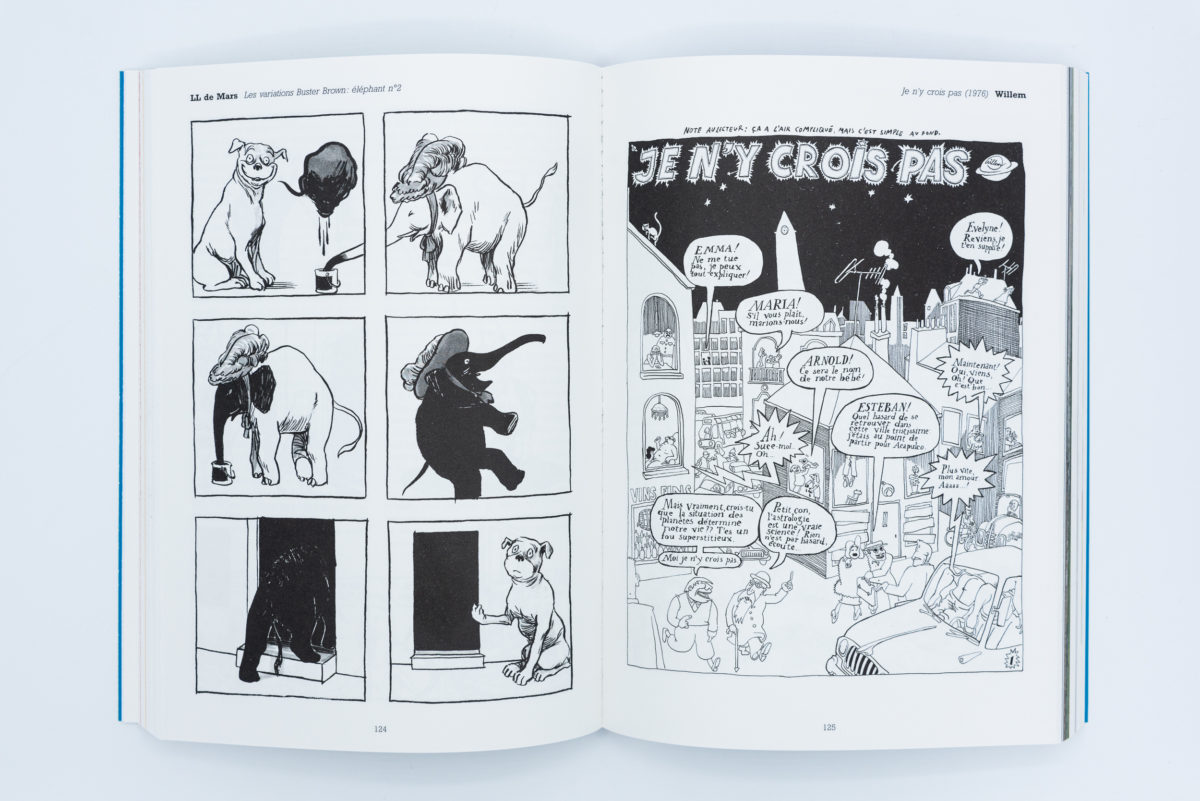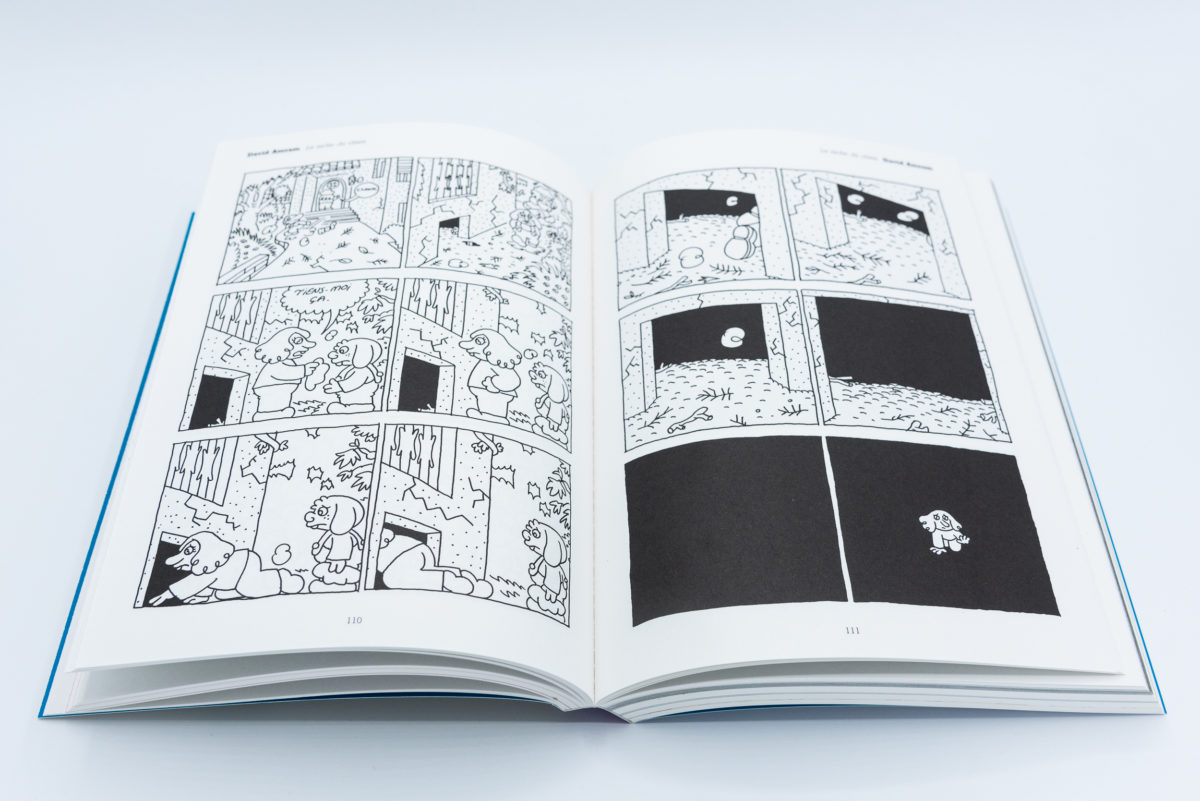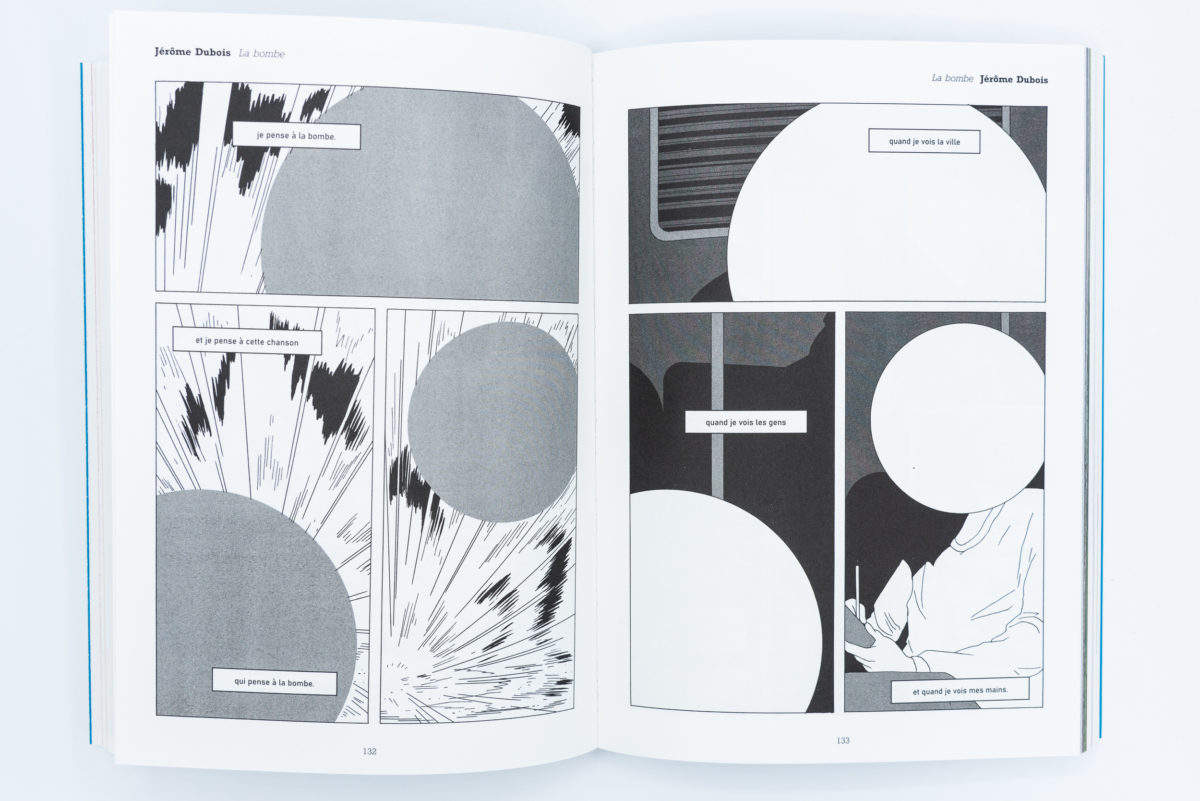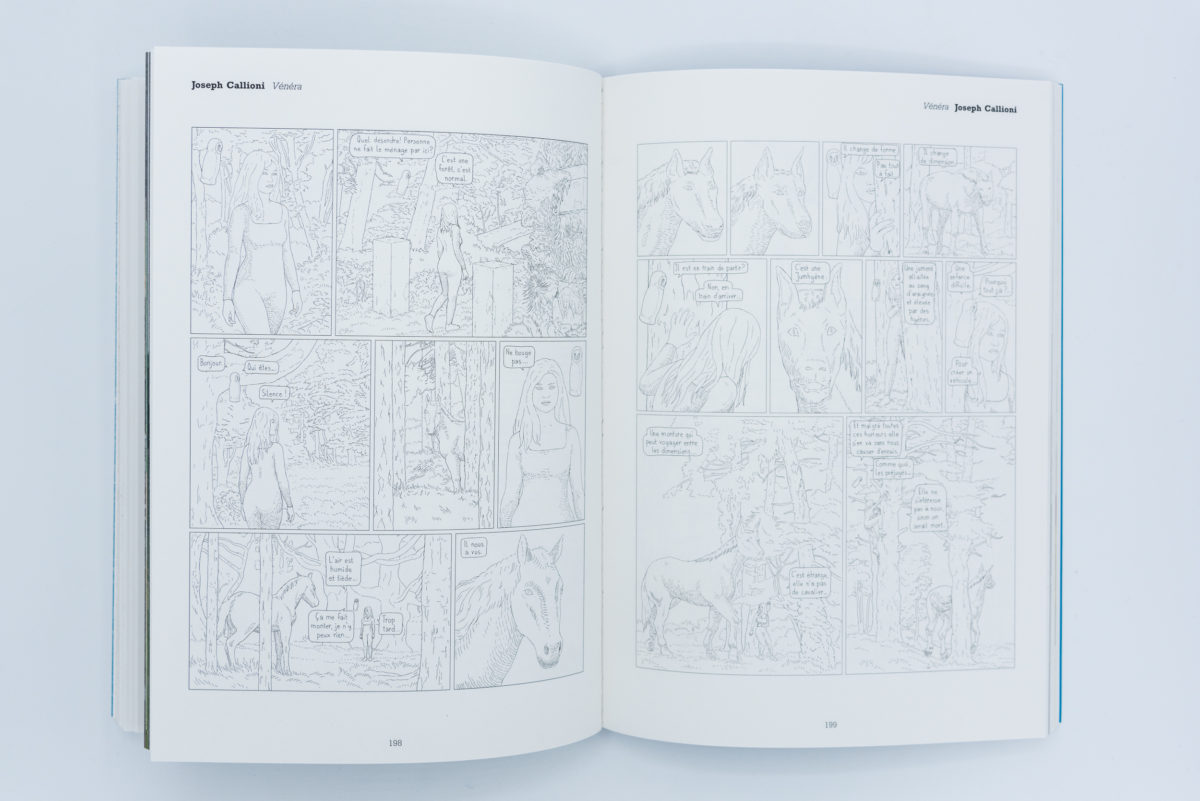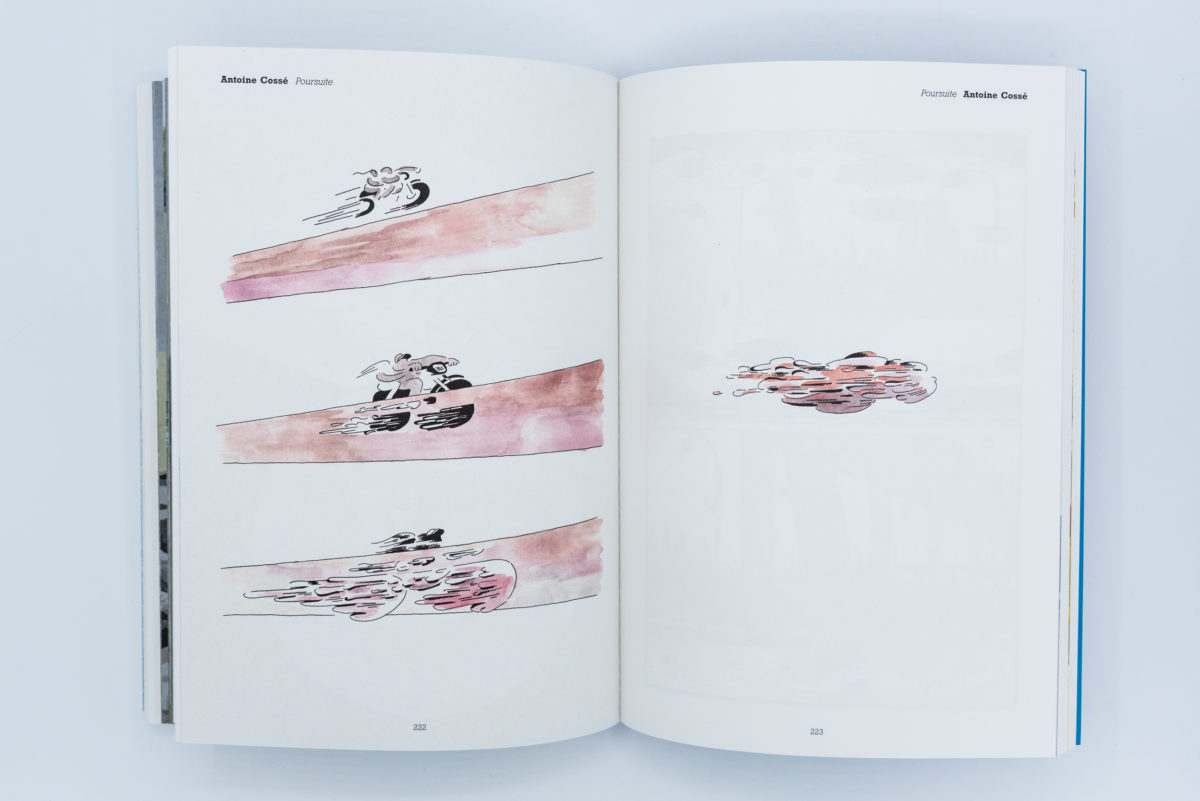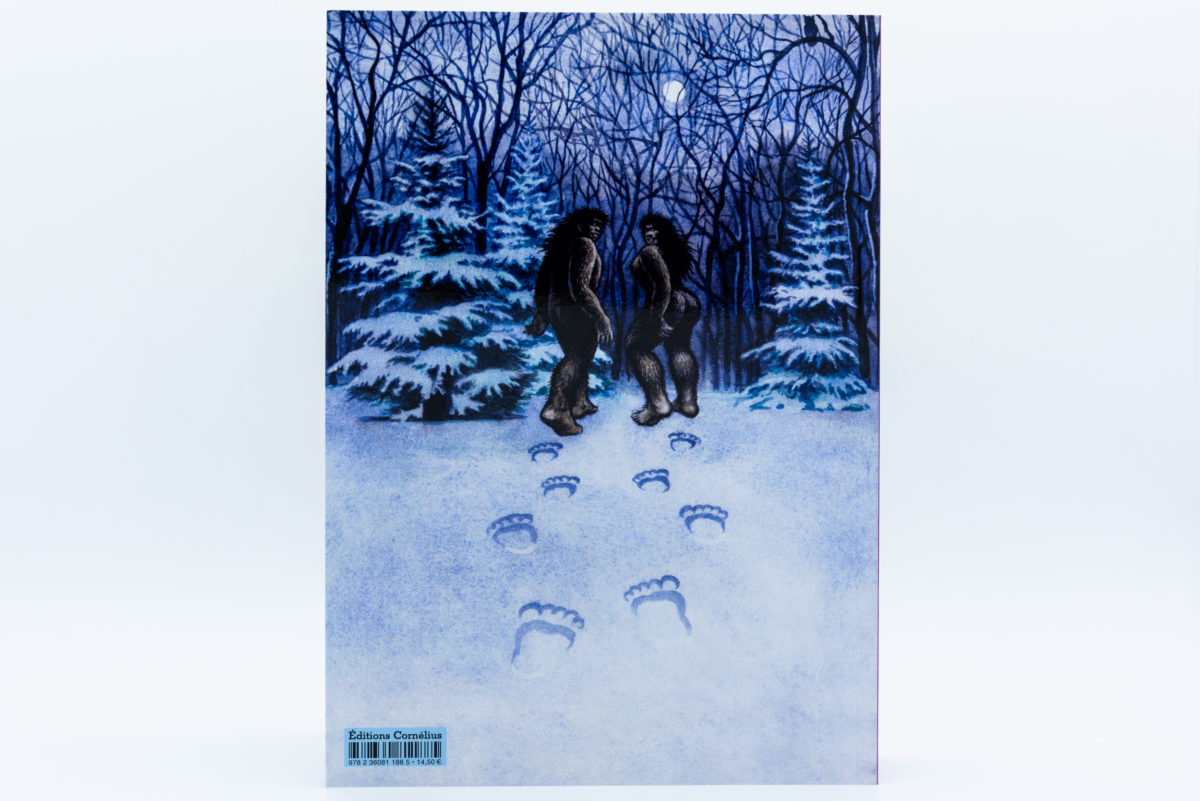 Nicole (et Franky)
Editions Cornélius

Language

French

Release

2021

Pages

304

Format

24 x 17 cm

ISBN

9782360811885