Bookshop
Bookshop
Noguchi
Isamu Noguchi is both a sculptor and a designer, attached to the most traditional craftsmanship as well as to the most avant-garde discoveries, he has evolved, throughout his career, between East and West.
Trained in the United States after a childhood spent in Japan, Noguchi moved to Paris in 1927, where he became Constantin Brancusi's assistant. He rubbed shoulders with the great names of modern art, such as Alberto Giacometti, Juan Miró and Alexander Calder, who would forge his conception of the materiality of sculpture, and he was also passionate about the relationship between sculpture, space and the body, wishing to "go beyond the art of objects. He regularly collaborates with the world of theatre and dance, whose numerous photographic archives reproduced in the book offer a glimpse of the power of his sculptural spaces.
Isamu Noguchi is a little-known artist in France whose kaleidoscopic work makes him one of the great actors in the decompartmentalization of the arts and their integration into our daily life.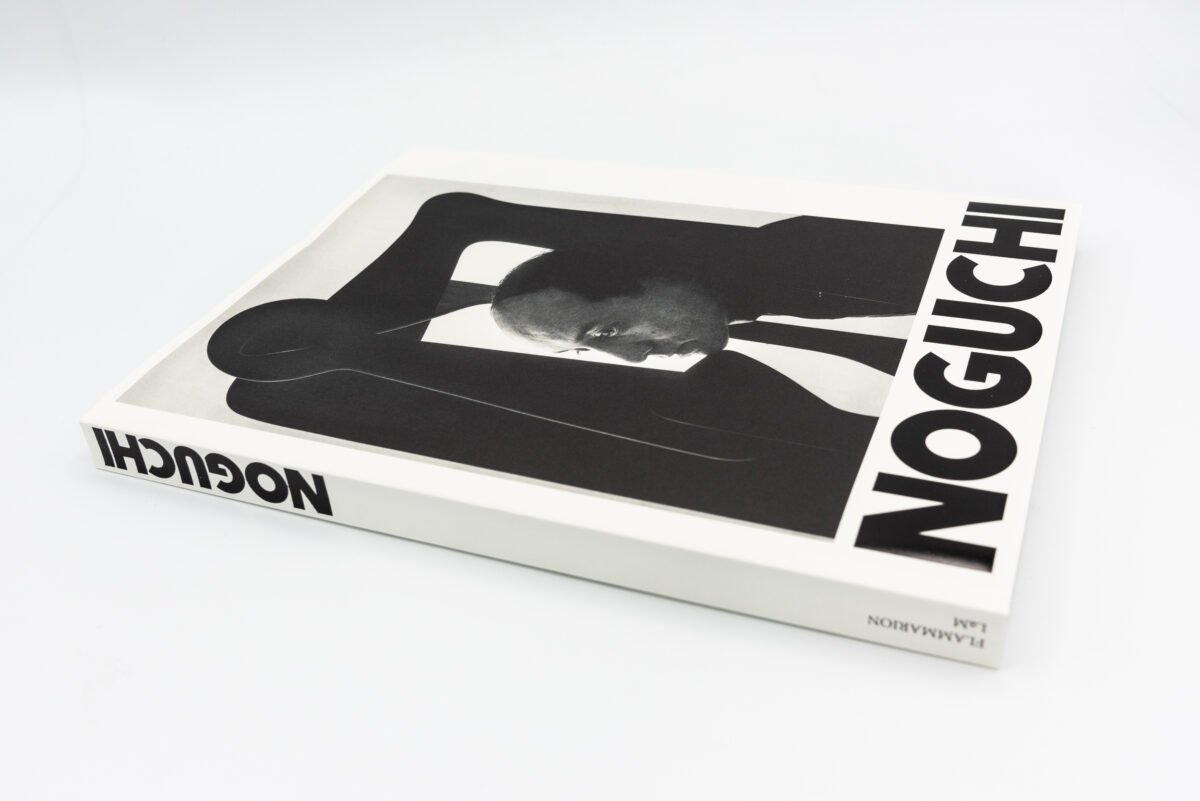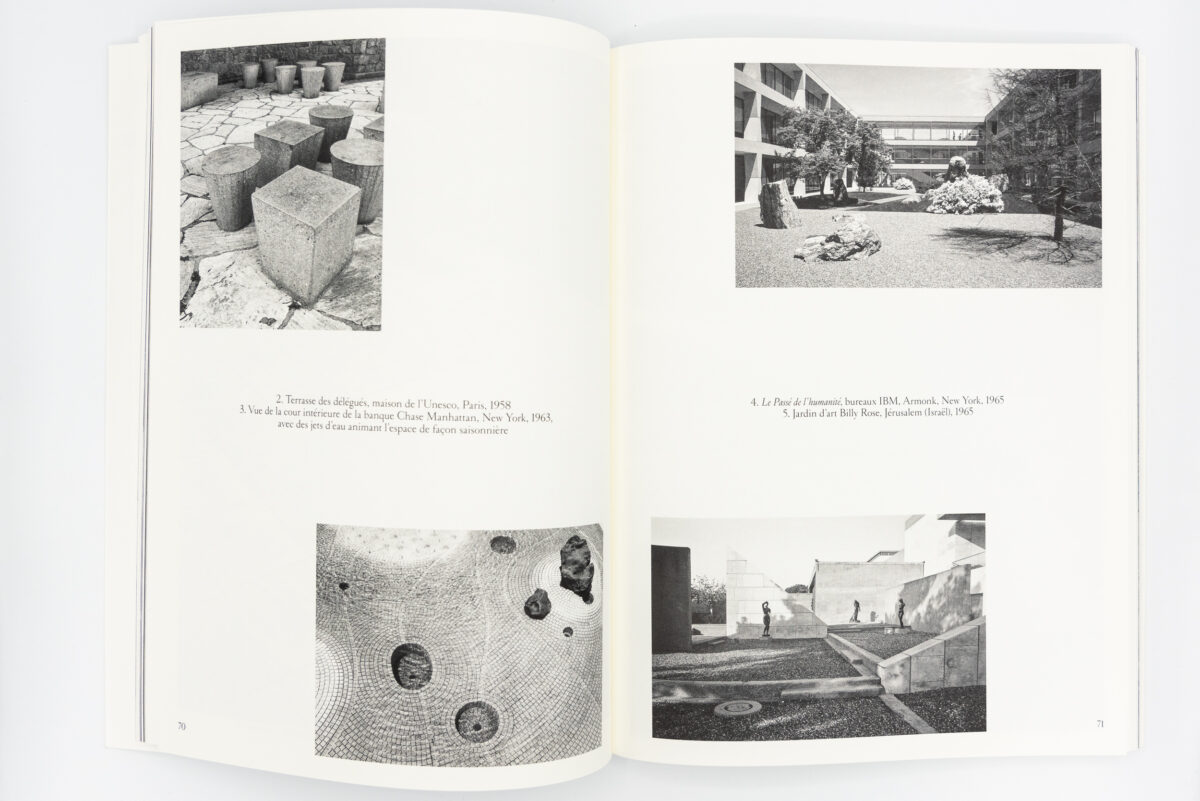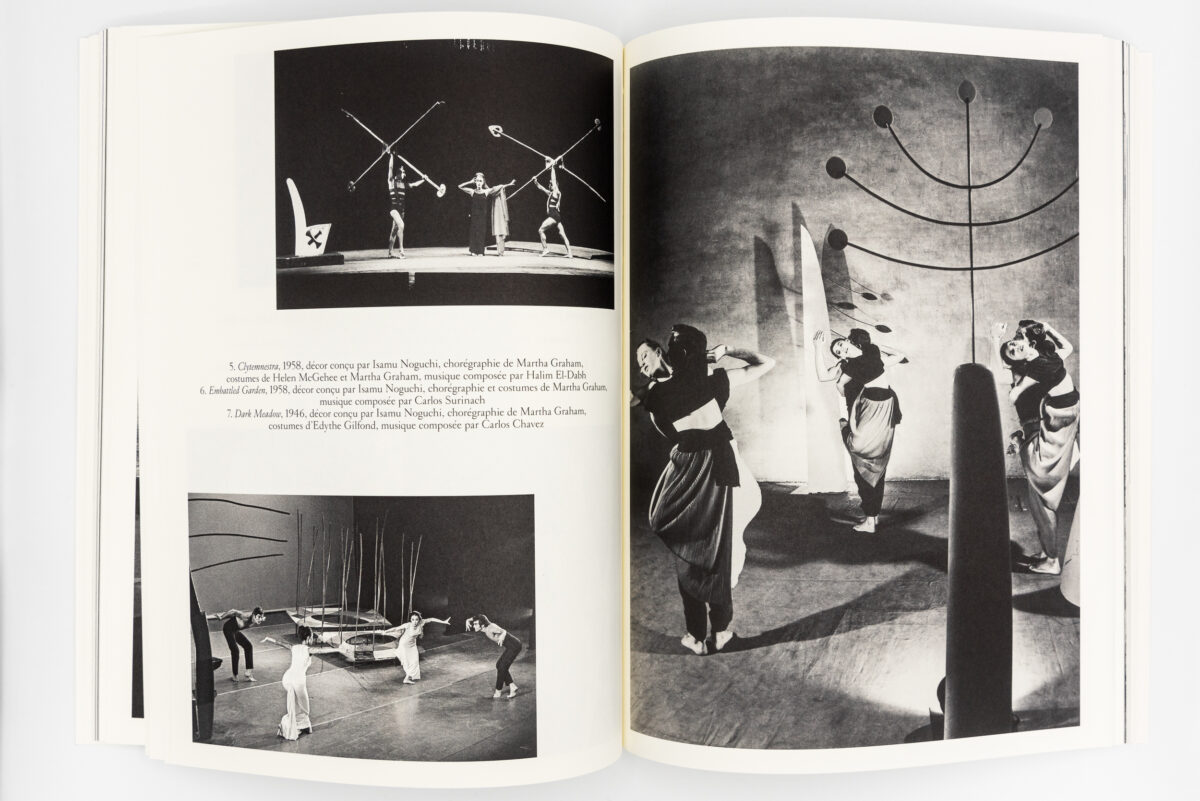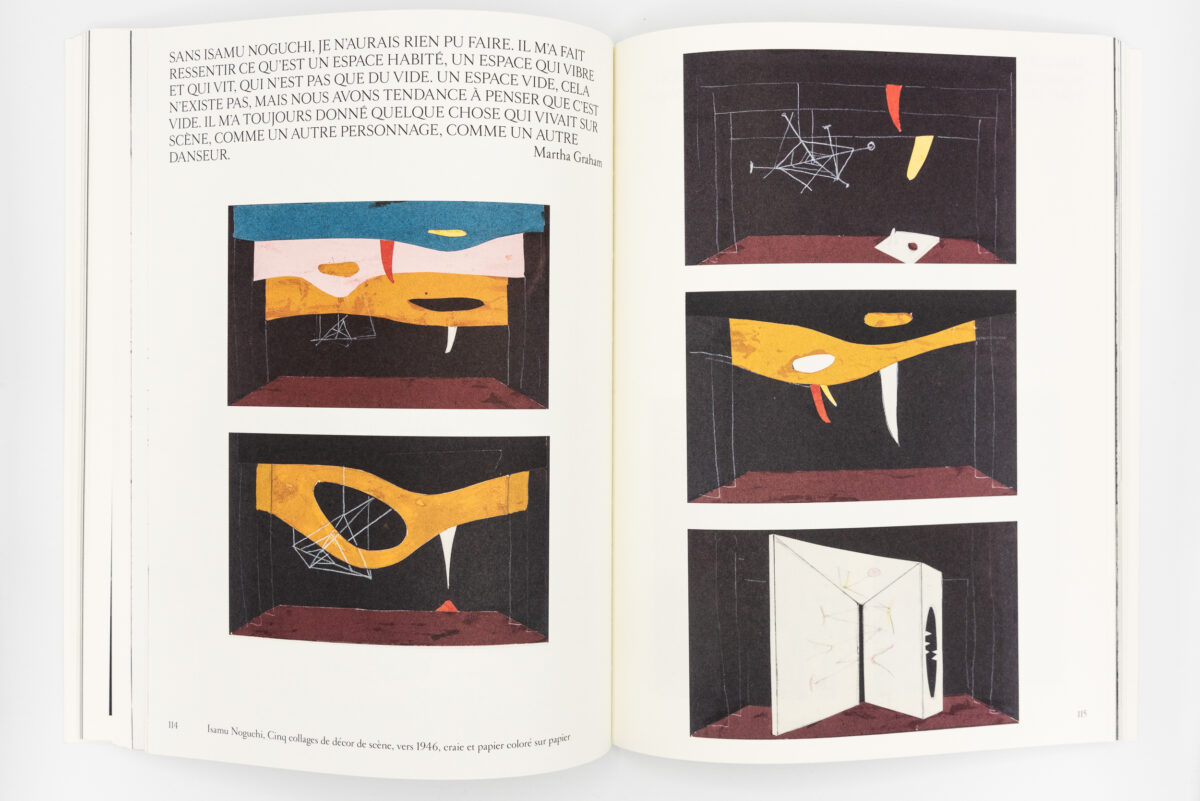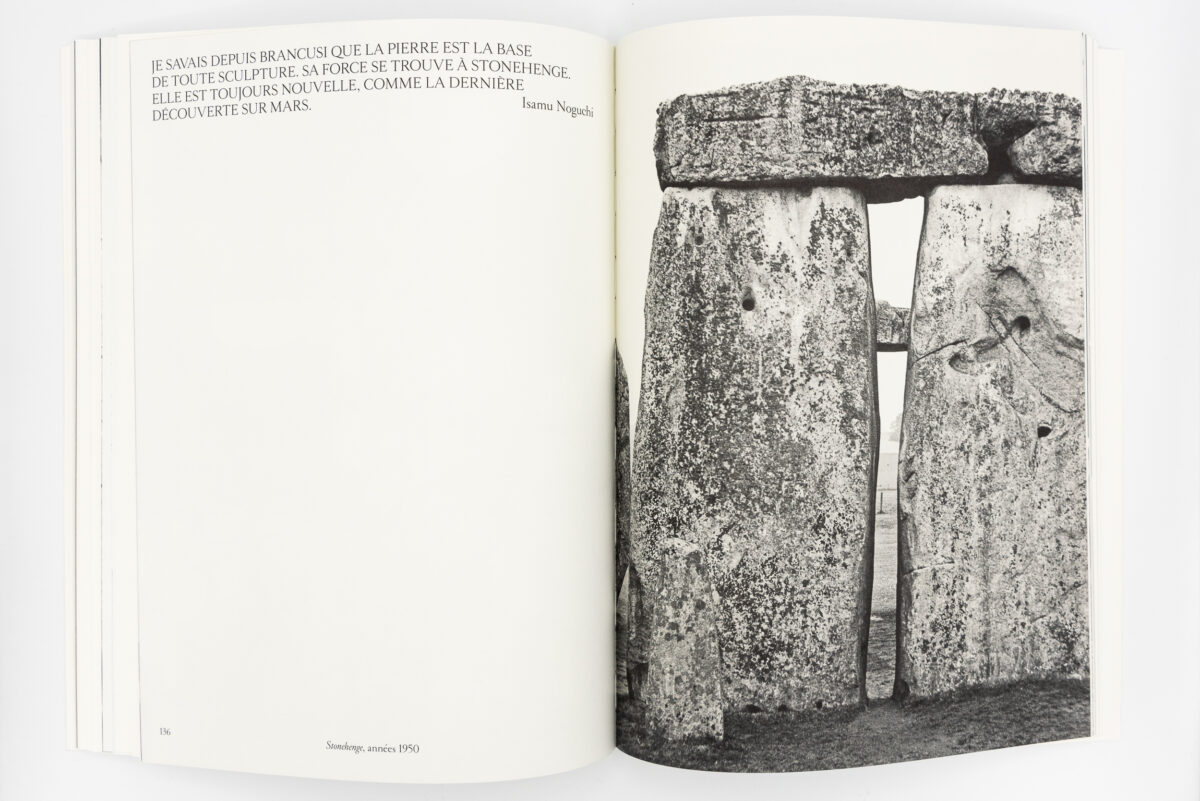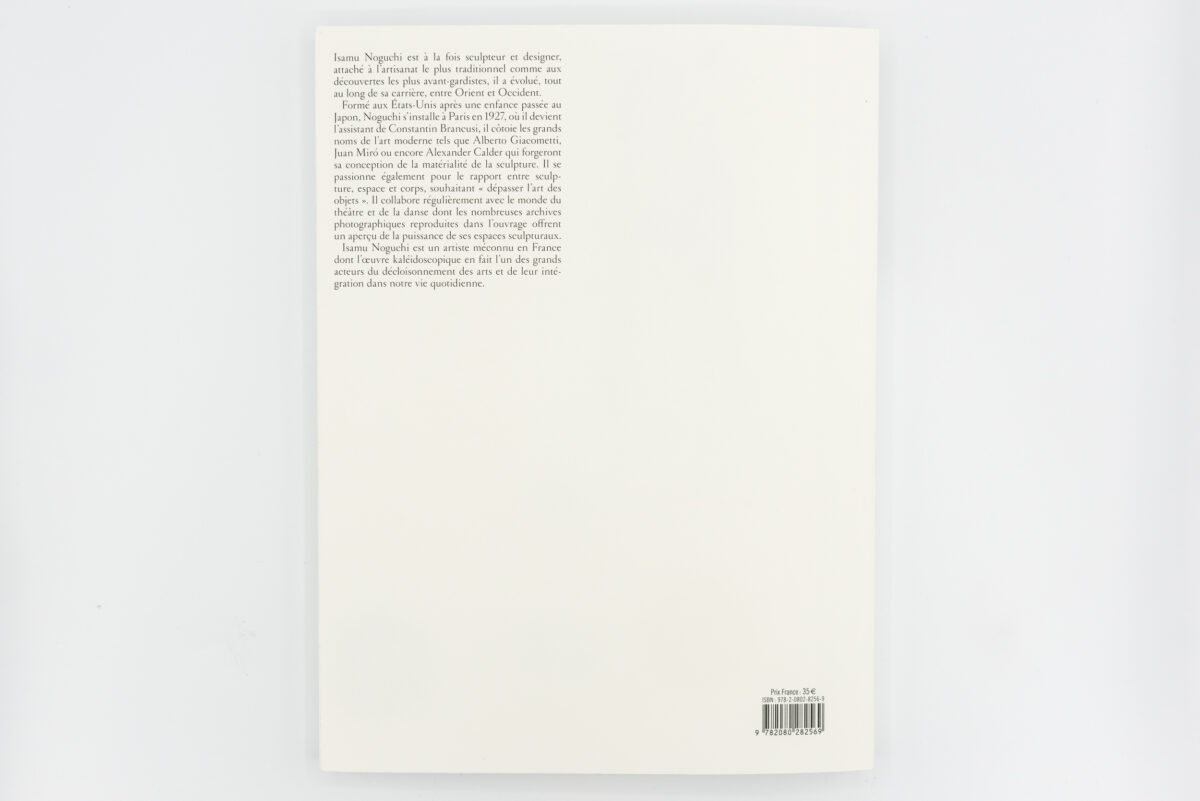 Flammarion

Language

French

Release

2023

Pages

208

Format

28 x 21 cm

ISBN

9782080282569