Bookshop
Bookshop
Annelies Štrba
Noonday
Chantal Pattyn's selection for her storefront.
Admittedly, I didn't know her work. Just her name and reputation. BE PART in Waregem recently showed "Shades of Time", a slide projection of the Swiss Strba (°1947). Photos of her family pass on different screens. Children and grandchildren sit at the kitchen table, sleep, play in the garden. Between those intimate pictures and beautiful images of nature, the cruel outside world enters through disasters and conflicts. In Noonday, Strba only portrays her grandchildren. They seem to linger in a dream world. Noonday also refers to Emily Bronte's poem "And, could we lift the veil, and give. One brief glimpse to thine eye, Thou wouldst rejoice for those that live, BECAUSE they live to die.The music ceased, The noonday dream. Like dream of night, withdrew. But Fancy, still, will sometimes deem. Her fond creation true". Because youth passes. And because you don't realize that until it's over.
Chantal Pattyn
The artist Annelies Štrba, best known for photographs of her children, now brings us in Noonday pictures of her grandchildren. In this "noonday dream" (a reference to Emily Brontë), we encounter a host of fairytale creatures, playing, sleeping, or dreaming. The viewer is drawn in and becomes part of this reverie, which is interspersed with images of everyday family life, travel, and game-playing. While the images in the artist's previous series, Shades of Time (1997), were raw and direct, Noonday glows with the ease of a summer afternoon and yet still leaves us with the melancholy certainty that the days of childhood pass by much too fast.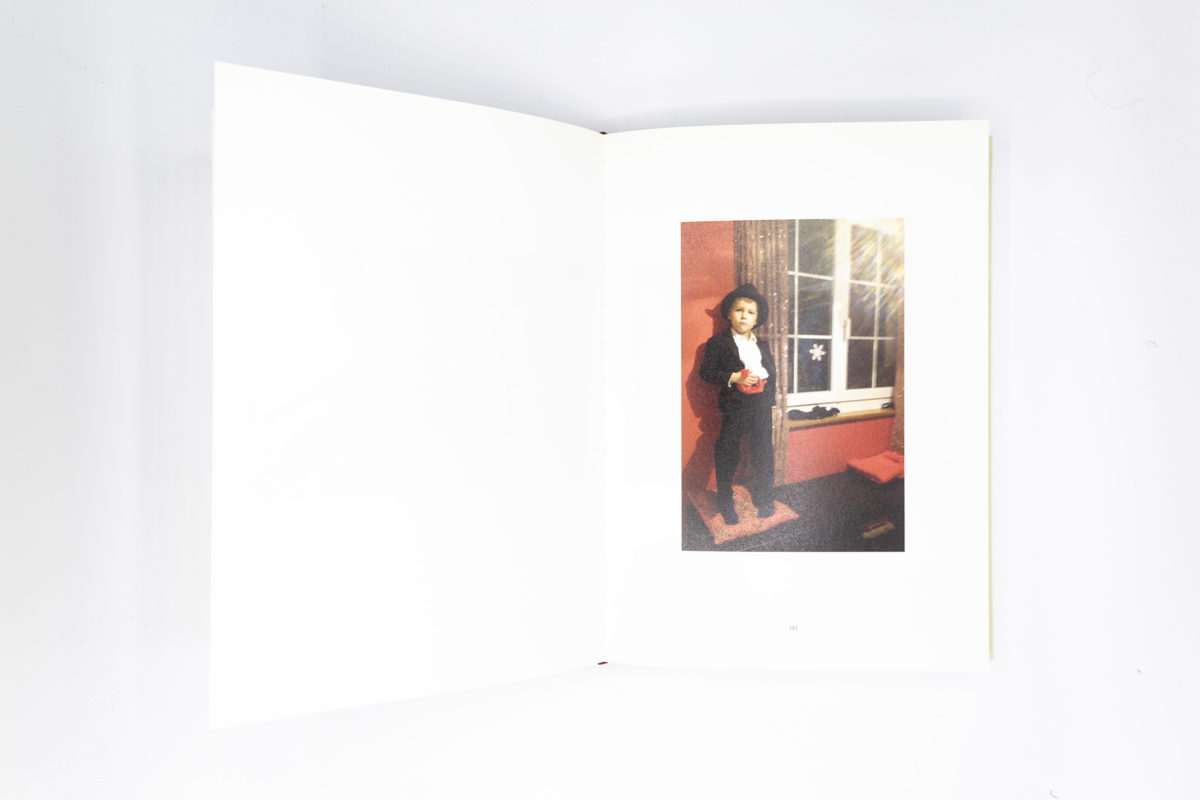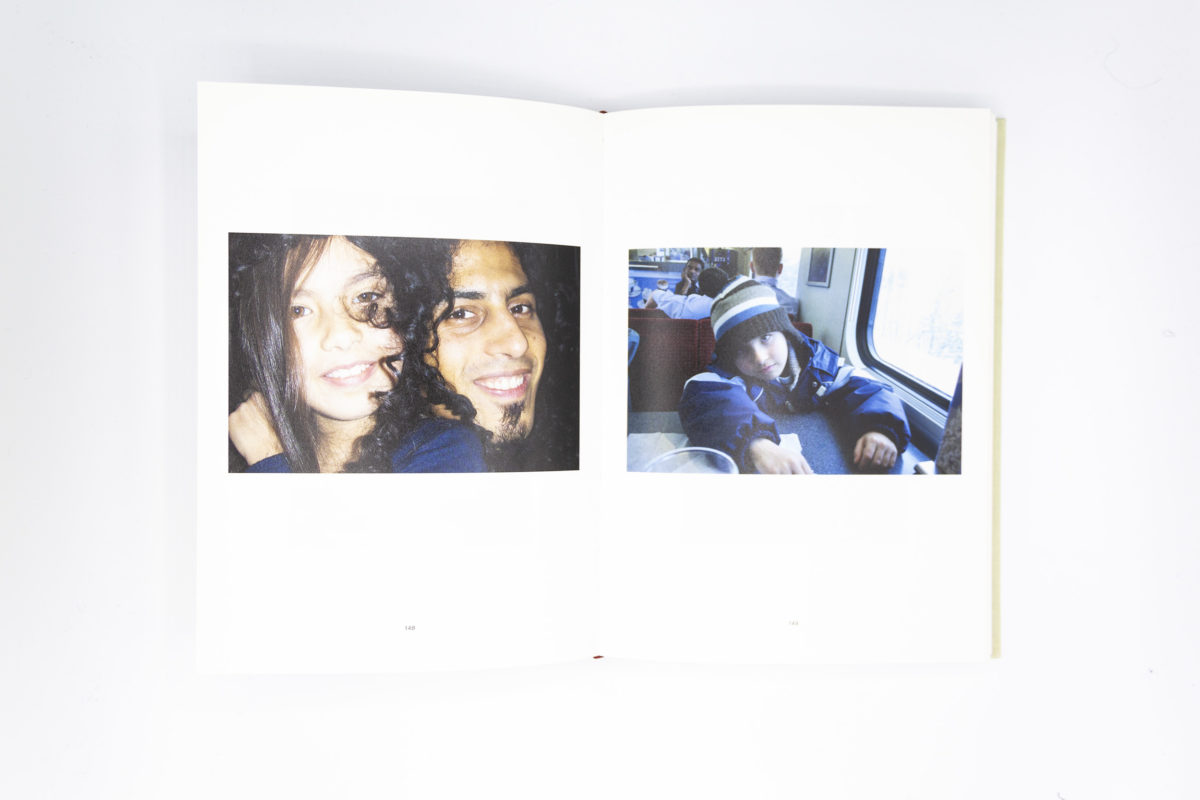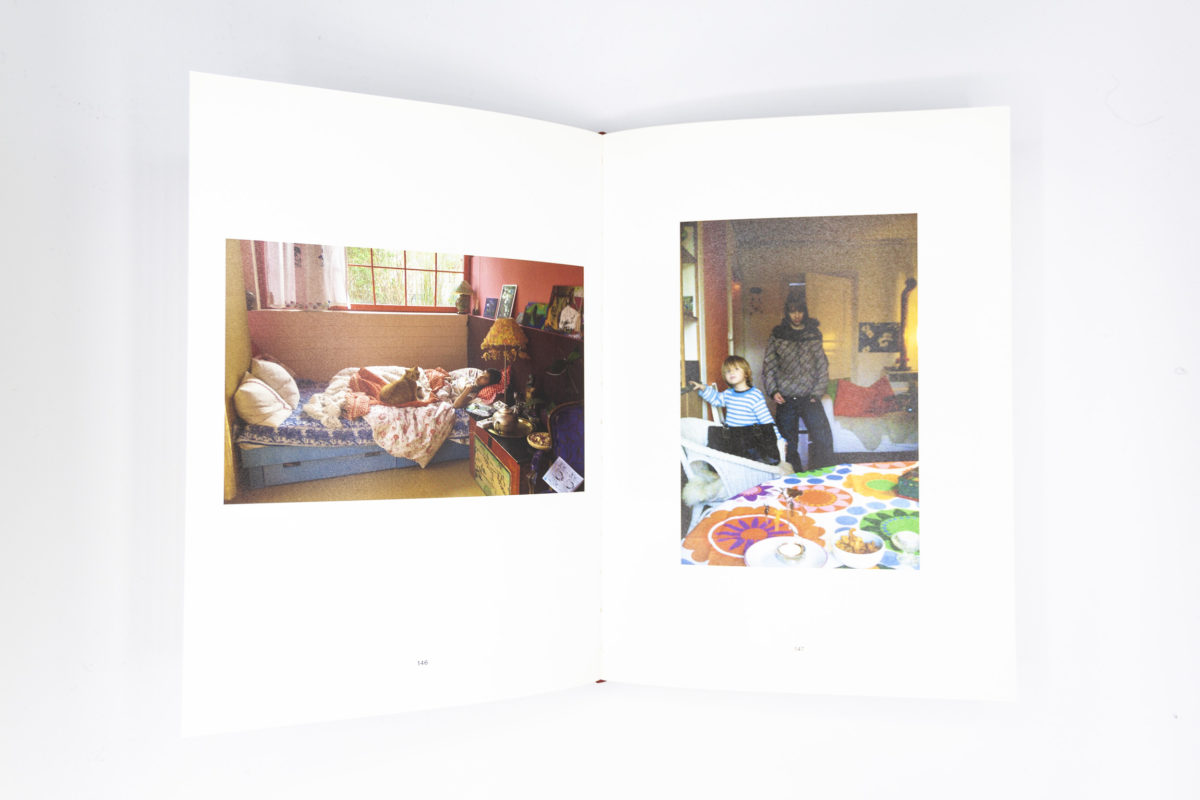 Lars Müller

Languages

English

German

Release

2015

Pages

336

Format

24 x 17 cm

ISBN

9783037783887