OLD IS NEW Architectural Works by New Material Research Laboratory
"The oldest things are the newest" – this paradoxical idea is present throughout the oeuvre of contemporary Japanese artist and photographer Hiroshi Sugimoto. In 2008, Sugimoto and the architect Tomoyuki Sakakida founded the New Material Research Laboratory, an architectural firm that researches and develops "new materials" from known materials and techniques by applying a different approach and interpretation. The Laboratory's aim is to rethink the use of old materials passed on to us from ancient times, the Middle Ages and the modern period. It advocates for a reconnection of the present with a bygone era, and to extend that connection to the future through architecture.
Old Is New delves into the art and architecture, as well as the archaeological philosophy and contemporary practice, of the New Material Research Laboratory. The photographs in itself are compositions, presenting scenes that show a balance of the present and past. Sugimoto and Sakakida, discussing their practice and approach, wrote the principal texts of this volume. The book also includes an annotated index of materials and classical Japanese techniques with information drawn from the laboratory's research.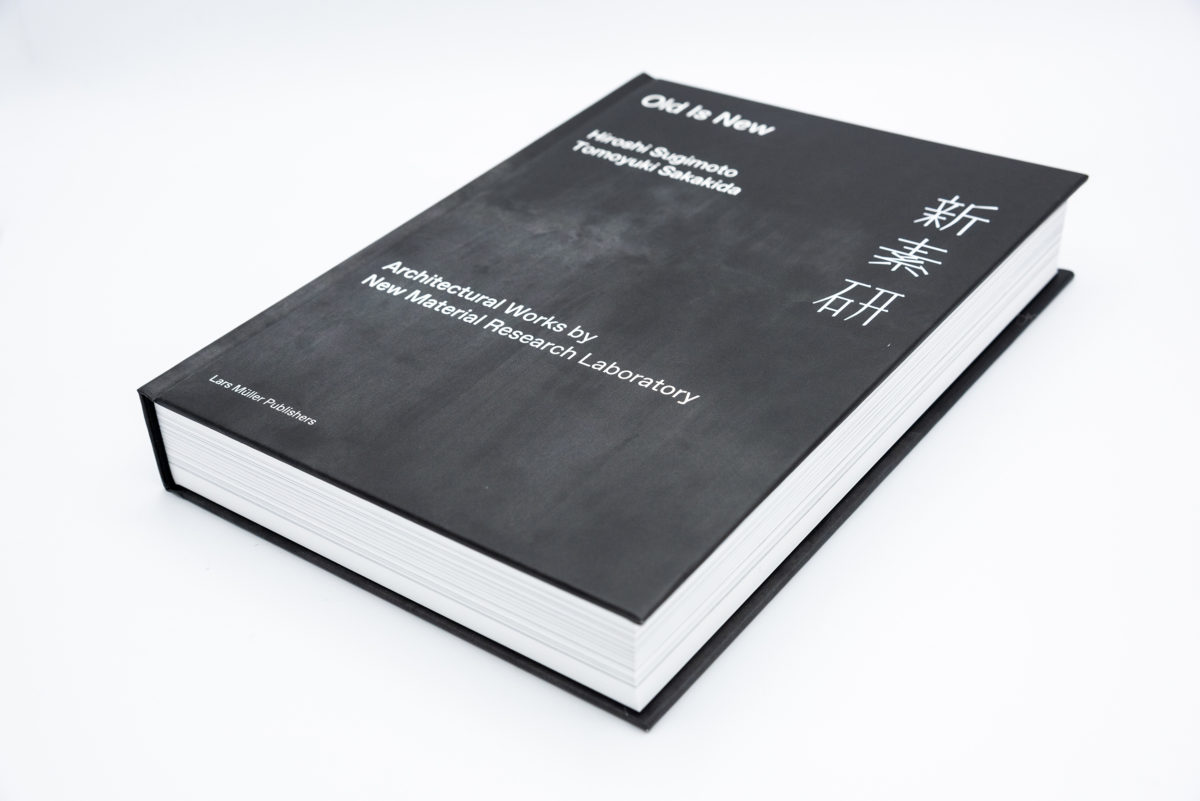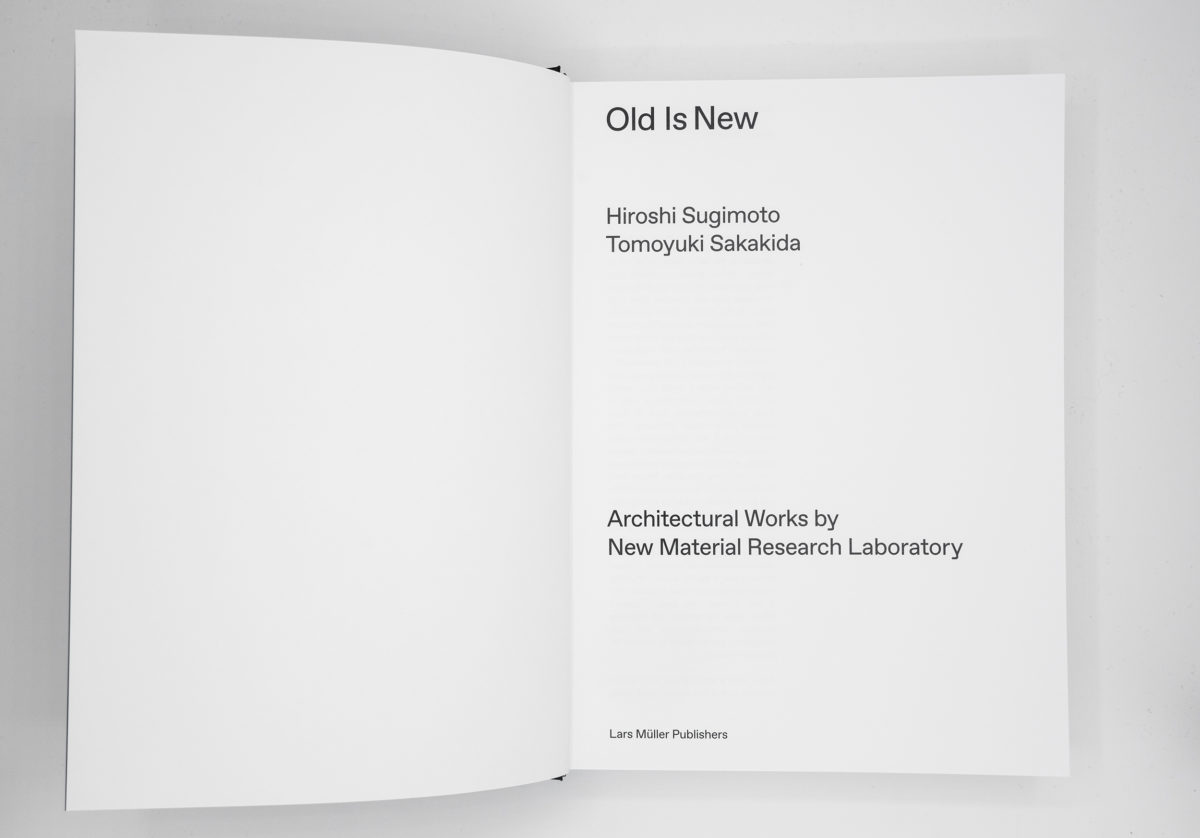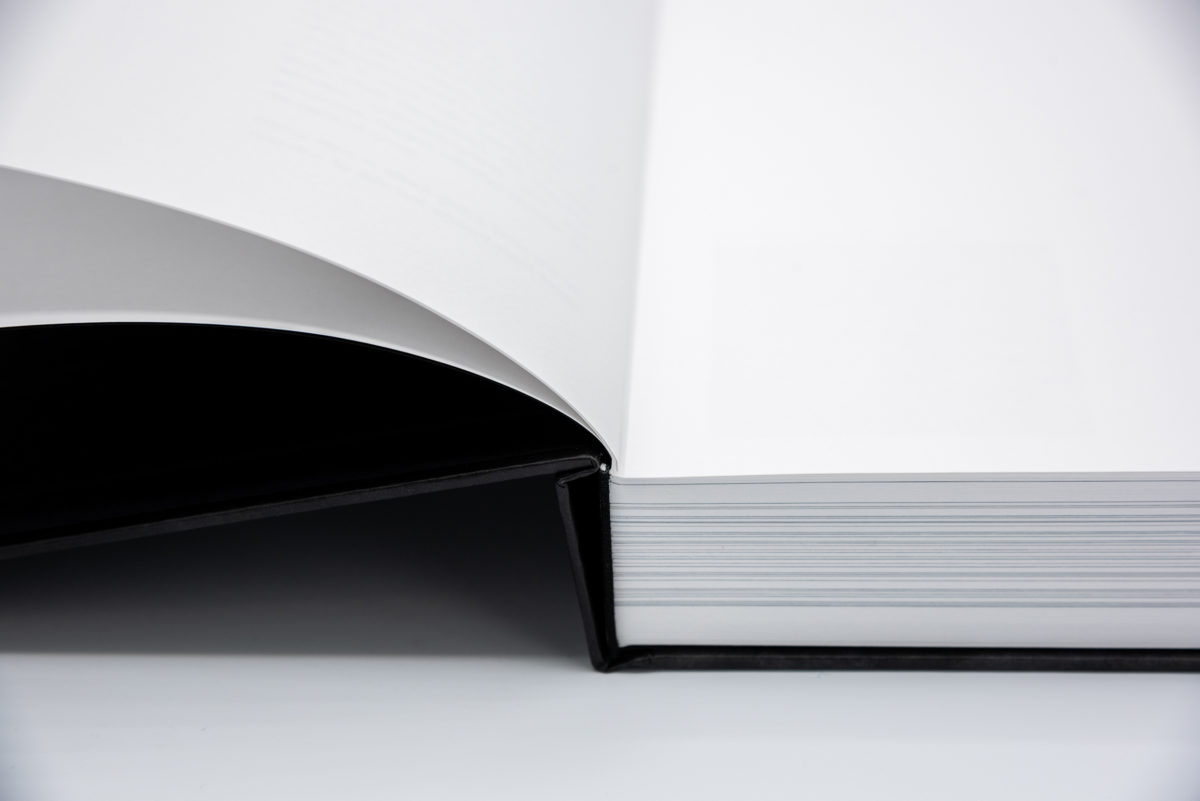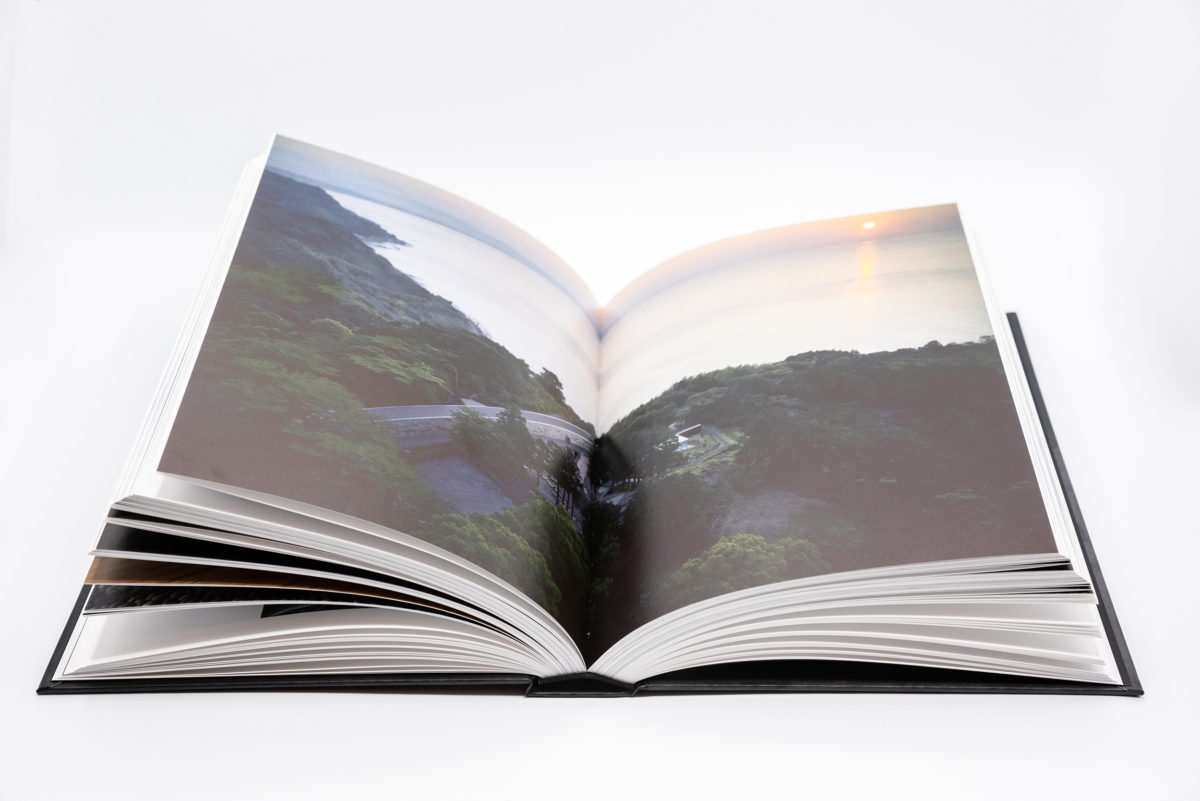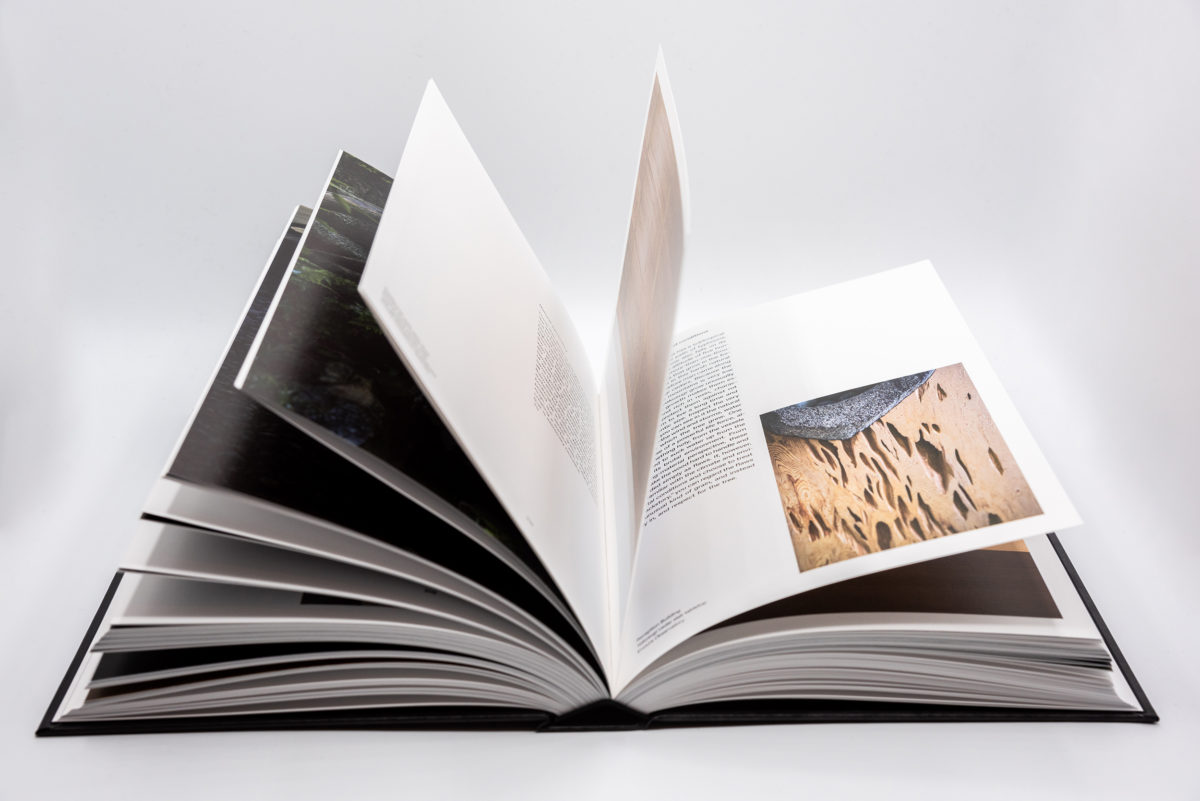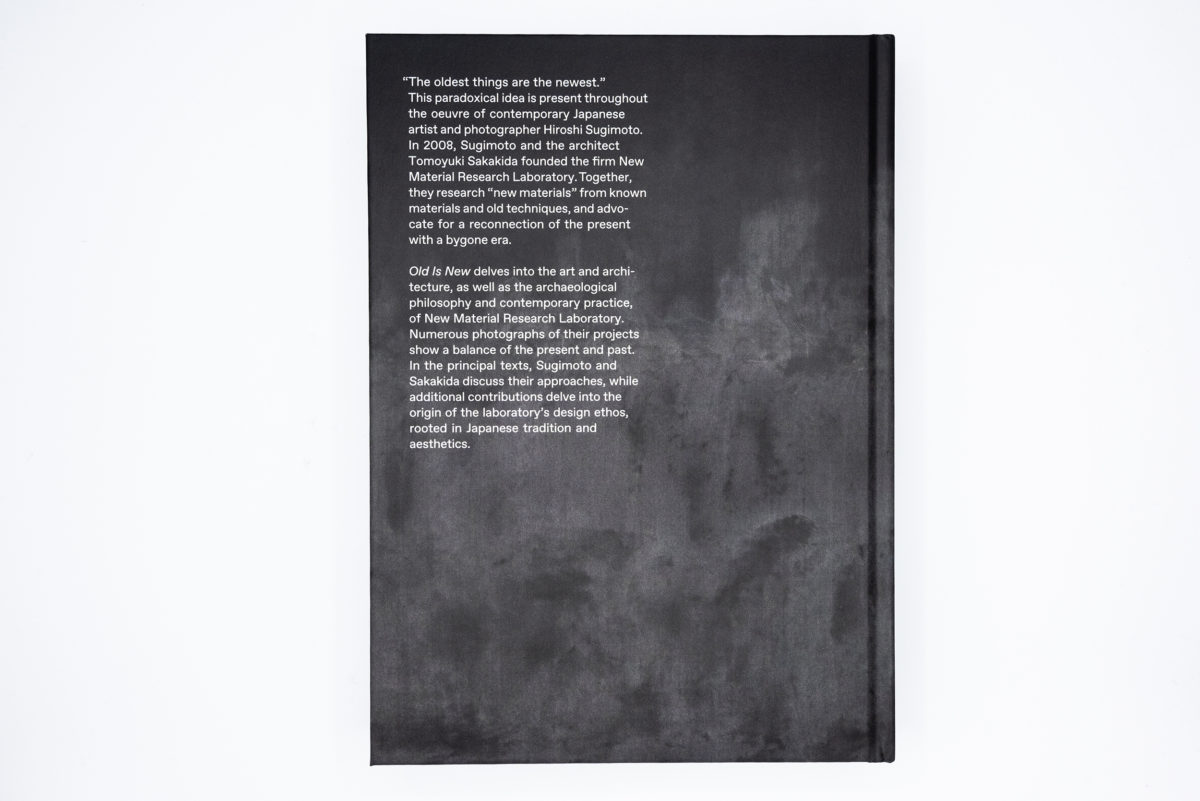 Lars Müller Publishers

Language

English

Release

2021

Pages

400

Format

18 x 25 cm

ISBN

9783037786468