Bookshop
Bookshop
Pensees Constructives : Architecture Suisse Alemanique 1980-2000
"In Switzerland, we design a building". This is how Henri Bresler describes the specificity of Swiss architecture. Designing a building? This suggests a particular way of designing, in which the constructive aspects are thought out from the very beginning of the reflection. The building would be inseparable from the choices linked to the materials, their shaping and their implementation. These would not be an "afterthought" at the end of a formal reflection, and they could not be modified without calling the whole project into question.
But isn't using the term "design" also suggesting that construction is the object of a specific shaping, and that it is not only the result of a rational approach based on technical and economic necessities? It is also the result of a design made by the architect according to criteria that are not only technical, but also plastic, symbolic, theoretical, social and philosophical.
To question construction in Swiss architecture is therefore to take an interest in the inseparable links between constructive questions and their spatial, aesthetic and cultural implications. More broadly, it means considering the thinking of architects, the way in which they conceive – in every sense of the word – their buildings. On the one hand, it is therefore an attempt to understand their working approach and the tools and theories they use during the design process, but it is also an attempt to grasp, for each of them, the meaning they give to building, the vision they have of their profession and of their role in society.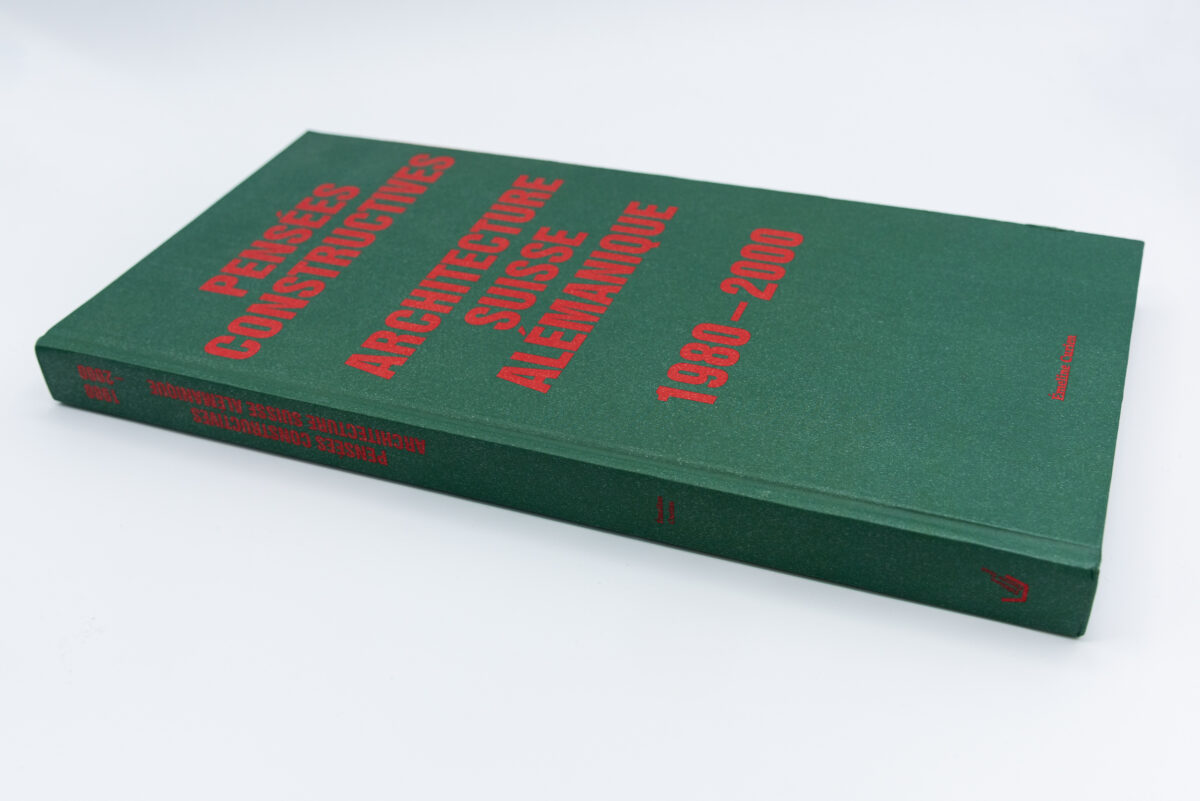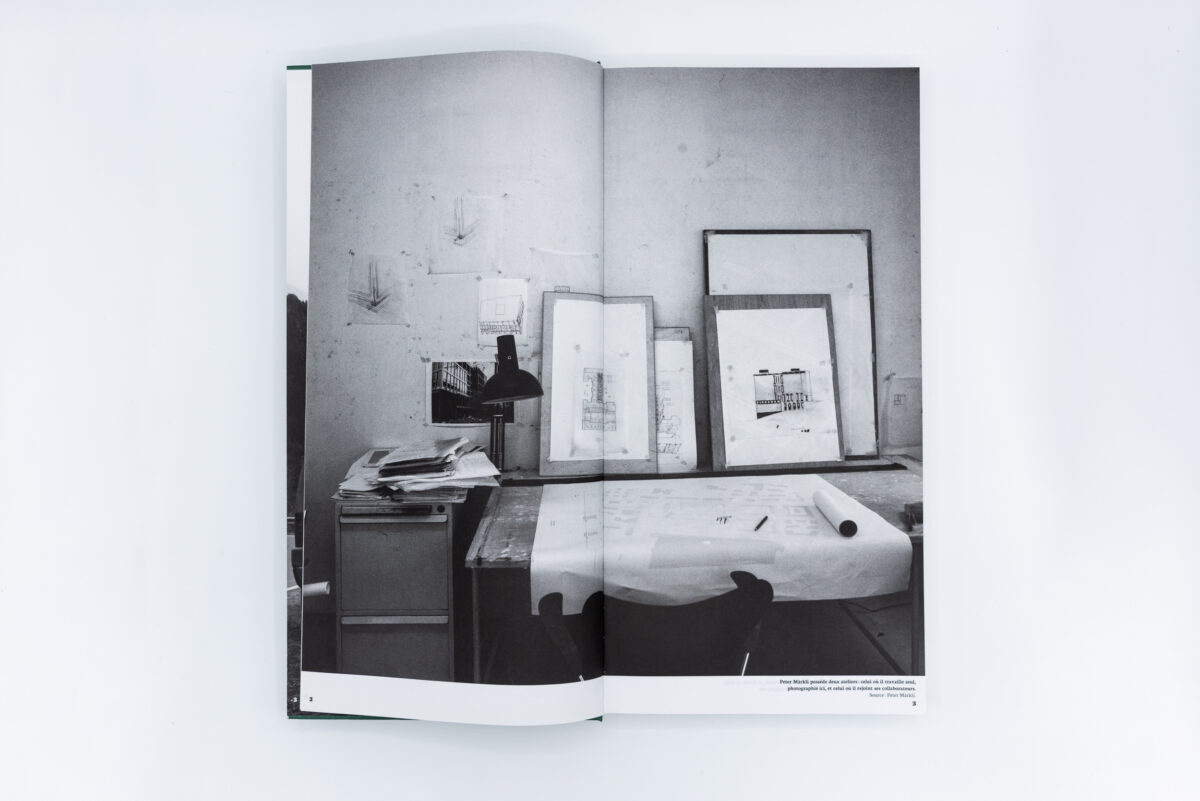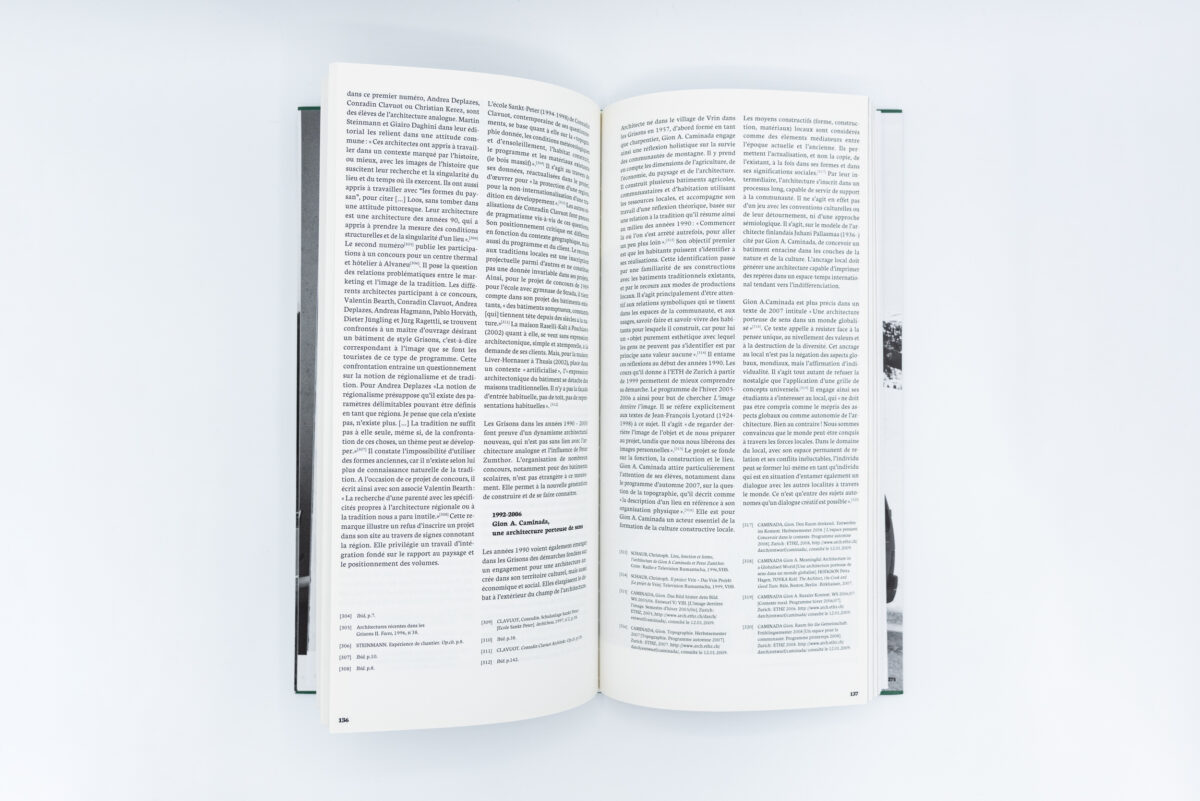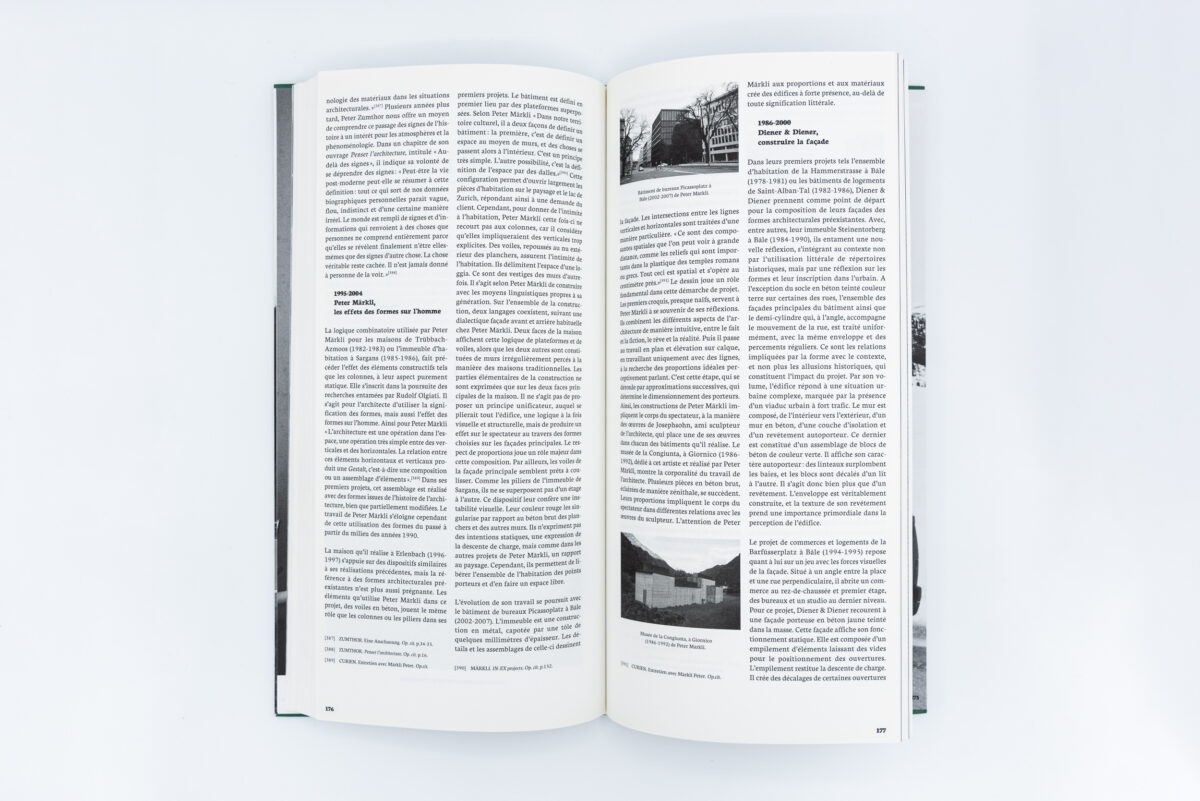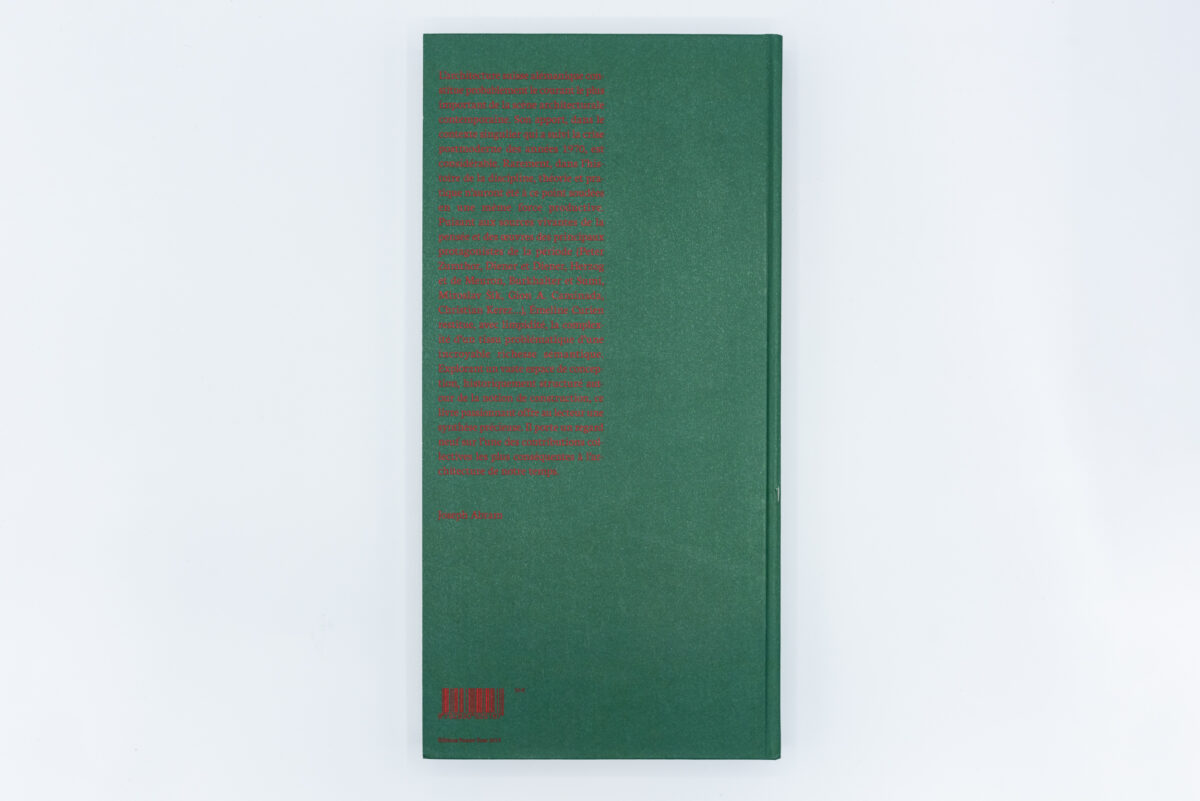 Emeline Curien
Fourre Tout

Language

French

Release

2019

Pages

304

Format

33 x 16.5 cm

ISBN

9782930525167