Bookshop
Bookshop
Lourdes Arizpe, Jérôme Duval-Hamel
Petit traité de l'Art faber: Quand les Arts racontent les mondes économiques autant qu'ils les façonnent.
The Art Faber collection, the result of a joint publication between Actes Sud and Lab. Arts & Entreprises de EDMP Université Paris-2, aims to explore, both historically and contemporarily, the points of encounter between the art world and the economic worlds. Each year, 3 approaches, 3 formats.
For the year 2022, the launch year, Le petit traité de l'Art faber will be published in March, in June the cahier de l'art faber n°1 dedicated to Yann Arthus-Bertrand with a text by Catherine Briat to question La fabrique des animaux, and then in October a fine arts anthology which crosses the ages to highlight these dialogues and their nuances between the fine arts and the economic worlds.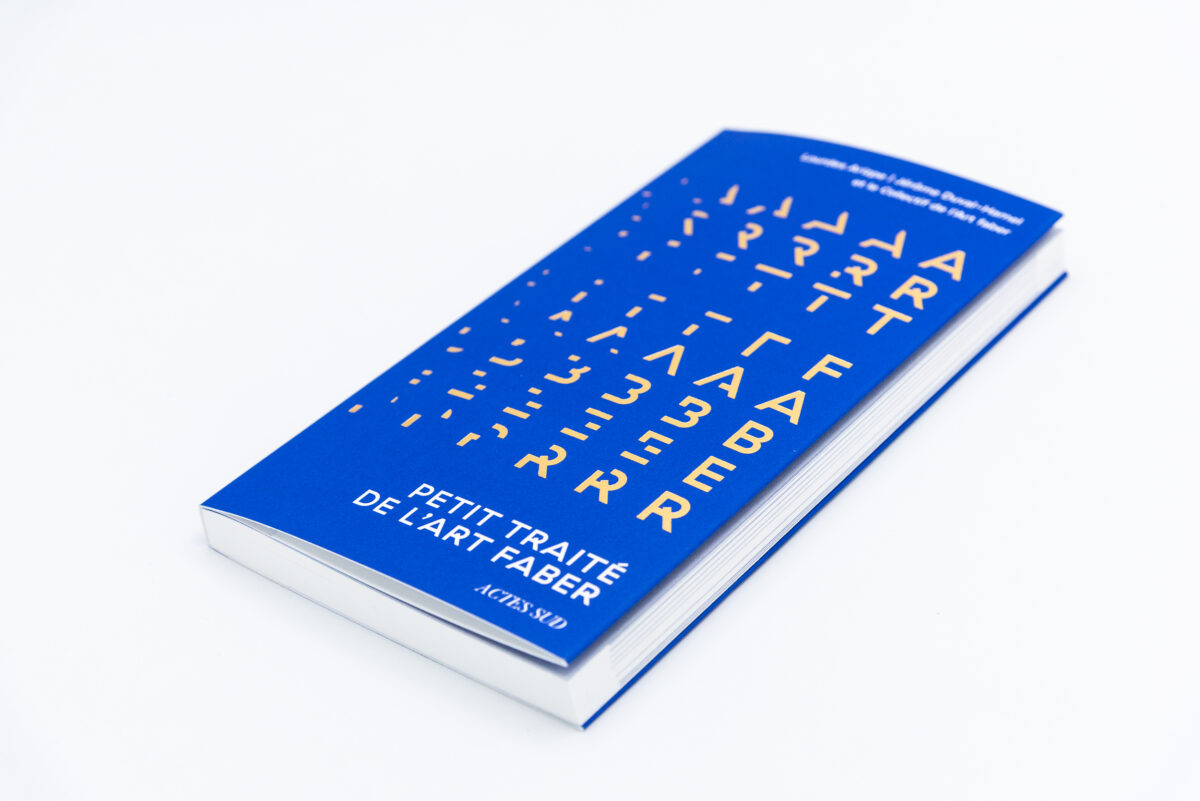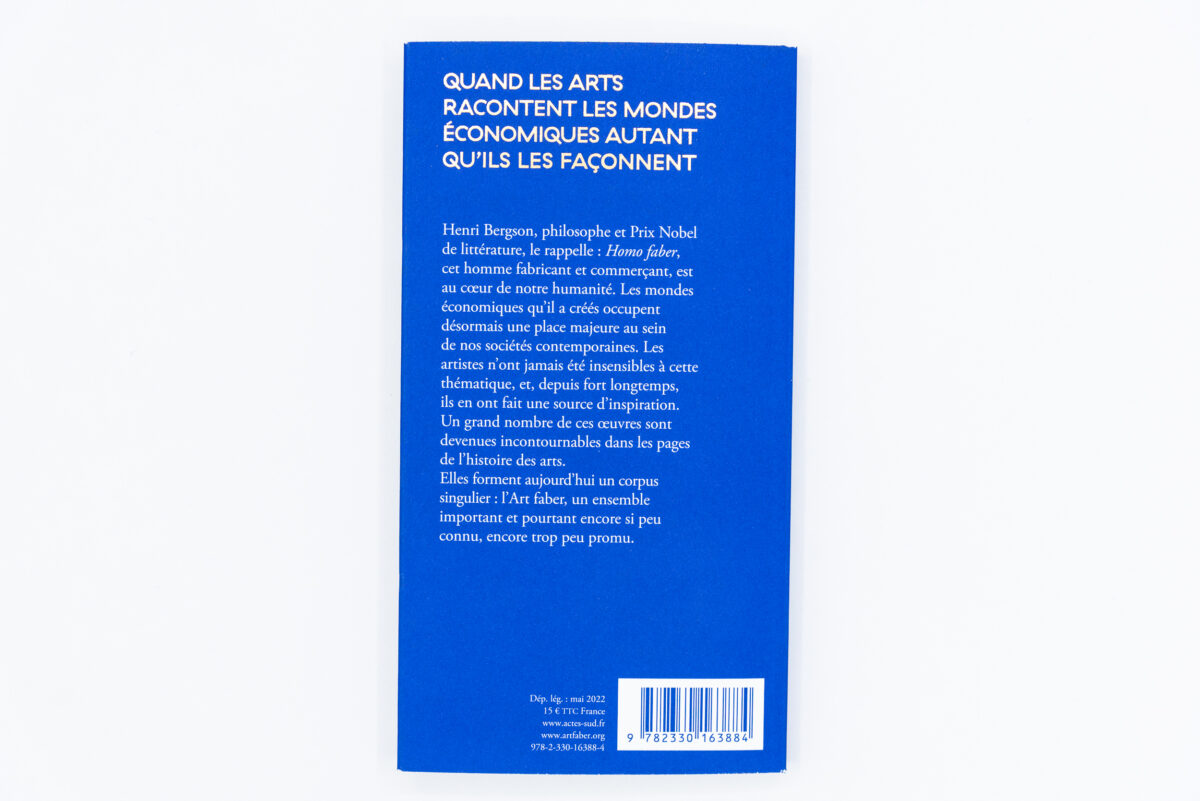 Lourdes Arizpe, Jérôme Duval-Hamel
Actes Sud

Language

French

Release

2022

Pages

176

Format

18.8 x 10.1 cm

ISBN

9782330163884