Bookshop
Bookshop
Pierre Huyghe 2009 - 2019
This publication is a survey of Pierre Huyghe's practice of the last 10 years.
Seminal works are focused on, along with other works that were developed simultaneously. The first of these, THE HOST AND THE CLOUD (2009 -2010), took place on a former museum in Paris; UNTILLED (2012), which was developed during documenta (13).
AFTER LIFE AHEAD (2017), was conceived in a disused ice rink as part of Skulptur Projekte Münster. UUMWELT (2018), which was installed first at the Serpentine Galleries in London, and later at Luma Arles, is the culmination of a ground-breaking approach to exhibitions.
A conversation between Hans Ulrich Obrist, and an essay by Dorothea von Hantelmann, offer a comprehensive discussion of this period.
Drawings, diagrams, plans, text and reference images, photographs and fill stills add to over 400 pages and make this an important reference book.
Published on the occasion of the exhibition, Pierre Huyghe: UUmwelt at Serpentine Galleries, London (3 October 2018 – 10 February 2019).
Designed by Irma Boom Studio.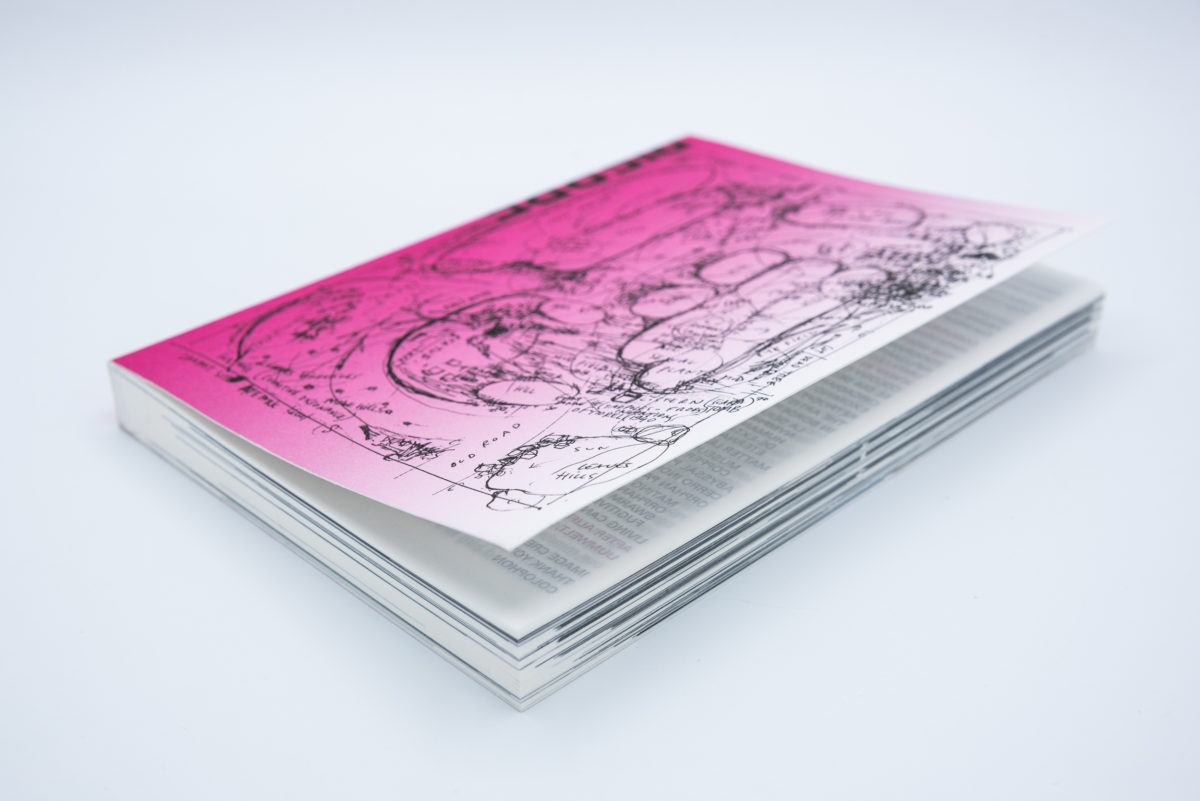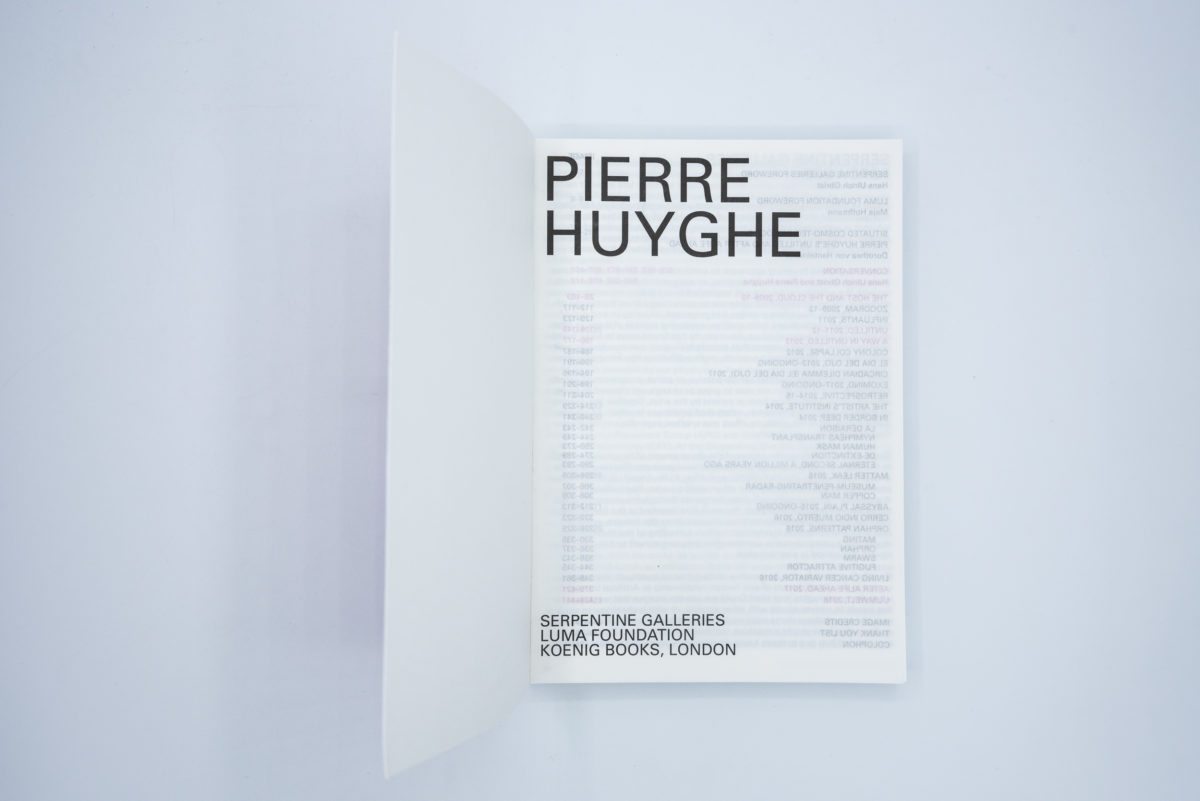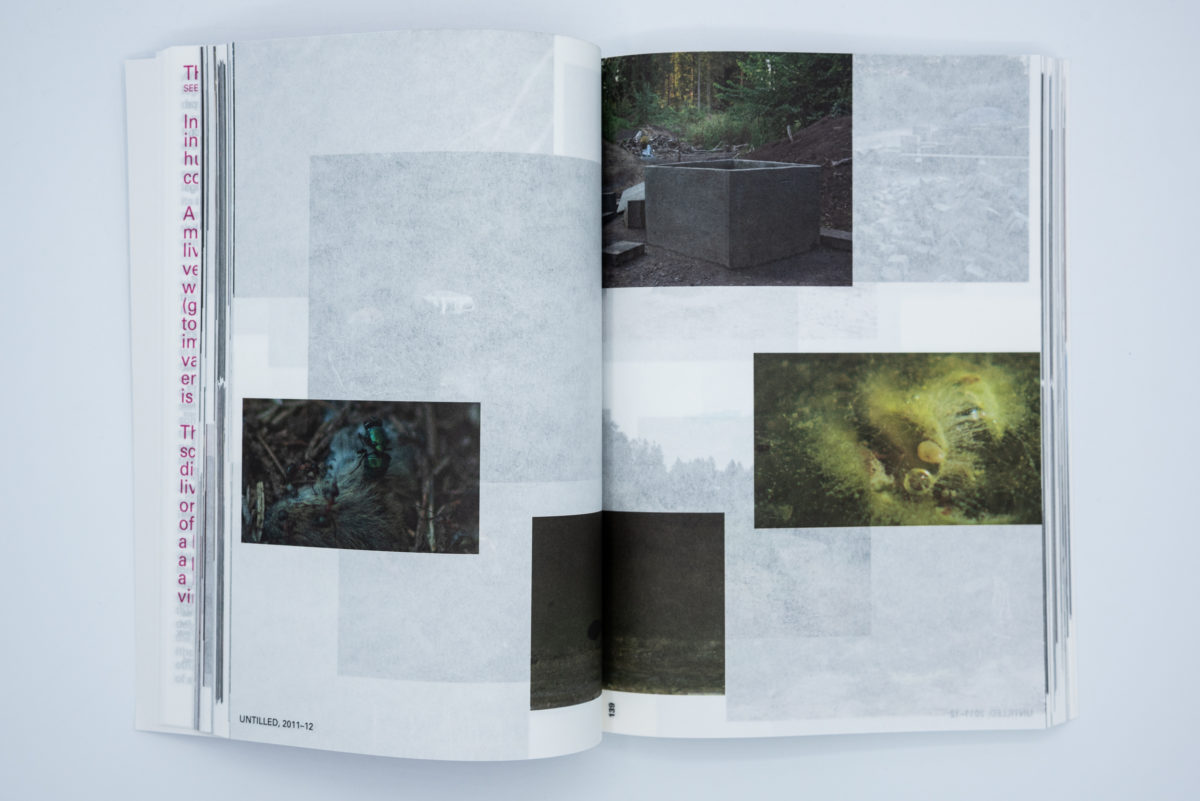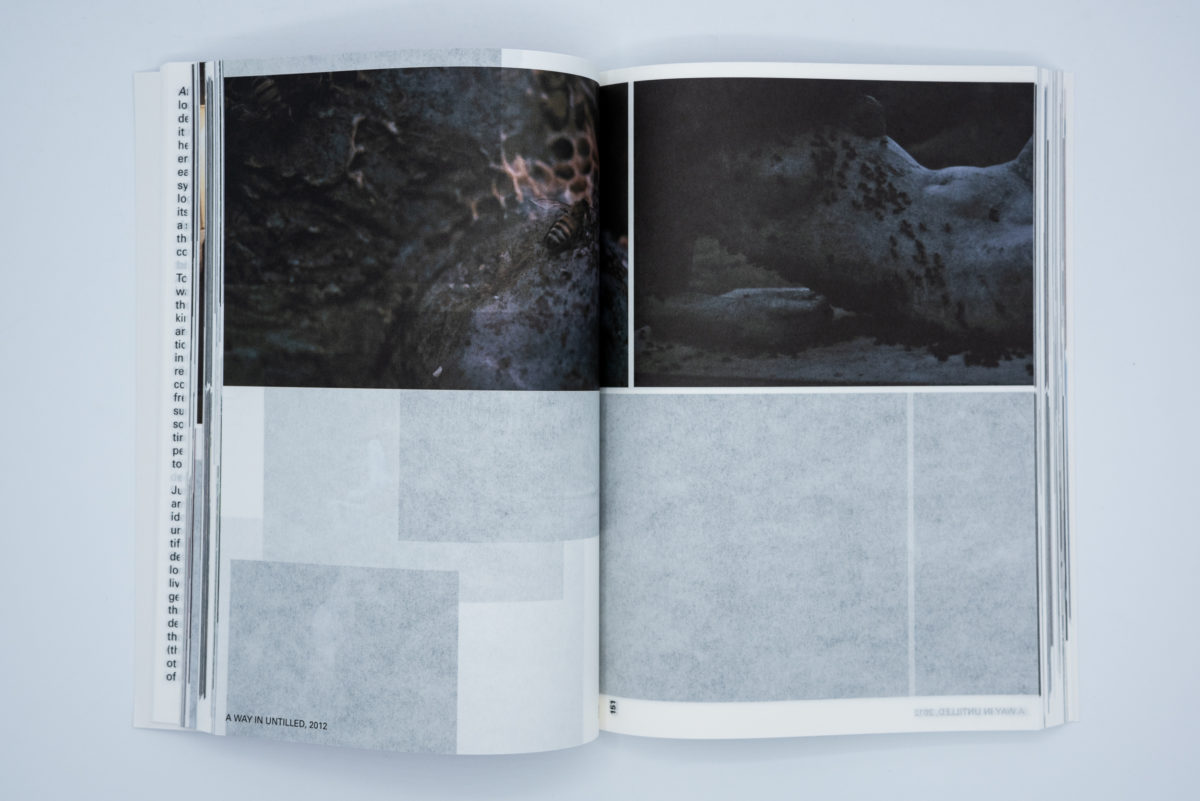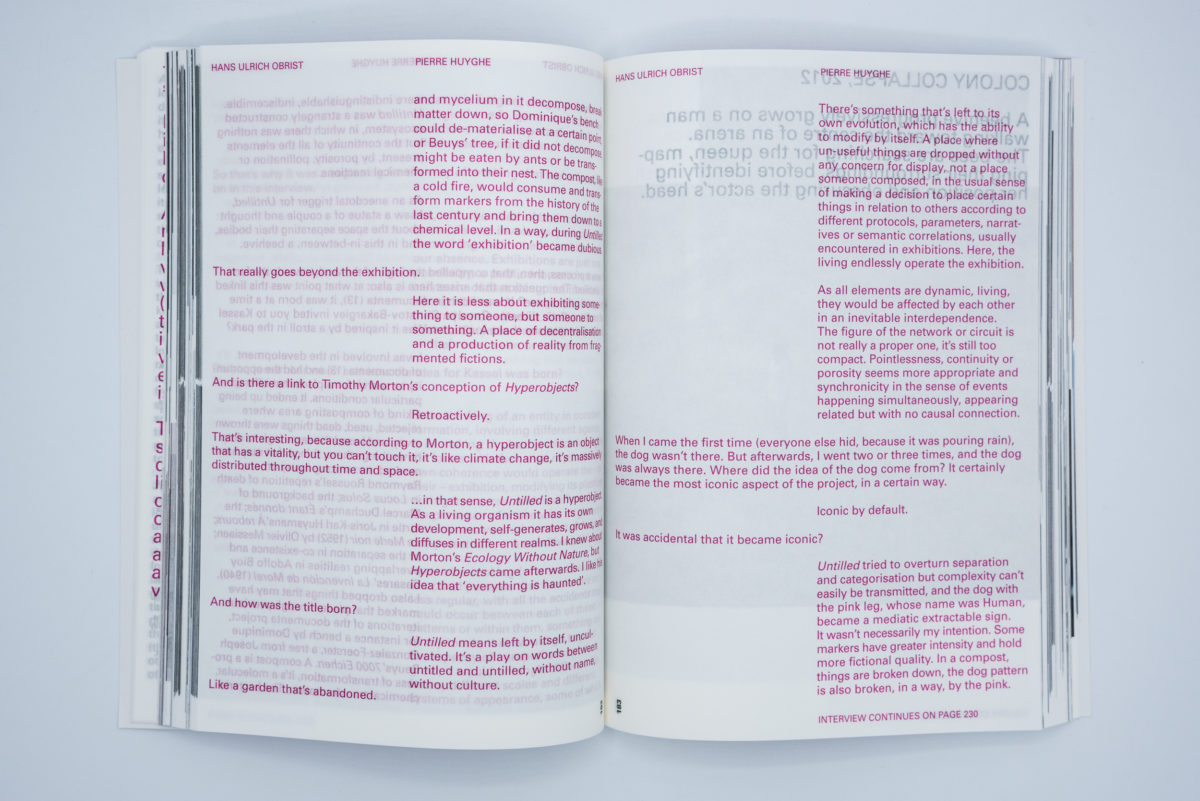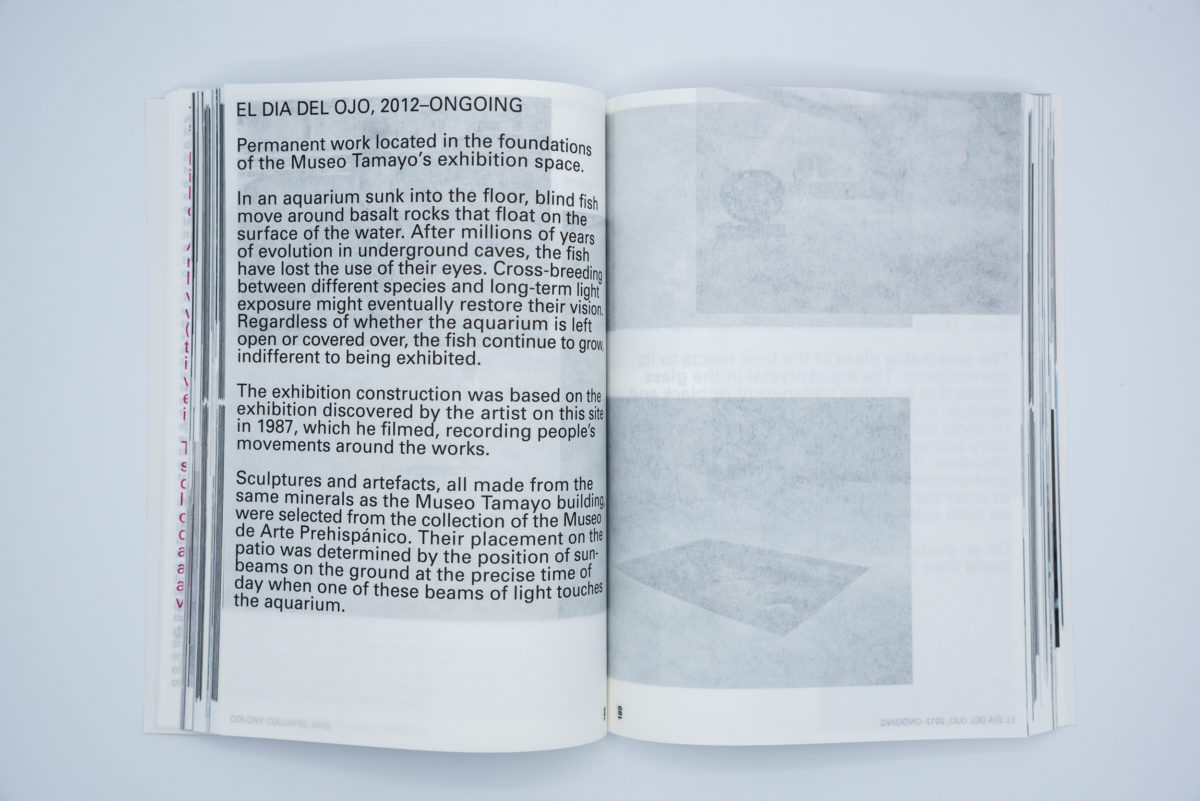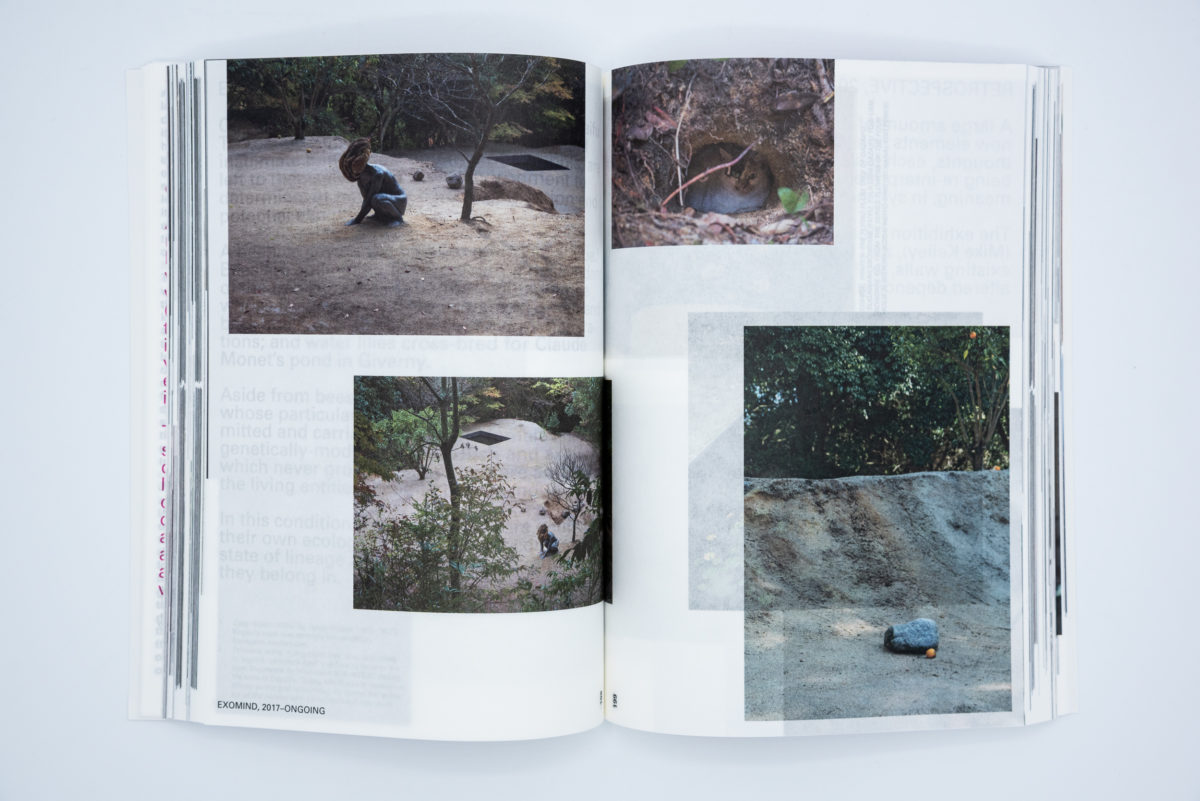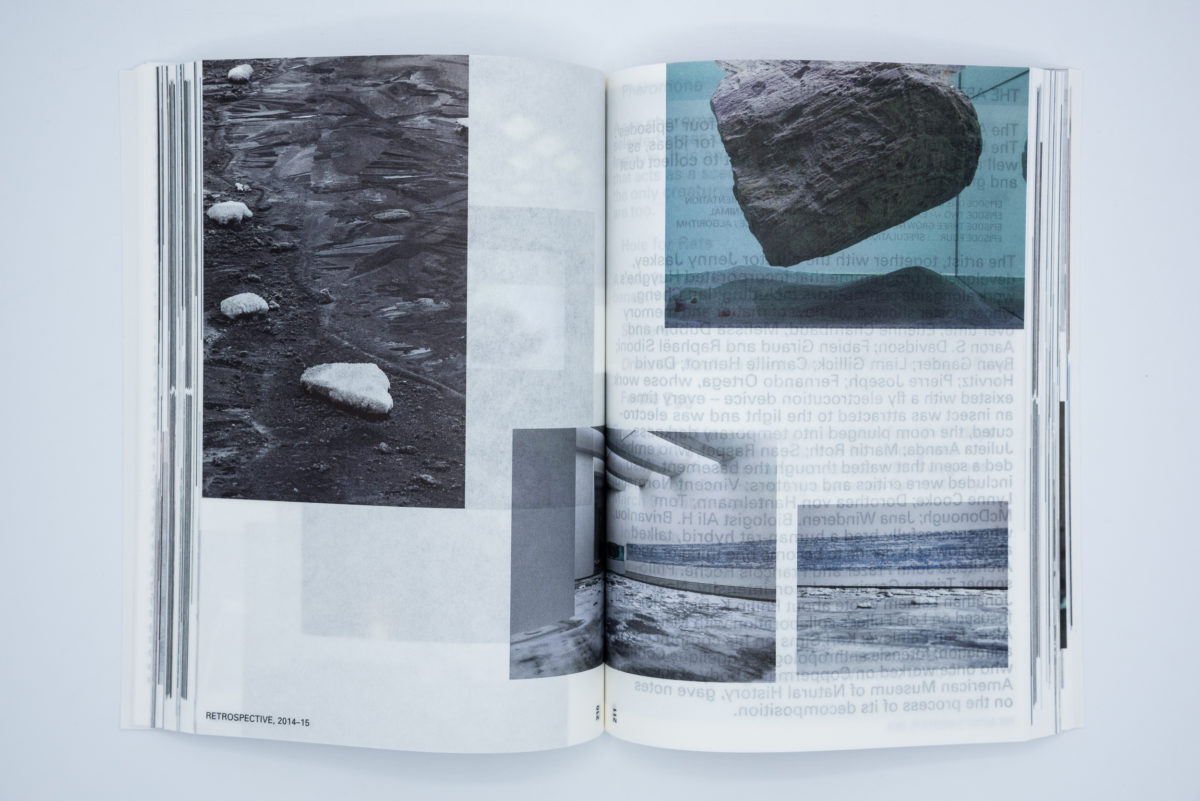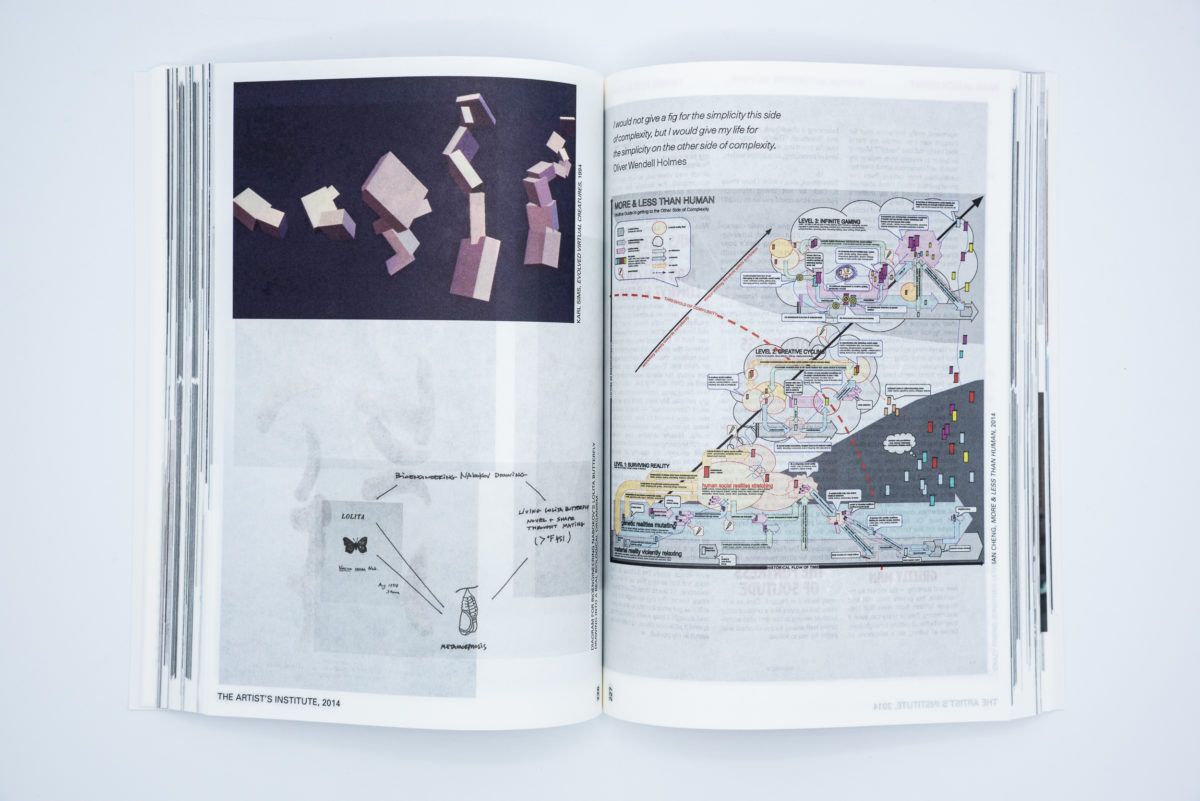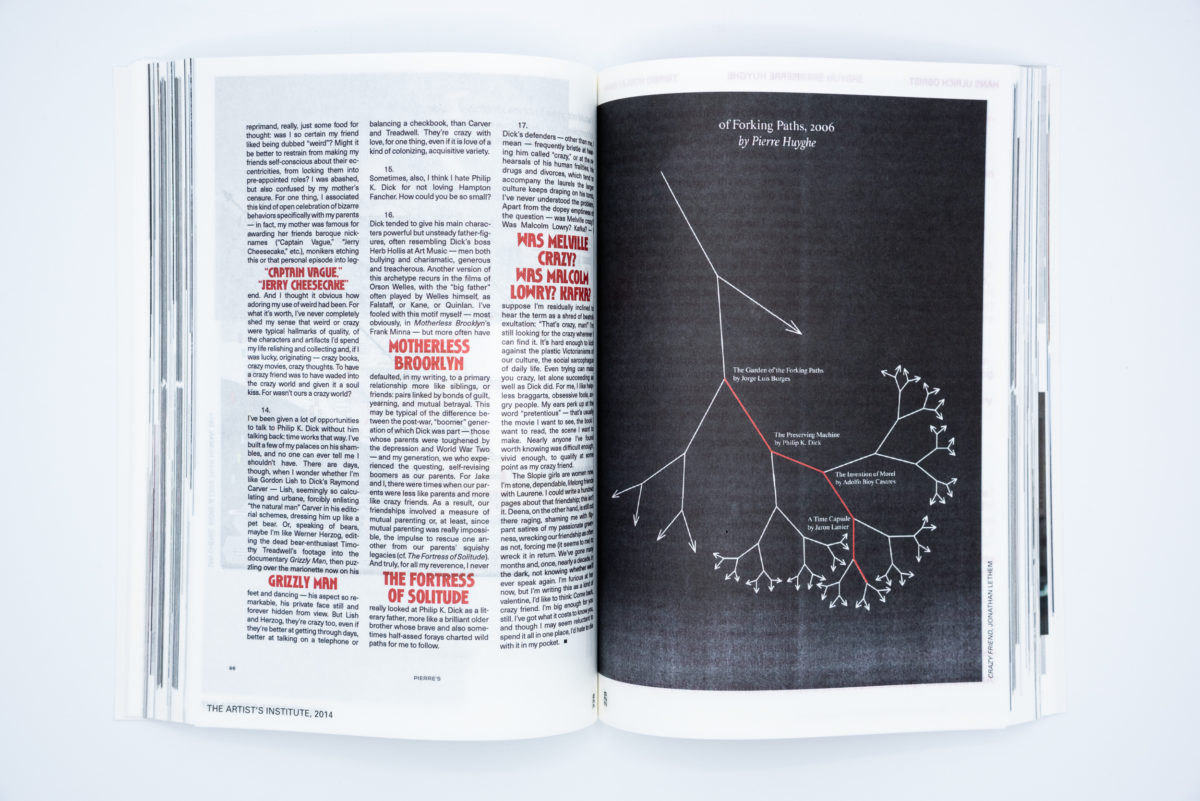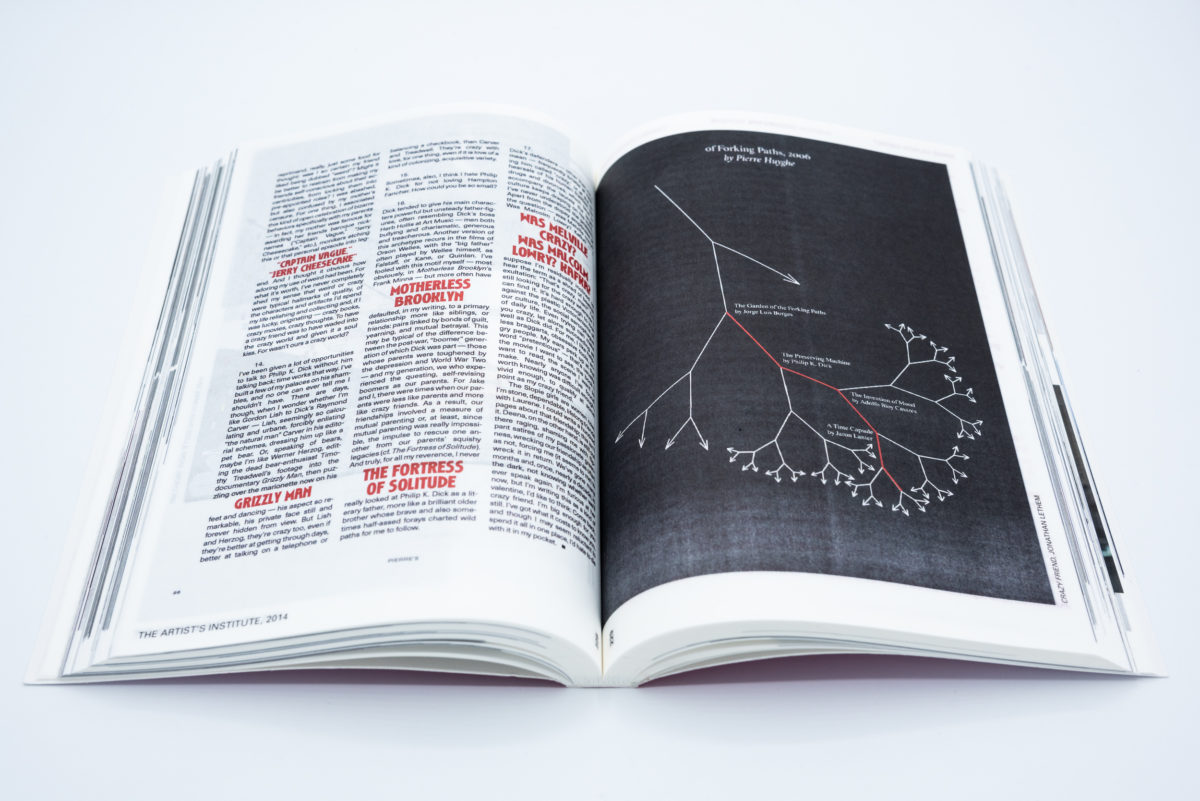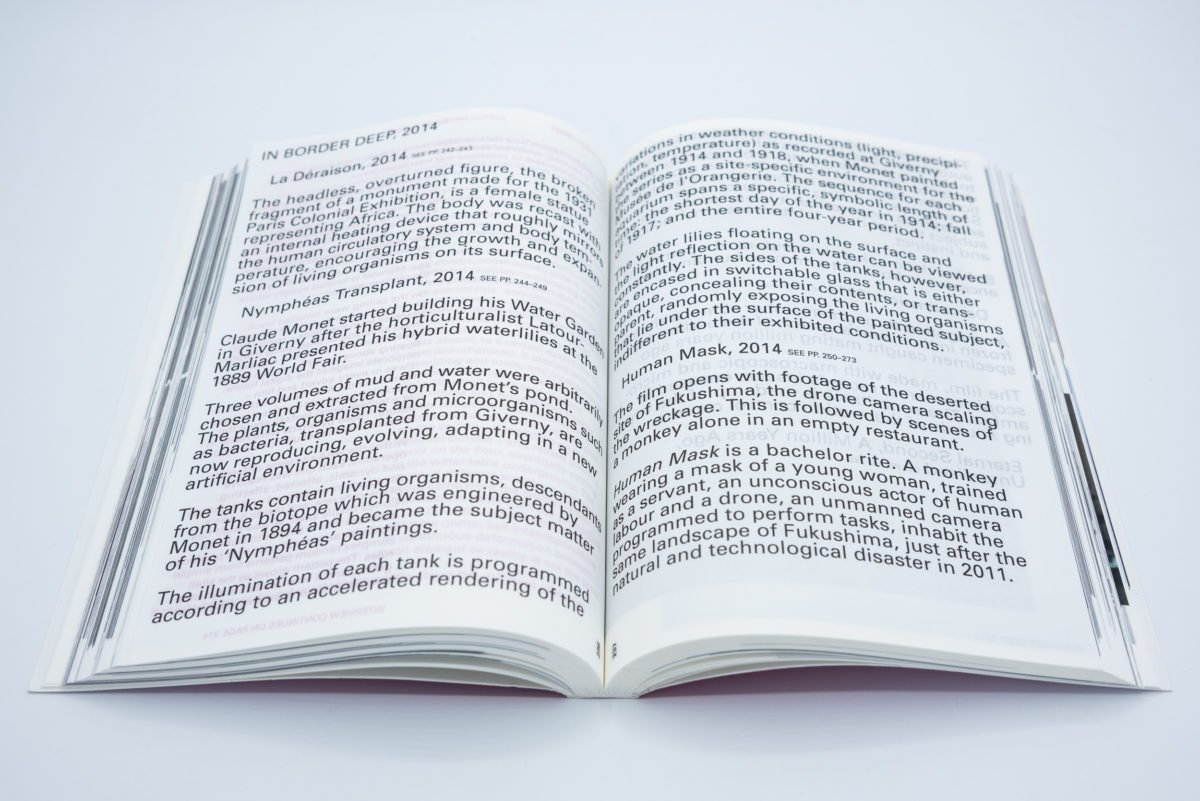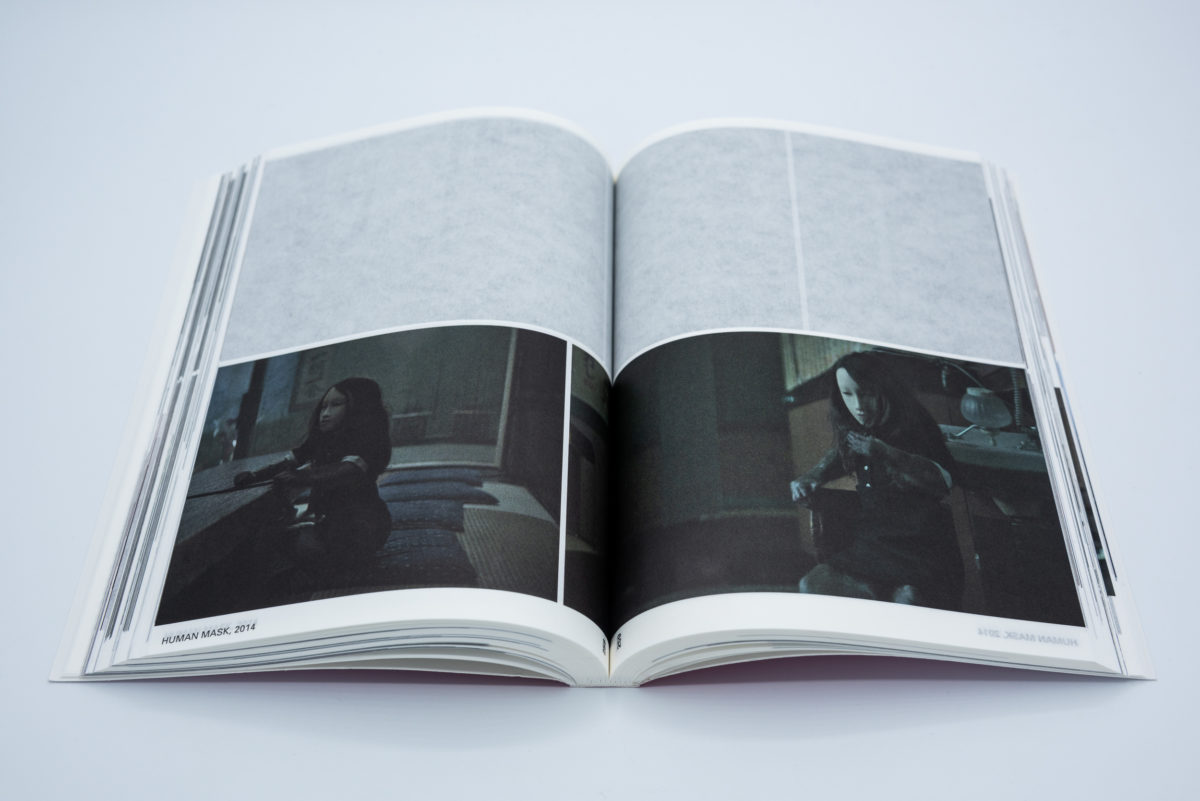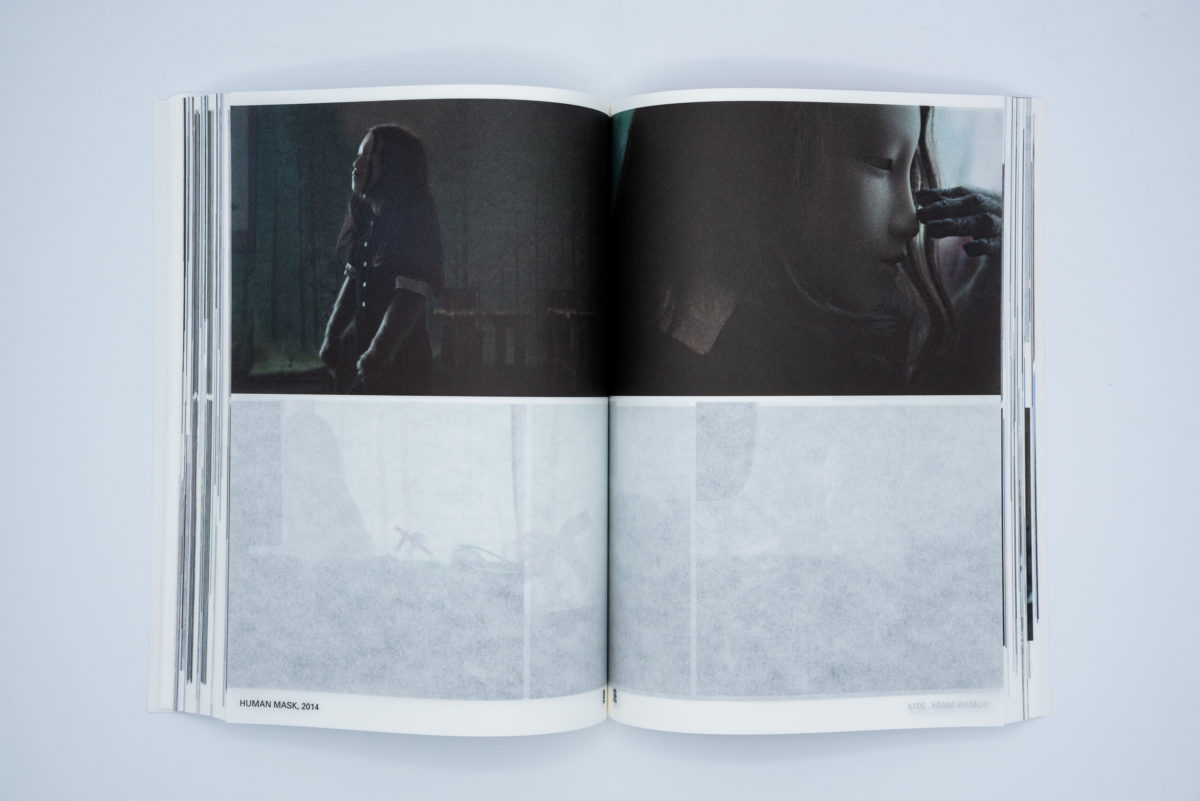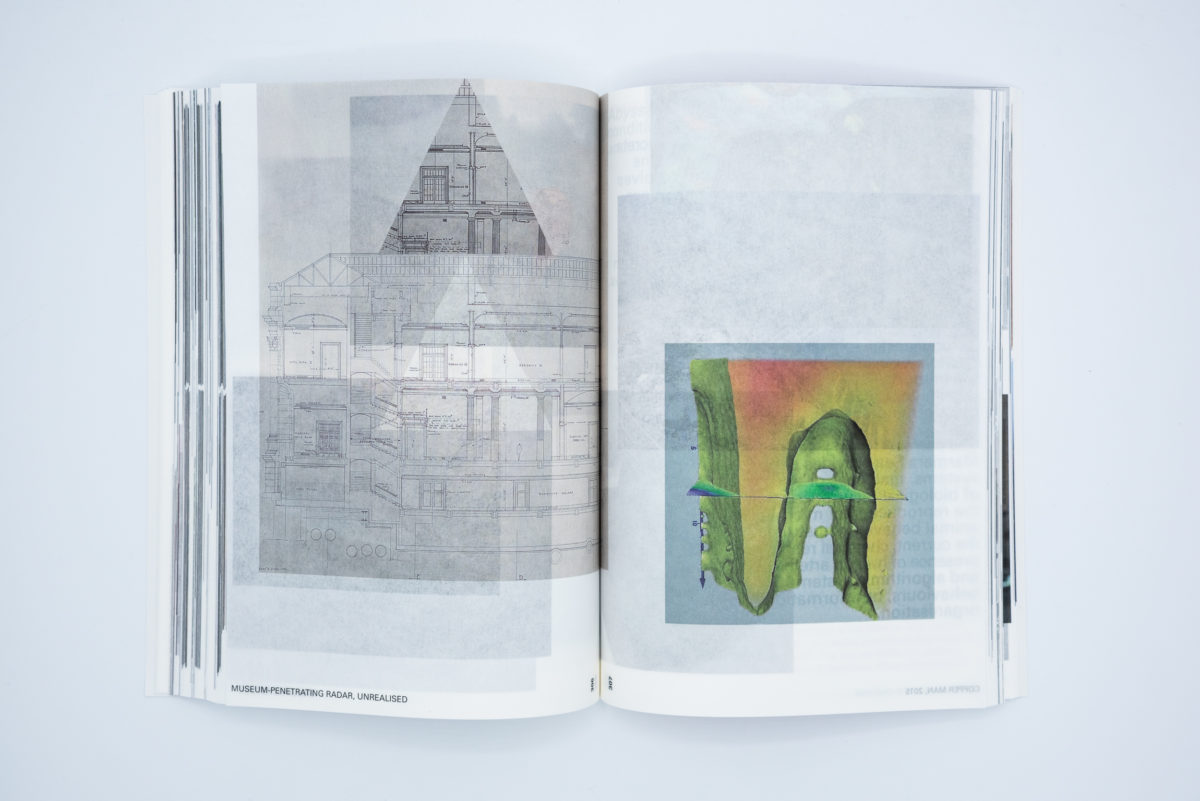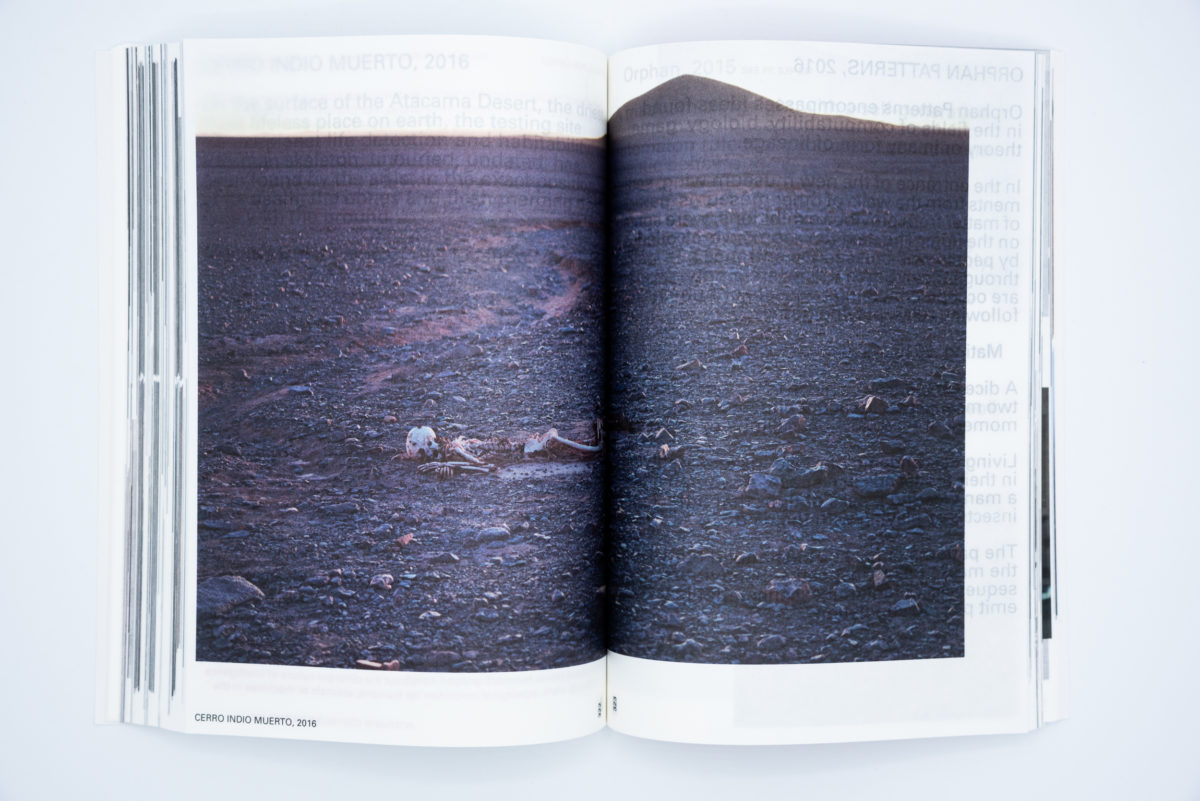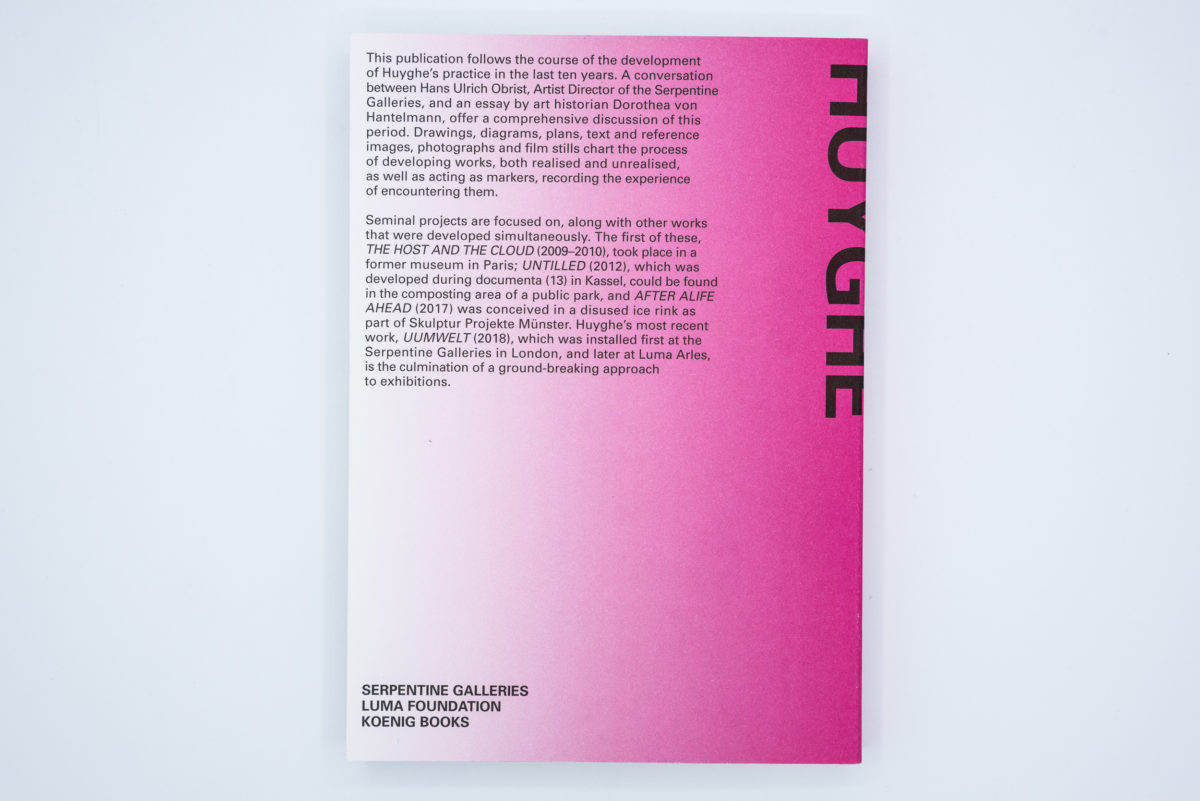 Walter Koenig

Language

English

Release

2019

Pages

448

Format

21 x 15 cm

ISBN

9783960987093