Bookshop
Bookshop
Pop Art: de Warhol à Panamarenko
In 2019, the Flemish Community acquired Tom Wesselmann's 'Great American Nude #45' (1963) from the Matthys-Colle Collection. The acquisition was coupled with the long-term loan of 39 other artworks from the same collection to the museum. This event marks the beginning of a unique and important public-private partnership in Belgium, from which this exhibition stems.
Representative works of pop art from the Matthys-Colle Collection by Andy Warhol, Tom Wesselmann, Roy Lichtenstein and Konrad Klapheck, among others, will be brought together with a selection from the S.M.A.K. Collection.
Pop art was originally a Western phenomenon that emerged in London and New York in the 1950s. Pop art is a visual response to a materialistic culture that reached new heights in the 1960s and whose imagery was derived from the mass media world of advertising, magazines, television and film. This accessible style soon caught the imagination of many young European artists, who also embraced the movement. Pop art penetrated deeply into everyday life and created a visual language so distinct and recognisable that we can still feel its presence today. The issues that provided a rich breeding ground for Pop Art artists are still highly topical: from mass consumption and technological change to sexual morality, race riots and gender equality. Even today, not only do the themes remain recognisable, but Pop Art also remains an inexhaustible source for fashion, design and the vast entertainment industry.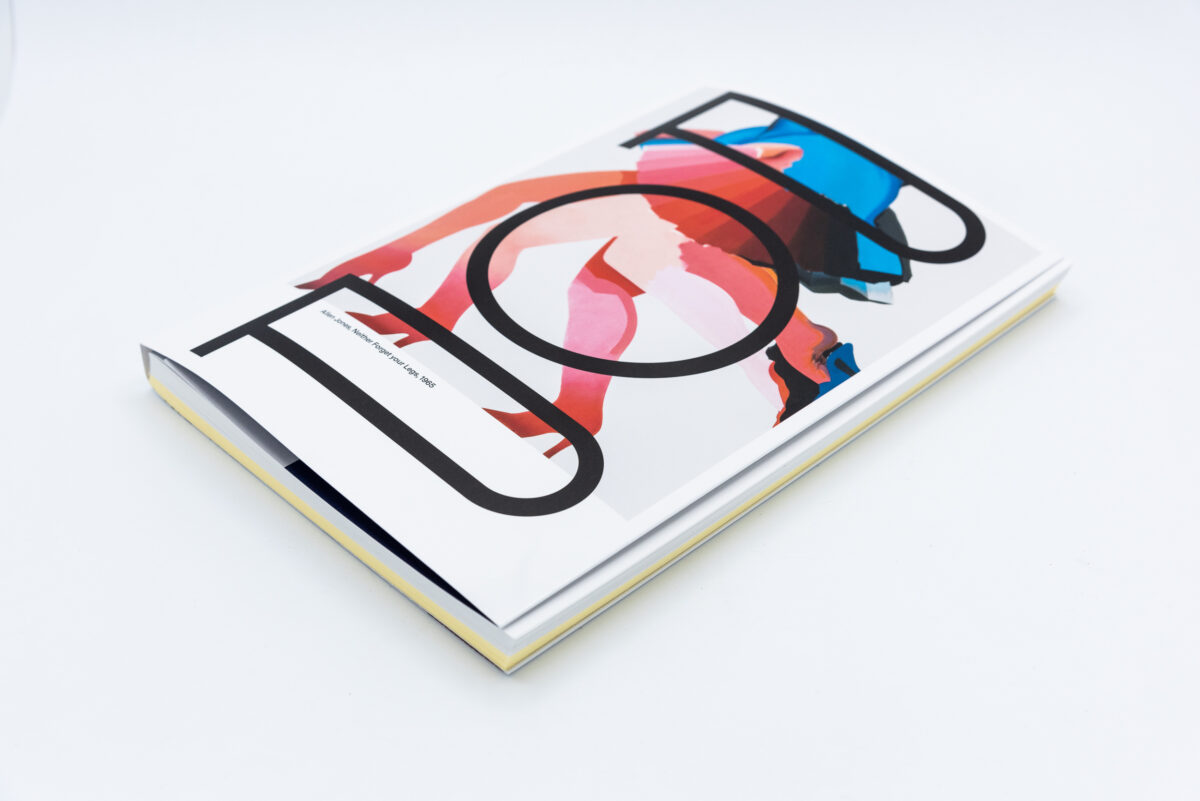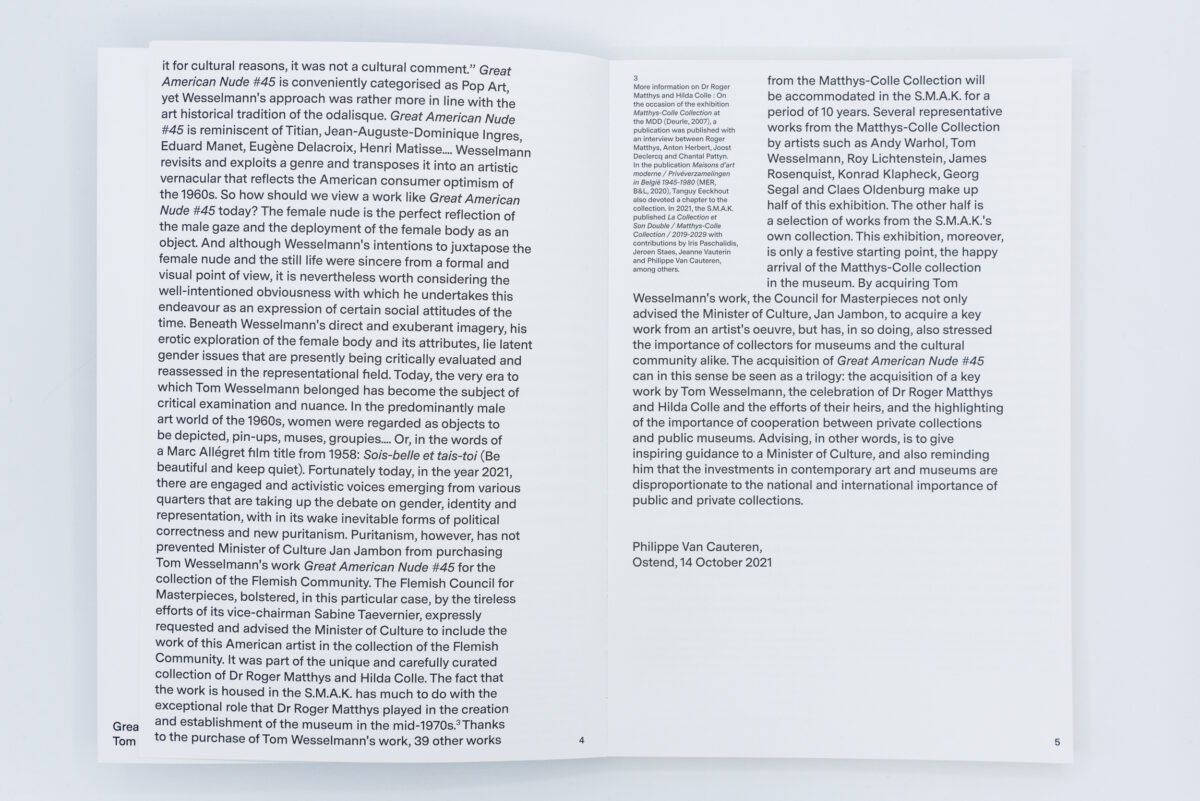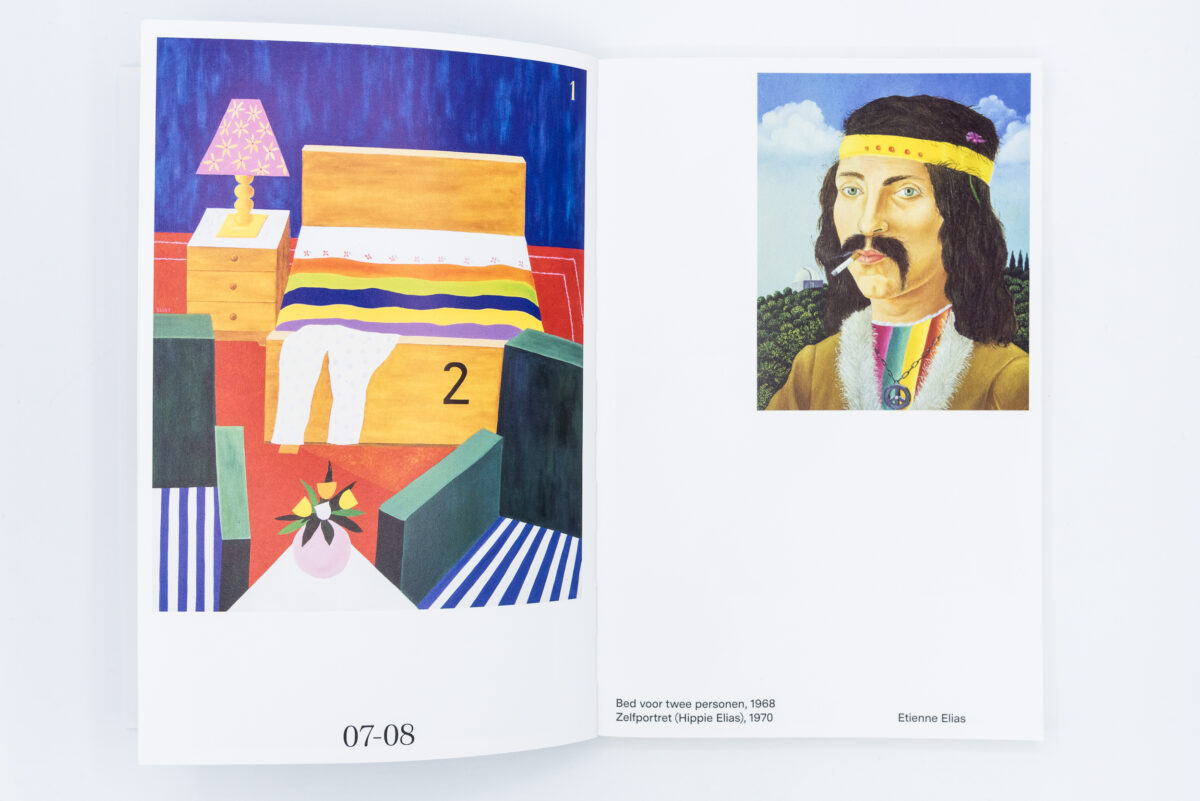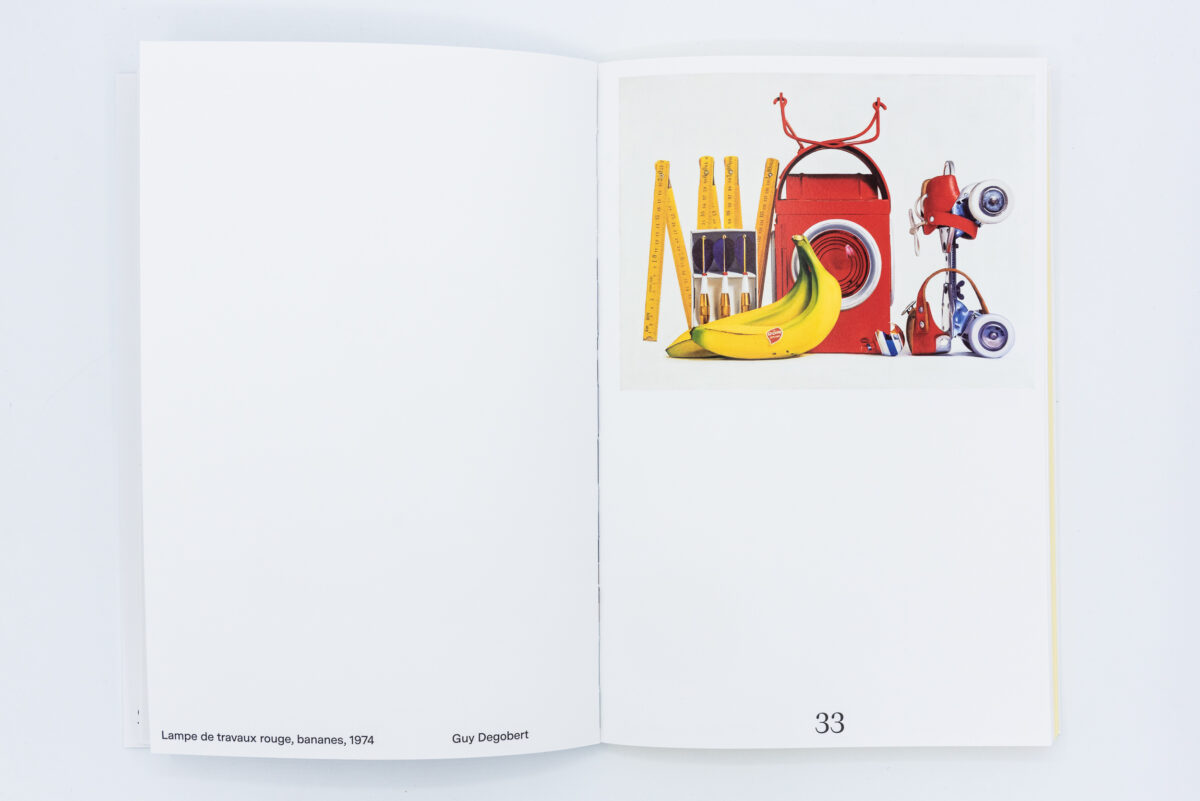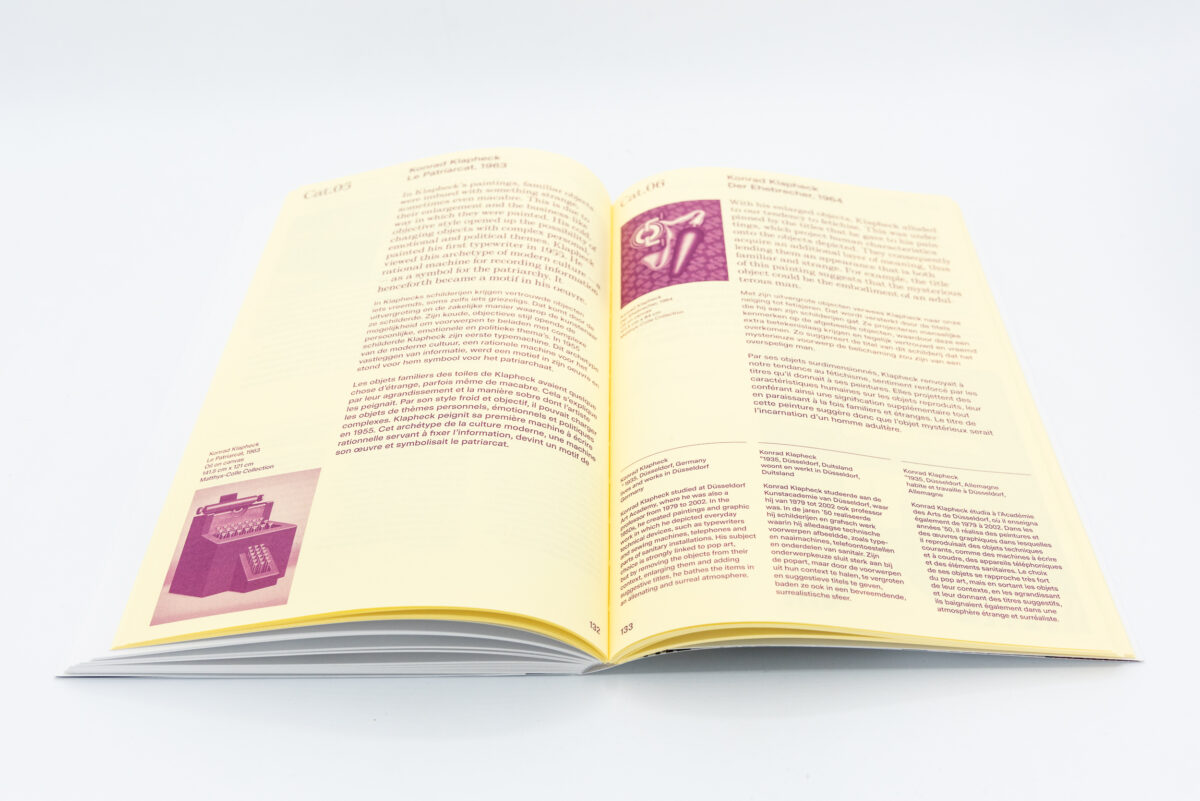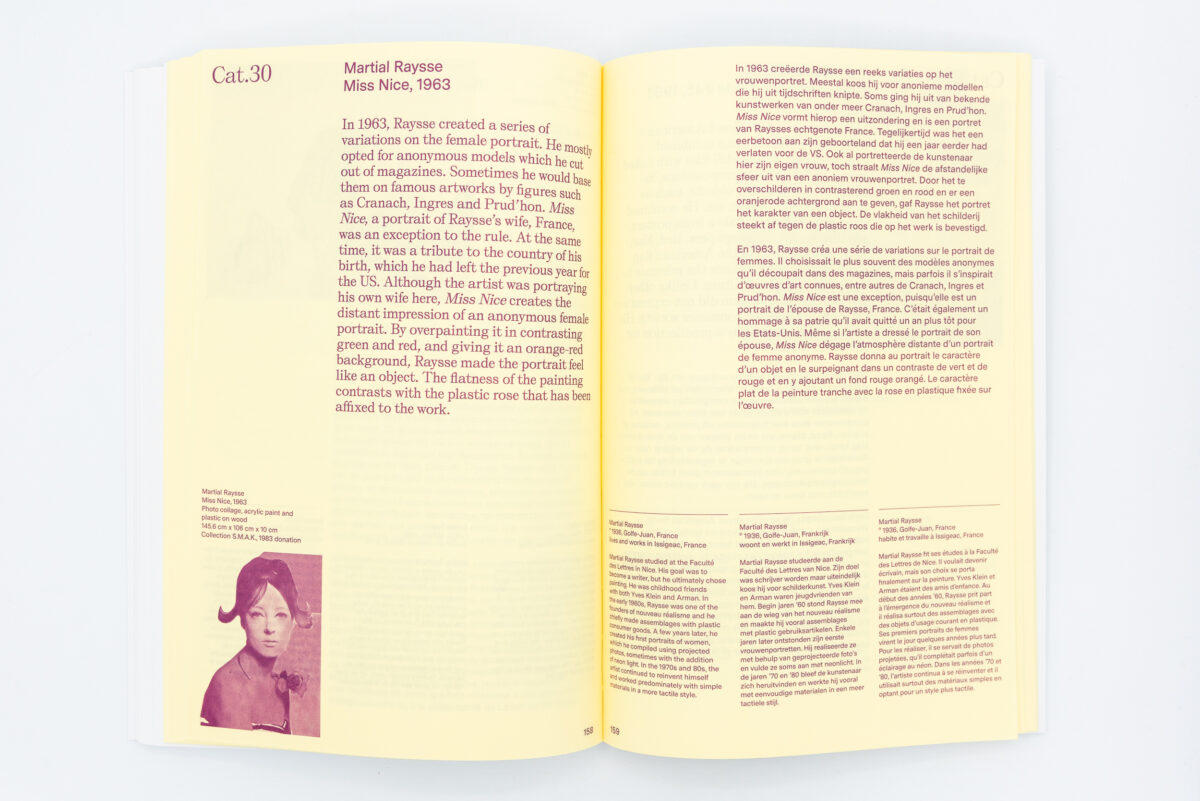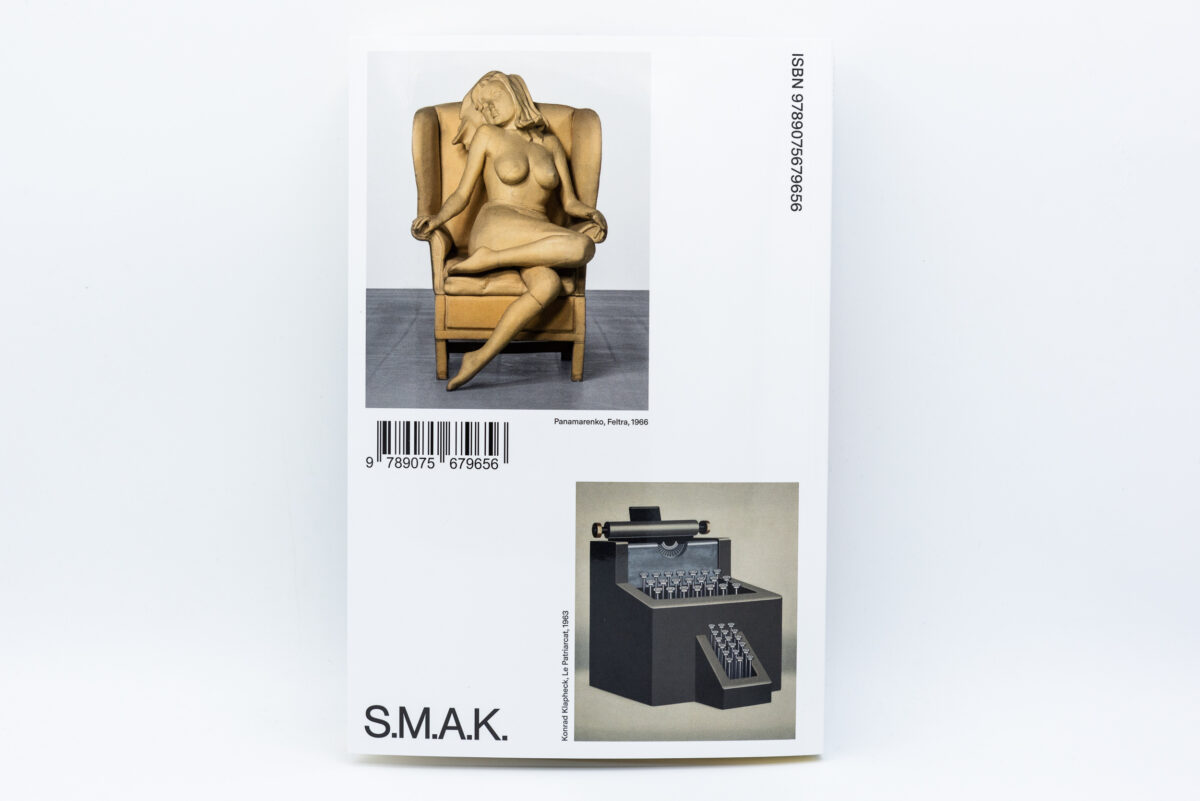 MAC'S

Languages

Dutch

English

French

Release

2021

Format

25.5 x 17.3 cm

ISBN

9789075679656