Bookshop
Bookshop
Pourquoi n'y a-t-il pas eu de grands artistes femmes ?
Published in 1971 in ArtNews, "Why were there no great women artists? " was a landmark in the history of art. Widely recognized as the first historian of feminist art, Linda Nochlin dismantles the notion of artistic genius encoded by men and reveals the institutional and social structures that have kept women out of artistic careers for centuries.
She then devoted a long study to the figure of the artist Rosa Bonheur and her place in society. Written more than thirty years ago but still very current, this text was first published in French in 1993 in the now out of print collection Femmes, Art et Pouvoir (ed. Jacqueline Chambon). It is the subject of a new translation. In French, the title of the work has always been translated into masculine, since the recourse to the idea of greatness in the history of art was systematically formulated by men, on men.
In fact, the feminine was simply excluded. For this edition, this book is accompanied by an appendix by Linda Nochlin called "Trente ans plus tard", where she comments on the emergence of new artists, including Joan Mitchell, Louise Bourgeois and Cindy Sherman.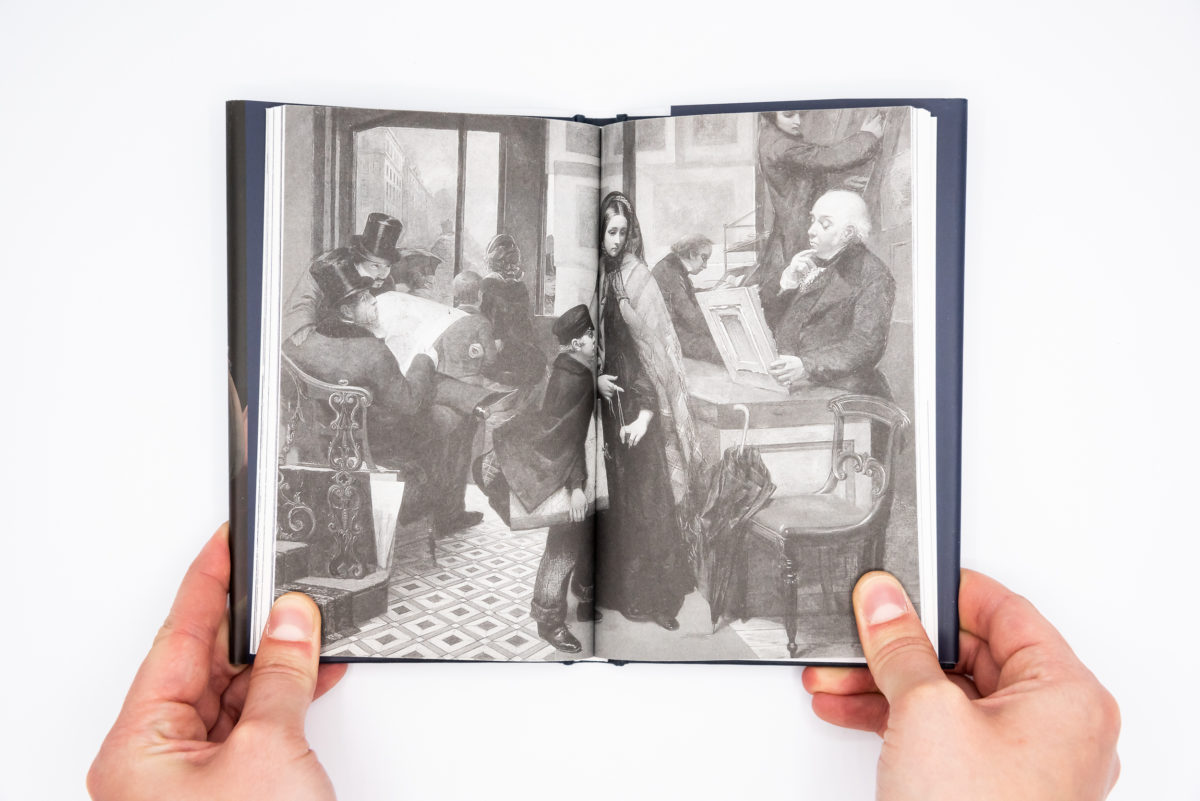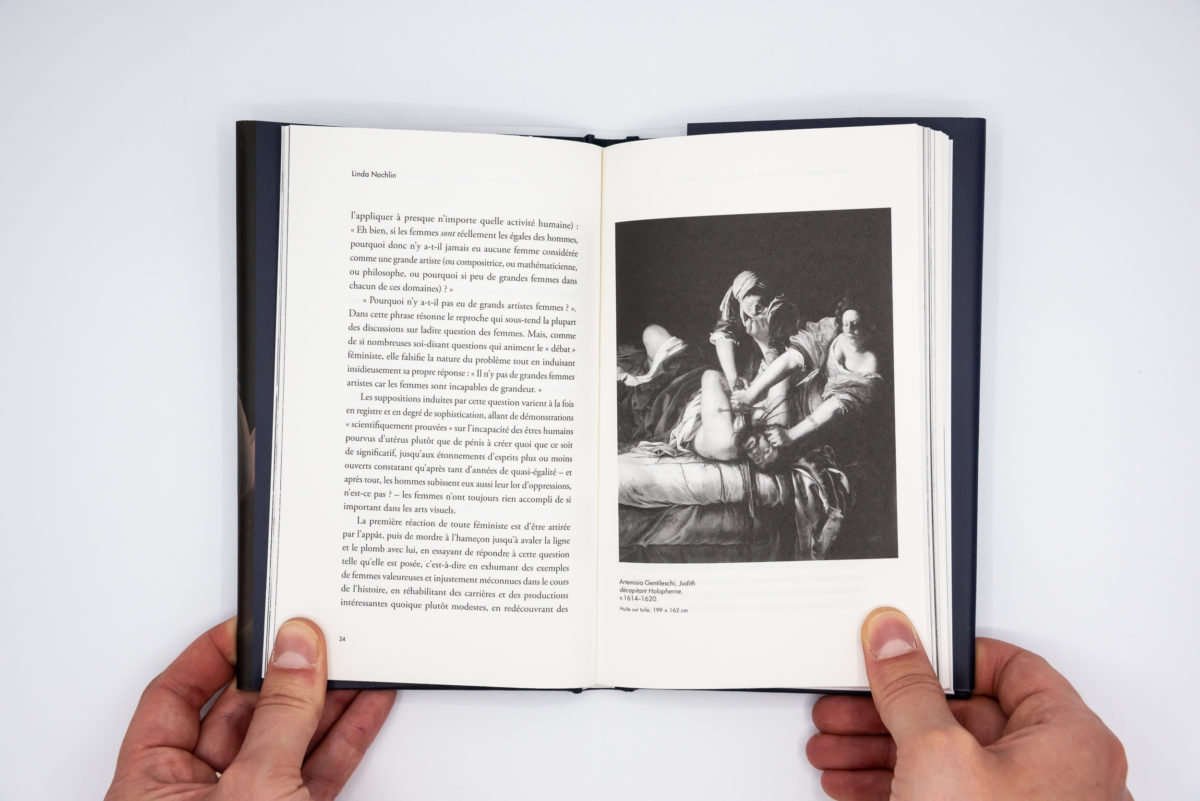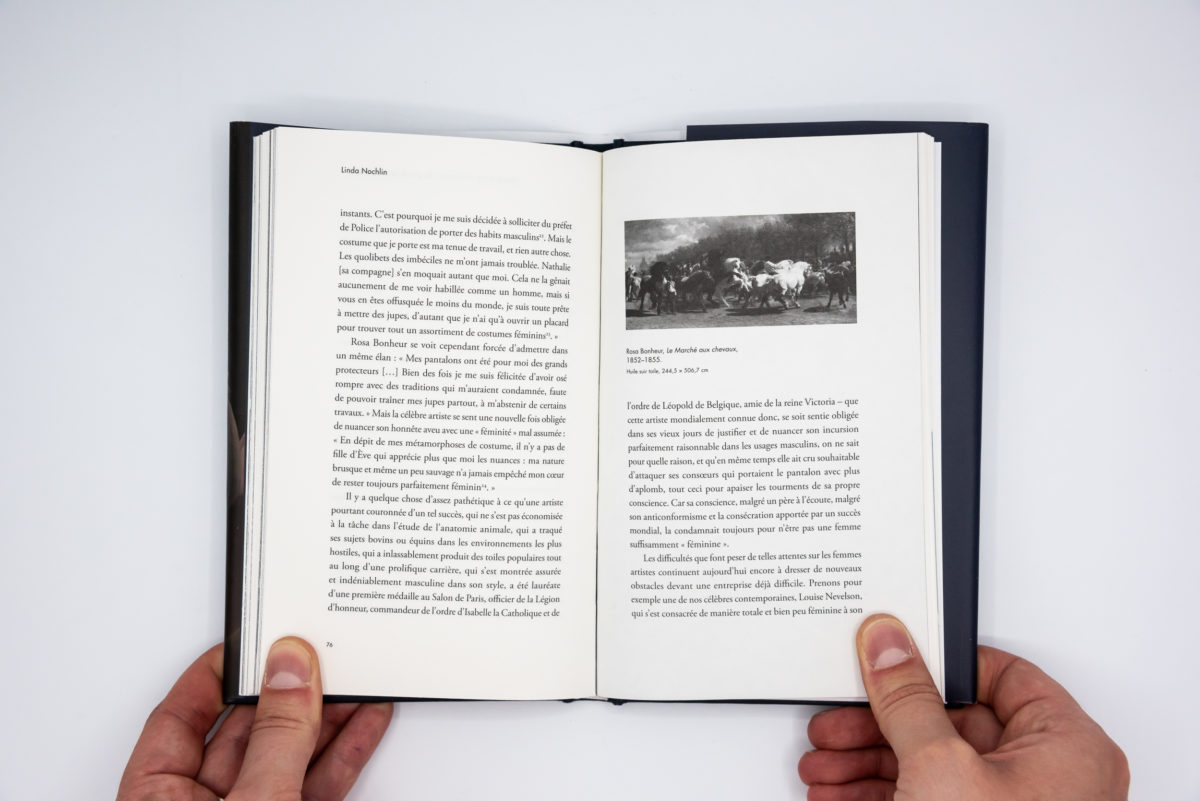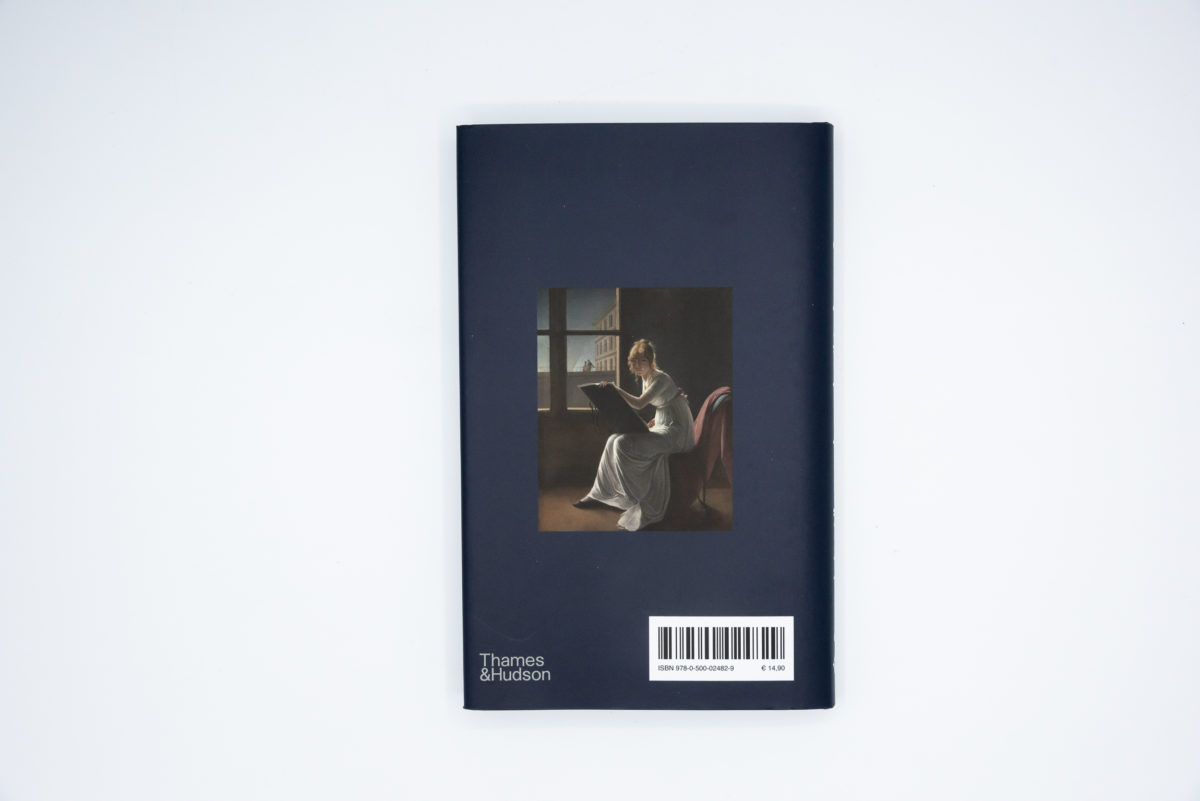 Linda Nochlin
Thames & Hudson

Language

French

Release

2021

Pages

112

Format

8.5 x 12 cm

ISBN

9780500024829