Bookshop
Bookshop
Dupré la Tour, Florence
Pucelle: Tome 2. Confirmée
Dominique Goblet's selection for her storefront.
Simply irresistible
With this second volume of "Pucelle", Florence leaves childhood for adolescence, and with her tragi-comic touch, she tells of her physical changes and her ambivalent relationship to her emerging sexuality. As her body changes, so does her view of her upbringing and her relationship with others, and especially with the men who attract her while plunging her into an abyss of anguish. What to do with all these forbidden impulses?
And, as Florence grows, the adults around her seem to shrink.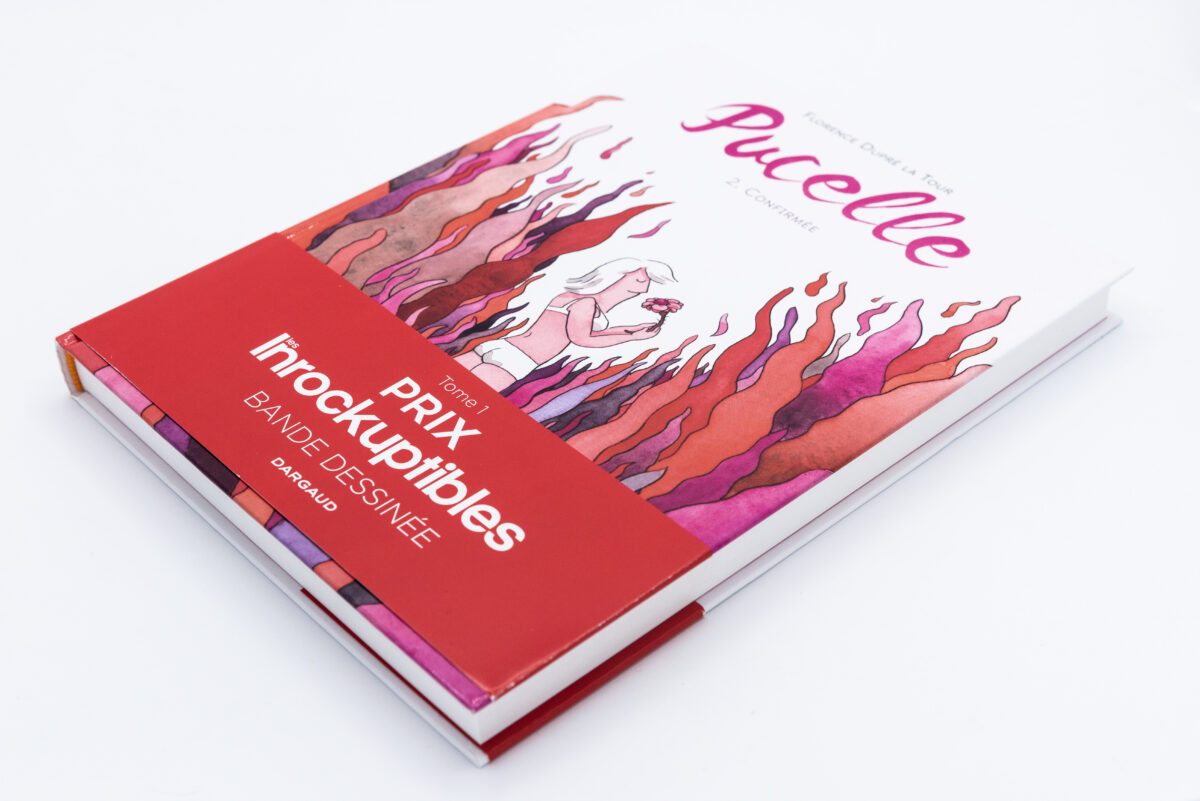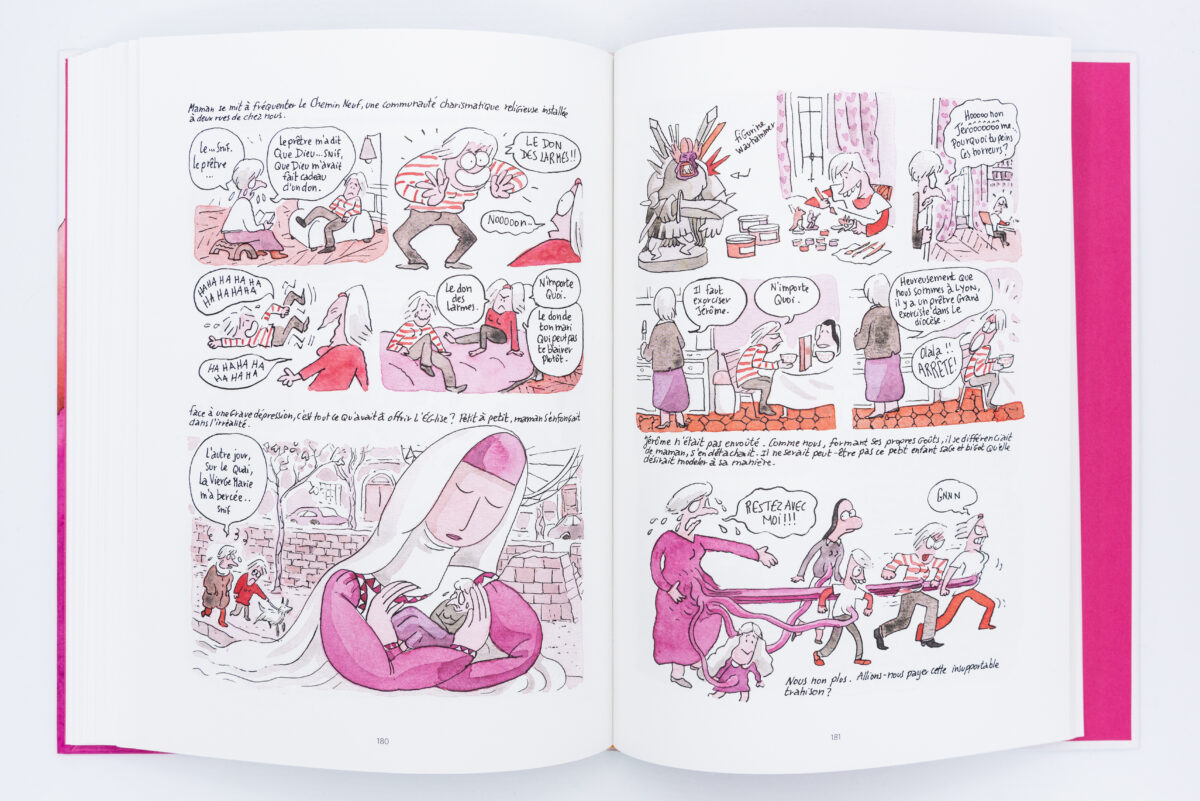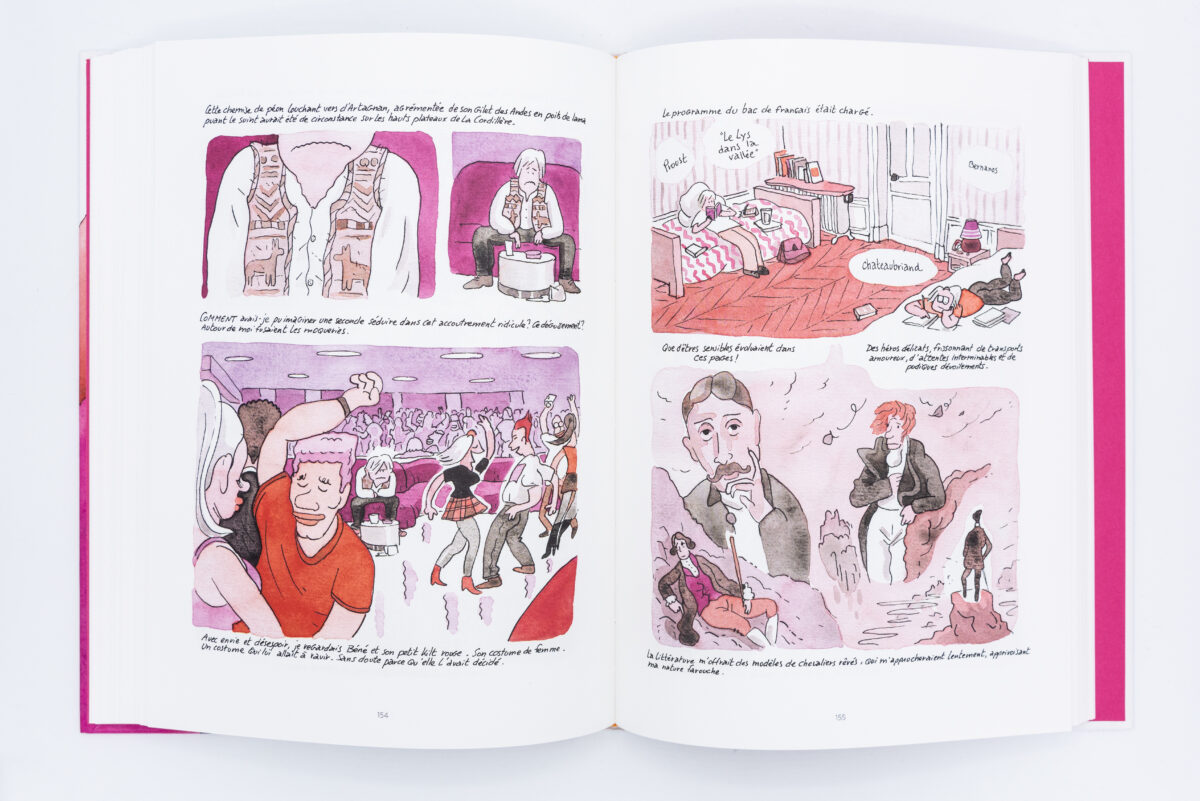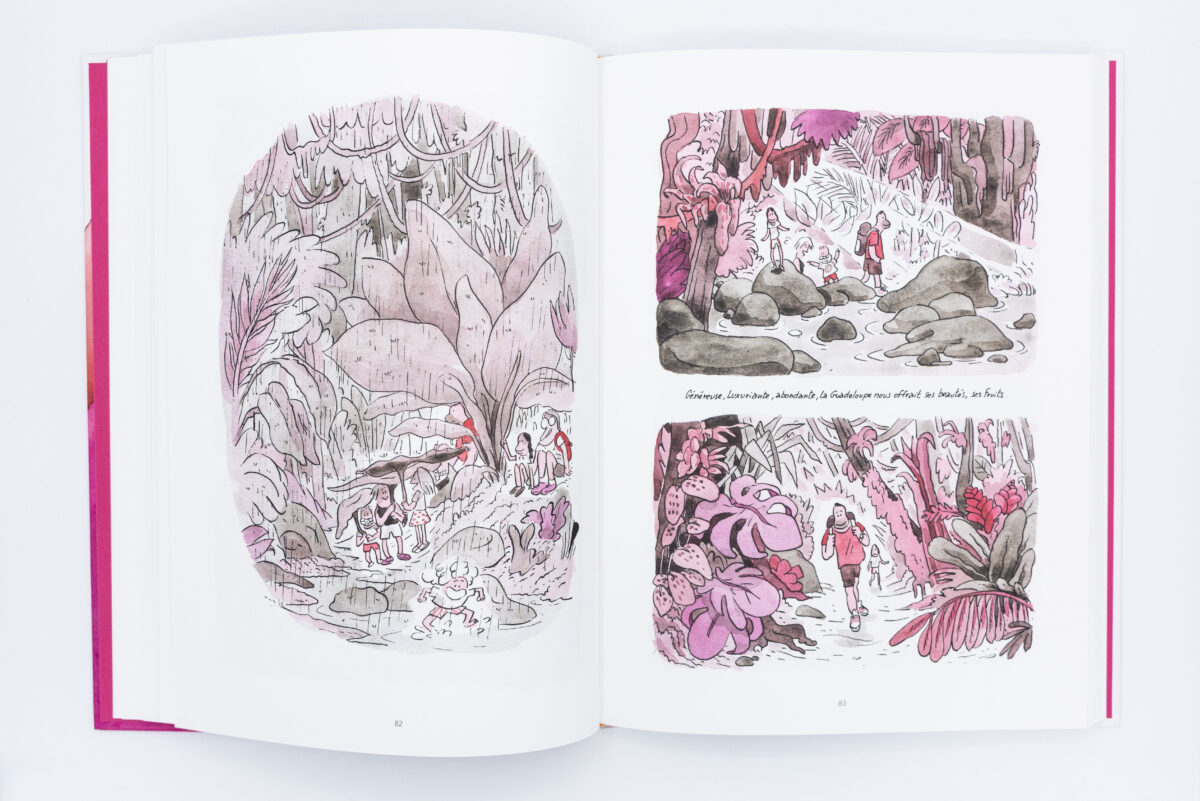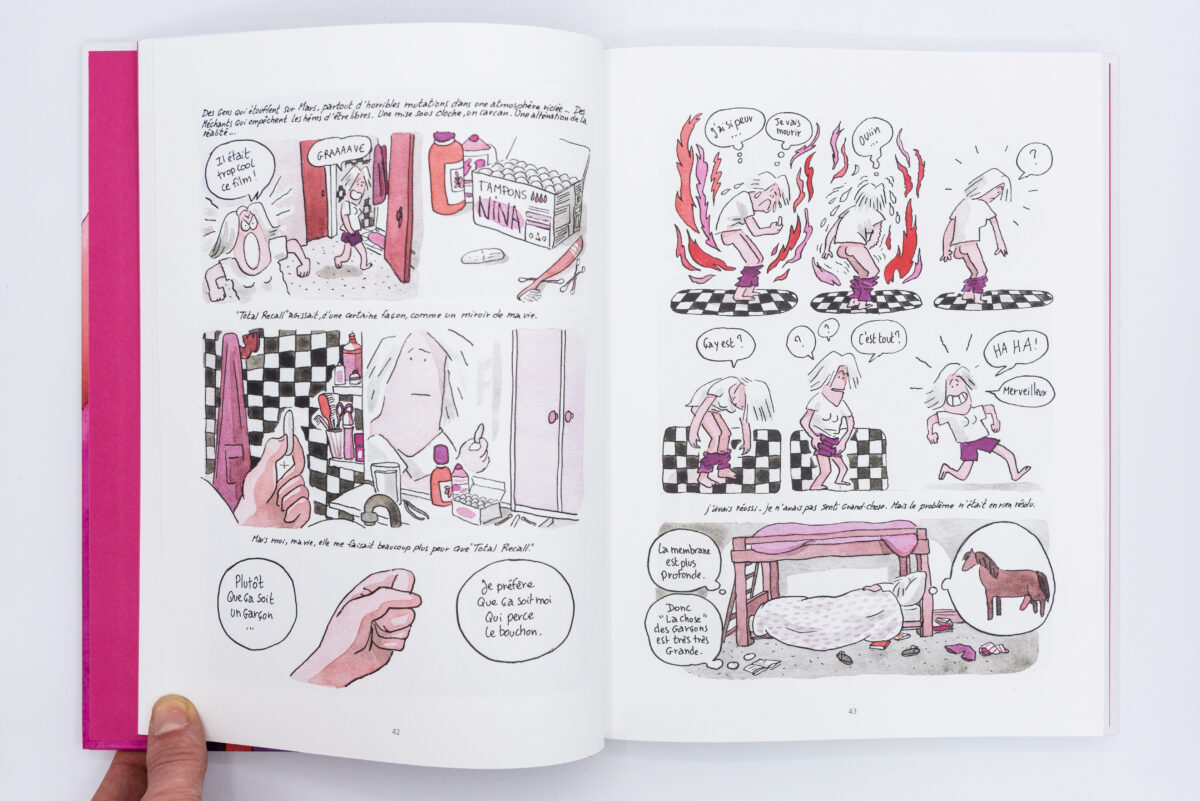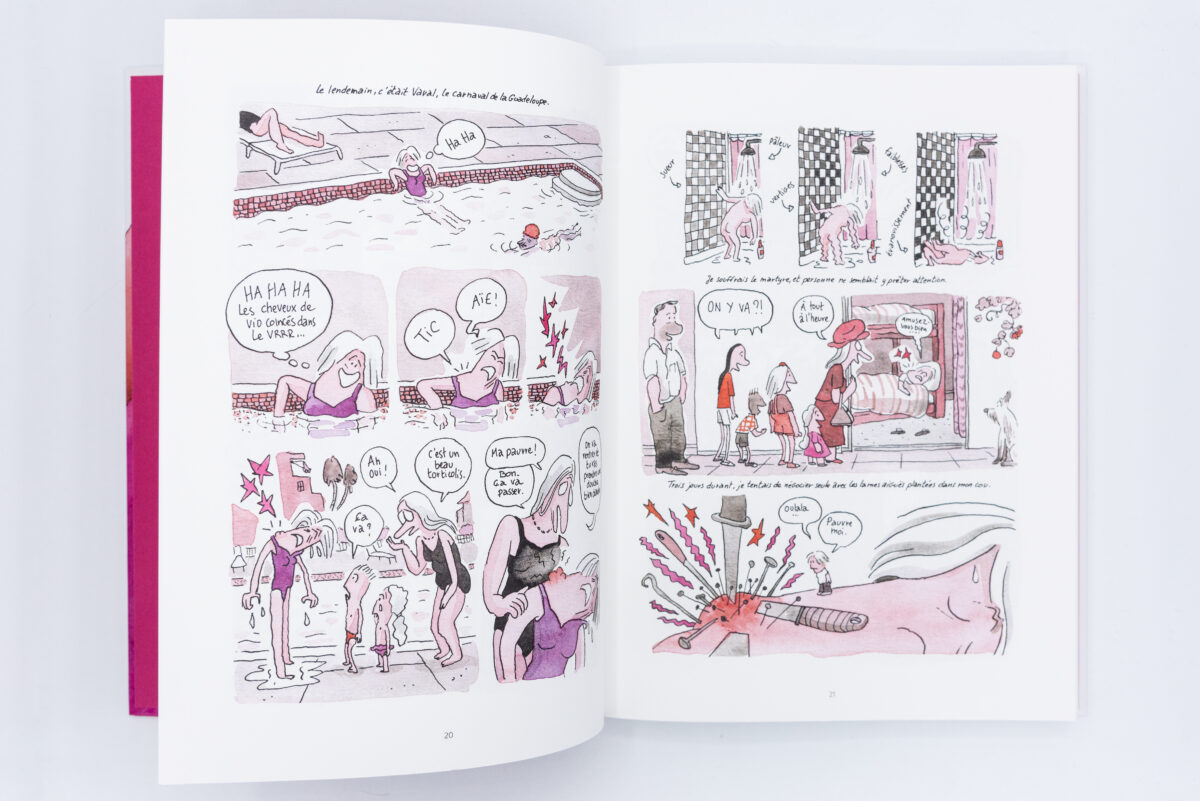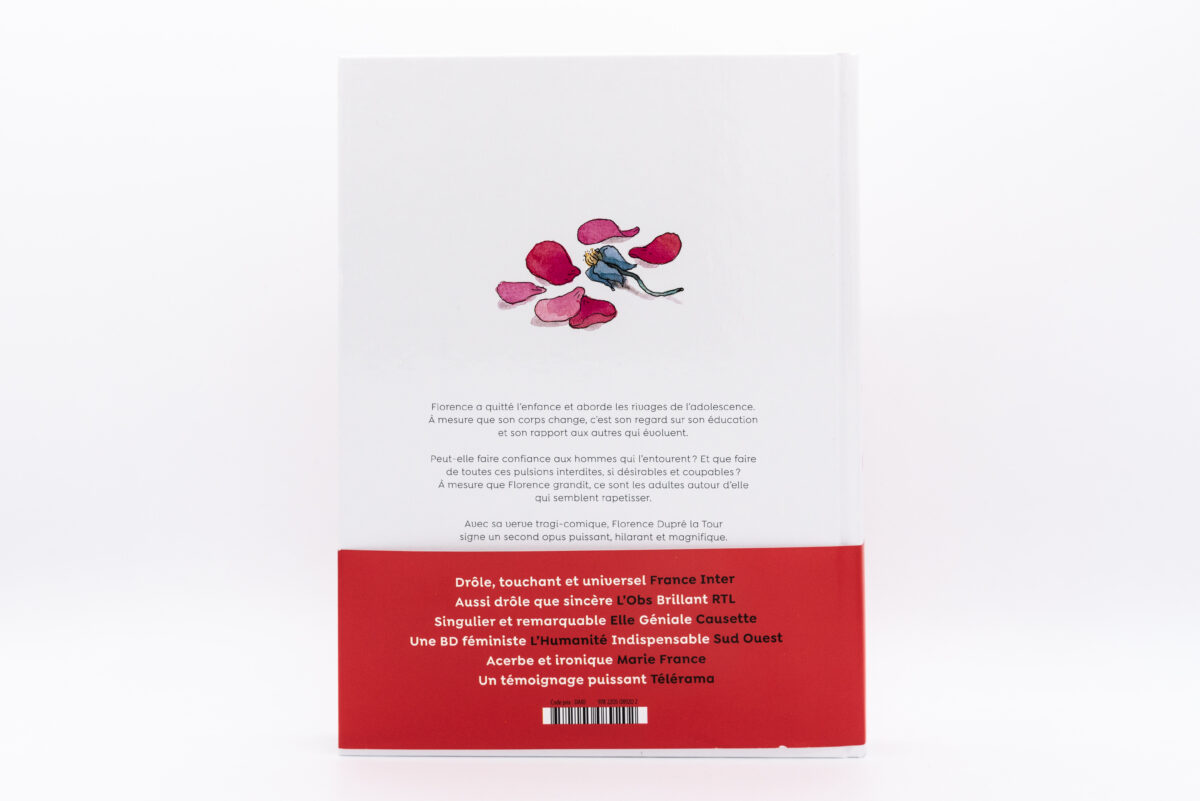 Dupré la Tour, Florence
Dargaud

Language

French

Release

2021

Pages

232

Format

26.8 x 20.5 cm

ISBN

9782205089202