Bookshop
Bookshop
Quelle vorm ça prend ?
We are in the Heyvaert district, historically marked by intense industrial activity, which is now undergoing major changes.
An urban triangle where the municipalities of Brussels, Molenbeek and Anderlecht meet and form a unique microcosm in the city. A mixture of commerce, culture and noise, which attracts new productive and cultural activities and gives rise to various meeting and sharing places.
Recyclart has been part of this renewal since 2018.
The desire to anchor ourselves at a local level gives rise to this publication, highlighting the neighbourhood and its physiognomy, while questioning the various challenges it presents. Among the many new projects that enrich the setting, we focus on 7 places, some present for several years and others recently installed. What form does the public and shared space take today? How is it evolving? What is the social role of architecture and urban planning? Meetings and discussions about new initiatives open up the debate and focus on different questions.
Through a photographic walk and testimonies from different trades about the different challenges revealed by the various projects, this publication explores the complexity of the urban and social identity of this part of the city of Brussels.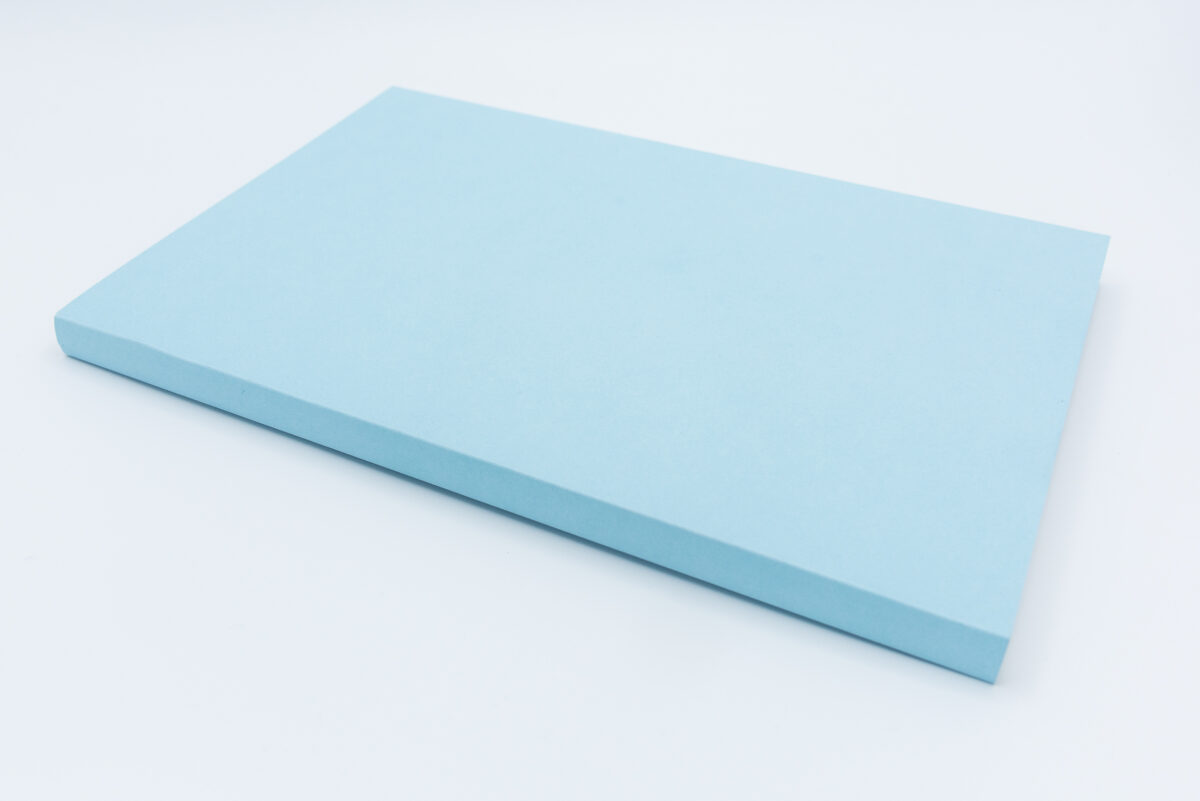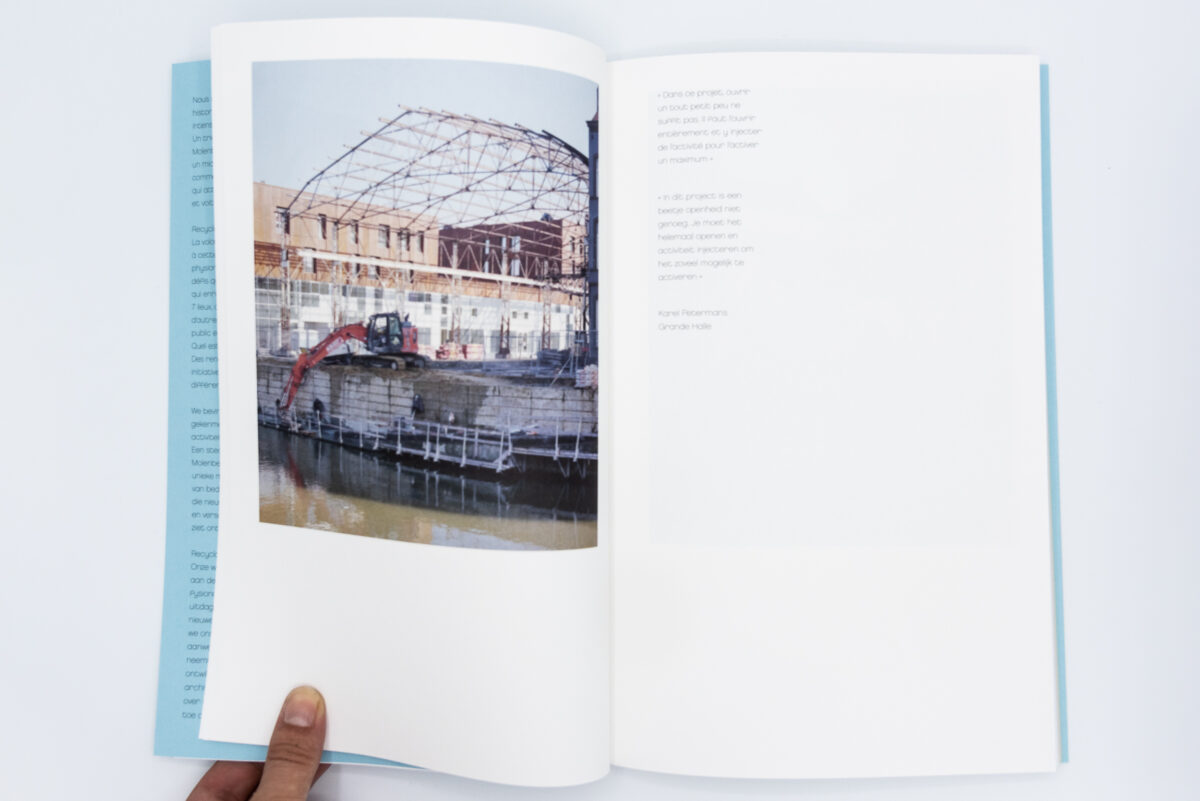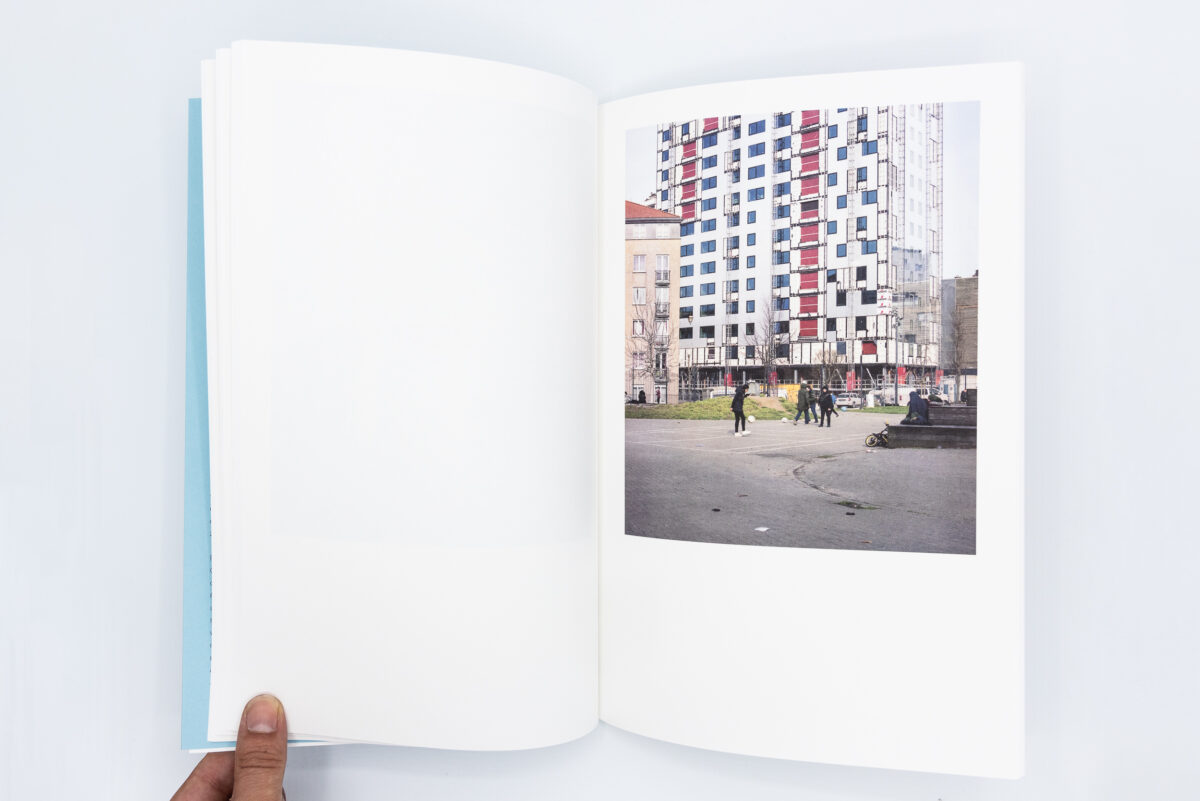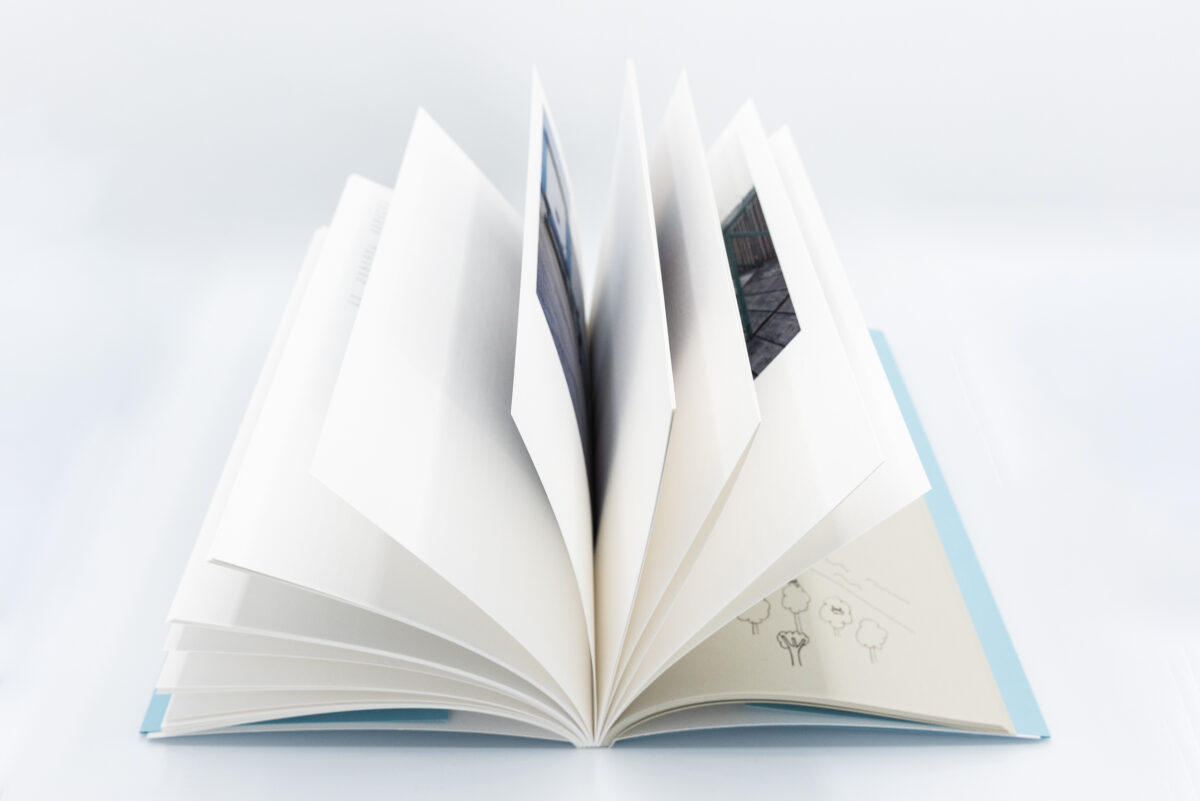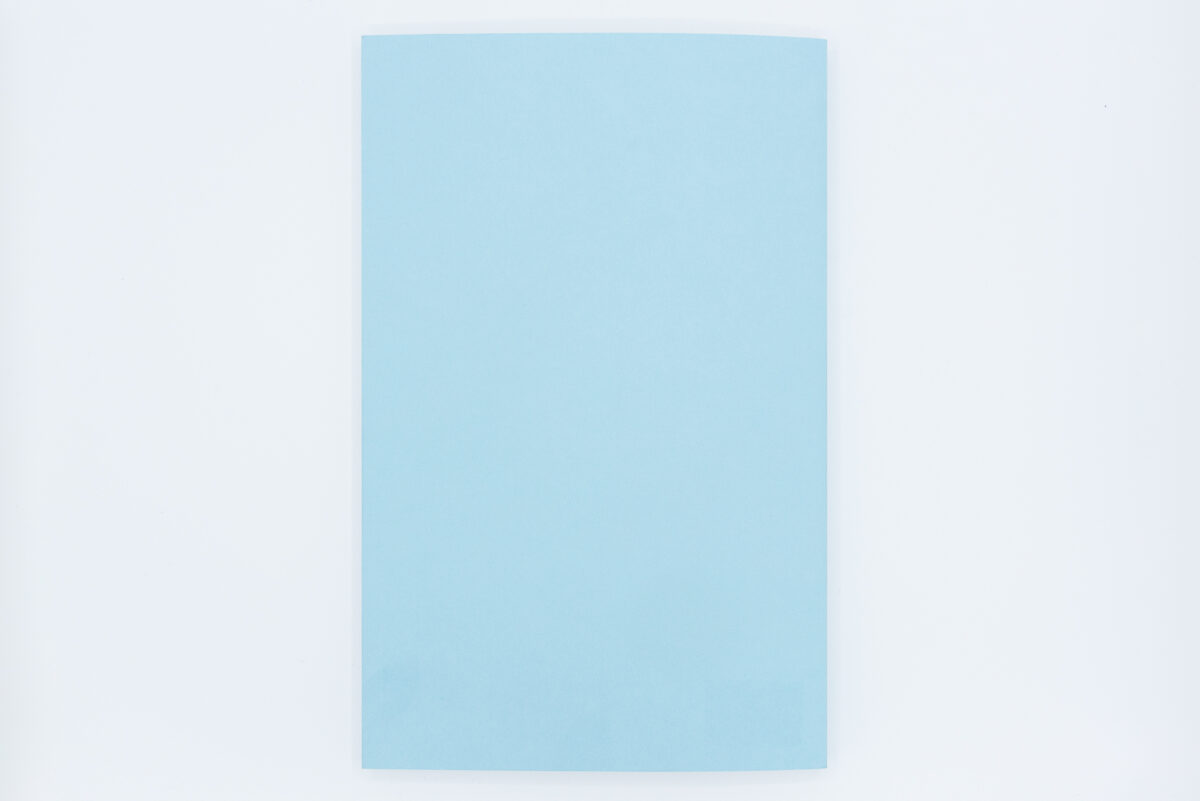 Recyclart

Languages

Dutch

French

Release

2022

Pages

120

Format

30 x 19.5 cm

ISBN

9789464597646